And just like that, life changes again. It's funny how it's always doing that.
Yep, this stay at home mom is about to head back to work.
In just a few weeks I will be turning my "Stay at Home Mom Badge" in and will replace it with my "Working Mom Hat." Talk about hard decision making, whew!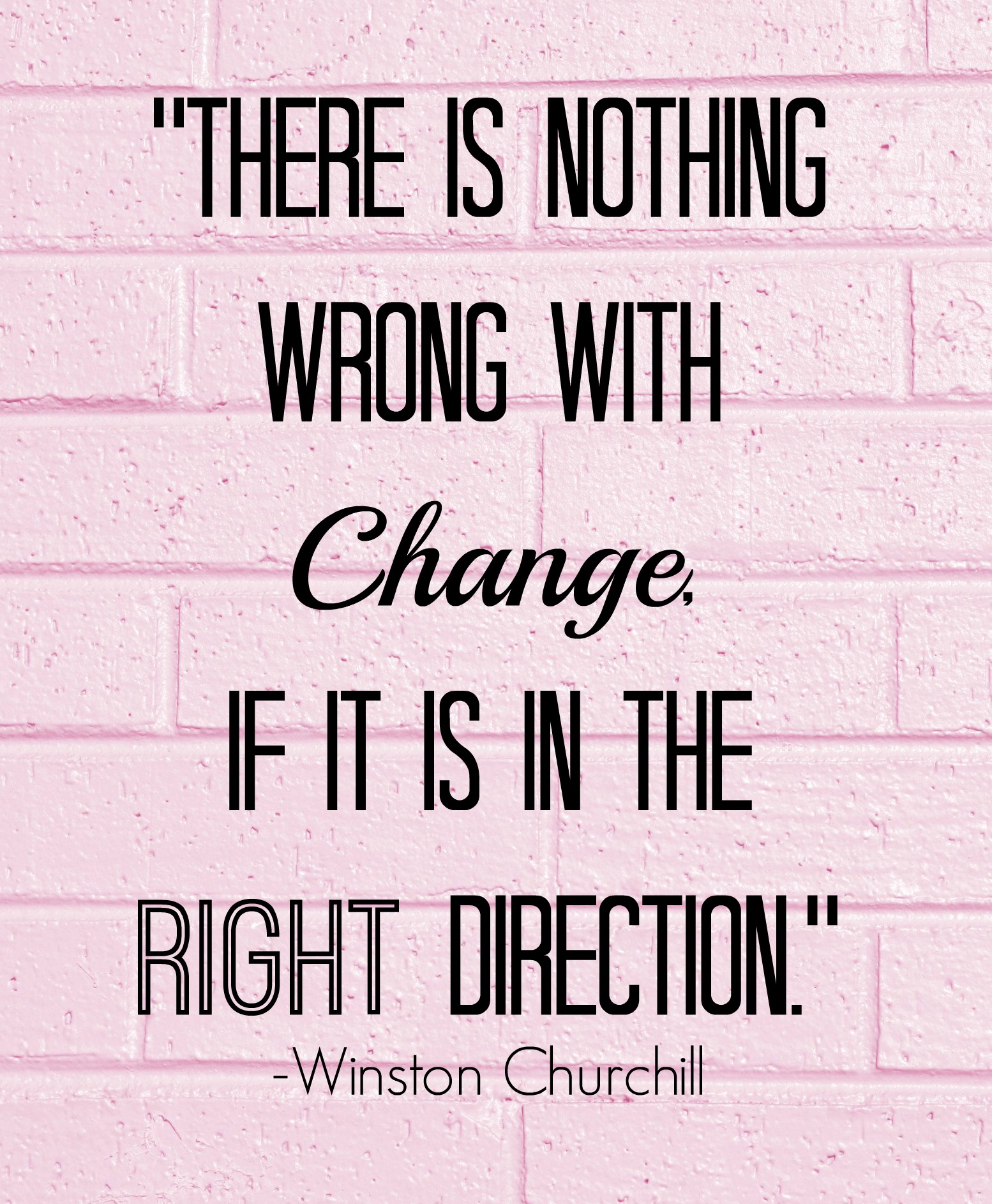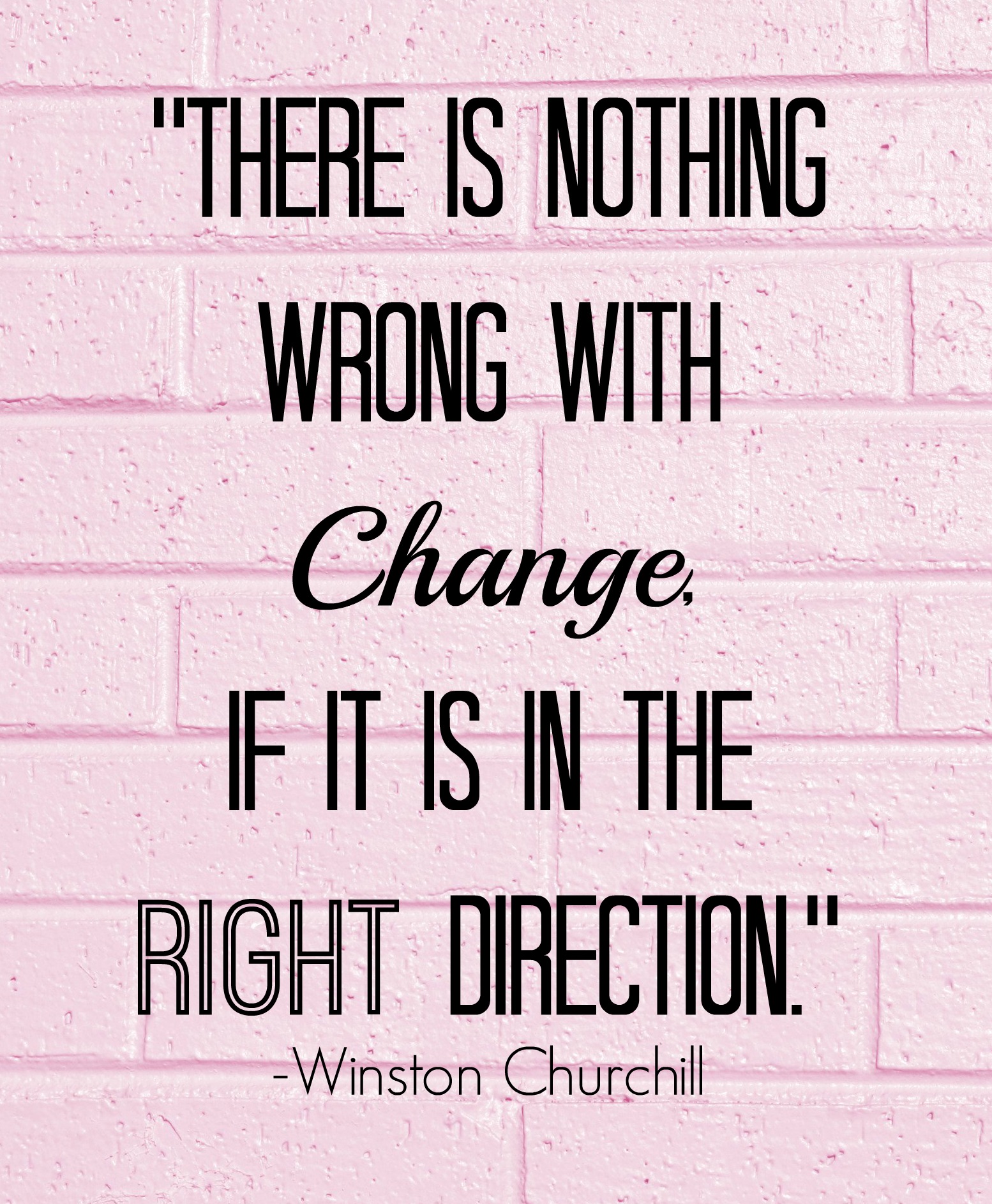 So here is how it all went down.
It has been almost 2 years now since we made the decision for me to stay at home with our 3 girls. I left a job that I LOVED after being there for 8 years and it was a big choice to do so. I obviously love my girls and wanted to spend as much time with them as I could but when working for a company that you love and leaving a position you worked years for walking away is not an easy thing to do.
Ultimately, after much prayer my husband and I decided that staying at home would be best for our family. At the time we had one in school and 2 under the age of 1. On top of that our 2 youngest had some pretty serious health issues going on which required us to be out of work quite a bit and back and forth to doctors appointments. So, in order to give our lives some stability we knew that it was time for me to leave the corporate world and take on the job of SAHM.
These past 2 years has been full of some of my most favorite moments in life. There is no job in the world like SAHM and to say that I have not loved every minute of it would be an understatement. During this time I have learned more, cried more, and laughed more than ever before. I have been reminded of the enormous blessing it is to get to KNOW your child and I cherish every single moment.
But, like I said before life changes. Our girls are getting older and our finances are getting tighter. Activities are increasing, needs are getting more expensive and lets not even talk about how much food 3 little girls can eat.
Staring life in the face and realizing what we were doing just was not working anymore we started praying about what we were going to do. I was blessed to have a couple of options but figuring out what I knew God wanted for me proved harder than I had hoped.
So, after praying for hours, getting everyone's opinion (I am a talker outer when it comes to decisions) and weighing all of our options we decided it was back to work I go.
I cannot even tell you how excited I am about this opportunity. Me going back to work full time will definitely pull me out of the home more but what it allows for our entire family is going to be great.
No more of my husbands insane amount of work hours, we can take family vacations, we can look at the future with clarity but most of all I know that this is where God has called me to be at this time of my life.
As a Mom who has worked, stayed at home and is now going back to work I am here to tell you that all jobs are hard. All jobs are full of their positives and their negatives. Some of us are better moms at home and some are better moms when we work.
I encourage you to do what is best for you. YOU know YOU best. Don't try to live up to who you think you should be and just be the mom you where created to be.
Heck, God gave you YOUR children knowing that YOU are the mom they needed. So be the mom you were created to be no matter what that looks like.
I plan to keep you all posted as we organize and rearrange our lives once again for this big change.
If you have any tips on making this whole thing easier please send them my way, I need all of the help I can get!