Not sure about you mamas, but this Back To School business has me exhausted. Early mornings, new schedules, paperwork for days. I feel like the second my head hits my pillow the alarm starts to buzz and it's time to get back to it.
The one thing that makes the exhaustion worth it is hearing all about how much my kiddos are loving school. Their new teachers and the friends they are making…it makes my mama heart so very happy.
But I am still riding the struggle bus when it comes to getting back in the groove. Mornings are our hardest right now. We didn't do such a great job of transitioning the kids from their 8:30-9:00 am summer wake up calls and so I have a bunch of sleepy and grouchy kiddos in the morning. I have been trying to make sure I do ALL prep work the night before…lay out clothes, pack lunches, and get breakfast ready. So far, we have been running late and have had to eat on the go…mainly because we are zombie status for a good 45 minutes each morning. I have rounded up 10 amazing make ahead/easy breakfast recipes that we plan to put into our weekly breakfast rotations. I know breakfast is the most important meal of the day…so it's time for this mama to step up her game and get creative in the kitchen.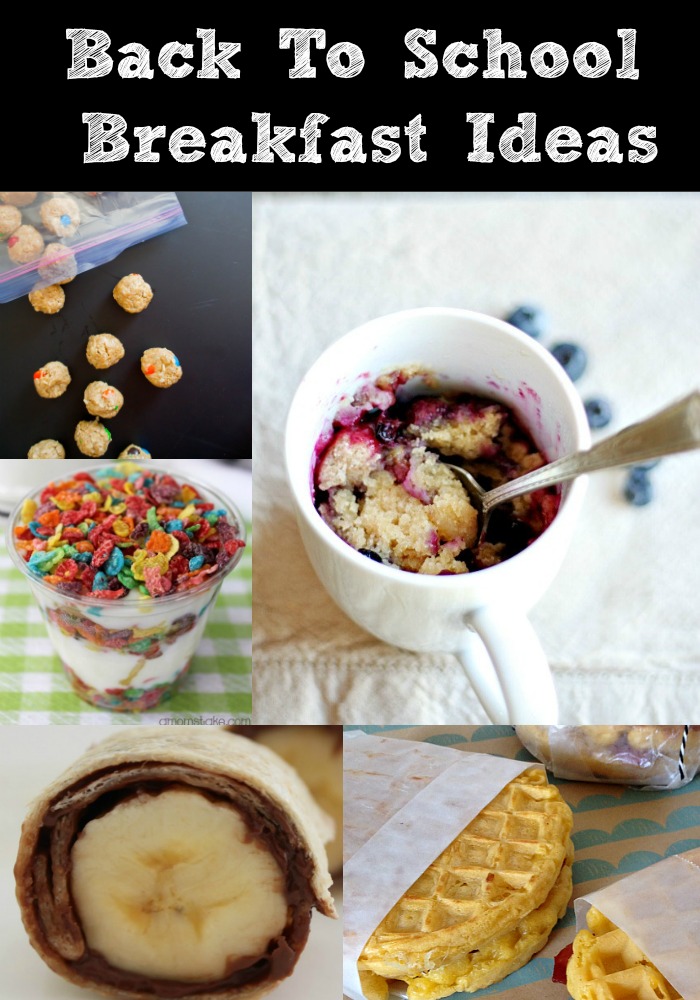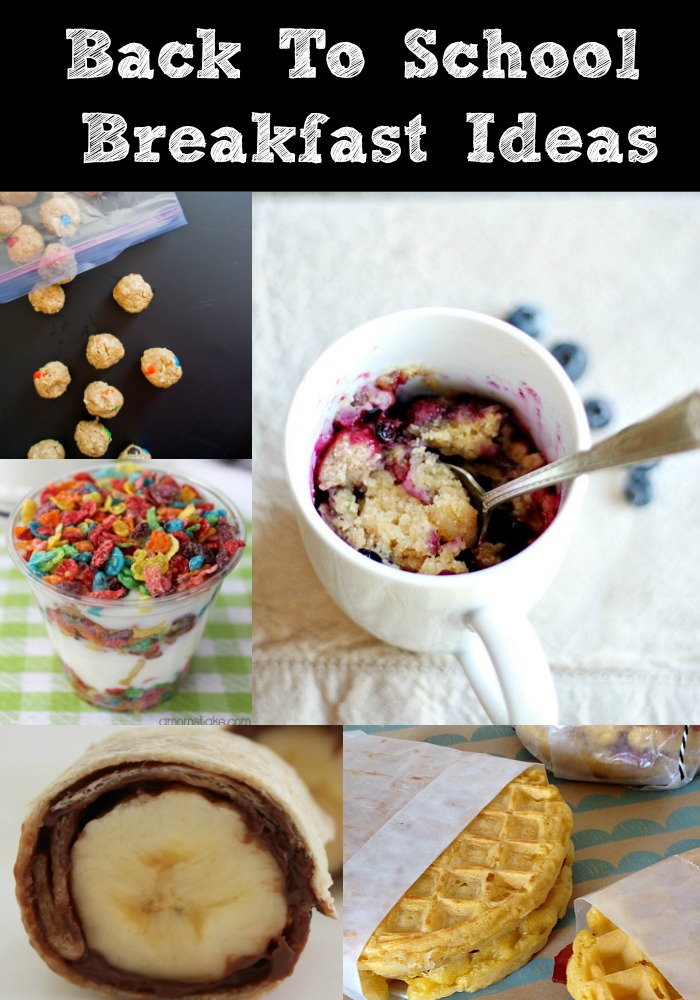 1.) Easy No Bake Protein Bites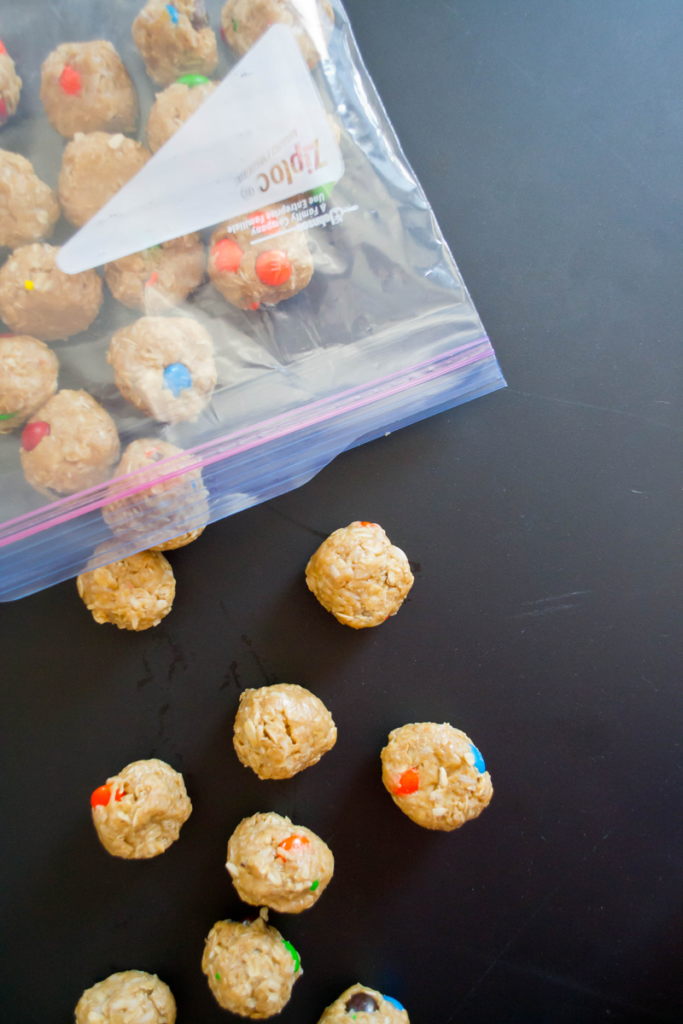 2.) Fruity Pebbles Breakfast Parfait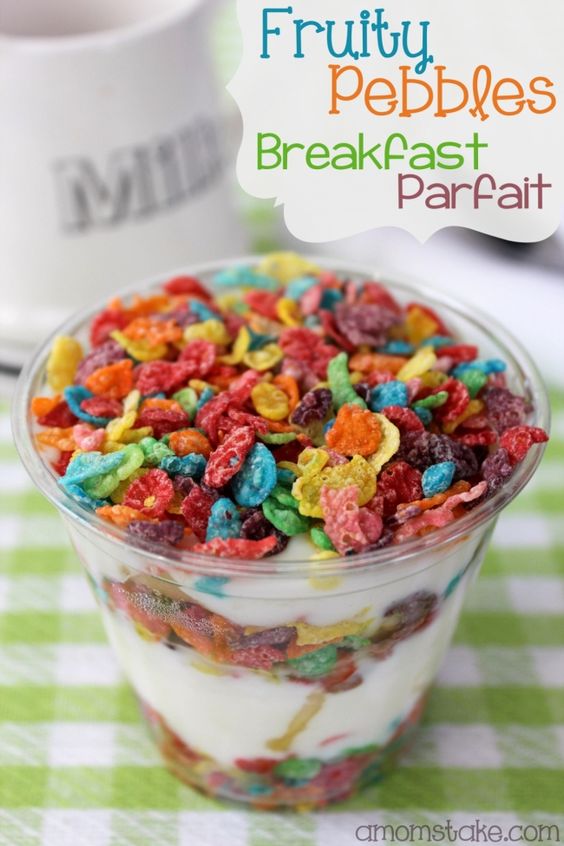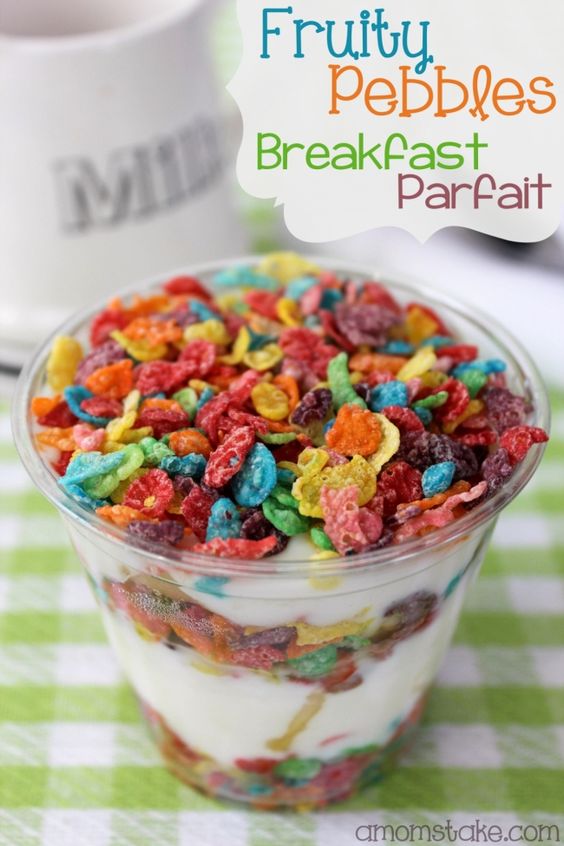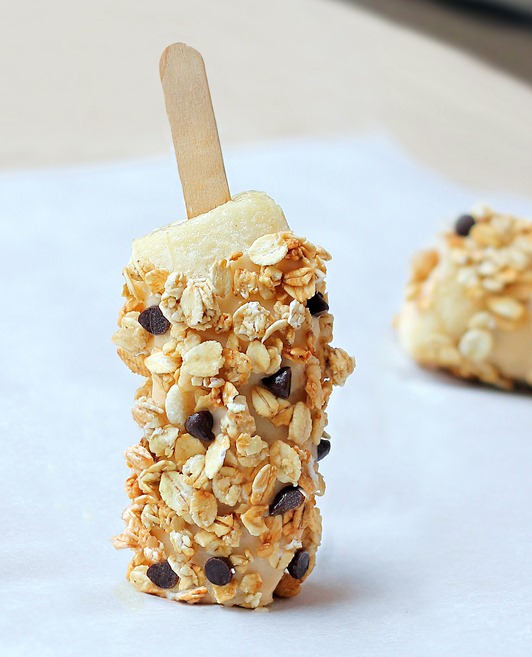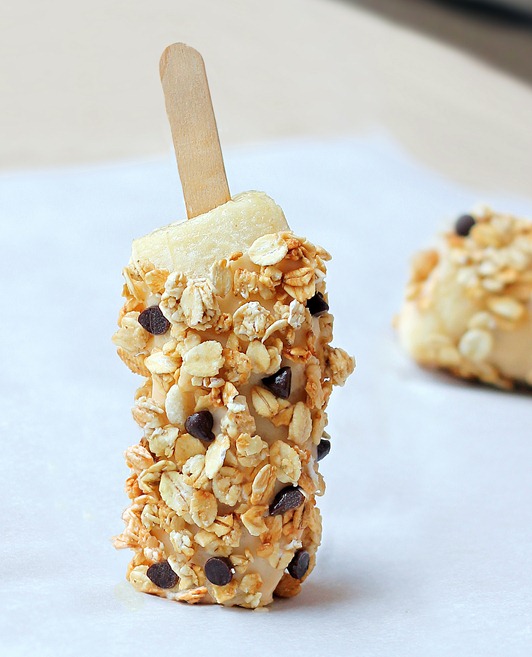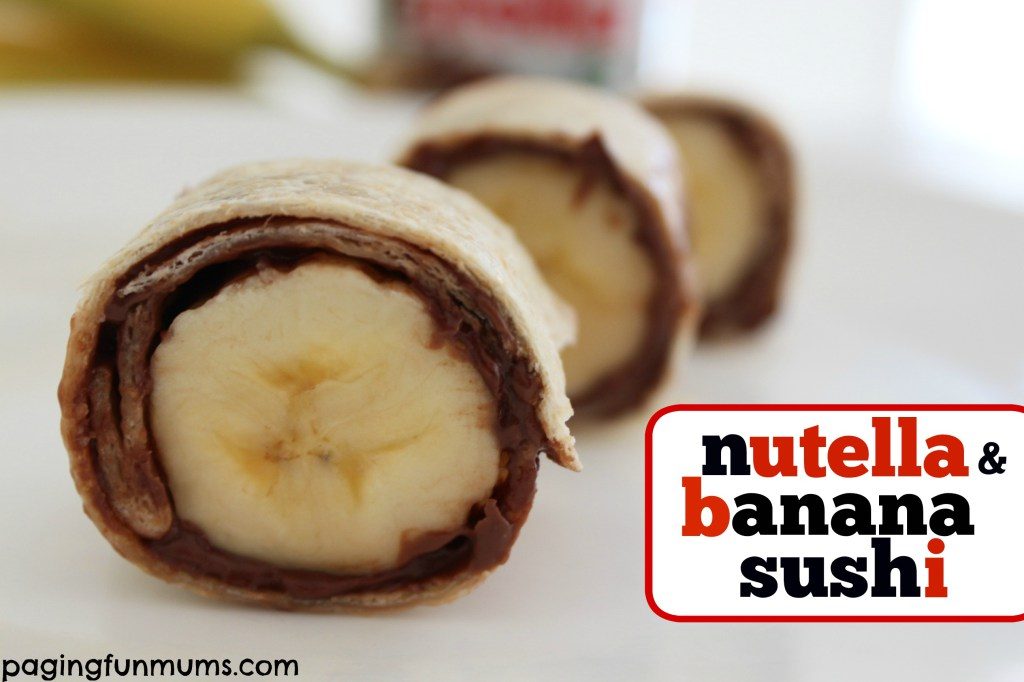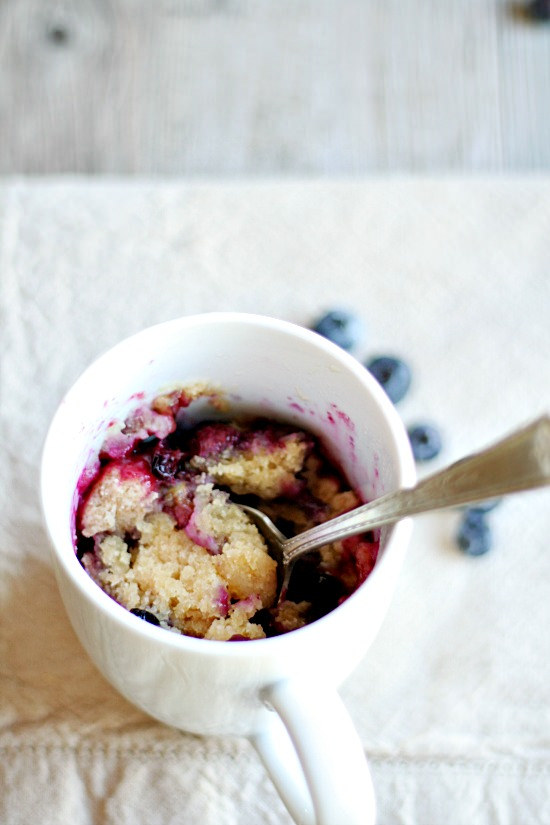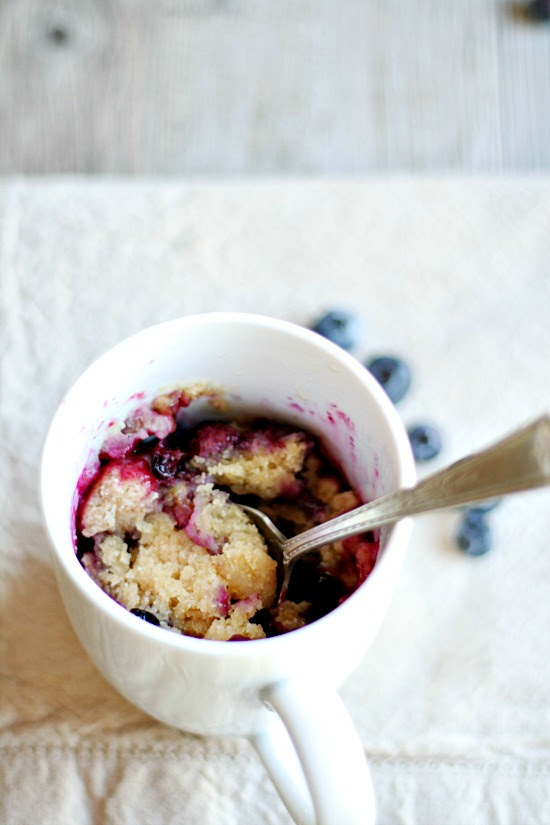 6.) Breakfast Cookie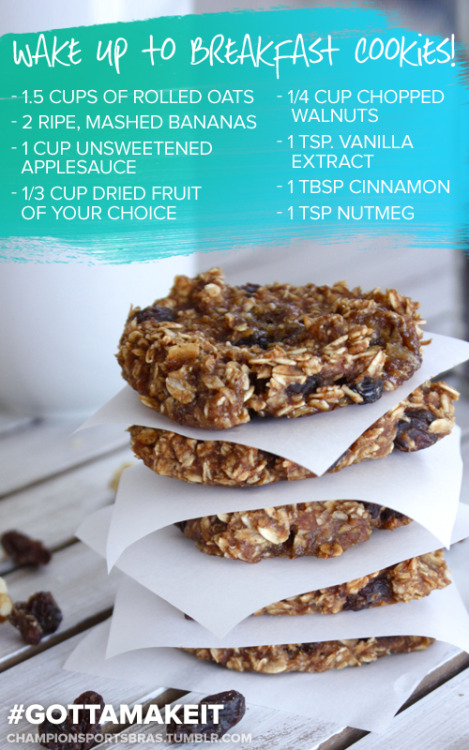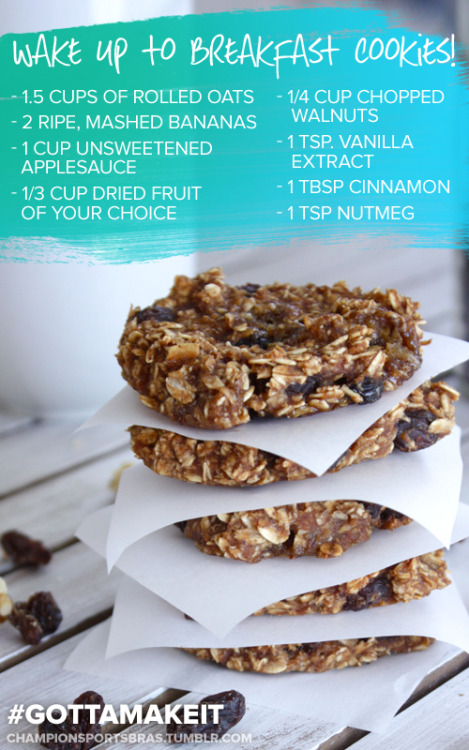 7.) Bacon, Egg & Toast Muffins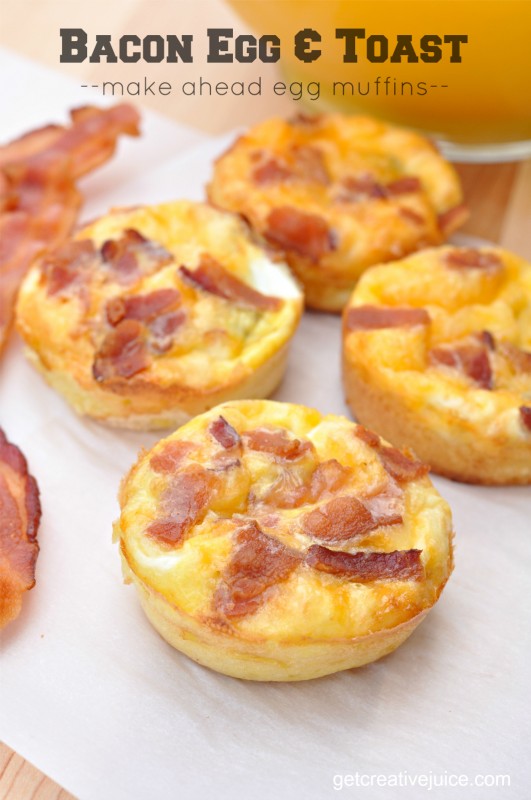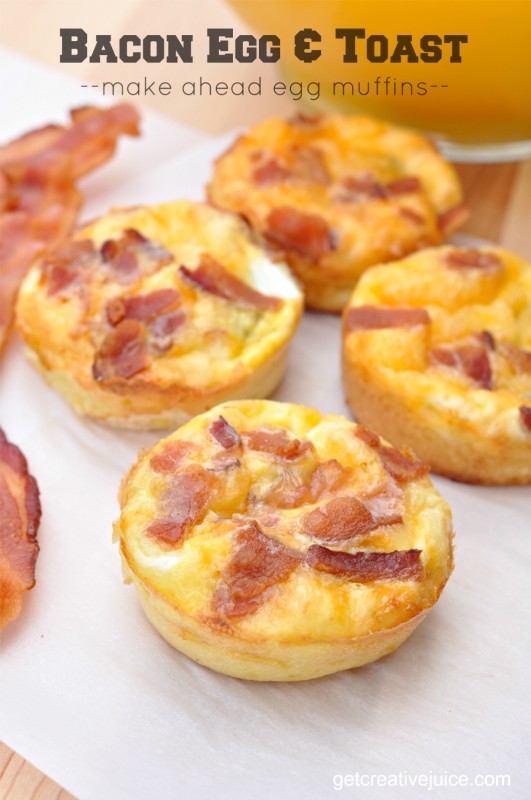 8.) No Bake Breakfast Cereal Bars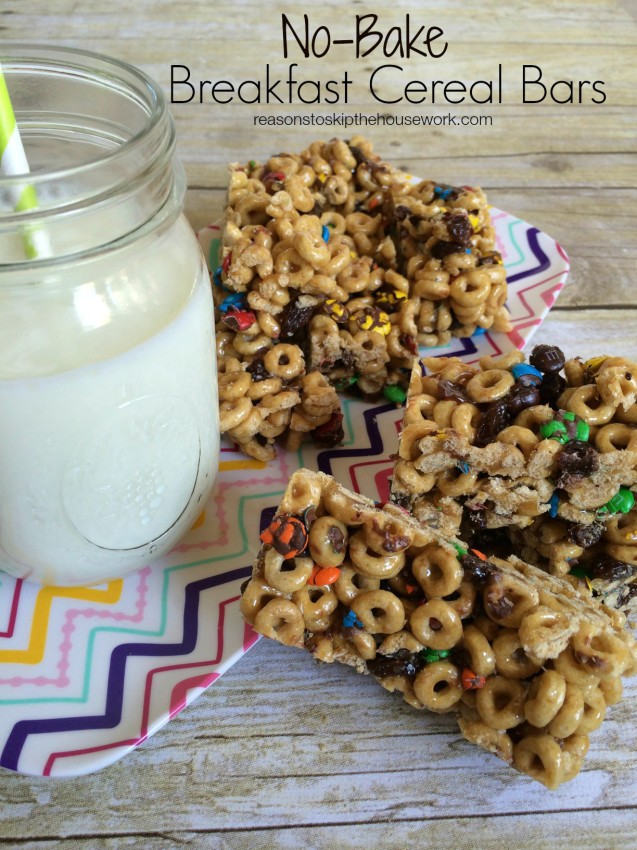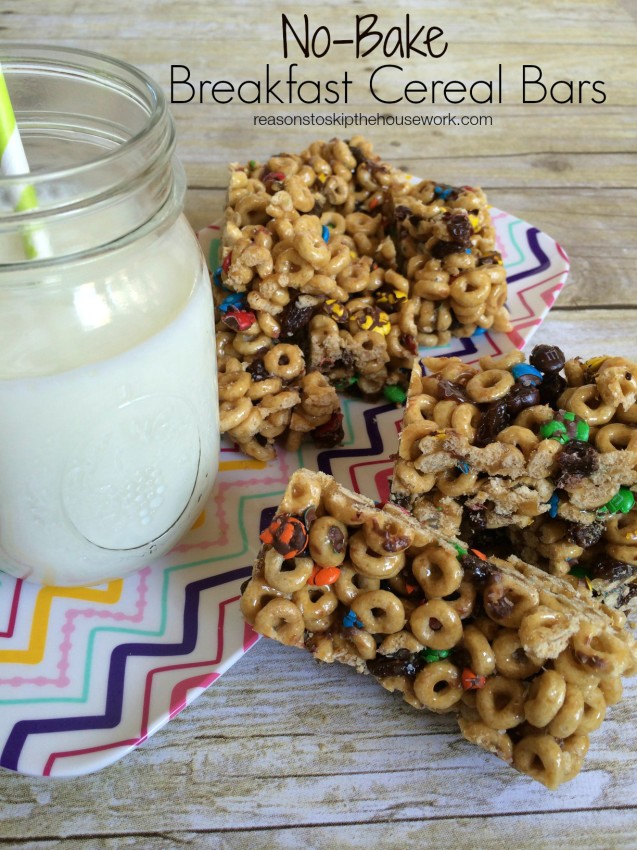 9.) Waffle Sandwich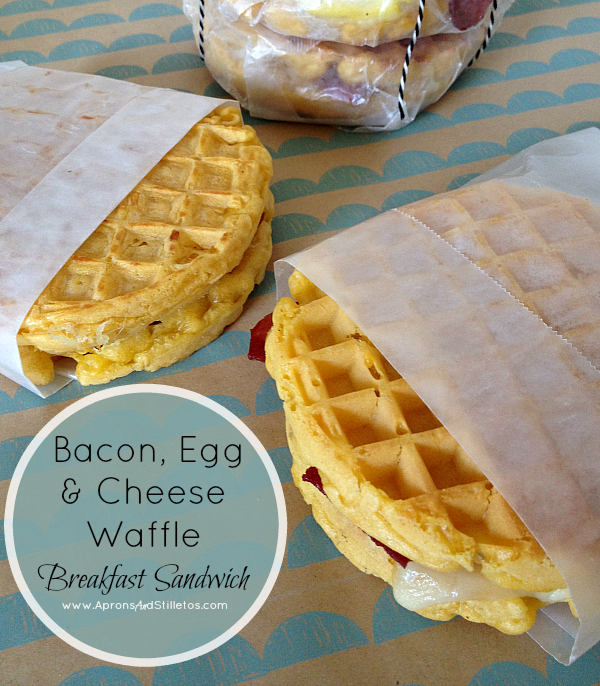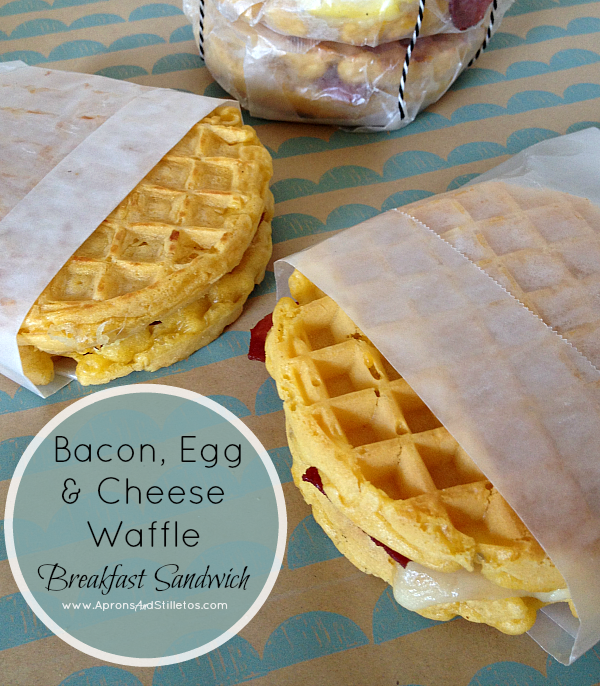 10.) Funfetti Breakfast Muffins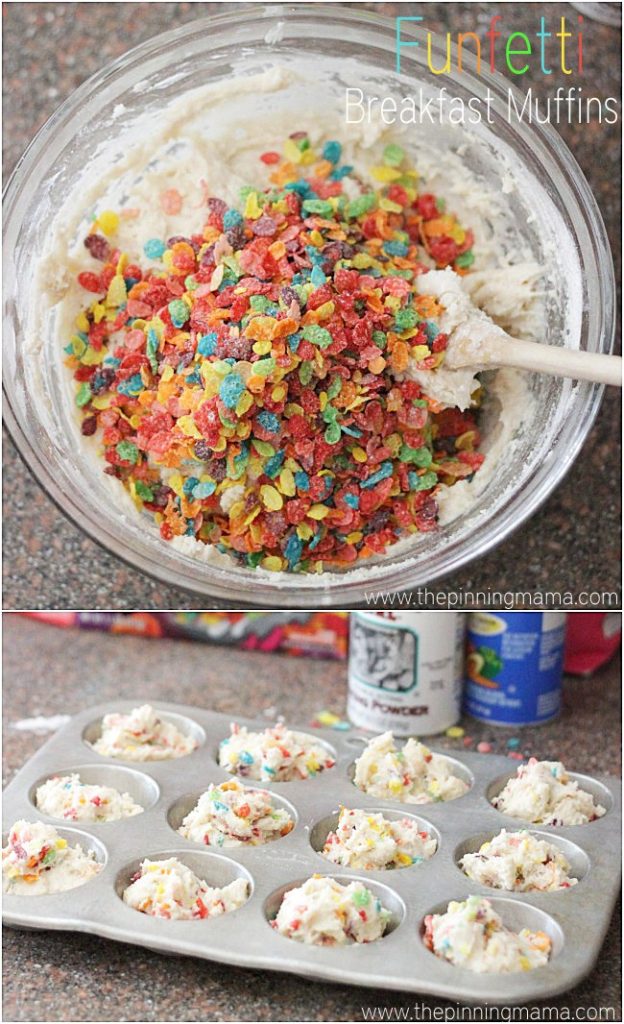 What are your go to breakfasts for on the go?