As of this week, I am officially less than 10 weeks away from my due date with this little girl. It's almost crunch time, and we really need to make sure we get everything ready to go for this new little life that's about to join us… and clean out her room, which big sister vacated just last weekend.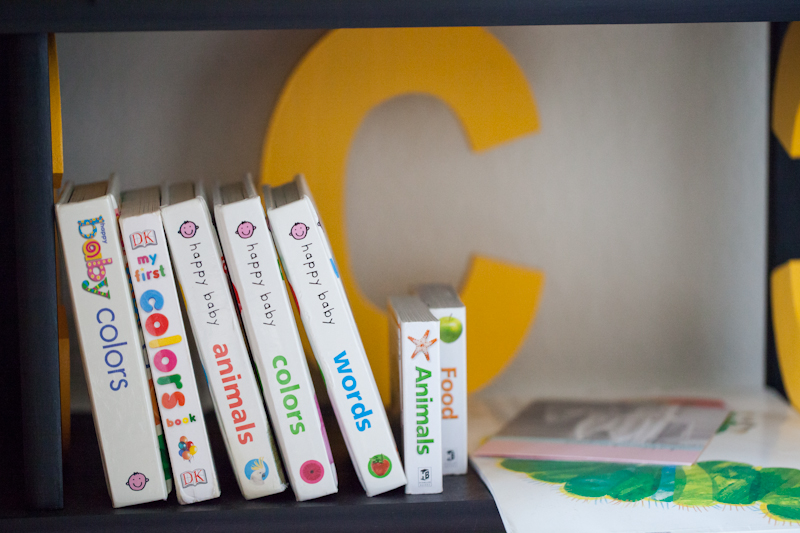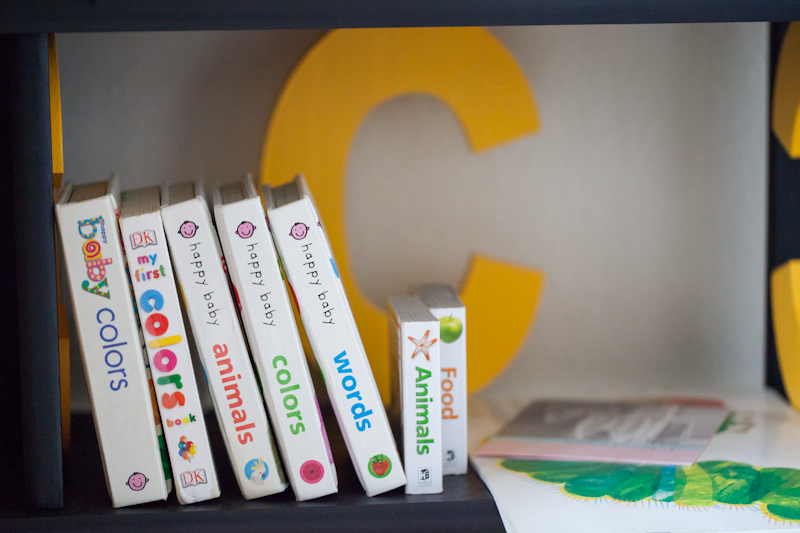 I remember this point in my pregnancy with Abbie – I was about to have my baby shower. No one but our immediate family knew Abbie was a girl until I revealed it at my shower, and I spent those weeks leading up to it making sure everything I thought I'd need was on that baby registry, and adding things I thought of as it got closer. I did so much research, and my registry really was incredibly practical, without a lot of frills. In fact, one of the reasons I didn't reveal Abbie was a girl until my shower was because I'm practical to a fault when it comes to having a baby, and knew I'd rather have the gear I actually needed than all the outfits I knew a little girl would prompt.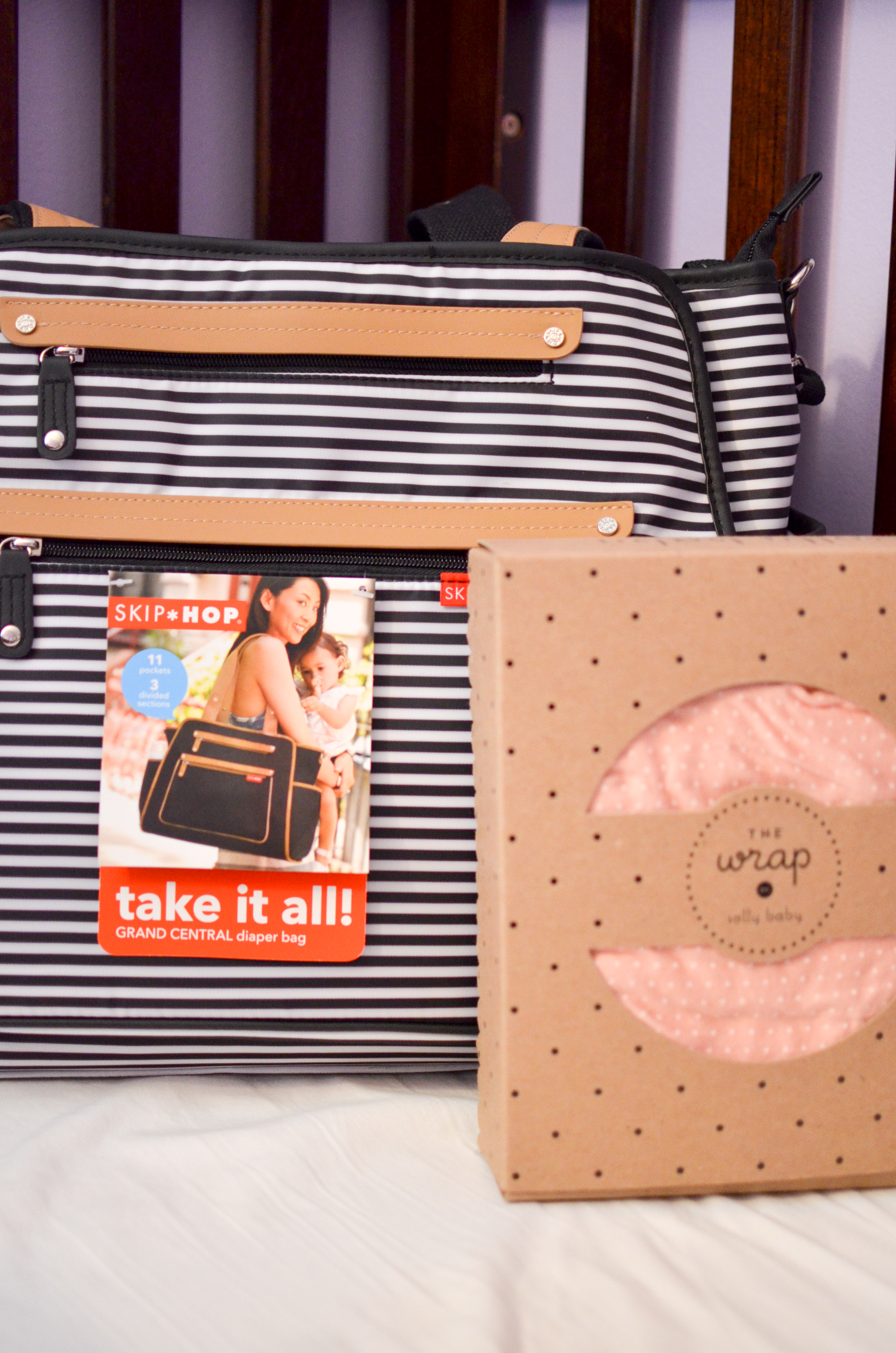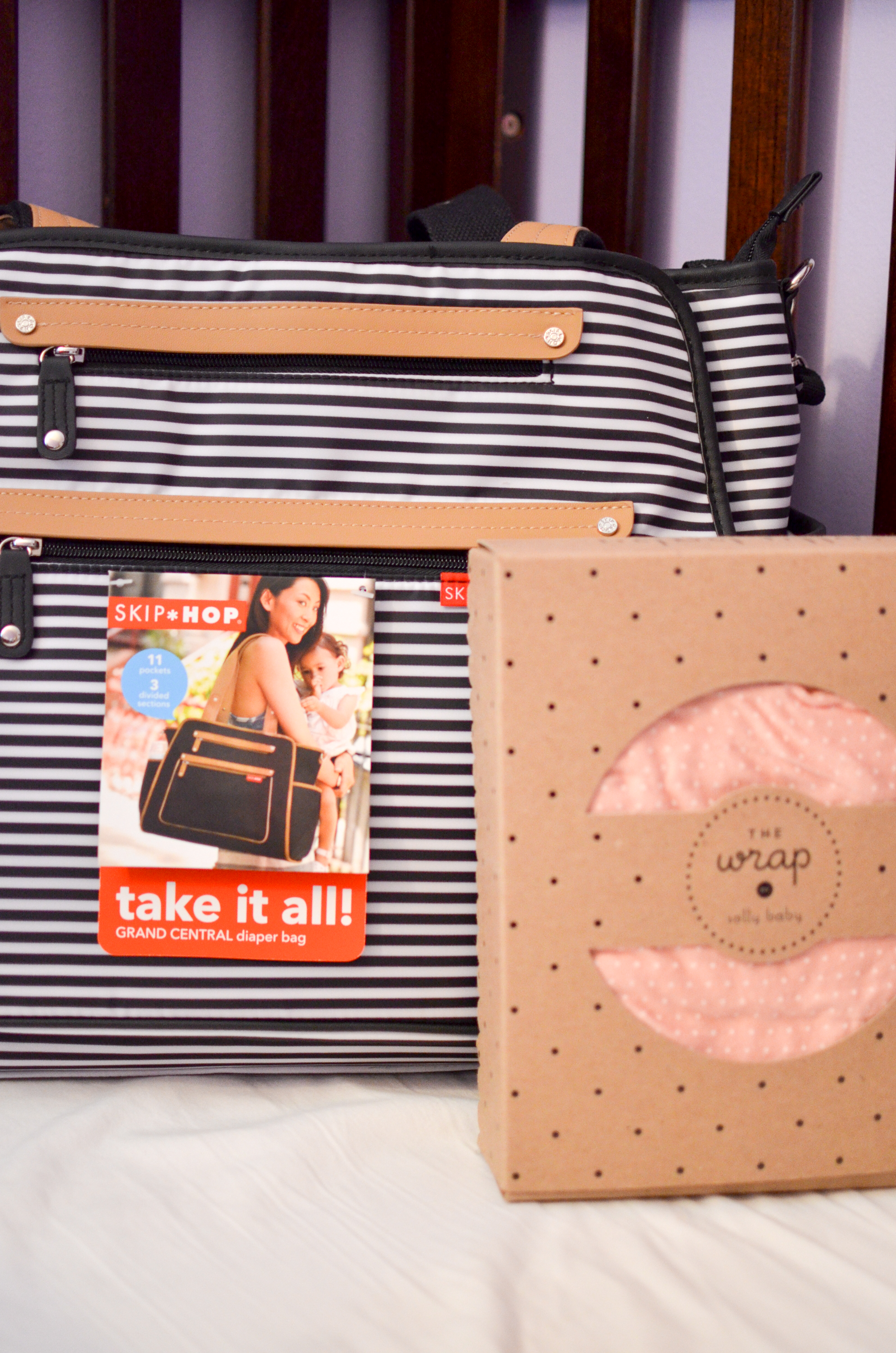 Which brings me to today, 30 weeks pregnant with our second little girl, and my registry this time? It looks very different. I debated even creating a registry this time around, to be honest. We already have all the big things – crib, rocker, car seat, bouncer, etc. We cloth diaper, so we'll only be using disposables for about a month before we bring those out. We're also having a second girl in a similar season, so all of Abbie's hand-me-downs should work. Why create a registry at all? Then I remembered – all the things I used up – and the completion discounts.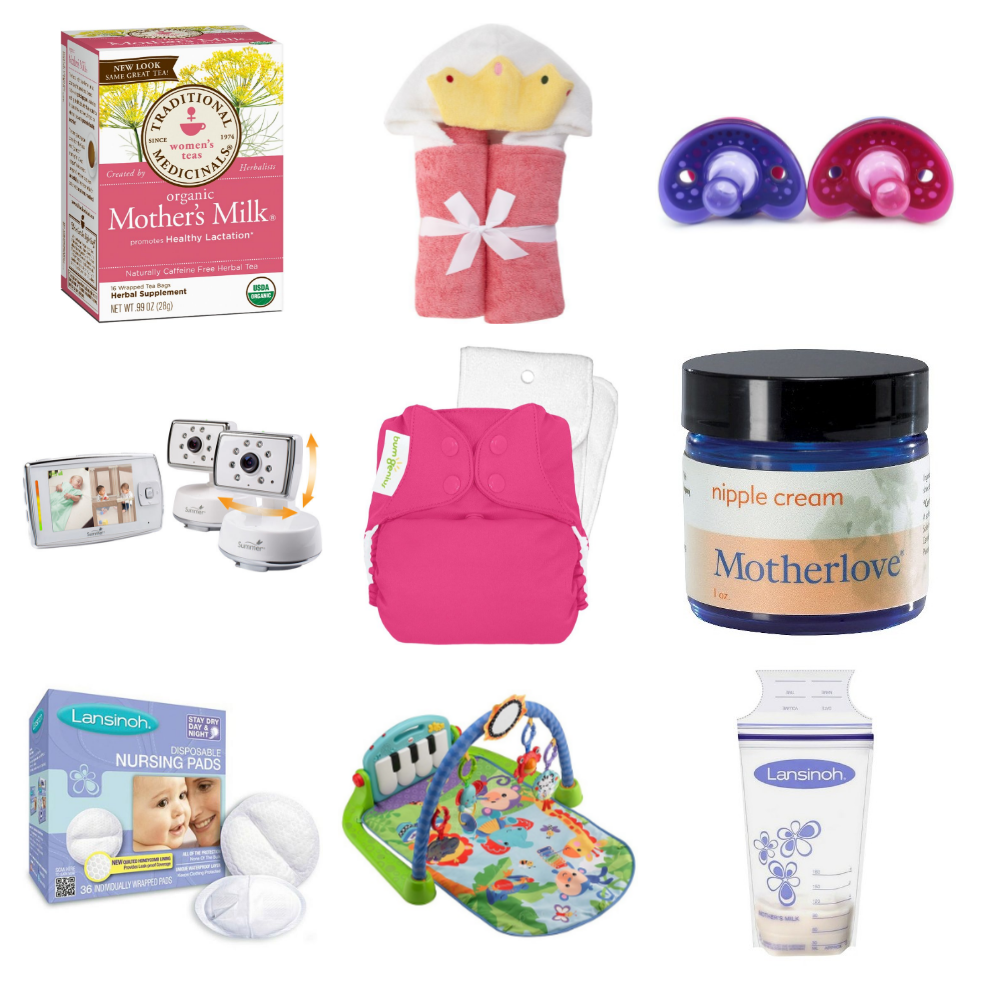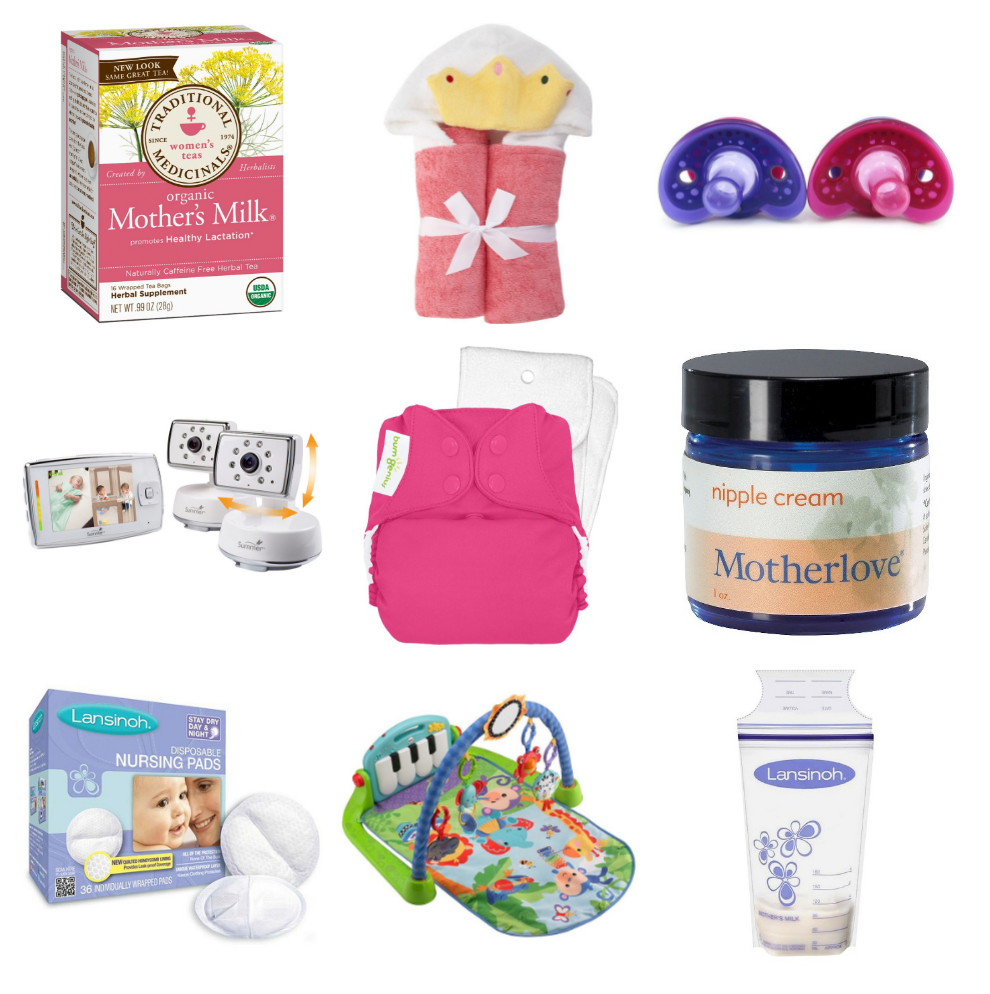 So while my registry doesn't have too much of the typical this time around, it has necessities and the fun little extras. The Mother's Milk Tea I know I'll be gulping down to get my supply up while I learn to nurse again – along with all the supplements I took last time, the nursing pads, the nipple cream I loved, and countless bags to put any pumped milk into. A video monitor, since we didn't have one with Abbie, and I know I would have loved to have it when we sleep trained her. There's a random selection of pacifiers (because who knows where all of those went) and new nipples for the bottles I still have to locate. A new playmat, some cloth diapering supplies, and some extra hooded towels round out the list.
And if no one buys a single thing from that list? I'm totally fine with that. I've realized that it's more of a registry for Chris and I – a place to keep track of all the things we want to buy for our little girl. It's not for anyone else, really. And that completion discount? It's totally calling my name.


Save
Save
Save