It's no secret that during the summer months in Orlando, it can get hot, hot, hot! Hot may even be an understatement, it can get brutal!
Despite the blazing heat, summer is still one of the busiest times at Disney World. I mean, who is going to let a little heat keep you from spending your vacation time at the happiest place on earth?
Having the perfect spot to cool off in the middle of the day can give everyone a chance to regroup and keep your vacation moving along on the right track! Hey, anything to not end up with whiny kiddos and tired parents!
I have done my research and added a few of my fave spots to give you the Best Places to Cool off at Disney!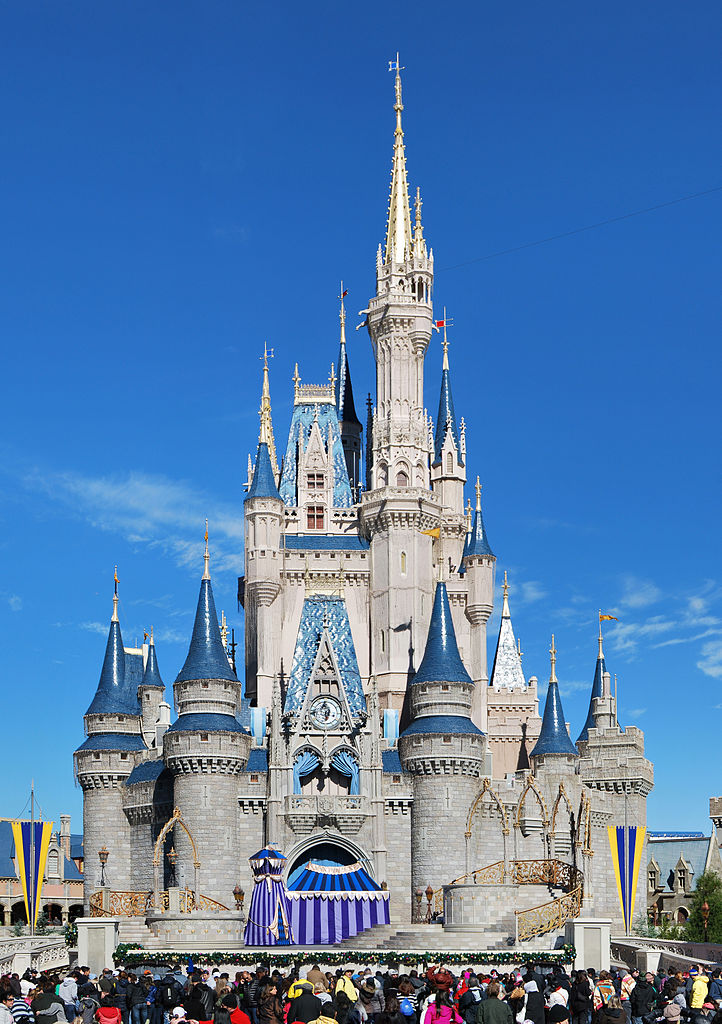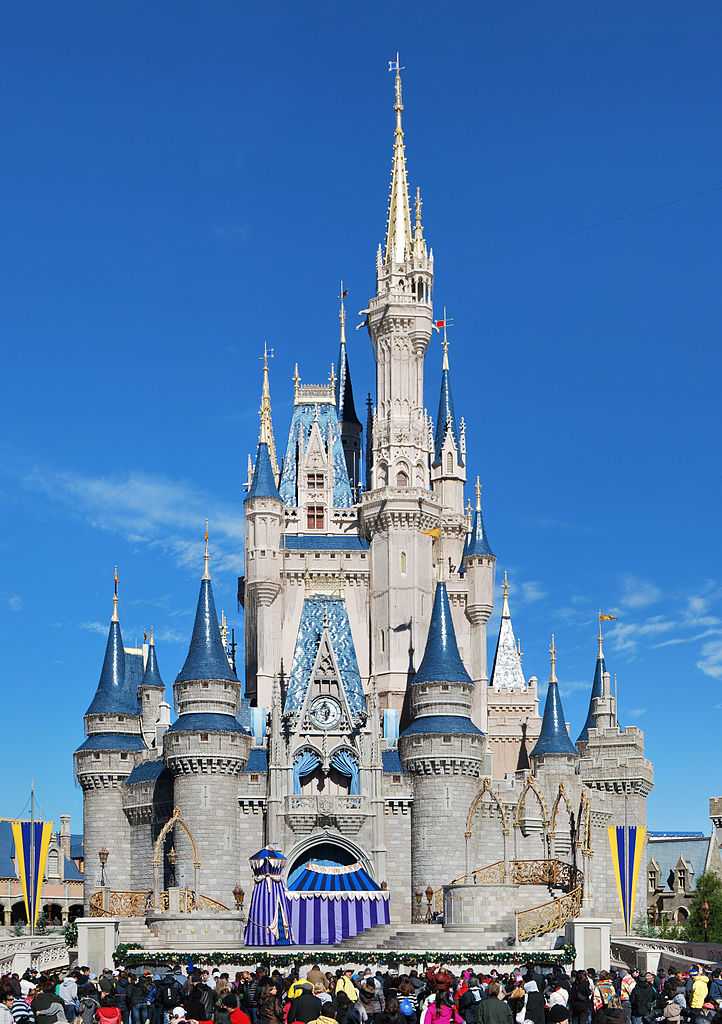 Magic Kingdom
It's no secret that Magic Kingdom is usually everyone's favorite, it is also the largest of all of the parks. With the six lands spreading over 107 acres you are walking a ton. While walking down Main Street you can always stop and grab a cold treat or even pop into a gift shop but here are a few attractions that will make cooling off even more fun as you venture through the park!
Tomorrowland:

Monsters, Inc. Laugh Floor is a must stop for us every time we go to Disney. It's hilarious and the perfect spot to sit, relax and be entertained.
Space Mountain is still a favorite of many Disney fans. The line is inside and so is the ride! This is an awesome roller coaster and great place to cool off but maybe not the best idea for little ones. The ride itself is definitely dark!
Walt Disney's Carousel of Progres this 21 minute ride may not be the most thrilling but it's a great place to stop and learn a little more about Walt and maybe even catch a quick cat nap all while being in the air conditioning!
Fantasyland:
Mickey's PhiljarMagic, do not let yourself pass by this hidden gem! This animated and interactive movie is so much fun and in a large air conditioned theater. My family loves this attraction so much we have been known to stick around for an extra show!
It's a Small World, my personal fave! The line for this ride is partially outside but once you are on the ride it's air conditioned and just the cutest thing you will ever see.
Casey Jr. Splash and Soak Station is new and so, so fun! This soak station is going to be a fave of your kids. It's right in the middle of Fantasyland and the perfect spot to cool off, run around and not stand in line!
Enchanted Tails with Belle, you usually have to have a fast pass to do this attraction but it's so fun and worth it! The show is indoor and air conditioned. We love it!
Dumbo the Flying Elephant "Play before you Ride" if you have not had the chance to ride the new and improved Dumbo, it's time! Now, when you wait to ride Dumbo your kiddos can play on the big air conditioned play ground while you get a slip with your place in line. It's complete genius!
Frontierland
Country Bear Jamboree is a Disney classic and one of the last attractions that Walt help create. It's air conditioned and you get to witness a piece of Disney history.
Frontierland Shooting Arcade this wild west arcade is great to slip in, cool off and give the kids a chance to take a break from the hustle and bustle of the lines.
Splash Mountain yes this is a ride and yes some of the line is outside but how can you mention cooling off without including Splash Mountain? We just LOVE this ride!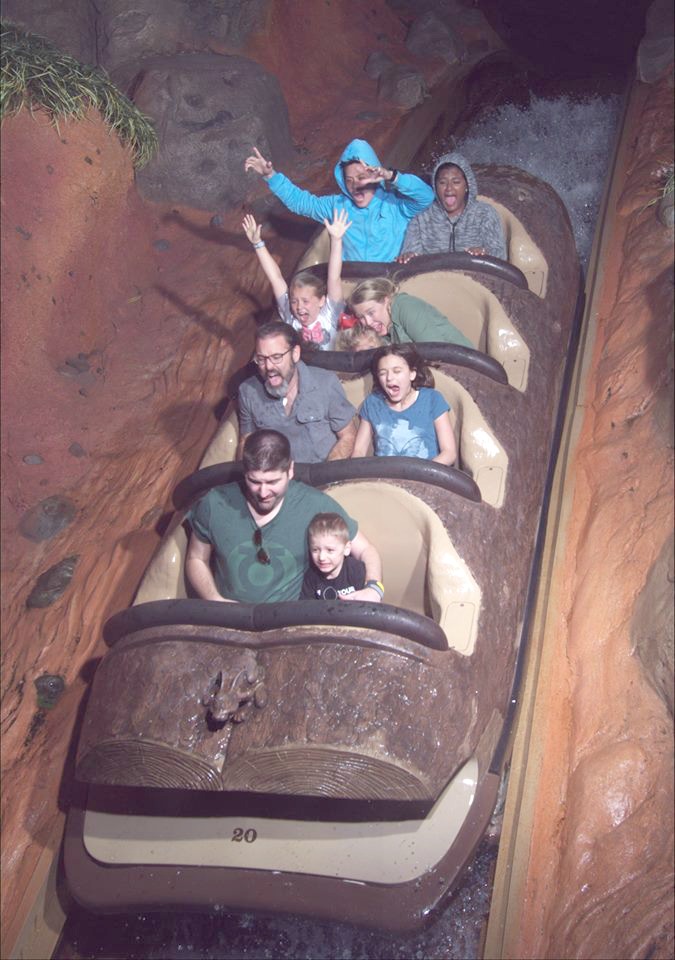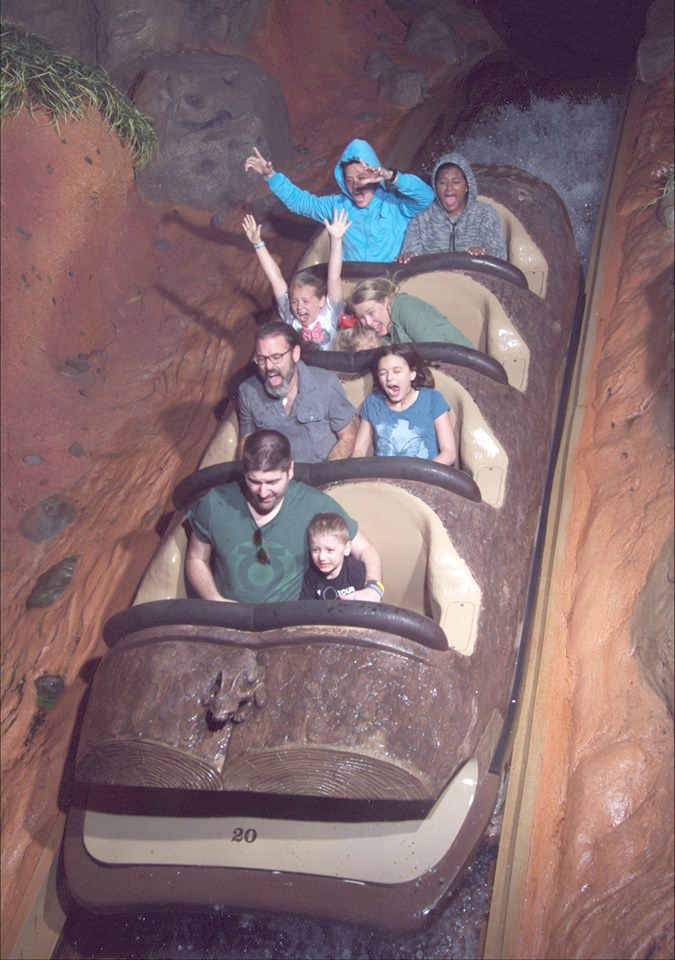 Liberty Square
Hall of Presidents is another Disney classic and an awesome stop to cool off, get a little bit of quiet and just decompress for a bit. Your kiddos my actually learn something too!
Haunted Mansion! If you go to Disney and do not ride the Haunted Mansion your vacation is not complete. Trust me! Like Splash Mountain, some of the line is outside but it's totally worth it. The ride itself is inside and it's just so much fun!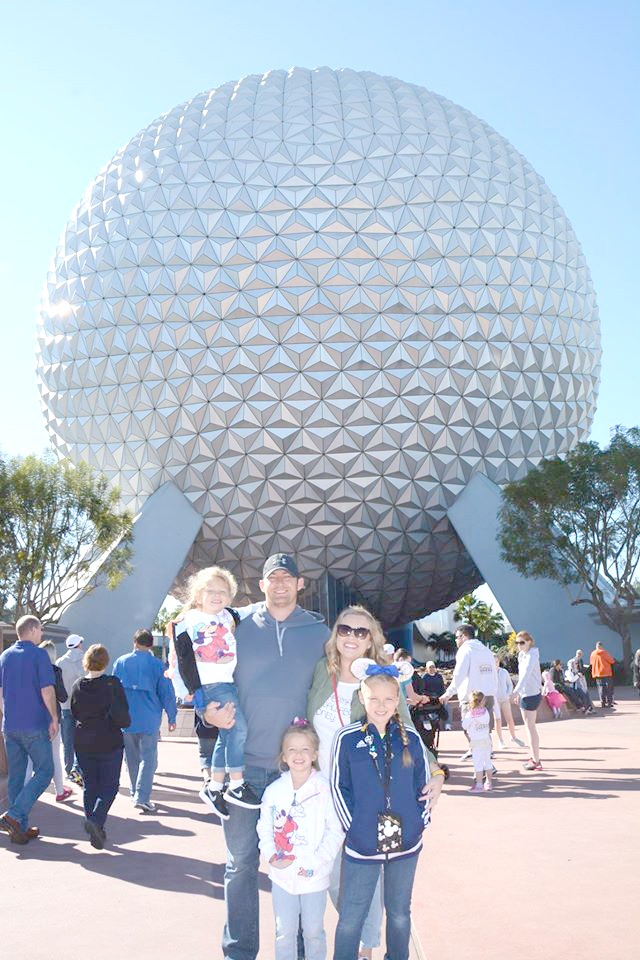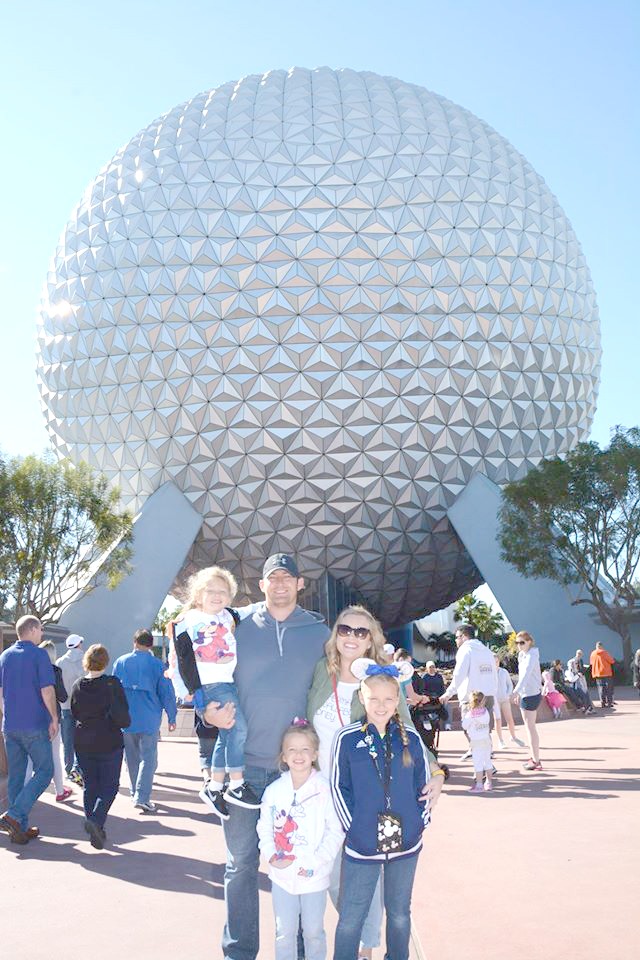 Epcot-

Epcot is big and there is lots of walking. On hot summer days it can get pretty exhausting. But, the great thing about Epcot is that there are so many indoor attractions. Here are some of my faves!
Test Track Cool Off is next to the Test Track and it's heavenly on a crazy hot day! The misters are perfect and refreshing when your in the blazing hot.
Club Cool is so much fun and a definite must! Where else can you stop in on a blazing hot day and try sodas from around the world? Some sodas are definitely better than others so taste at your own risk!
The Land Pavilion is a great place to catch several attractions as well as some awesome food. Everything in the pavilion is inside. This will keep you entertained and give you a while to cool off!
Soarin' DO NOT miss this ride! Hands down this is awesome. It's Located inside the pavilion, has air conditioning and the ride is AMAZING!
Turtle Talk with Crush, my kids talk about this attraction all the time! Crush is inside Future World and with Nemo and Friends. It's absolutely hilarious and it's air conditioned!
Journey Into the Imagination of Figment is another Disney classic and a great place for the kids to run, play and learn. It's also completely air conditioned!
Frozen Ever After, do I have to say much more than Anna and Elsa? This ride is super fun and you cool off with a little splash. This is a must ride for all of the Frozen fans!
The World Showcase! This is personally my favorite part of Epcot. All over the World Showcase are rides, attractions, gift shops, restaurants and more where you can go in and cool off and learn and explore 11 different countries.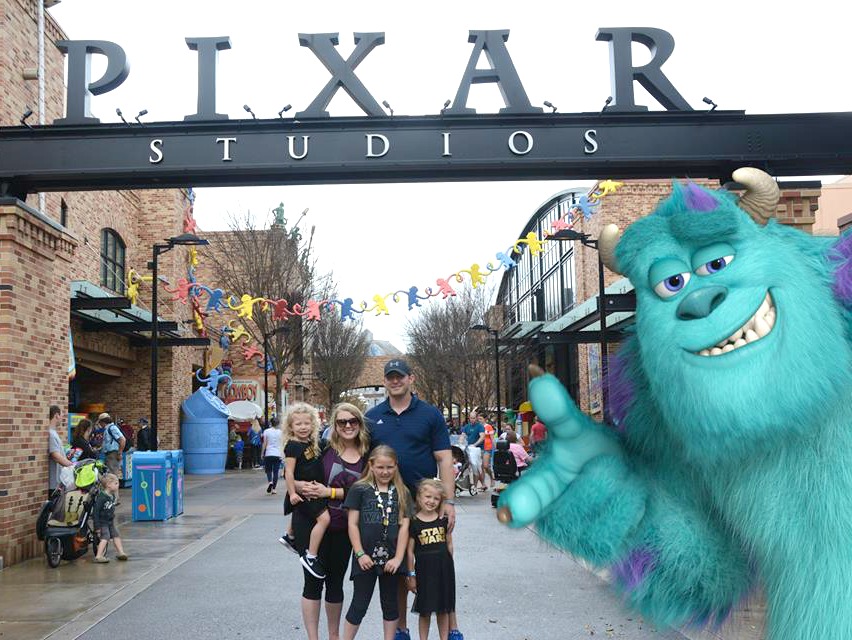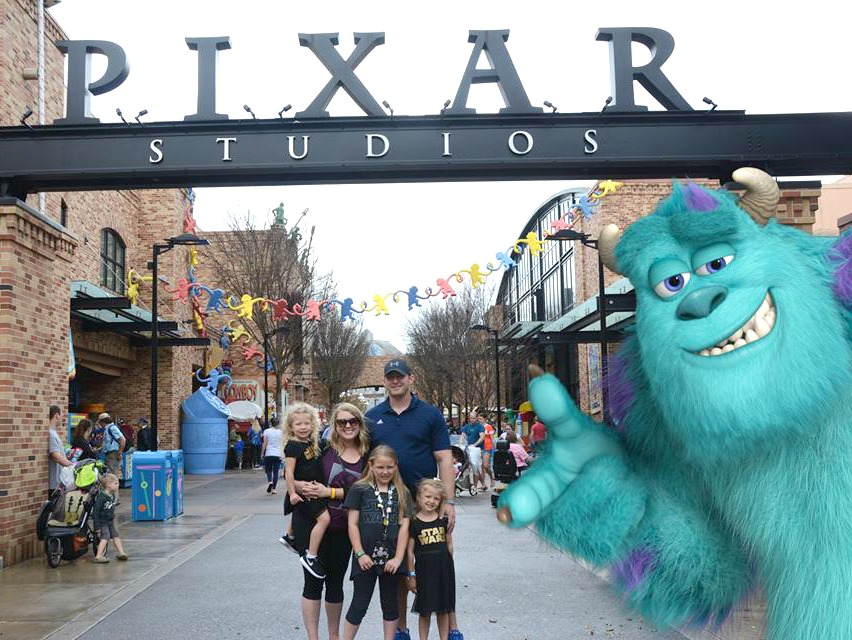 Hollywood Studios
Rockin Roller Coaster is one of the best roller coasters EVER! This line is inside and out but mostly covered. The ride is inside and super fast so cooling off is a definite.
The Great Movie Ride is great for a break in the day. This ride is calm and air-conditioned. My kids may or may not have grabbed a quick cat nap during this one!
Star Wars Launch Bay is the perfect place for all Star Wars lovers to cool off. At the launch bay you can see movie memorabilia, meet characters, play games and cool off in the air conditioning!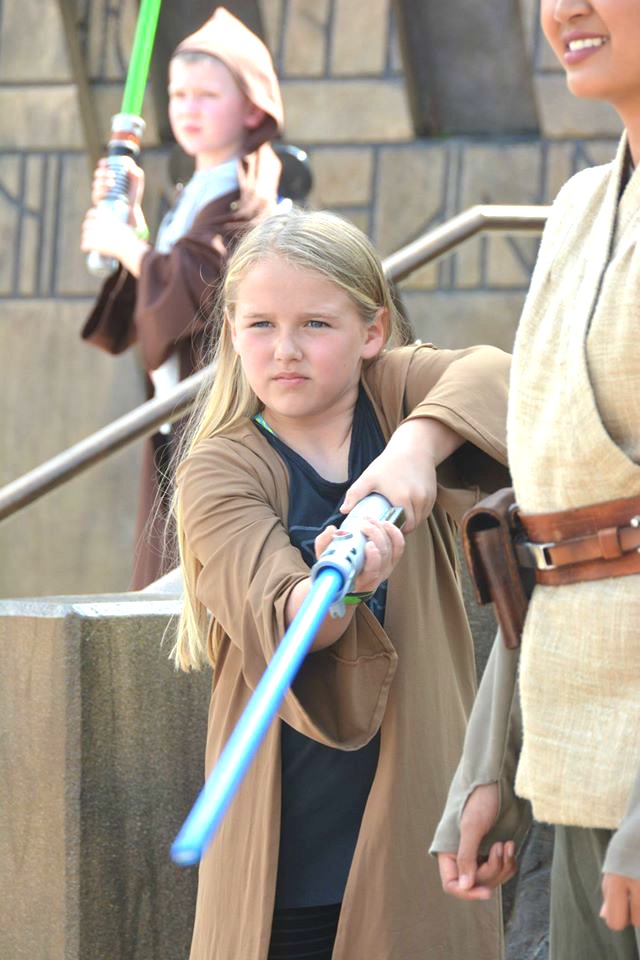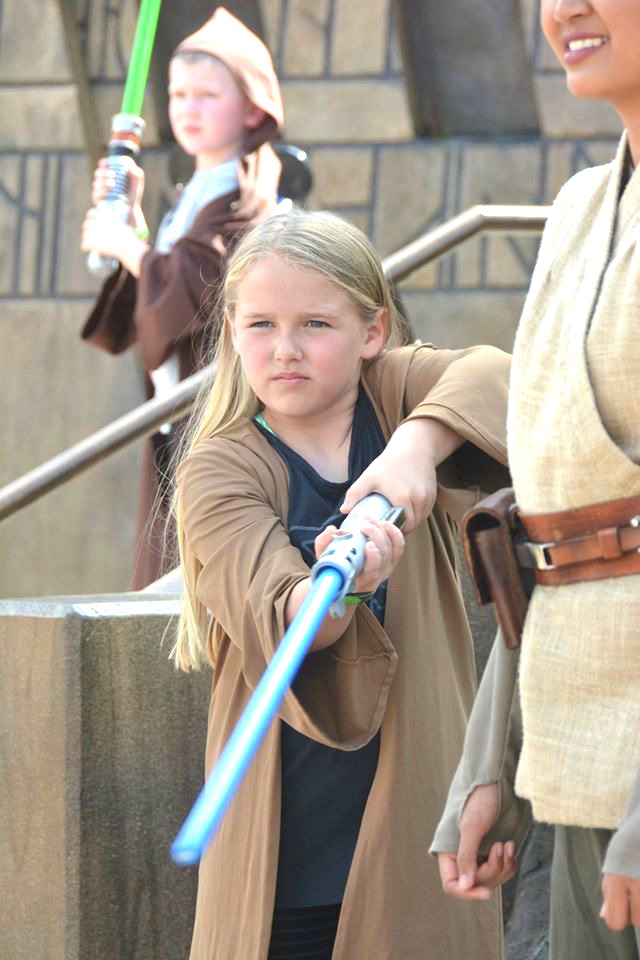 Toy Story Mania, you guys this ride is just the best! The line is inside, the ride is inside and it's all air-conditioned. The ride is also super fun and one you will want to ride over and over again!
Stage/Stunt Shows- one of my favorite things about Hollywood Studios is the amazing shows. From Indiana Jones, Beauty and the Beast Live on Stage, For the First Time in Forever and more, there are shows and attractions where you can sit, relax and be entertained. They are all so good!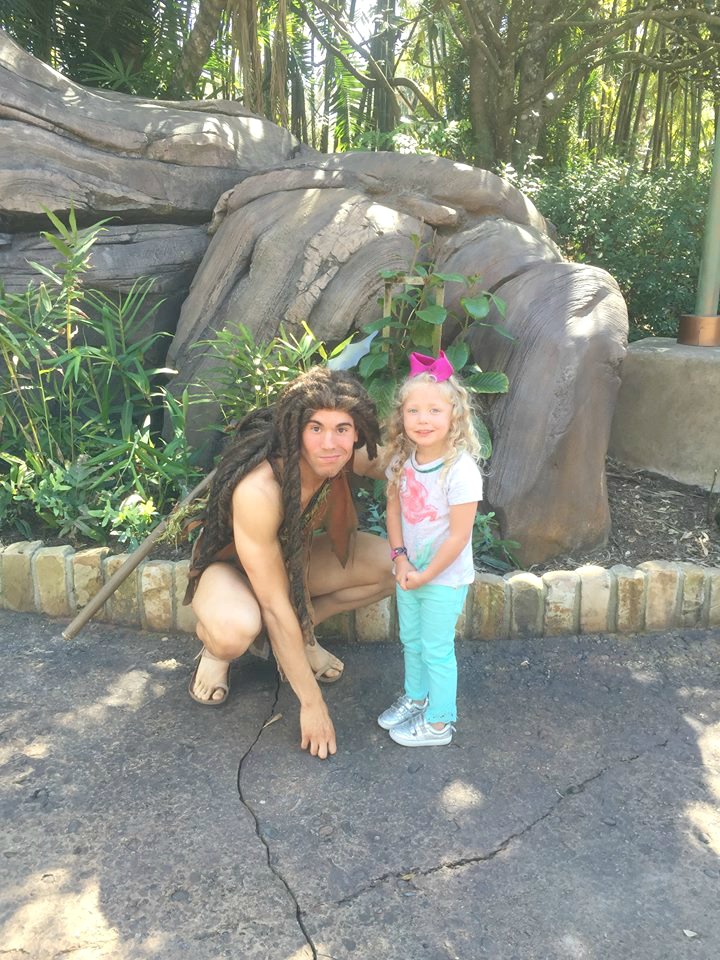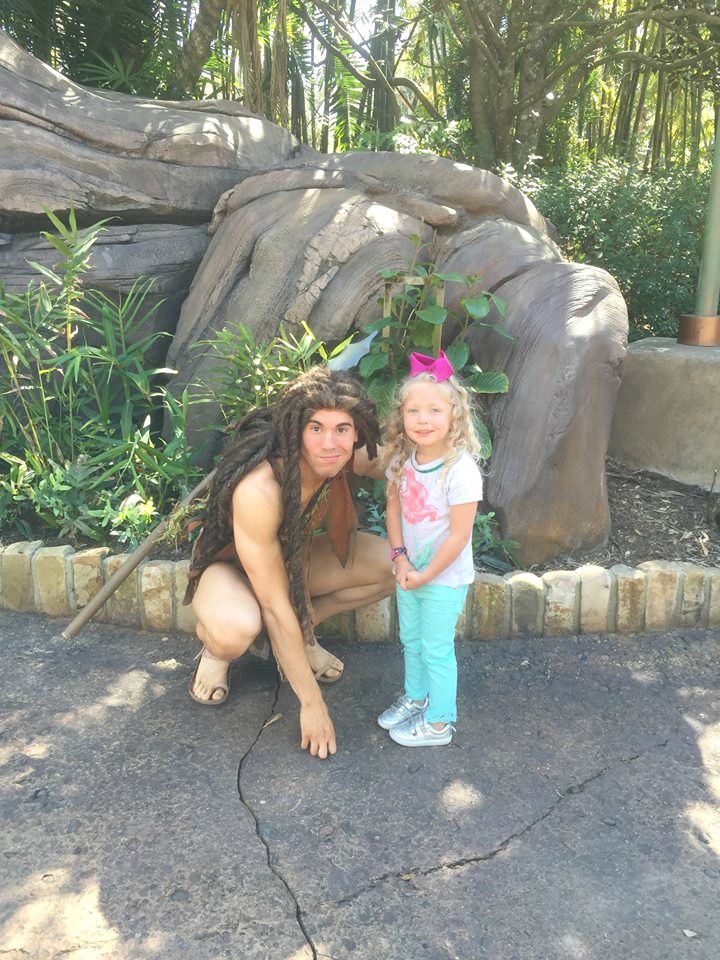 Animal Kingdom
Animal Kingdom may just be the hottest of all of the parks but do not let the heat keep you away, it is a definite must visit!
Kali River Rapids is just perfect for the middle of the day. The rapids are a blast and you are sure to get wet. Let's face it, when you are hot no one is worried about their hair getting wet!
Misters near Tamu Tamu before you grab a snack you can run through the misters with your kids and cool off. They are in a great spot!
Festival of the Lion King is always so much fun and a great memory! This show is inside and has great seating. Watch the times it's available and plan accordingly.
Finding Nemo the Musical hands down, this is one of the best shows at Disney. The line is outside but once you are in the theater is great and very cool. This is a must see!
Dinosaur from the time I was a kid, this ride has been my favorite! This ride is a bit rough but it's just so much fun. It's inside, fast paced and you just never know what's around the corner!
Pandora! I have not had the chance to make it to Pandora but just from the pics I know it's going to be EPIC! Part of the Pandora exibit is outside and some is in. No matter how hot, this ride is going to be out of this world and we cannot wait to ride it!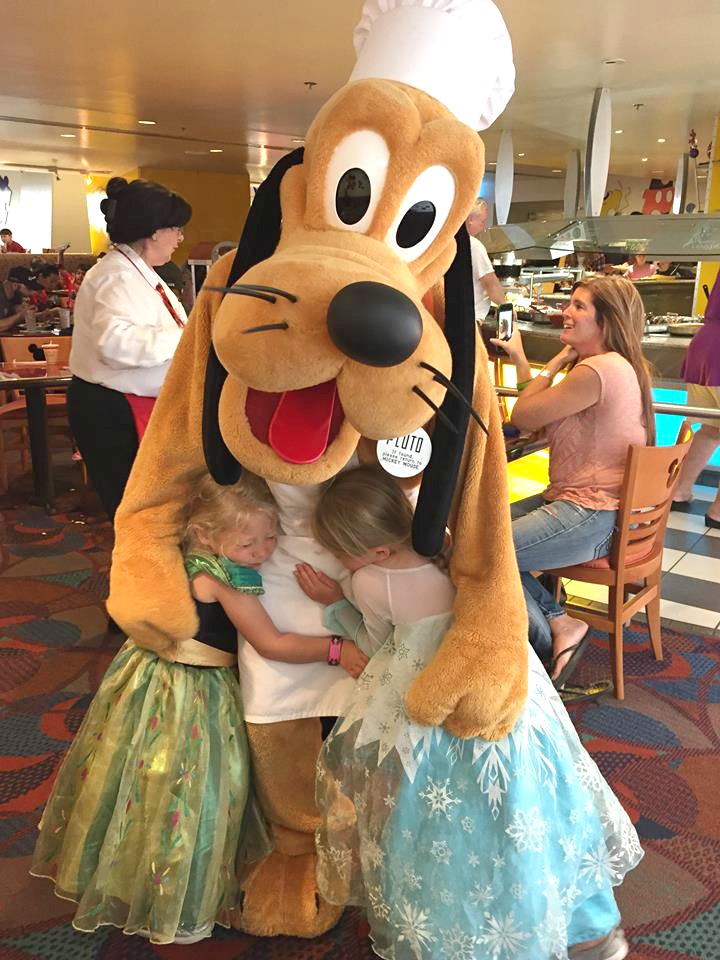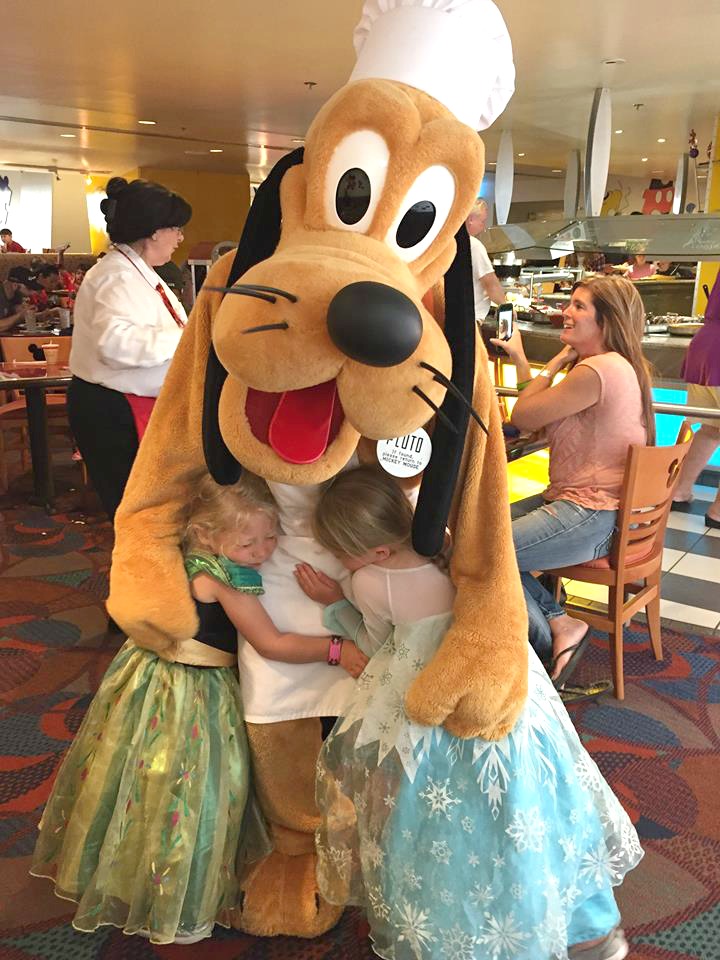 Although Disney World can get hot and tiring, knowing the best places to cool of and relax will ensure that everyone stays energized and that your vacation stays magical!