This post contains affiliate links. Purchasing through them helps support us at no cost to you.
When you're pregnant, you think of breastfeeding as one of the most natural things in the world, right? Your body will make the milk and your baby will drink it, right? Well, it's not always that easy. This is my second journey with breastfeeding, and this second time has gone so much better than my first time. I like to think I've learned a thing or two, and I've definitely learned what tools help me best along this journey. Here's my list of what has helped me make my nursing journey successful!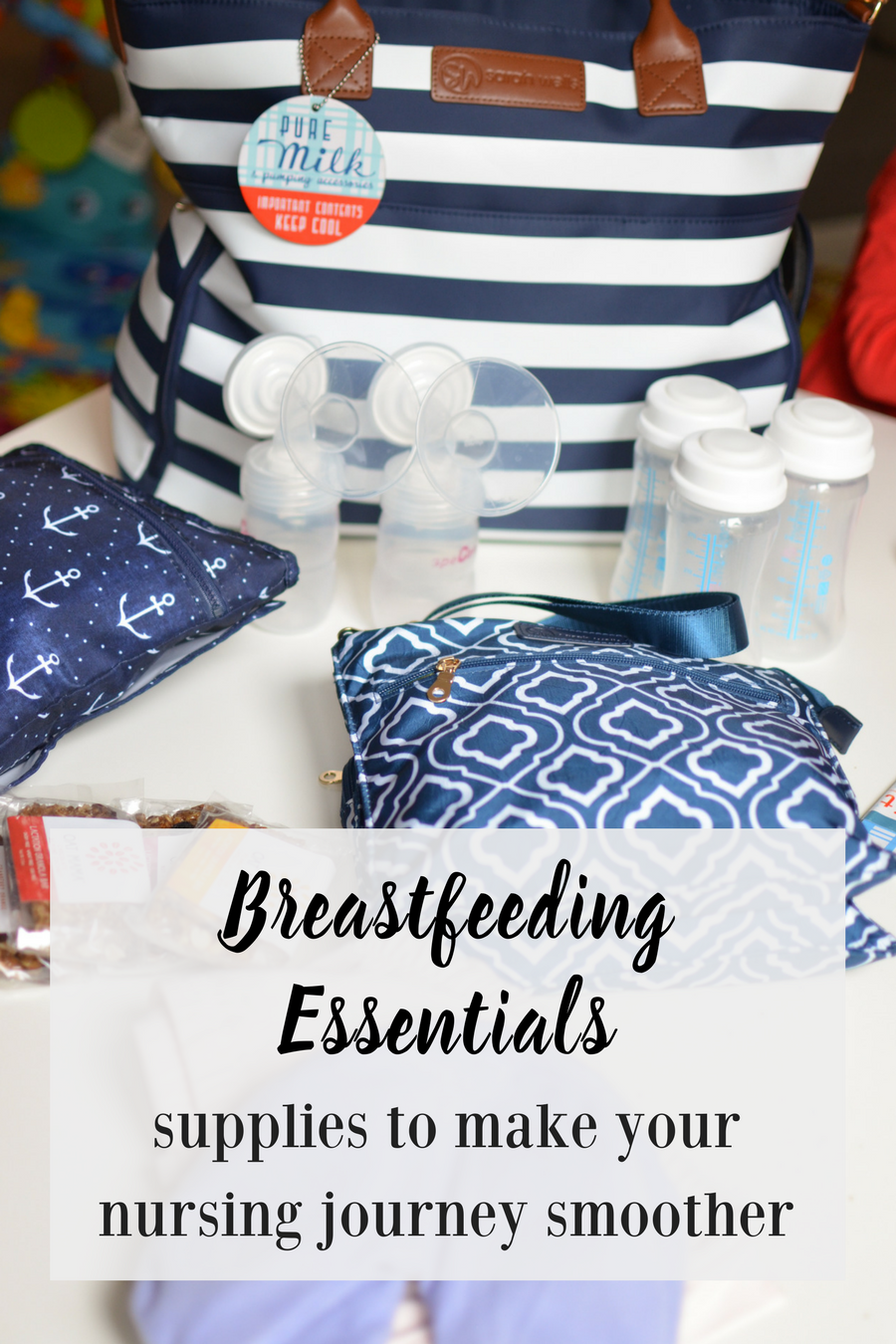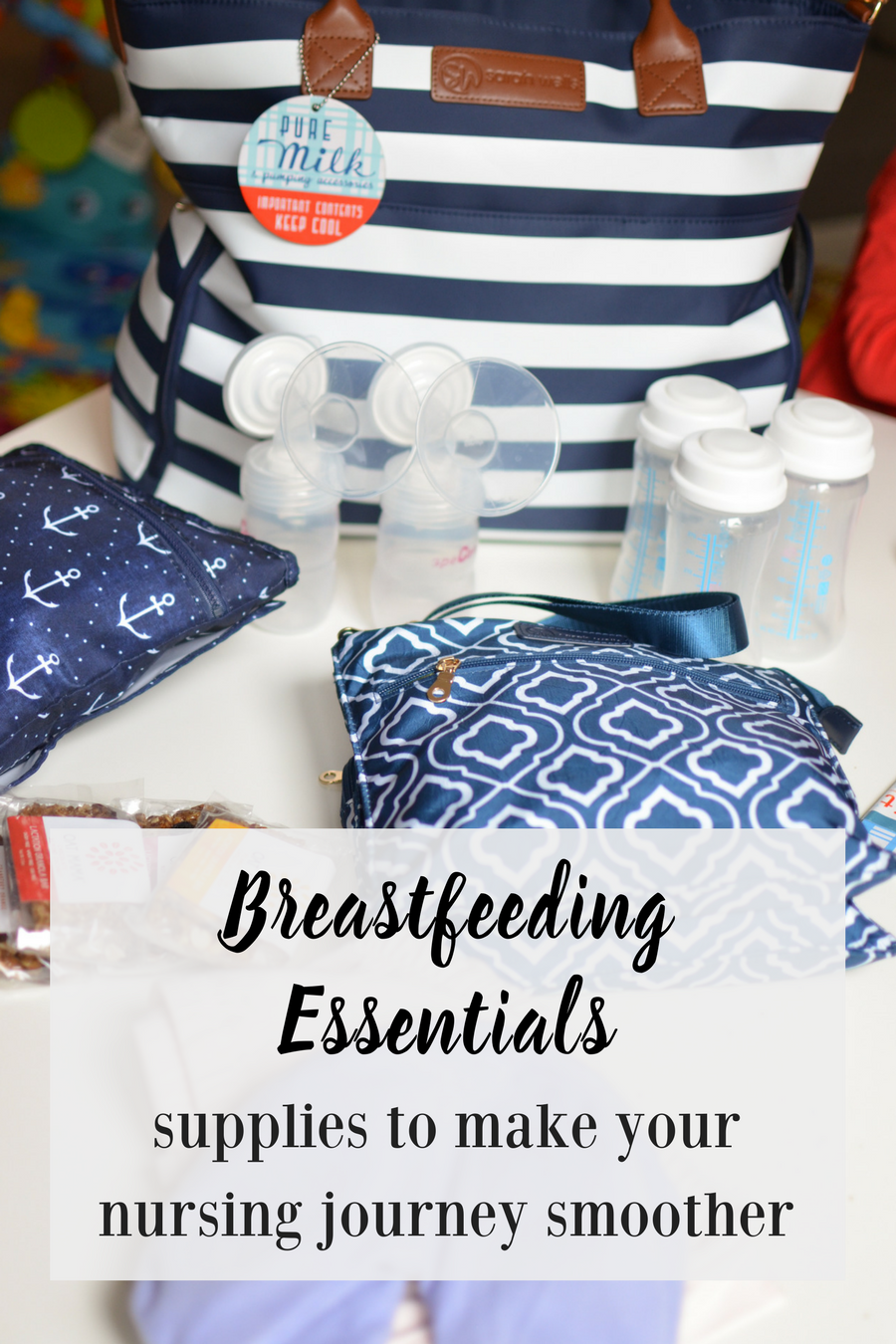 Nursing pillow. For me, the Boppy works best, but I know people that love the Breast Friend as well. Especially in the first few months, the boppy was essential for me in getting Ella positioned well so she could latch on correctly. I no longer use it every time I nurse, but it's really helpful when I use the football hold and it's great to prop Ella up on or use for her to practice sitting up!
Nursing Pads. No doubt about it, if you're like most women, you may leak when you're nursing. I leaked a lot early on and would sometimes go through 2-3 sets of nursing pads a day. I still wear them every day, just in case. The Lasinoh ones are my favorite, but I've used the Avent ones and like them too. The Target Brand ones are actually next on my list to try in order to save a little money!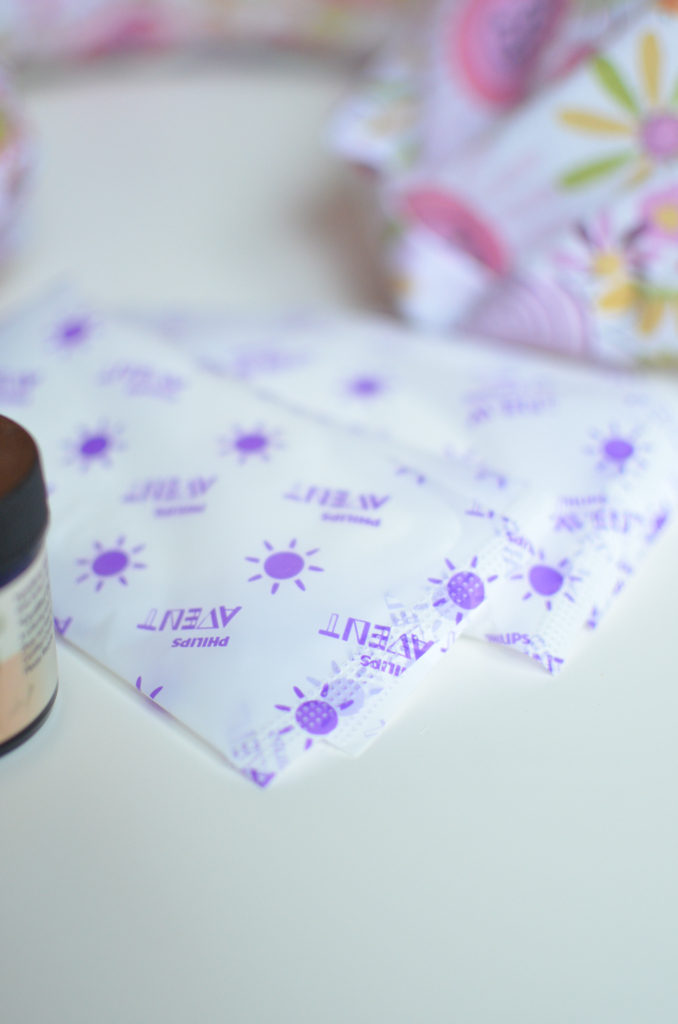 Sleep Bras or Nursing Tanks. I know a lot of people who swear by nursing tanks, but I actually found these leisure/sleep bras were so much better for me. They were comfortable, had no wires, and were great to sleep in. They also held my nursing pads in place so I didn't leak everywhere. I love that they come in a range of sizes so they were able to accommodate my breast as my milk came in. I actually wear them regularly when I'm not nursing as well since they give me a little bit of support while I sleep!
Nursing Bras. I could write a whole post on this (and likely will). Make sure you get fitted for a nursing bra a few weeks after your milk comes in and it's started to regulate. Get a few that are comfortable and have the one handed clip – so much easier to maneuver with a hungry baby. The ones I have from Cake Maternity and Freya are my two favorites.
Nipple Cream. In the early days, cracked and sometimes bleeding nipples are just a fact of life. It's not fun, but the best thing you can do is air dry and apply a great nipple cream. I swear by the Motherlove cream – it's made of all-natural ingredients and is safe for baby to ingest, and it doubles as a diaper cream later on. It's one of my favorite things to give new moms!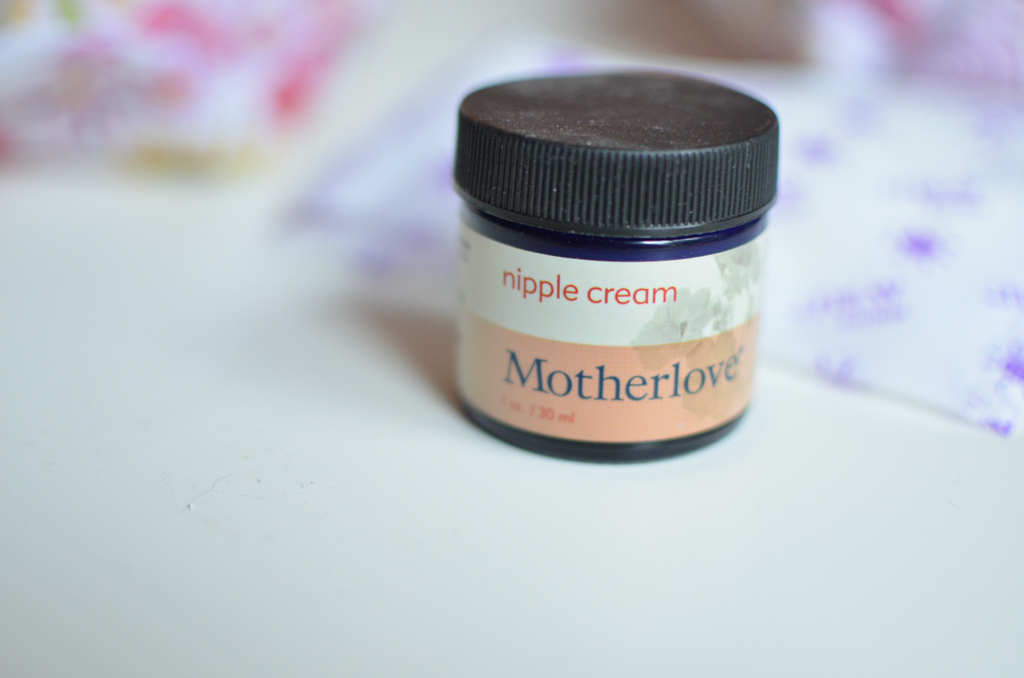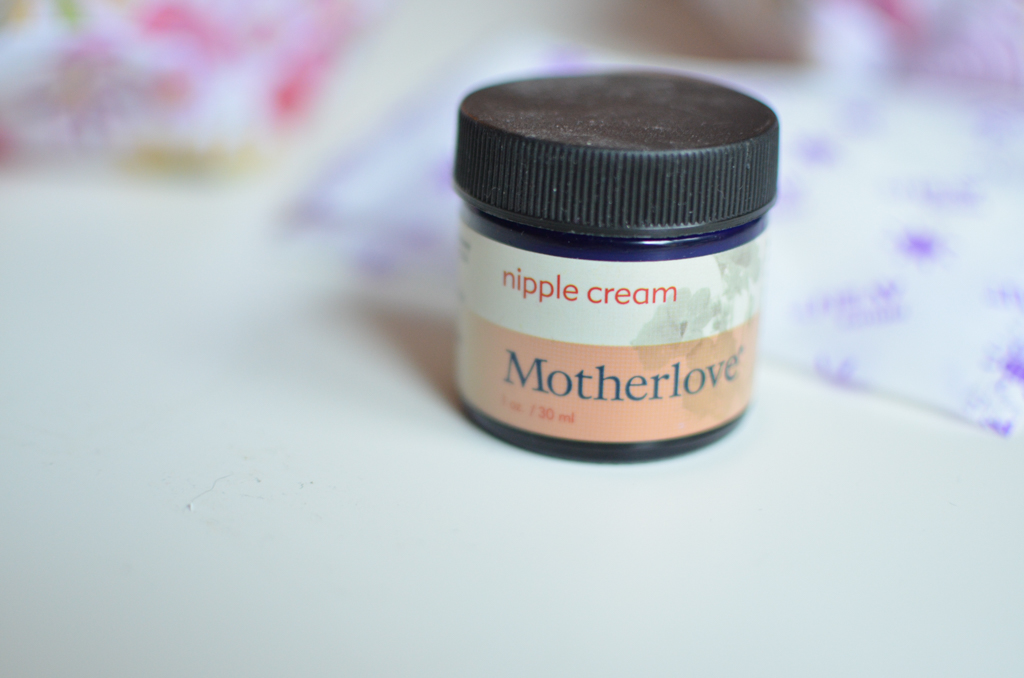 Nursing Cover or the two shirt method. You may feel you need a cover, or you may be fine without it. With my first, I was super nervous to nurse in public, and I used a cover every time. With my second, I've barely used it at all. It's really whatever your comfort level is, but this time around I have found it's easier to get her to latch on without the cover. A great way to provide coverage is to use the two shirt method. Wear a tank top underneath the top you're wearing, and pull that down while you pull the top shirt up. It provides coverage for your stomach while still giving you easy access to nurse. I tend to prefer to pull up my shirt rather than pull it down, so this works well for me. If you do feel you need a cover, I have a version of this one and like it – it comes in a lot of fun prints too!
Hot and Cool packs. In the course of nursing, you're pretty likely to need hot and cold packs for various reasons. If you have an oversupply, you might use cool packs to bring it down. If you need help with letdown, you may need to use heat. I love these Lasinoh TheraPearl 3-in-1 Therapy Packs. I've pretty much only used them warm to help with letdown (especially when I pump) but they're a handy thing to have around for hot and cool therapy.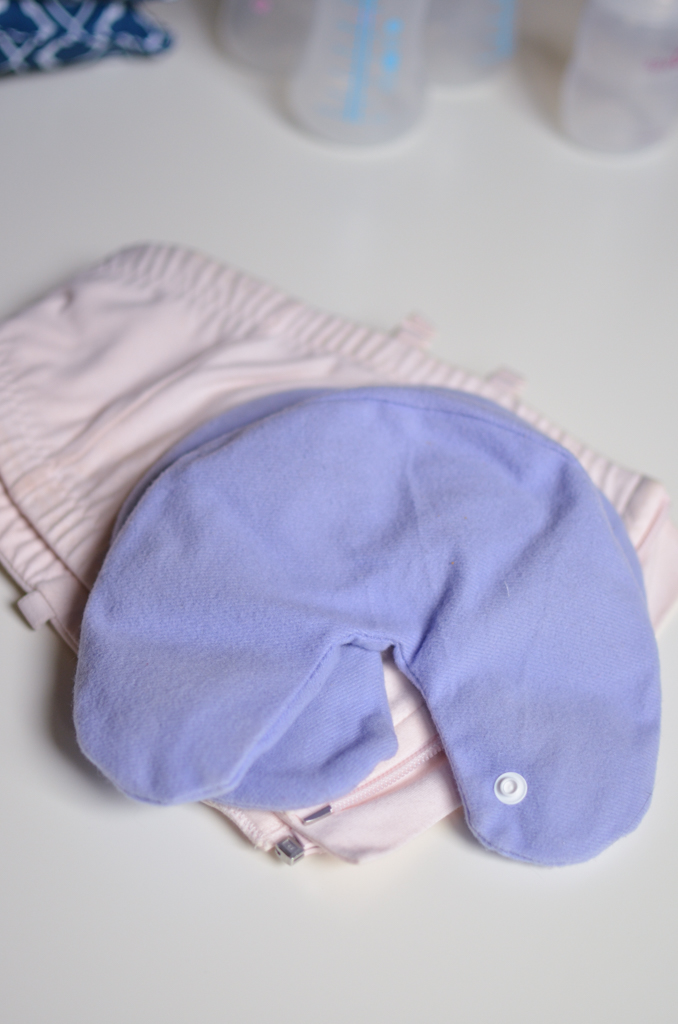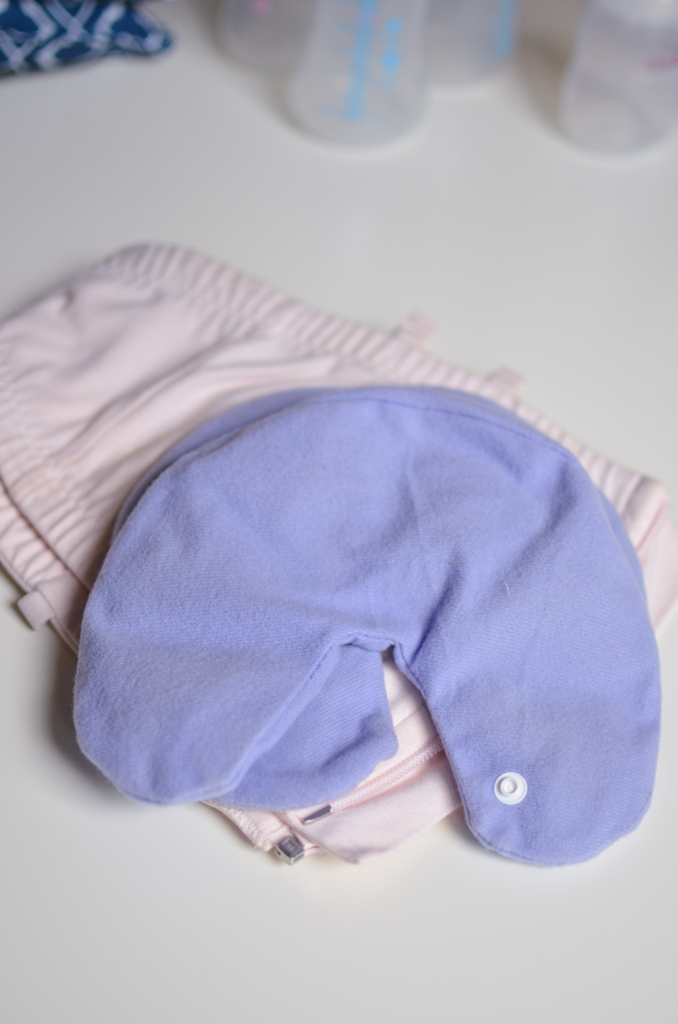 Breast Pump, Hands-Free Pumping Bra, and bottles. Quite honestly, you may or may not need this. If you're a SAHM and won't be away from your baby much that first year, you may be able to just use a manual pump, or even none at all. If you're a working mom like me, you're going to need a good quality pump. Make sure you ask around and do research before you pick your pump, but I cannot recommend the Spectra S1 enough. This hands-free pumping bra has been an essential for me as well, and something I always keep in my pump bag – in fact, I've got a whole post about what's in my pump bag here. As for bottles, you may need to try a few different kinds before finding one your baby likes. Ella likes these Muchkin ones best.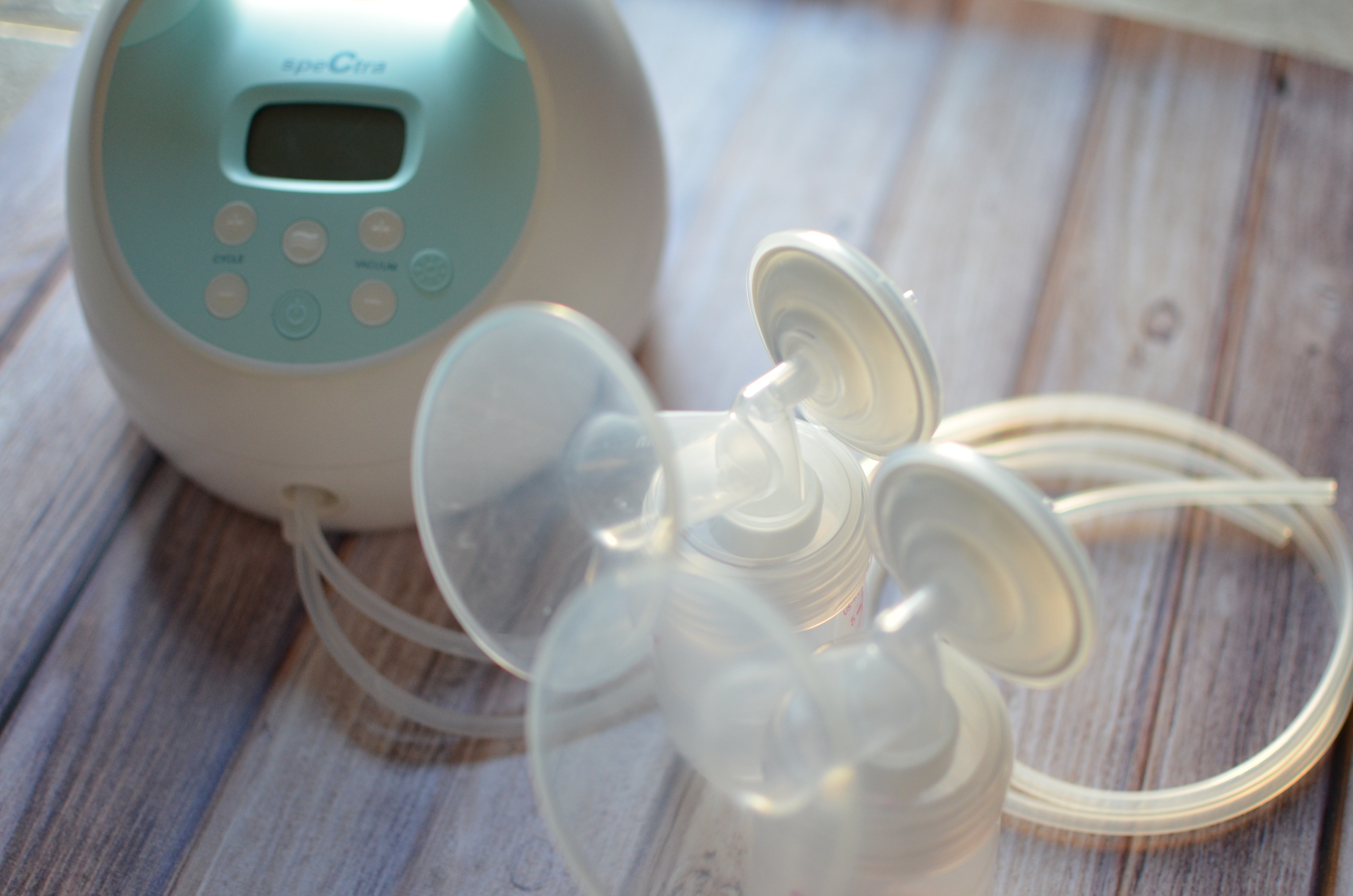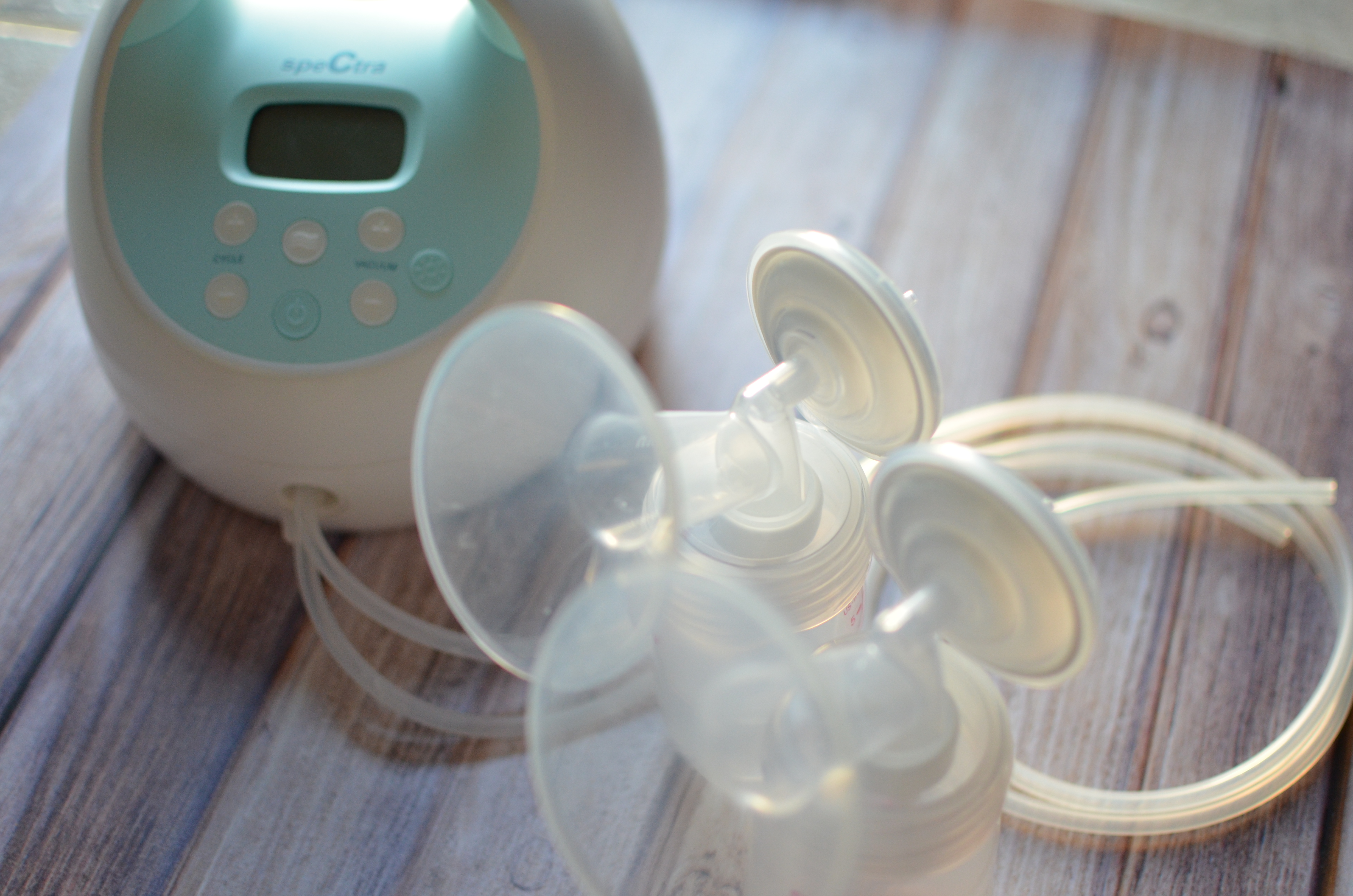 Supply boosters. Quite honestly there are a lot of things out there that claim to increase your supply, but they may or may not work for you. Always do your research, and be careful with herbs – for example, I'm not able to take fenugreek because it interferes with my thyroid. The things that have worked best for me are the Mother's Milk tea, oatmeal, Oat Mama bars, and Vitamin Water (it's something with the electrolytes).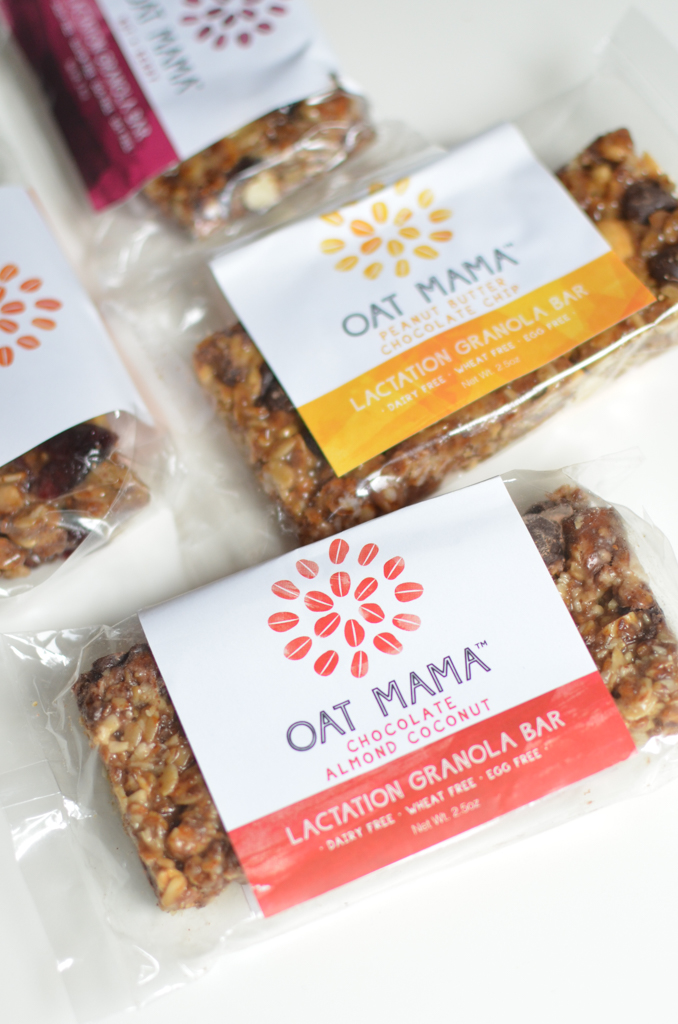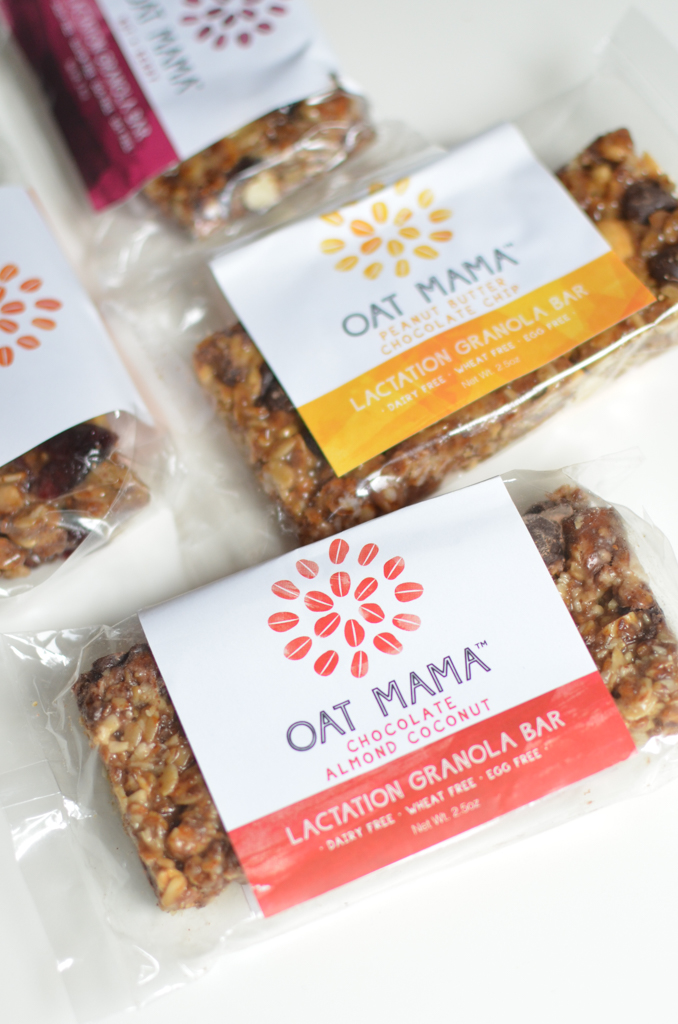 A healthy diet. It's so important to get a good variety of foods while you're nursing – it helps you feel energized and balanced through those sleepless nights and gets nutrients and flavors into your milk. I try to limit my caffeine to about 2 cups of coffee a day and drink TONS of water.
Those are my top tips – anything you think I missed?