Happy Thursday, y'all! This is the best tomato feta salad I've ever had!I am not exaggerating when I say I make this tomato feta salad (can also be a wonderful side dish) dozens of times each spring and summer. When we have people over for a meal I make sure to include it because everyone enjoys it and always asks for the recipe. It is always a hit when I take it to a potluck as well!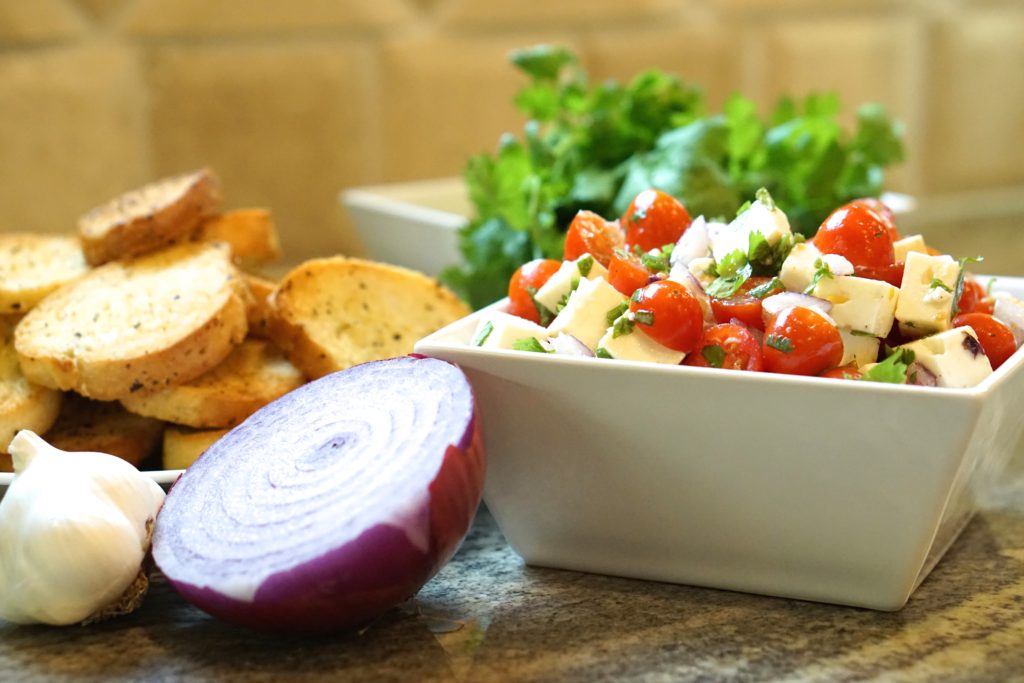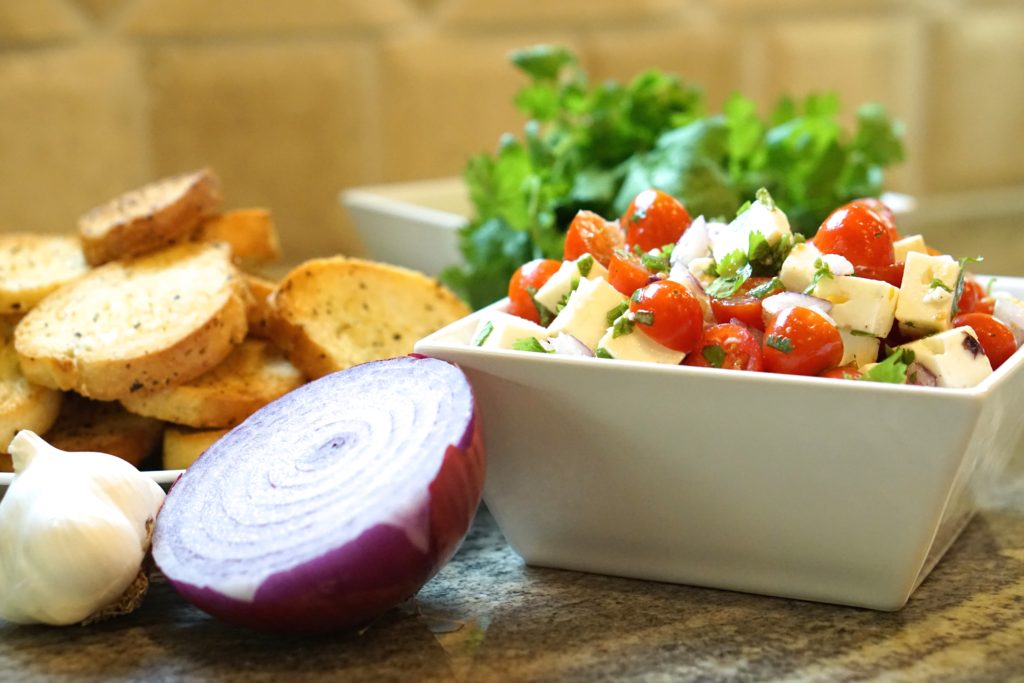 This can be served by itself as a salad or as a side dish on little toasts or crackers. I enjoy it both ways depending the on the meal and occasion. Even my 4 year old daughter loves this dish and especially loves it on a crunchy toast. My son just wants the toast, you win some you lose some!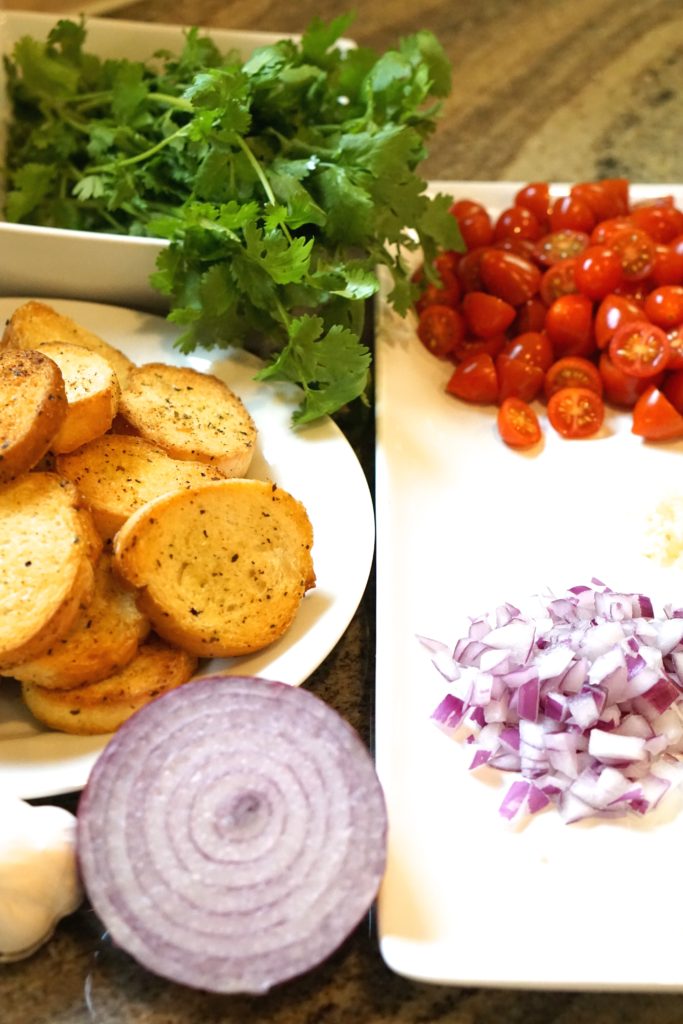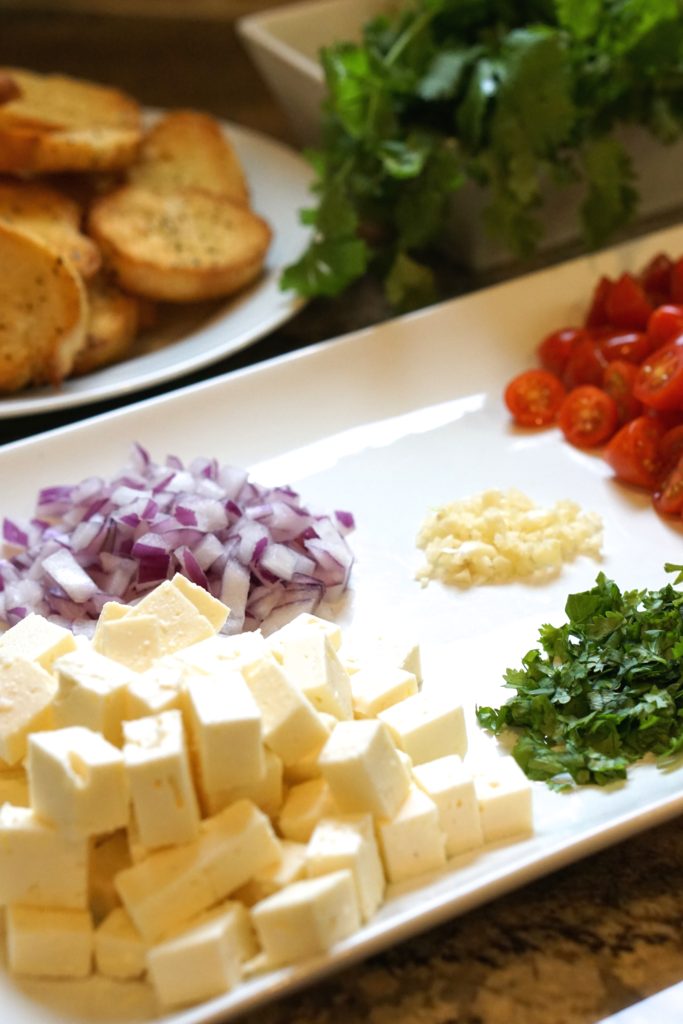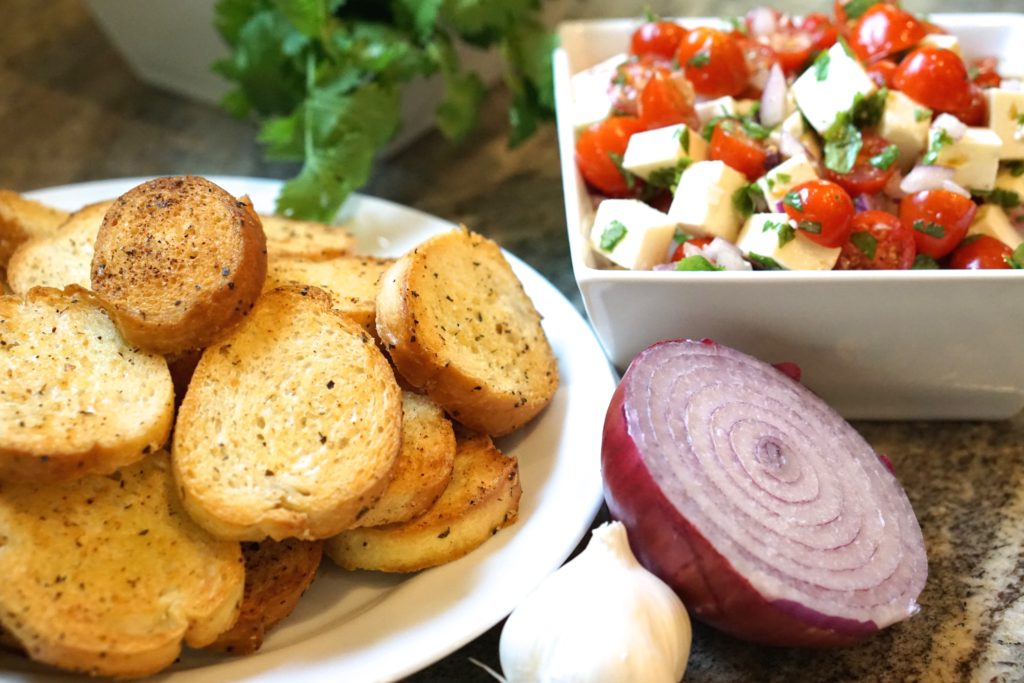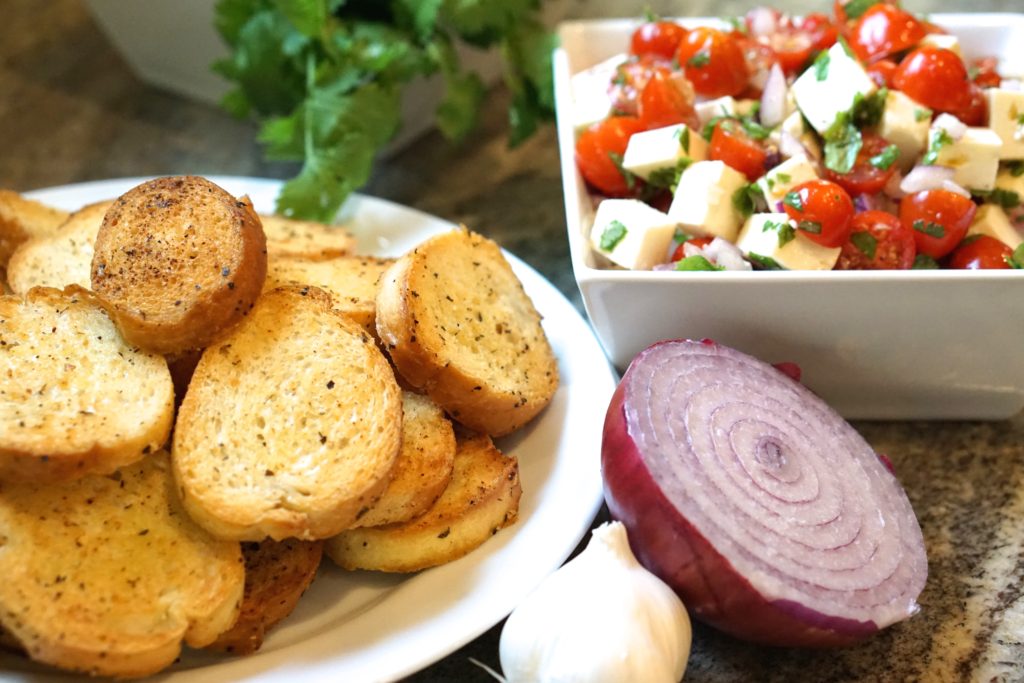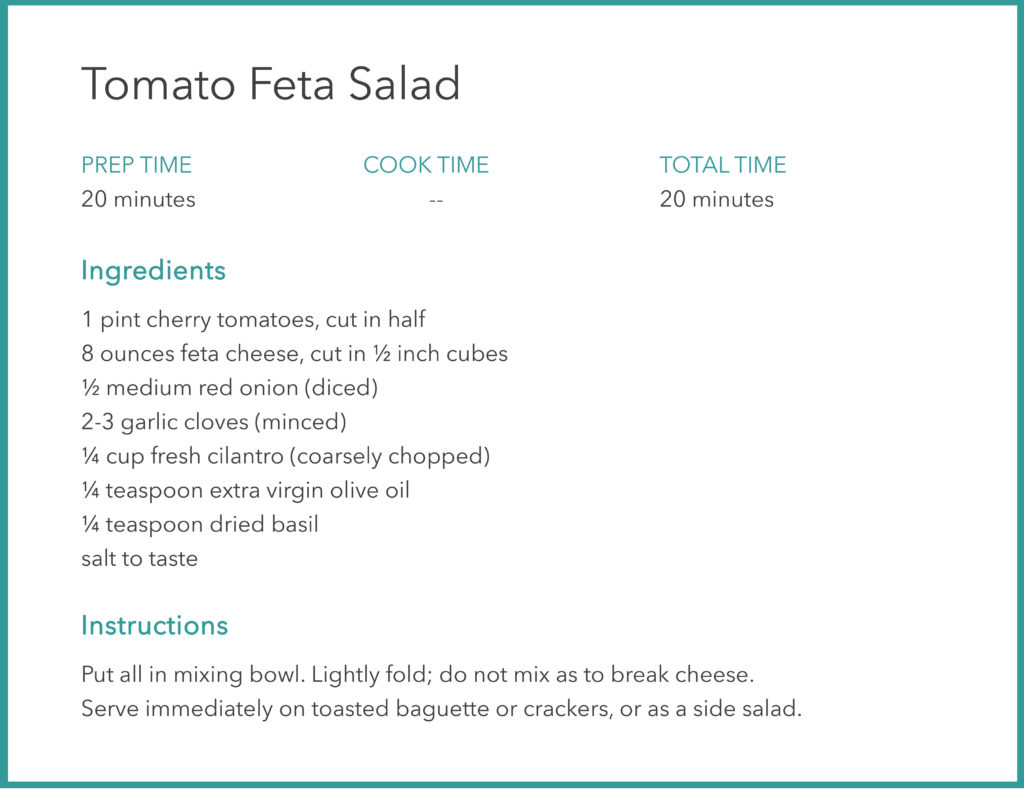 As you can see the recipe is really simple. The key is not to make it too far in advance! The feta starts to turn a little pinkish making the salad less pretty and less crisp, however it does still taste good! Also, feel free to add more cilantro or onion if you love it! This is just how I like to make it!
Do y'all have any go-to summer dishes? I'd love to hear about them! You can never have too many good recipe ideas!
Have a wonderful day, and make sure to see more of my entertaining ideas on Thoughtfully Styled!
XO,
Jessica