I still can't believe this school year is almost over! I cannot wait to get to sleep in and not have to make lunches every morning. Our lives are going to full of swim lessons, splash pads, soccer and play dates. We cannot wait! Just a few more weeks!
With 3 kiddos in school this year I am trying to be more organized with our end of the year festivities. I already have teacher gifts ready and after this week, we have classmate gifts ready as well.
I always try to come up with a small gift for the girls to give their friends that's fun but not too expensive. This year, I found these cute bubbles in bright fun colors and created a fun printable to go with them. We are confident they will be a hit!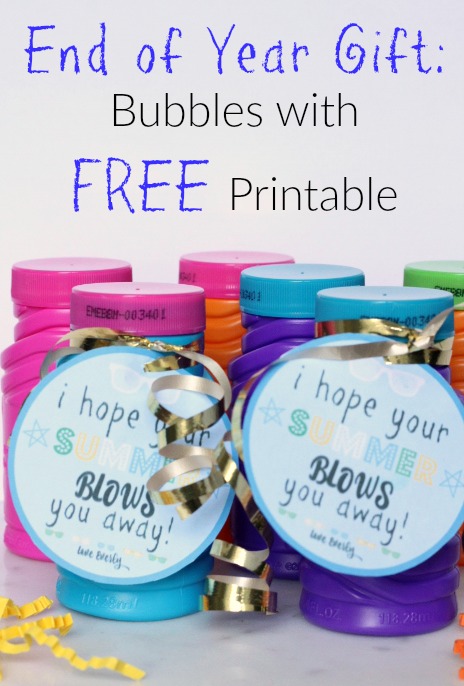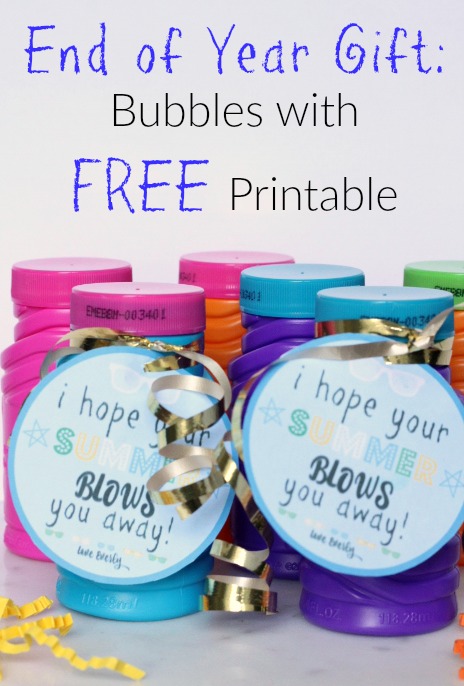 We found these bubbles at the dollar store for 6 for $1. You could also do a fun bubble wand for older kids.
I created different tags so the girls can "personalize" them for their friends.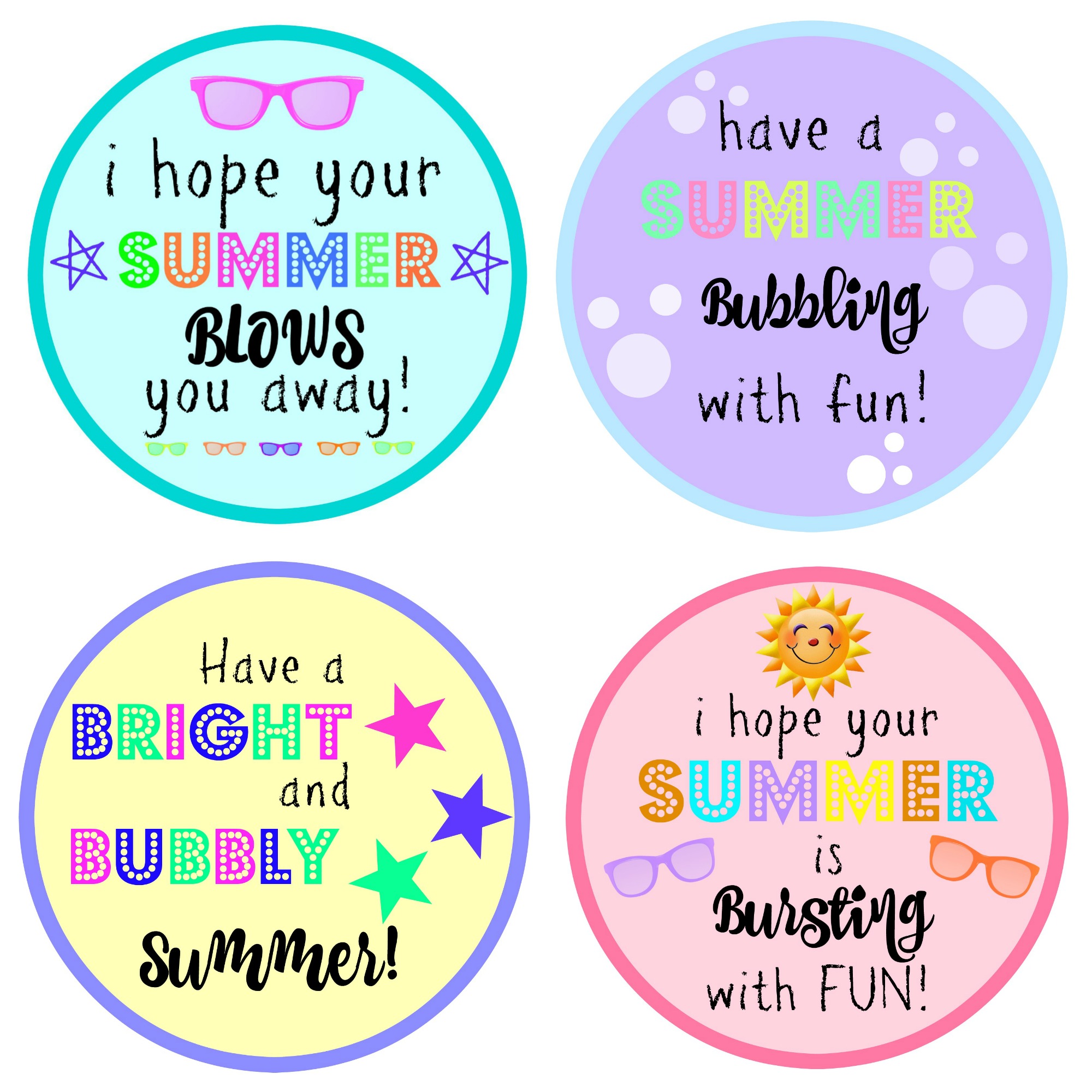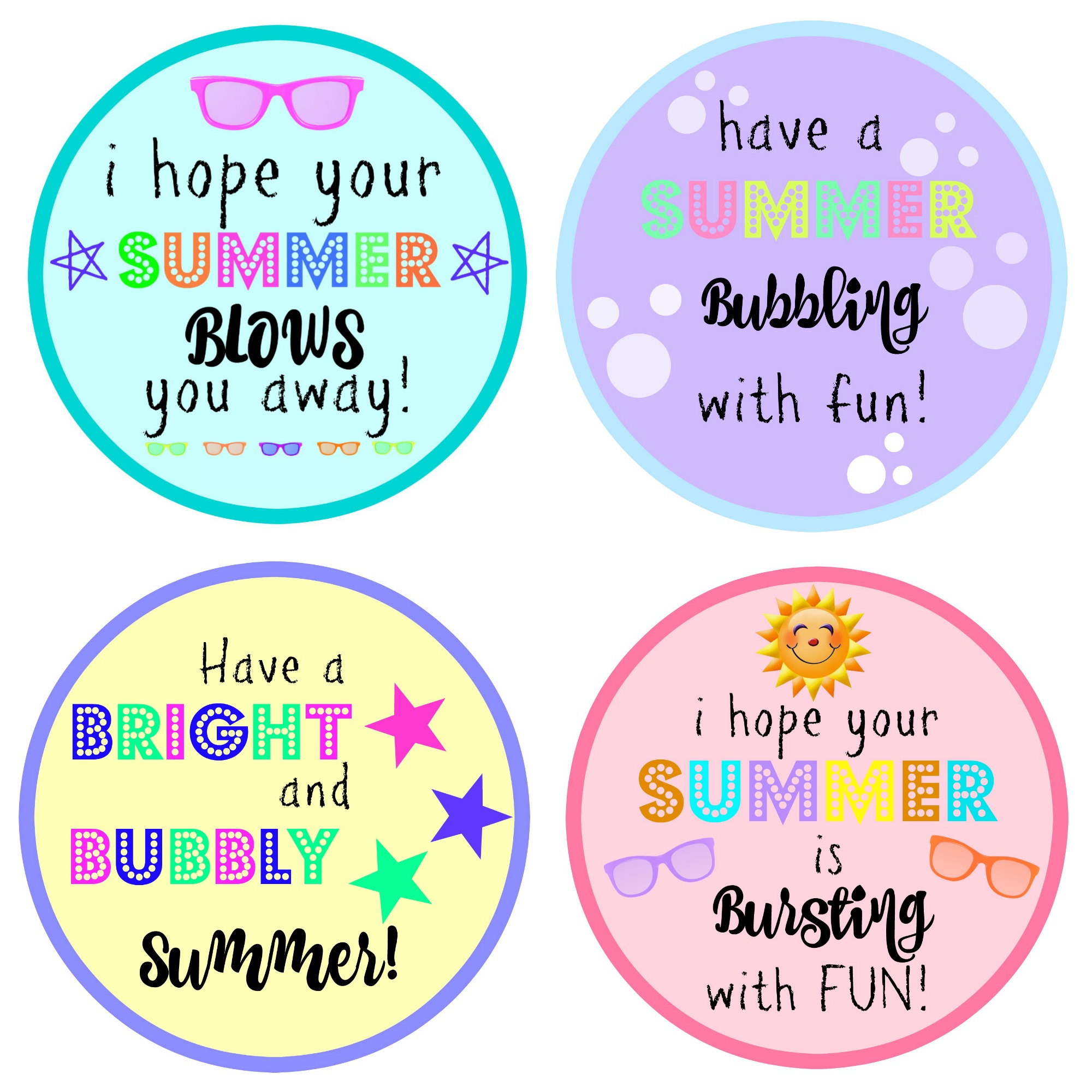 We just hole punched each of our tags and tied them to our bubbles with curly ribbon. You could also print them on sticker labels and put them directly on the bottle! The kids are going to LOVE them!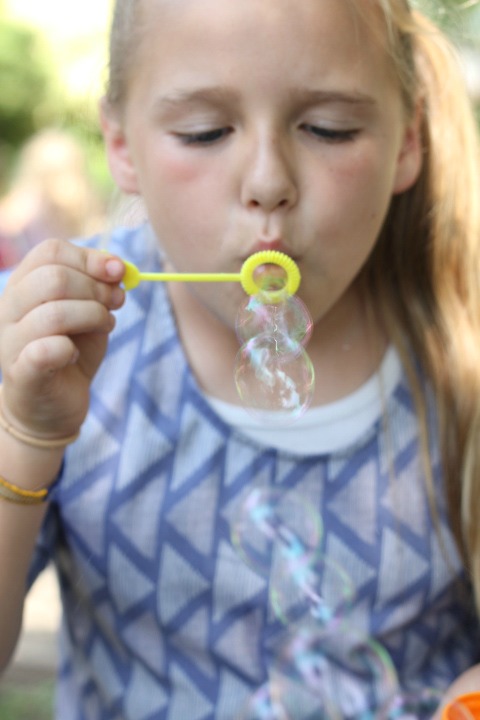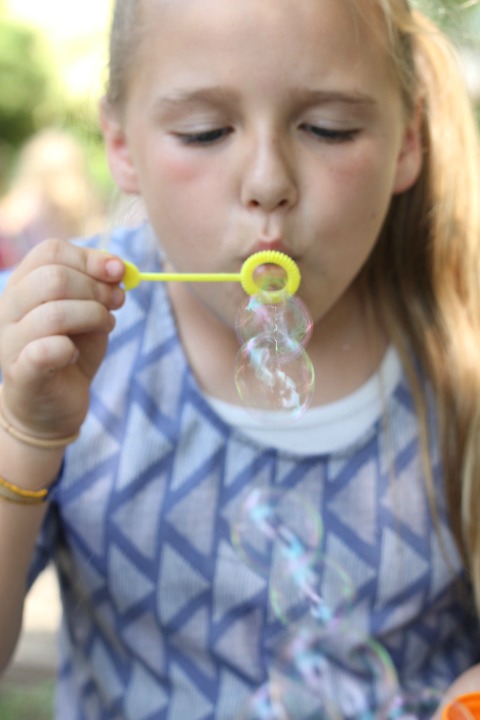 So tell us, what are some of your favorite end of the year gifts? What creative ideas are we missing out on?