Hey party people! Today we have something super special for you.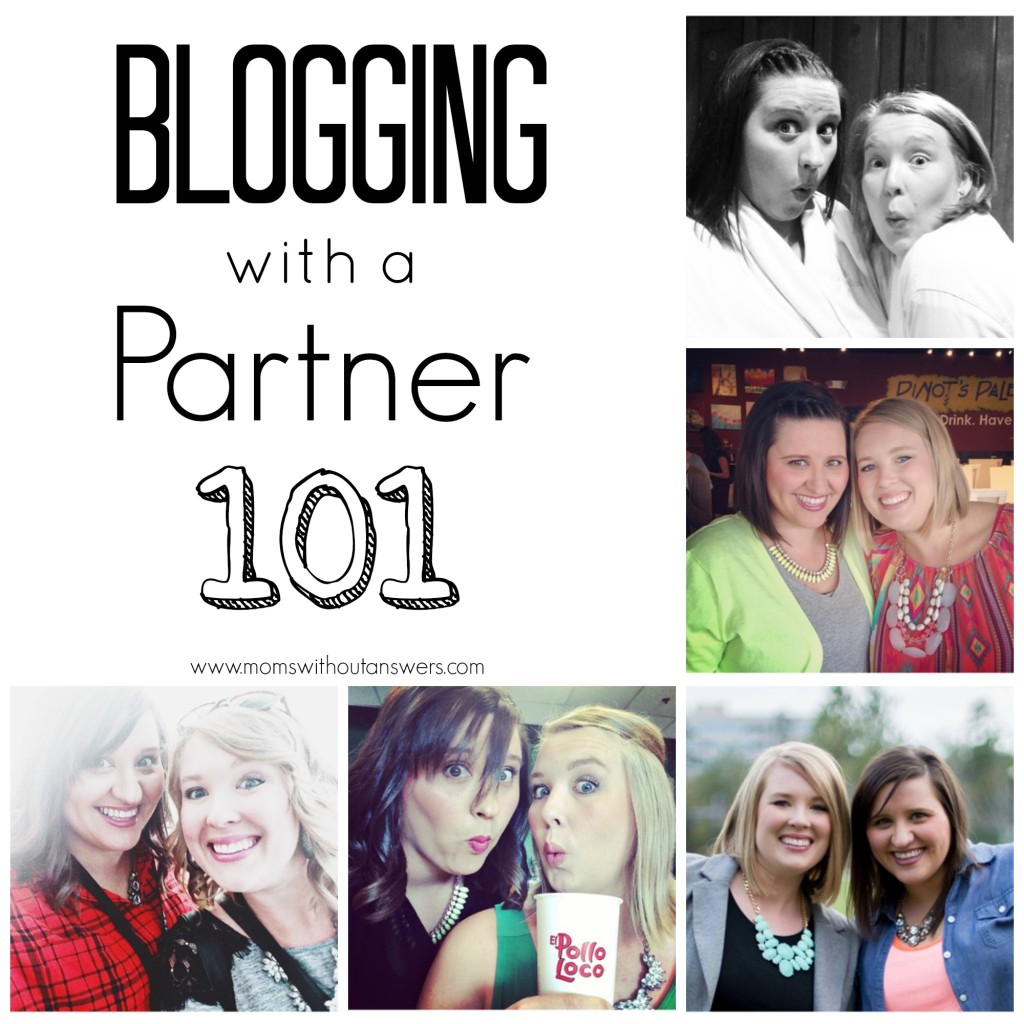 We get asked a lot about what it is like to be a blogging duo. Everything from how we make decisions, to how we post etc. So we decided to share a few little tips that have worked for us and what we did to prepare to become the hot mess express that we are today. Believe it or not, there are methods to our madness.
And because we love a chance to be awkward and long winded……we put it all in a video for your viewing pleasure. A video we like to call Blogging With A Partner 101.
Hopefully you made it through that because we think there were some good take aways for anyone considering blogging with a partner. We know lots of people focus on all the issues that could arise, but honestly this has been some of the most fun we have ever had together. It's grown us individually and as friends and we don't have any intentions of stopping any time soon.
For those of you who didn't make it through our video, we will sum up our 5 little tips for you real quick since we are so nice.
1) Evaluate Your Friendship. Do you trust each other? Work well together? Have the same goals in mind?
2) Know Your Expectations & Limitations. How much time are willing to commit? What are your deal breakers?
3) Play To Your Strengths. Know what each person is good at and play into that. This is when being a team can really work to your advantage.
4) See Differences As A Good Thing. Remember it's ok to have different visions as long as you have the same end goal.
5) HAVE FUN. If it's getting to hard or jeopardizing the friendship then it isn't worth it.
Pretty easy right? We think so.
BUT WAIT,
Theres more……
Now for the actual surprise. Today our post is part of a series of posts with some SUPER rad bloggers that we love.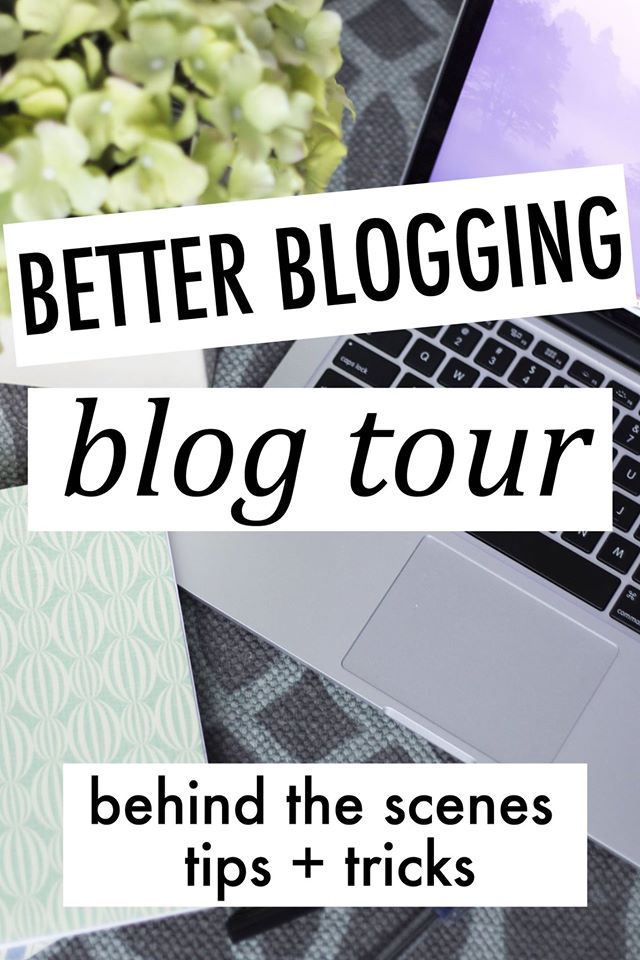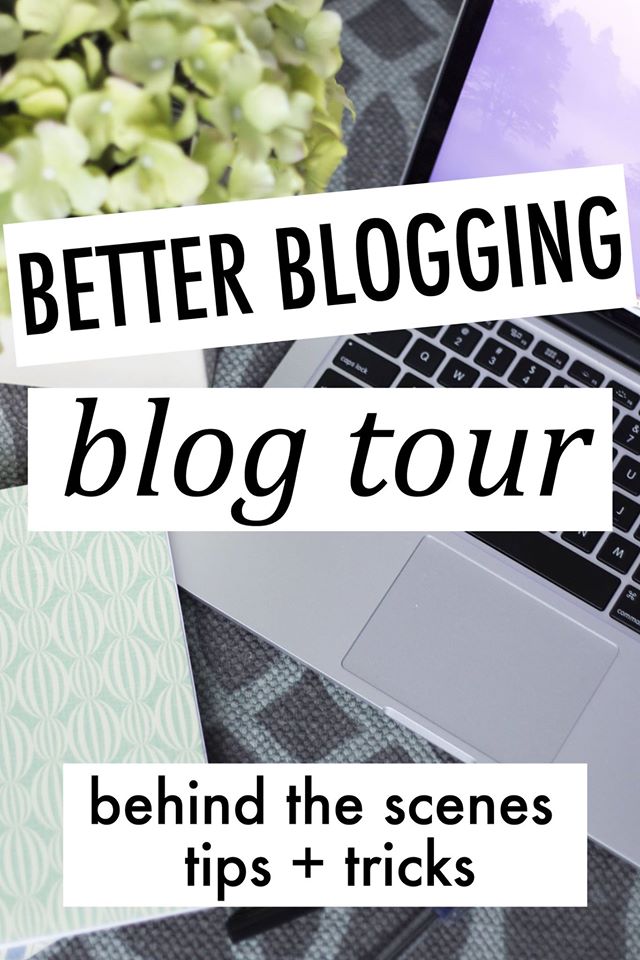 There are some phenomenal ladies sharing some amazing behind the scenes tips on a variety of topics.
Kristy – 5 Tips To Keep Your Facebook Page Alive
Meg – My Favorite Vlogging Tips And Tricks
Tawnya – 8 Must Know Pinterest Tips For Bloggers
Jessica – How I Got On The Huffington Post
Tabitha – 7 Twitter Tips To Increase Your Following And Grow Your Brand
Alycia – 10 Tips To Using Instagram More Effectively
Tiffany – What To Know When Switching From Blogger To WordPress
So weather you are a blogging newbie, or you have been around for awhile there is literally something for everyone on this blog tour and we hope you will check out all these amazing women. We know we will be frantically taking notes and pinning like crazy ladies and just trying to soak in all their helpful tips.