This past Saturday, we had the opportunity to join The Moms aboard the Norwegian Jewel to Cruise Like A Norwegian for their Norwegian Moms event.
What all did that entail?
So glad you asked….
As you can see, a good time was had by all.
We brought our big girls along, and together with several of our real life blog friends, boarded the Jewel for an afternoon of fun. The Moms were awesome and so down to earth and fun. We lucked out and ended up in their tour group with our awesome tour guide Ben, the ships cruise director.
We were given a full tour of all the amazing things the ship had to offer. Everything from the Spa to the Fitness Center, the Pools and the Kids Club. Our girls fell in love with the Kids Club and lots of begging and negotiating was going on trying to convince us to just let them stay. There were a bazillion and one dining options on board as well as shopping. We were even able to take a peak at the accommodations, and I have to say, they had us ready to do a bit of negotiating ourselves.
After our tour we were treated to a VIP lunch. Seriously, The Moms and the folks at Norwegian out did themselves as we enjoyed Ribs, Soup, Salad, Steak, Salmon and a tasty Chocolate Tarte for dessert. We were stuffed. They even had awesome kids options for the girls who claimed they were the best burgers EVER. During lunch we were greeted by Nickelodeon's Sponge Bob and Patrick and even though the girls tried to pretend like they were too old to be excited, once they knew they could snap their picture with them they were over there hugging on them and yelling "Mom, put this on Instagram". What can we say, they know the drill.
We could go on and on about our afternoon, but for now we will let some of our pictures do the talking…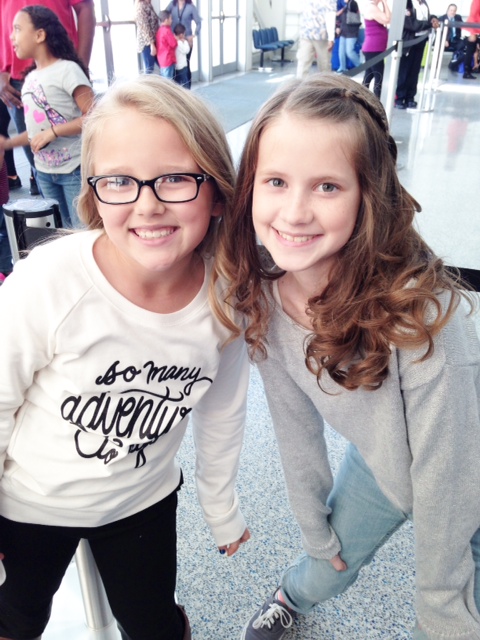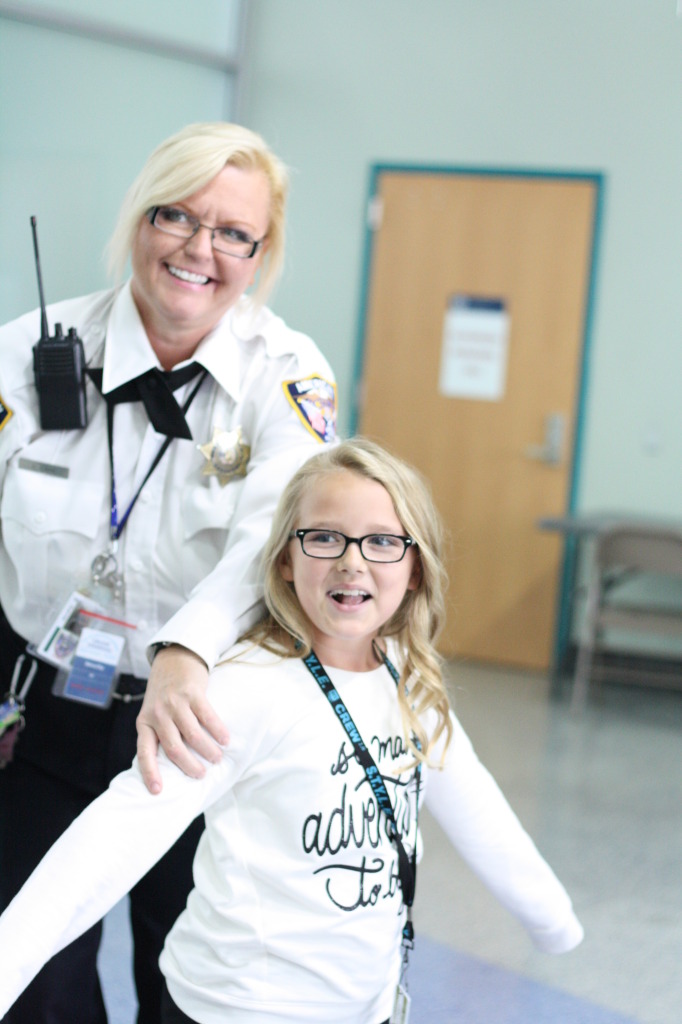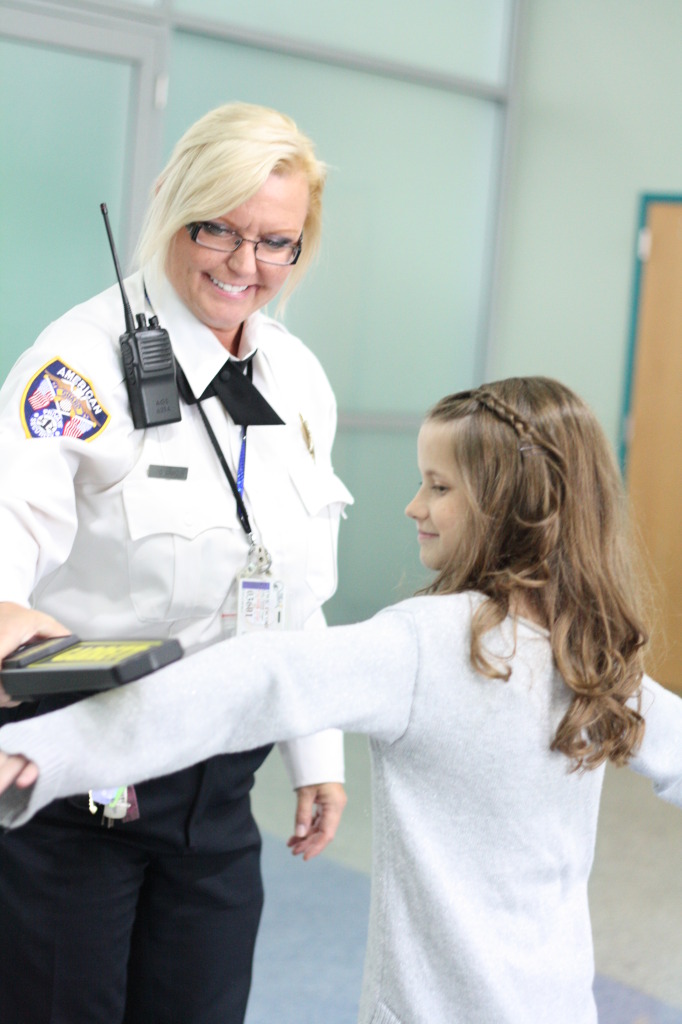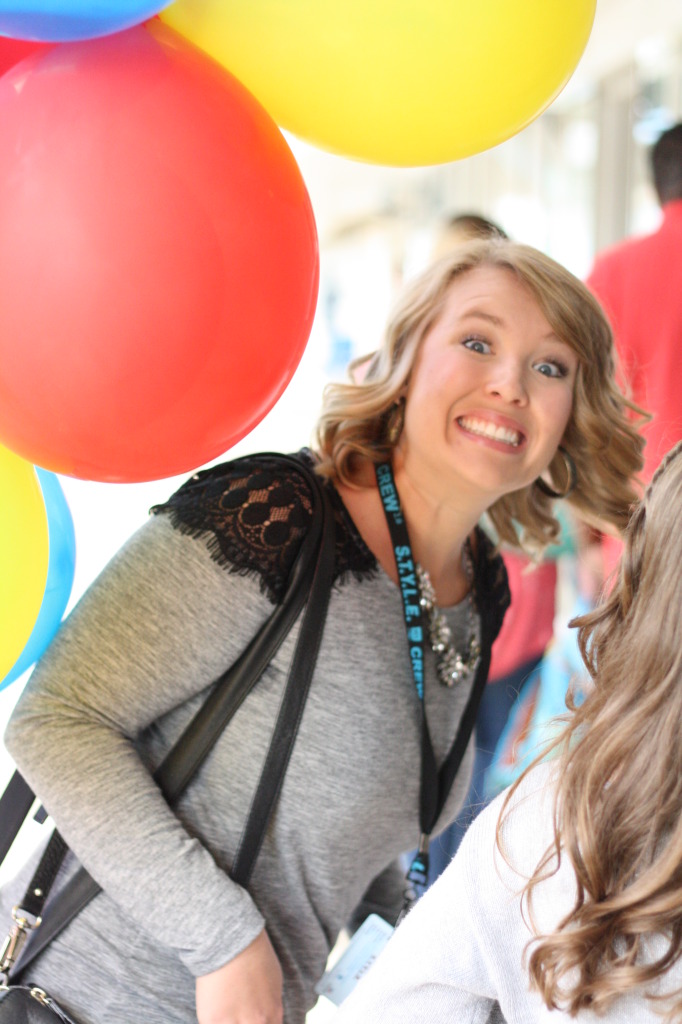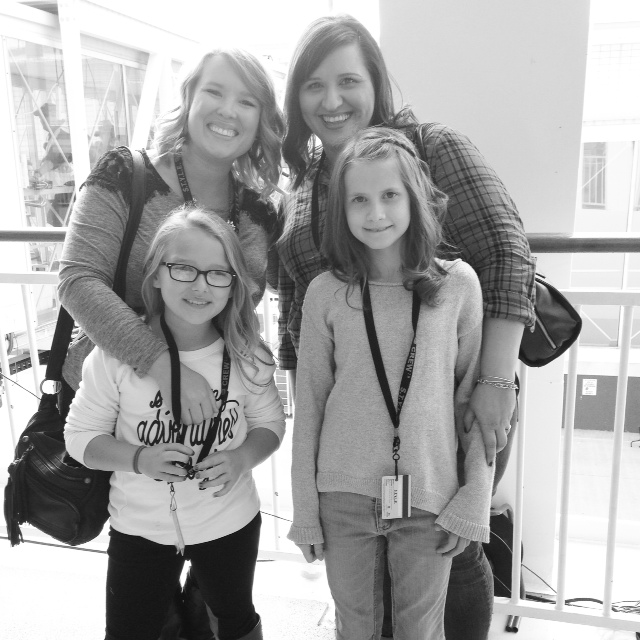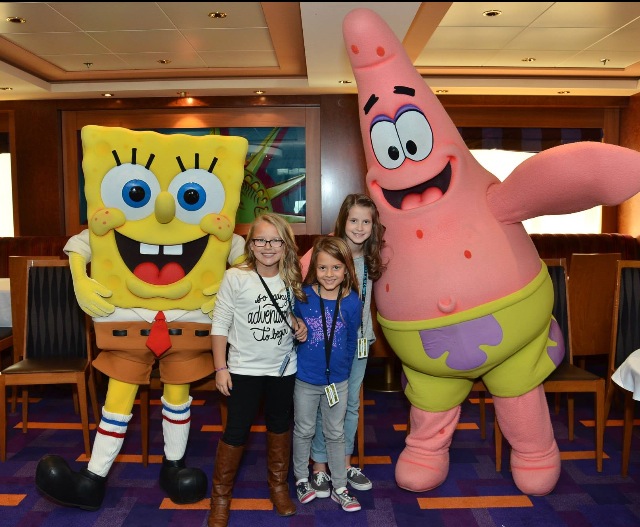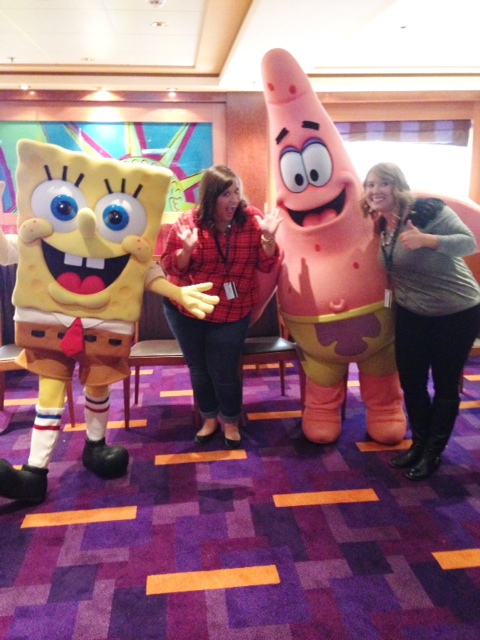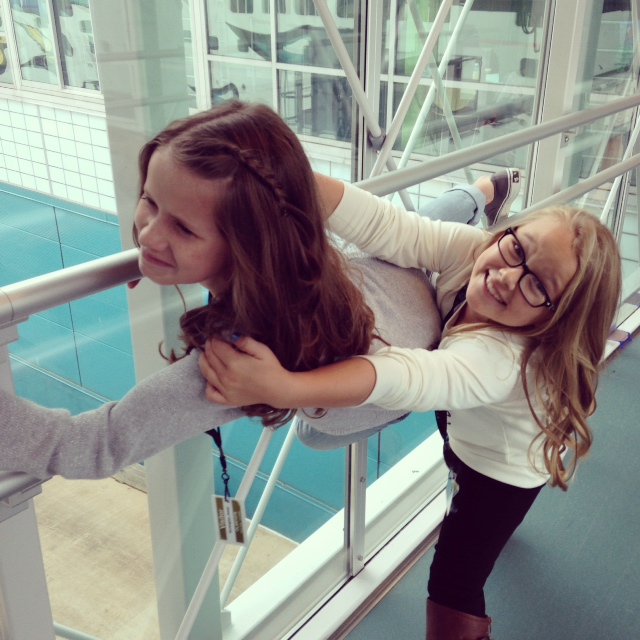 Literally had to pry these girls off the ship when it was time to go.
Thankfully for us, the Jewel is back to sailing out of Houston which is super convenient and we are already thinking a girls trip needs to be in the works STAT. And then another with our families. And then with just our spouses. And then maybe just the two of us.  And well, we just need lots of Norwegian cruises in our life.
If you are looking for a fabulous family friendly get away, we can not stress enough how amazing Norwegian is. Promise to check them out for your next vacation, you will be amazed at all they have to offer.
And before we sign off, we will leave you with this little gem, because, well…..