Welcome to the world of blogging, a place where the celebration of holidays begin months in advance! Happy Valentine's Day friends!
I know, we just finished Christmas and the idea of the next holiday already being at our heels is a little daunting. But, can you believe it really is just a little over a month away?.
Truth be told, my house (and I) is in a state of confusion right now. I have this super cute Cupid's Arrow Valentine's Day Wreath hanging on my front door and a Christmas Tree still up in my living room.
I just can't let the tree go….or I'm just too lazy to take it down. Who's with me?
I plan on reluctantly, taking the remainder of our Christmas decor down this weekend and decking our house for Valentine's Day. So, when I made this super cute and easy wreath this week I loved it so much I had to go ahead and hang it up!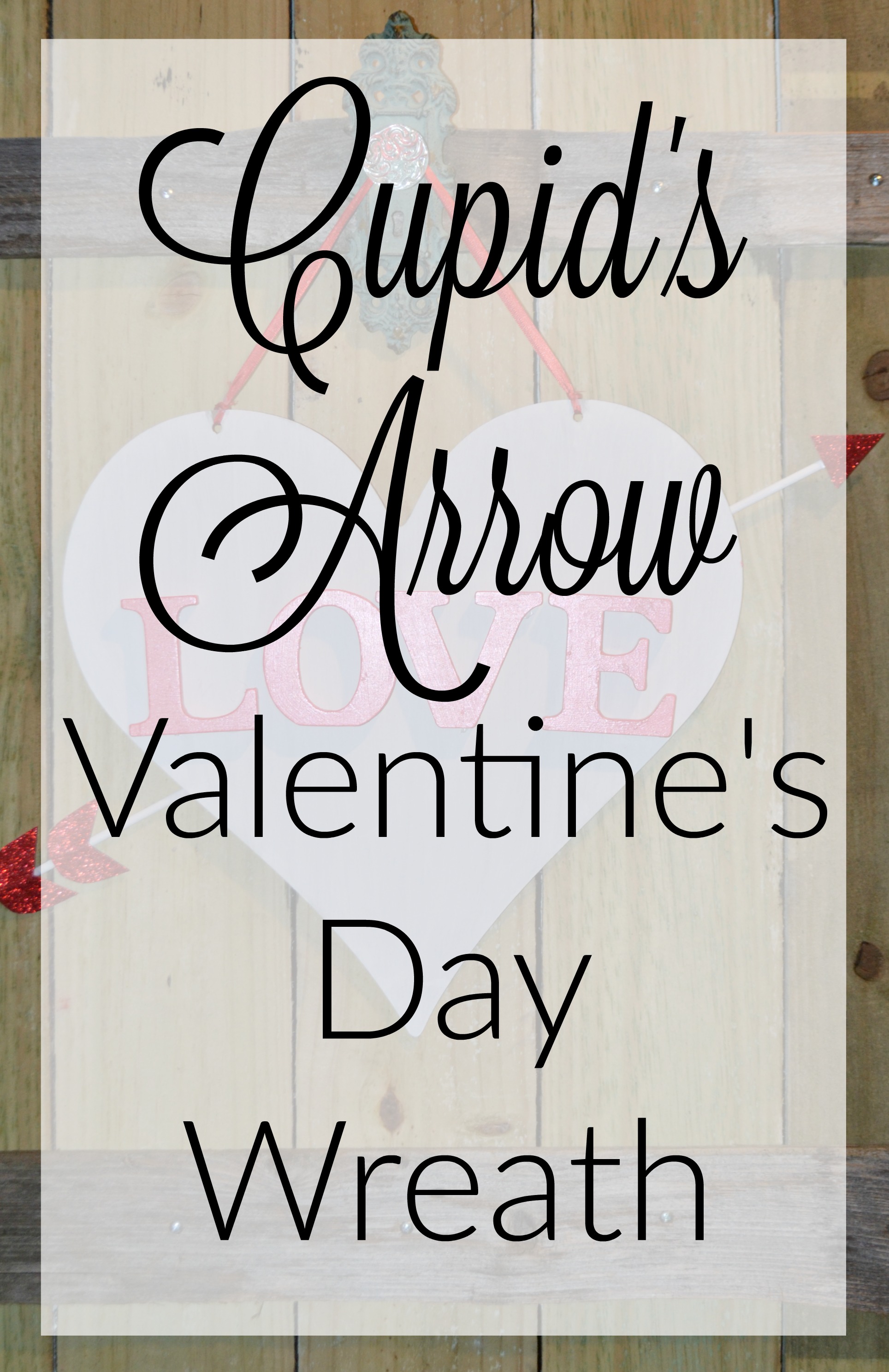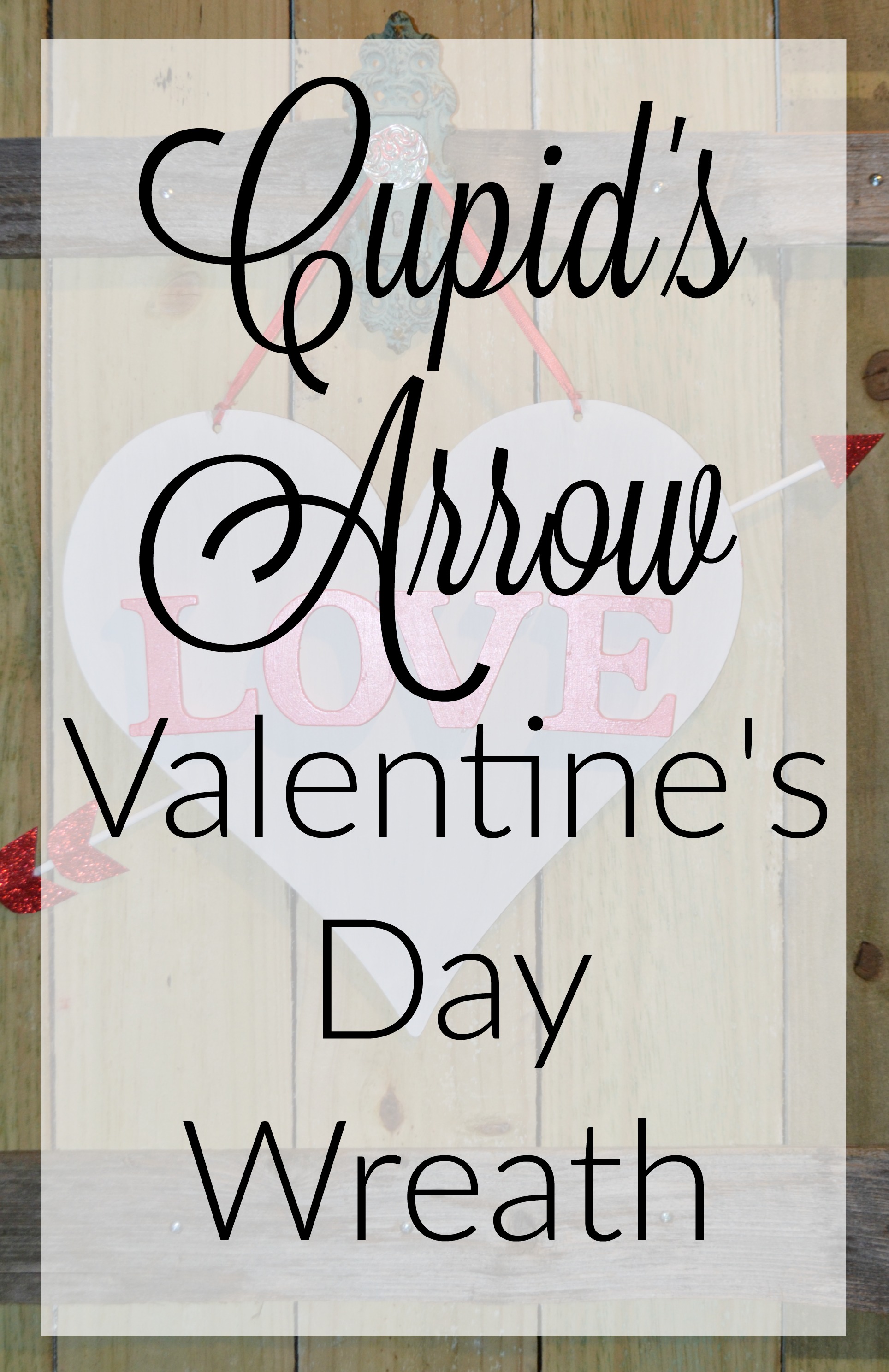 I love making decorations for my home but with 3 kids and a hectic schedule anything I make these days has to be quick and easy but still super cute! This little project was just that. I would say it took me a total of an hour including buying the items to create this cutie.
To make your own, here is what you need:
Wooden Heart Hanging Decor (Hobby Lobby has these for 50% off)
3D Wooden Letters
Dowel Rod
3 mm Craft Foam
2 Paint Colors of Your Choice
Hot Glue Gun
First things first, paint your heart the color you prefer. I went with white because I have a very neutral color home but this would be cute in a light pink as well. You may have to add a couple of coats of paint to the heart to make sure it is covered well. Once that is completed, paint your letters your second color and your dowel rod the same color as your heart. While your wooden pieces are drying, cut your arrow pieces out to glue to your dowel rod.
Now that your heart, letters and dowel rod are dry it is time to glue. First glue your triangle and "feathers" to your dowel rod then you will glue your dowel rod to the back of the heart. Now, it is time to glue the letters. Make sure that your letters are straight. For some reason this was harder for me than I expected! Next it is time to find the perfect spot to hang your wreath!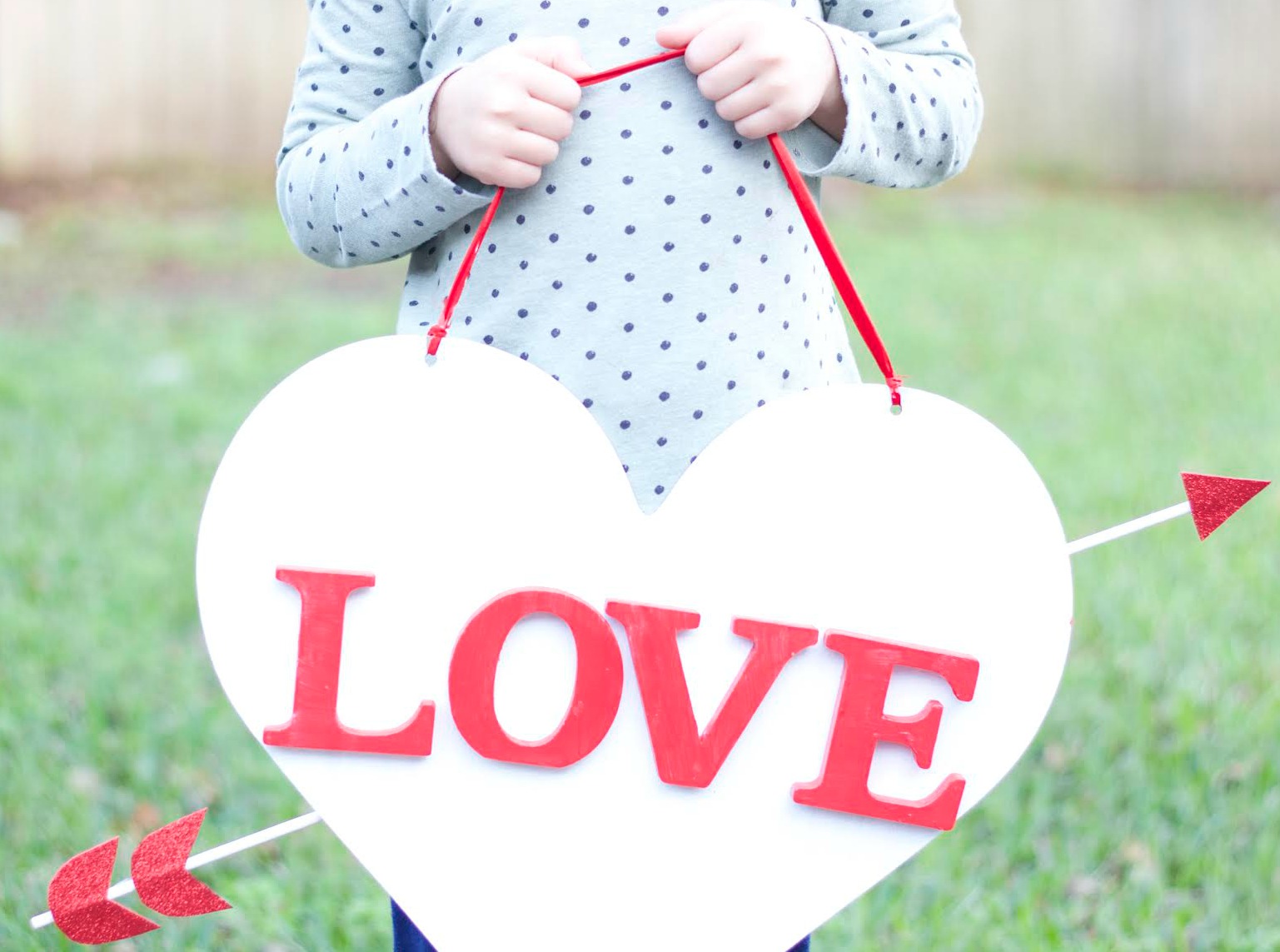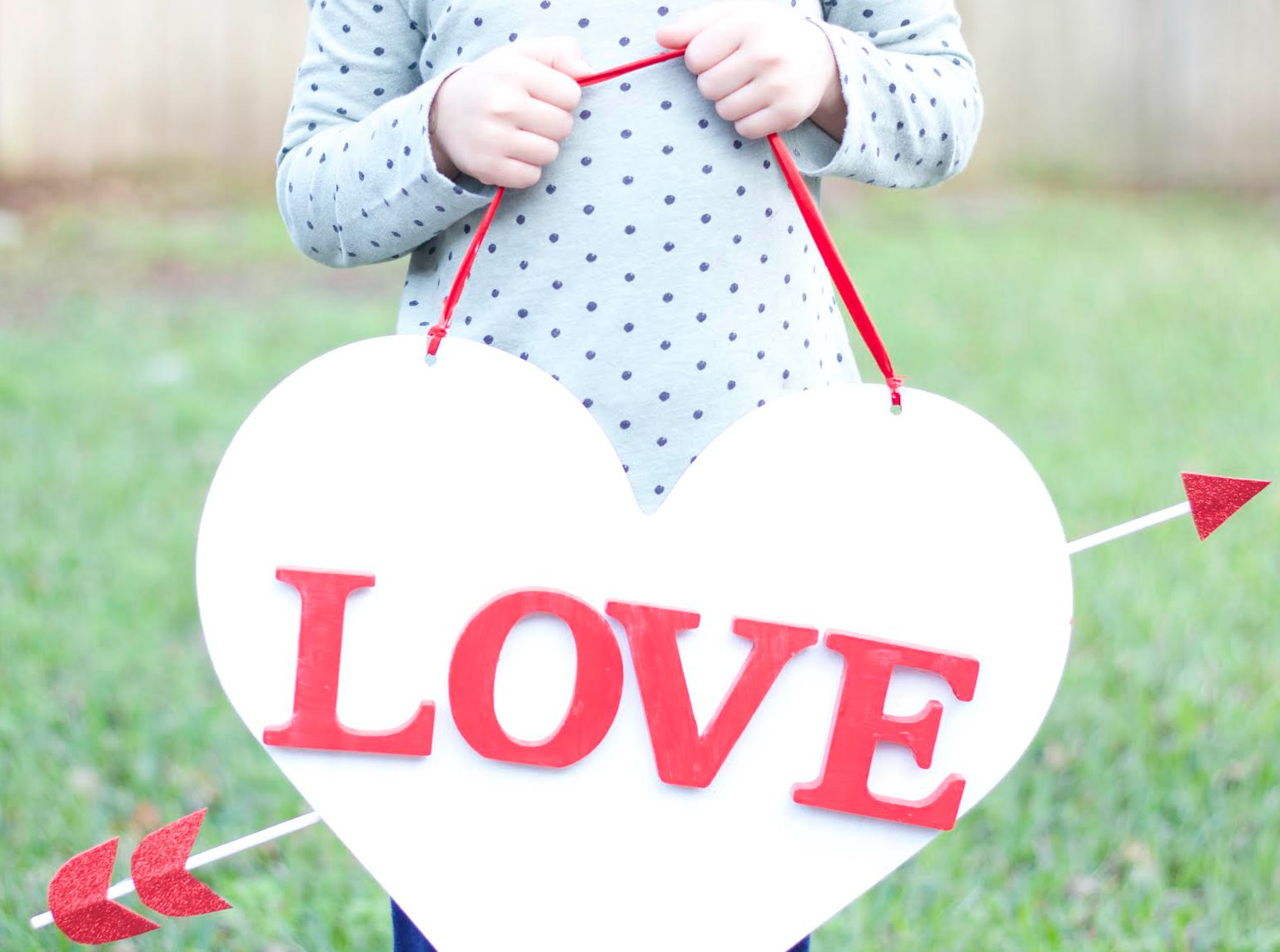 How super easy and fun is that? Of course I could not stand to now show off one of my cuties even if it is just her sweet little hands. I have quite the little helpers!
So tell us, do you deck your halls for Valentine's Day? (I told you I was still stuck in one holiday while trying to move to another!)