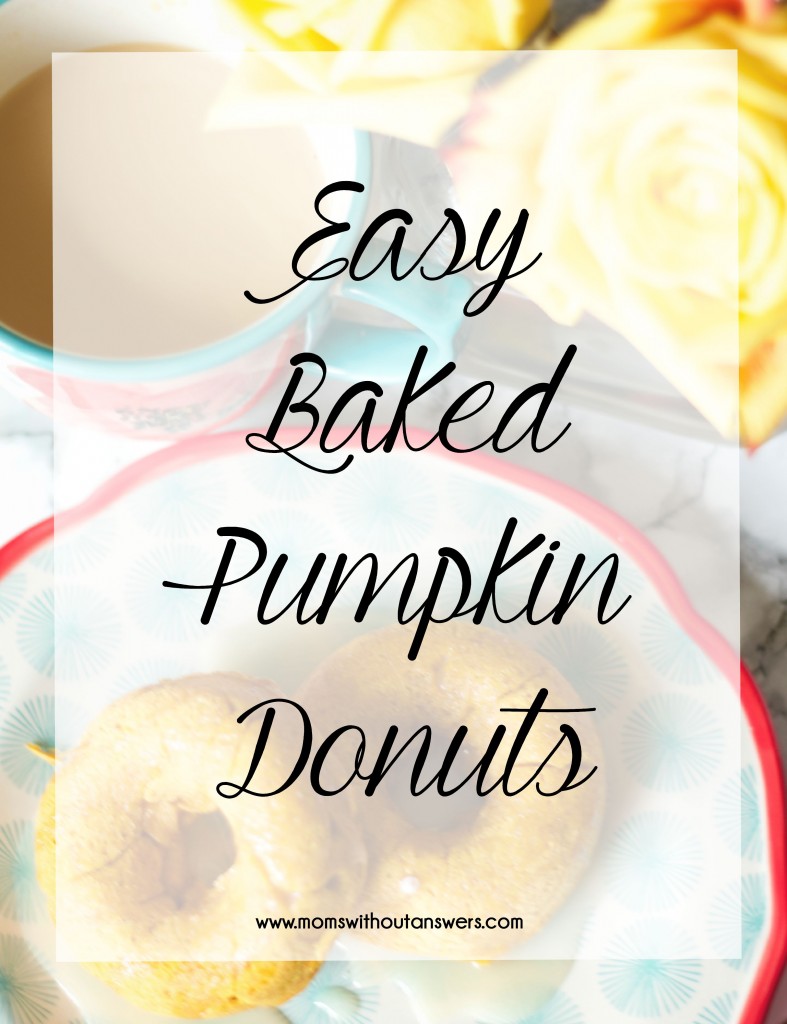 Let me guess, I had you at Donut.
Or maybe Pumpkin? Or the fact that I claimed they are easy?
Easy is kind of an understatement really. These Easy Baked Pumpkin Donuts are dummy proof and delicious.
My favorite kind of recipe.
To start you need to gather your ingredients…..all 3 of them.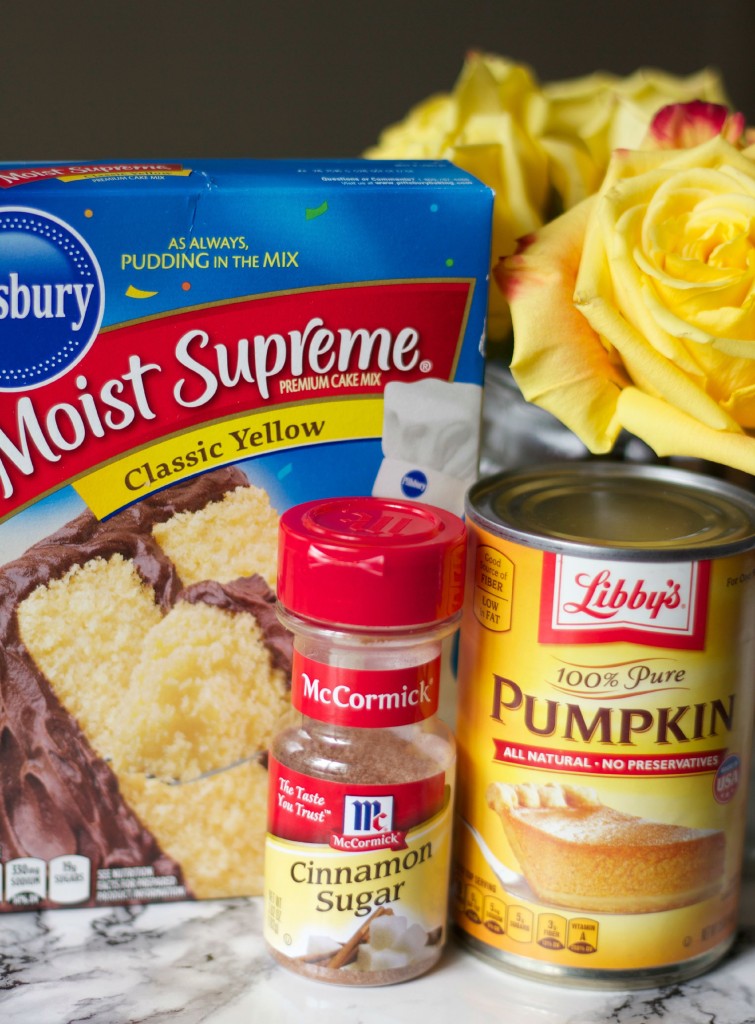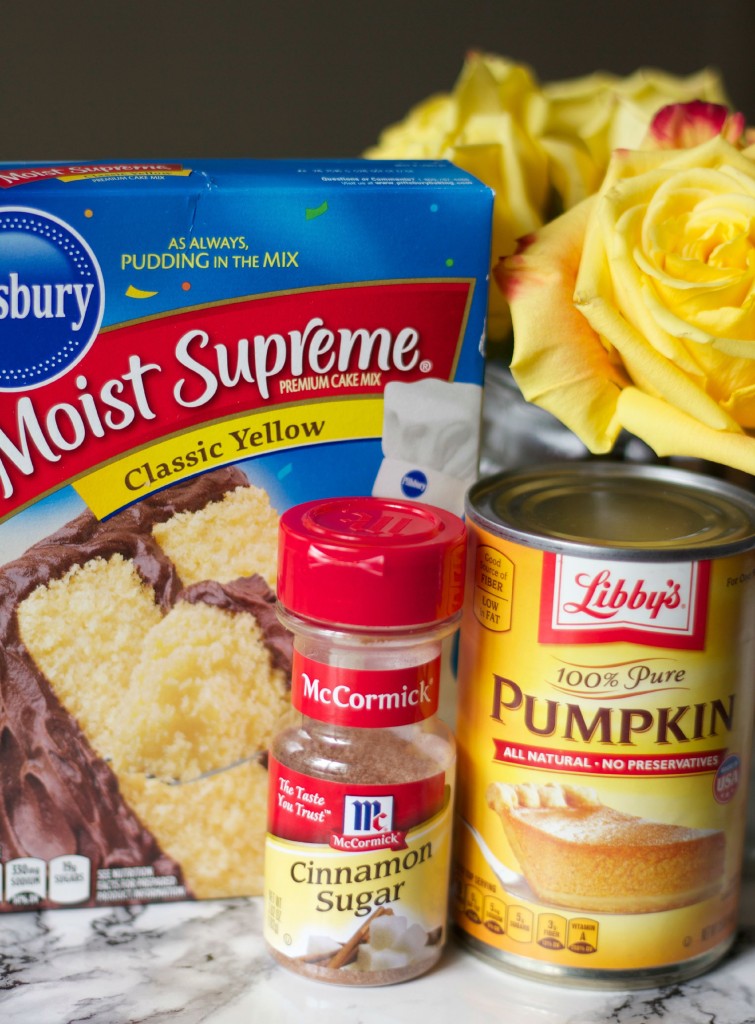 Then mix them together…..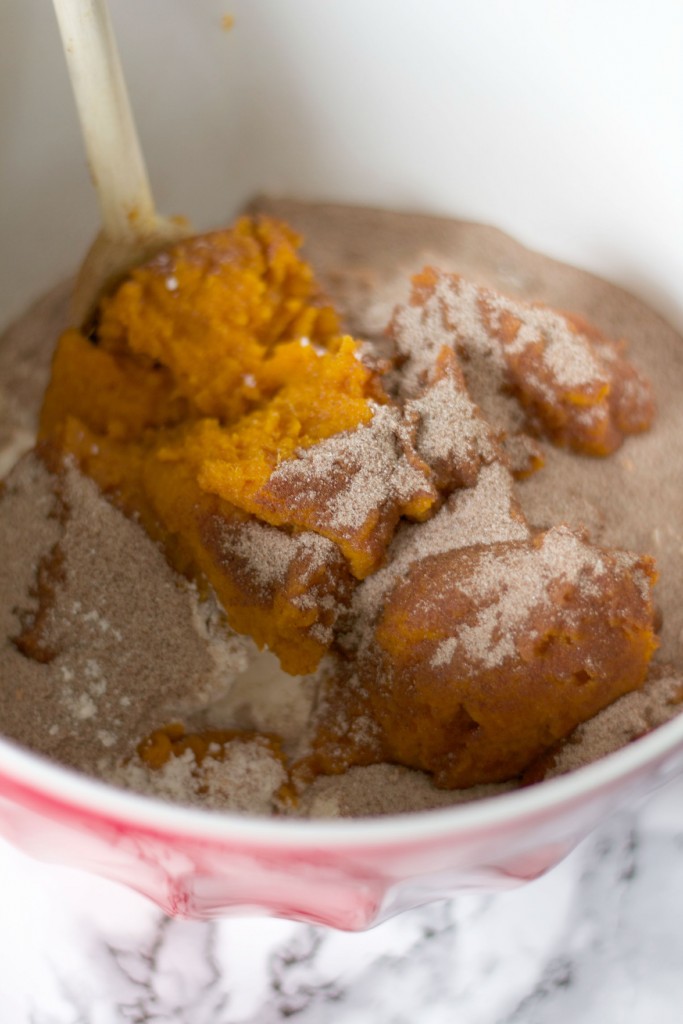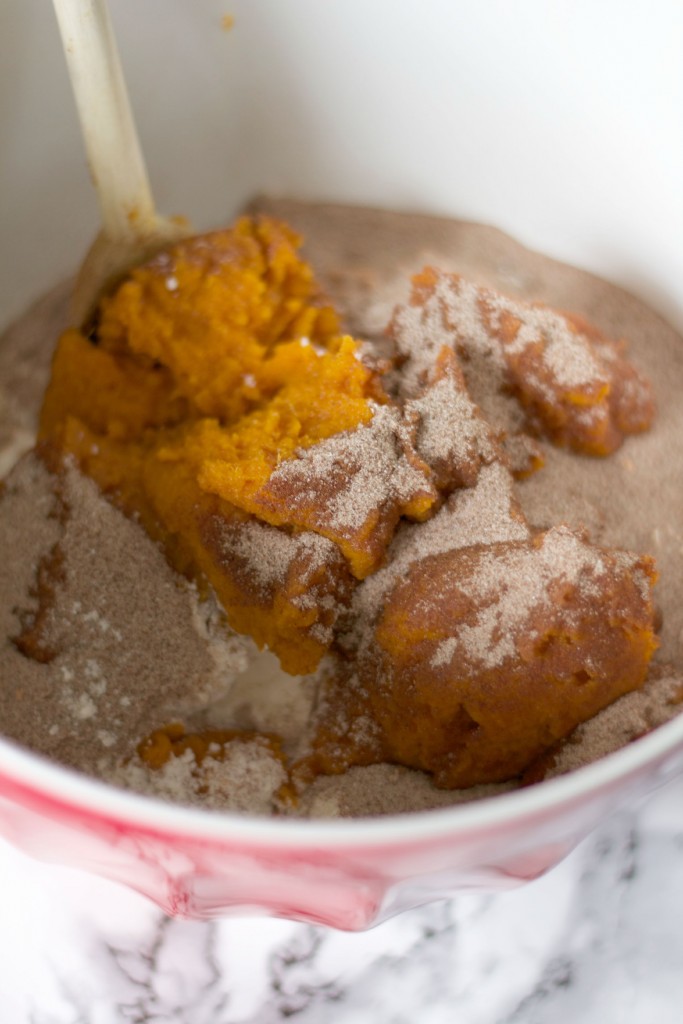 The batter will be a bit sticky but that is ok. Scoop your pumpkin gooeyness into a large ziplock bag and cut the tip off.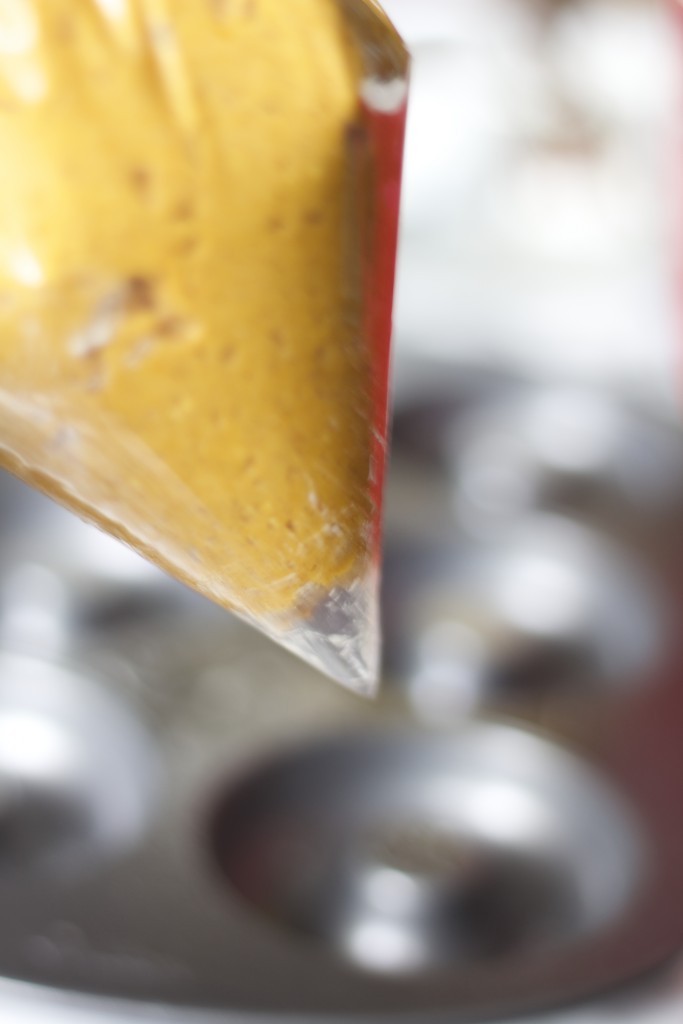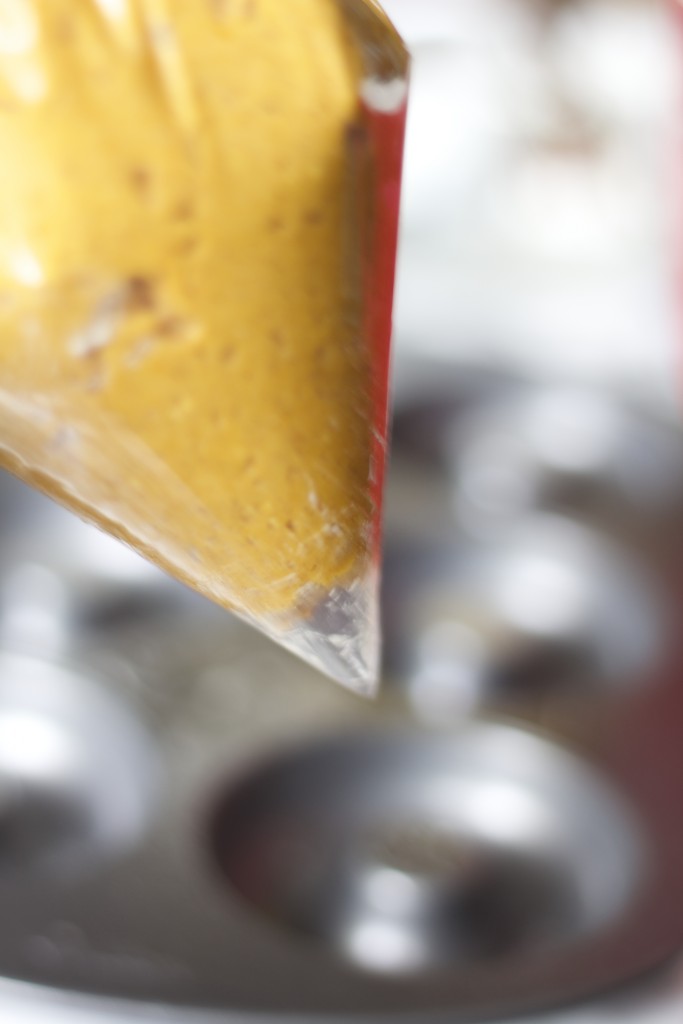 Pipe the batter into your donut pan and fill each hole about halfway.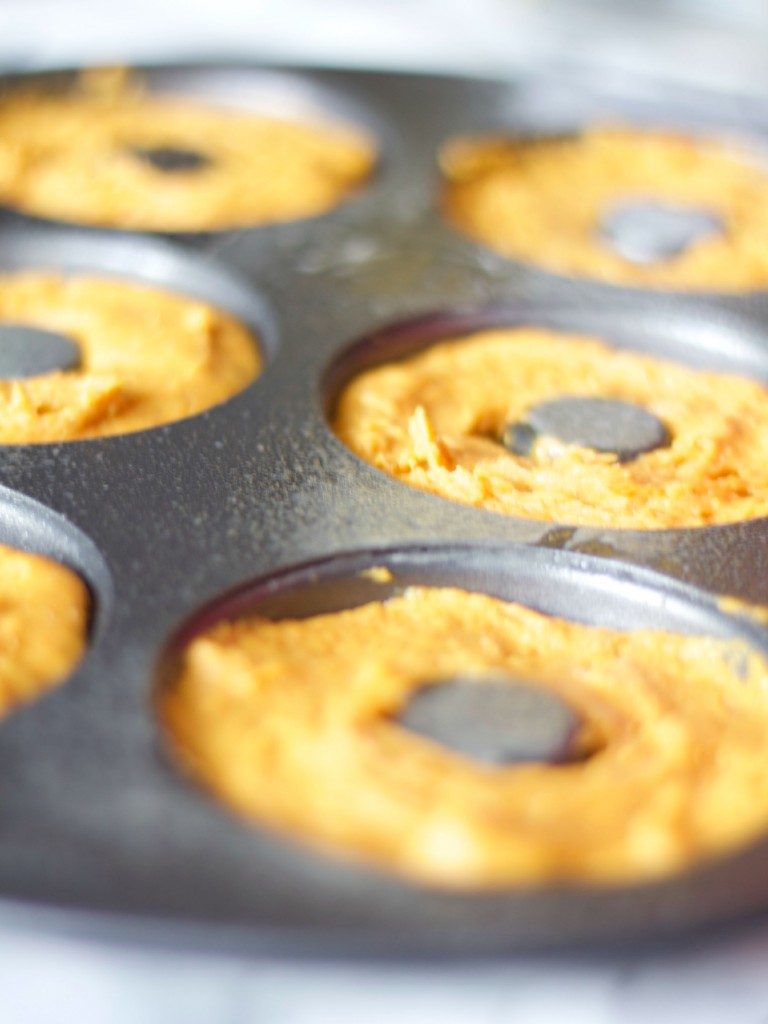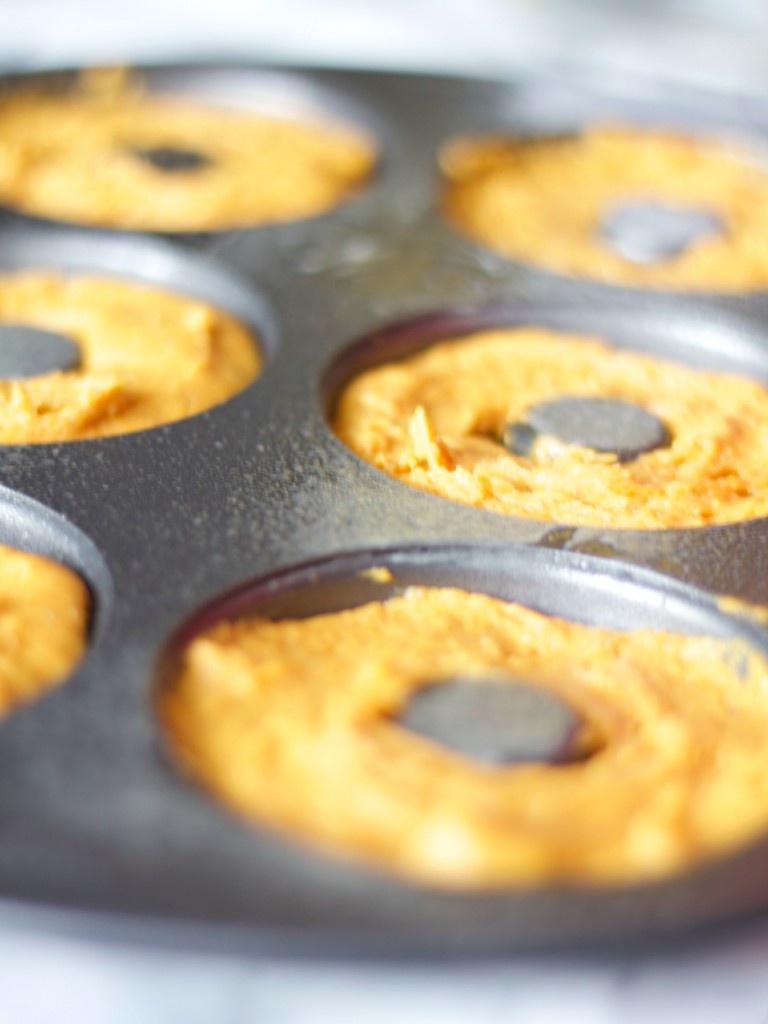 Then pop them into a 400 degree oven for 10 minutes.
You then have two options. You can devour them as is because they will be delicious. OR you can take them to the next level and whip up a quick glaze to spoon over the top of them. I used just a basic powdered sugar, milk, vanilla one I found online but I am sure any would be lovely. A cream cheese icing would be heaven I am sure.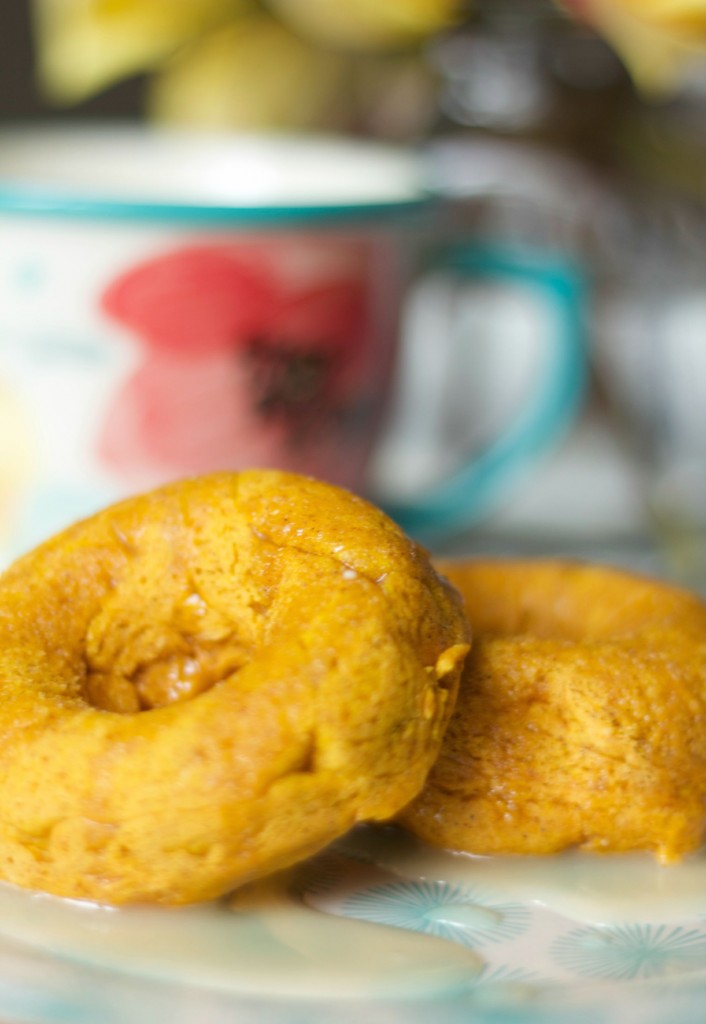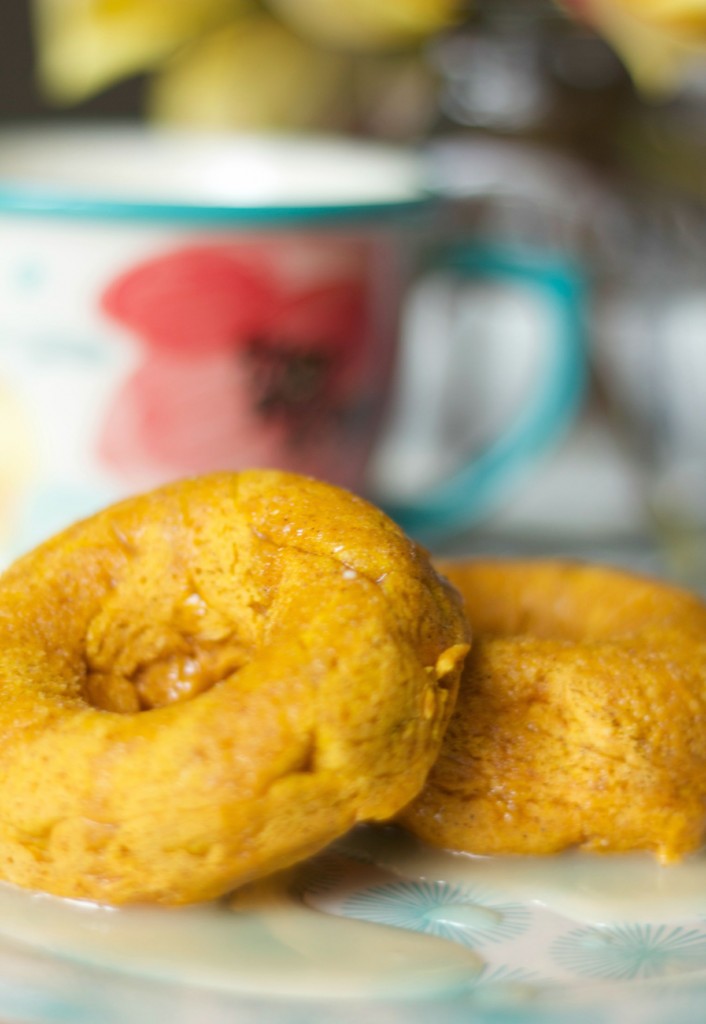 These are perfect for fall and are quick and easy even for busy mornings.
Plus, they are mom and kid approved so it's a win win.
Like pumpkin? Then you will also love this Crockpot Pumpkin Bread Pudding.