This shop has been compensated by Collective Bias, Inc. and its advertiser. All opinions are mine alone. #MARVELSnackBar #CollectiveBias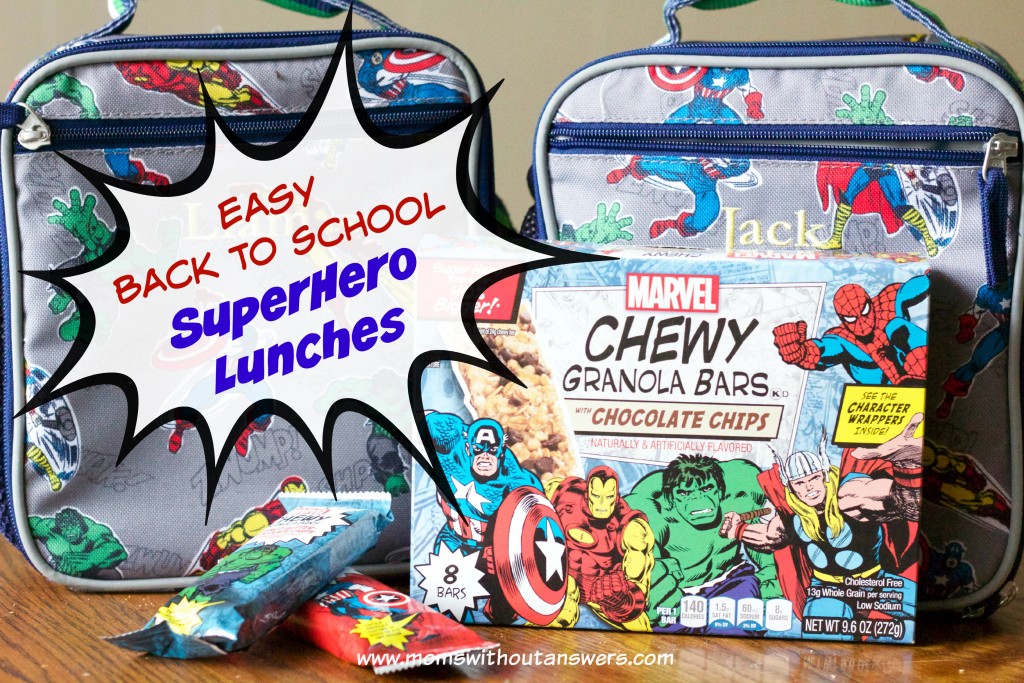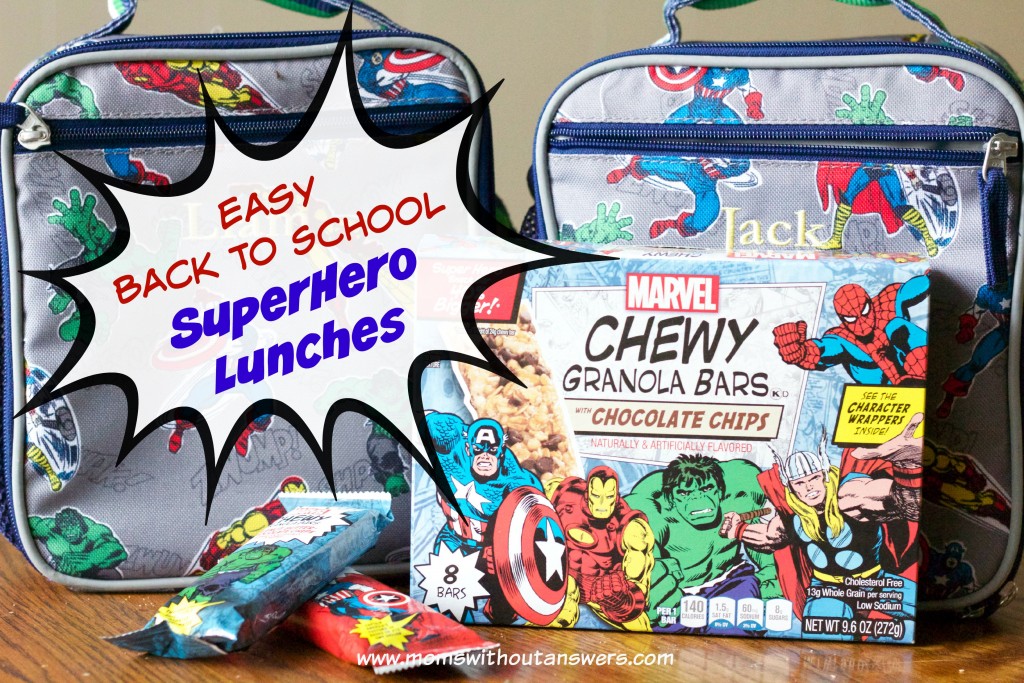 The twins have been in school for about 2 full weeks now. Which means two full weeks of school lunches, which means they are already bored with my "usual". There is something about their age that makes meal times extra difficult. Add a class full of friends and chairs they can actually get out of on their own and it is all that more challenging.
It was their short attention spans that inspired me to think outside the lunchbox and come up with some new menus that my little food critics would approve of. This Easy Back To School SuperHero Lunch is something that seemed like the perfect starting place to keep them interested in their meals.
I was walking the aisles of Walmart when I spotted these NEW MARVEL Chewy Granola Bars and I knew instantly they would be a huge hit. The boys have been obsessed with all things spiderman and "supahero" so I picked up a couple boxes of both the Chocolate Chip and the Peanut Butter Chocolate Chip and started letting my wheels turn on ways I could make a fun school lunch centered around the heroes that they love.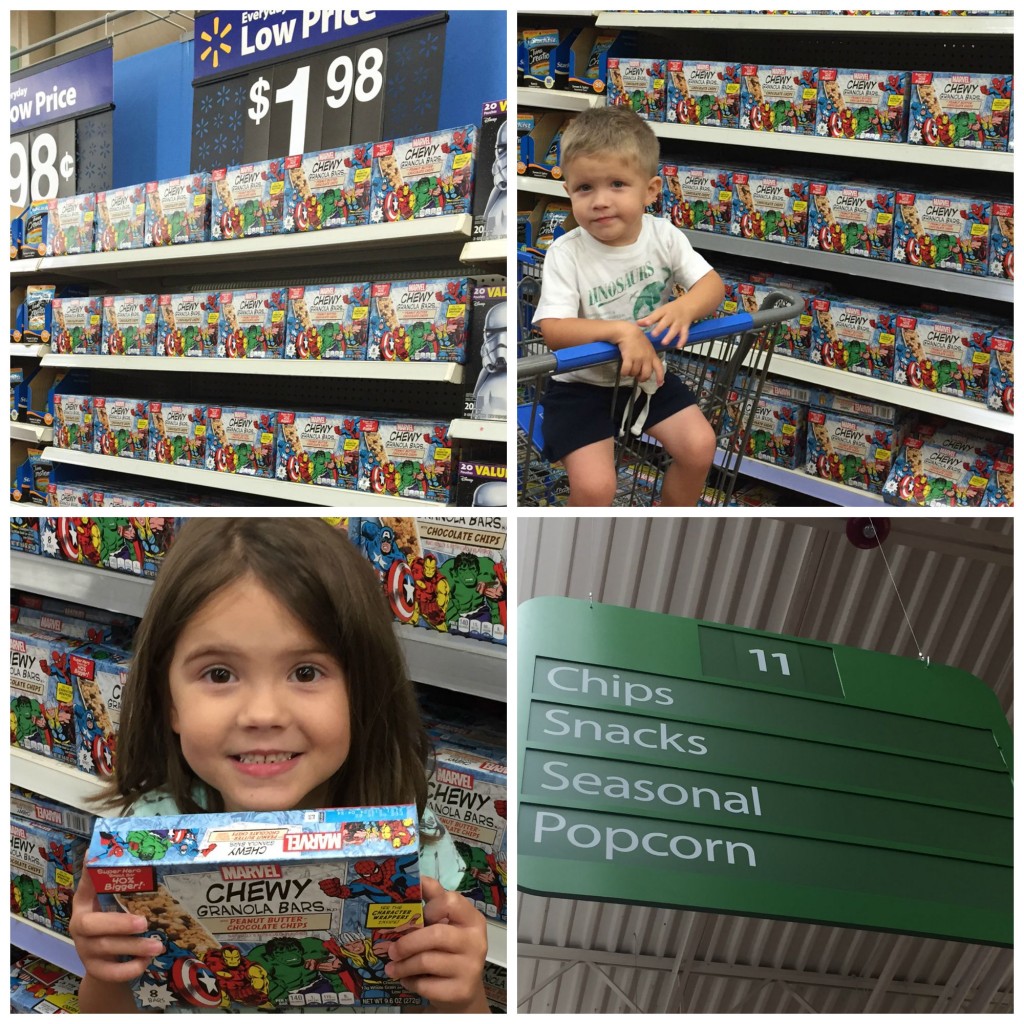 I barely made it home before the boys were tearing into the boxes and helping themselves to an afternoon snack. They were so excited to see the characters they love that they needed to "try" one of each of the 6 characters they have, Captain America, Hulk, Spider Man, Iron Man, Black Widow, Thor. Each box also contains 4 collectors cards, which was awesome for me because even numbers and sharing! I totally meant to take a picture, but they made off with them so quickly that I never could, but I know we got Hulk, Iron Man, Hawk Eye, and Spider Man.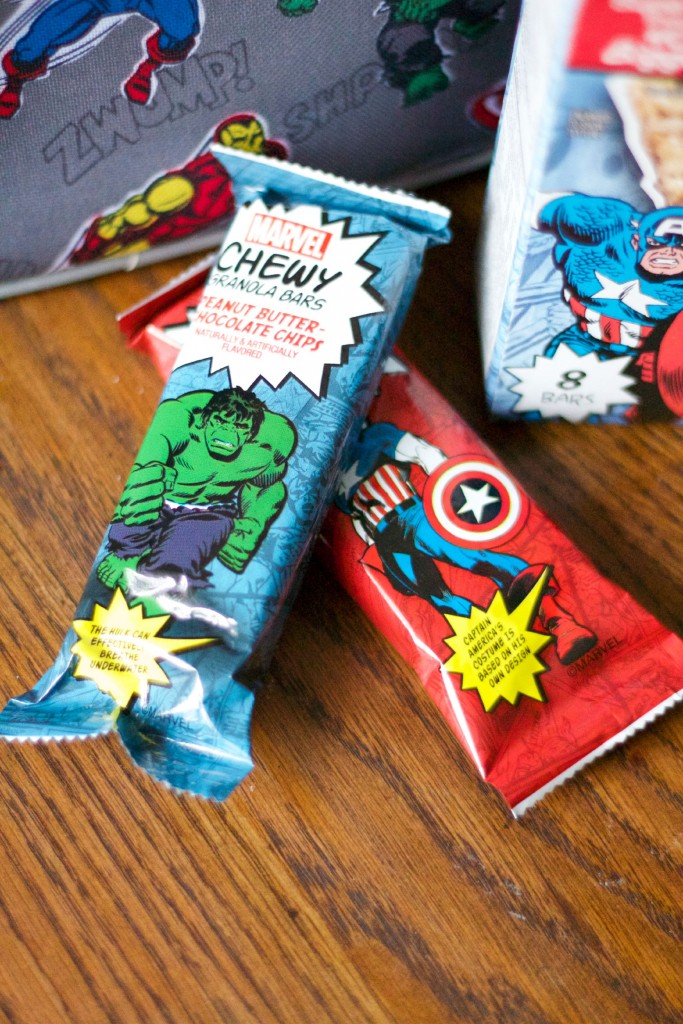 They would have eaten the entire box, but I promised them mommy was going to make them a special lunch. And not to toot my own horn, but I think I pulled it off.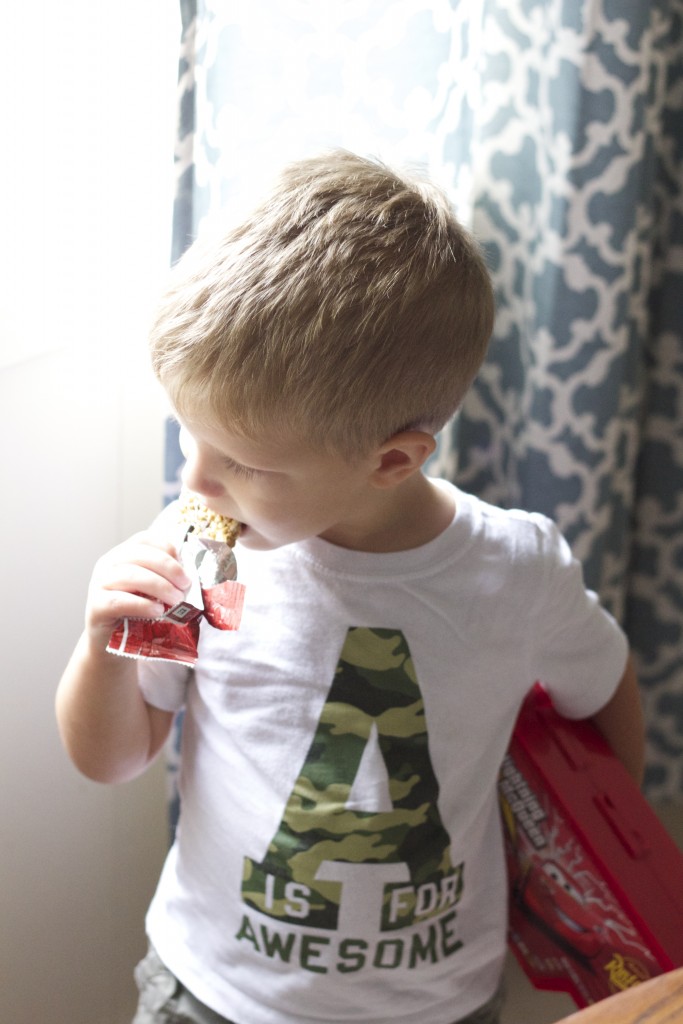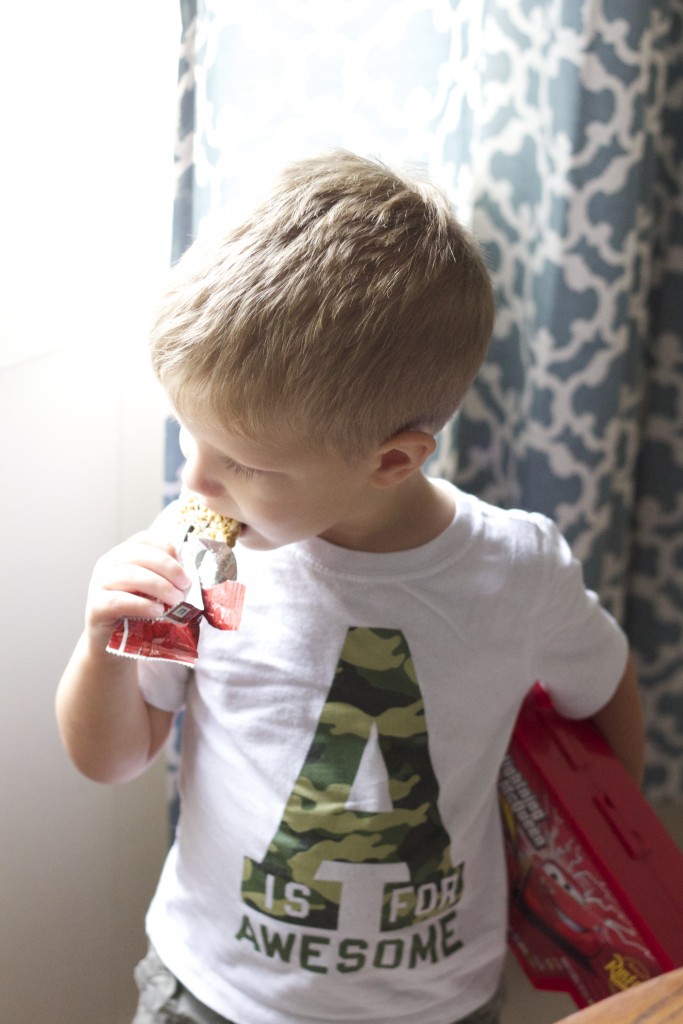 I started with this Captain America pizza. It's nice and easy, just an English muffin, some pizza sauce, cheese and a pepperoni cut into a star….my star may need some work. I popped it into the toaster oven before school and we were good to go.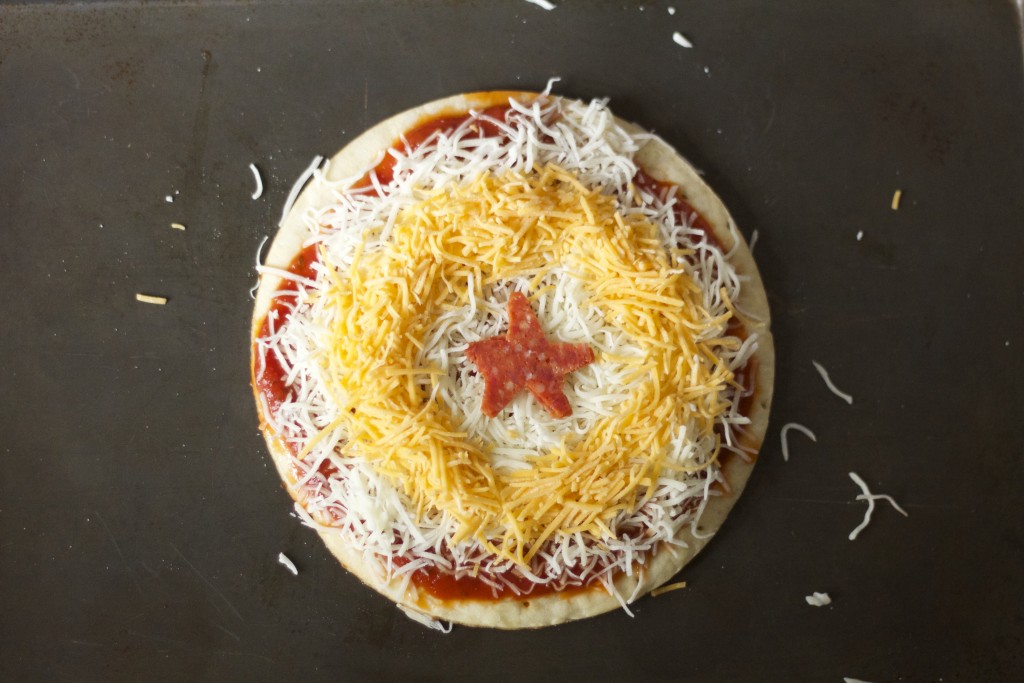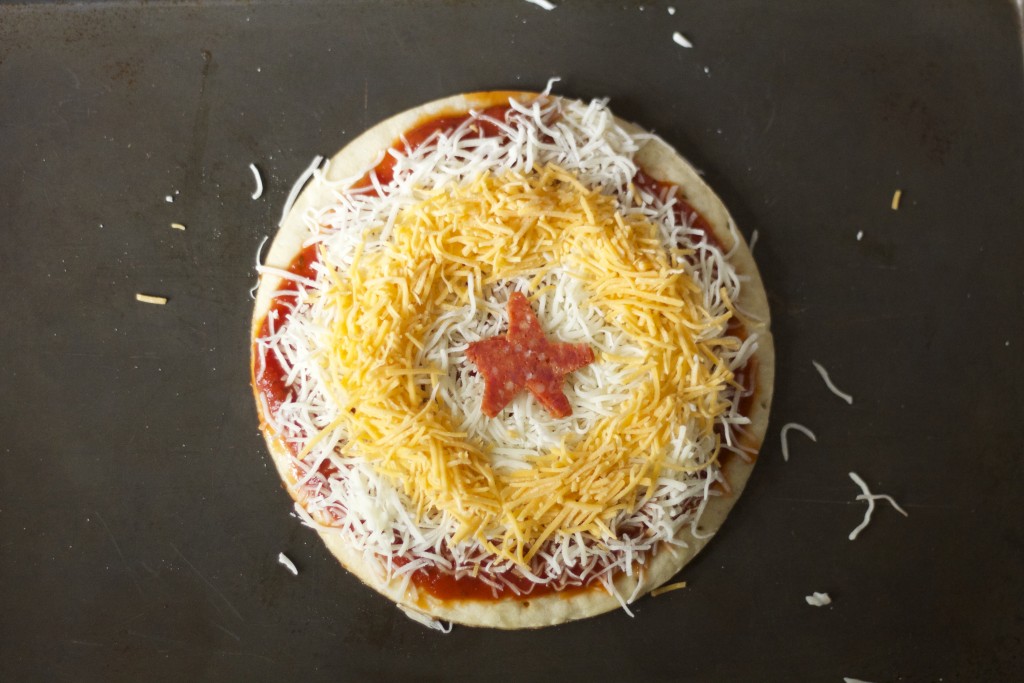 Then I added some "Spiderman yogurt" which was just some strawberry greek yogurt and then I cut up some grapes to resemble a spider. Then I paired it with some extra little snacks and their new favorite MARVEL Chewy Granola Bars and we were all set.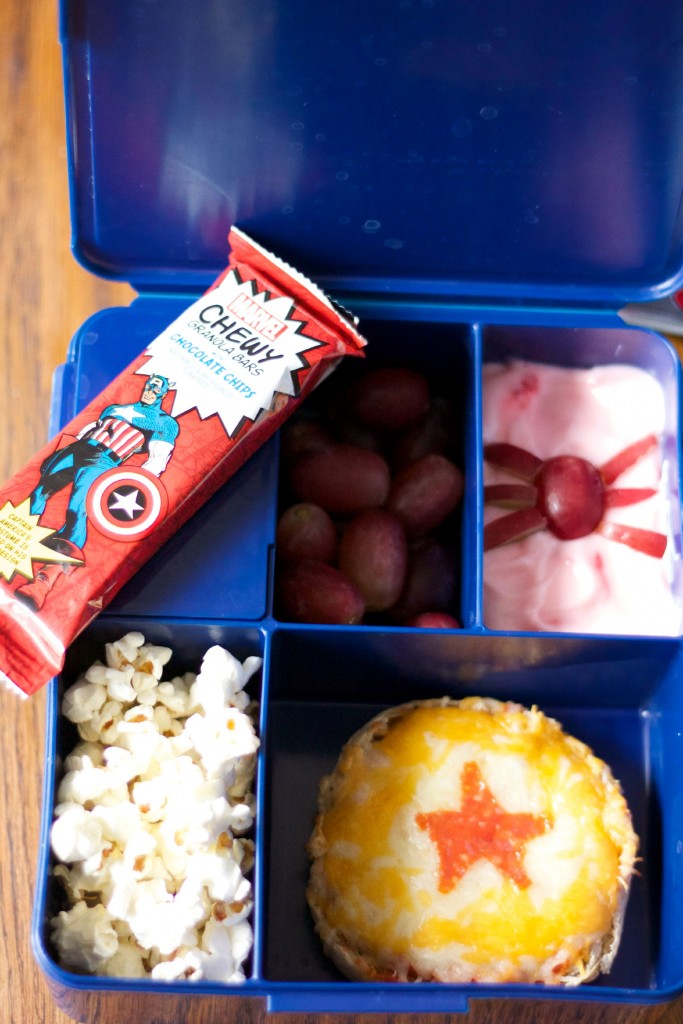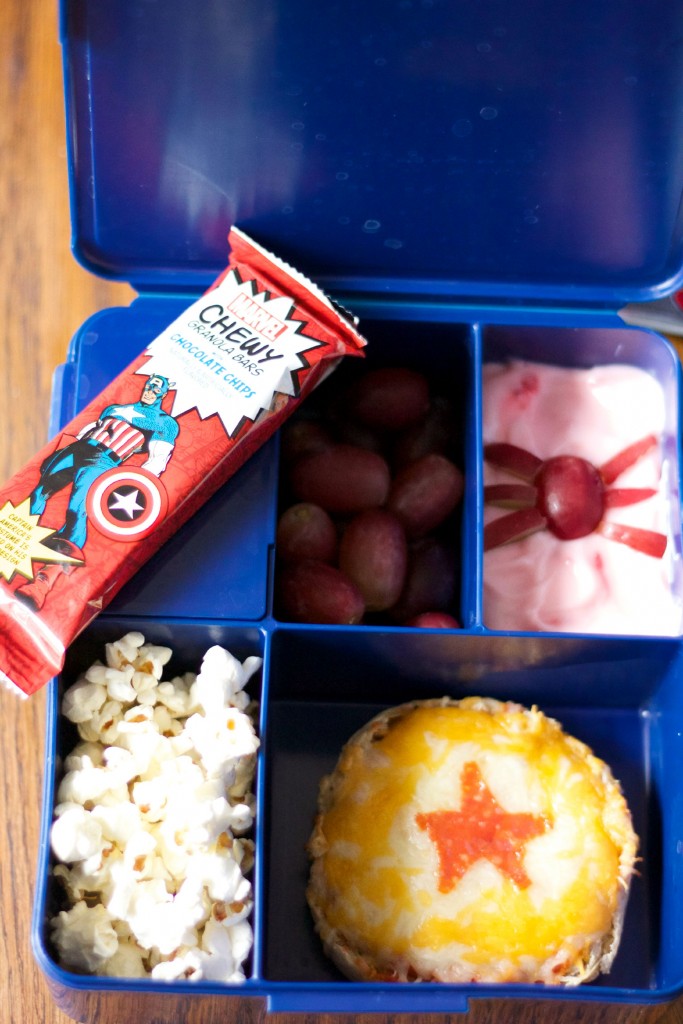 They were so excited to take their lunch to school and they insisted on wearing their superhero shirts to match their lunch boxes and their lunches. It really was super precious and I was so glad they were so excited about their lunch.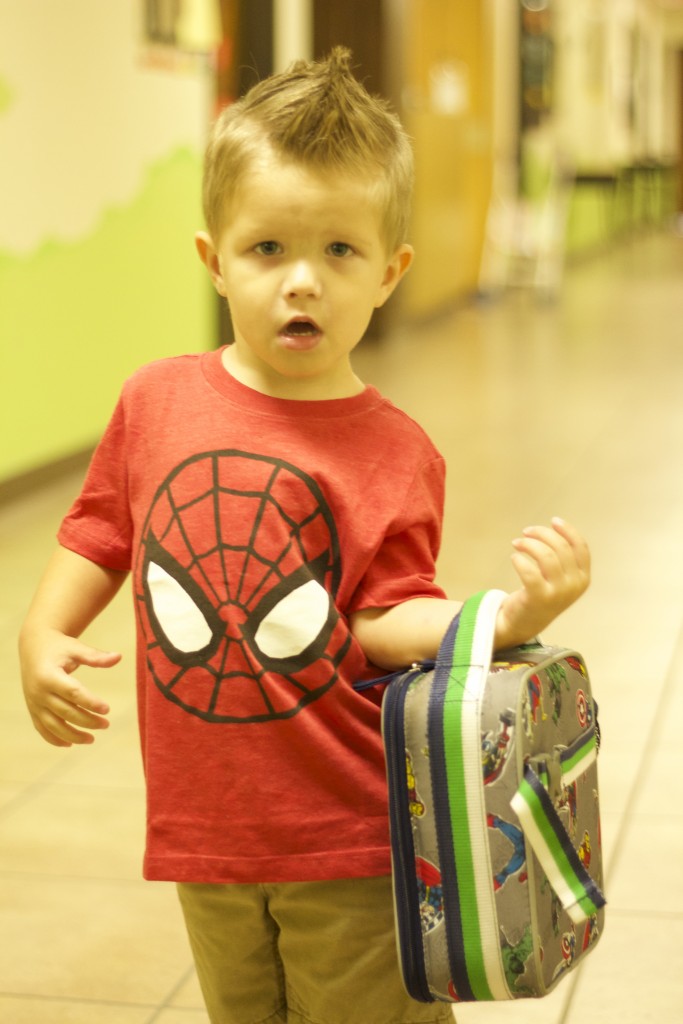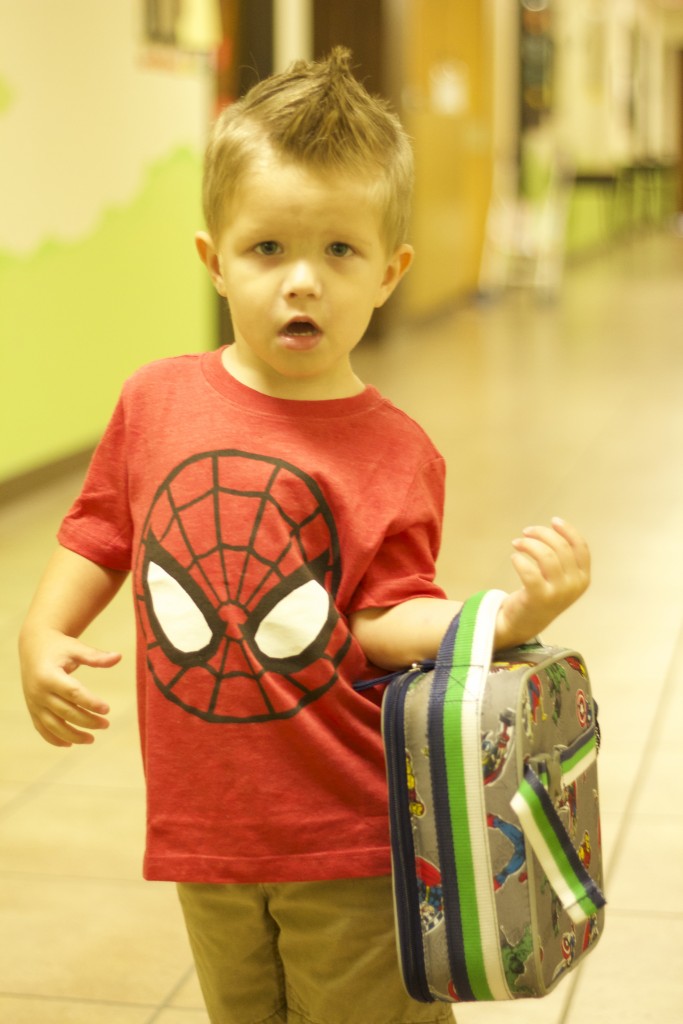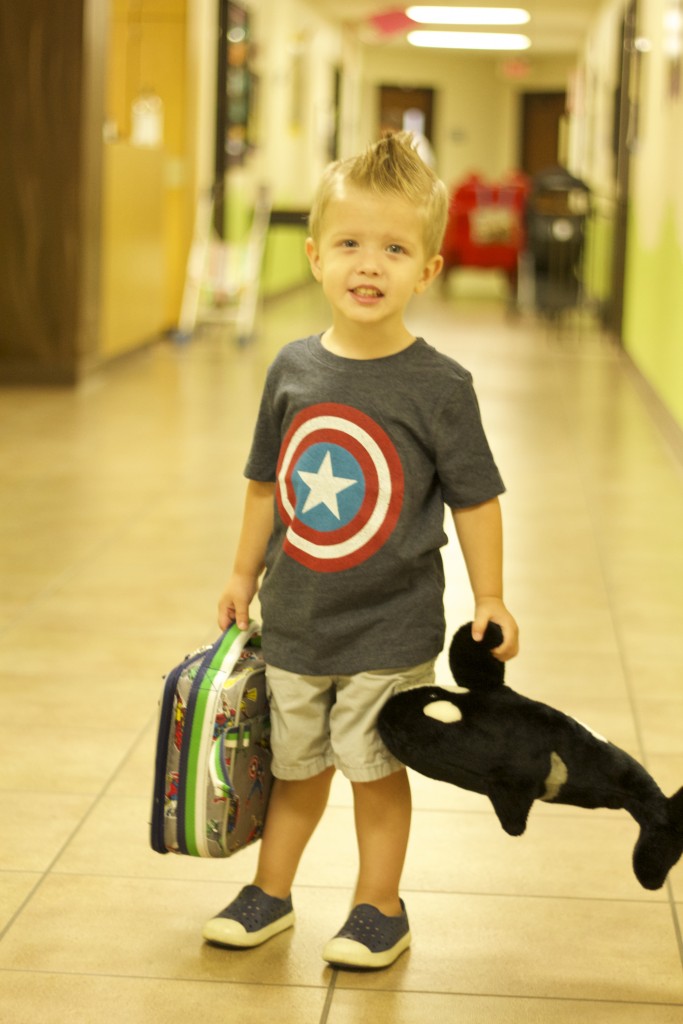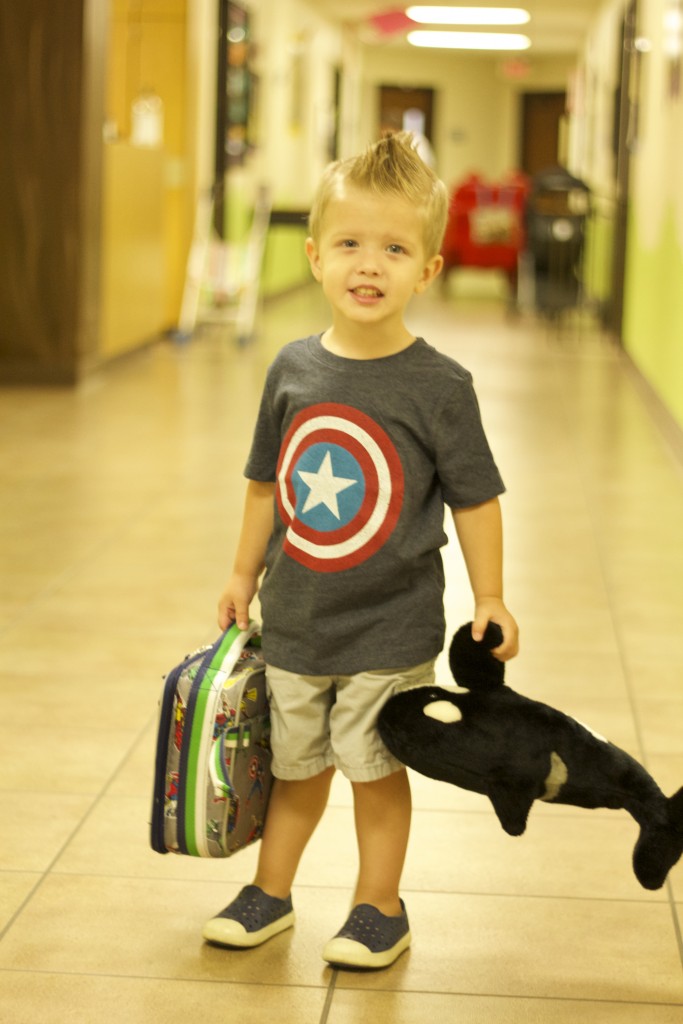 When I picked them up, their teachers told me what a hit the lunches had been and so we have been having superhero lunches all week. No shame in this mamas game.
The MARVEL Chewy Granola Bars really are so tasty and perfect not only for lunches but also on the go. They are 40% bigger than the average granola bar so they are perfect to keep in the diaper bag or my purse and are great for our after school snack when we are sitting in the car rider lines waiting to pick up our sissys. Not gonna lie, I may have had one for breakfast just the other day. Moms can love SuperHeroes too.
If you have any SuperHero fans at home I highly recommend you pick up a box or two and then check out the MARVEL hub to see how you can make snack time even more SUPER.
How do you play Superhero at lunch time?