One of the resolutions that is most commonly made during the New Year is the resolution to get healthy and drop some pounds. I will be no exception to that rule, but we will get to that more tomorrow. Today let's chat a little about eating healthy while eating out.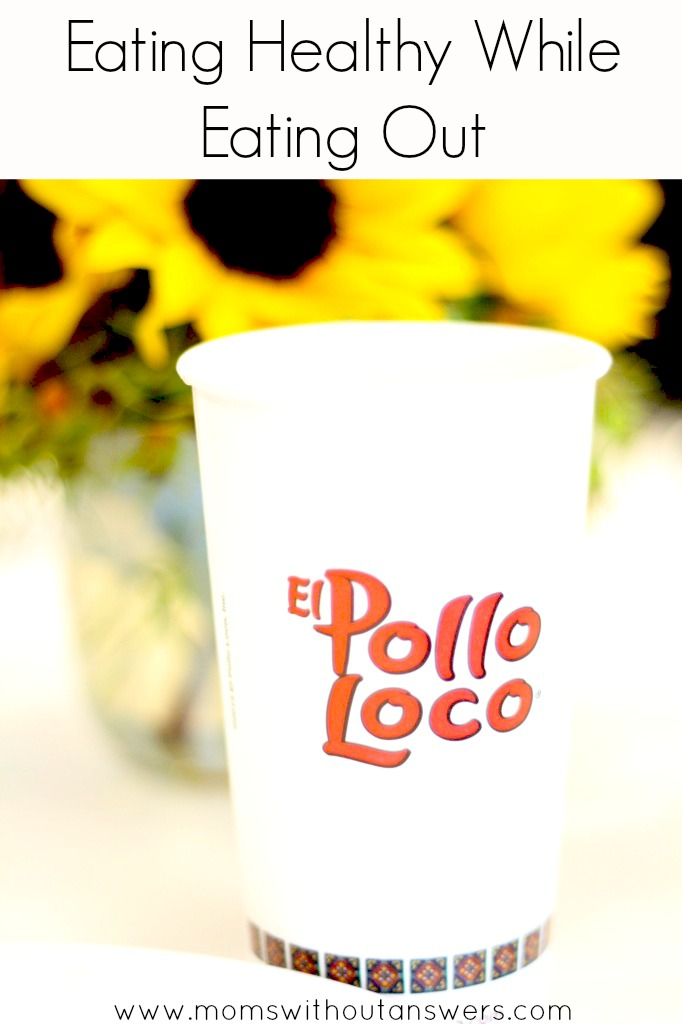 With Will in school and our schedules being chaos most weeks, sometimes dinner just doesn't get to the table. There really are only so many things mama can throw into a crockpot. Some days my gig as taxi driver doesn't come to an end until the sun has set and bed time is fast approaching and I need a super quick, no fuss option to get me and the kiddos fed.
The easy answer would be junk, but there are so many times when I want to gab myself something healthy, quick and tasty but most of the time that requires going in to pick up my order and unloading 4 kids in the name of a salad, and that is just crazy talk to me. So then we order Pizza. Or go to Whataburger.
That is why when I realized El Pollo Loco was coming to town, and that they had a whole menu of under 500 calorie dinner options – that I can order in the Drive Thru, I was thrilled. They are friendly for my waist line, and BONUS they are super friendly on our wallets. All kinds of great healthy options for mama and even great options of the kiddos. The boys love the "dip it" aka their chips and queso.
I personally have tried the Fire Grilled Chicken which you can get with a side of broccoli. It is so flavorful and filling. I am also a huge fan of  their Chicken and Shrimp Grilled Tostada. So delicious. Some things I am anxious to try are the grilled chicken and kale salad and the skinny chicken quesadillas. Guess I will have to make a trip to El Pollo Loco to try those out soon!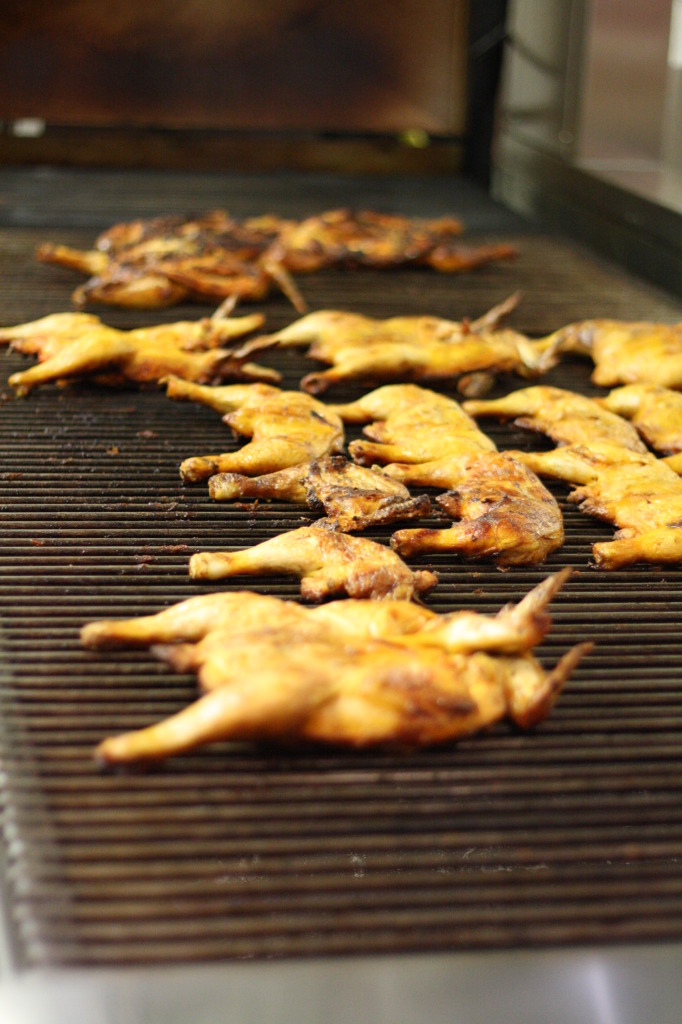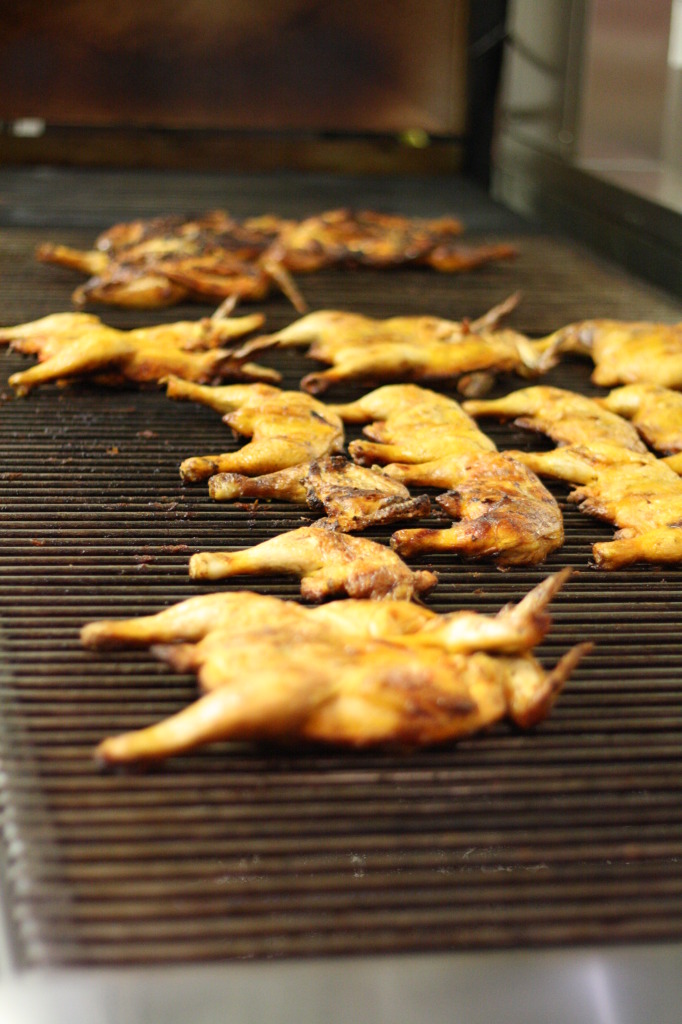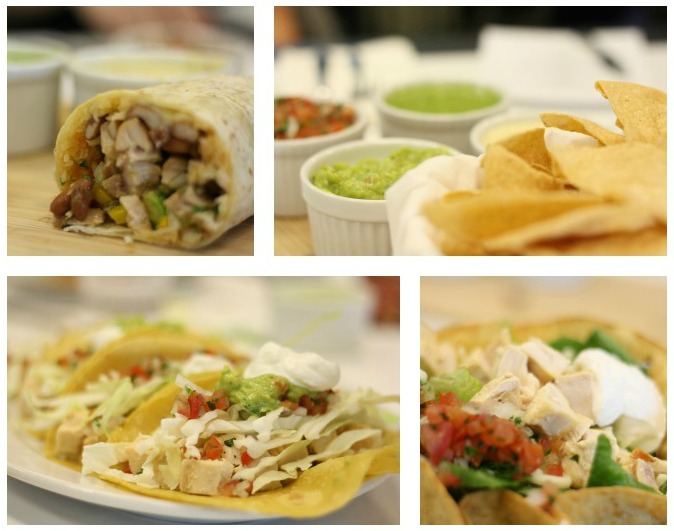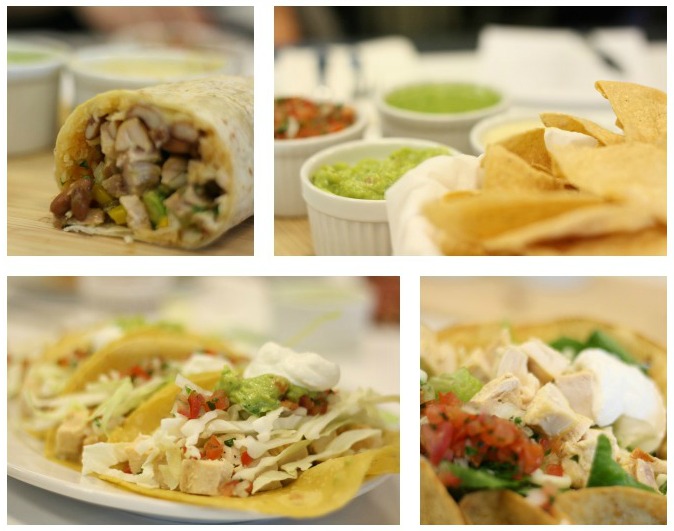 It is nice to know that El Pollo Loco can help keep me accountable and help me with my 2015 goals all while feeding my family fast and affordably. What are some of your go to "fast foods" when you are out and about and on the run that are healthy? Have you tried anything off the under 500 calorie menu at El Pollo Loco? If so, what is your favorite?
* Disclaimer: This post is sponsored by El Pollo Loco. While we were compensated for this post, all thoughts and opinions are 100% our own.