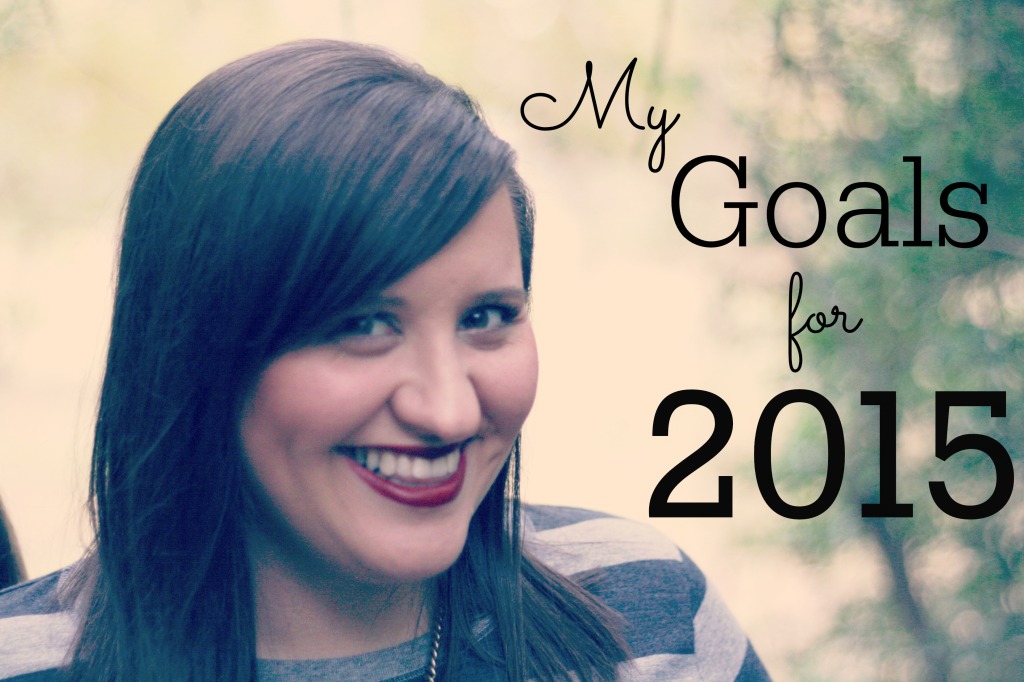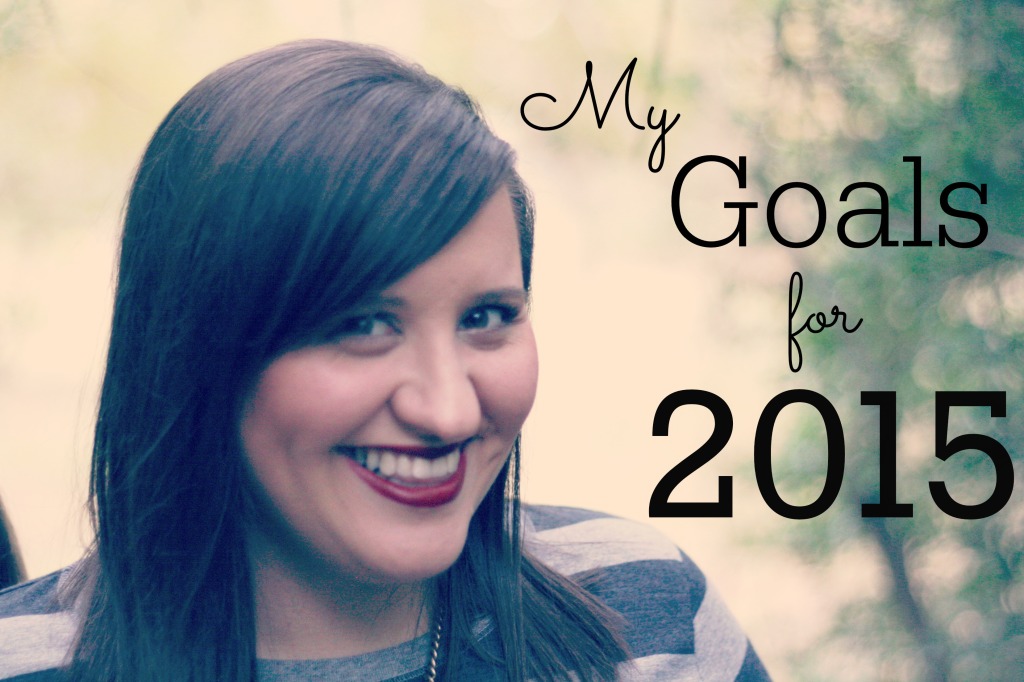 It's just a matter of hours now before we will bid farewell to 2014 and ring in the new year.
Not sure about the rest of you, but 2014 kind of just flew by. In fact it is all kind of a blur still.
In 2014 my family did some pretty awesome things though…..
– Channing and I launched this little space on the web
– My family took a trip to Disney World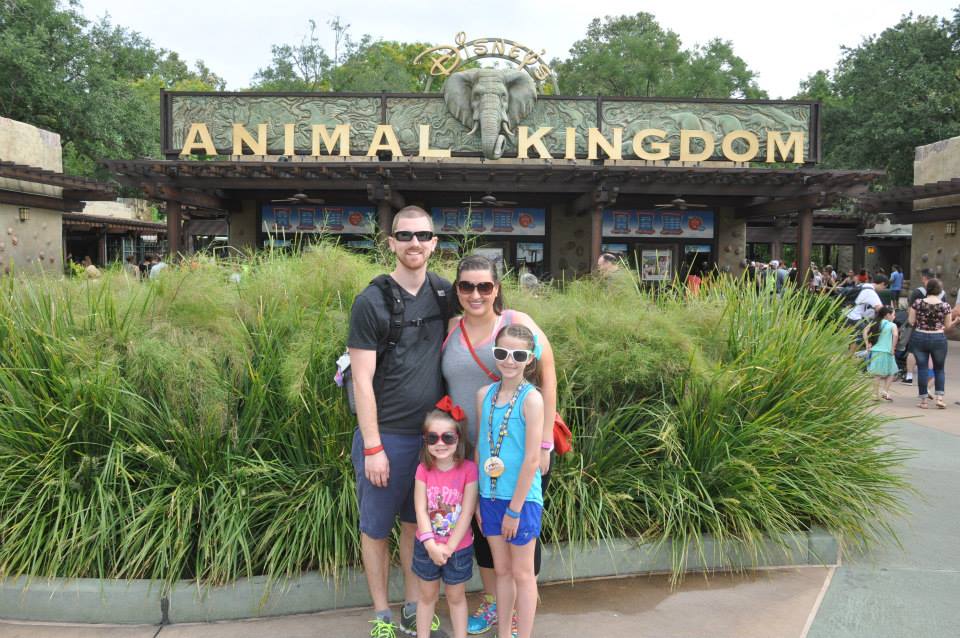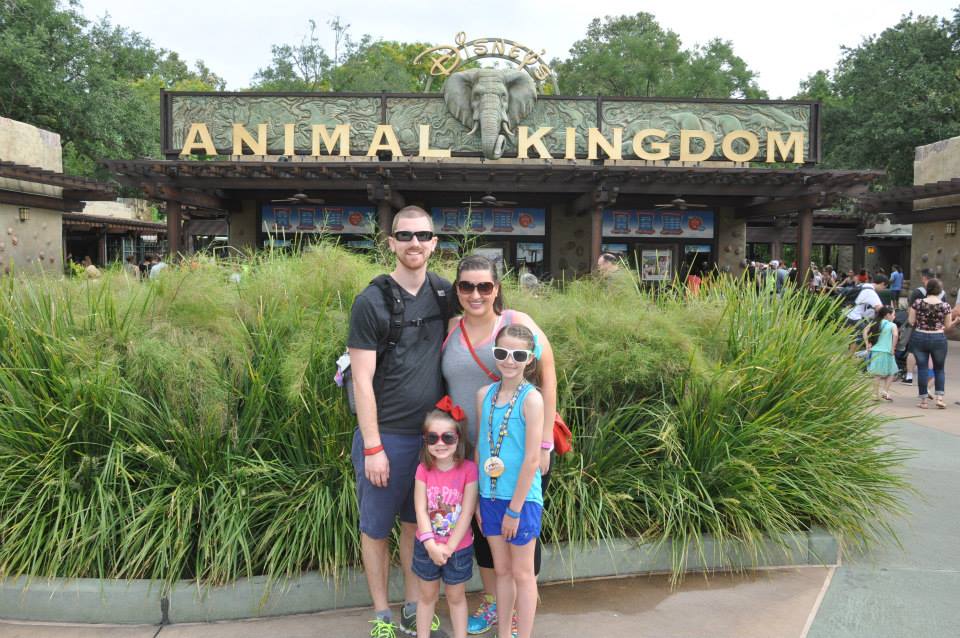 – We celebrated Birthdays
– Took a trip to the Beach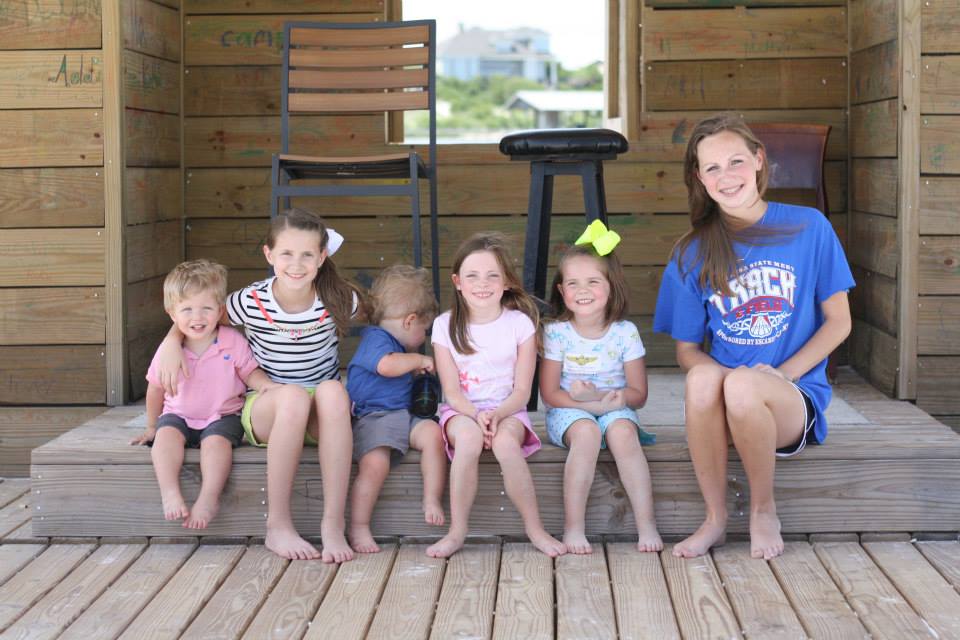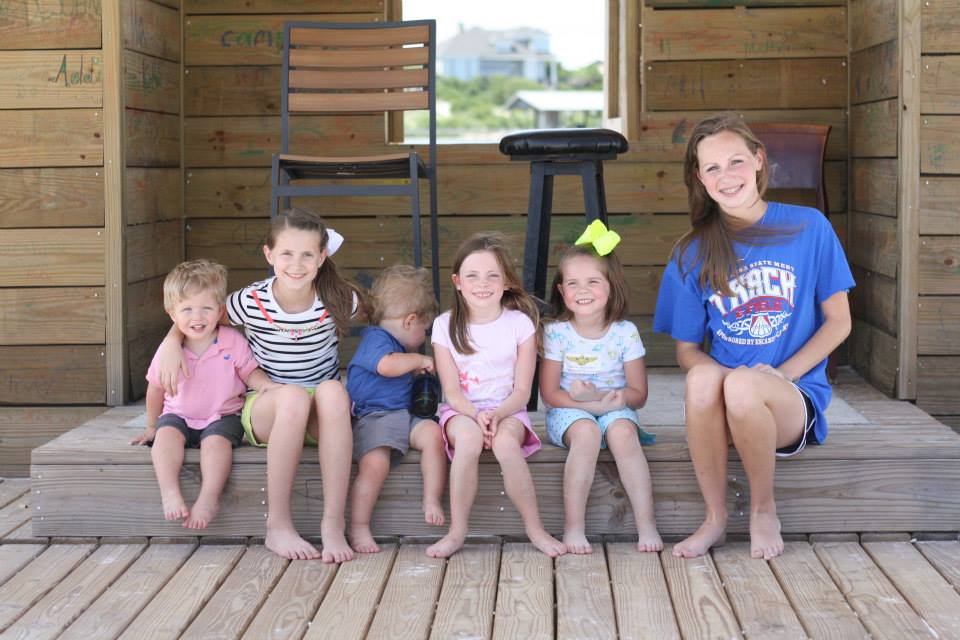 – Will started PA School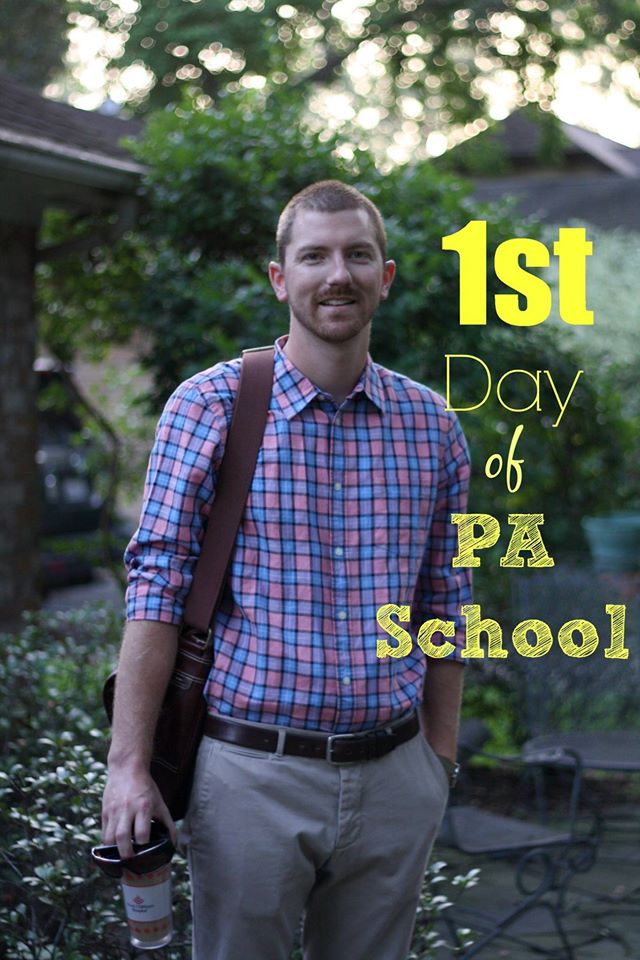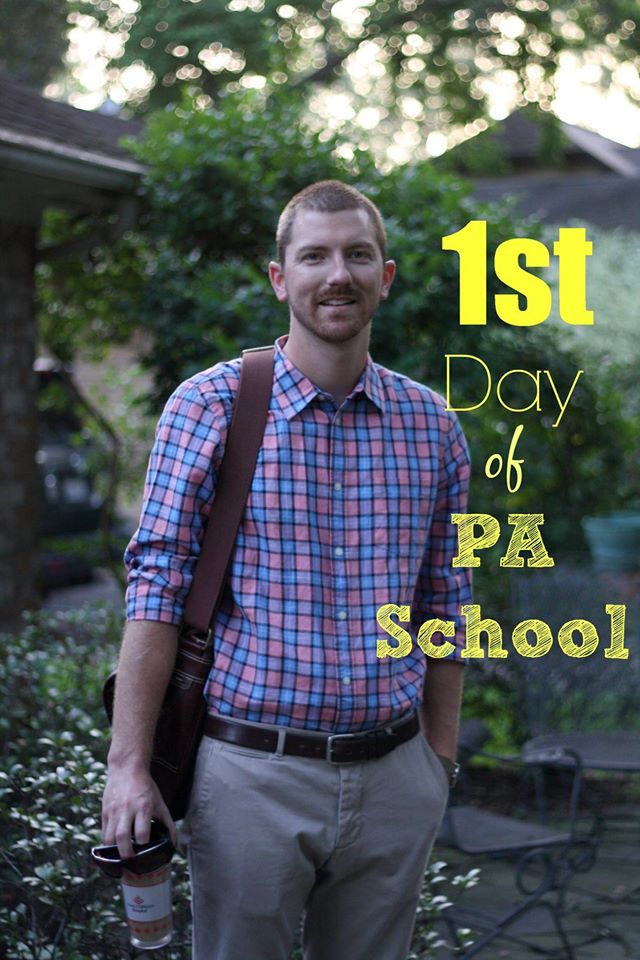 – I went back to work
– Megan started her last year of PreK and Madisyn began her final year in Elementary school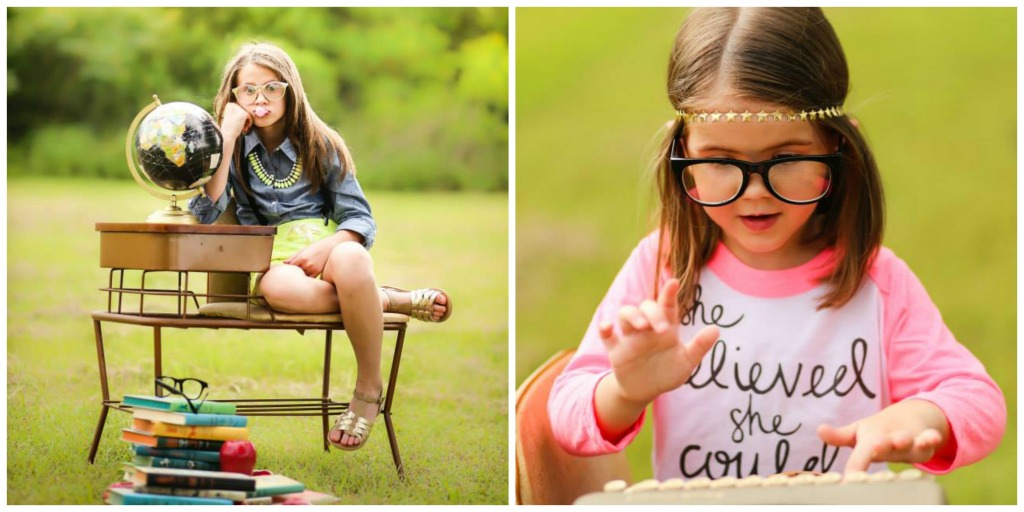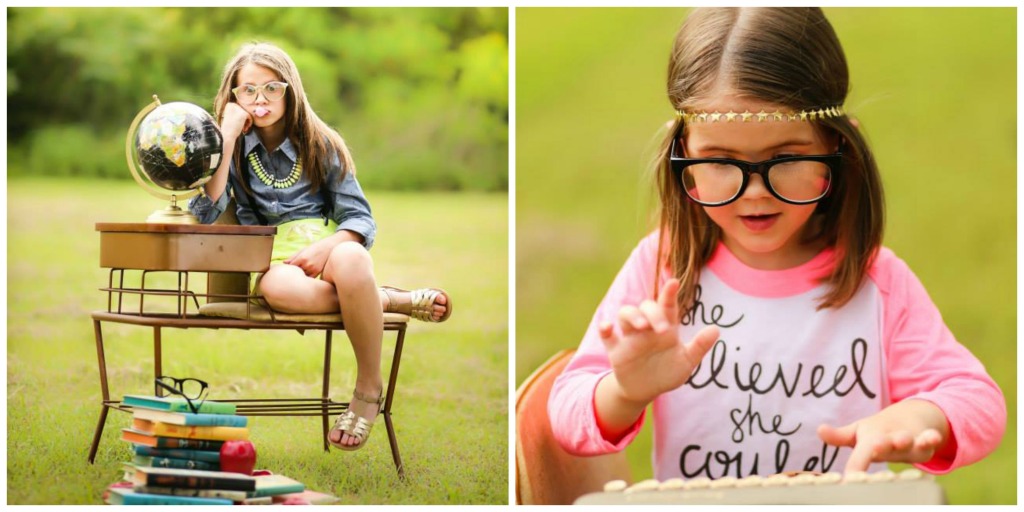 And while 2014 brought so many amazing things, I am pretty ready for 2015 to start.
For starters, it will bring us one year closer to Will being finished with school, and we all know I am looking forward to that. I also am looking forward to the new year to set some new goals for myself, to push myself and to grow. To be honest I don't feel I did a lot of that in 2014. I feel like since the boys I have been just "getting by". And I mean my getting by isn't so bad, somedays I downright feel like super mom, but most of the time I feel like I am just kind of in cruise control. I stay comfortable in my routine and don't really shake anything up. And I am kind of over that and ready for some shakin' friends.
So what exactly is on my list of goals for 2015? So glad you asked….
Be more intentional. There are so many days where I lay my head on my pillow and think about the day I wasted. Weather out of pure laziness or just not having any direction in what I was trying to accomplish that day. I want to be more intentional with my time, my relationships. I want to do things and do them well and with a purpose.
Read more, watch TV less. Pretty much goes without saying that I am a self confessed You Tube and Reality TV junkie. My hours spent watching Fixer Upper, while awesome, leave me little to show for. I love books and have always loved reading and somewhere along the way I just kind of stopped. I want to read more in 2015. I want to read things that will challenge me and help me learn to be a better wife, mom, daughter, friend, blogger….you name it I want to be better at it.
Create good habits.  In all things, I want to create better habits. I want to go to bed earlier and make sleep a priority. I want to wake early to spend time in God's word before the hustle and bustle of the day. I want to get in the habit of working out and exercising. I want to make it a habit of drinking more water and making better choices with what I eat. I don't want to diet, I want it to be a habit and be a long term thing where it becomes second nature to make better choices with food.
I want to bring music back into my life. Maybe you know and maybe you don't, but once upon a time music was my life. It was my whole life and all I wanted to do when I was older and then I had Madisyn and the music slowly faded. I sang in a church occasionally, and then just the shower or the car and then lately….well lately I don't really sing at all. And that makes me sad. I was sitting in church a few weeks ago listening to on of the women on our worship team sing and I watched her and I saw a piece of my old self. I watched the music consume her and move her and I watched her get completely lost in the words and in the song and it made me cry. It's been a long time since I have lost myself in a song, and in 2015 I would really like to find my voice again. Literally.
Try one new thing a week. Like I said I am ready to shake things up. So maybe its a new activity, a recipe or I don't know what. I want to make it a plan to try one new thing I have never done before each week in 2015. That is 52 new things to mix up my routine and take me out of my comfort zone.
Do you make goals for the New Year? If so what are some things you hope to accomplish in 2015?
Happy Early New Year Mamas. Praying 2015 is all of our best years yet. So basically that we all get a full night of sleep, a maid and well behaved children in 2015! I kid, I kid……kind of.