In order to have an epic girls weekend you have to start with some epic girls but they must also be some major epic mamas. Throw in some delicious food and the shopping sale of the year and voila, that is what you call EPIC!
Last weekend we had our very first Moms Without Answers Contributor weekend. There were 7 of us total that came together here in Houston and we had the best most amazingly awesome weekend. And let me just tell you, it was so so needed!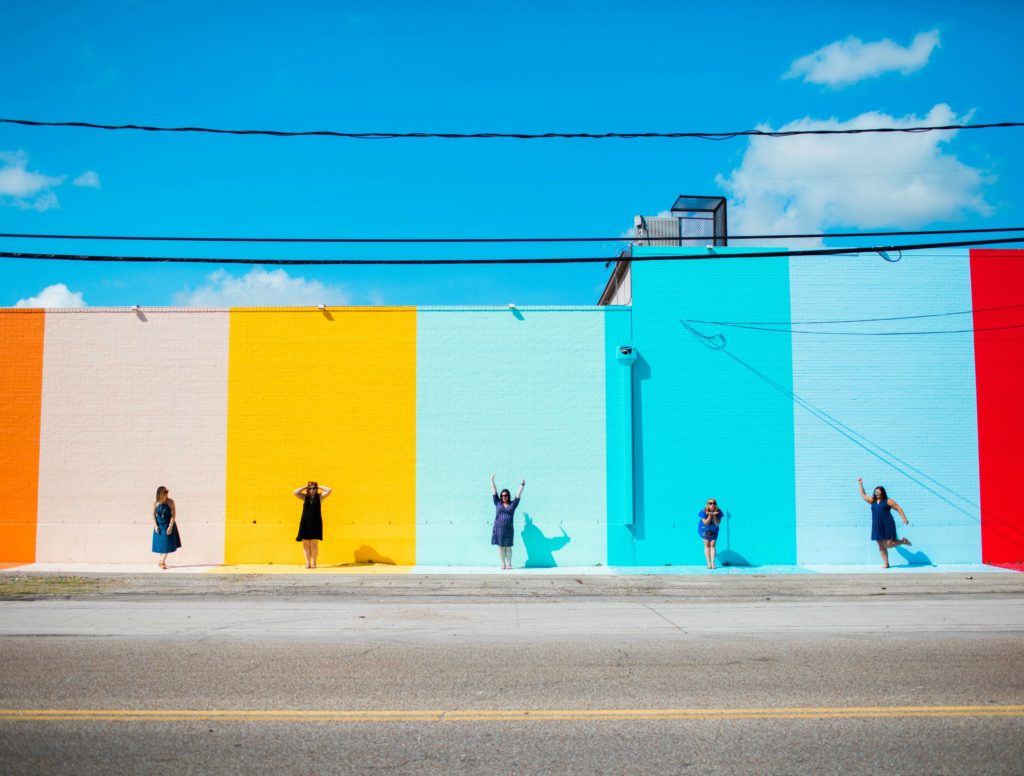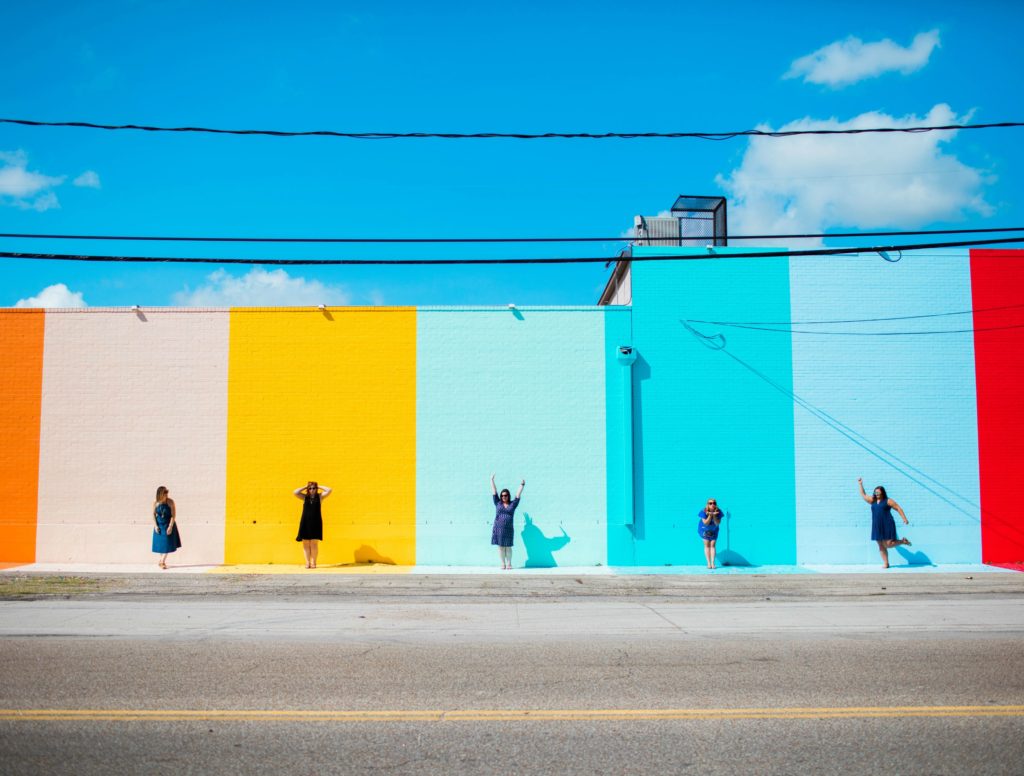 Out of the MWOA team only 4 of us live here in Houston. We had Momma's come in from all over the country for our weekend so showing them the perfect time in our home town was a must. And I have to say, I think we did a pretty fabulous job if I do say so myself.
Looking to create your own get away with friends? Here is how to make it epic.
First:
Start with where you are going to lay your head when you finally lay down at night/early morning. We stayed at the Royal Sonesta Houston and it was perfect. The Royal Sonesta Houston is located right in the middle of all of our fun and it was absolutely gorgeous. The staff was wonderful and never complained no matter how many times we dropped off and picked up our car at the valet. It was perfect!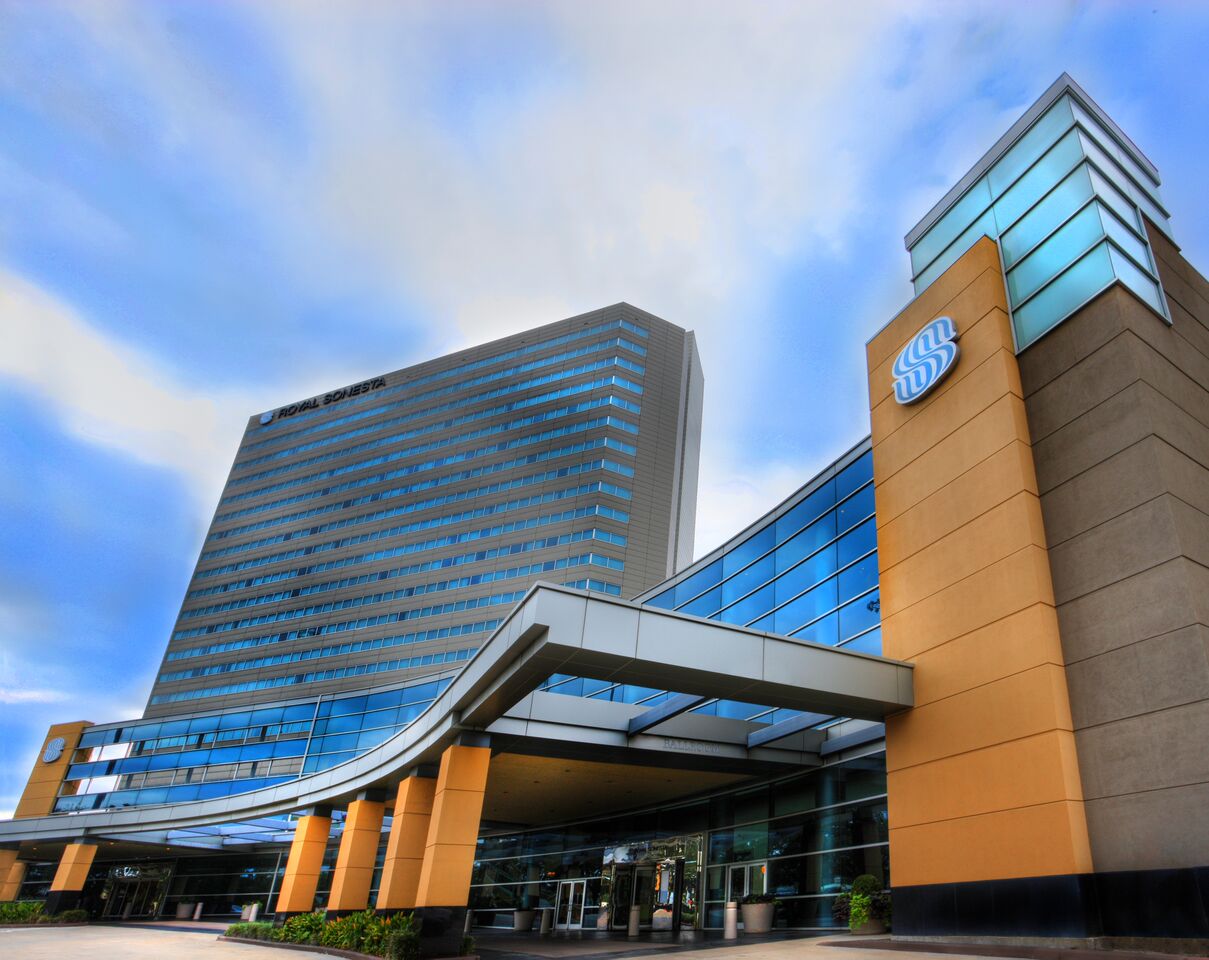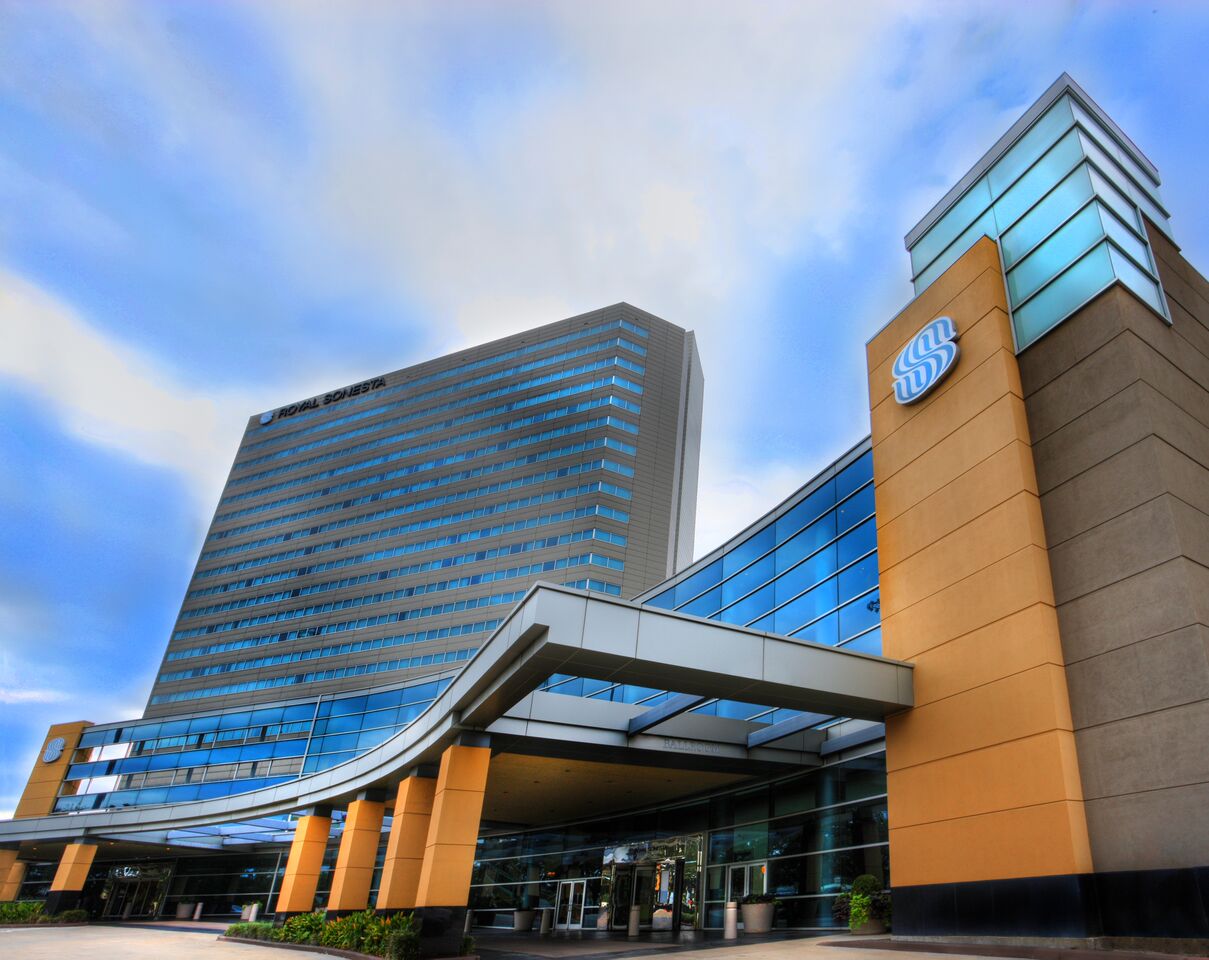 We checked into our hotel on Friday night and headed straight to an amazing dinner at Harold's in the Heights. You guys, all I have to say is Shrimp and Grits and Fried Chicken. So stinkin good!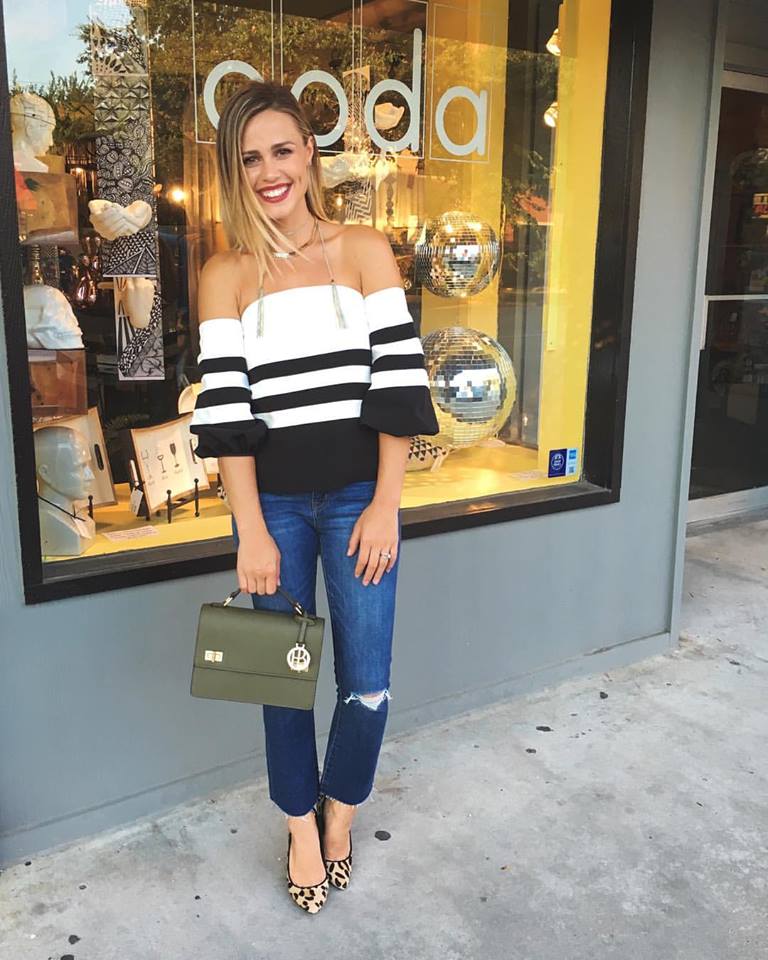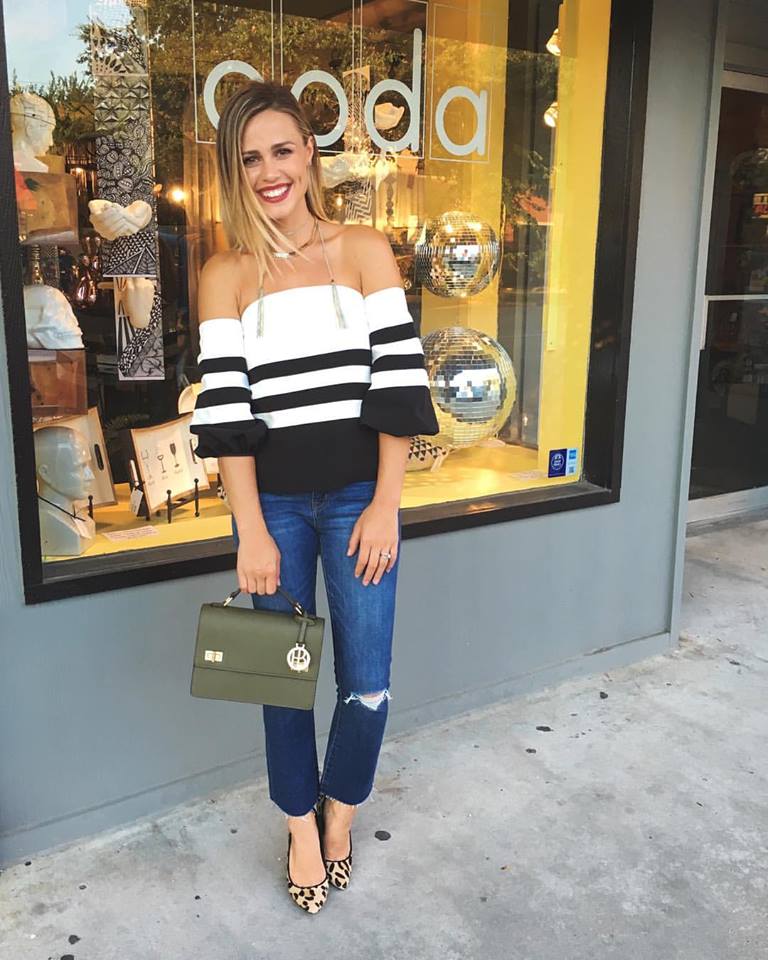 Second:
Epic pictures. These are a must! Any time you get a bunch of bloggers together the first thing we want to do is take some pictures and then take some more. Lucky for us we have a resident photographer on our team and she always takes the best pics ever. Shout out to Faison from Faison Anne Photography for this awesomeness…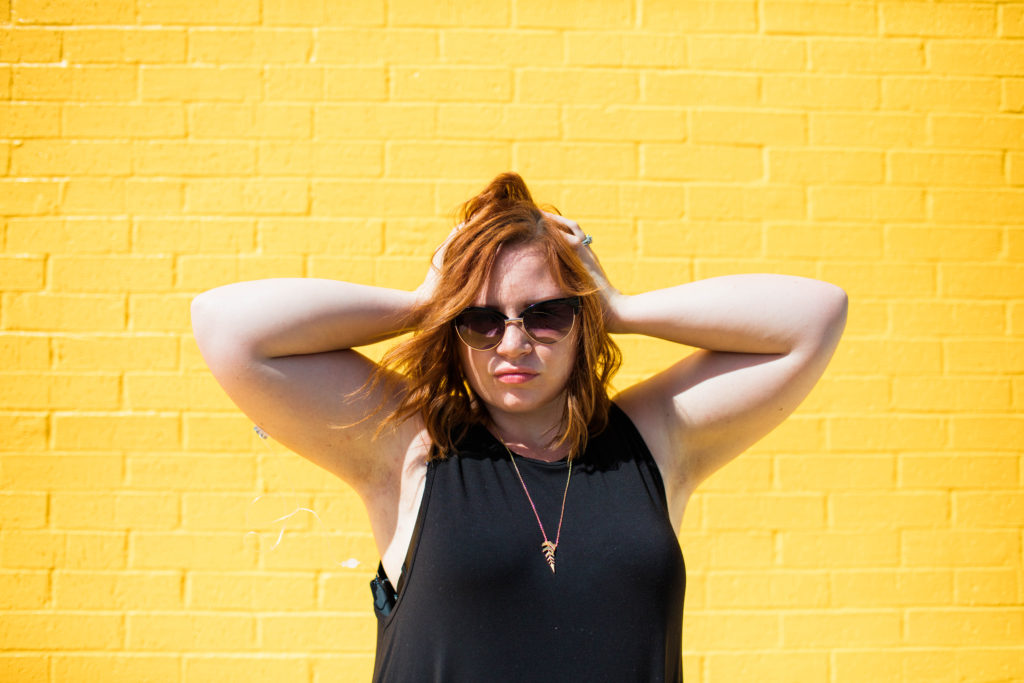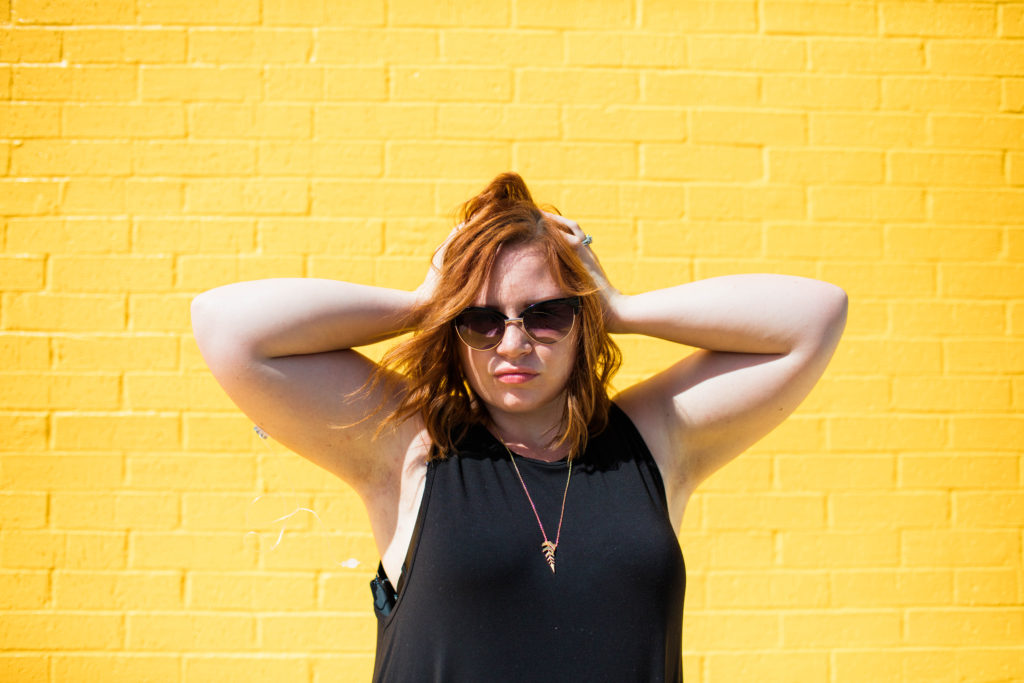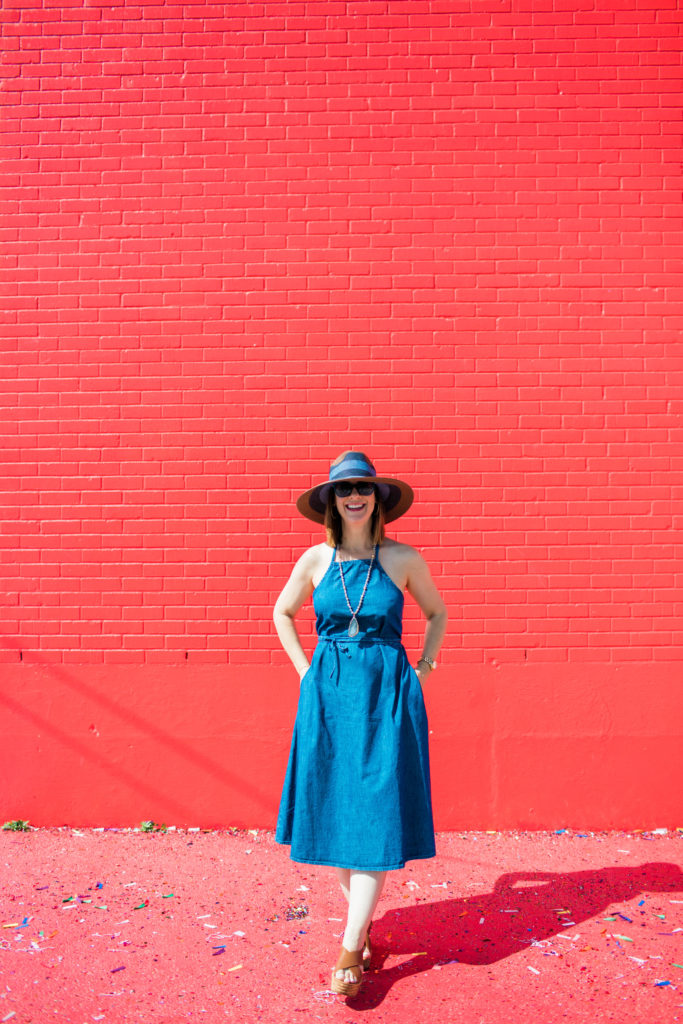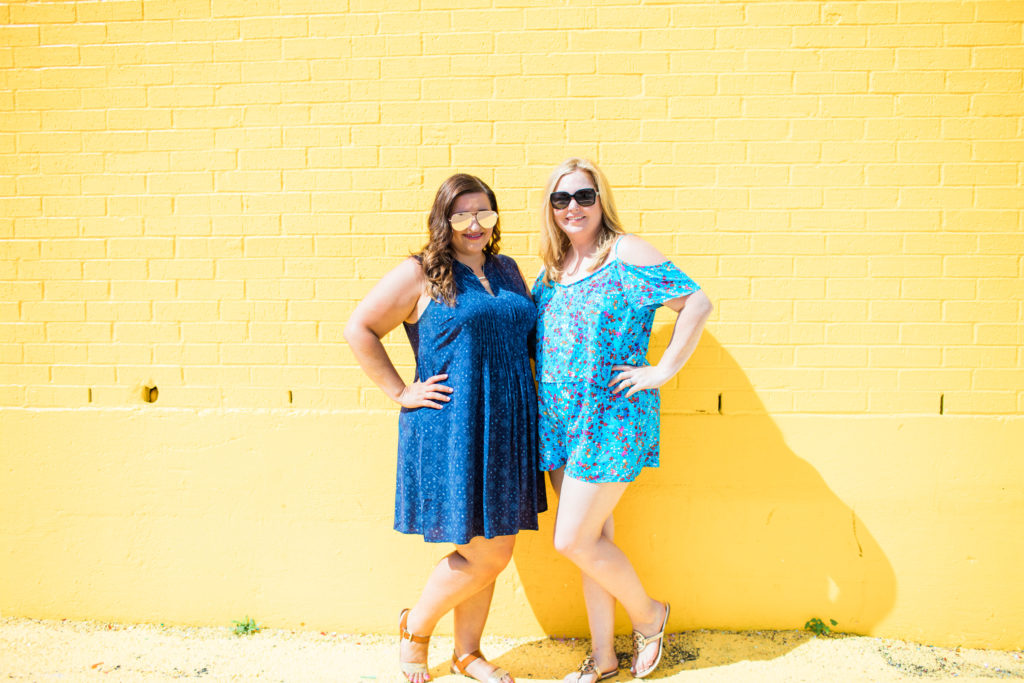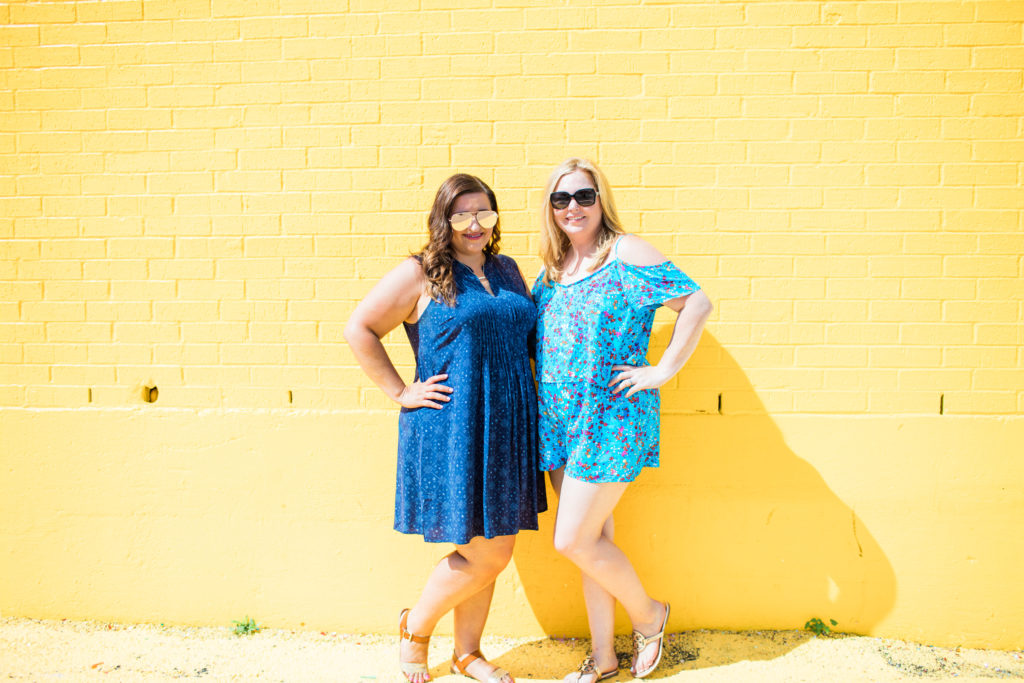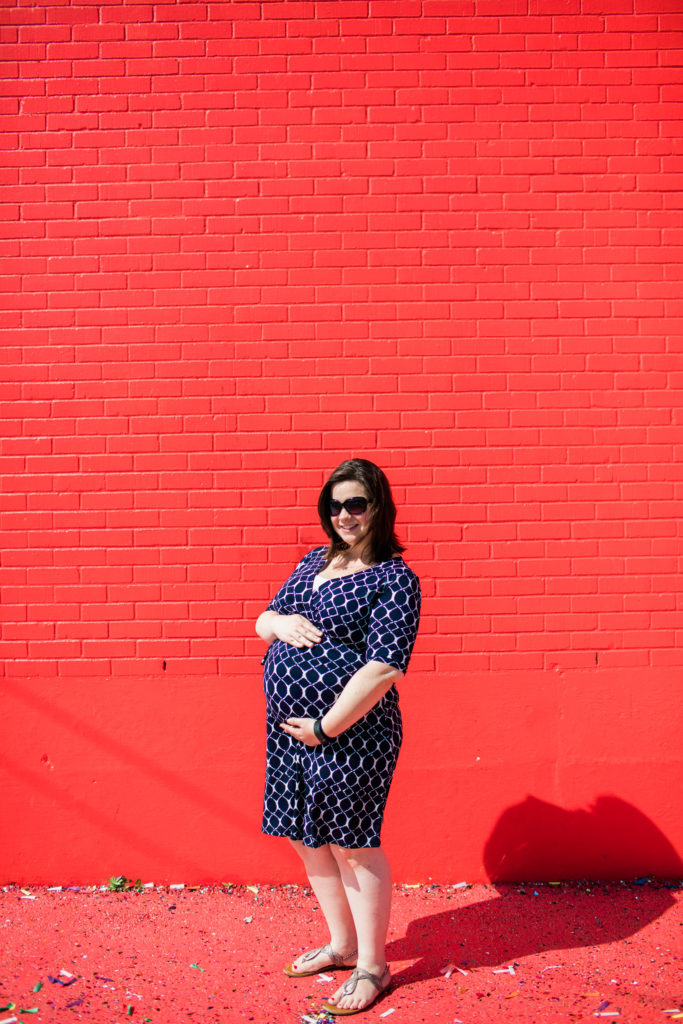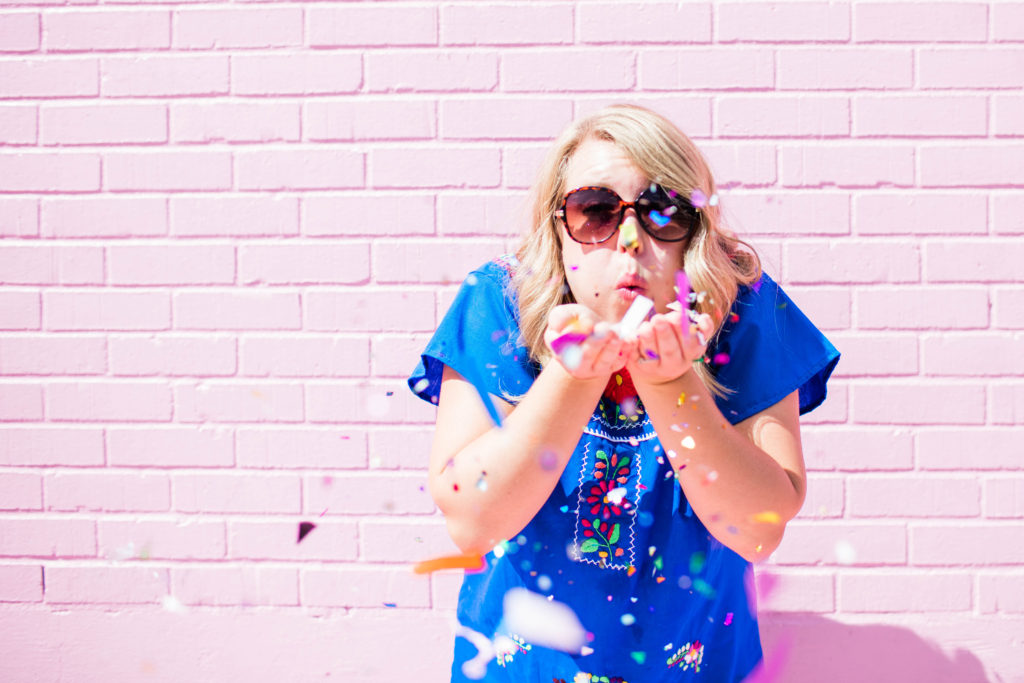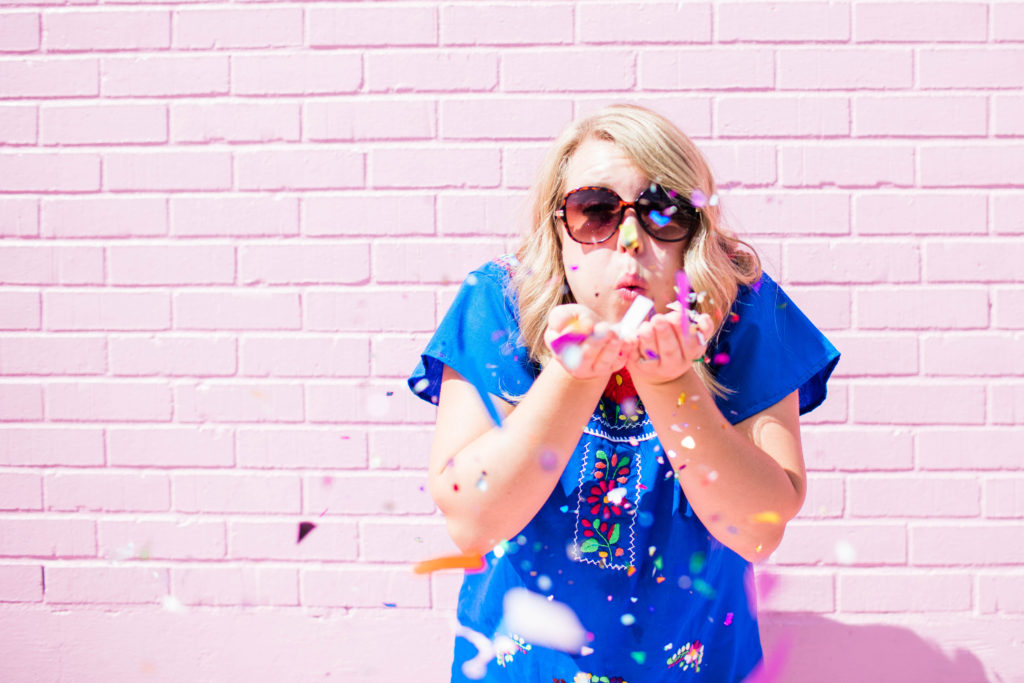 Then after you work up your appetite from all of your modeling you must have the most amazing brunch the city has to offer. Tout Suite, how we love you!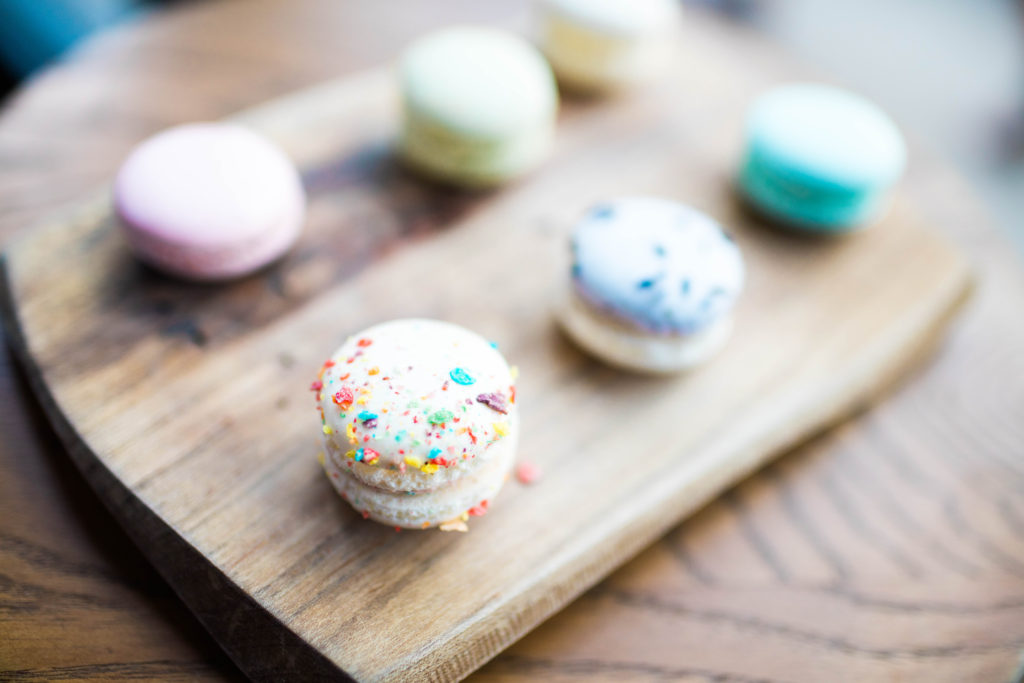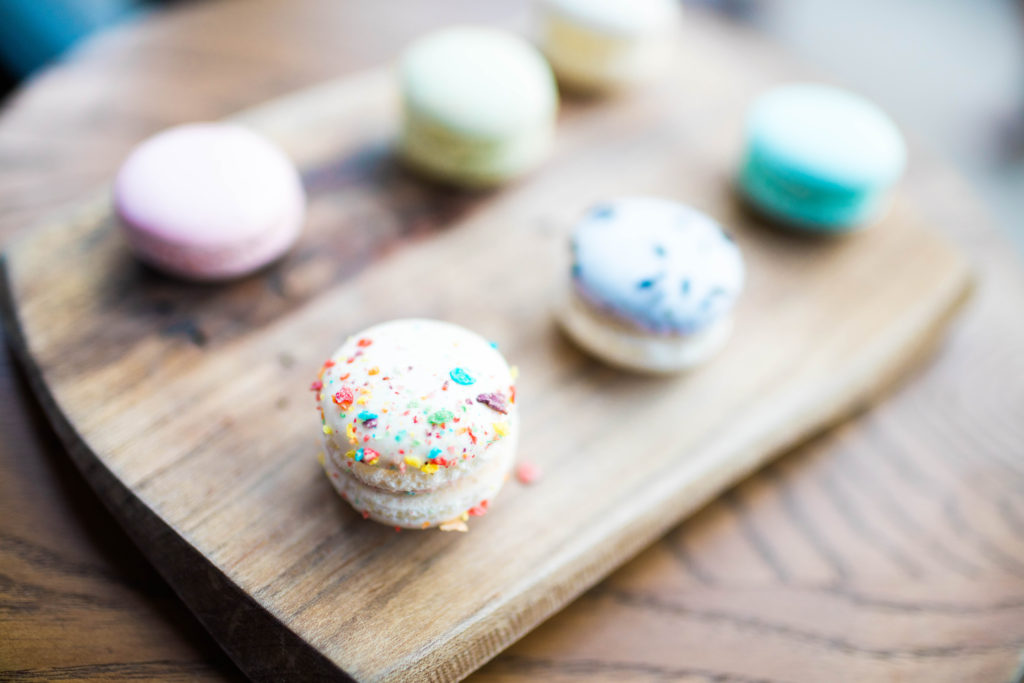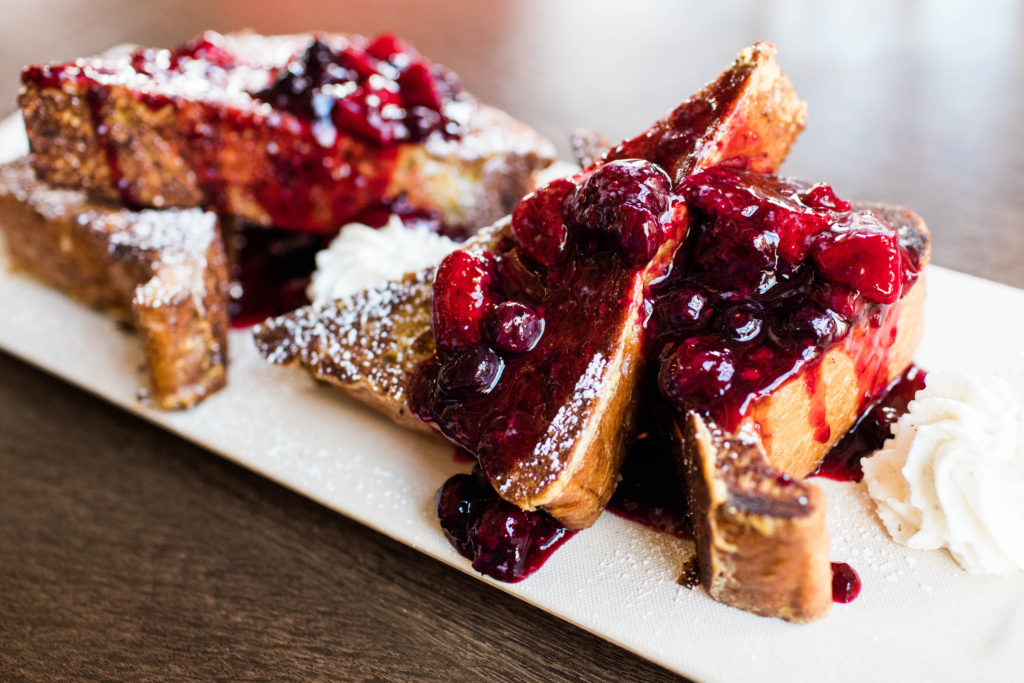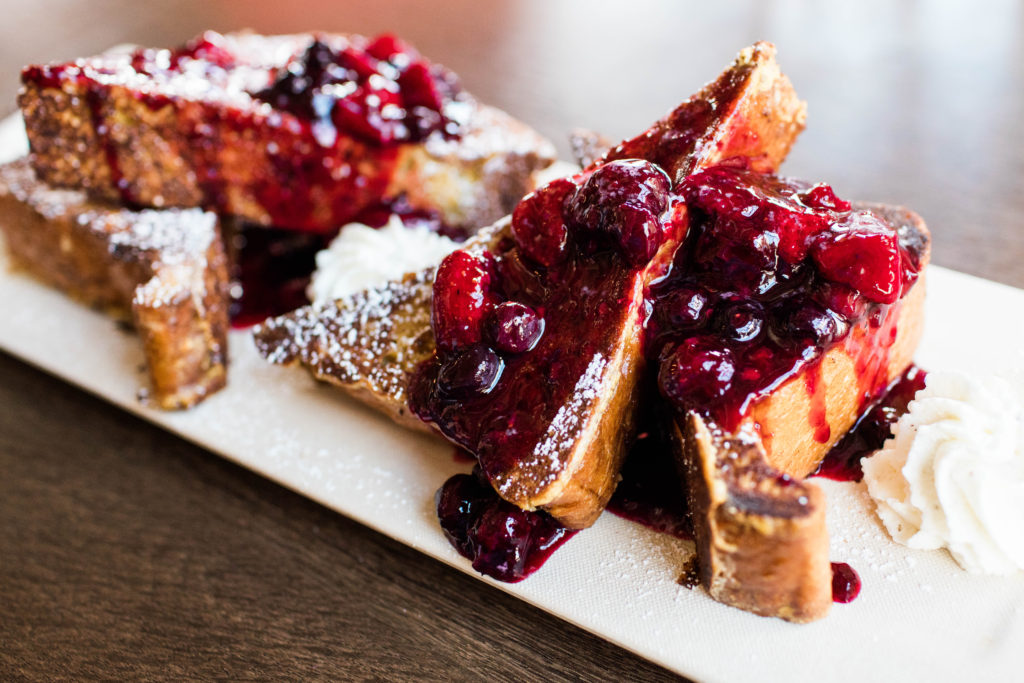 Third:
After you are stuffed you must go work off all of the delicious calories you just consumed with none other than shopping. When Nordstrom has their annual sale smack in the middle of your Epic Girls Weekend you don't walk to it, you run!
This is where we tried on sun glasses that cost an arm and a leg and bought shoes that will be perfect for something someday.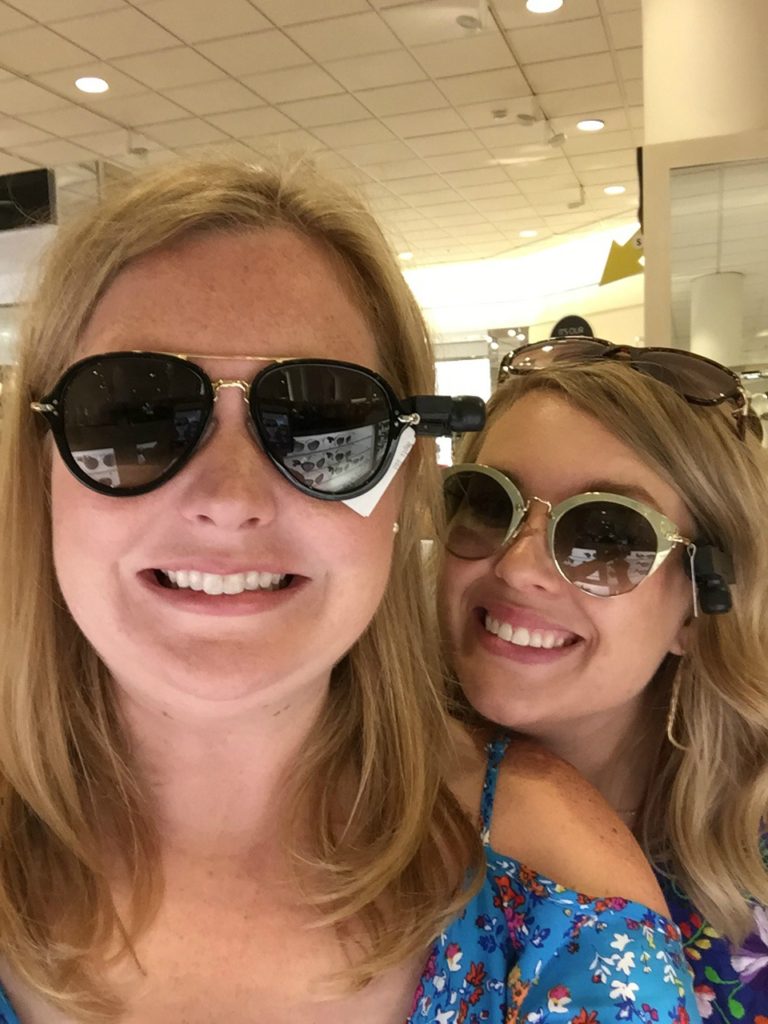 Fourth:
You go back to the hotel and work talk about blog stuff! And by talk about blog stuff I mean talk about everything but blogging and laugh until you nearly pee your pants.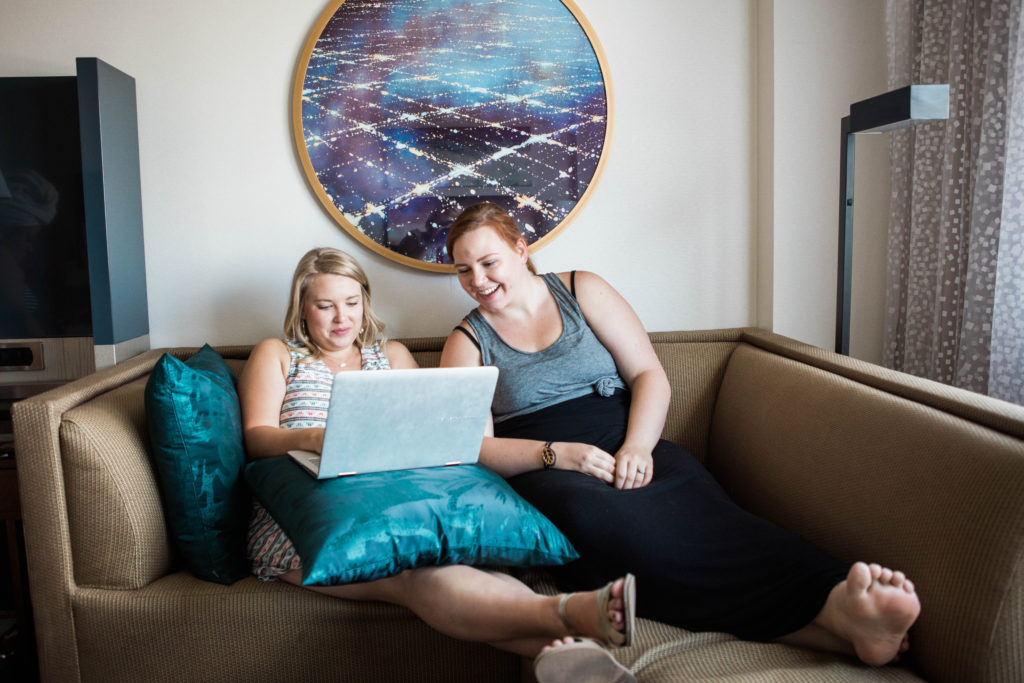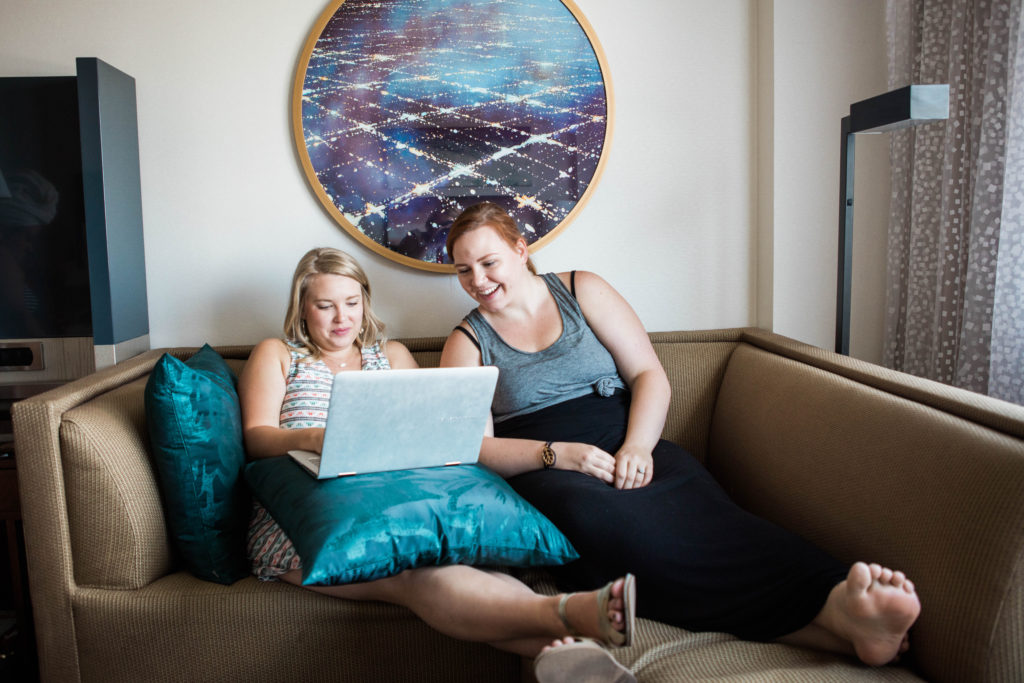 And then we put on fancy hotel robes and took more pictures. Don't you just naturally sit around in robes in pretty hotels and take pictures?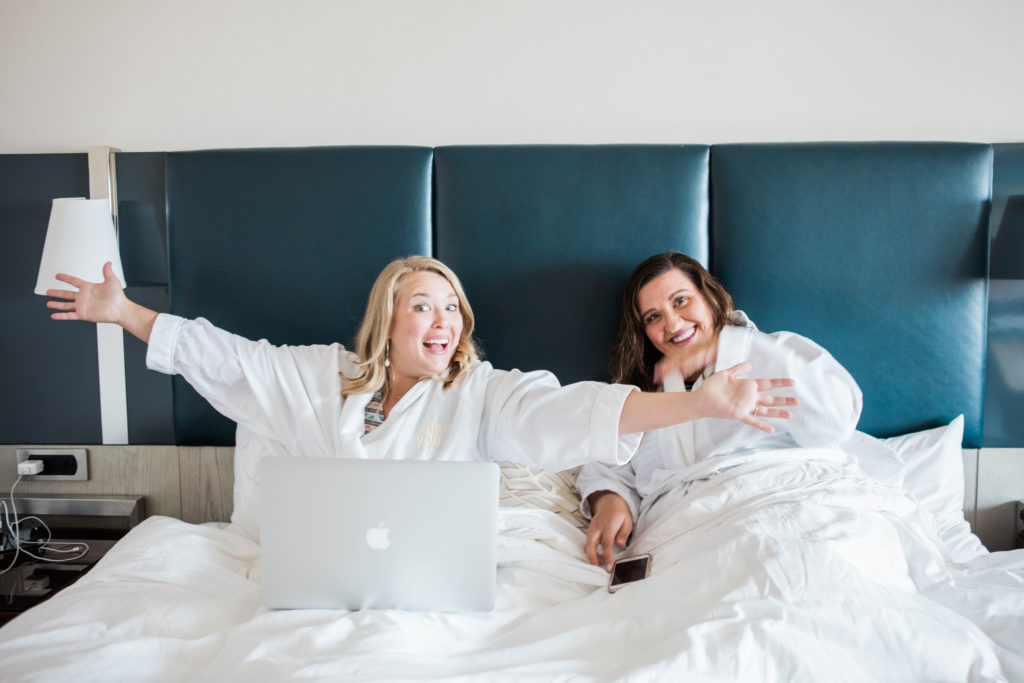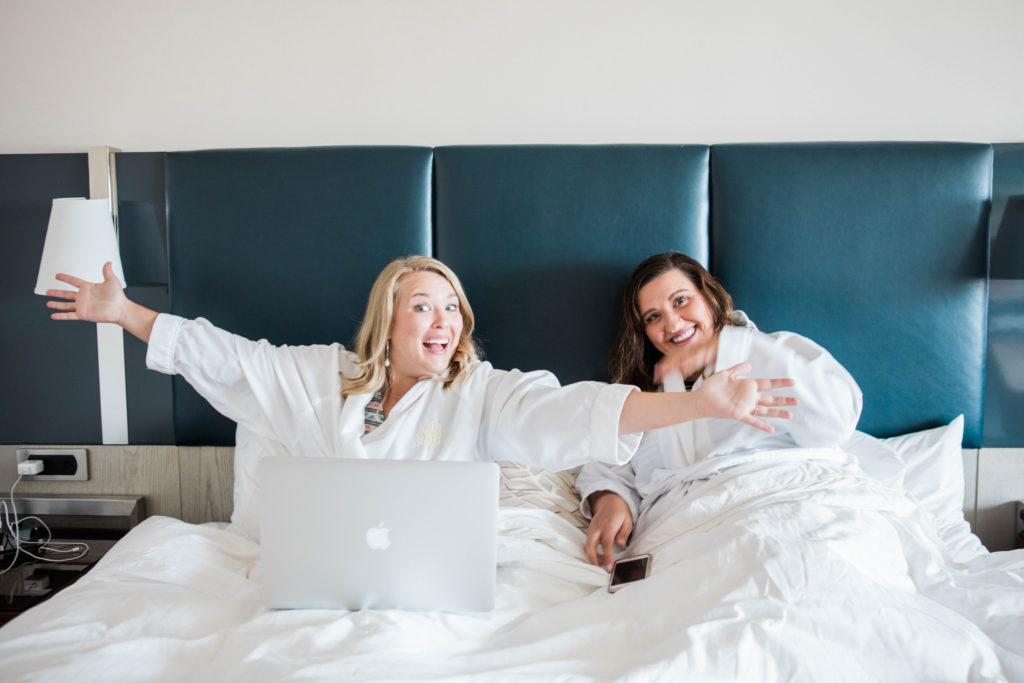 Fifth:
You get dressed and head out for the most amazing dinner you have ever had in your entire life. And if that is going to happen you must go to Steak 48. When I tell you that we literally had the MOST amazing dinner of our lives it is no exaggeration. Steak 48 is a restaurant here in Houston and from the looks and taste of our meal last weekend we expect for it to become a must go to restaurant for years to come.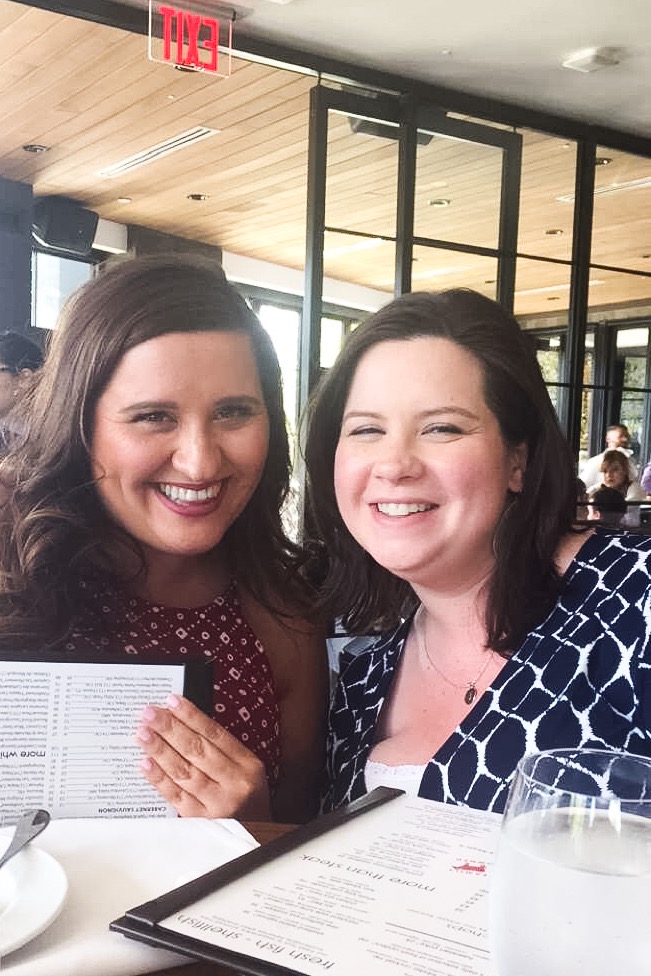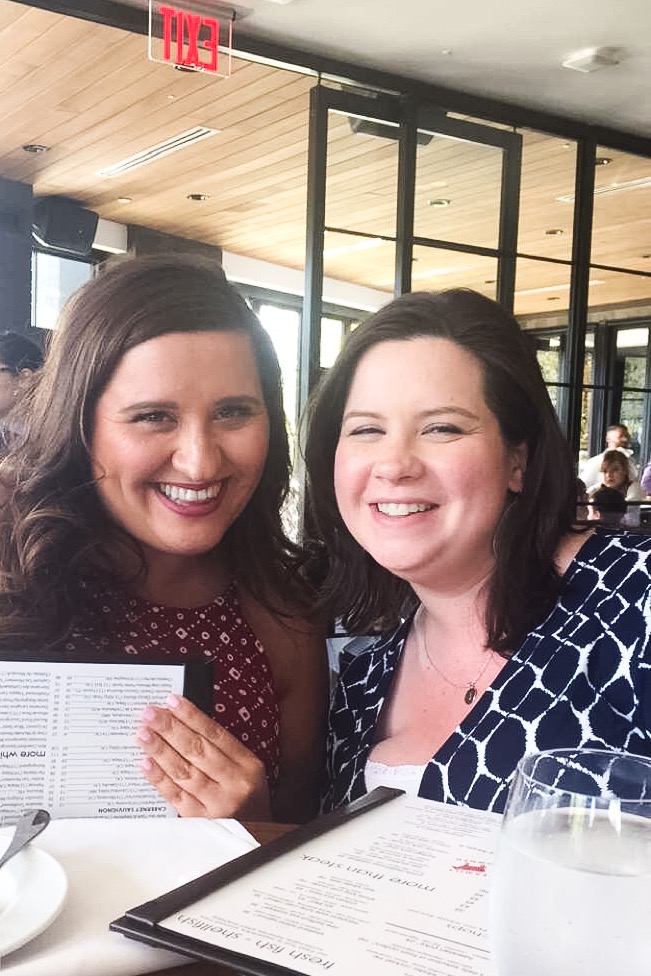 You guys, this place was so amazing that we were literally texting our friends and family while we were there telling them to make their reservations ASAP. We literally cannot wait to go back. Just think steak that melts in your mouth, truffle double baked potatoes, crab and shrimp mac and cheese and then a beignets tree.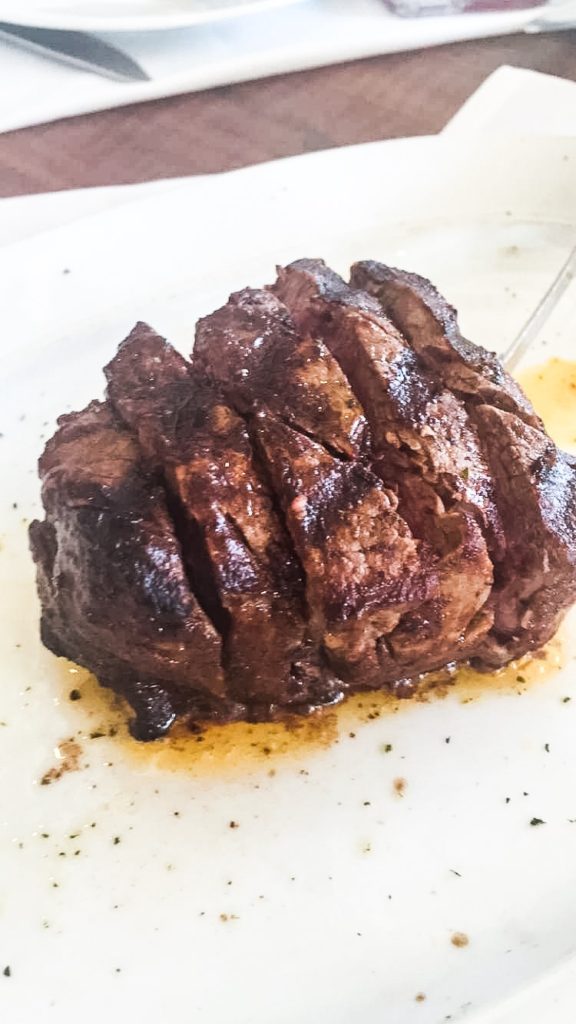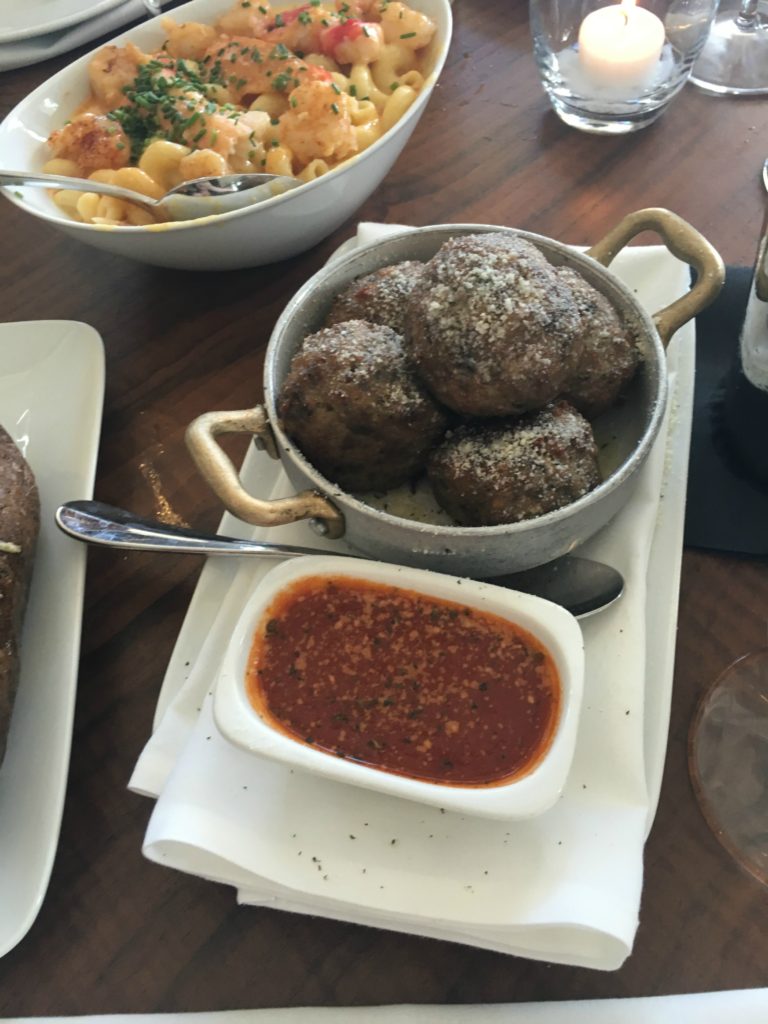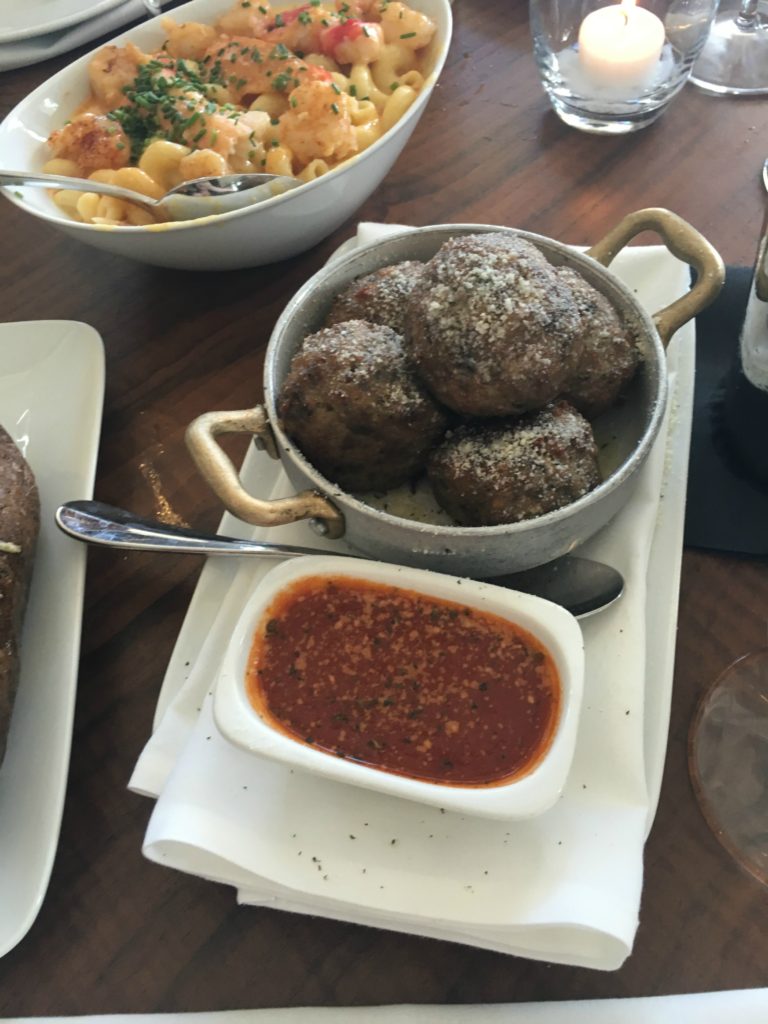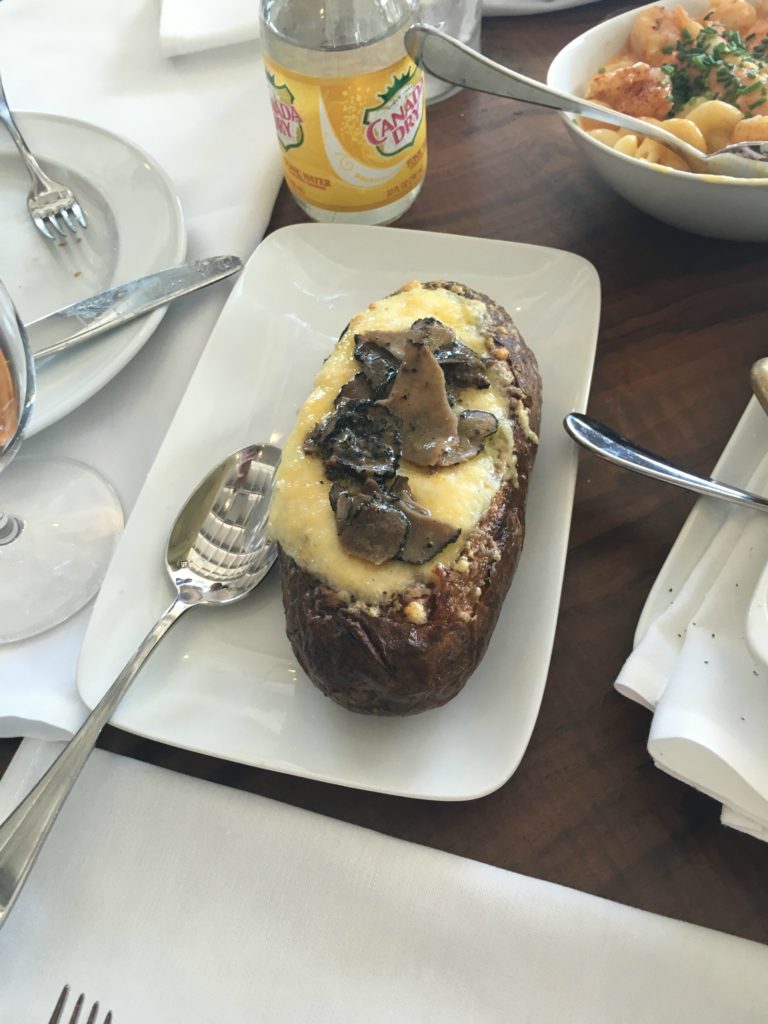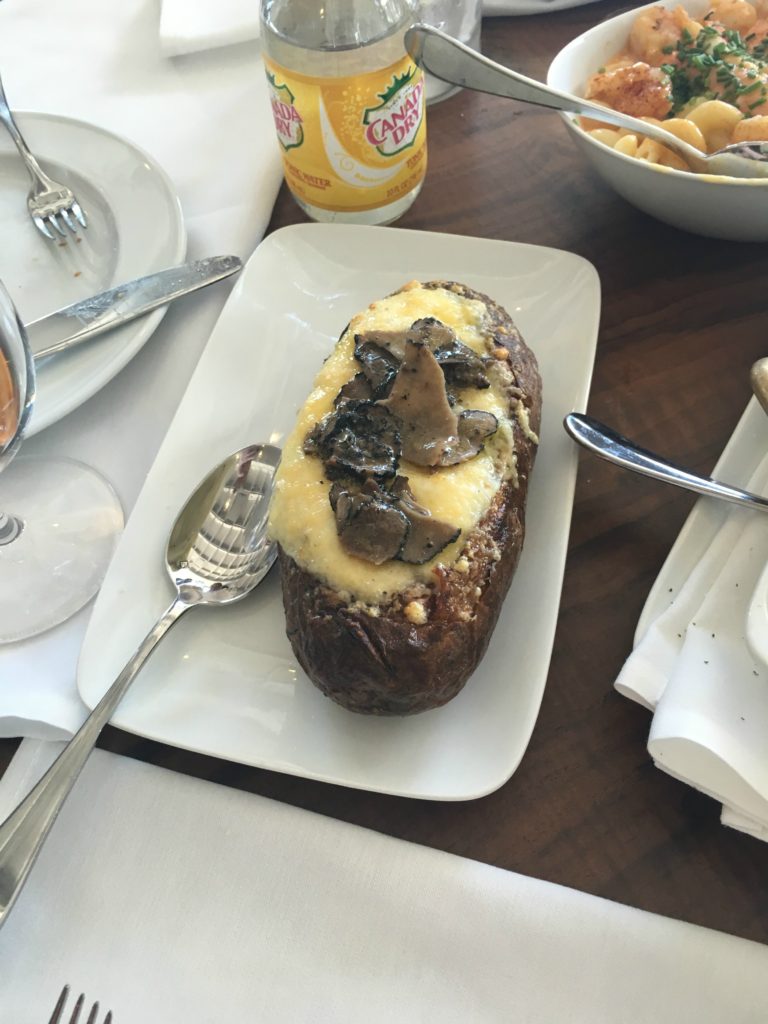 I think we talked more about the amazingness of Steak 48 that weekend more than anything else. If you are in Houston you HAVE to go!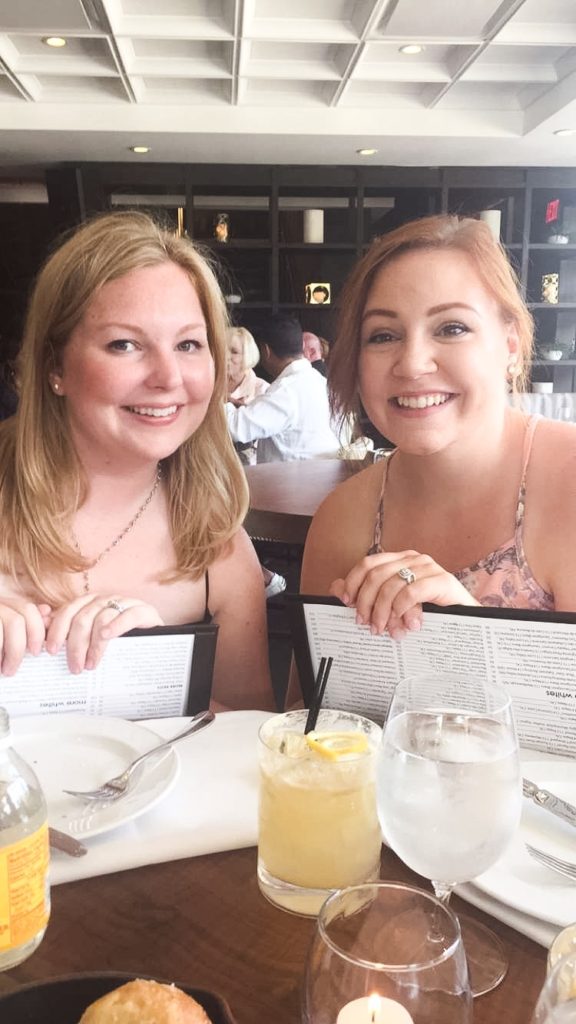 And Lastly…you must top off your girls weekend with a custom made necklace from A. Tak Crafts (if you have not checked her out you have to ASAP, it's AMAZING) and Urban Defense Hydrating Mist from Tula.
What girl doesn't need beautiful jewelry and skin care that makes your face look amazing?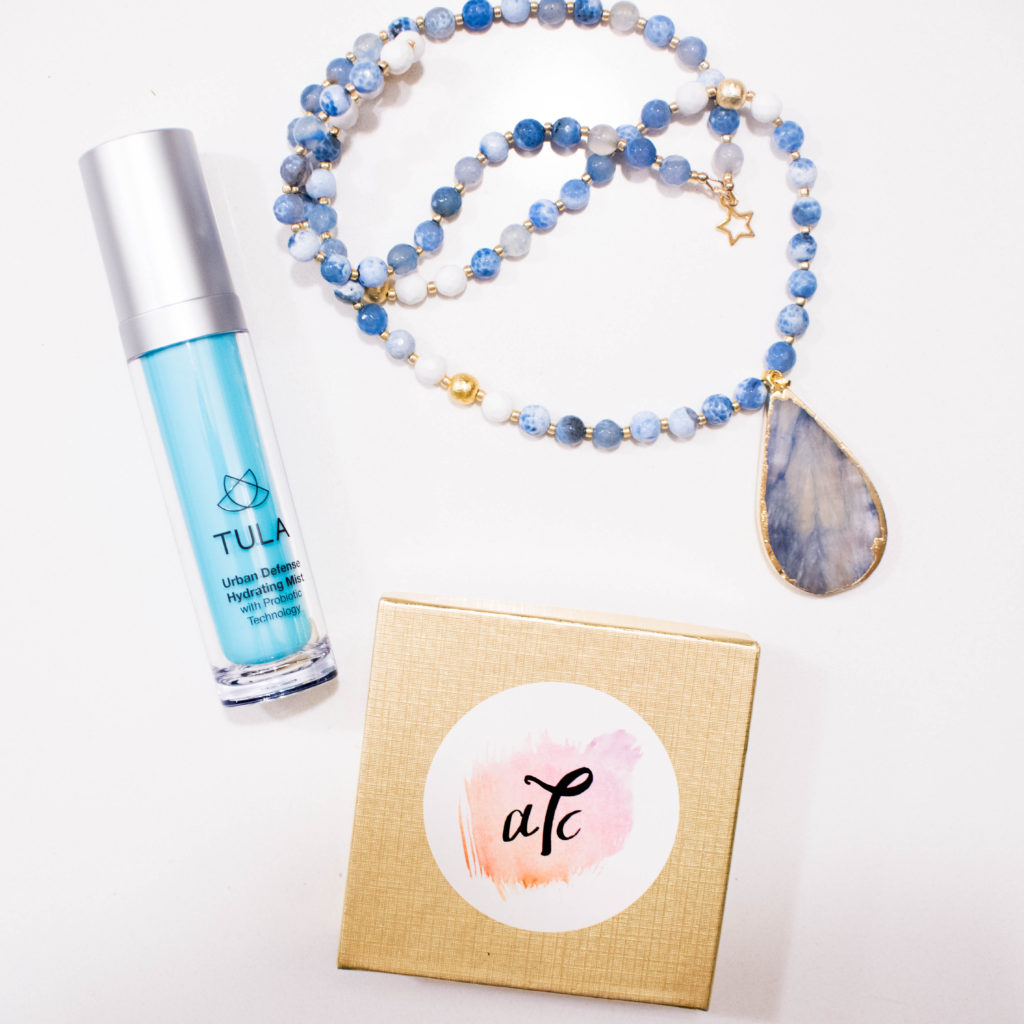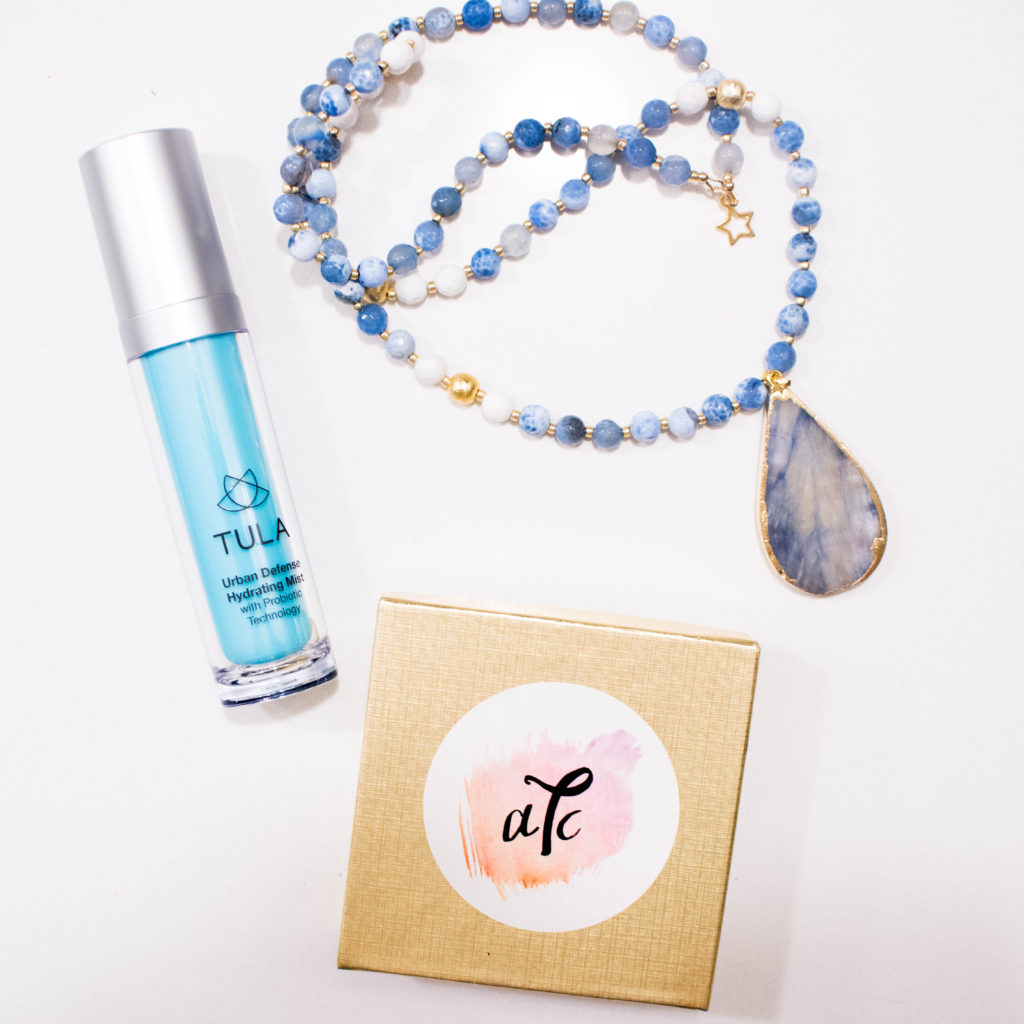 And that my friends is how you plan and execute the most amazing of amazing Epic Girls Weekend!
Michelle and I could not be more proud to have these ladies as apart of our team. They are beautiful inside and out and make this blog life even more fun!
Now it's time to plan the next one!
Save
Save
Save
Save
Save
Save
Save