*This post is in partnership with Crazy 8. Crazy 8 sent us these clothes to review and all thoughts and opinions expressed are 100% our own.
It's November 1 and Fall is officially in full swing. Do you hear that Houston….it's fall. Let's get this weather in check because we are ready to bust out the sweaters and boots.
And speaking of sweaters and boots, we are LOVING all the different Fall Trends for kids this year. Everything from moto jackets and florals to high top sneakers and flannel. Crazy 8 is one of our go to shops when shopping for our crazy crews because 1) Their clothes are ADORABLE and 2) They always have the BEST deals.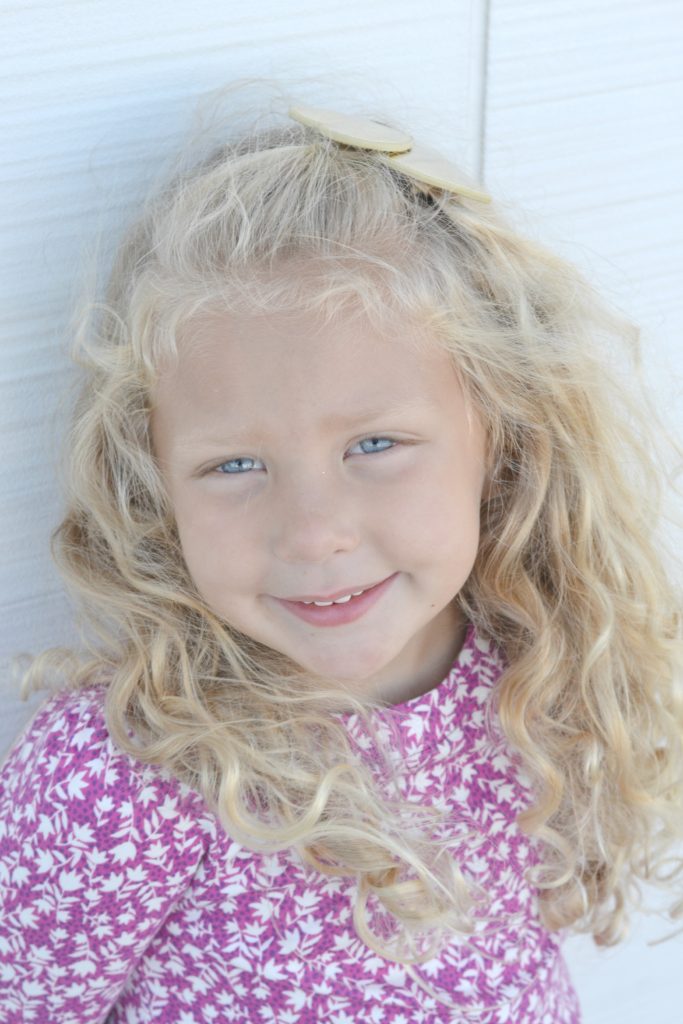 I have always been a huge fan of their buy one get one for 88 cents deal. As a mom of multiples that is HUGE for me when I am buying two of everything constantly. I love the ability to mix and match and color coordinate but still allow each of my kids to do things according to their own style.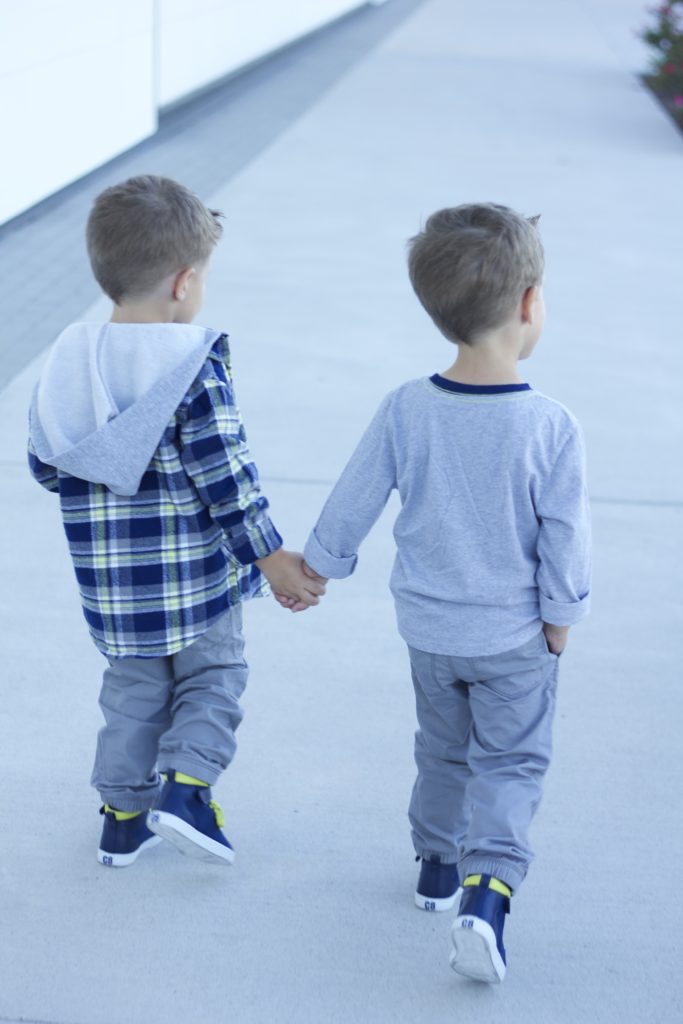 And if style is what you want, there is plenty to choose from this fall.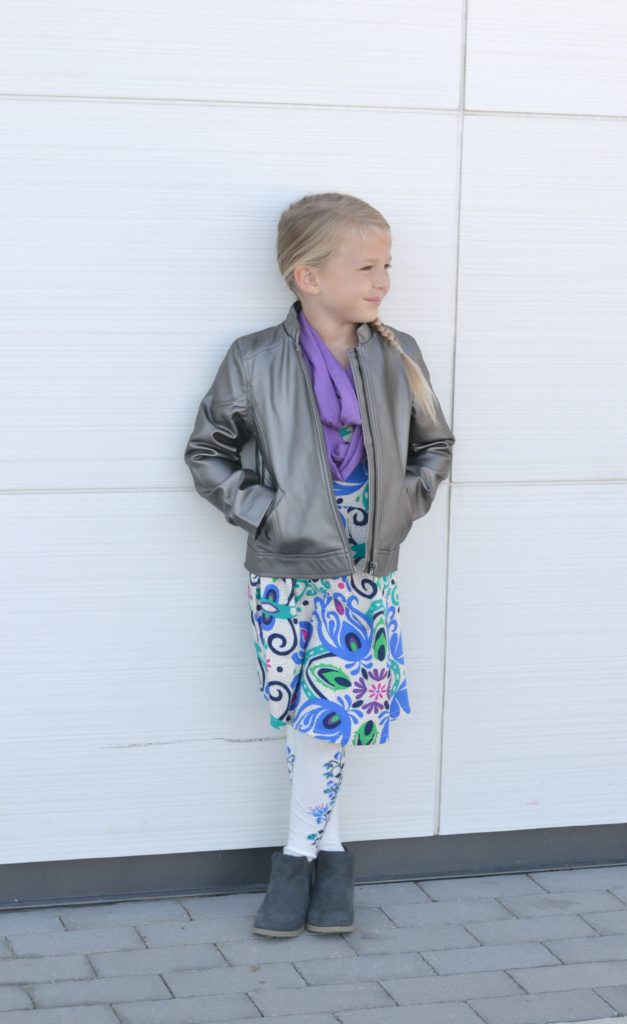 Dress//Jacket//Tights//Scarf//Boots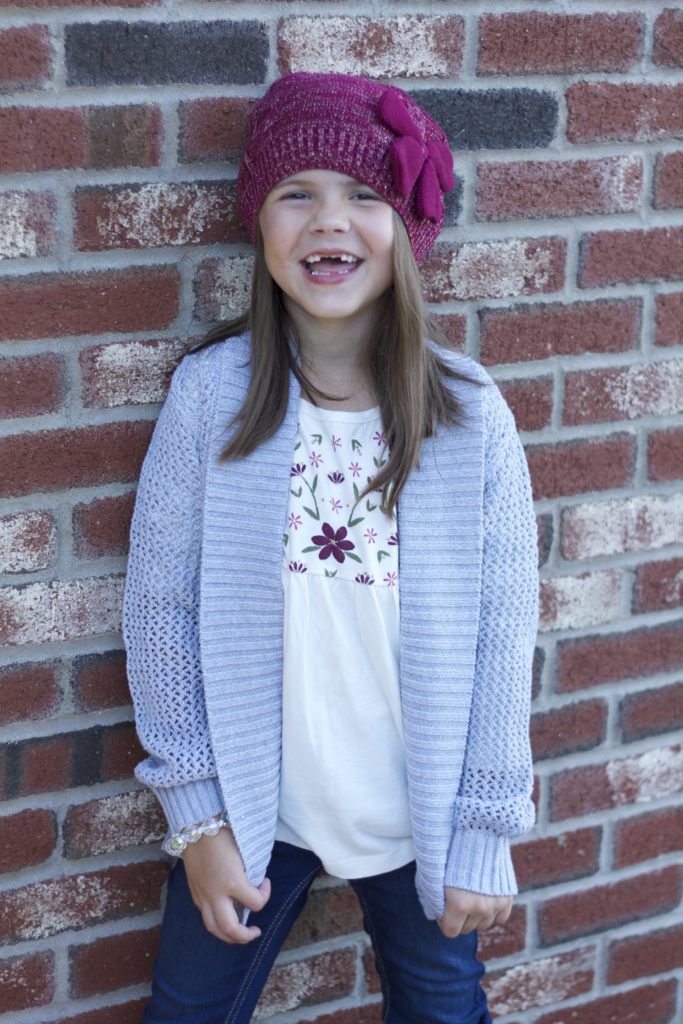 The amazing selection that crazy 8 offers makes it simple to build a Fall wardrobe that is stylish and budget friendly.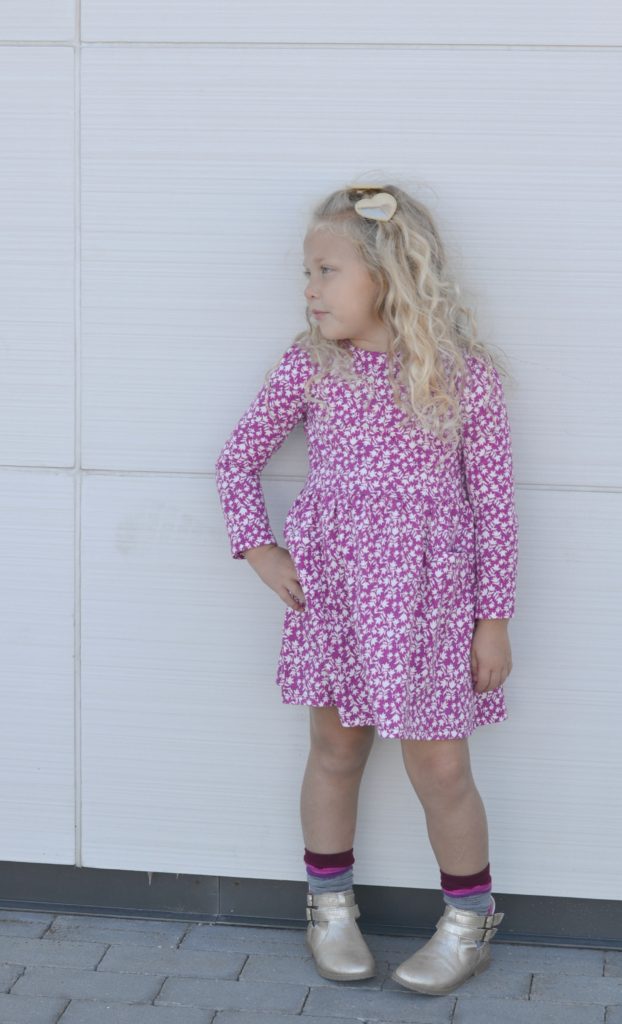 Our kids are loving their fall picks and they seem to highlight their personalities so well. There is something for everyone in terms of style and fit which makes these mamas extra happy. Cute, stylish kids without breaking the bank? YES PLEASE.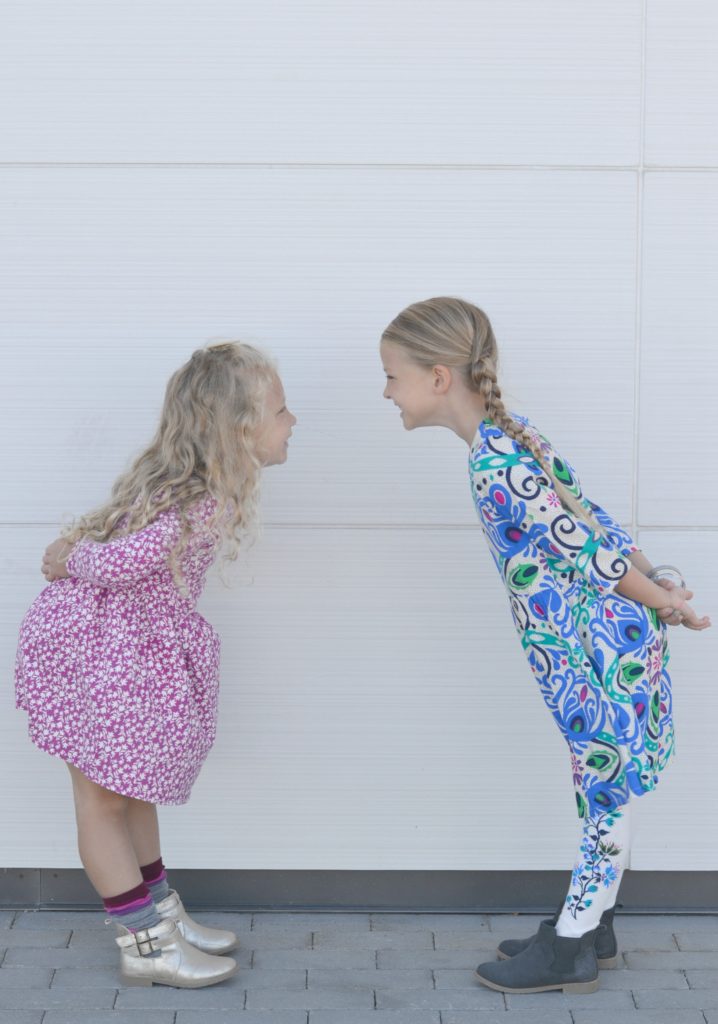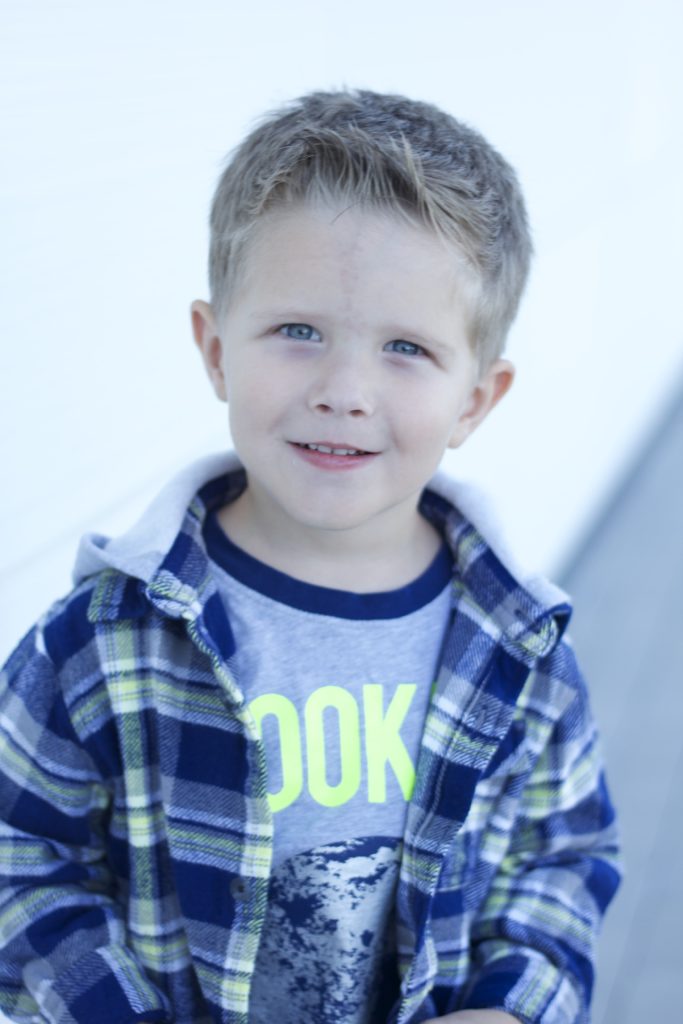 For the boys, they love the jogger pants and fun printed tees. Anything with space on it, is a win in their book. Paired with a cute flannel and hat and you have a whole outfit that is both functional and fashionable.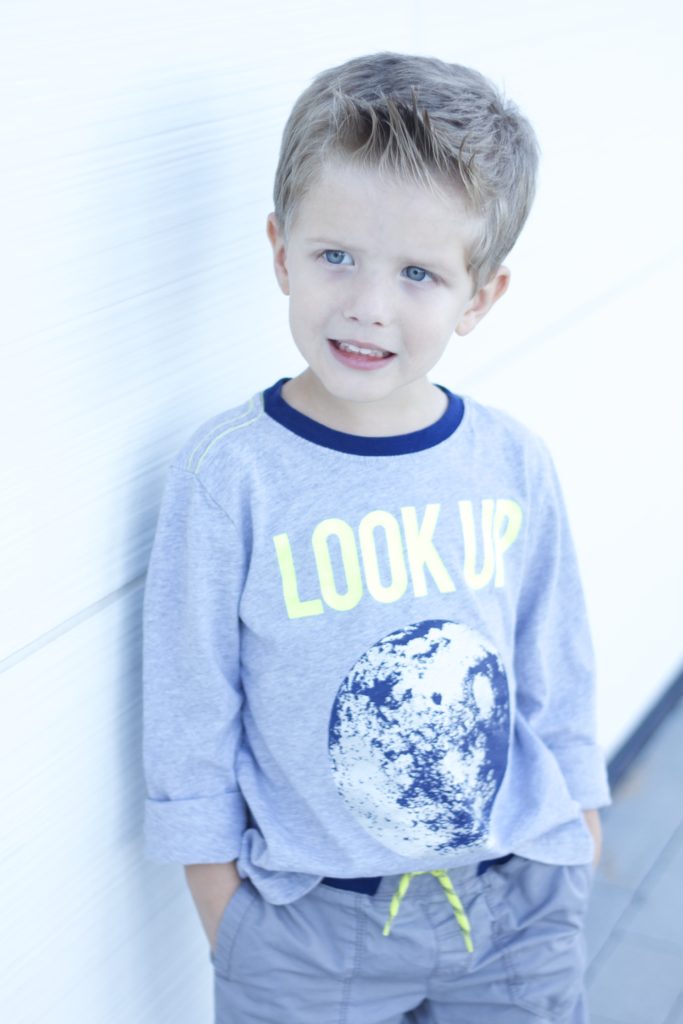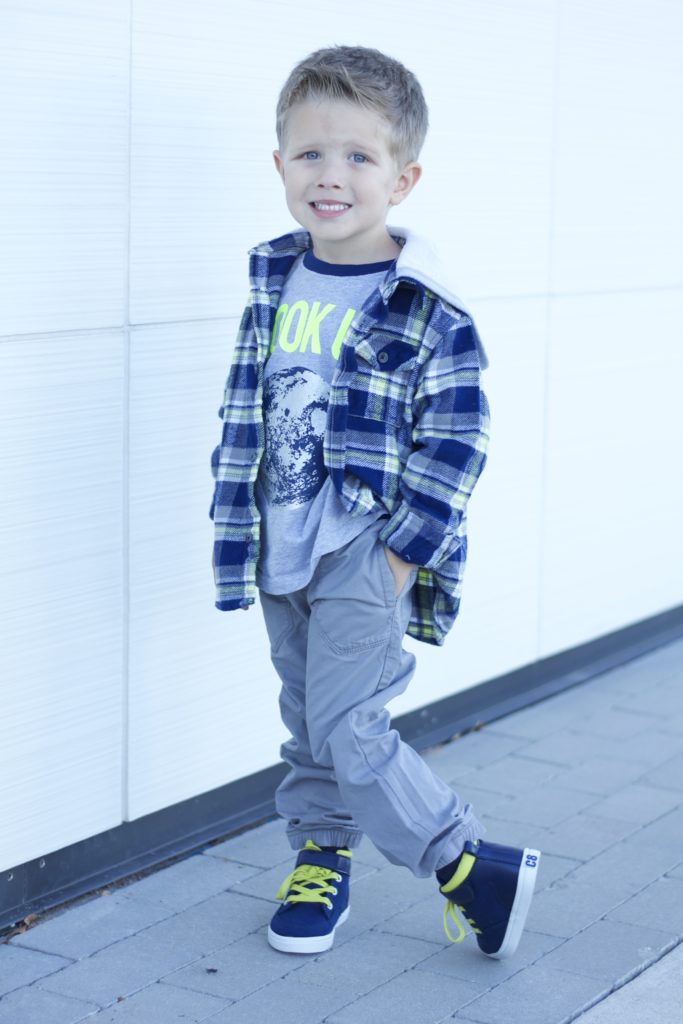 Flannel//Shirt//Joggers//High Tops//Hat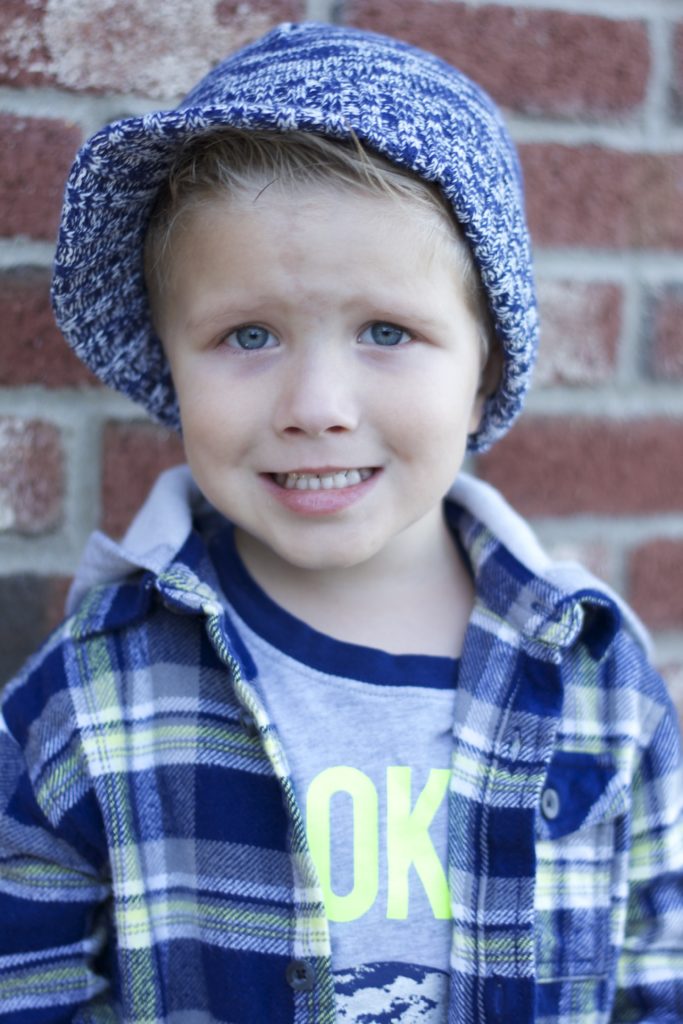 And for the girls we are loving the florals, the jewel tones, the moto jackets and the boots…you can't forget the boots! We want them ALL!!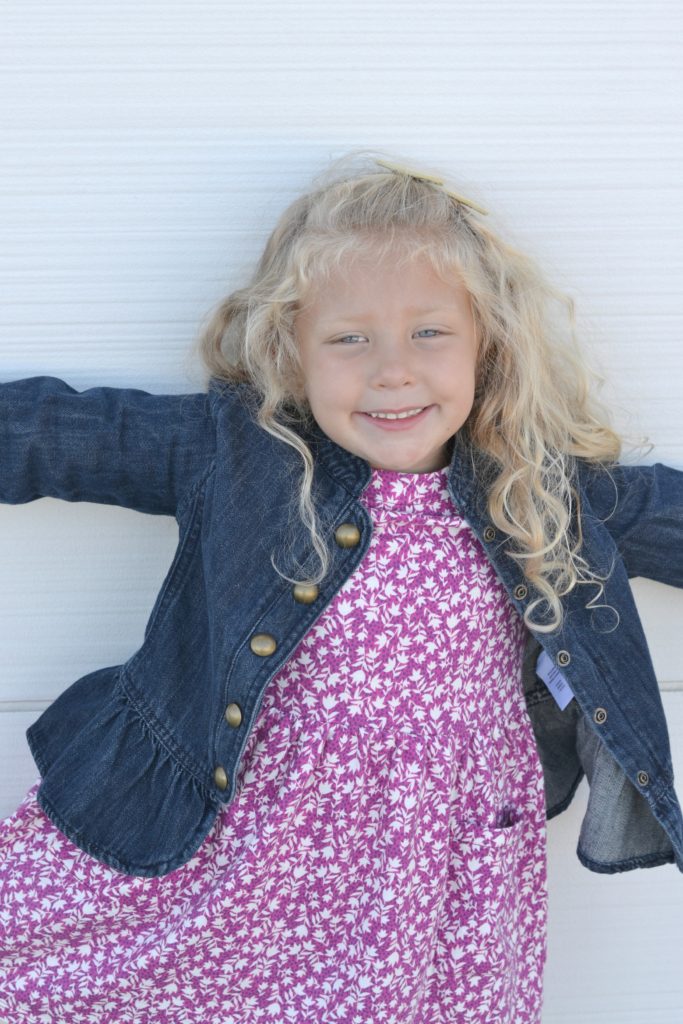 Jacket//Dress//Socks//Boots//Hairclip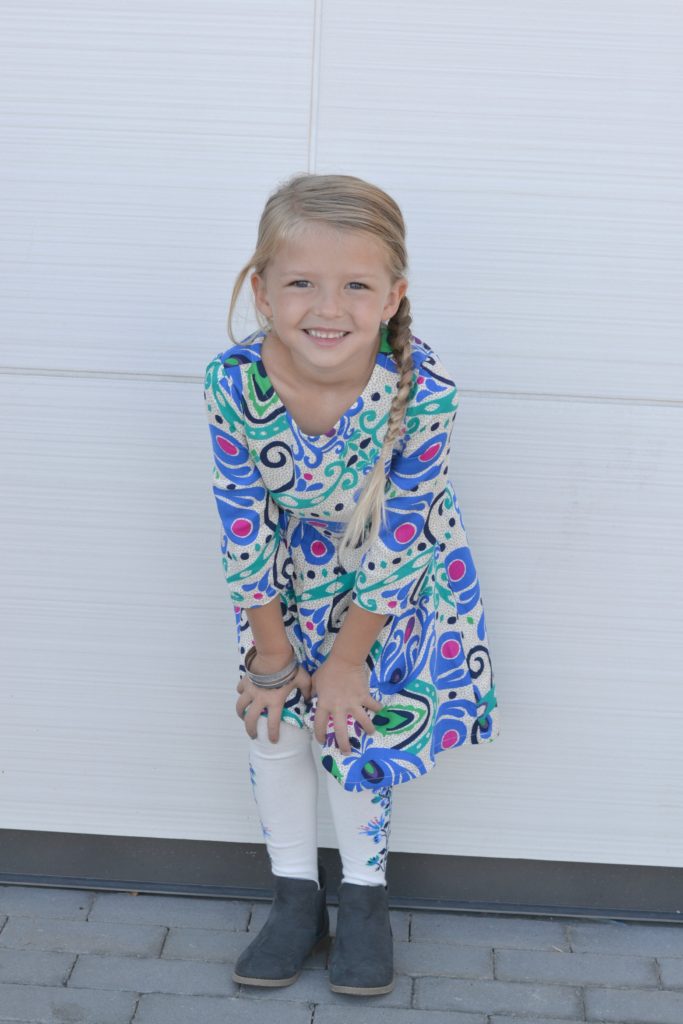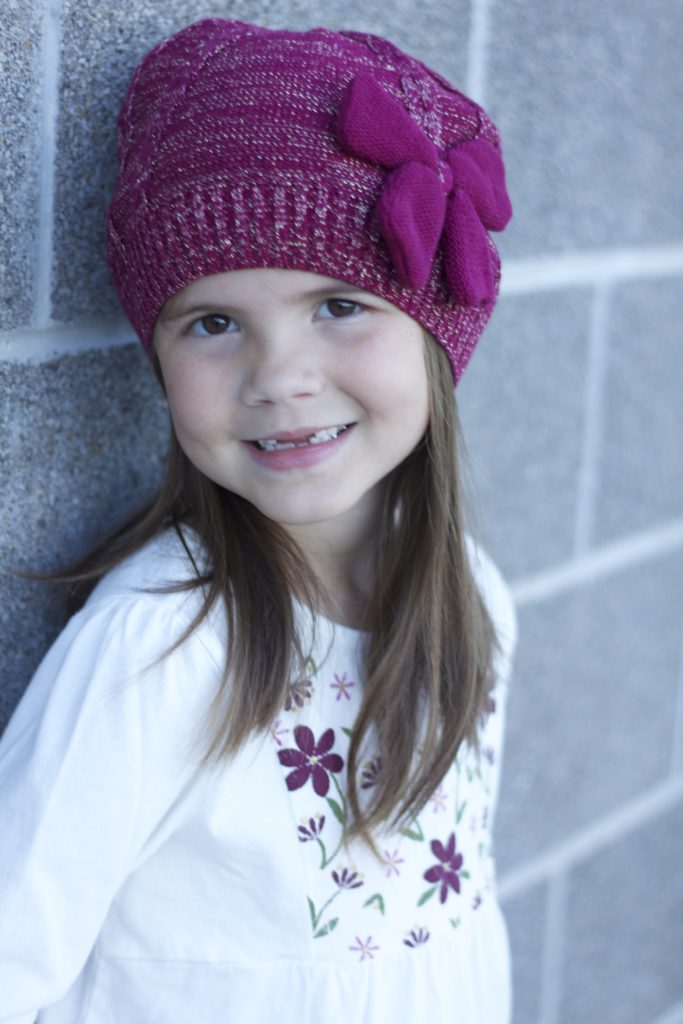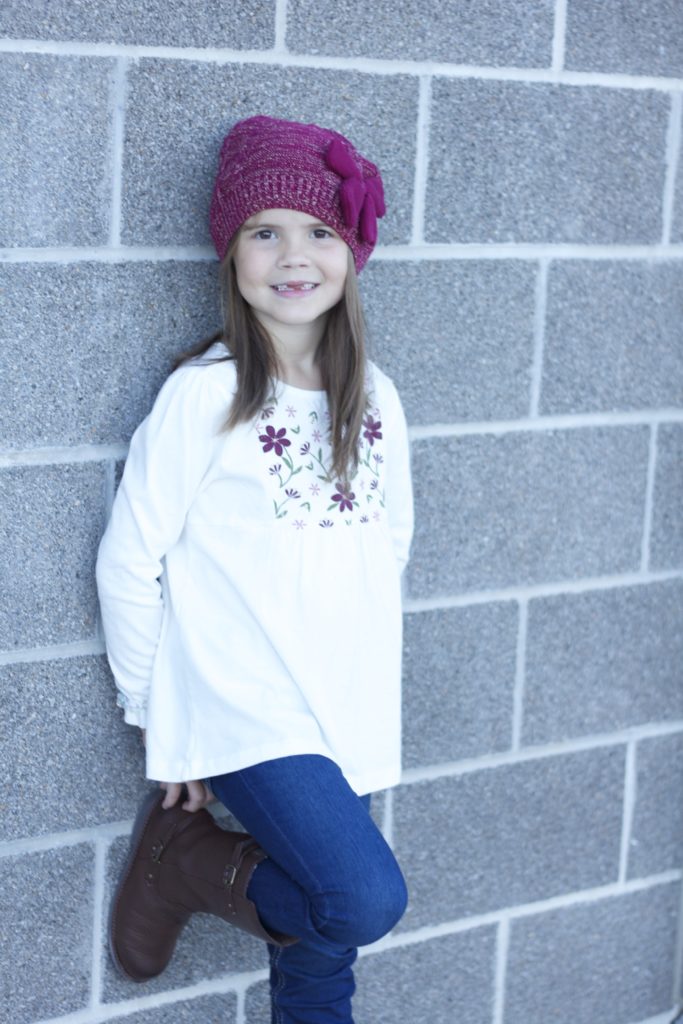 Sweater//Tee//Jeggings//Boots//Hat
Right now on there are markdowns up to 75% off with an additional 20% off your entire purchase? I. AM.SERIOUS. You can't not shop these amazing deals. Plus using the 20% off code you can score some major fall staples like jeans and pajamas for just $8! Plus fleece jackets are only $6. So now the only thing you need to ask yourself is, WHAT ARE YOU WAITING FOR??
We would love to know what are you loving at Crazy 8 this fall? And we would love to hear what amazing deals you score as well so let us know in the comments – we may just need more clothes for our own kiddos!