Motherhood y'all….the struggle is real!
Right now I am sitting smack dab in the middle of a place in motherhood that is not so fun.
I am sitting in the moment when everything you know as a Mom comes to a halt and you realize you just can't FIX everything anymore.
From the moment we Moms find out our little ones are on their way we go into protection mode.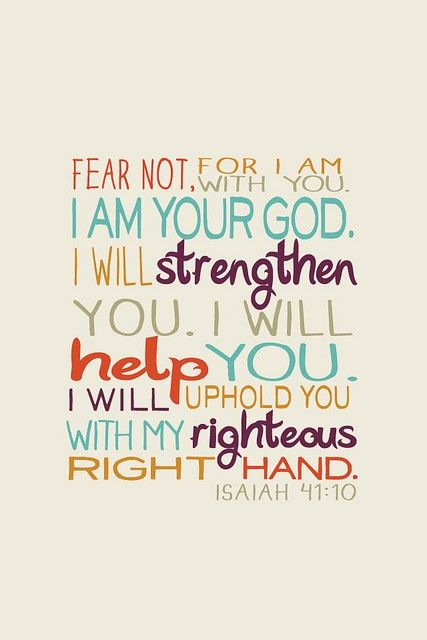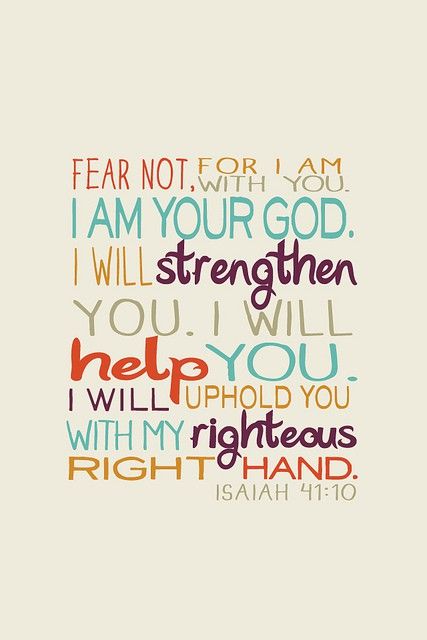 We immediately start the search for what is safest. We become experts on car seats and strollers, cribs and bouncy chairs. We do everything we can to make sure our little ones have the best that we can give them.
We protect them from every little thing in life like light sockets, coffee table corners, fire places, cleaning supplies and anything else than will cause harm.
It is engrained in us from the moment we know we will be mothers that we will protect our babies at no cost.
And then the day comes…
The day when your baby walks in the door pain in her eyes and tears streaming down her face full of hurt.
It's a different hurt now; it's a hurt that cannot be fixed by a band aid and a kiss.
This is a hurt that I will have to walk through with her but that I cannot fix.
It is one that is full of lessons and growing for her but also one that I just want to be able to erase and make go away.
It is the moment that she realizes that people will let her down, friends, family, parents, and teachers. None of us are perfect.
Sometimes, we all say things that hurt and cut deep to another's core and in school on this very day that is the pain she felt. She thought they were friends. She wanted to know why a friend would say something so ugly to her.
Inside I was screaming and was ready to "get" whoever had done this. I would protect her and take care of this.
But, I can't.  I cannot protect her from every little thing.
And unfortunately, this is life.
So together, we will learn from it. We will work on loving others when it's hard. We will work on forgiveness. We will work on seeing others how Jesus sees them.
And ultimately from this together, we will continue to grow.
But, I still wish I could just fix this whole mess and make it all go away.
It is my job you know…….