I cannot believe that we are already in 2018! But let me tell you, I cannot wait for all that this new year has to bring. We already have so many amazing things planned. To start the year off, we are headed to Disney!
You guys…we are headed to the Disney Social Media Moms Conference! This is the conference of all Disney conferences and I literally cannot wait. I may or may not even have dreams about being there already. Dreams do come true my friends!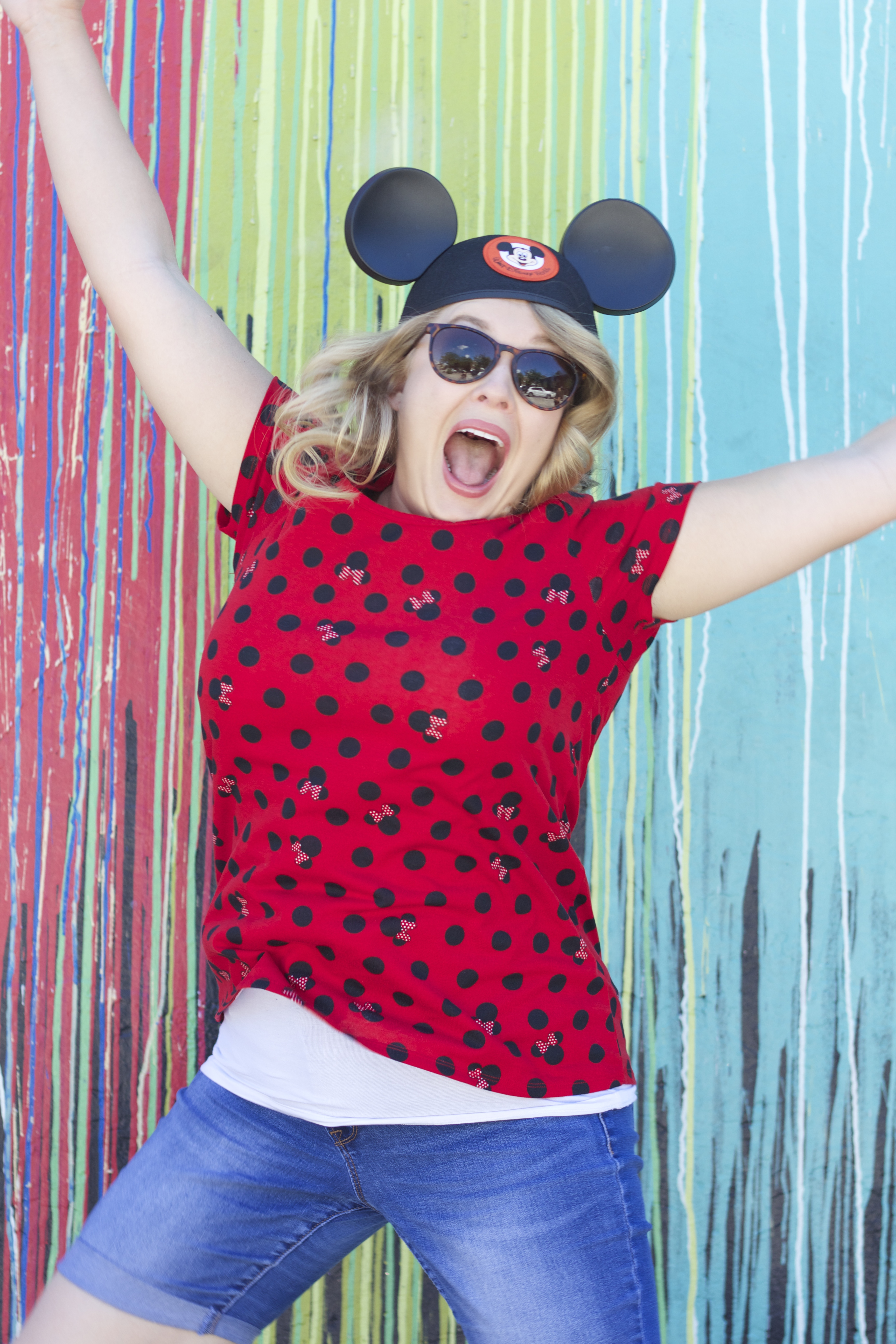 Like Michelle shared a few weeks ago, going to this conference has been a goal and dream of ours since the beginning of MWOA. My family LOVES Disney. We love everything about being in the most magical place on Earth and the fact that we were invited to attend such an amazing event is an absolute honor!
We will be heading to Disney World in February where we will spend a few days in magic before setting sail on the Disney Dream. Yes, you read that correctly. We will get to experience both Disney World and a Disney Cruise! And, the surprises from Disney just keep on coming. I cannot wait to share the entire experience with all of you!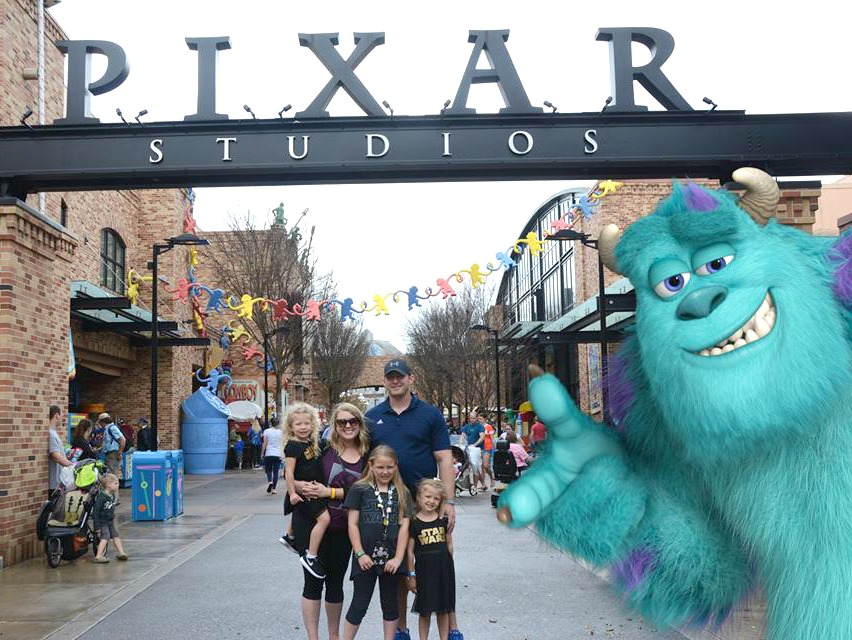 So, because I have all things Disney on my mind I had to create these Free Walt Disney Printables to share with you! Walt Disney was an imaginary and dreamer and had some of the most inspiring quotes. I created these modern but cute prints for my office. It is full of Disney but not in your face with characters. I just love them!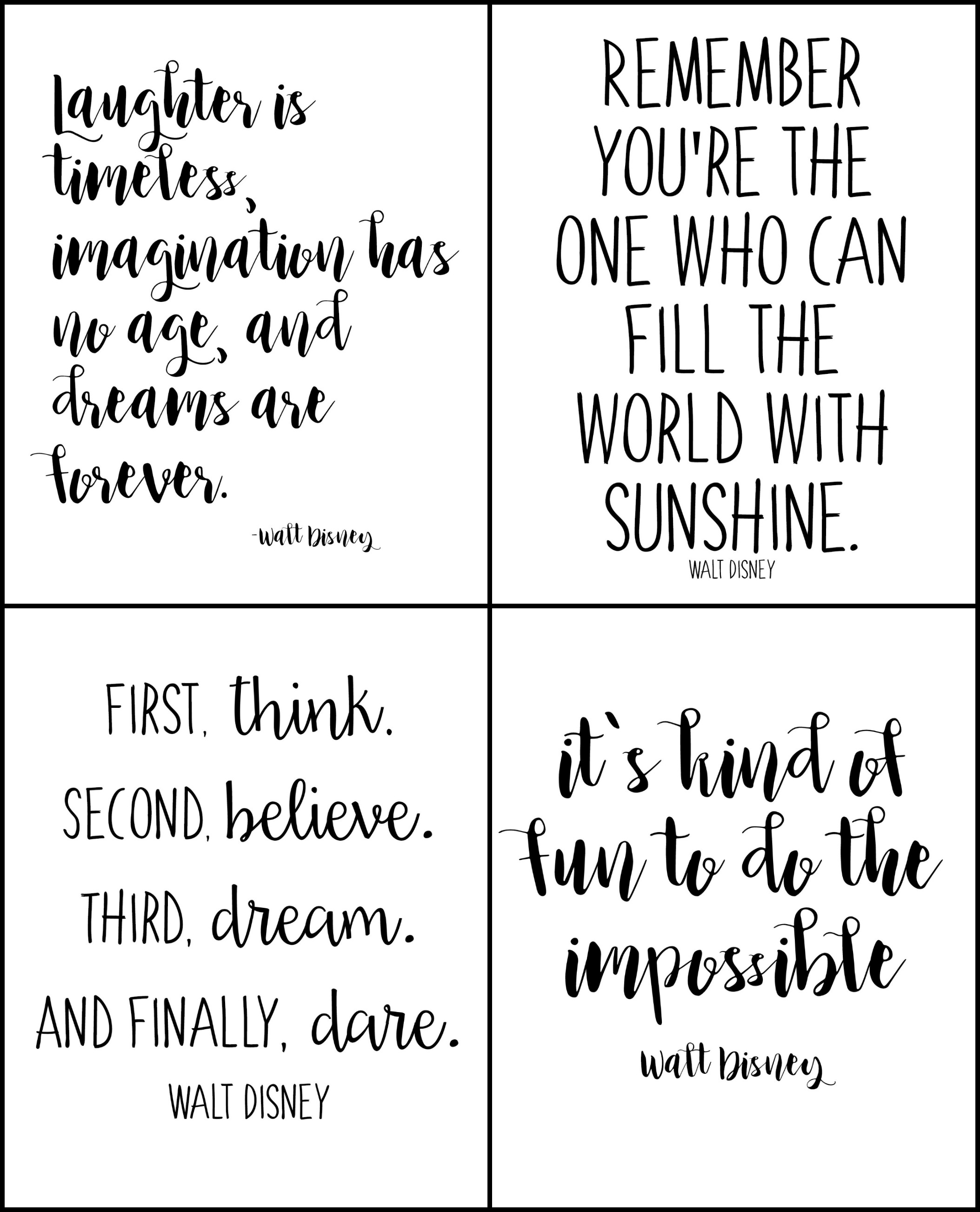 Aren't these just the cutest? I cannot wait to create a collage of these next to my desk.
Click on the images below to create your own!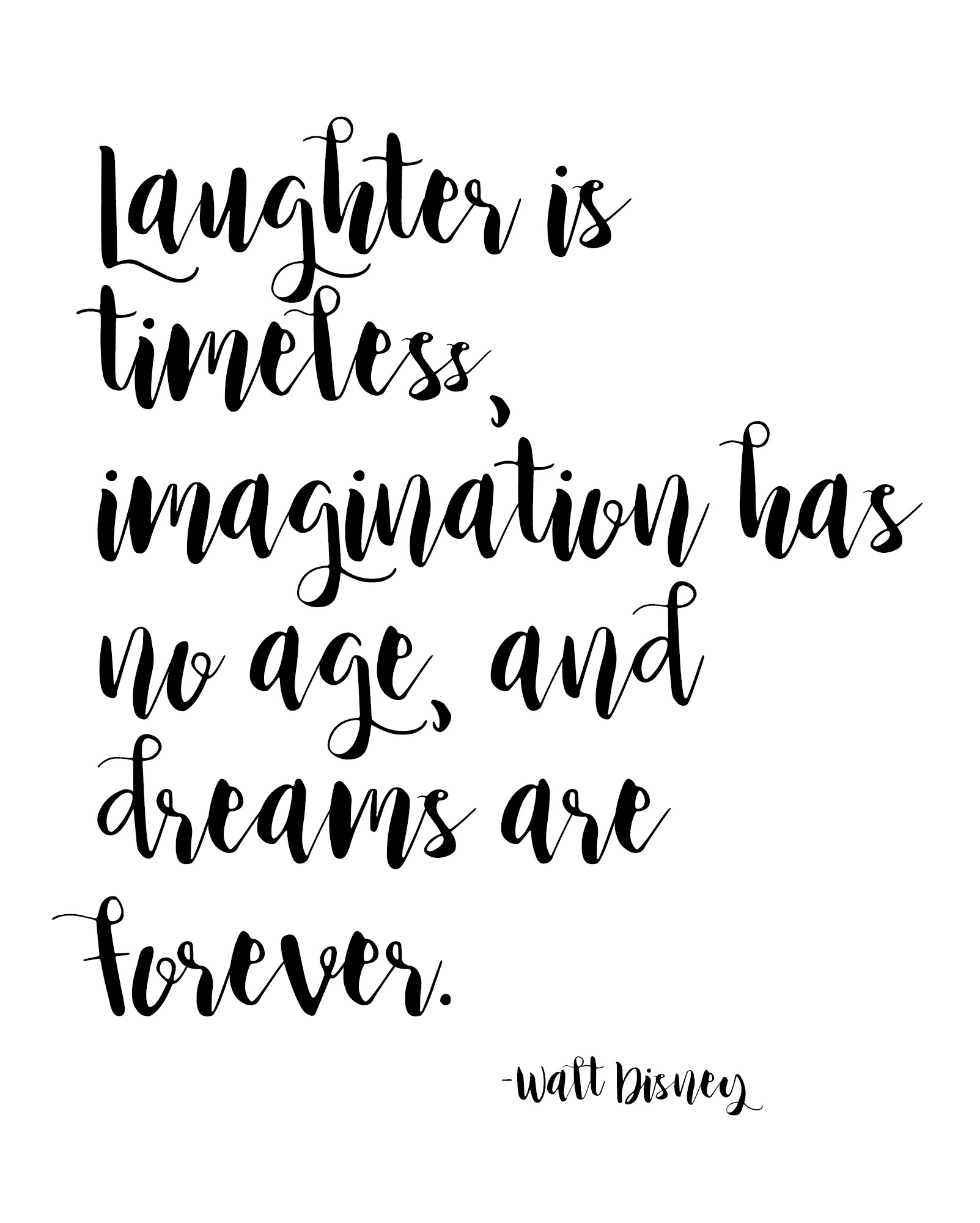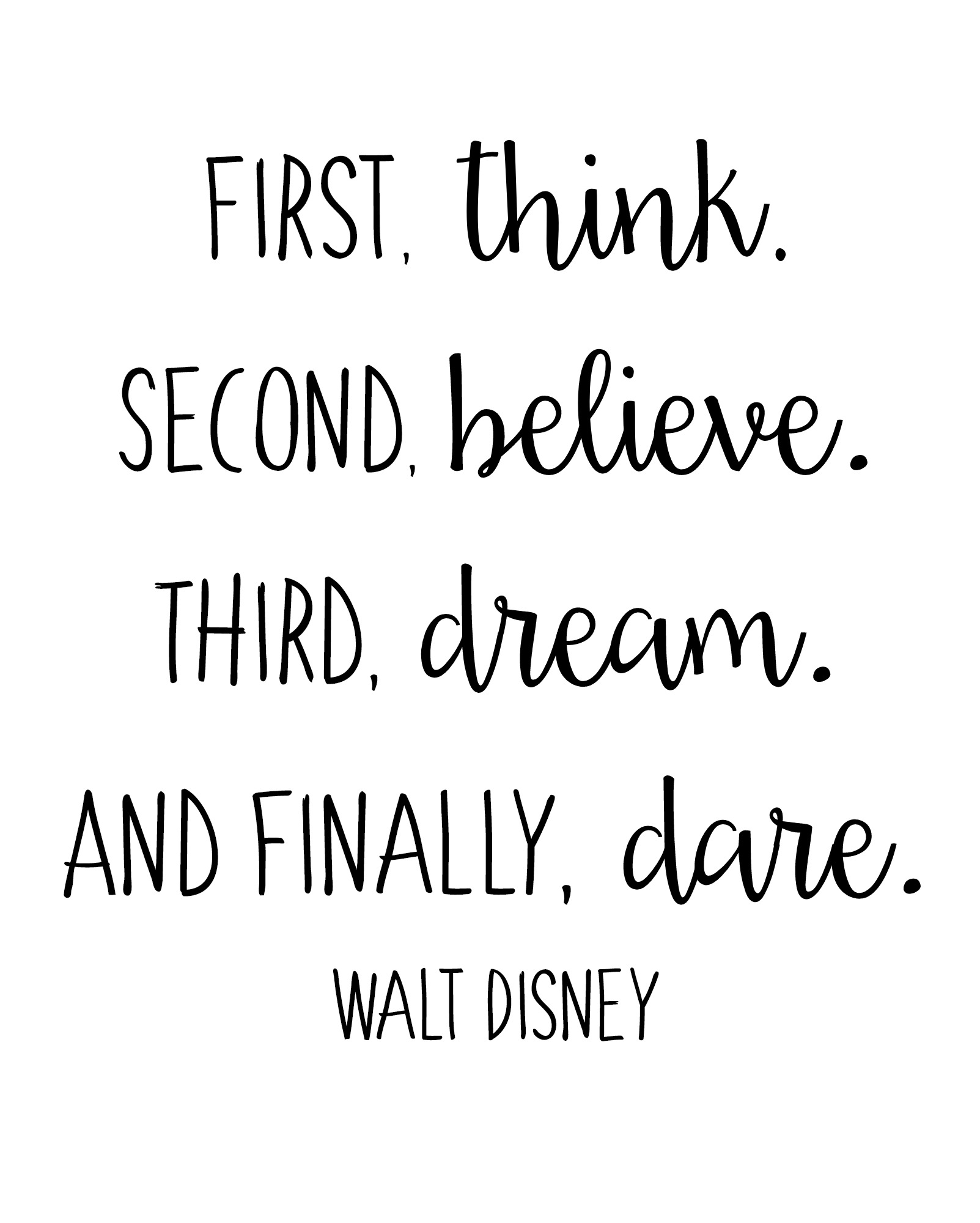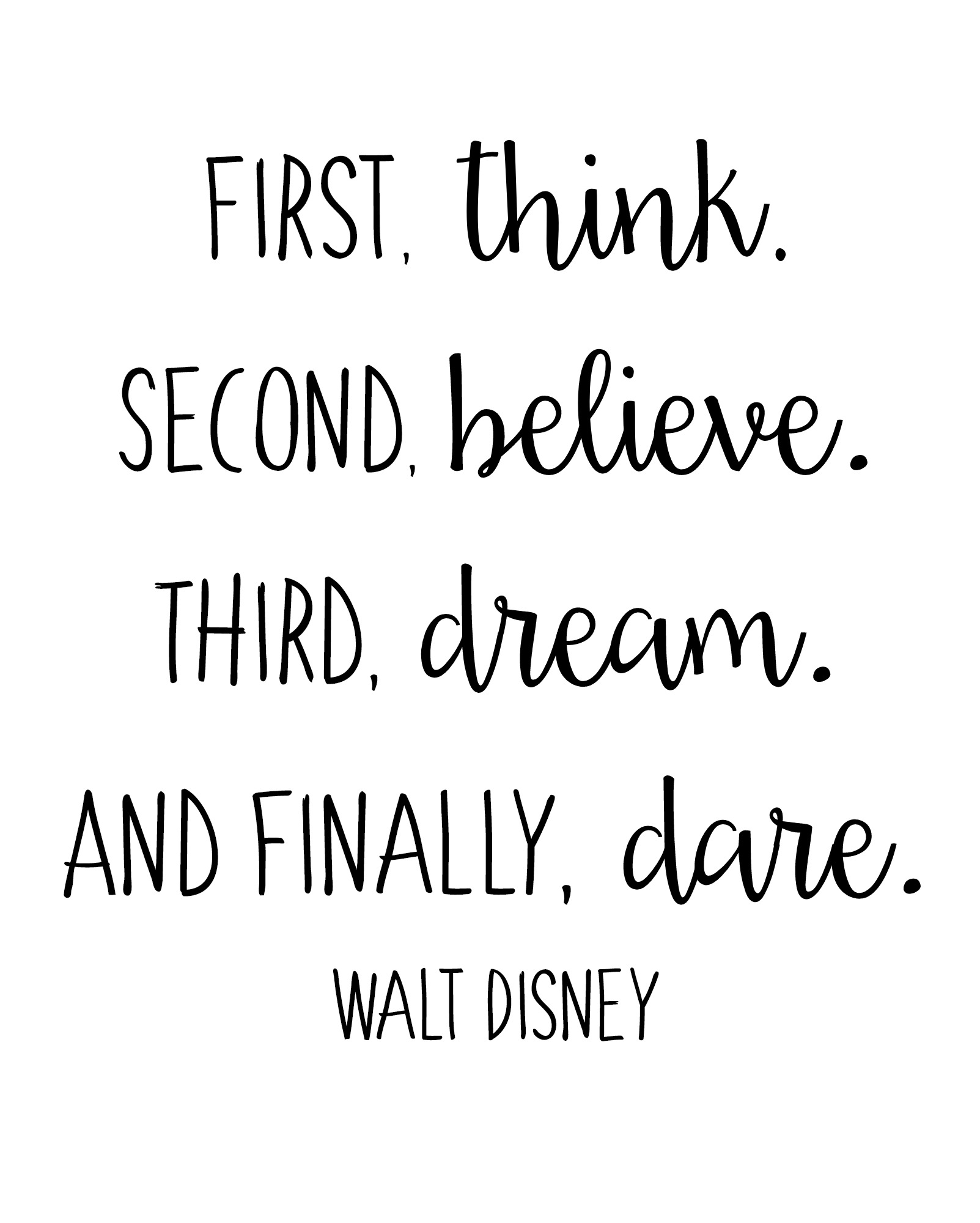 February cannot come soon enough! Be prepared to have a Disney explosion all over MWOA!
Happy New Year!