Call me crazy but I have already started on our Valentine's decor! We took down Christmas pretty soon after the new year and well, I miss it. I love a holiday decorated home and I feel like Christmas flew by too soon so what's next? Celebrating the day of the love!
When I was putting together our Christmas decor I decided I was going to try something new this year. I have a long wall with a collage of pictures on it that I was bored with. So, for Christmas I created these printables to put in its place. I loved the prints so much I decided I would switch them out each holiday!
Yay for super easy holiday decor and yay for you because you now get FREE Valentine's Day Printables too!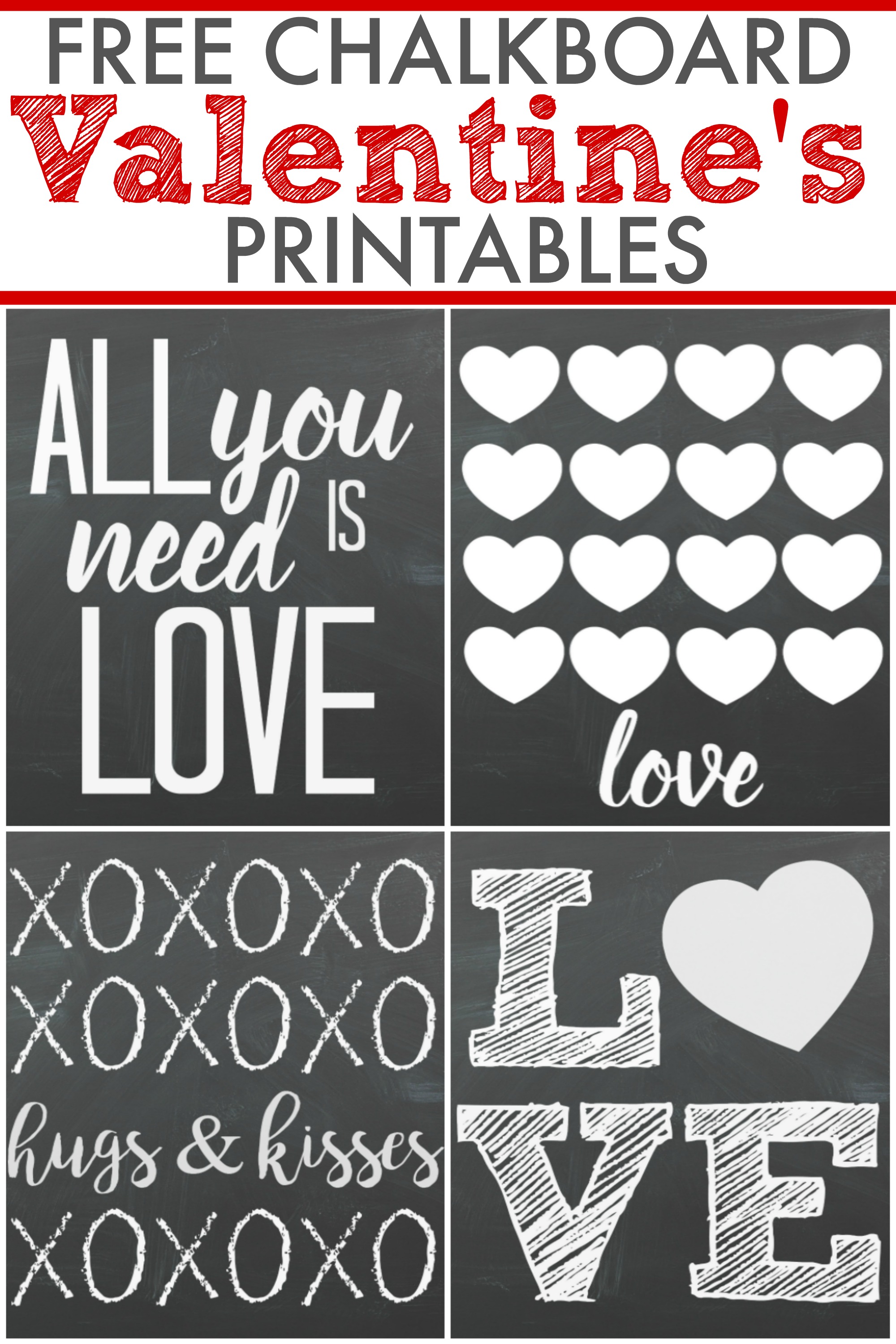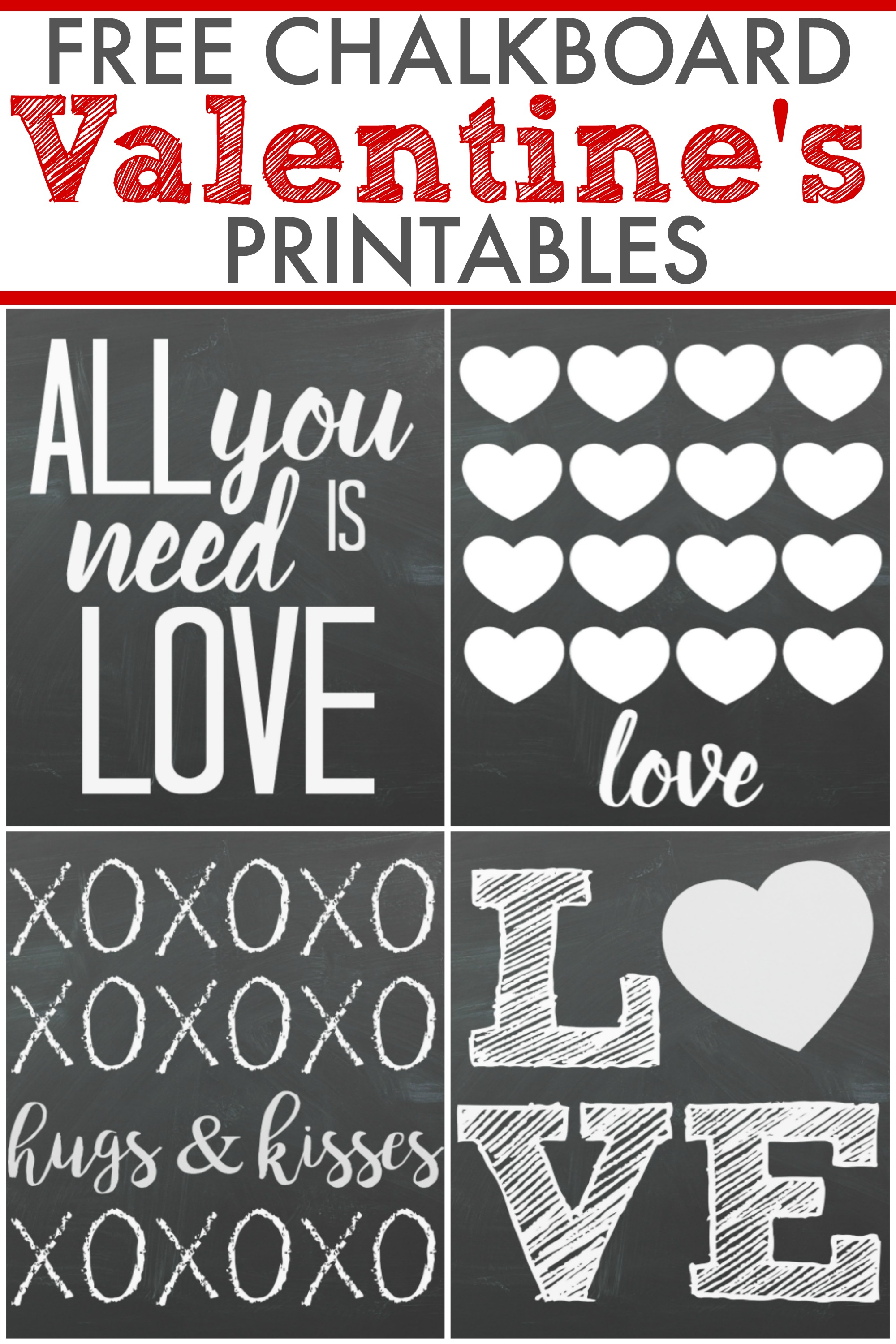 How cute are these? My house has a very farmhouse feel so doing prints that have a chalkboard theme that are very simple add a perfect touch of a holiday without being too in your face or over the top.
Grab these Valentine's Day printables easily just right click and save!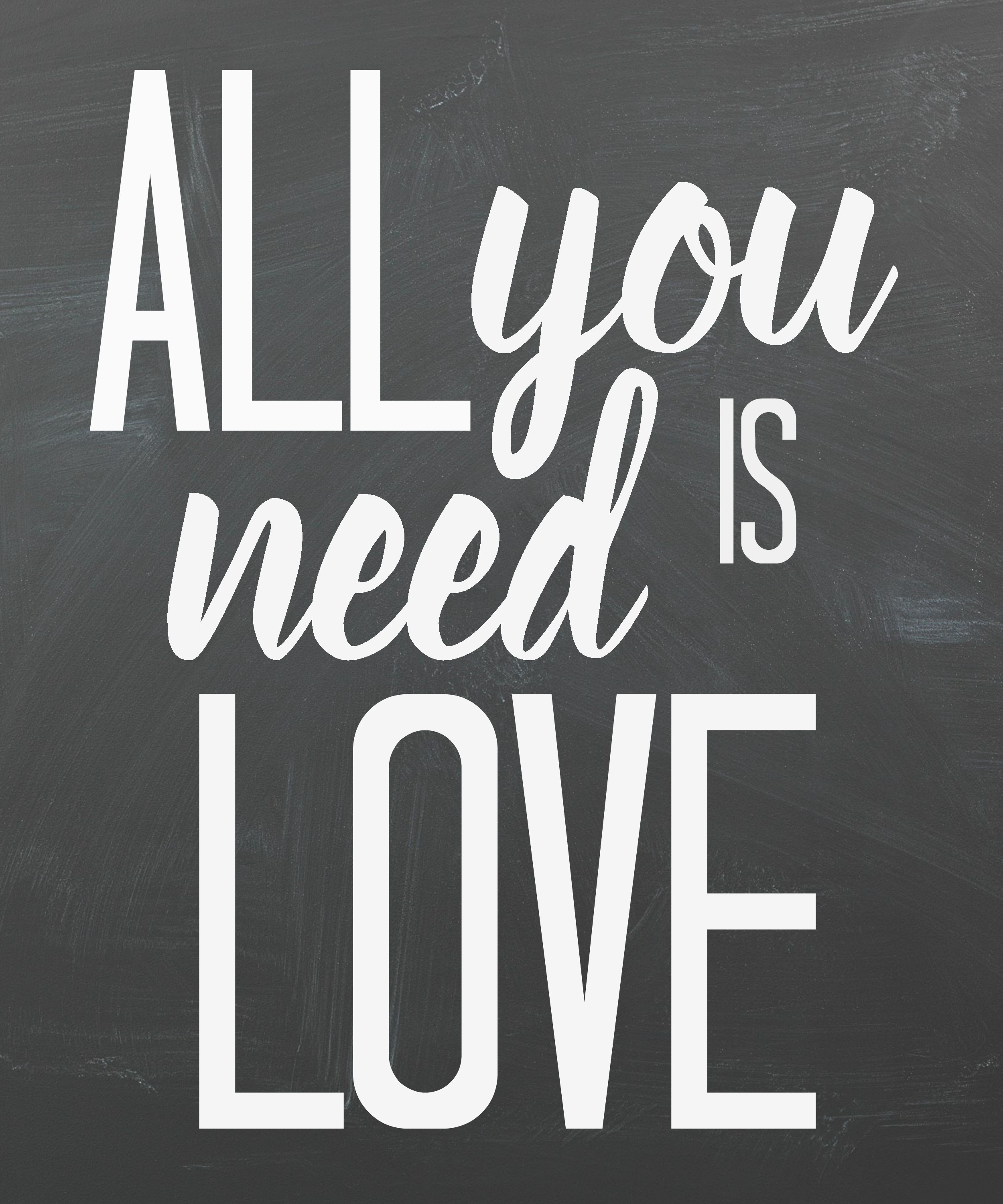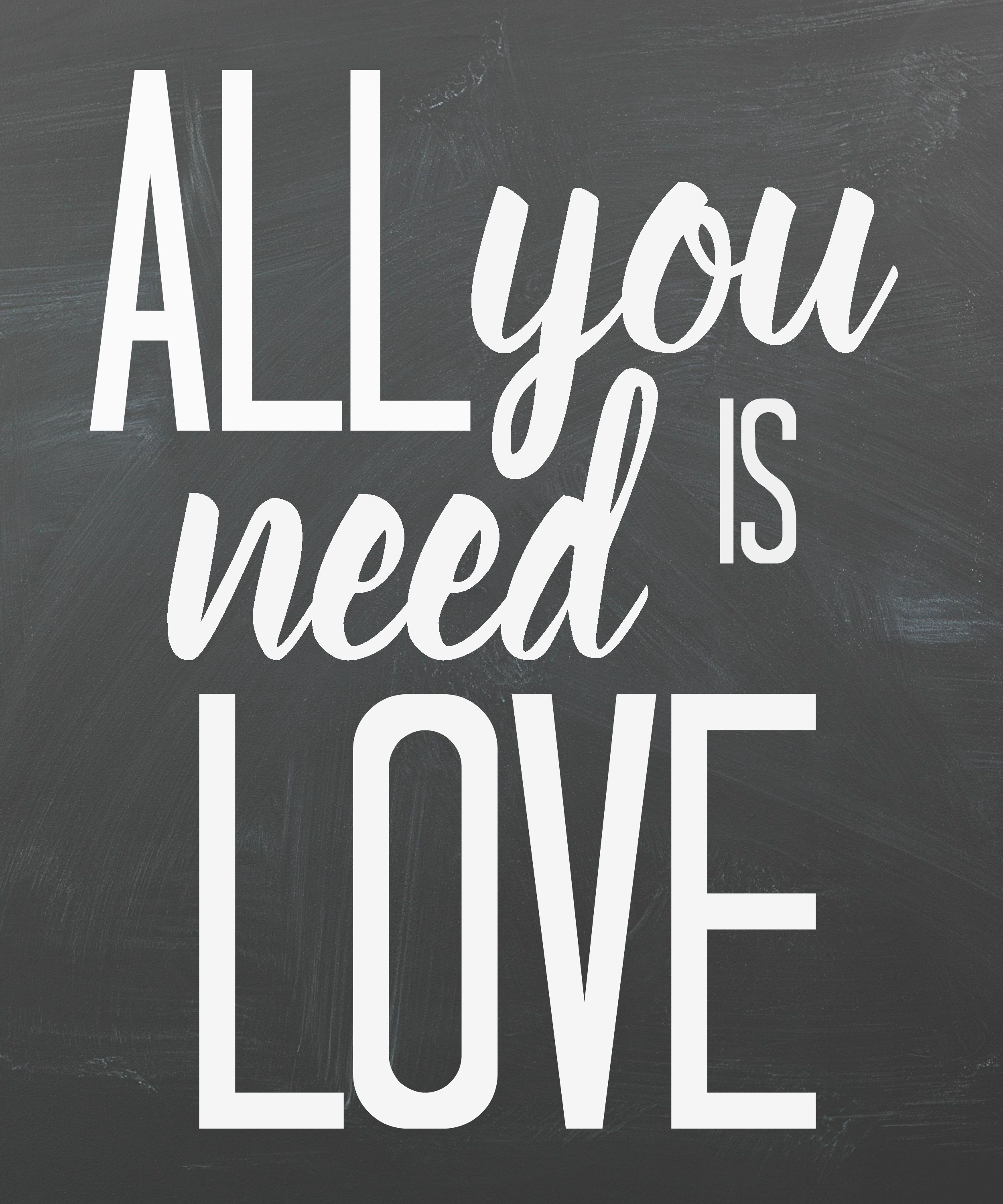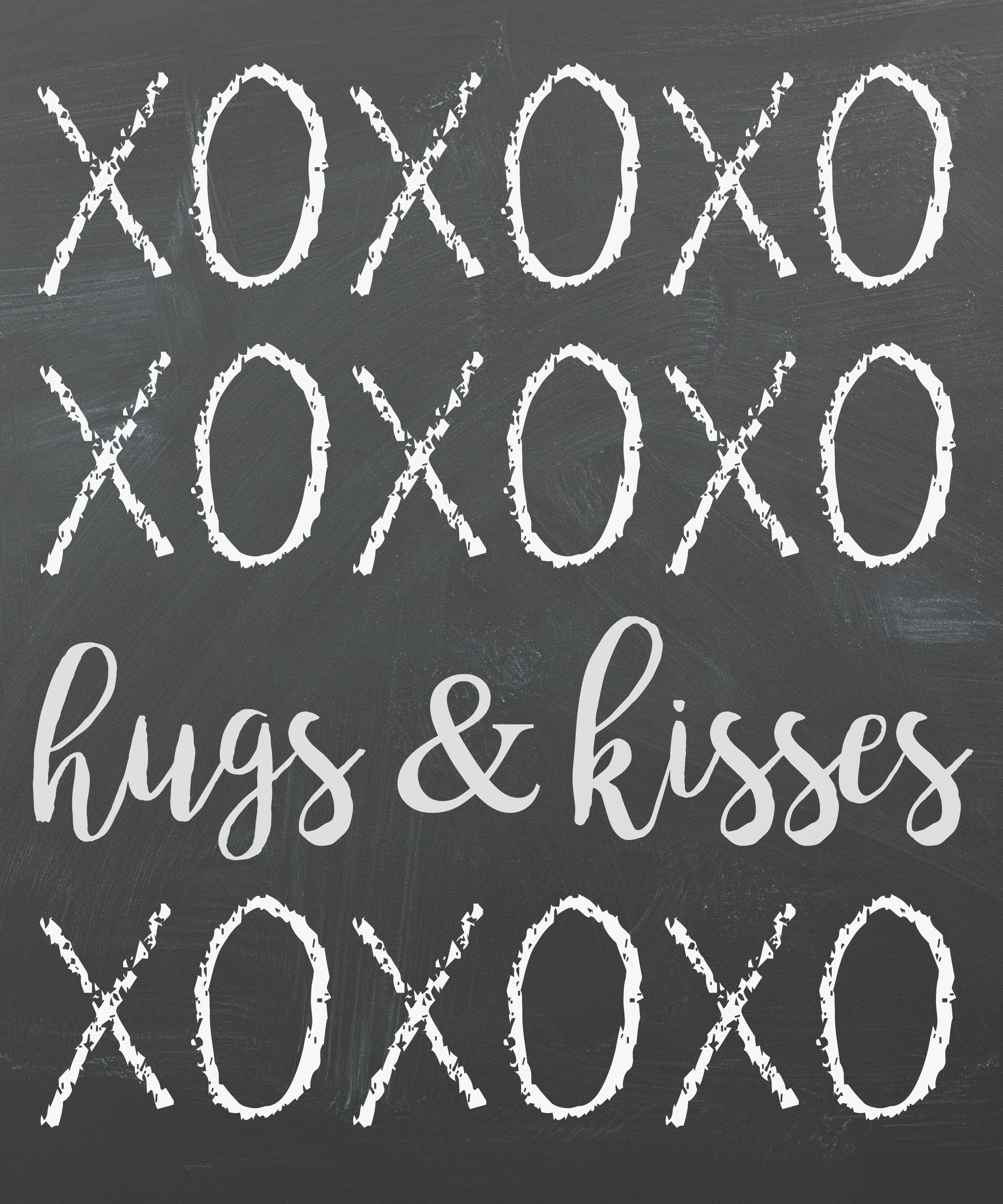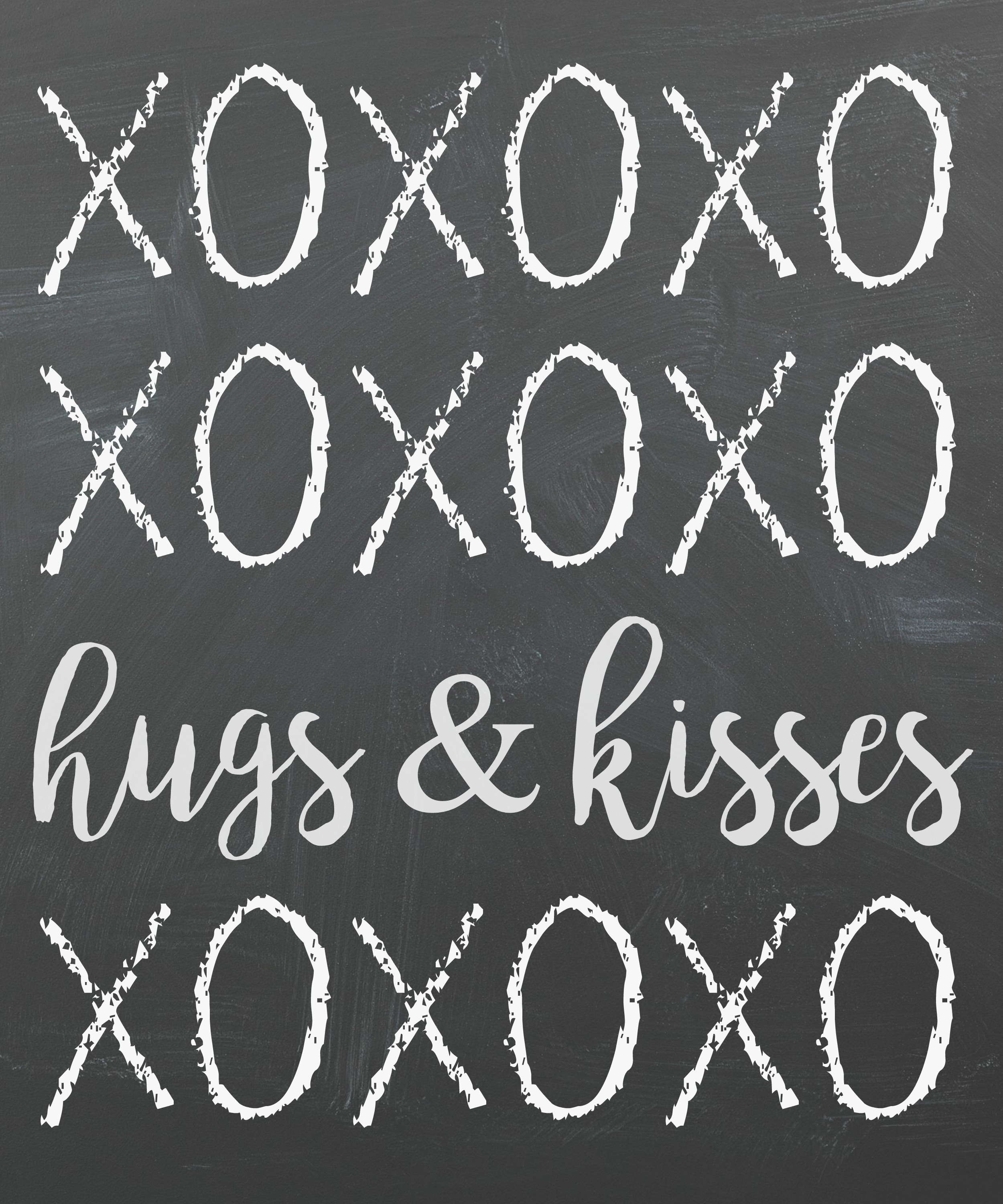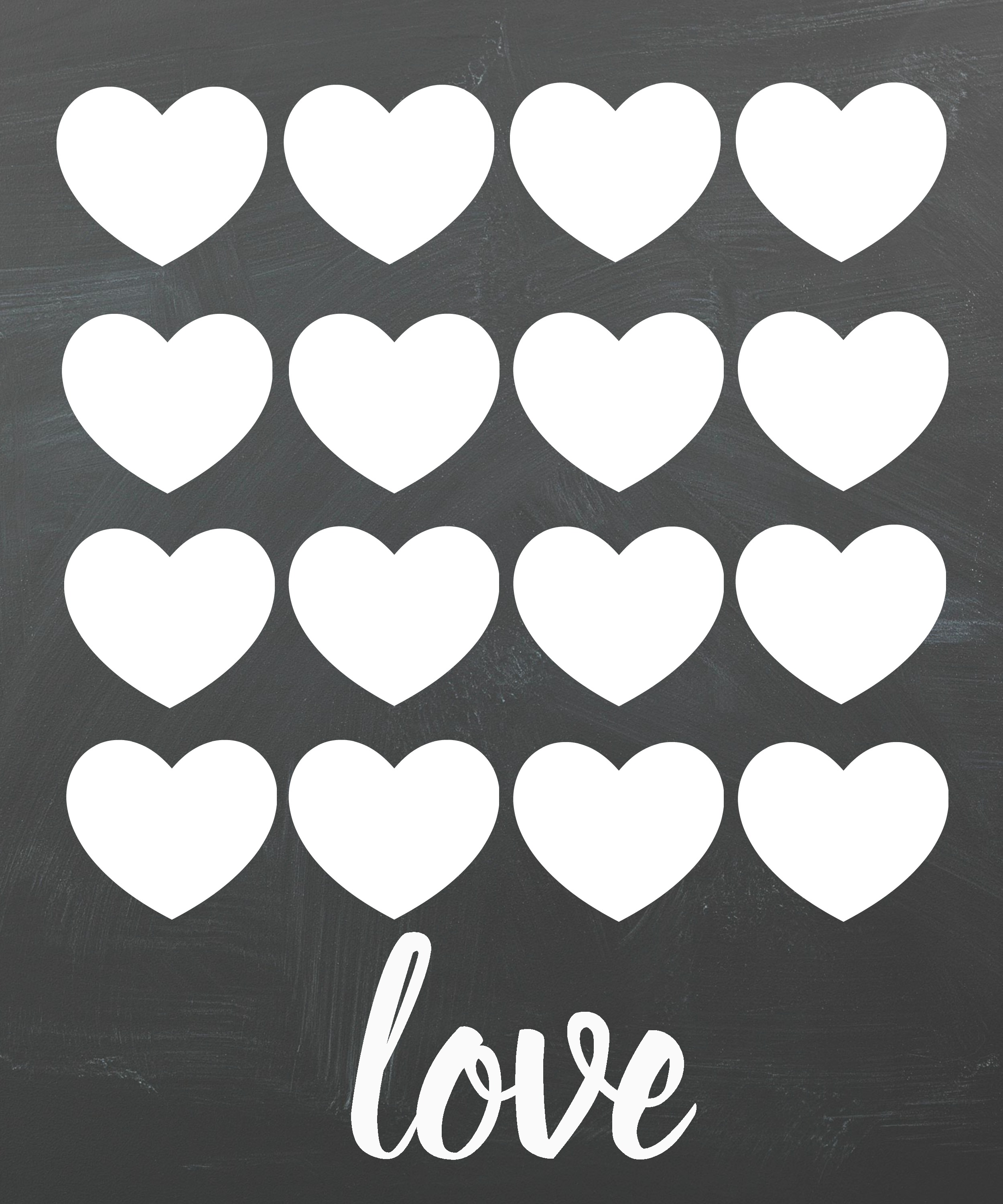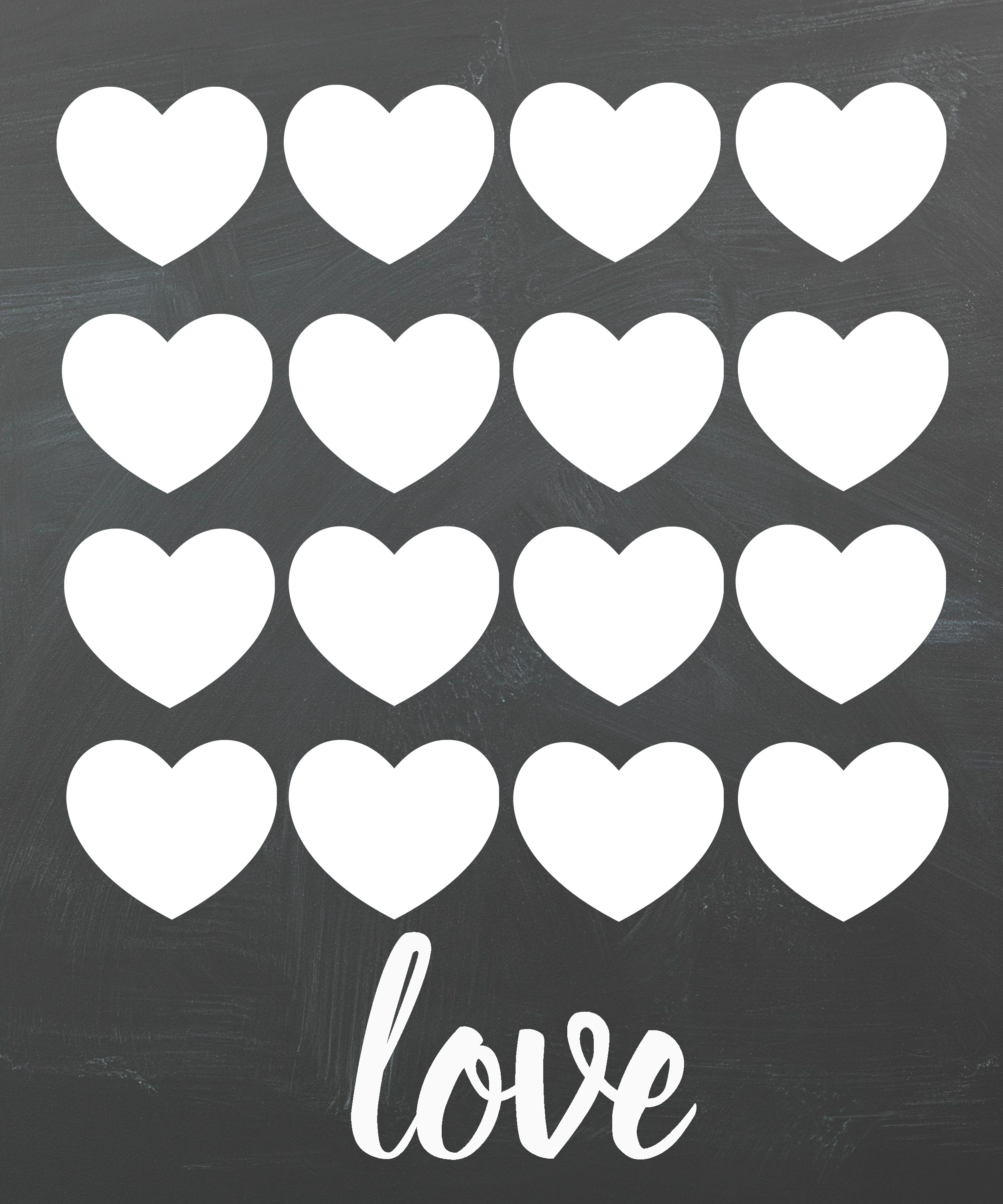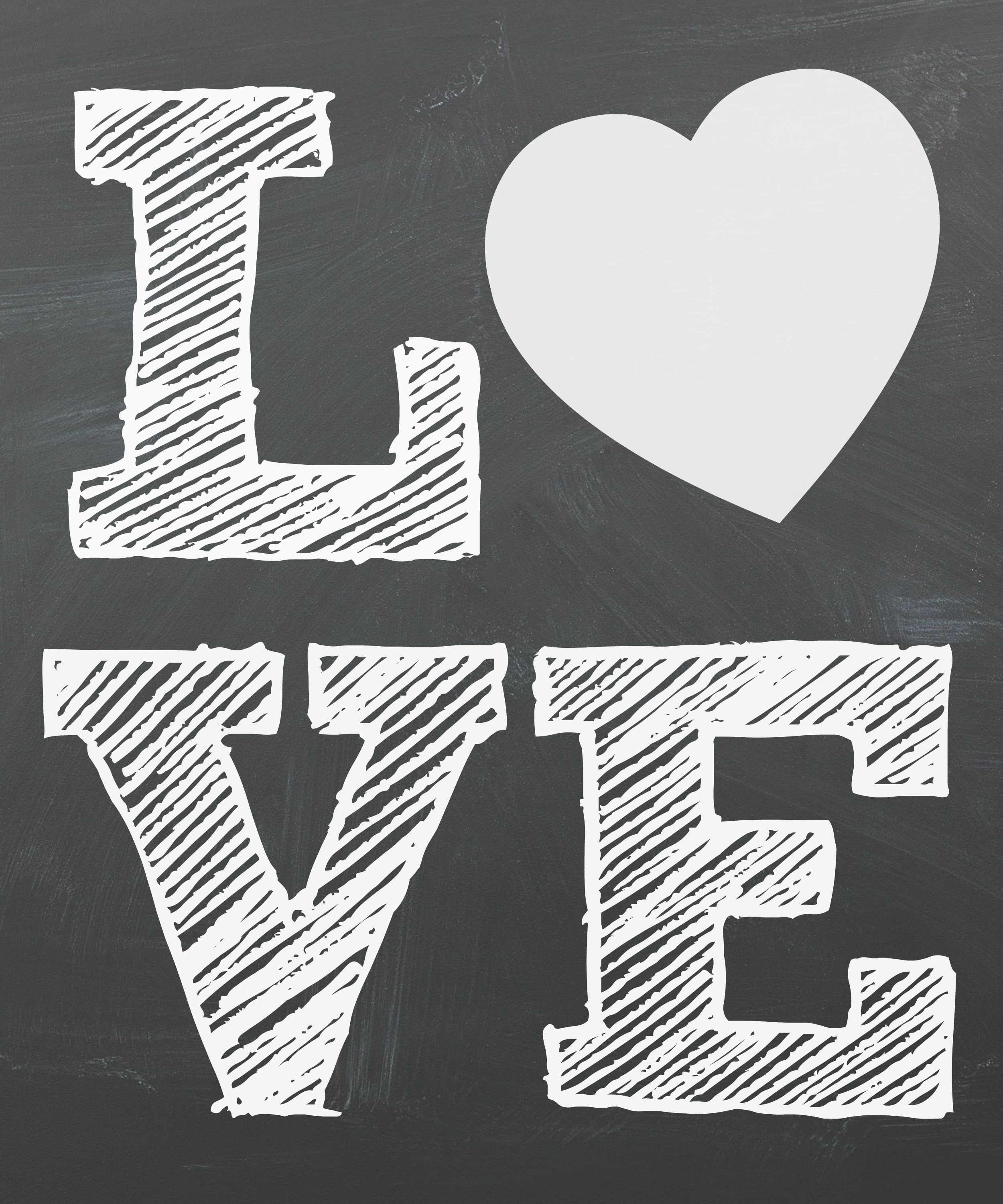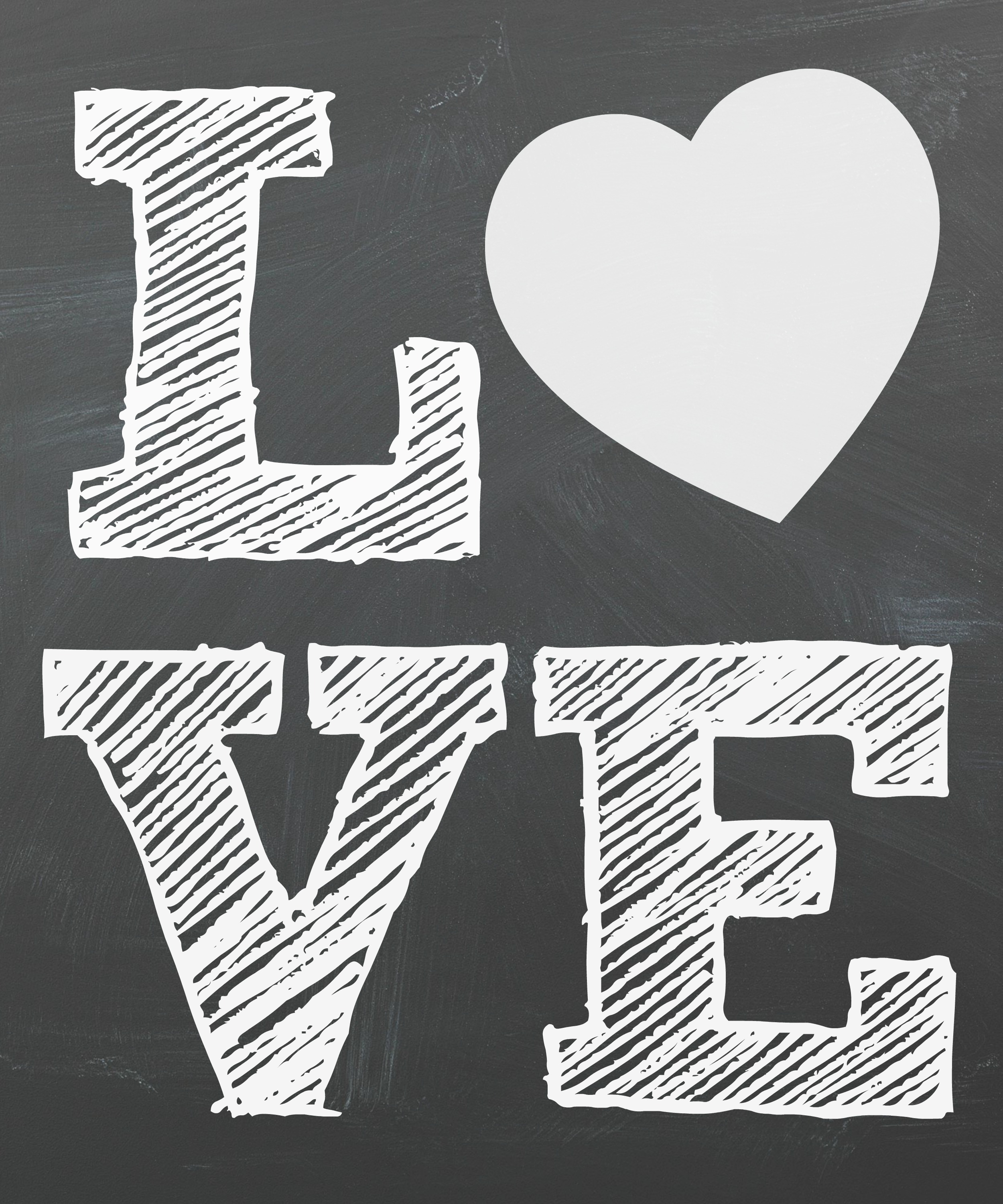 Aren't these Valentine's Day Printable just perfect, so much love!
And…since we are on the subject of love there is something else that we are loving that we had to share with you.
Well, lets just have this video explain. Yes, it's a new video what, what!
Fingers crossed she actually sees this. We know, we know, chances are slim but we at least had to try!
Happy Friday!