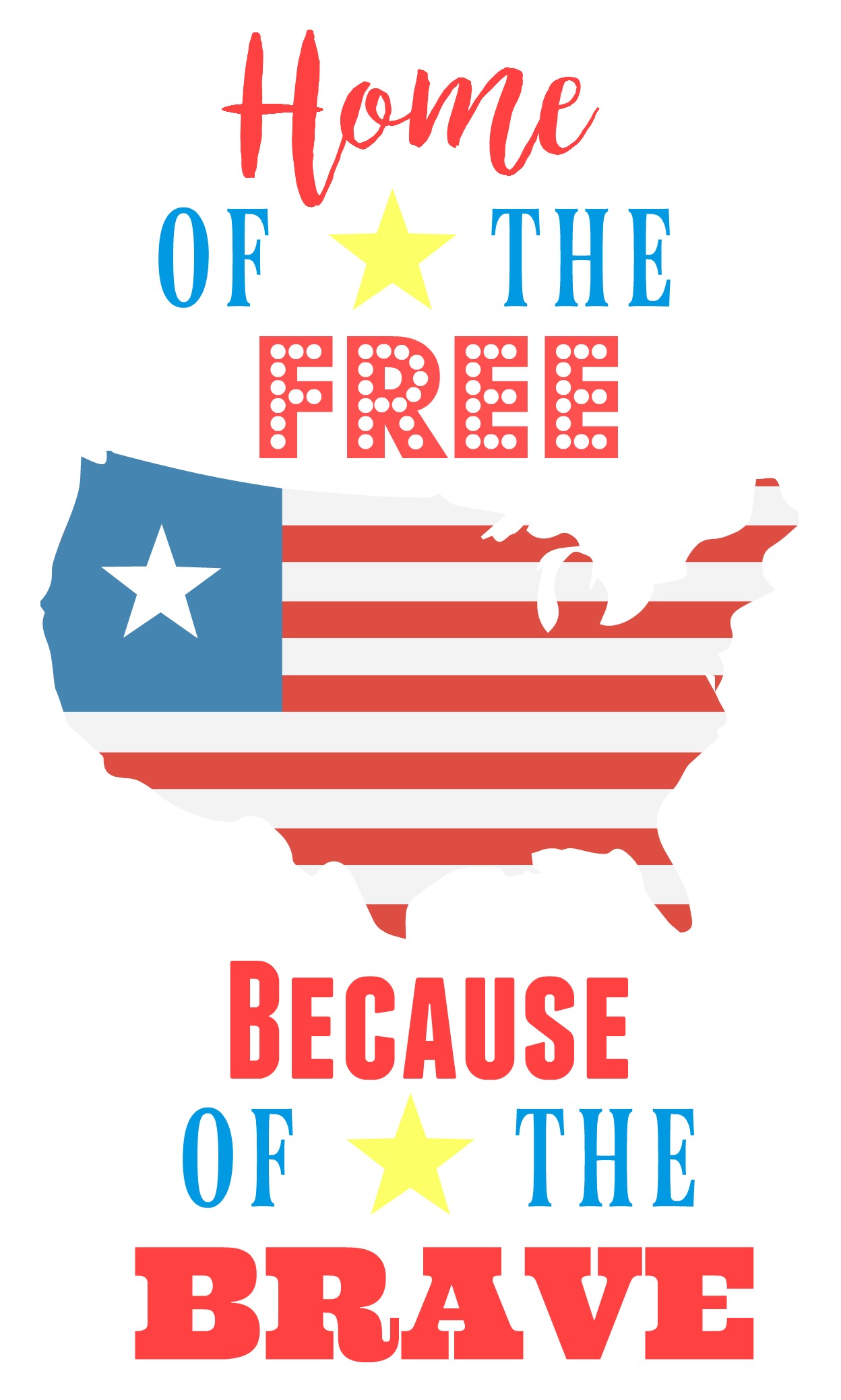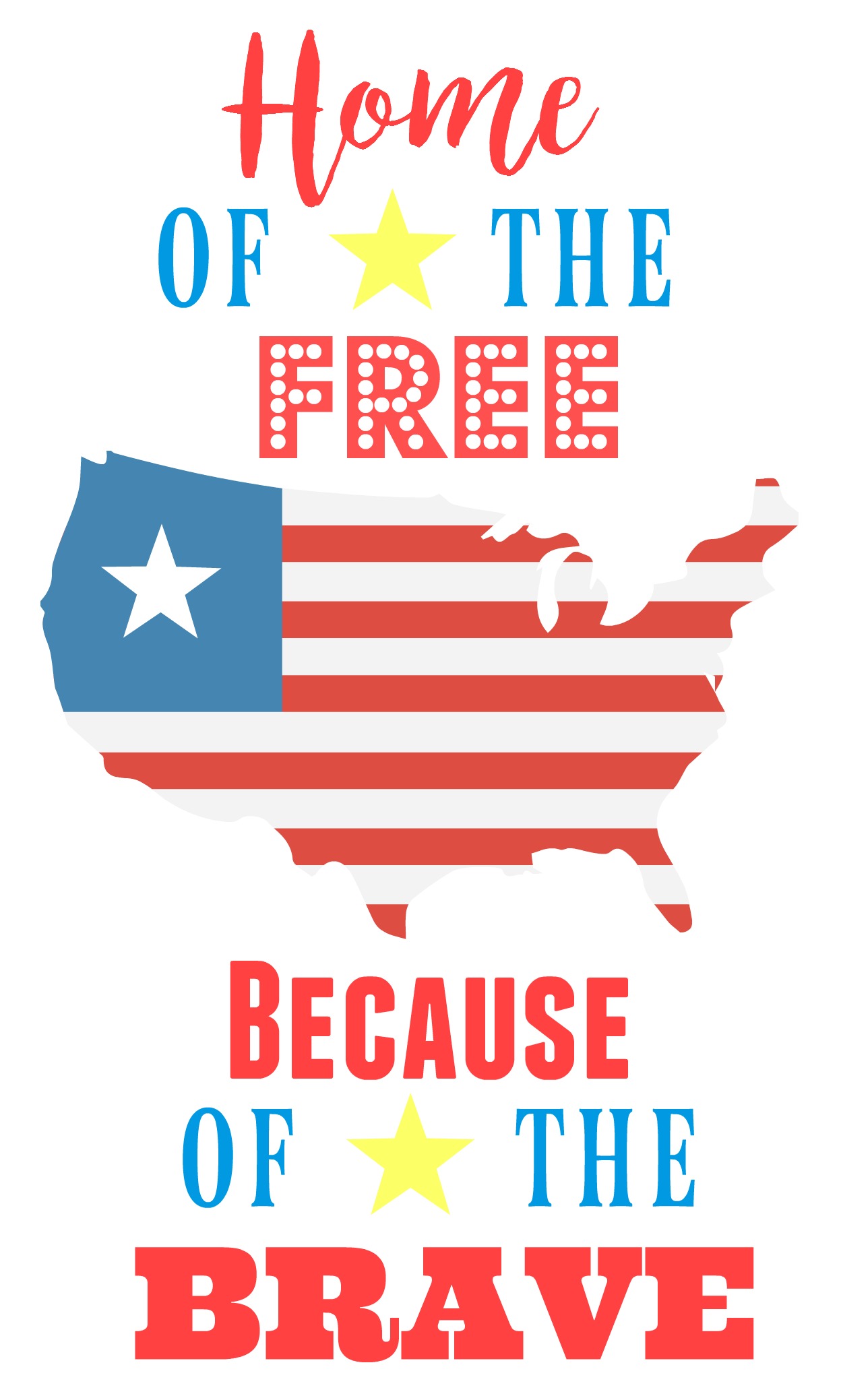 Happy Birthday America! What a fun day it is going to be!
What better way to celebrate than a day full of parades, swimming, barbeque, and fireworks?
As we take this day to spend with our families we are so thankful for this wonderful country that we live in. Despite all of the uncertainties at the moment we still live in the greatest country on Earth and we are thankful for all of or freedoms.
We of course want to thank all of the men and women who fight daily to keep these freedoms we are so custom too, we do not take your sacrifice for granted.
We hope you and your families have as wonderful of a day as we are going to have! Happy July 4th!