When you are a busy mama, you take full advantage of the world of online shopping.
And some of the best words ever spoken, along with Free Shipping, are AMAZON PRIME.
Amazon Prime has been saving mamas butts since 2005.
Anything and everything you could possibly ever need, all at the click of a button and delivered to your home in two days. It's genius.
Because of it's amazing greatness and all that it offers, Amazon can seem overwhelming at times. So many things to buy and just so little time.
Many mamas take advantage of things like Amazon Pantry and Subscribe & Save. You get your books and movies and diapers and tech stuff, but sometimes we forget that there is so much more that Amazon can offer.
Which is why we took it upon ourselves to round up some "Hidden Gems" that all mamas need to know about. The best part? Everything us under $25!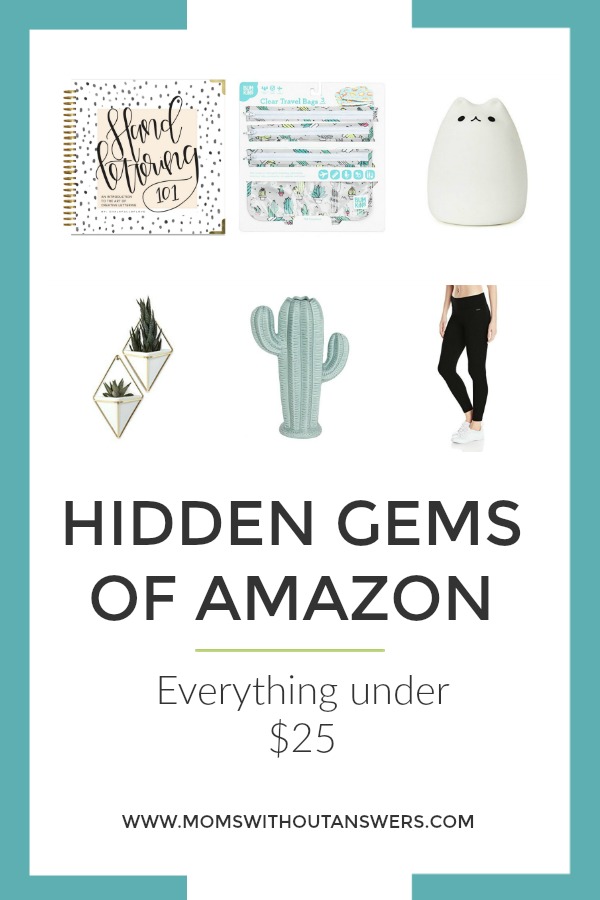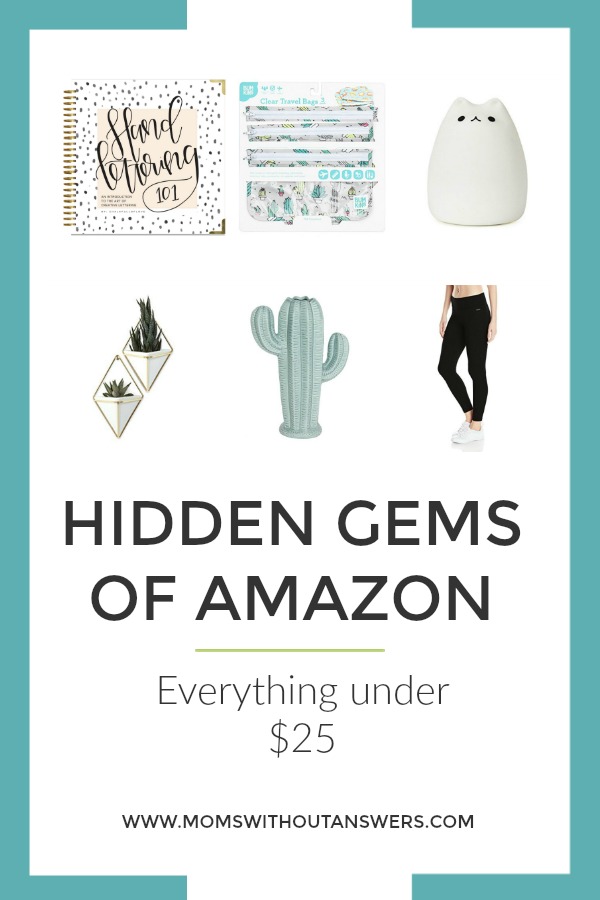 KIDS CLOTHES
Shopping with my children is one of my least favorite things to do. As is over spending on clothes they are going to out grow in the blink of an eye. Amazon has some ridiculously cute clothes if you know where to look. A friend introduced me to Fiream on Amazon and they have the some seriously cute things all under $15!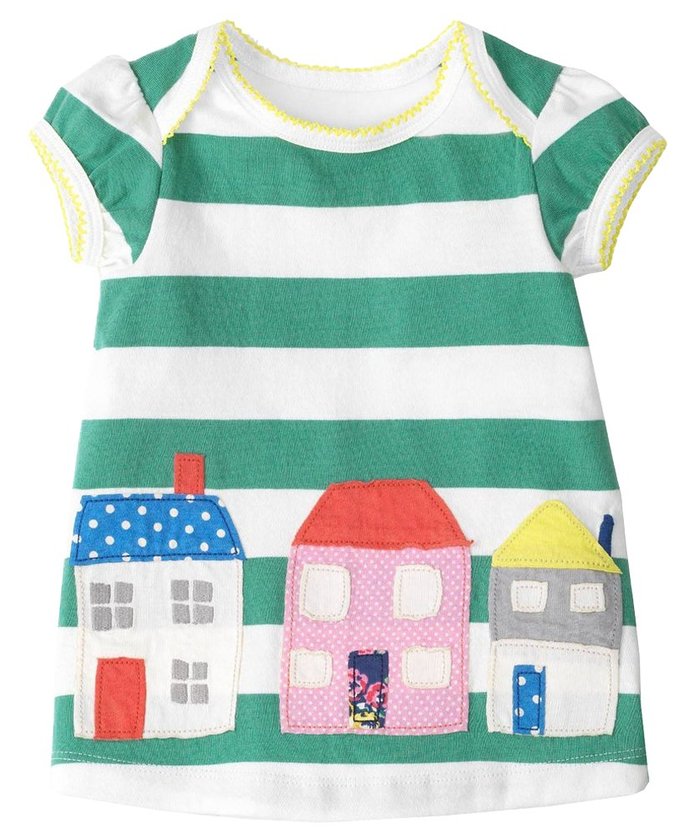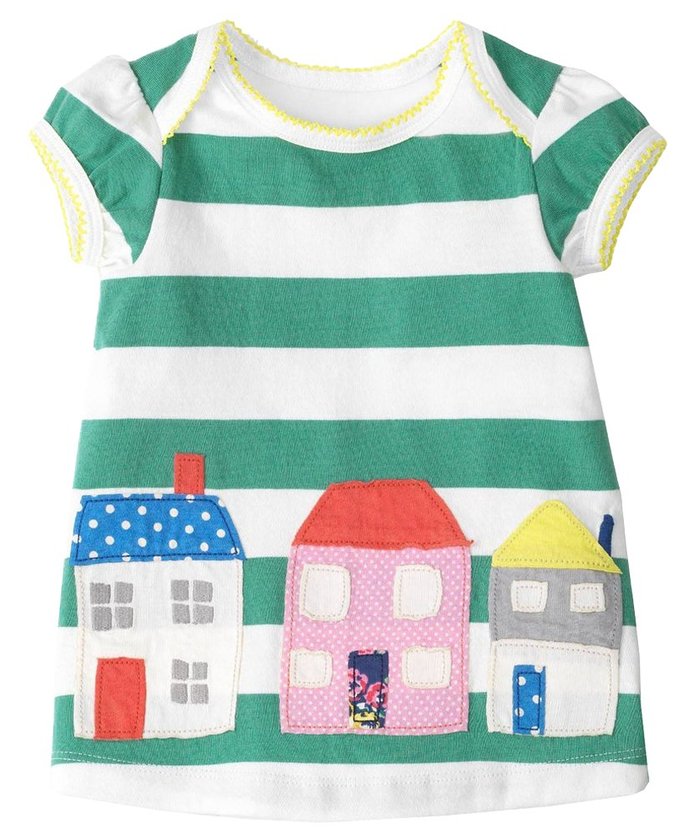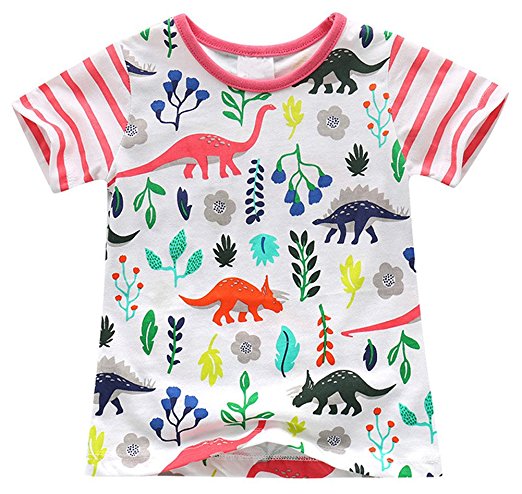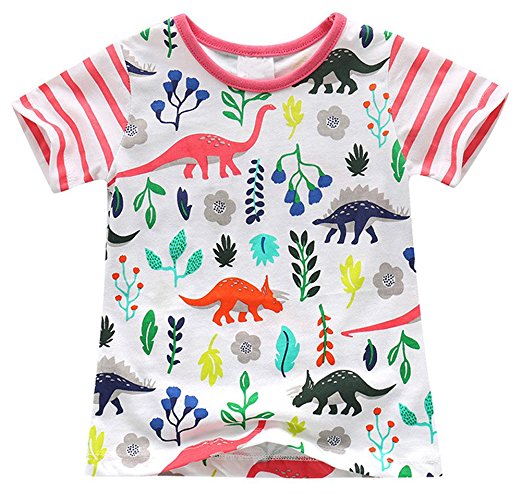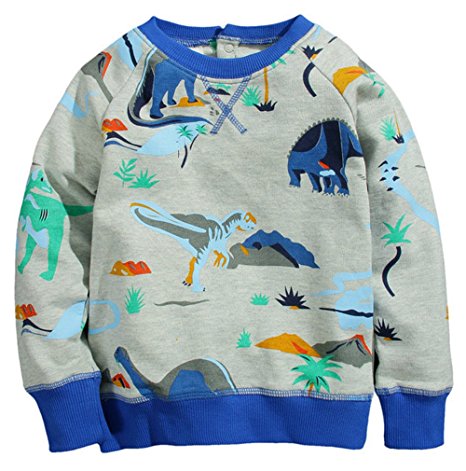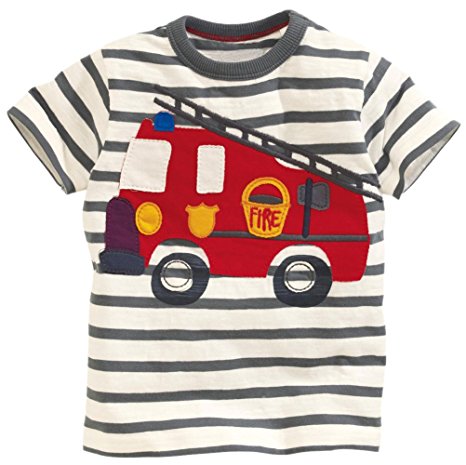 BEAUTY
This mama loves nothing more than a good face mask or a little spa night at home after a long day of wearing my many mama hats. There are SO many beauty options when it comes to Amazon. These are some of my absolute faves that I swear by.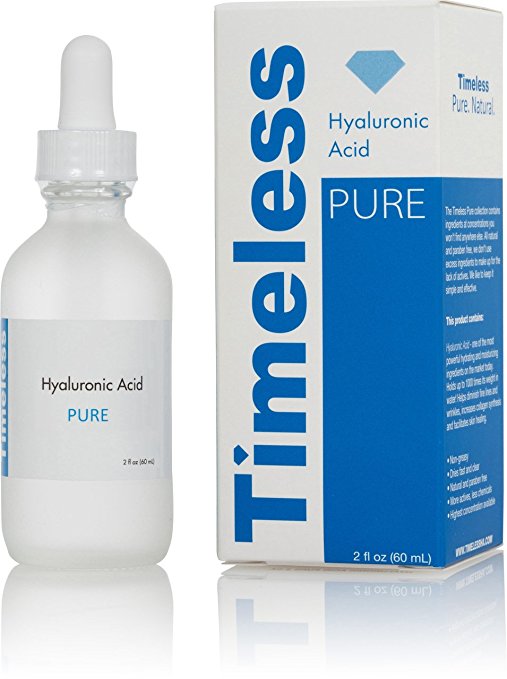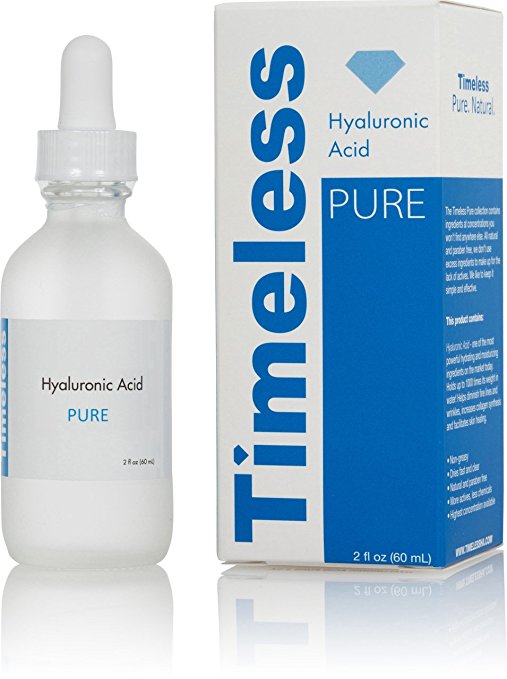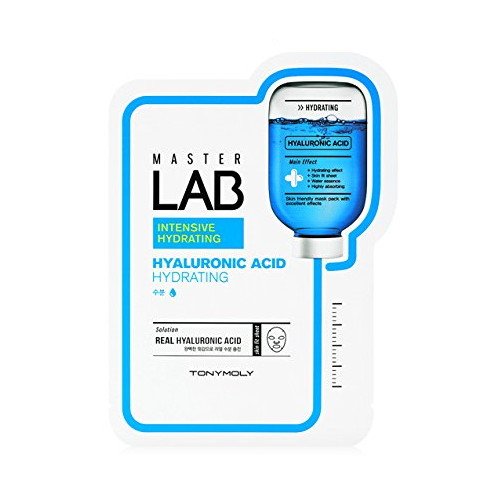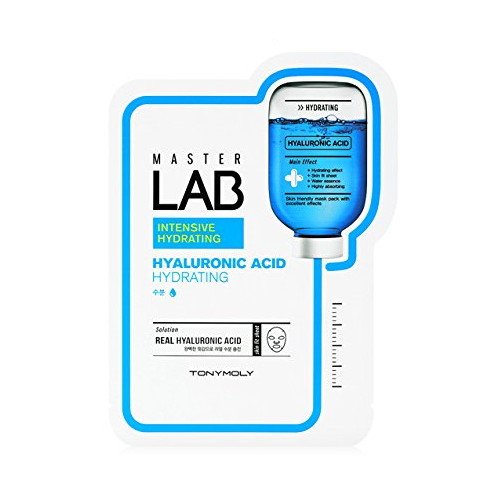 YOGA PANTS
I mean, I feel like this is a self explanatory mom essential, but I do know there are some naysayers out there that do not acknowledge athleisure as fashion. I will just say this, if wearing Yoga pants is wrong, then I don't want to be right.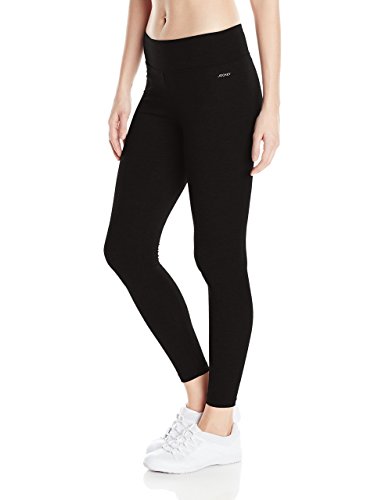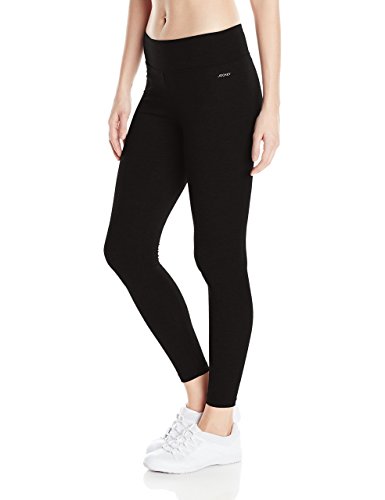 HOME DECOR
I was surprised at the amount of cute things for the home you can find on Amazon. I guess for me, when I am generally on there I am getting practical things like paper towels and last minute gifts etc. I rarely think to check out all the fun offerings. But the stuff I have found, has been awesome.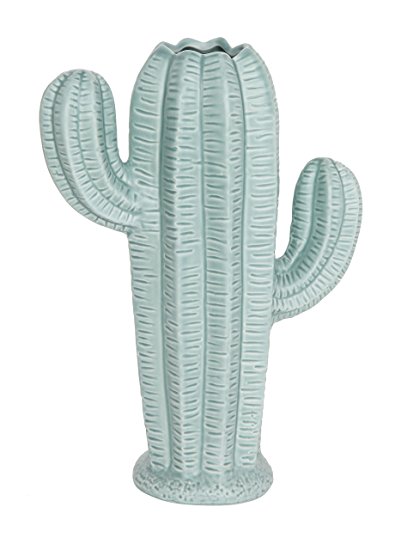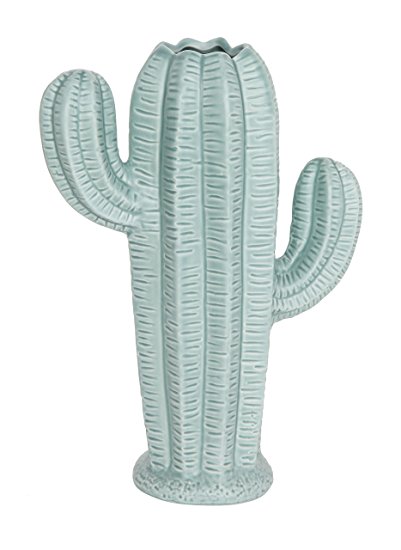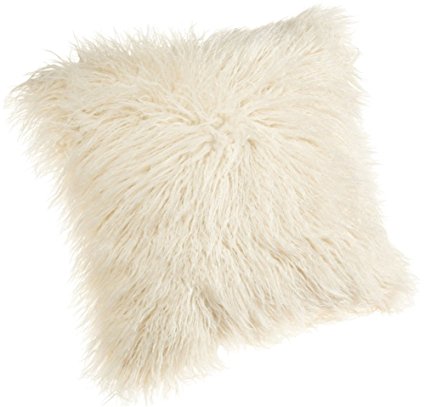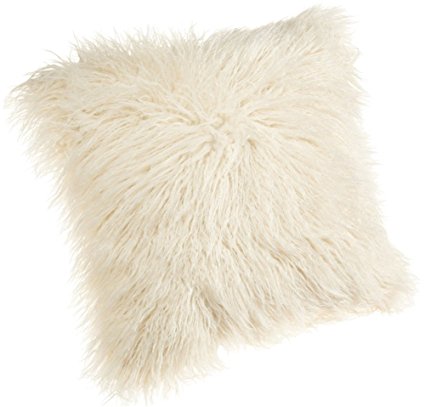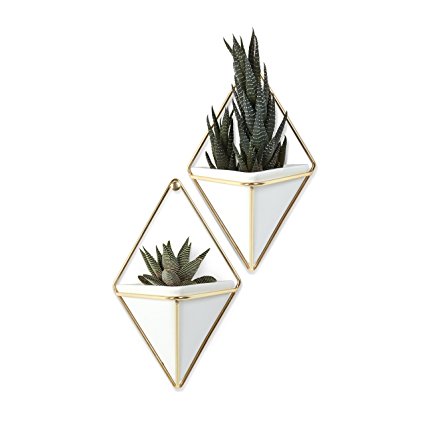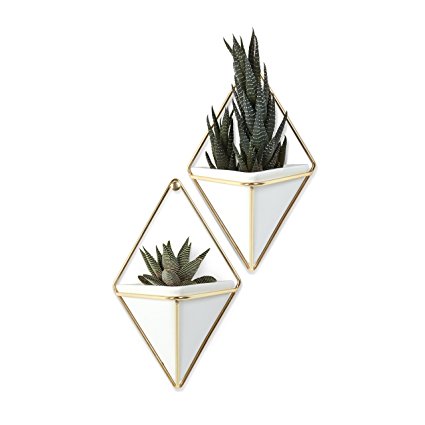 FOR FUN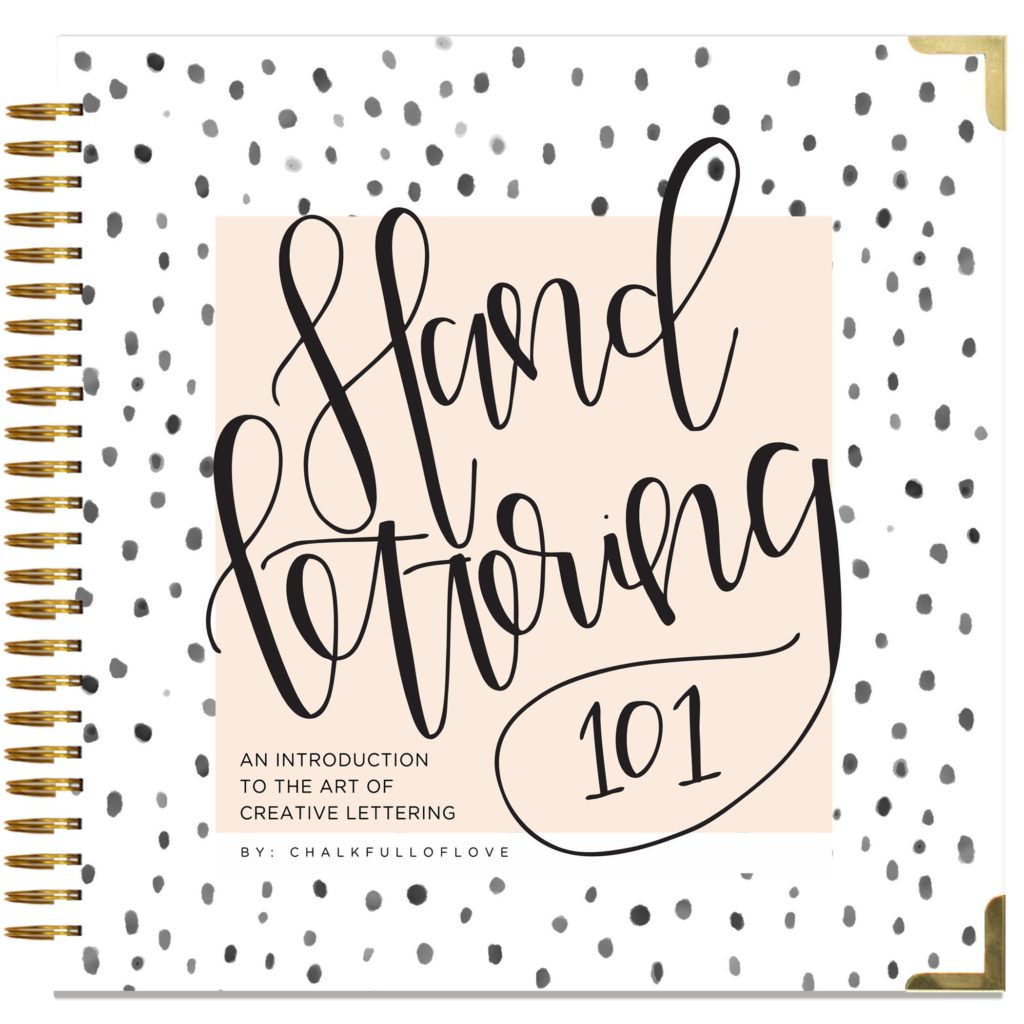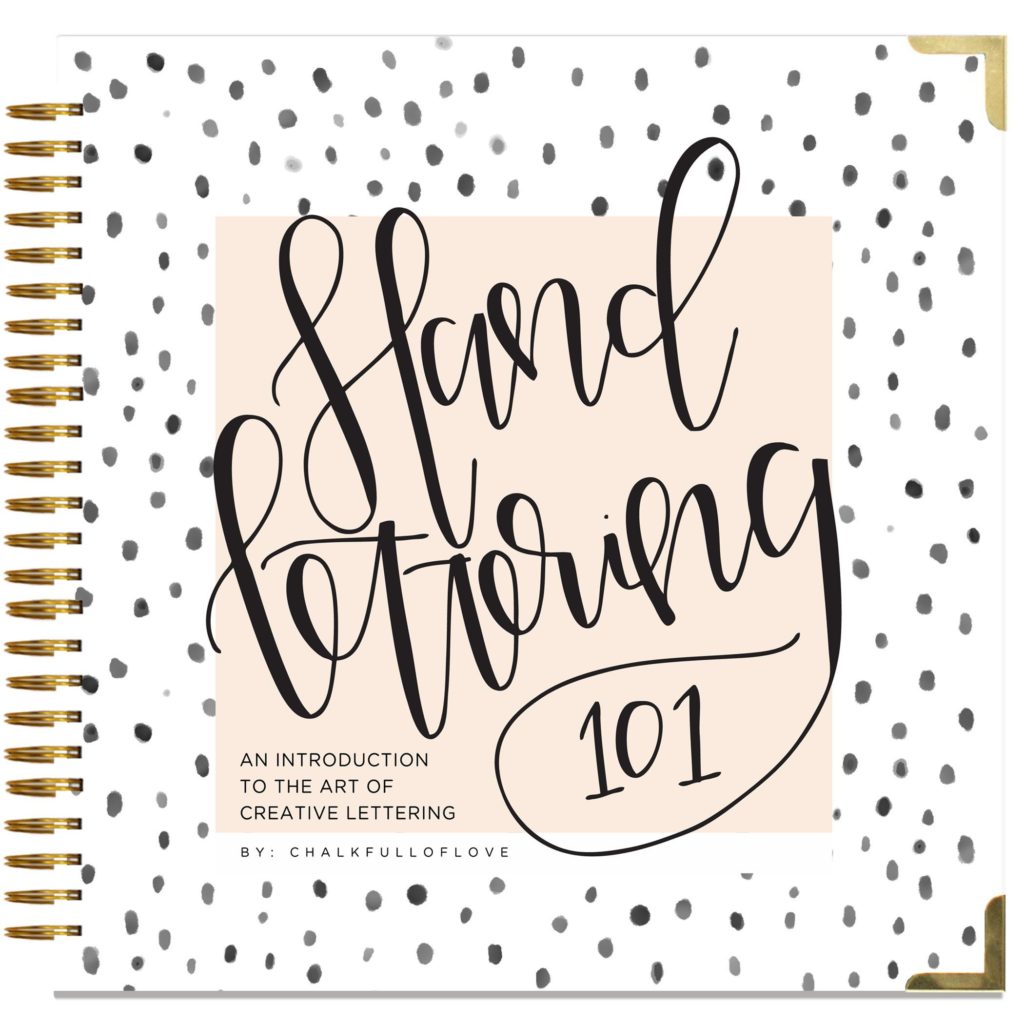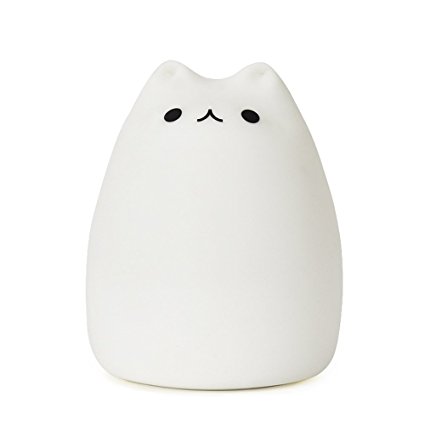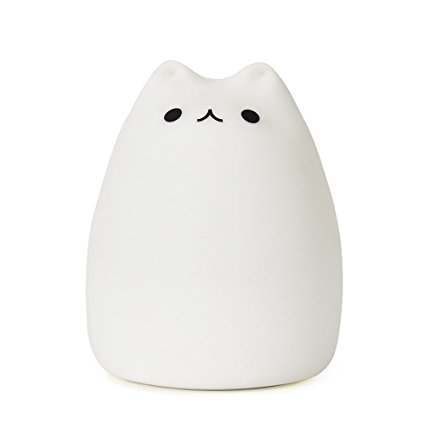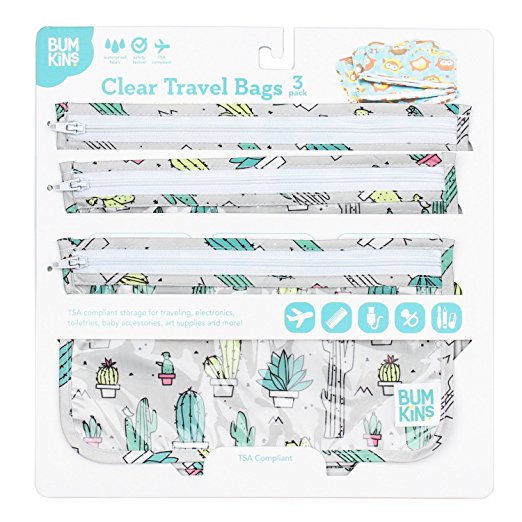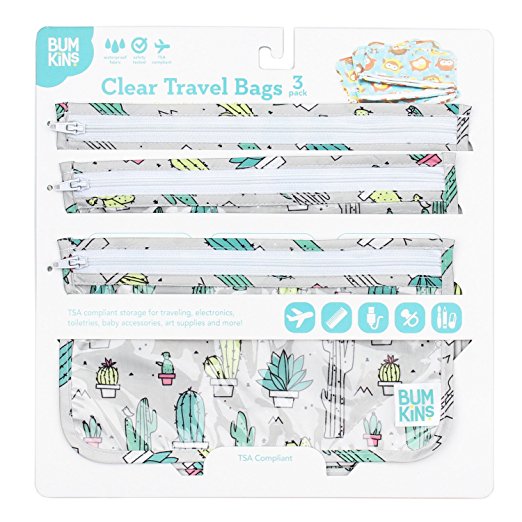 I could honestly share all day all the amazingness that Amazon has to offer, but I think this is a great starting point. So what are you waiting for? Get to shopping!
What are your must buys on Amazon? Leave your faves in the comments below because sharing is caring.