Happy Easter, Friends! I cannot believe we are already celebrating Easter this year. Yes, I am going to say it….Where has the year gone? Time is a flyin!
Easter is one of my favorite times of year. It's like a much less stressful and cheaper Christmas. It's a holiday celebrated well. No over spending, good food, family and celebrating that HE IS RISEN! He IS Risen!
Because I like to keep Easter stress free I am all about easy but delicious cooking. Hello, #momlife! I know I am not the only mom out there looking for the perfect recipe for our Holiday dinner so, I put together this list of 10 Quick and Easy Appetizers Perfect for any Holiday!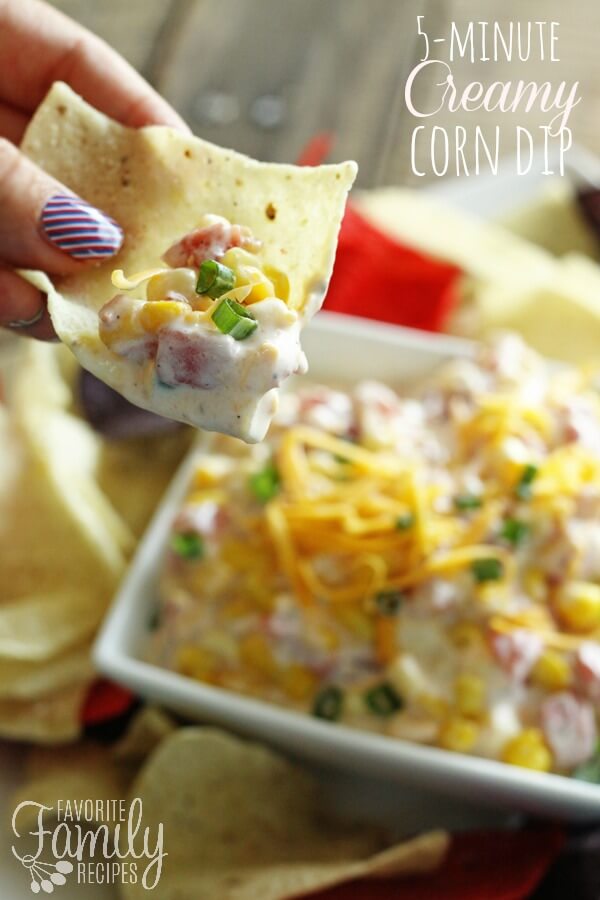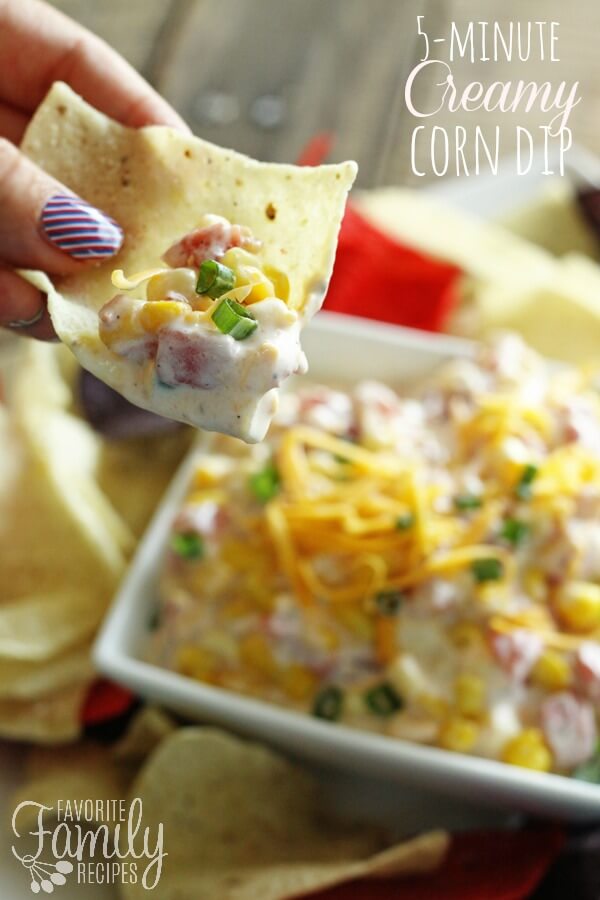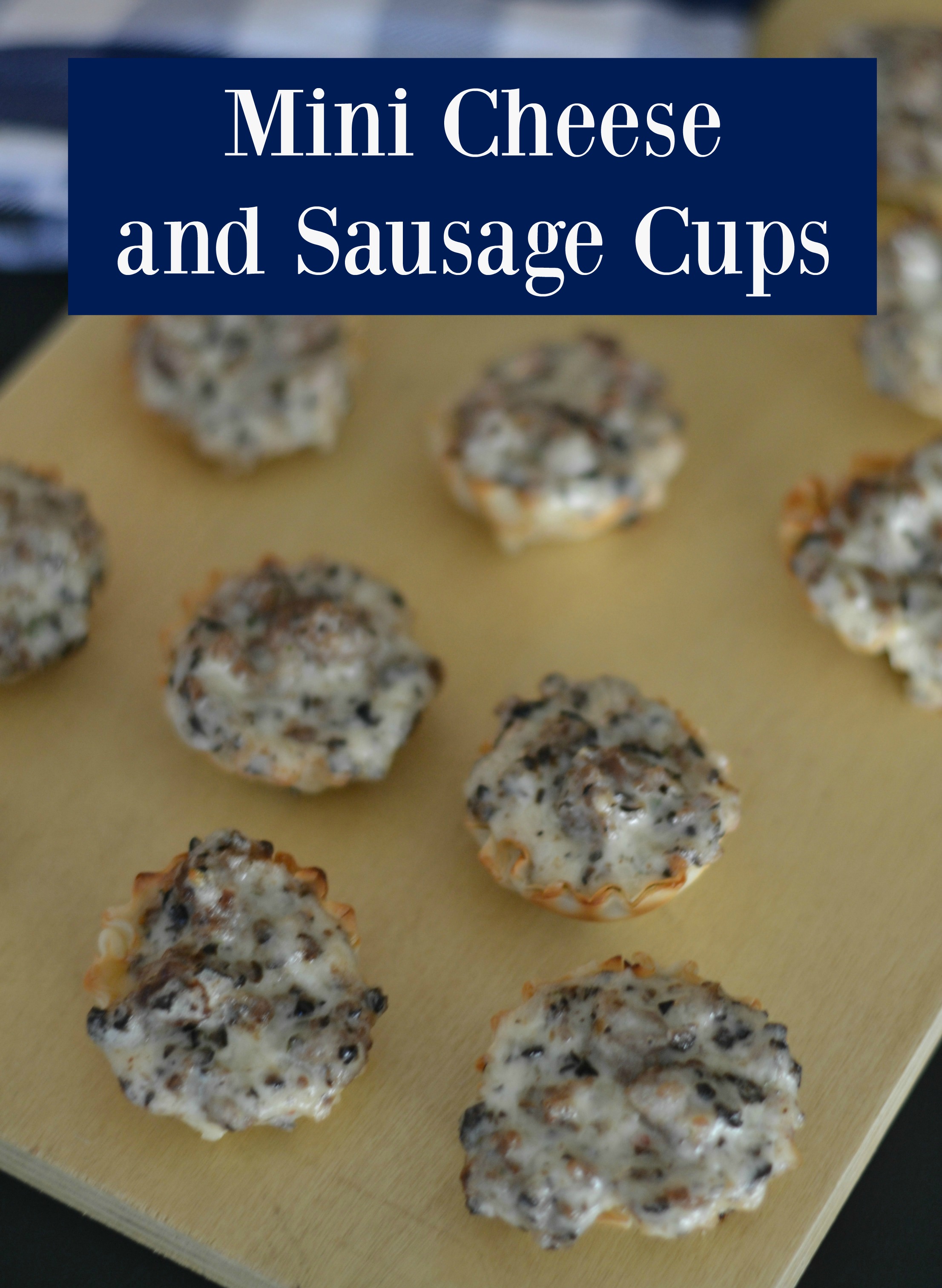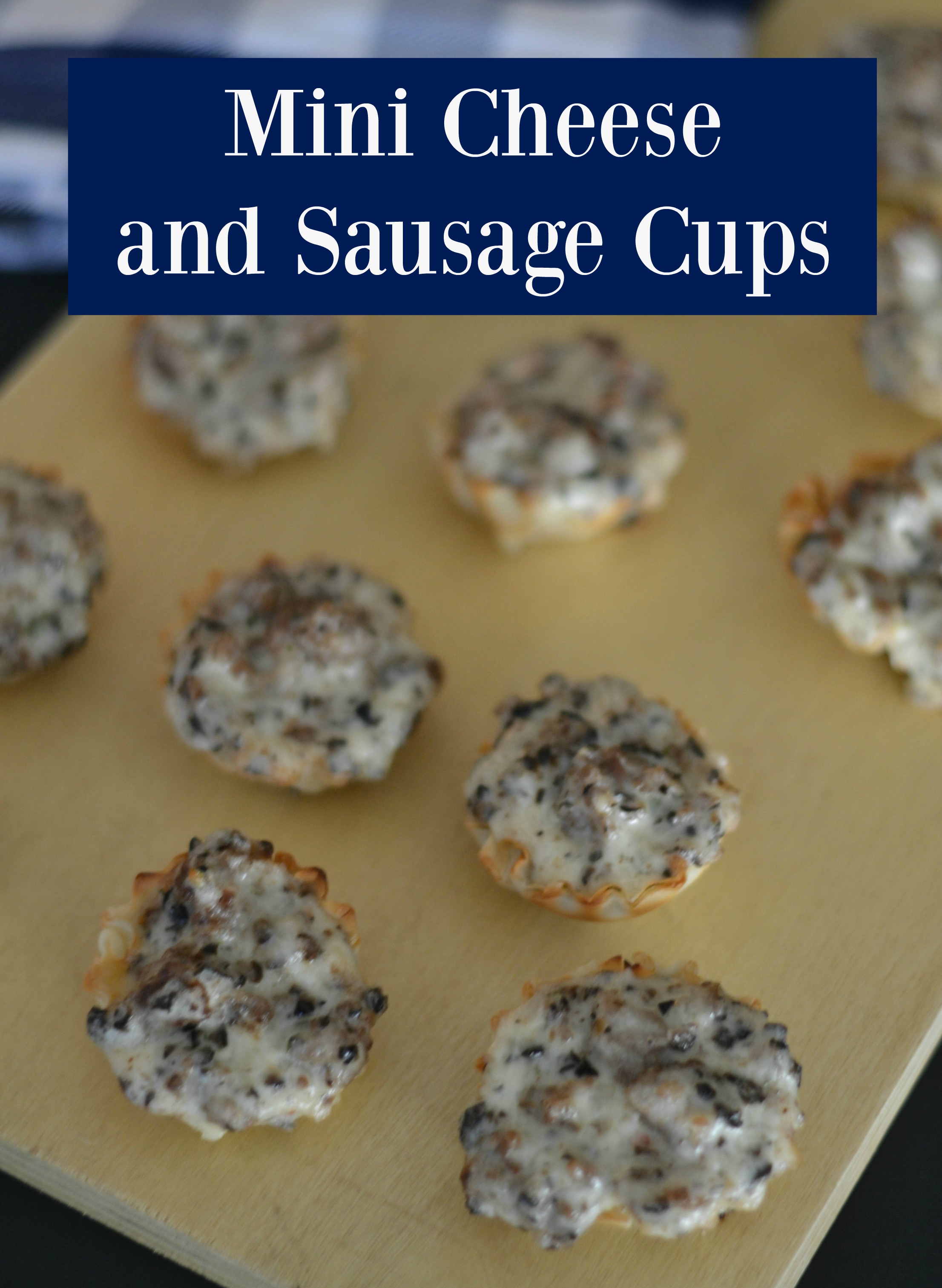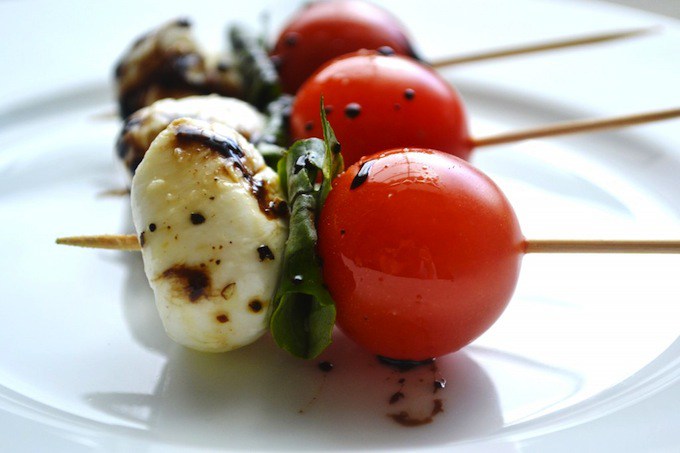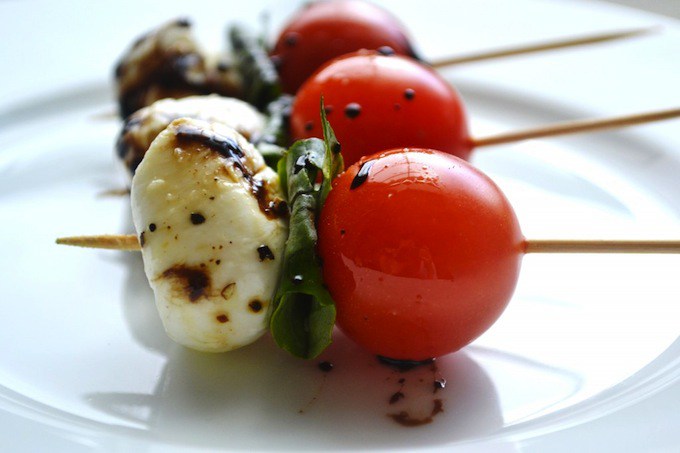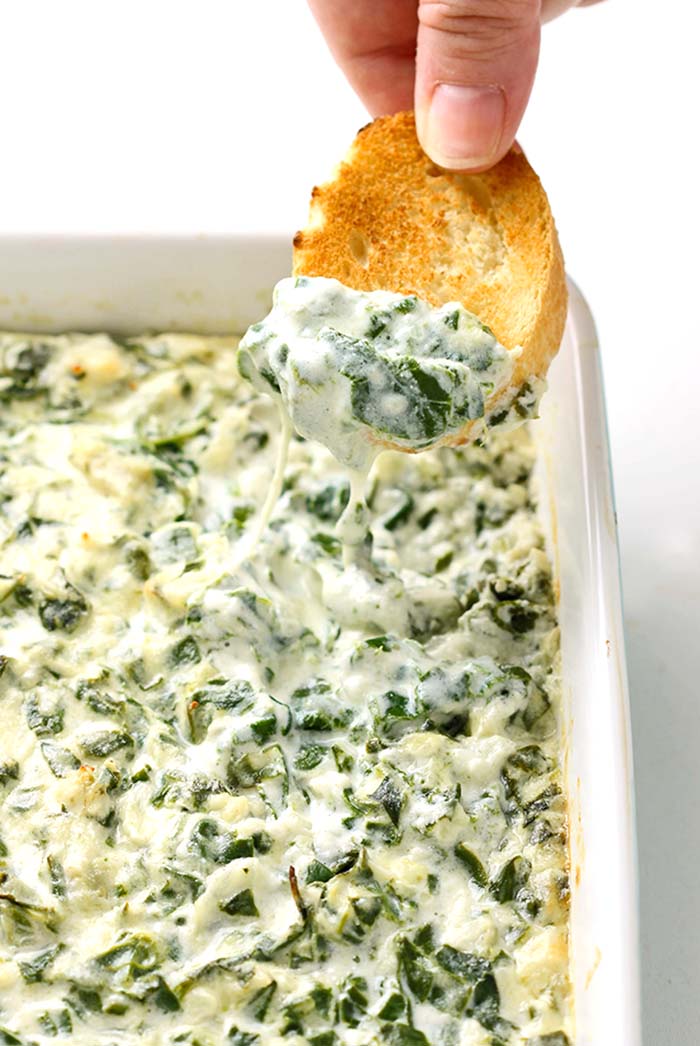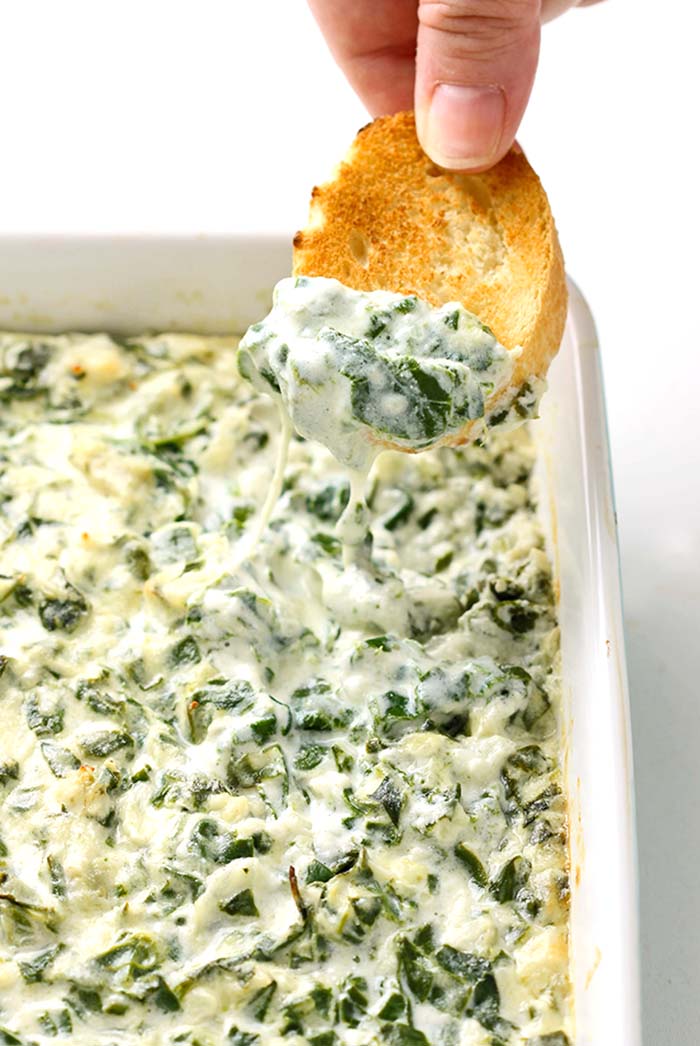 Bacon Wrapped Potato Bites with Spicy Sour Cream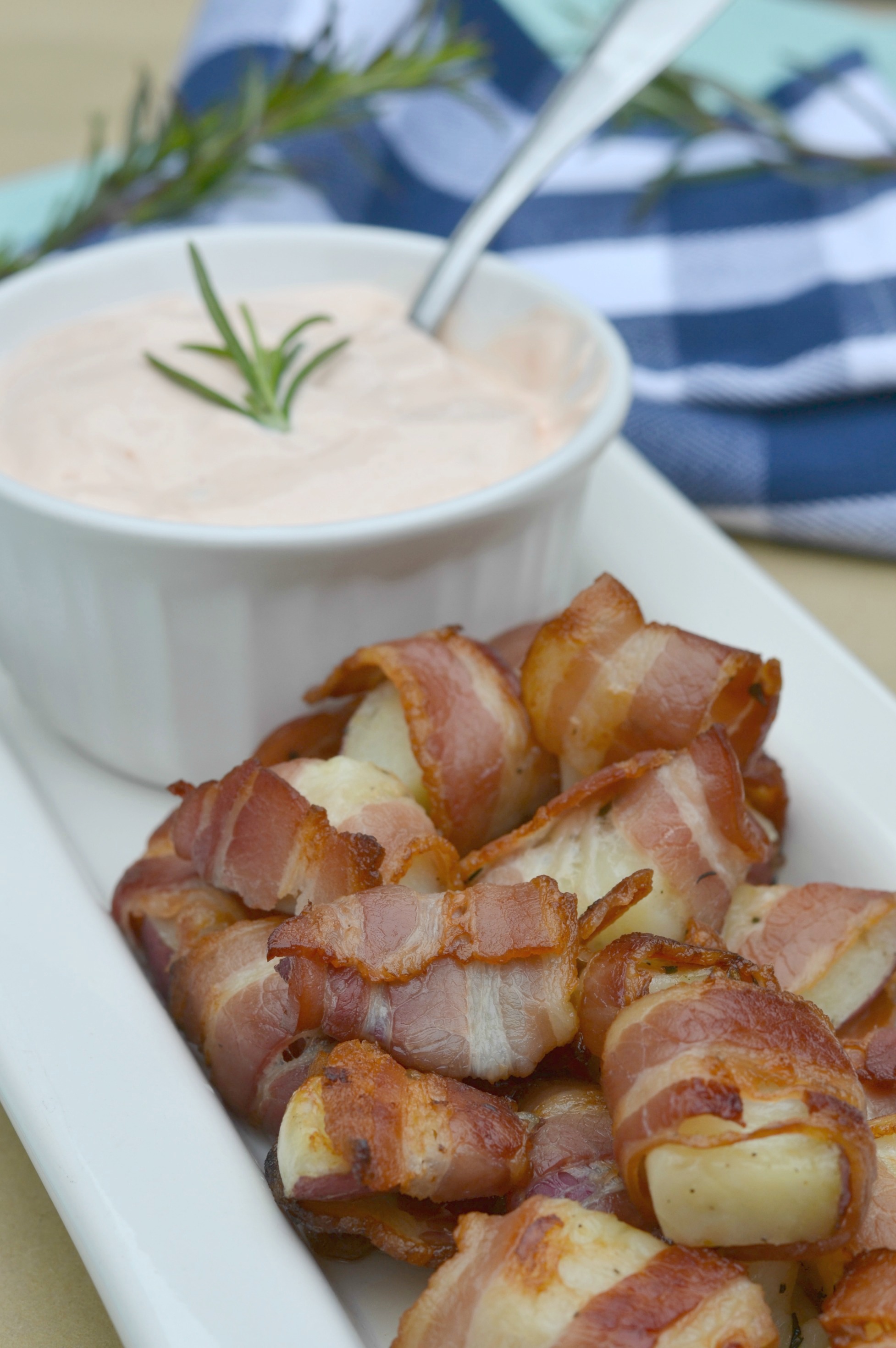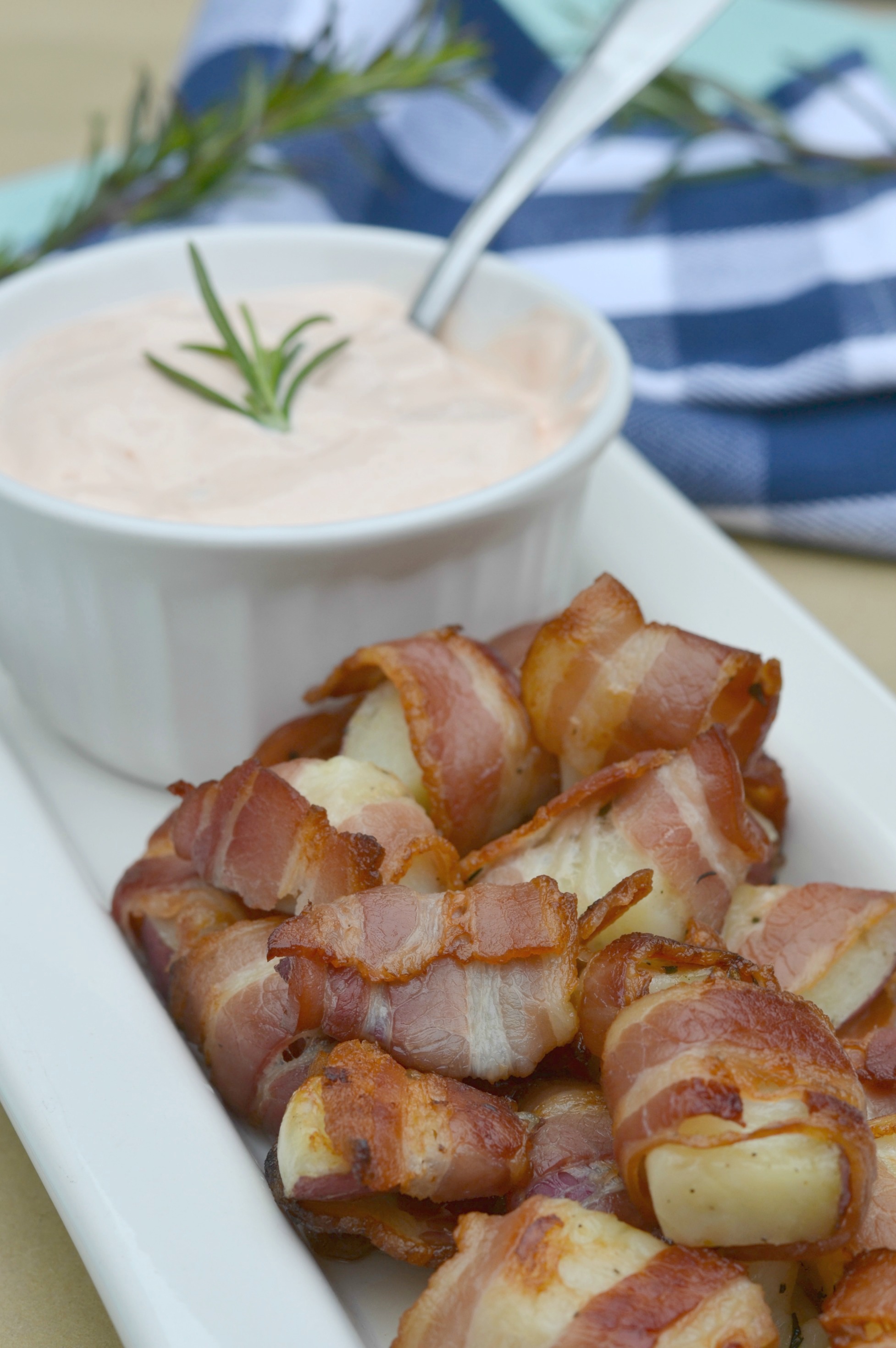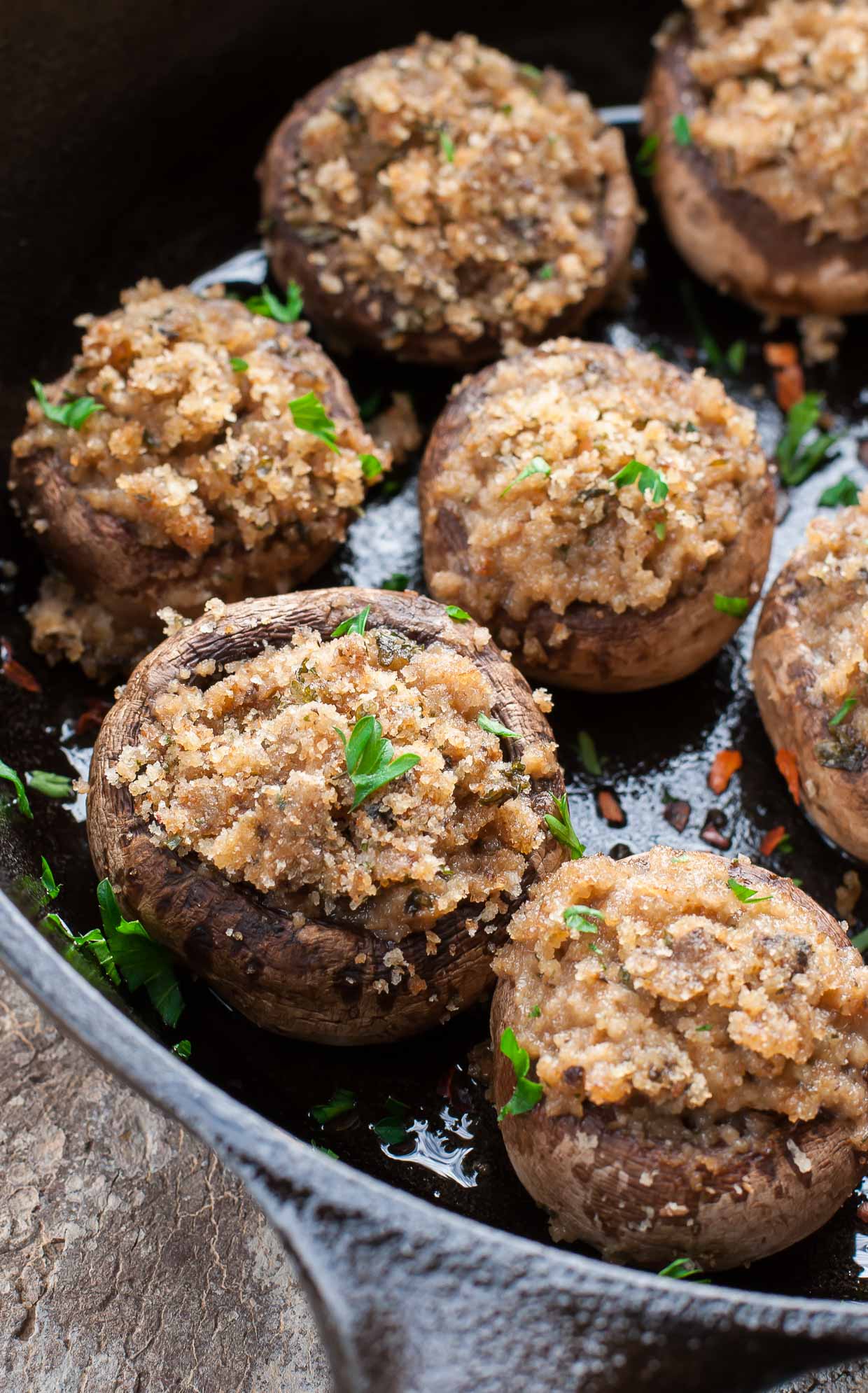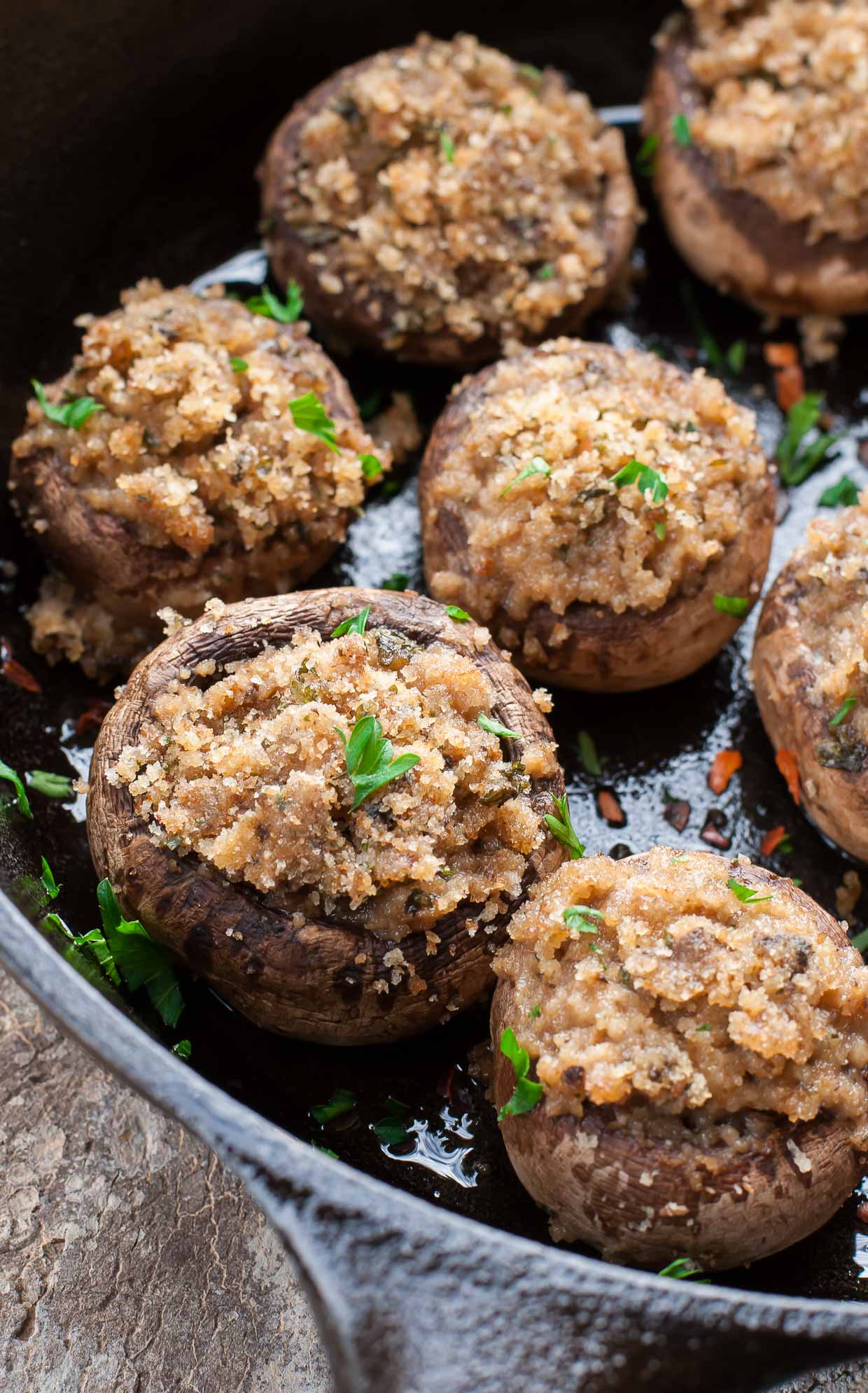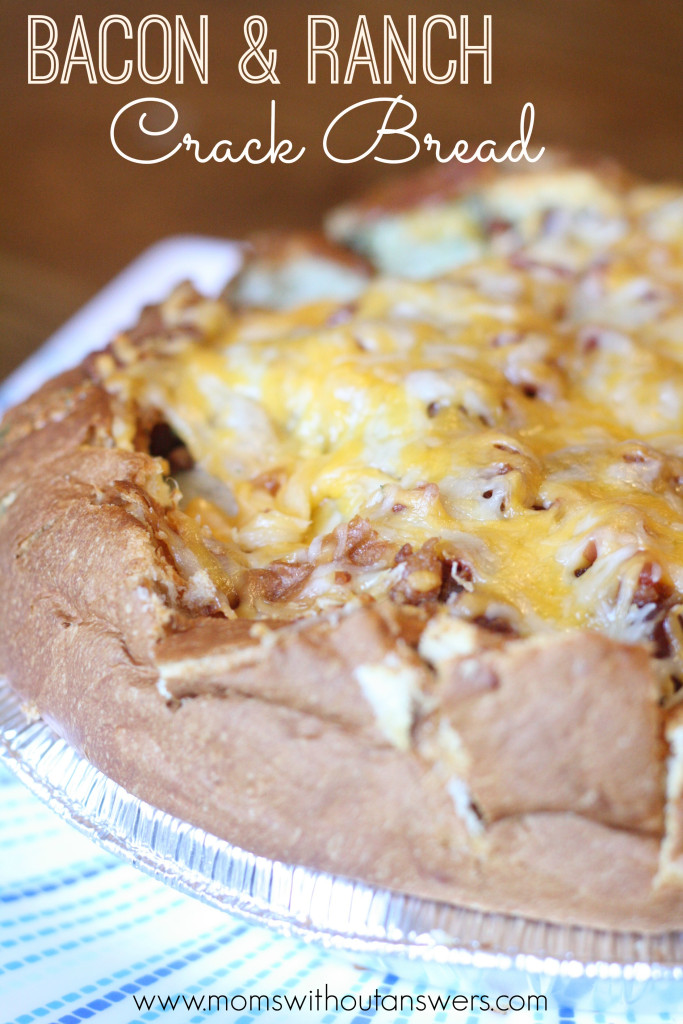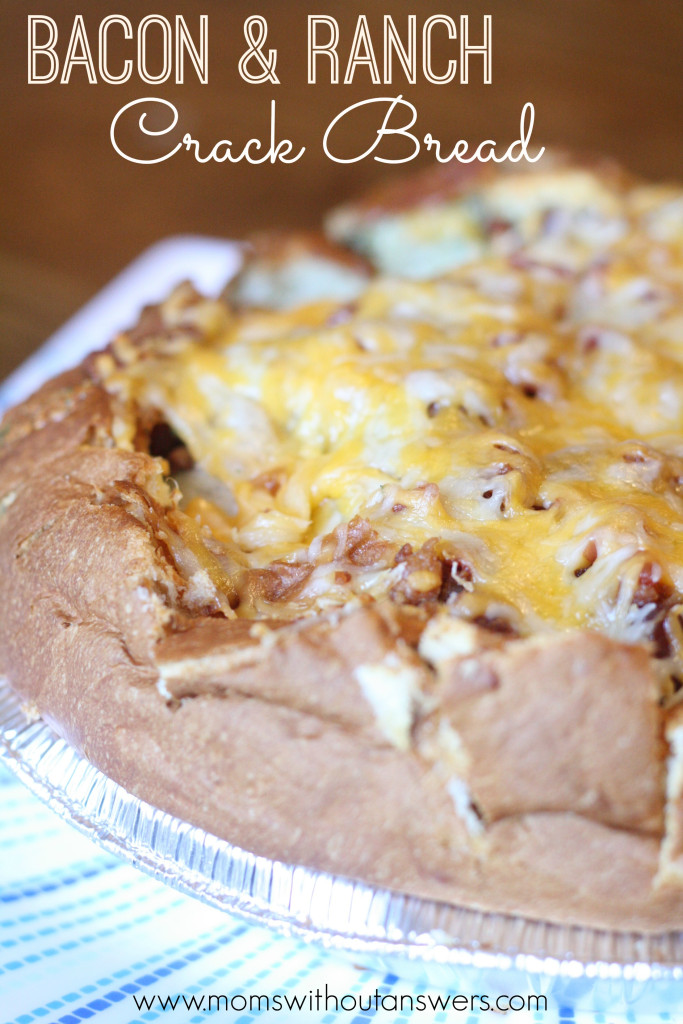 Tomato Bruschetta with Garlic and Basil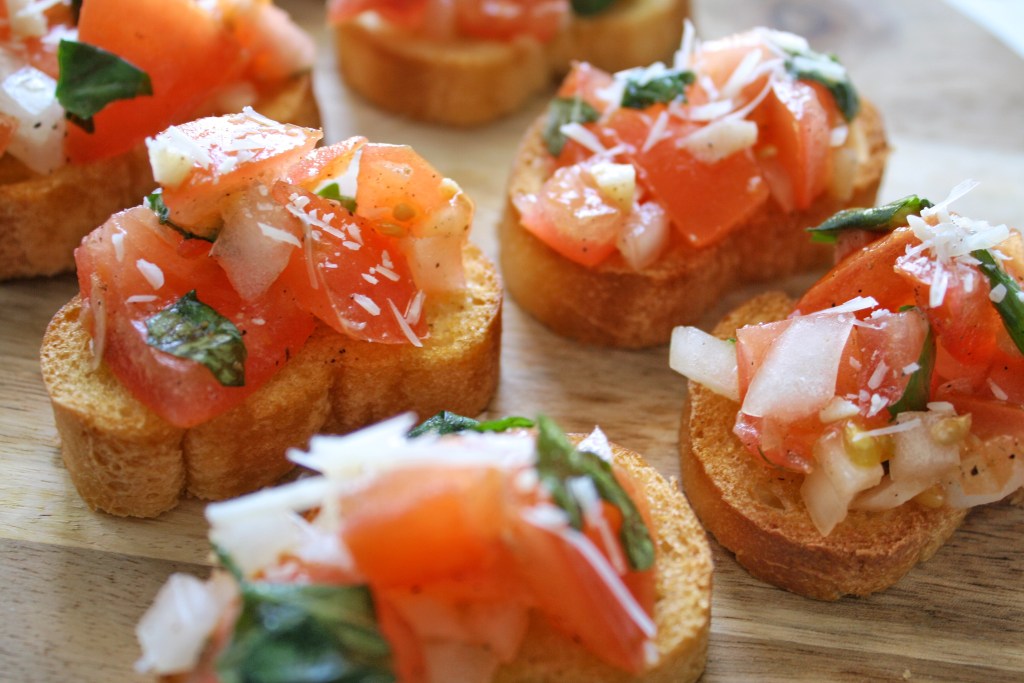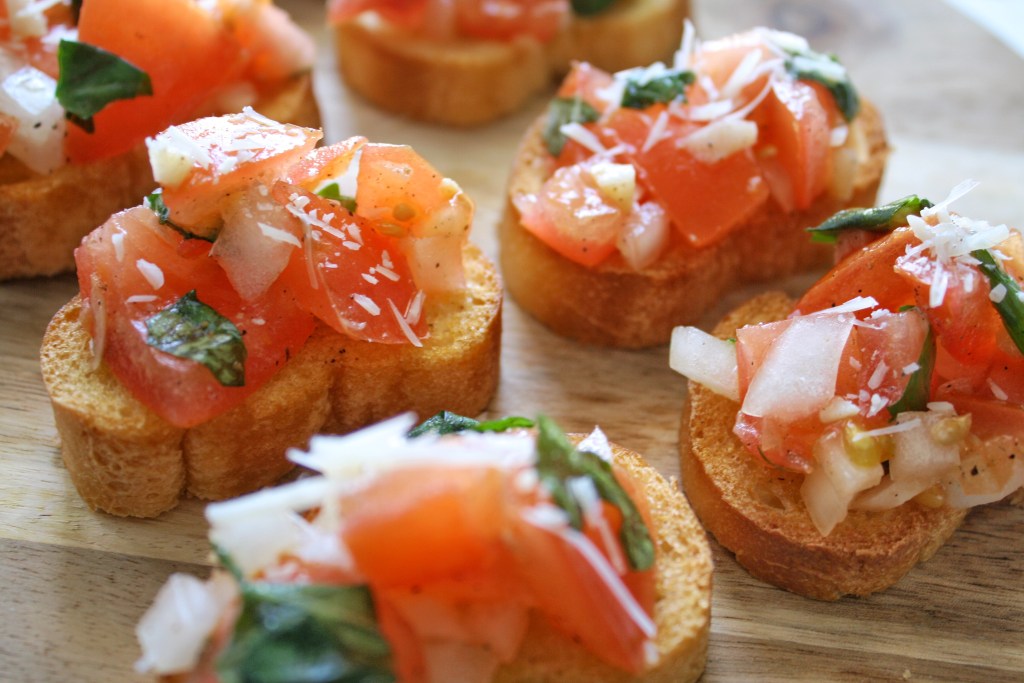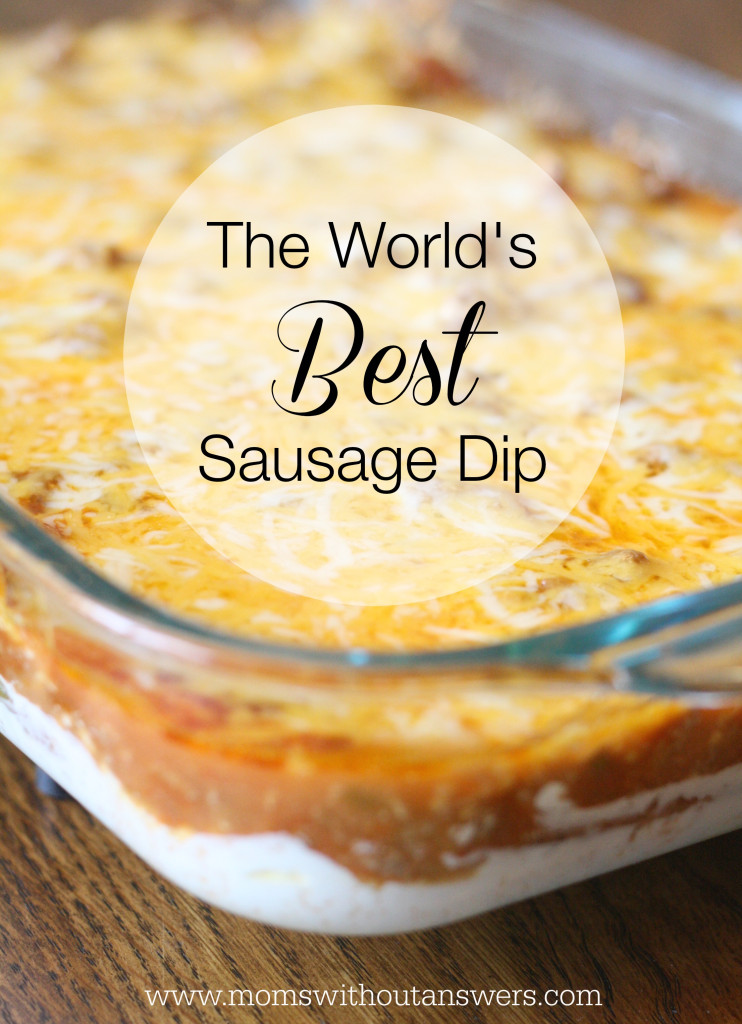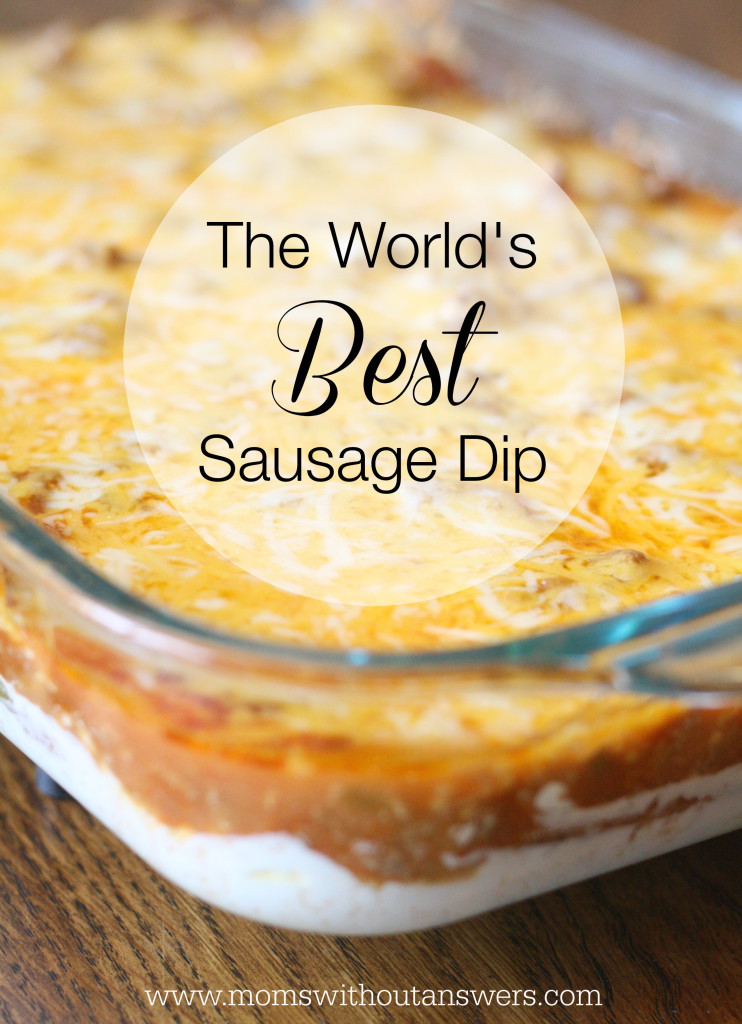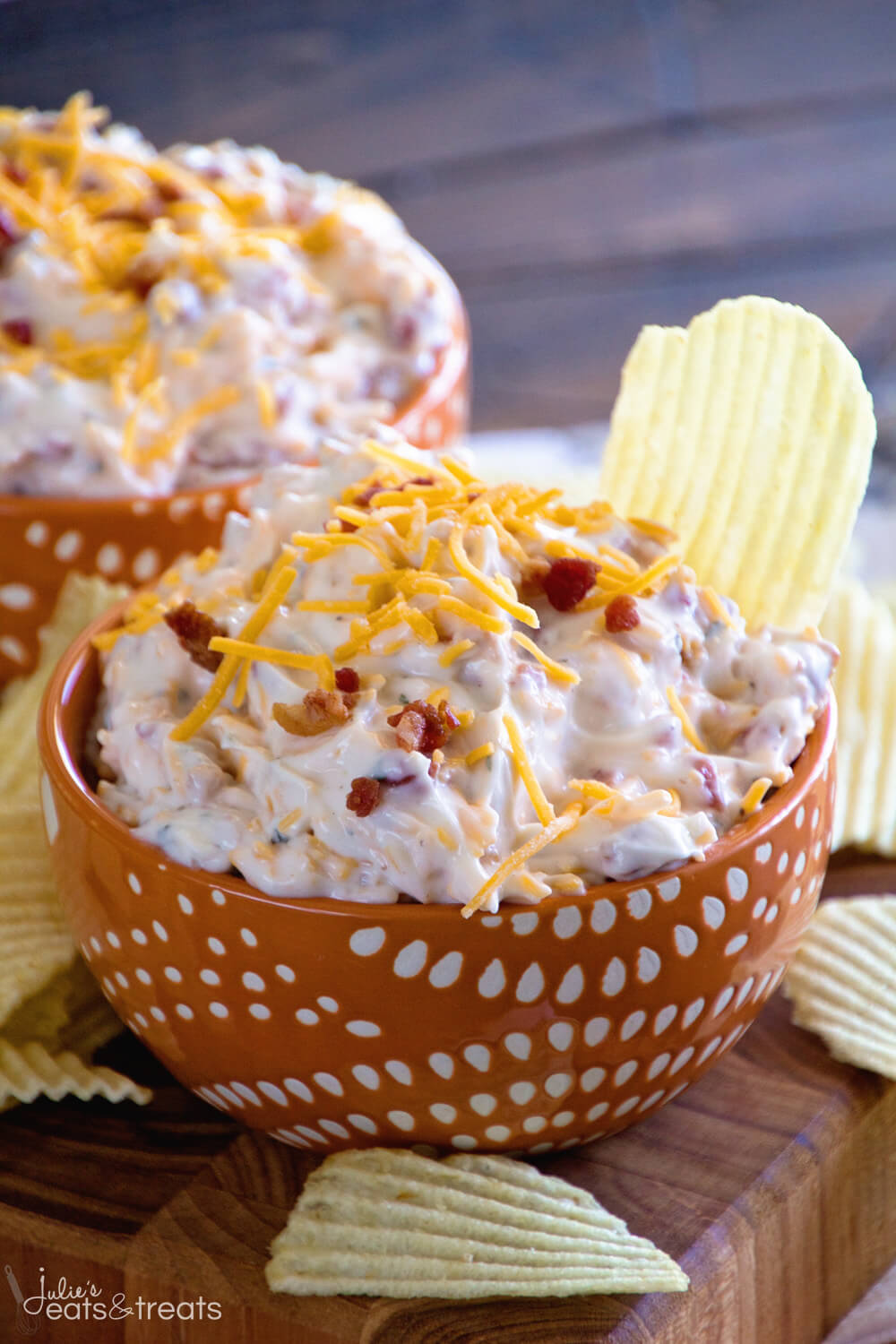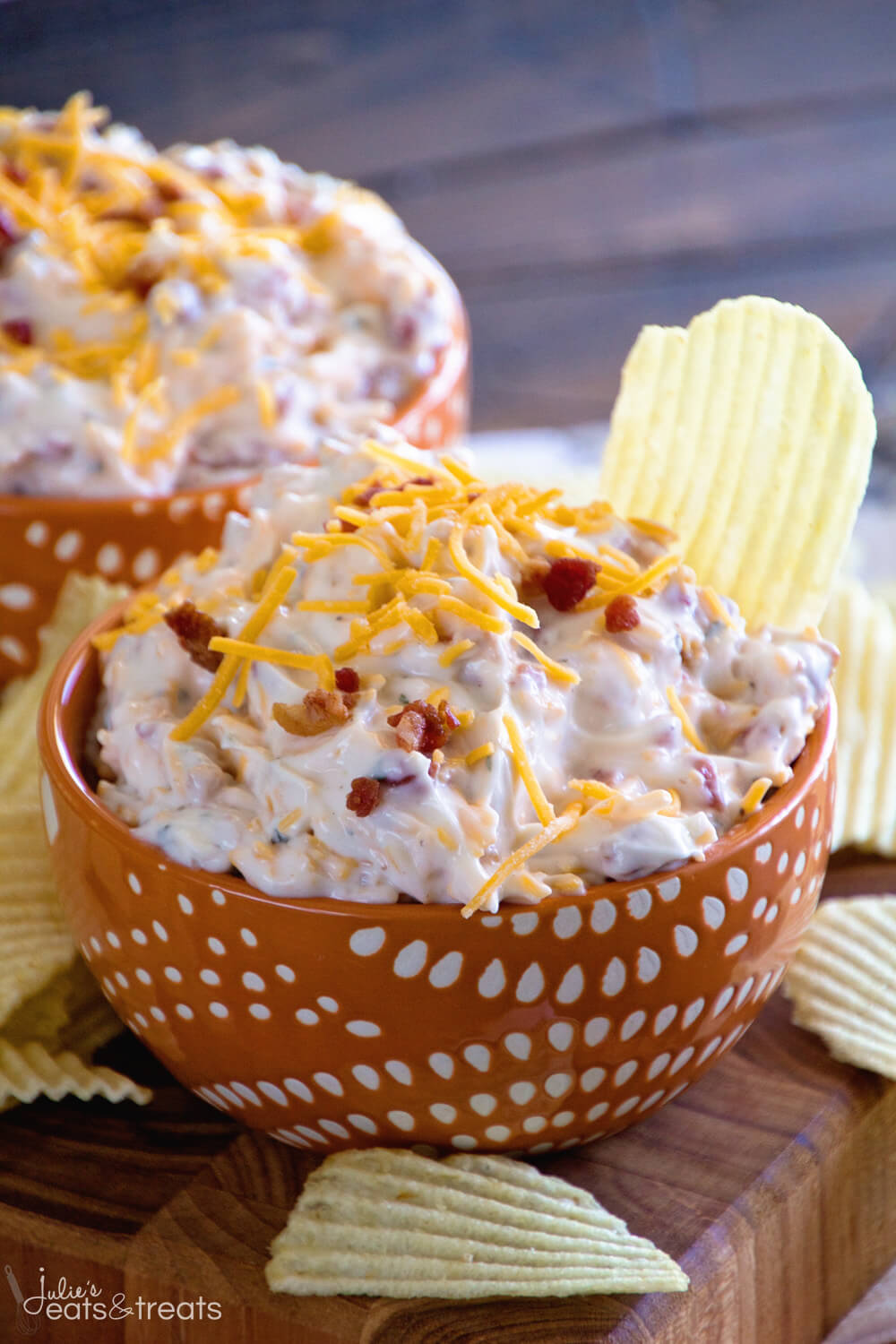 Well, now I am starving from looking at all of this deliciousness! So tell us, what's on your holiday menu this weekend?