We have one week left until we are all on summer break and it cannot get here fast enough! I day dream of sleeping in (you know until 7), pool days and time together.
One of my favorite things about summer is barbecues with friends and all the delicious food that comes with it. I have a few staple dishes I keep in my rotation that are always a hit and this honey lime and mint summer berry salad is definitely one of them.
This recipe is bright, so so yummy, light and perfect for summer! If you are headed to party any time soon you have to bring this delicious, it will be a hit!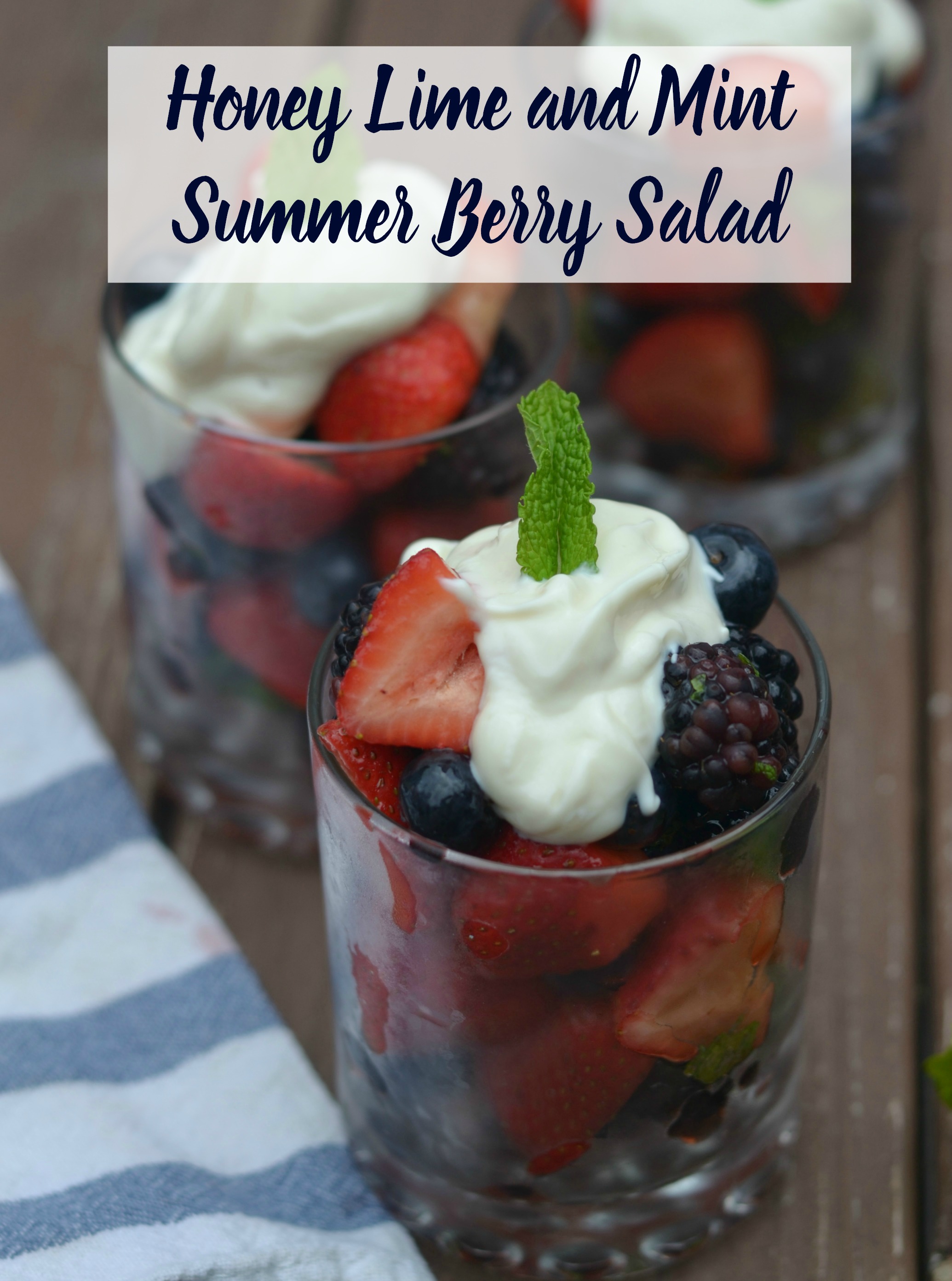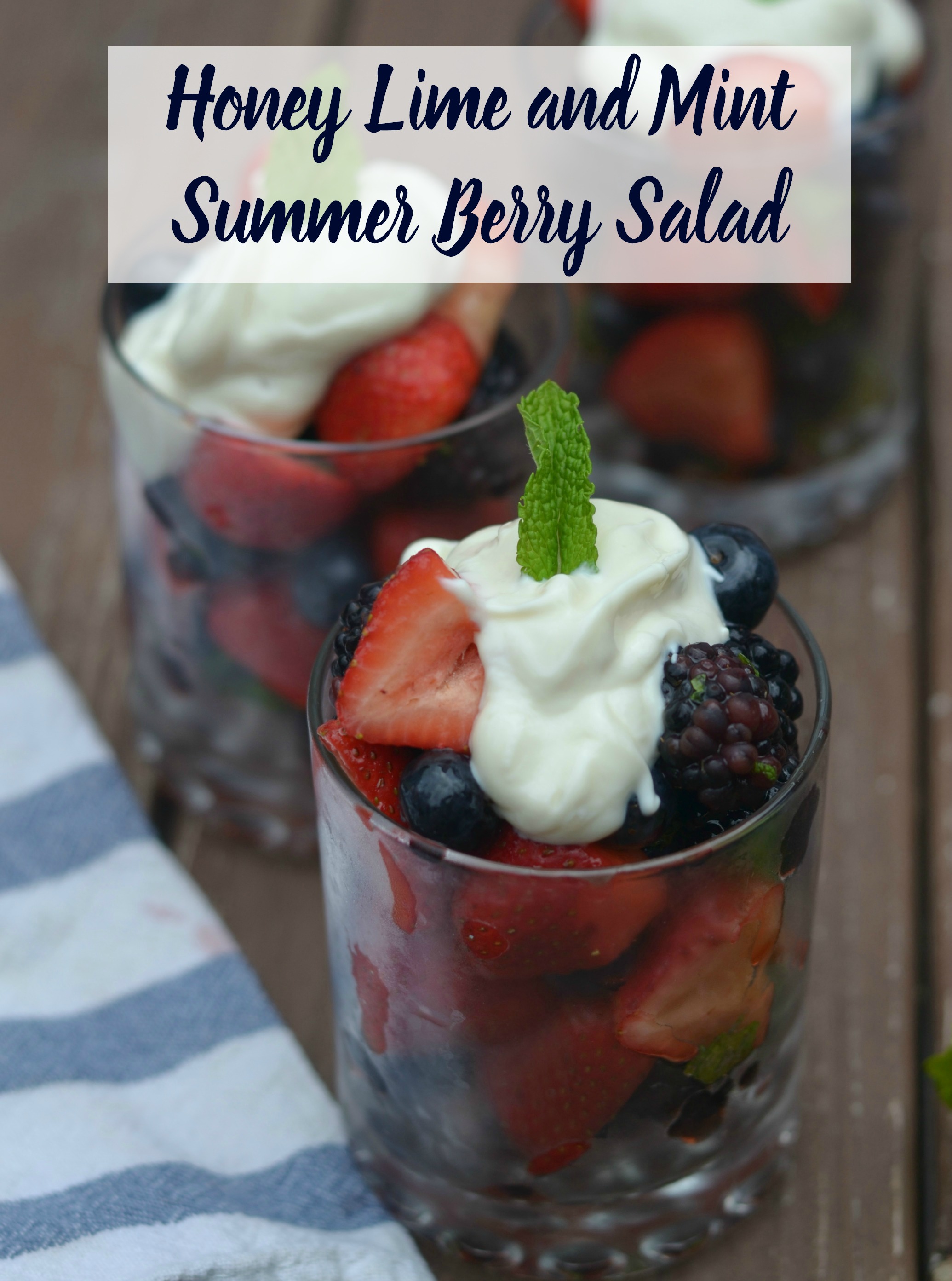 Here is what you need to make your own:
3 cups sliced strawberries
2 cups blackberries
2 cups blueberries
2 tablespoons honey
juice of 1 lime
Mint- diced (amount to your liking)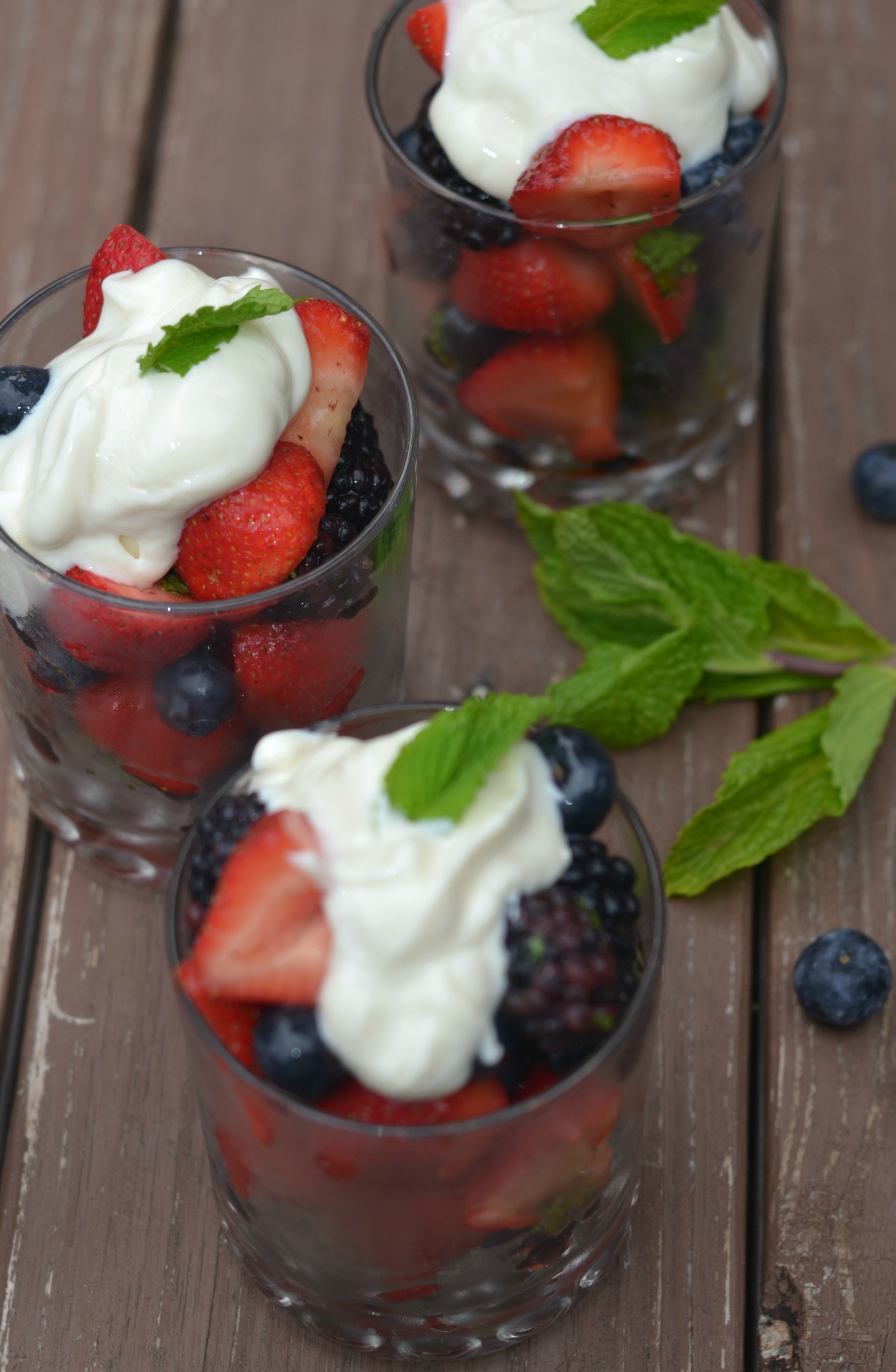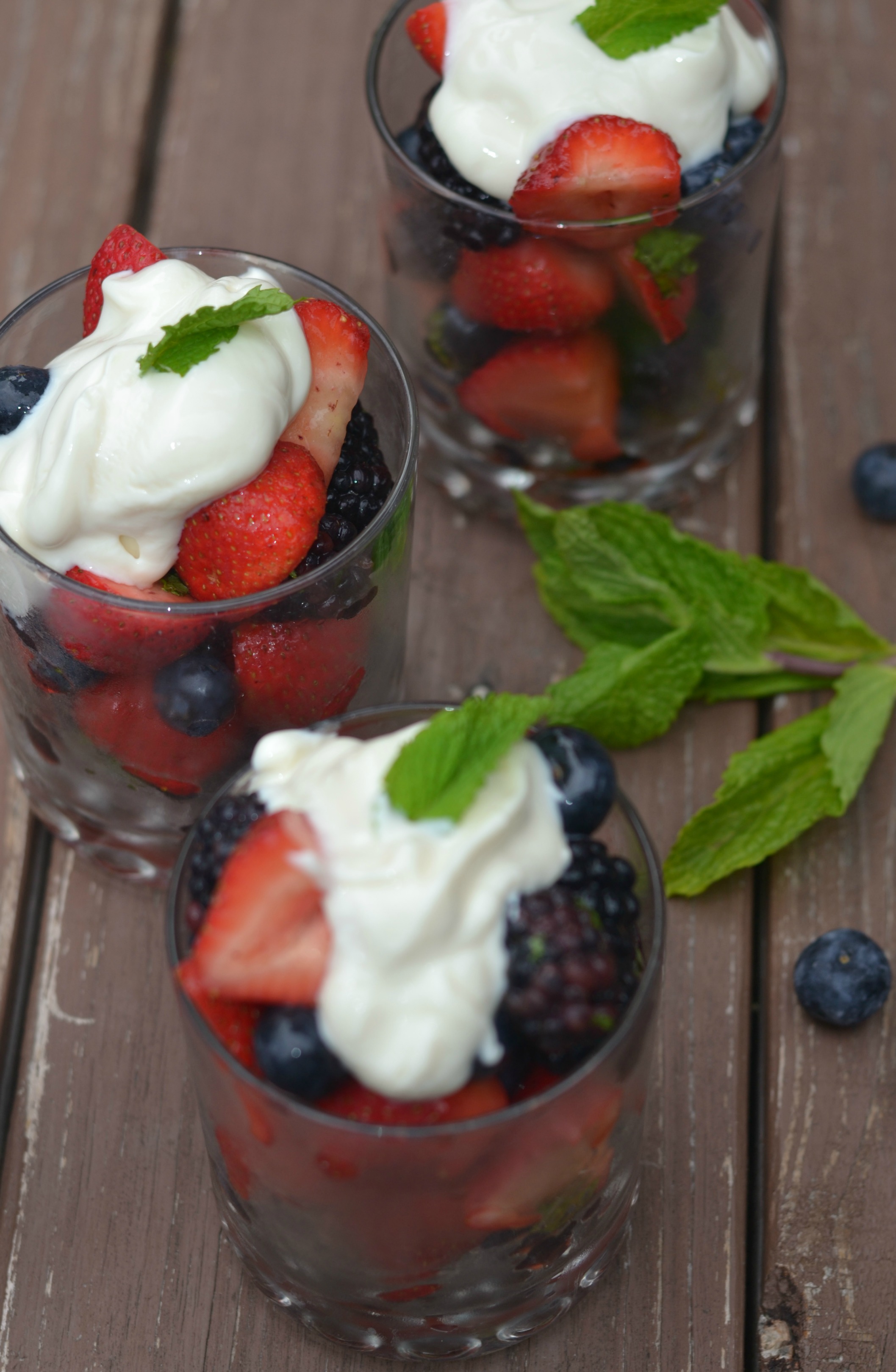 In a large mixing bowl, add all berries then additional ingredients. Mix all together well and chill for at least 30 minutes. Add more honey if more sweetness is desired.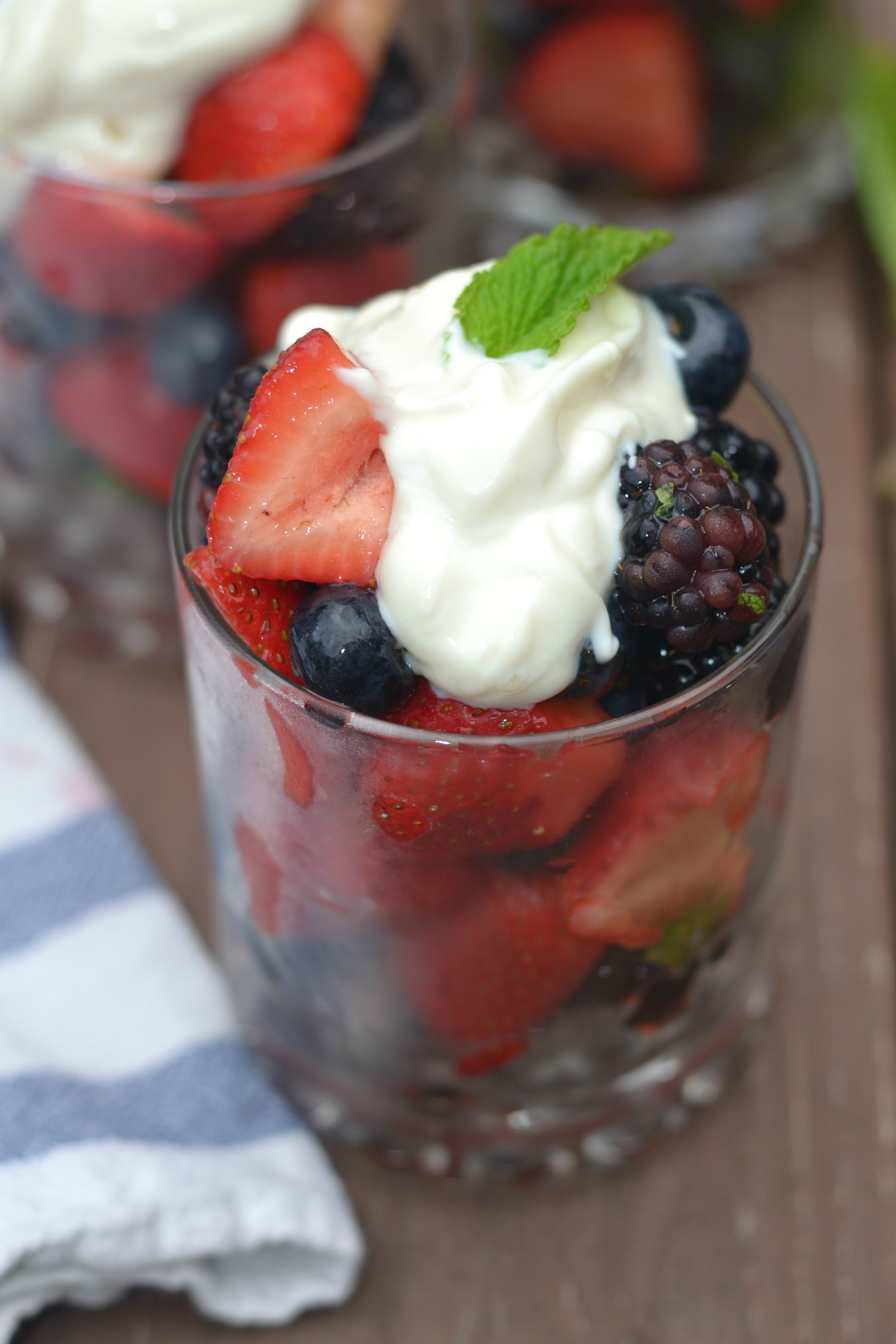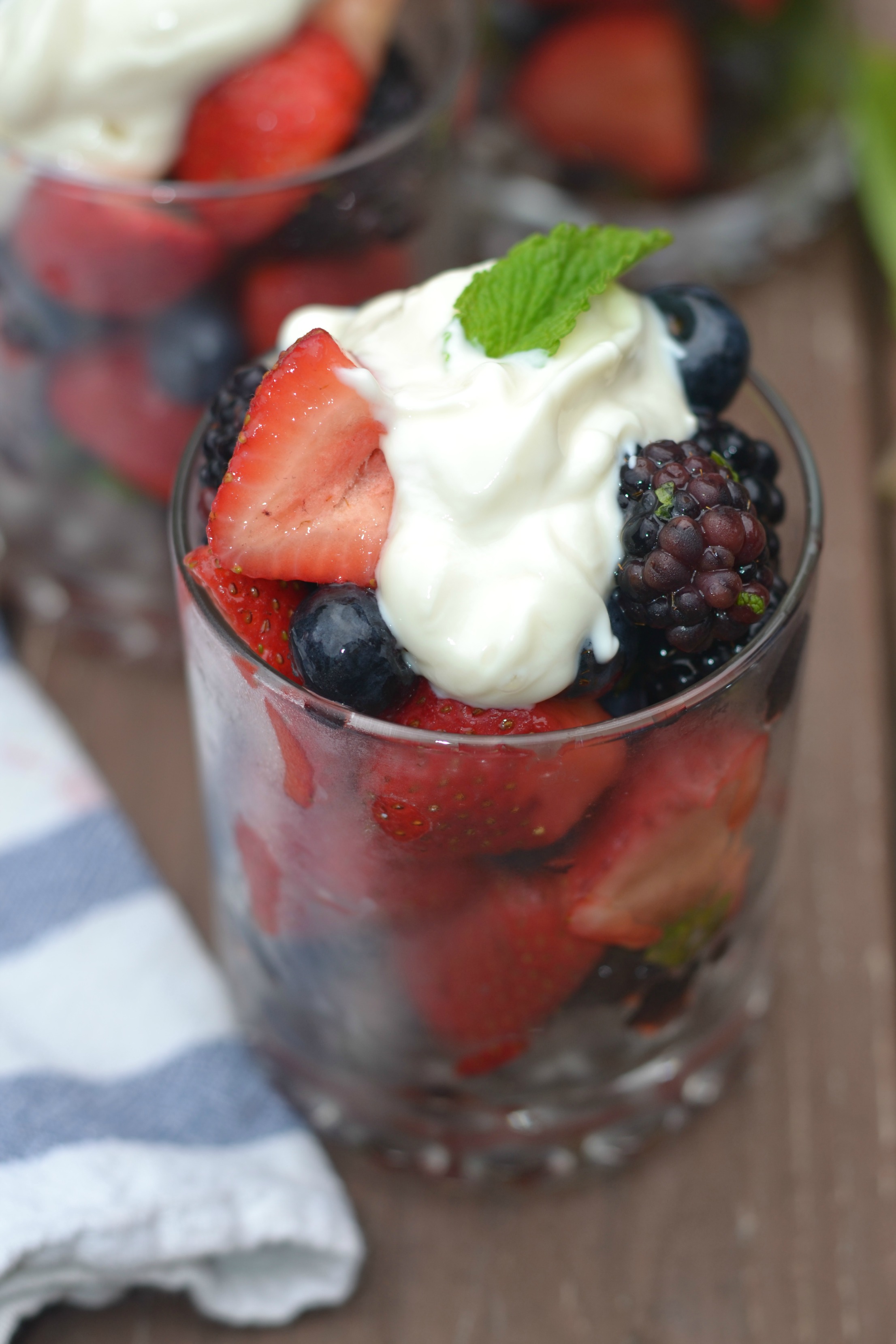 When serving this salad, I always like to take greek yogurt with us to serve with it. This recipe is perfect for a breakfast or brunch as well.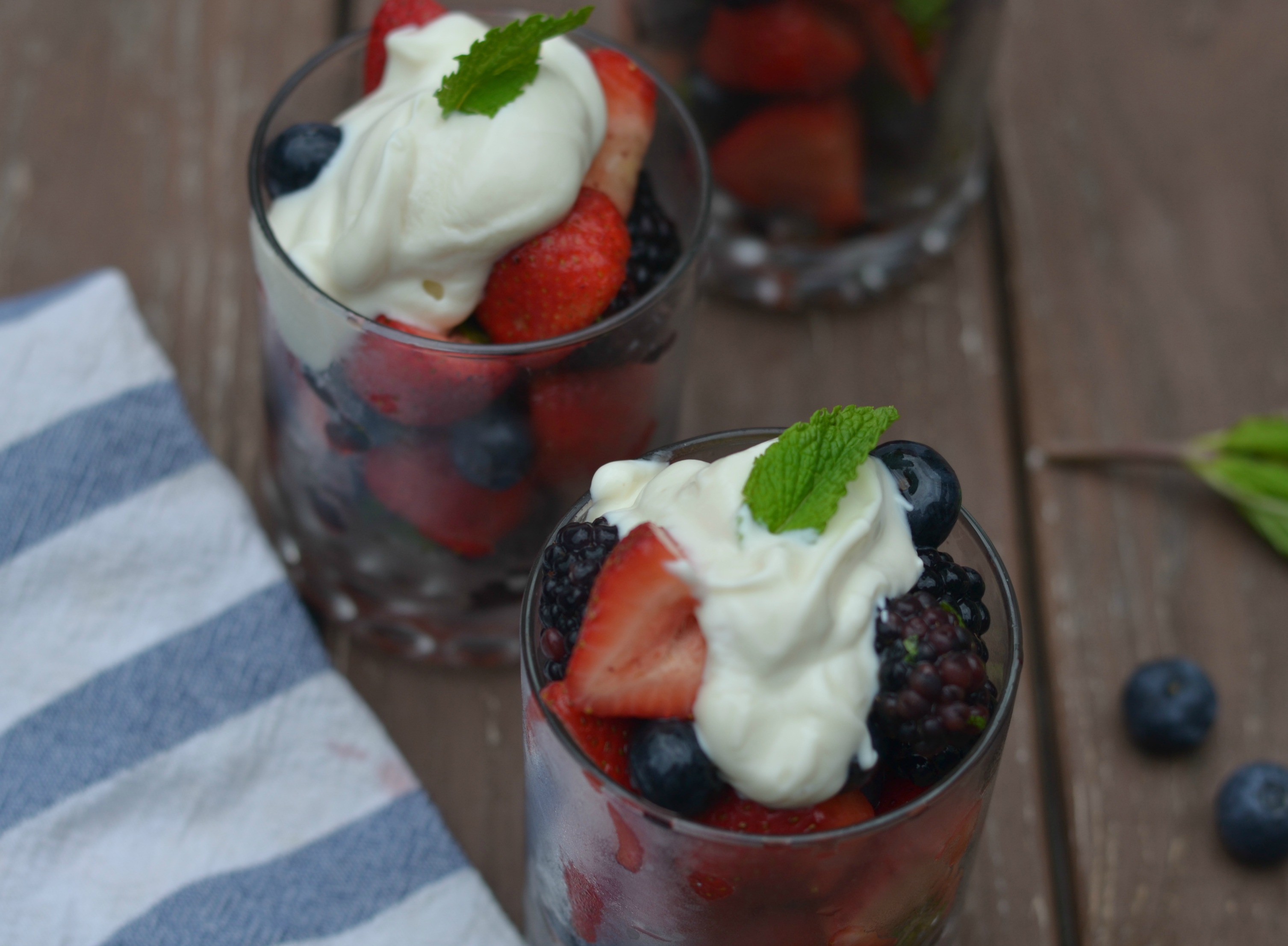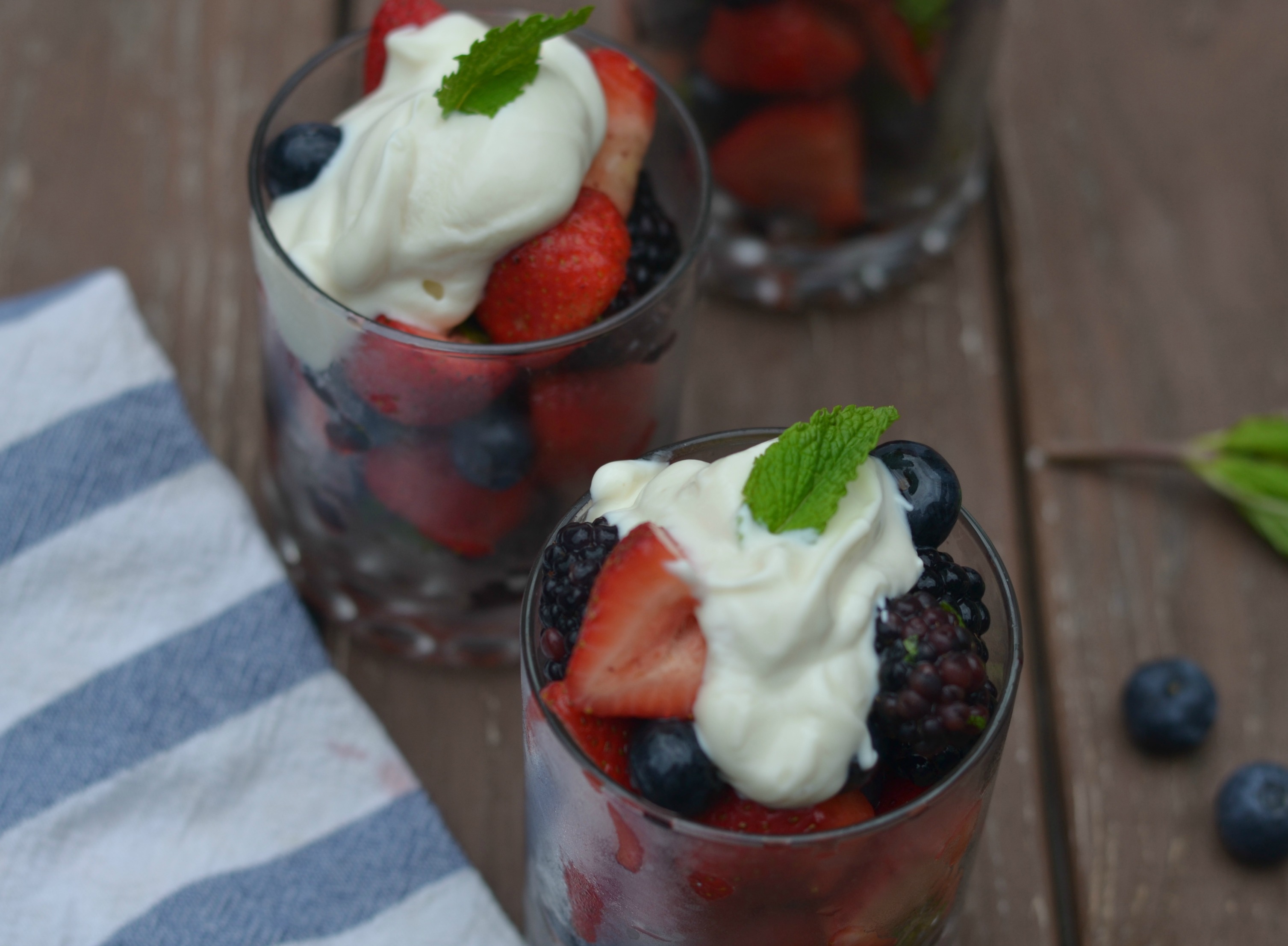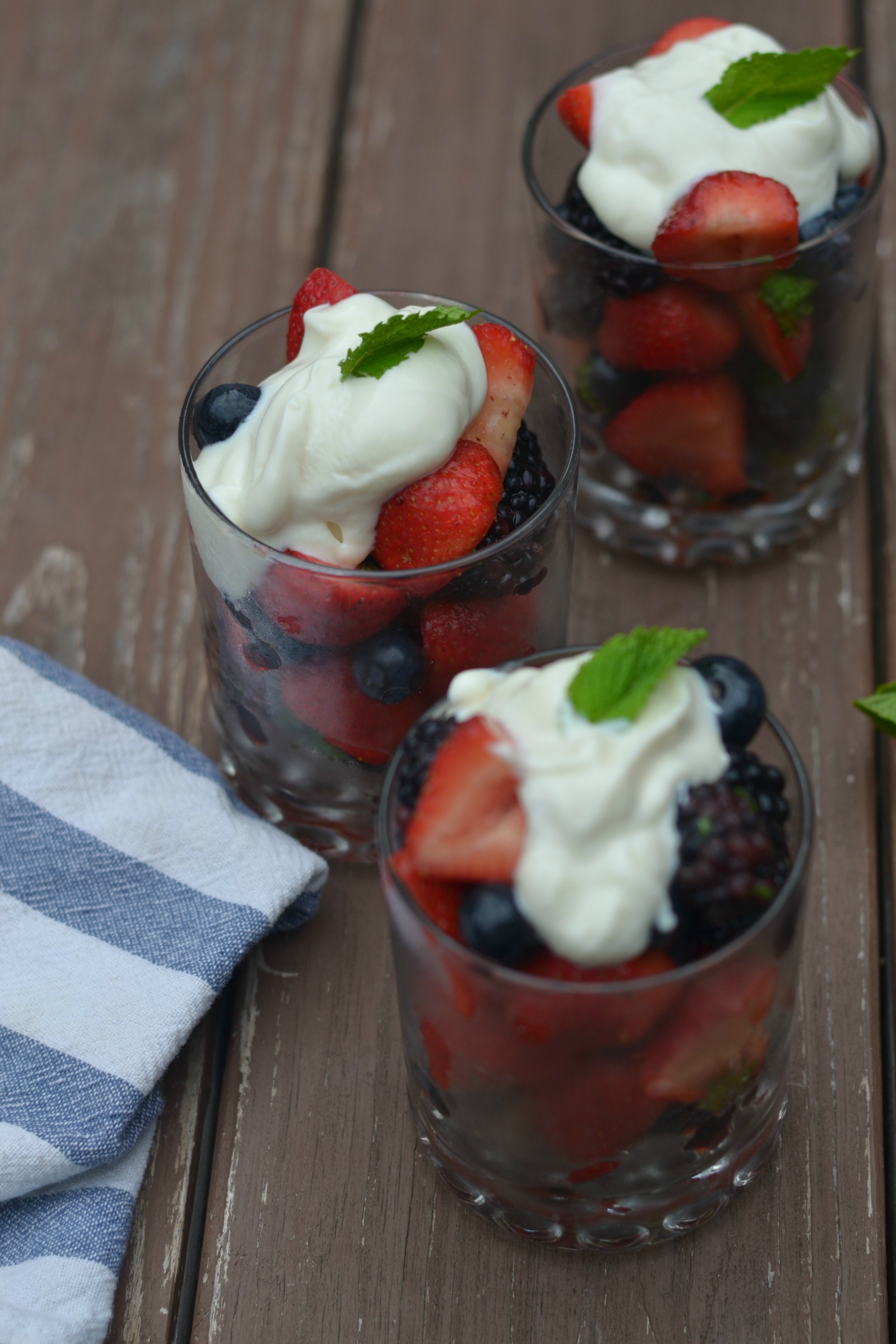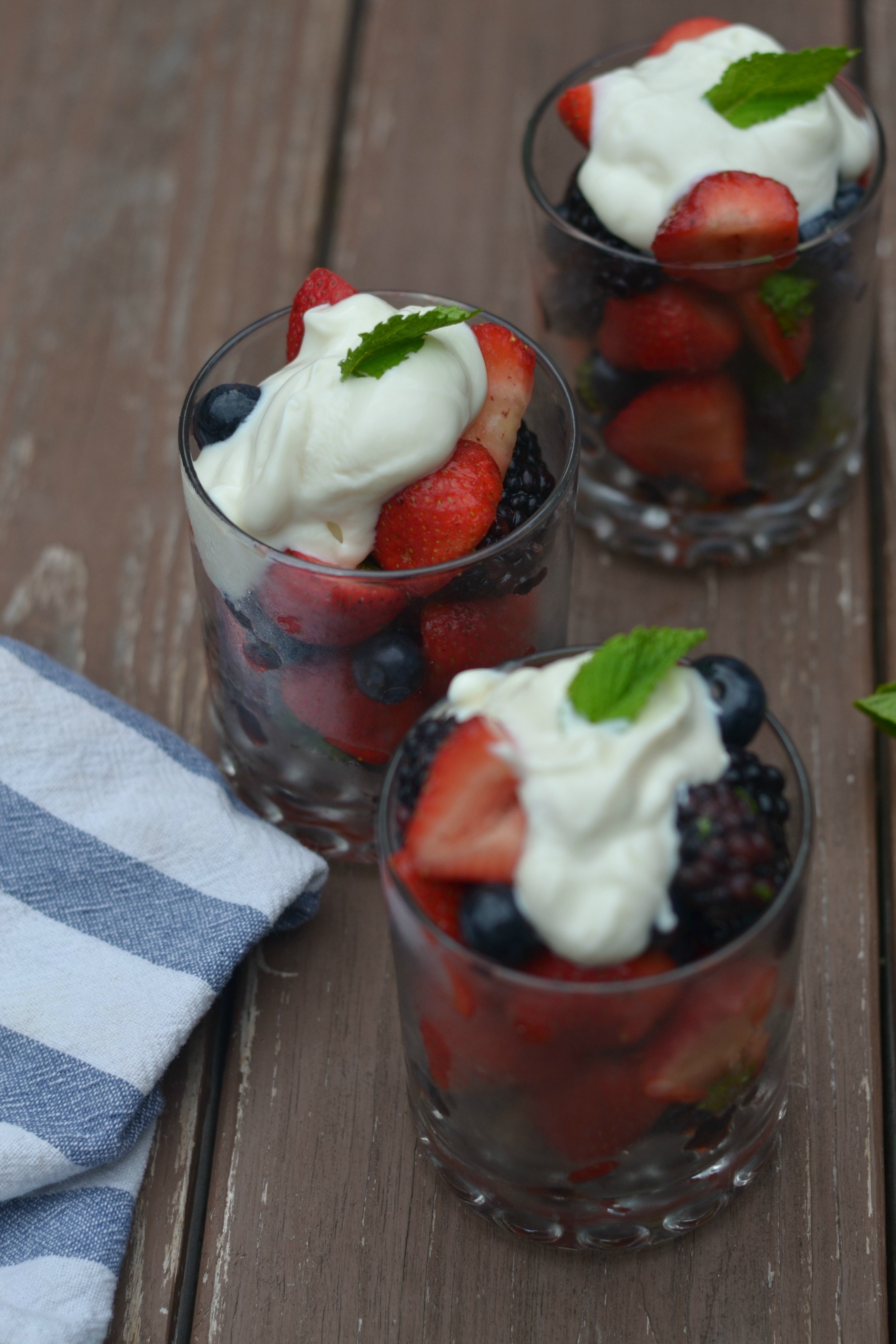 So tell us, what are some of your go to summer recipes? Share with us so we can check them out!