Today we celebrate Memorial Day, a day where we honor the men and women who have fought for and died for our freedom.
Today we remember the sacrifices they made so that we can live free!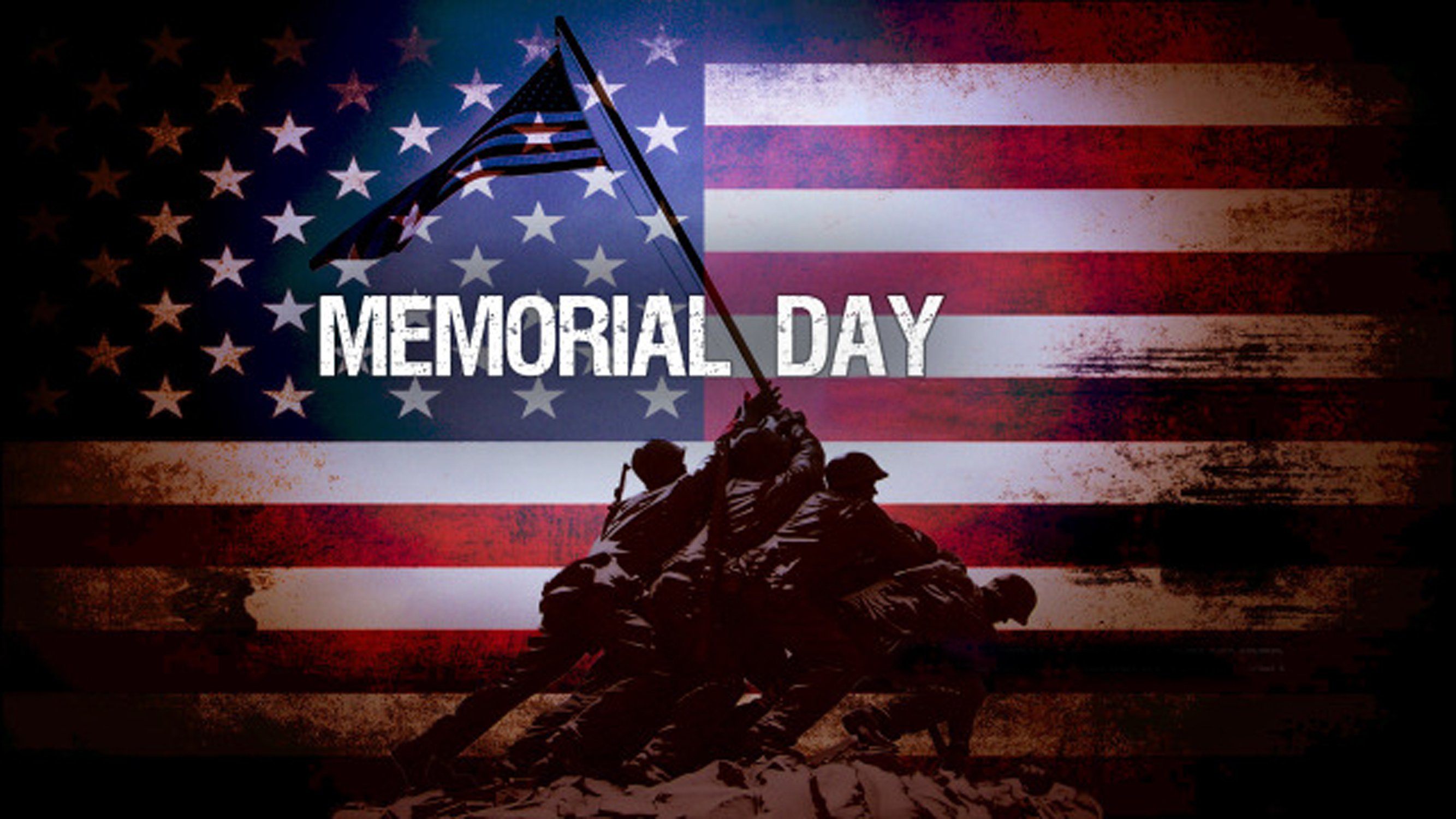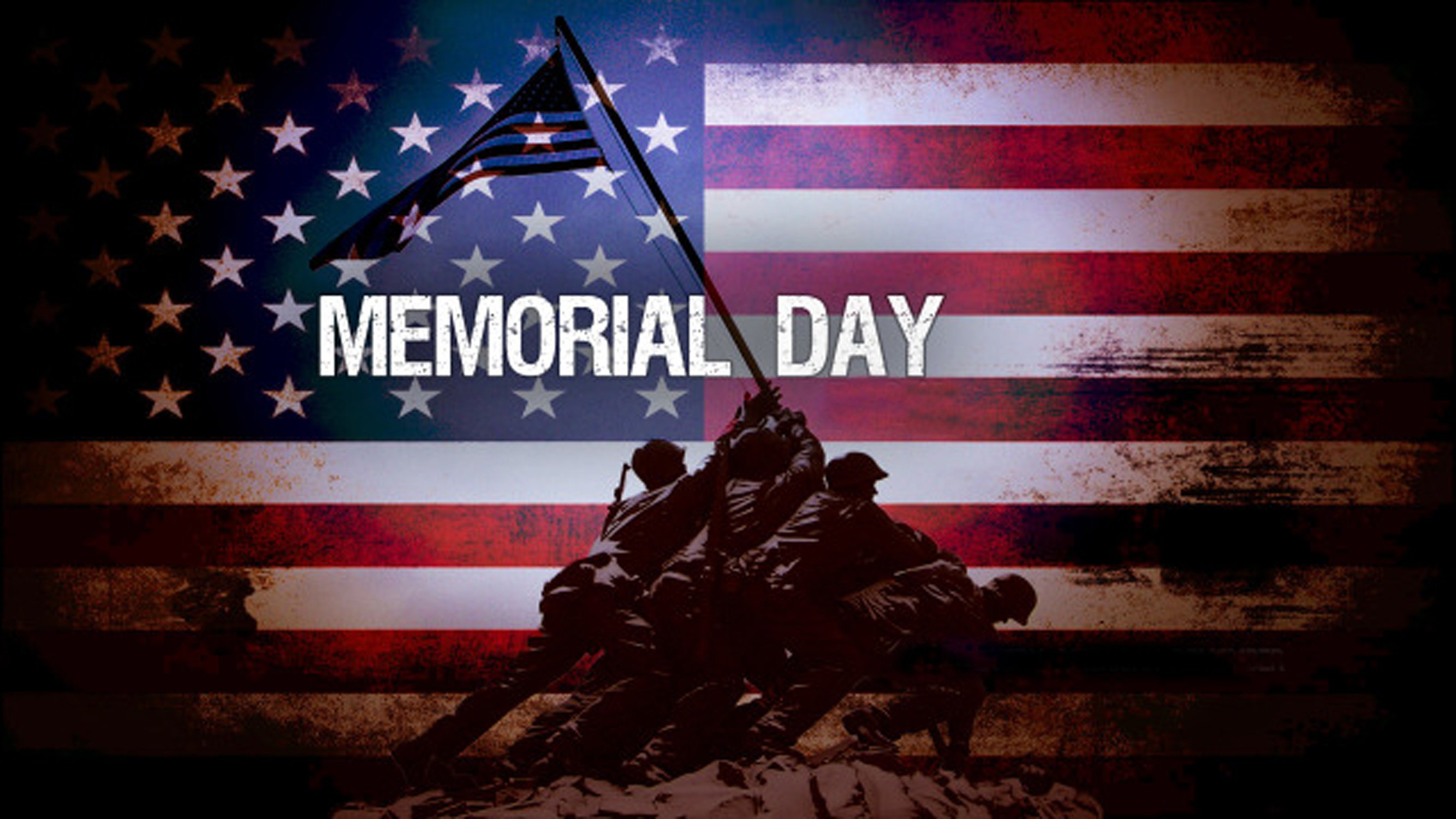 These men and women were wives, husbands, mothers, fathers, aunts, uncles, sisters and brothers. They are the true definition of who a hero is and are grateful for them.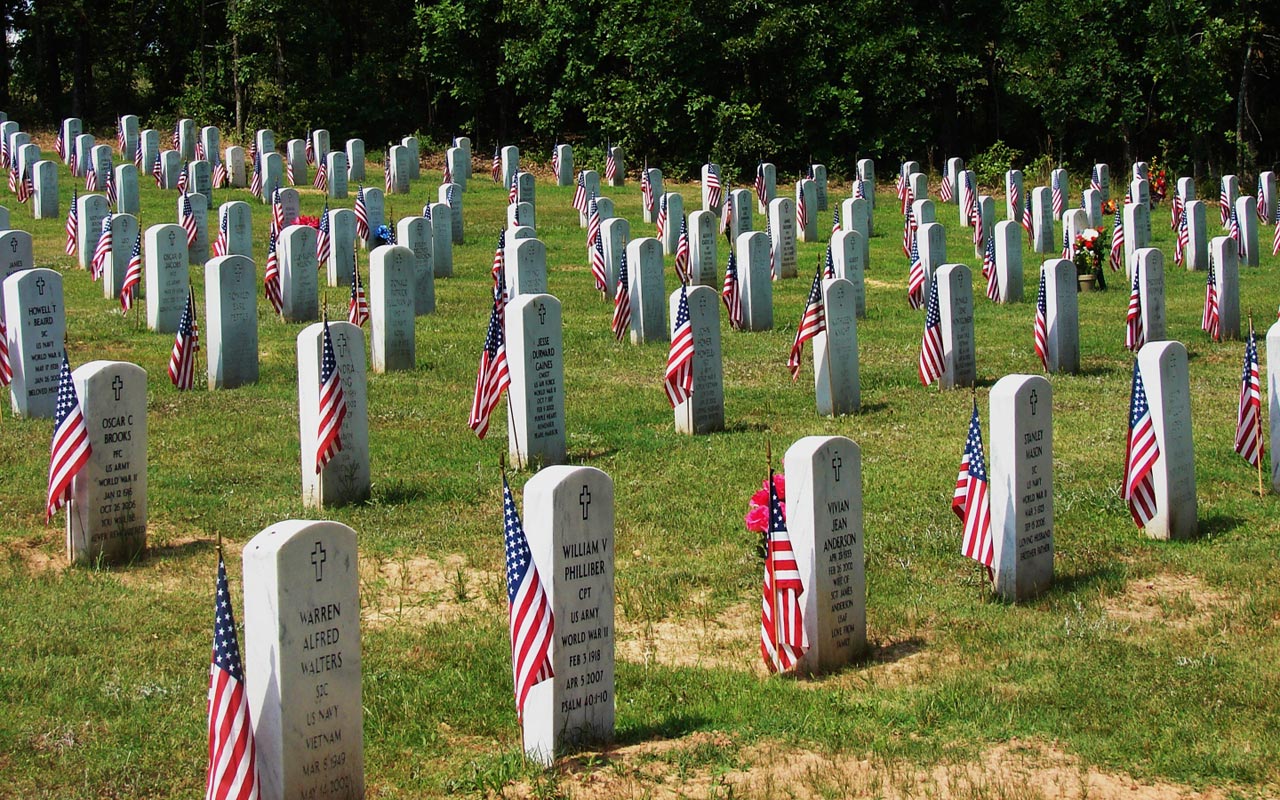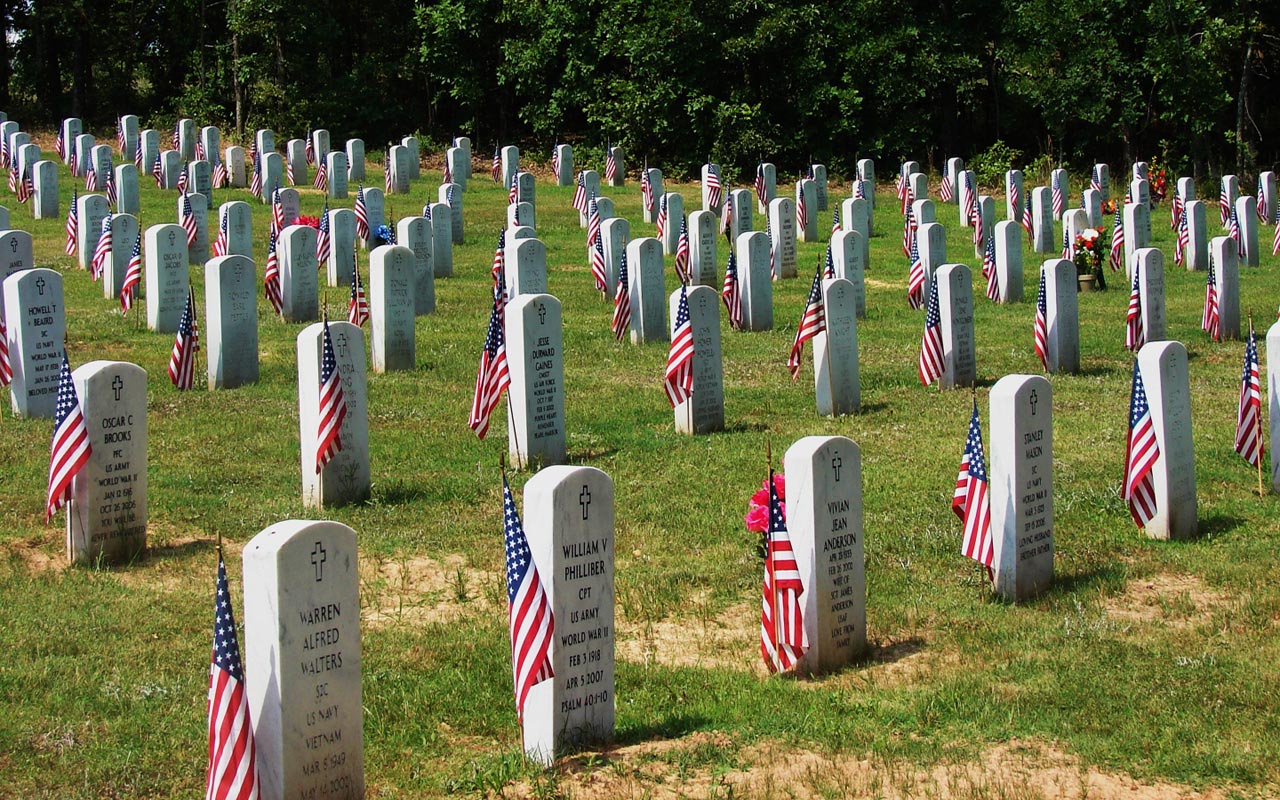 We at Moms Without Answers want to say thank you. Thank you for loving our country and thank you for love all of us so much that you would lay down your lives so we can live ours.
Thank you to the families of these amazing service members. Your sacrifice does not go unnoticed and we are so thankful for you.
We pray for the safety for our military members that are currently serving to continue to keep us safe.