Friends, the time has come and the day is finally here…..HOUSTON WE HAVE A POLLO.
You may remember last month when we shared our amazing experience at an early tasting of El Pollo Loco and how we were so excited for them to be the answer to our weeknight dinners for when we are busy and on the go.
Last week I got the amazing opportunity to go to the Grand Opening event at the new El Pollo Loco Houston location. I was given the total VIP treatment.
Channing sadly had a death in the family, and had to head out of town to the funeral and so I invited one of my other besties Kristin to come and join me.
When we pulled up there was valet parking and we were greeted with a friendly hello and given a quick run down of the evening.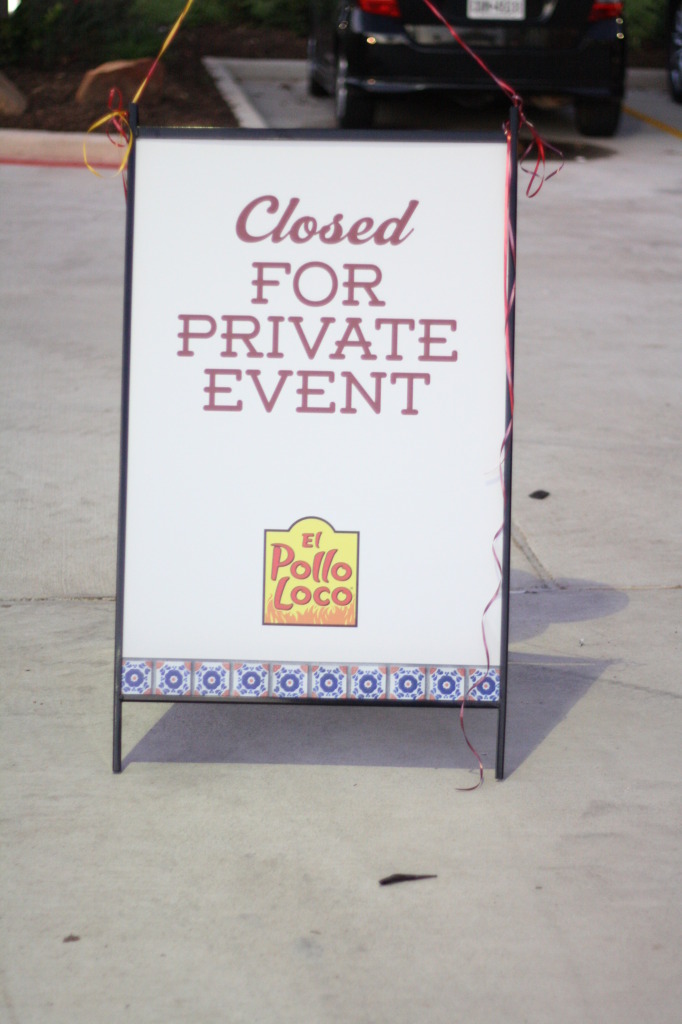 We were shown to a giant tent outside. The music was playing, people were mingling and the food……oh the food, once again it did not disappoint. I let Kristin know she was in for a treat and well I am almost embarrassed to tell you how much we ate that night. We couldn't help it, the food is really just that amazing.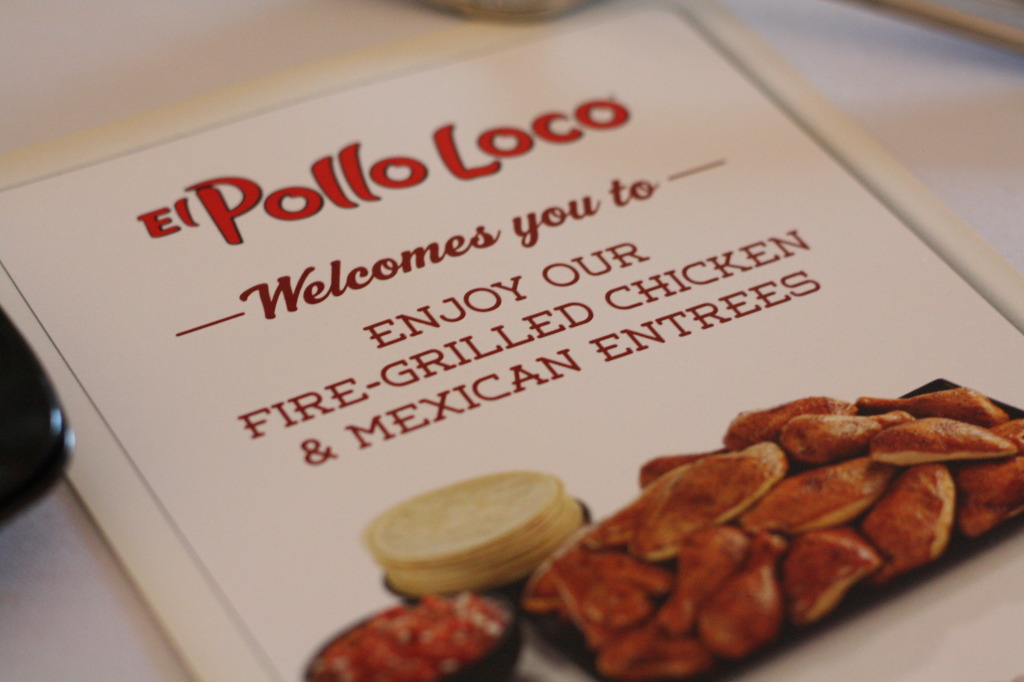 Everyone was so friendly and helpful and we enjoyed chatting with fellow bloggers and the amazing employees that made the event possible.
After dinner we were given a private tour of the kitchen and restaurant. I got to see first hand how fresh everything at El Pollo Loco is. The salsa maker that made all their tasty salsas and guac…..totally want one of these bad boys in my own home.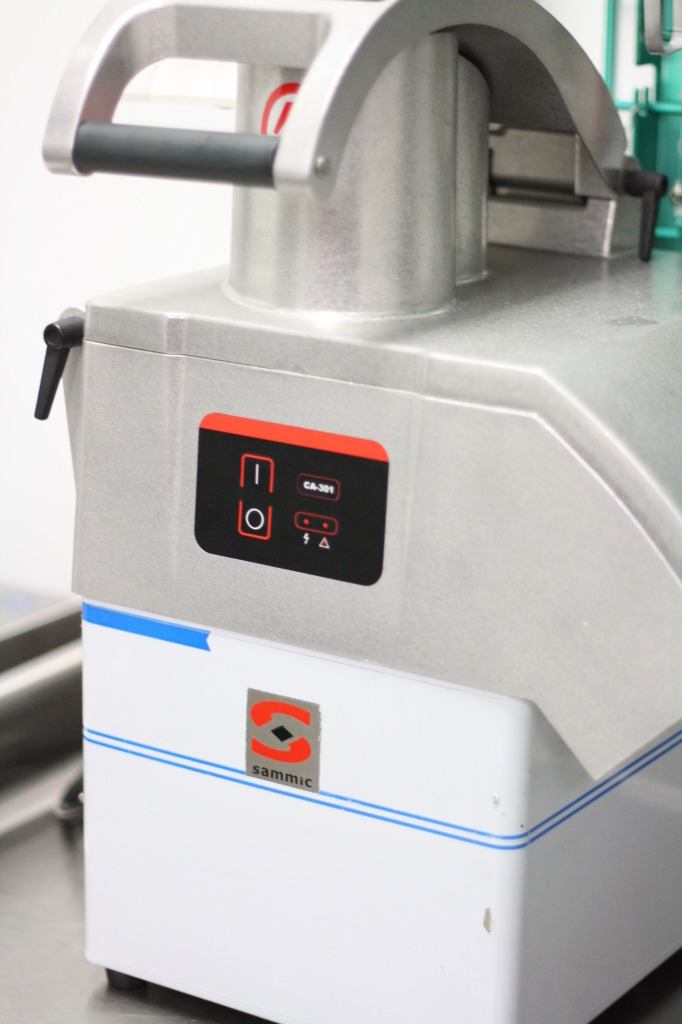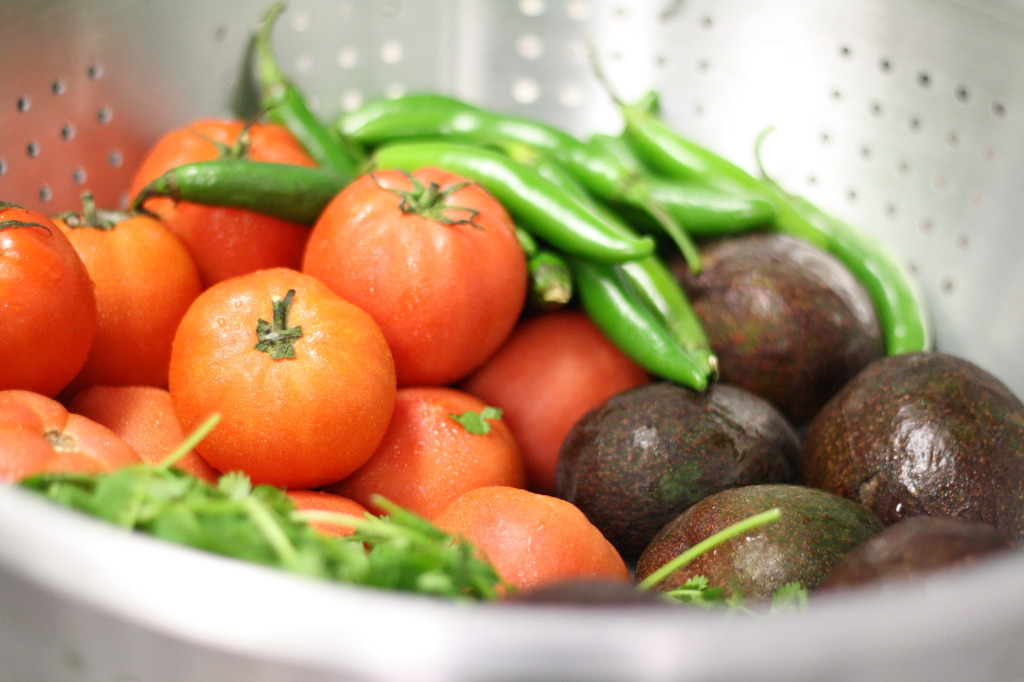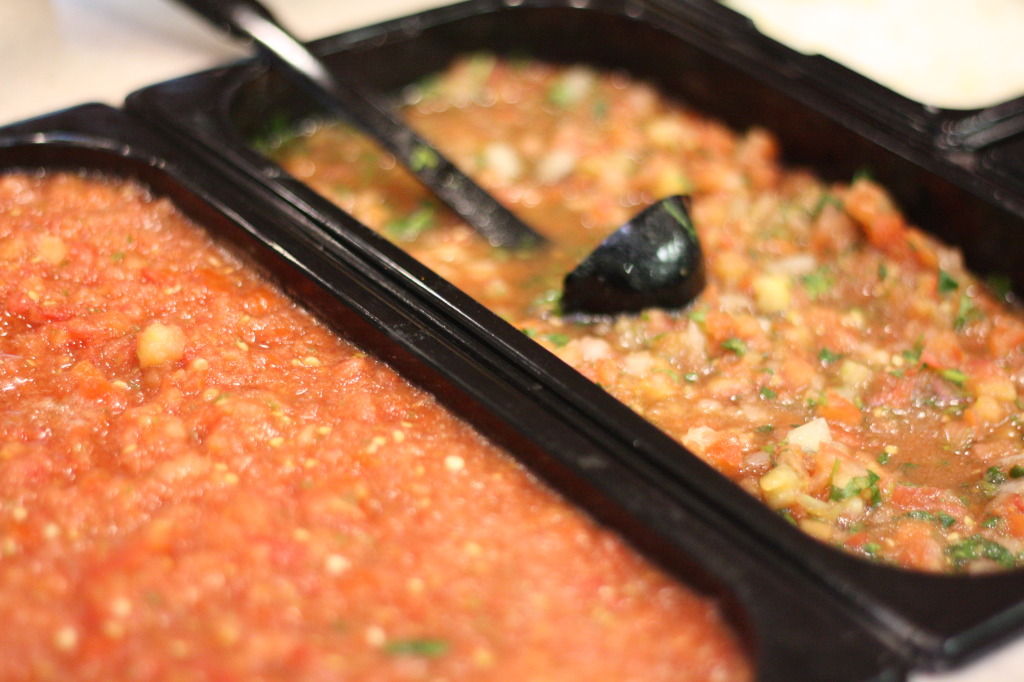 El Pollo Loco's fire grilled chicken is always fresh and it was so neat to see the process of how they marinate it in their cool marinating machine to watching them cook all the chickens fresh on the grill.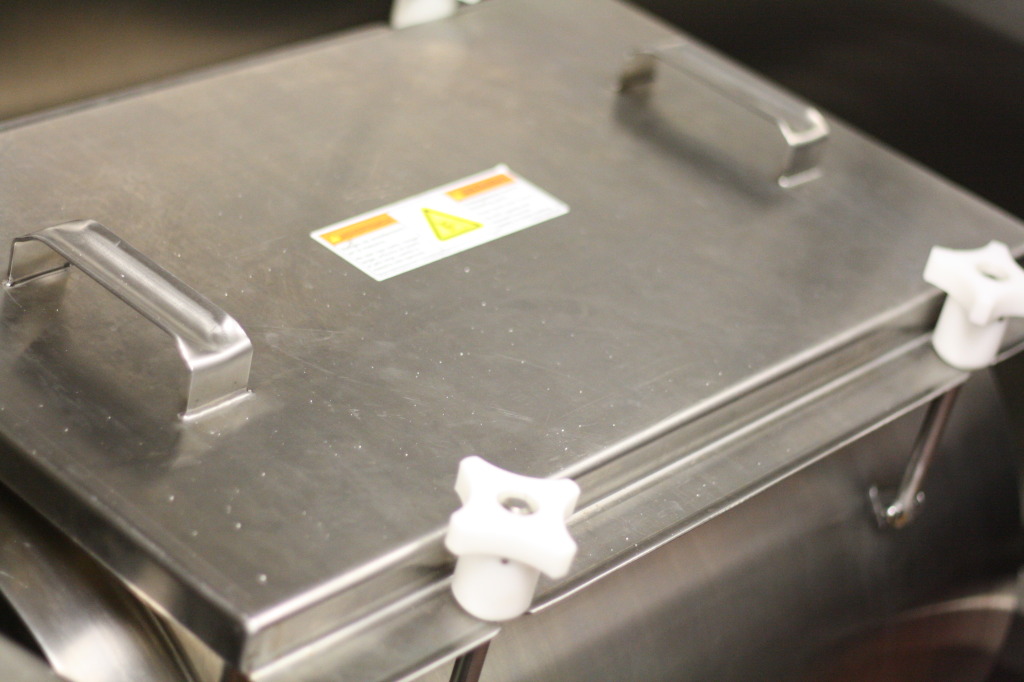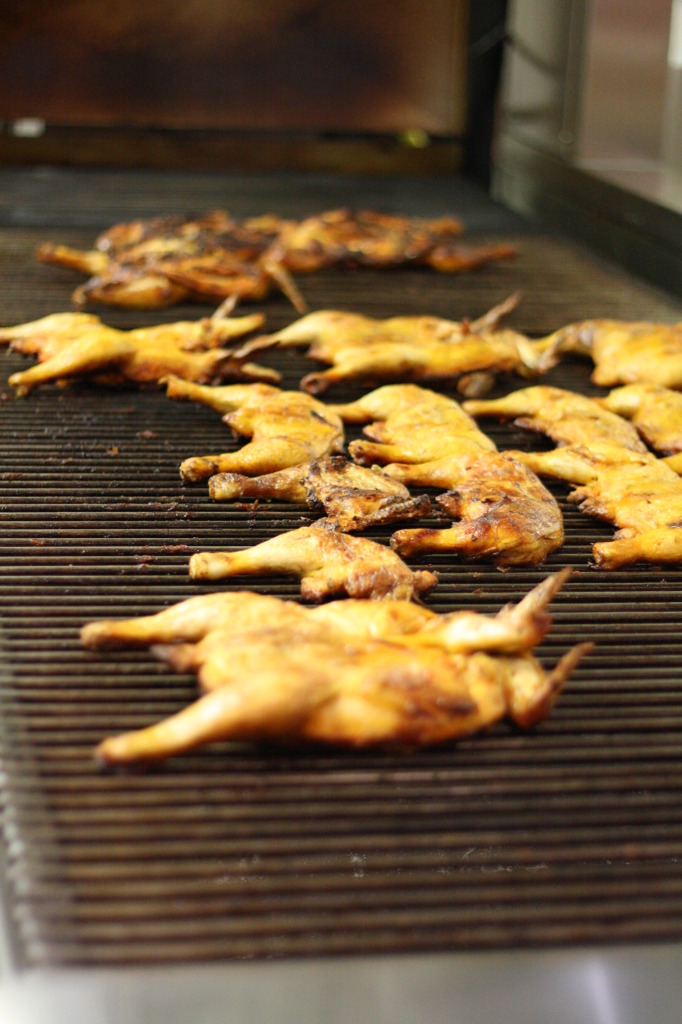 The entire evening was so much fun, El Pollo Loco really knows how to throw an awesome party.
If you are in the Sugarland area I can not stress enough how much you need to go and give their amazing food a try. Stuffed Quesadilla…..you want it! And their Churros. And pretty much everything else on the menu. More locations will be opening soon and you can bet your bottom dollar we will be there ready to stuff our faces with more amazing food.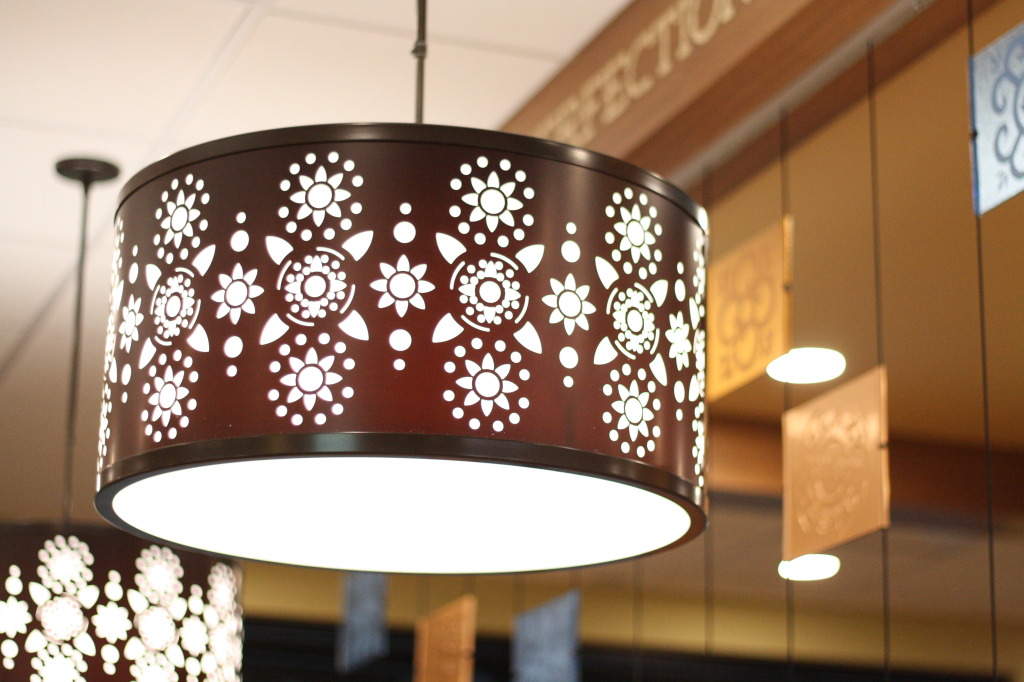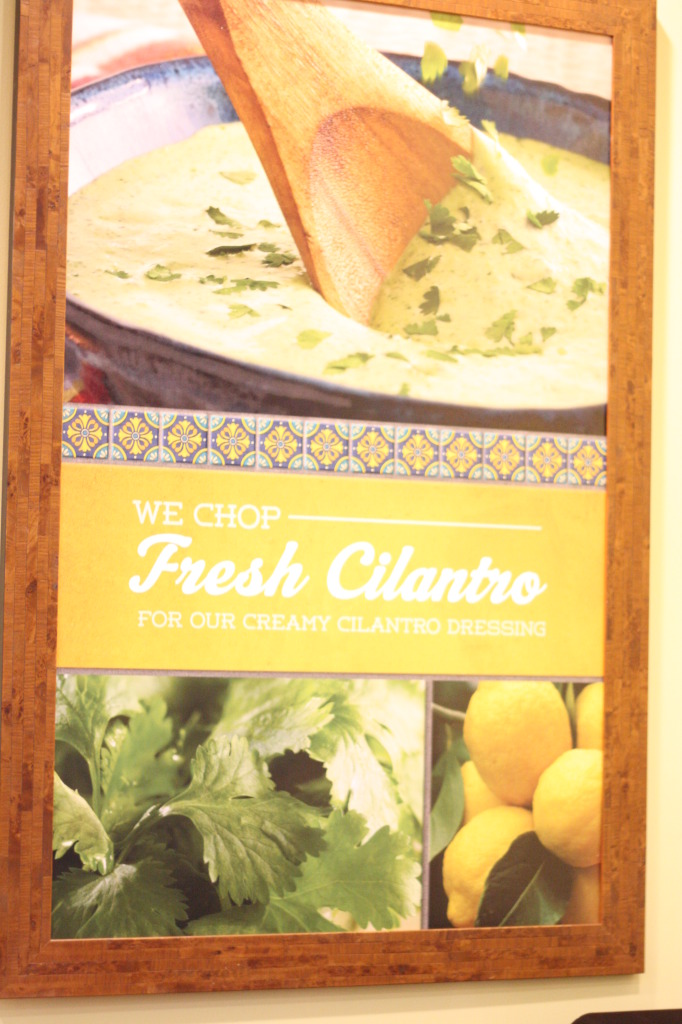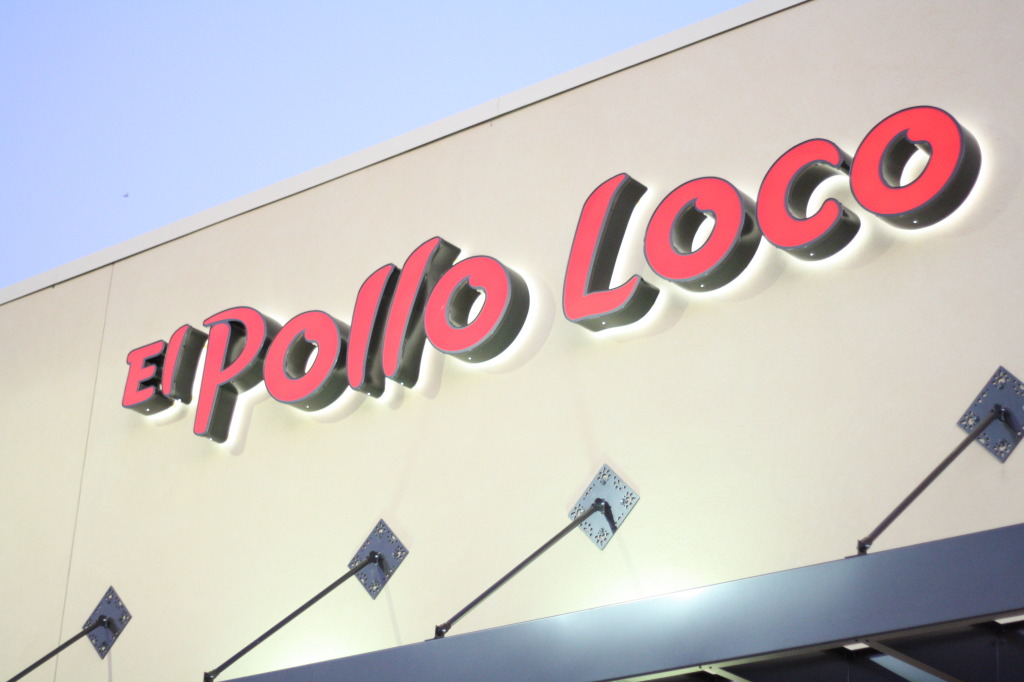 Thank you to El Pollo Loco for inviting us to join them at the Grand Opening event. While we were compensated for today's post, all thoughts and opinions are 100% our own.