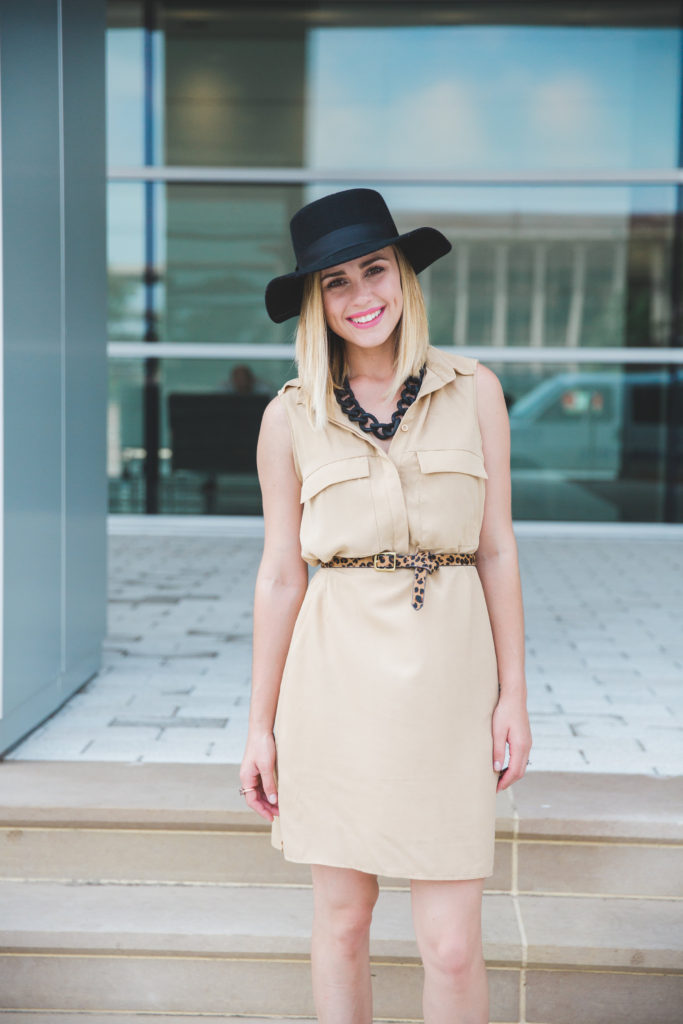 Happy Tuesday!
I hope you had a great Mother's Day weekend!
Today lets talk about a few things that we can do (or go out and buy) to update your wardrobe. Believe or not, it does not take a lot to update a look or your wardrobe. I will say it again and again, your accessories will always be your go to on changing a look and elevating it. So how do we actually put this into practice?
Have waist belts (or belts) handy. An easy way to update any look is to add a belt. Whether it's adding it over your dress to cinch your waist, or a skinny belt to your tee and jeans. My suggestion is to get a leopard belt, leopard is a natural and will go with anything… and I mean anything!
Have fun shoes! Lace-ups are huge and I love how fun they are. You don't have to go out and spend a ton of money on shoes. But have fun with them, break out of your flats (or tennis shoes), and get a pair of heels that make you feel good! Maybe it's a fun color, or maybe some with fringe! What ever it may be, remember shoes can instantly transform your look!
Add a hat! It may be a floppy hat, or a straw hat for the hotter days. Adding a hat to your look not only gives you an excuse to not have to worry about your hair (can I get an amen?) But I love the extra layer and always feel so much cooler and chic with a hat on. Take this look for example, can you imagine how boring it would look without a hat?
It doesn't take much to update your look or your wardrobe, next time you get ready give yourself 5 extra minutes and try to add an accessory to your look or next time you're at the store, and you see the fun pair of shoes, go ahead and buy them! Be bold and have fun with your looks!
Thanks for stopping by and have a great week!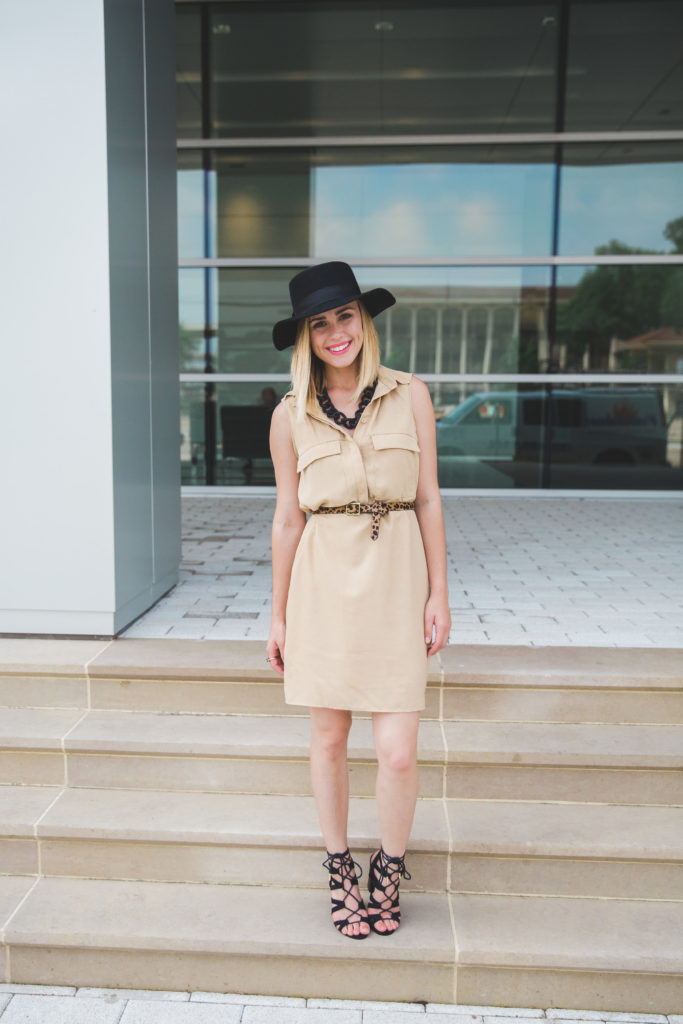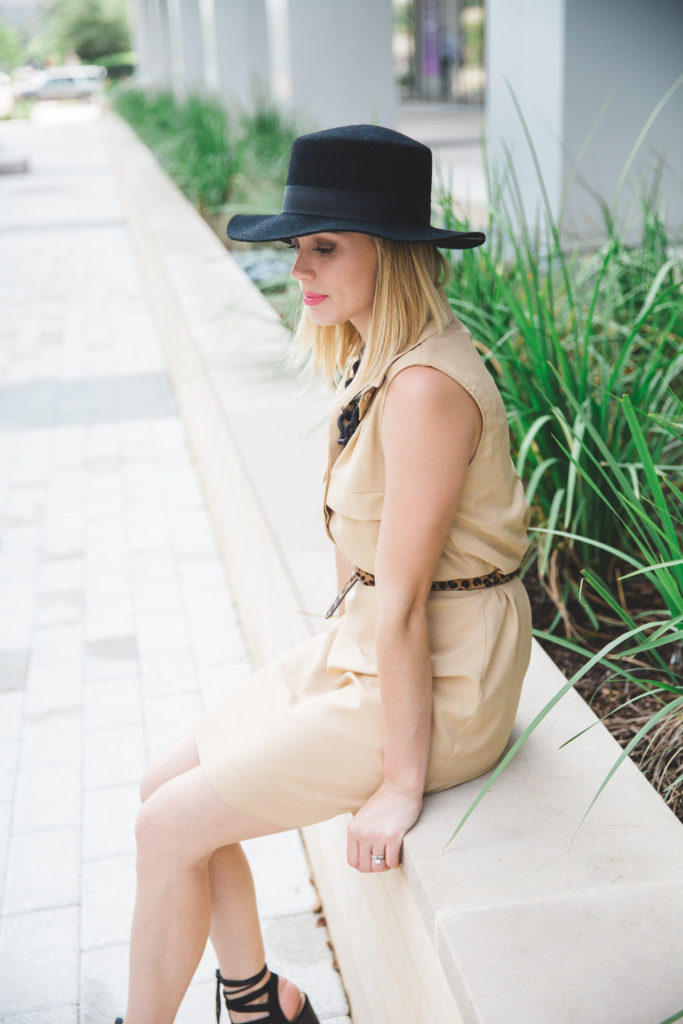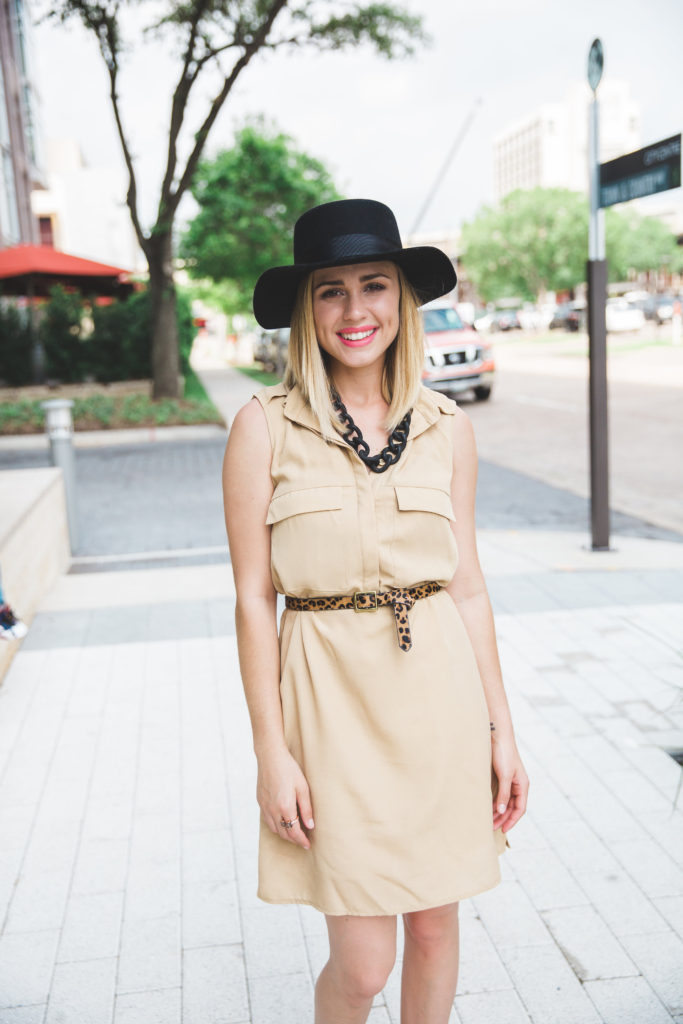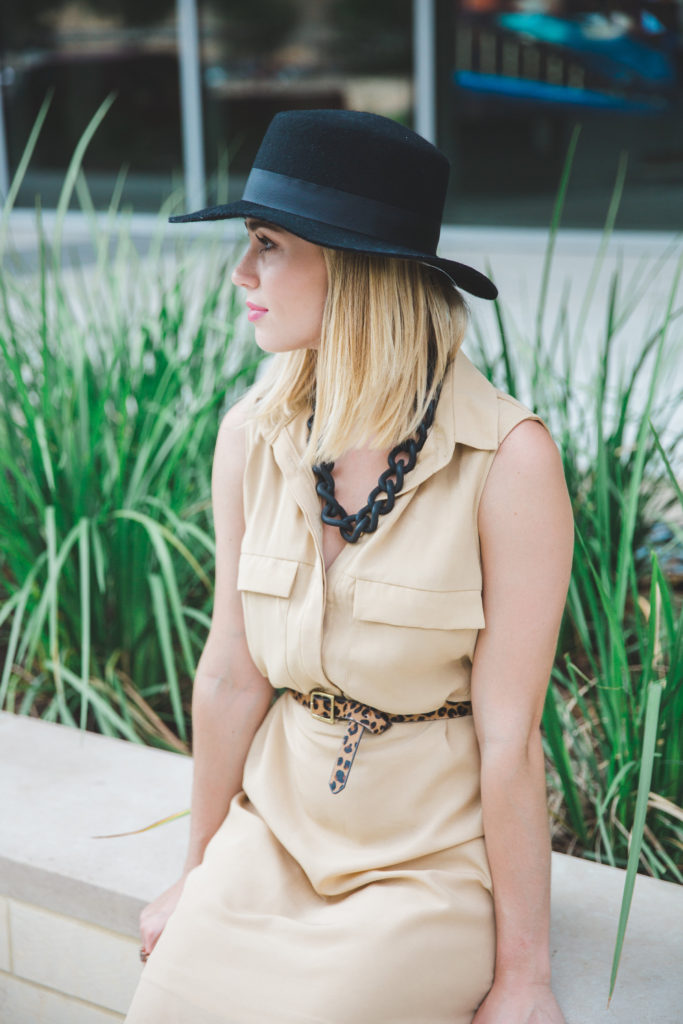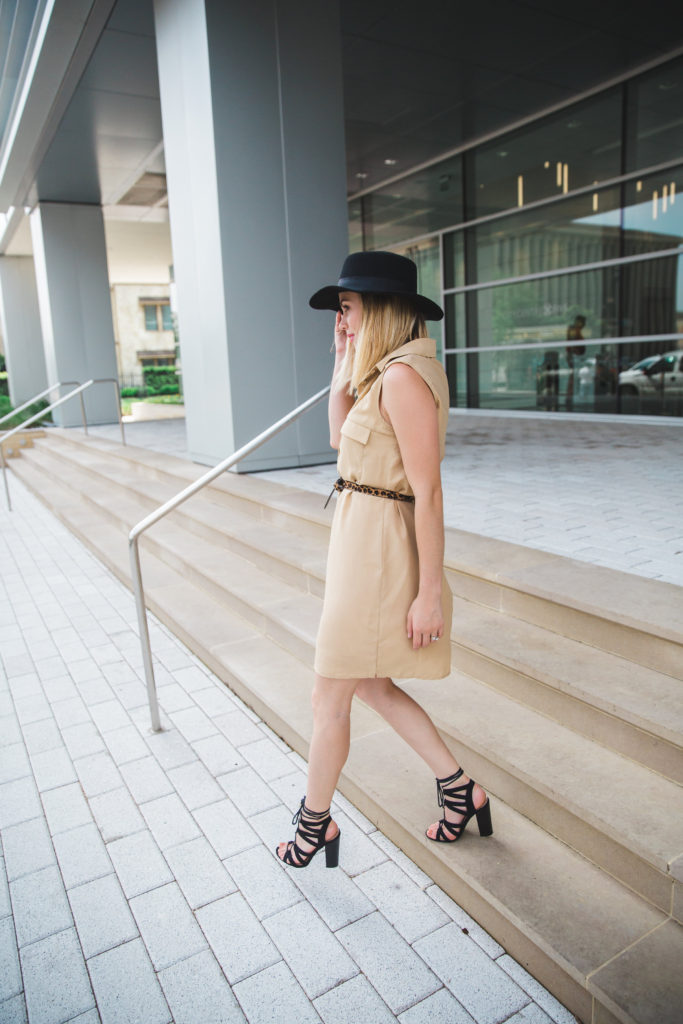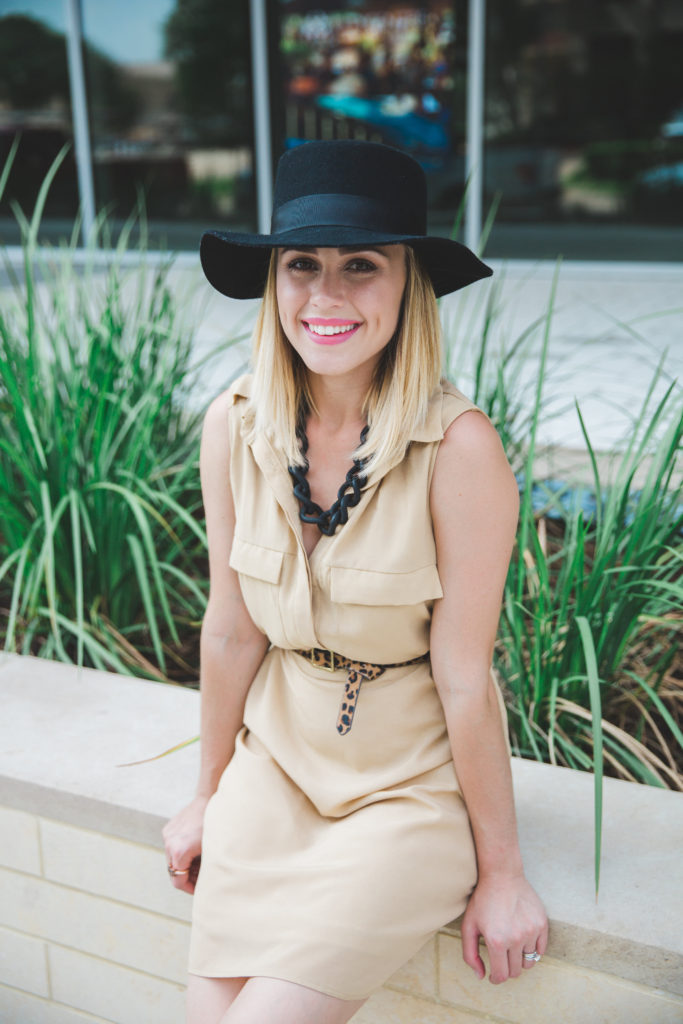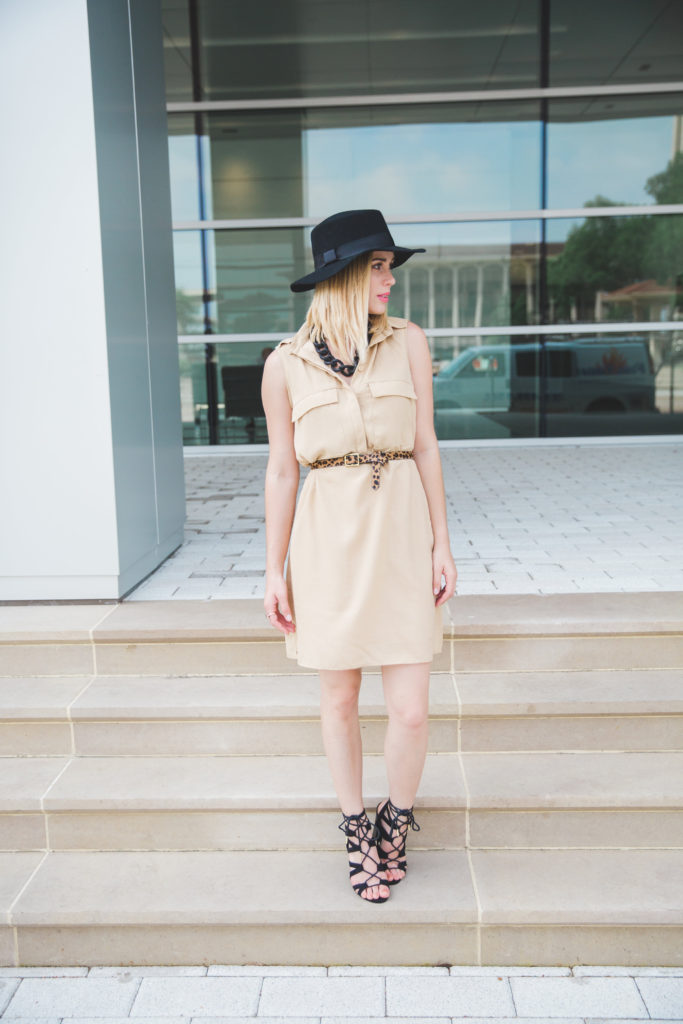 Affiliate Links: ℅ Dress | Hat (similar) | ℅ Shoes | Necklace (old) Similar here | Belt (similar) | ℅ Ring