Potty Training.
Sometimes it seems like a four letter word.
It's one of the the most frustrating things that we as parents have to deal with. Some of us are blessed with children that potty train rather quickly (hello, fist child who practically potty trained herself) and then others find it to be far more challenging. And by others I clearly mean ME.
My middle child was a NIGHTMARE to potty train. Like we are talking poop therapists (yeah I bet you didn't know that was a thing did you) and toddler enemas…so it's really no wonder why I have stalled on potty training the twins.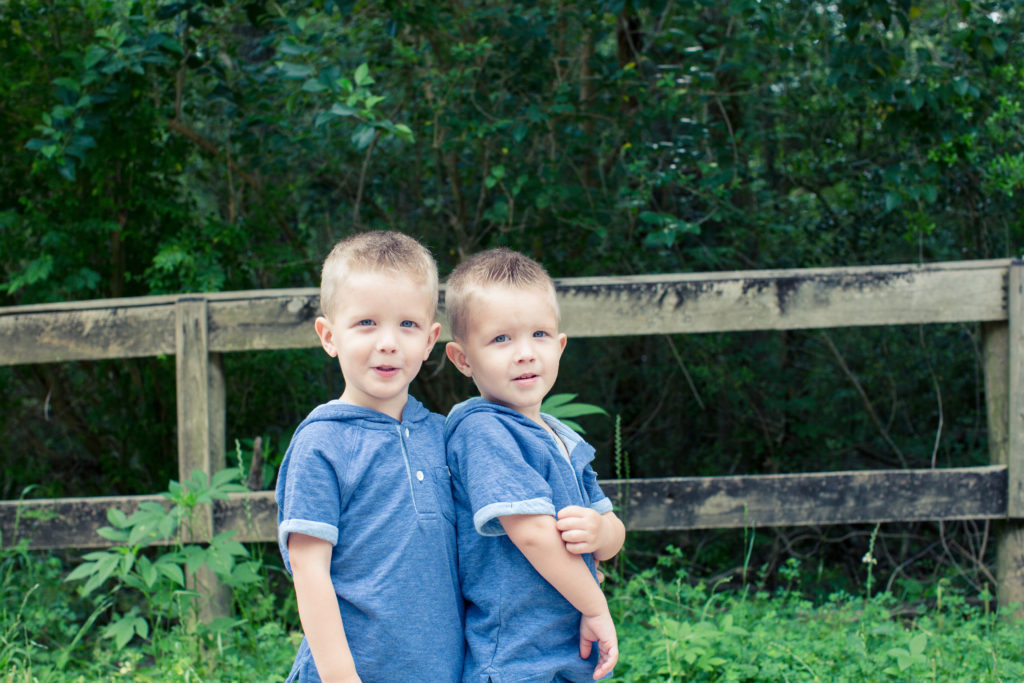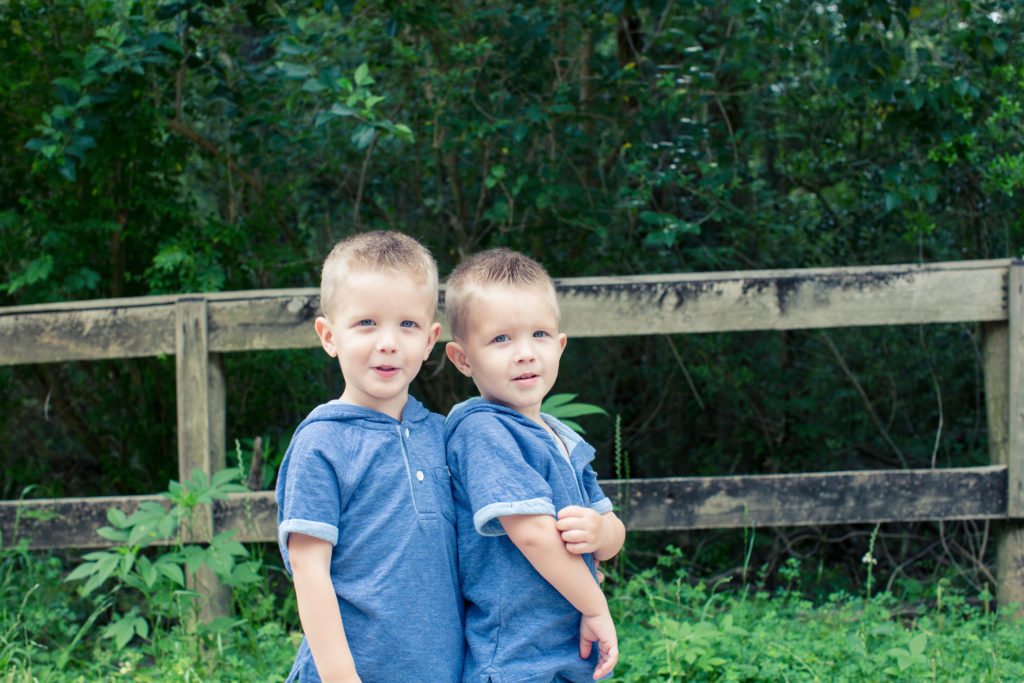 Well that and the main reason of course….. THEY AREN'T READY.
They do not tell me when they are wet, or even when they have pooped. They still wake up from both bedtime and nap time soaking wet. And then of course there is the whole being terrified of the actual potty part. We have tried the small plastic potties, we have tried the potty seat cover with their favorite characters on them, we have tried bribes and big boy underwear and more and they still absolutely refuse.
When people find out that the boys aren't potty trained we get a lot of "Oh, little Jonny was that way and we read this book called 85 ways to make you lose your mind while forcing your kid to pee on the potty and it saved our lives" And maybe it really did save their lives and help their child, I don't know. But here is the thing. I have read those books too and for MY boys it's not an option. I am not going to force them to get anywhere near something they are terrified of.
So, what's a mama to do when her toddler won't potty train?
Embrace the fact that they aren't ready and don't hold it against them. And possibly more importantly, don't hold it against yourself. Your child's potty training is not a reflection on your parenting.
Remember that they won't go to college in pull ups (even on the days when it feels like they might)
Know that friends and family are going to want to share their advice and stories with you and that is all it is, advice and a story. It's not the word of the Lord. It's not the end all be all. If you don't think it will work for your child, you don't have to do it. People mean well, they just want to help.
Right now, instead of focusing on the actual potty training itself, we are focusing on making the potty seem less of a scary place. We try and keep it positive and not pressure the boys in any way. We read a lot of stories about the potty. So far our favorites are Everyone Poops, The Potty Book For Boys, and Uh Oh! Gotta Go. No major progress has been made, but that is ok. It really is.
They say timing is everything and it seems that right now, it's just not our time. One day it will be, and when it is, we will be ready.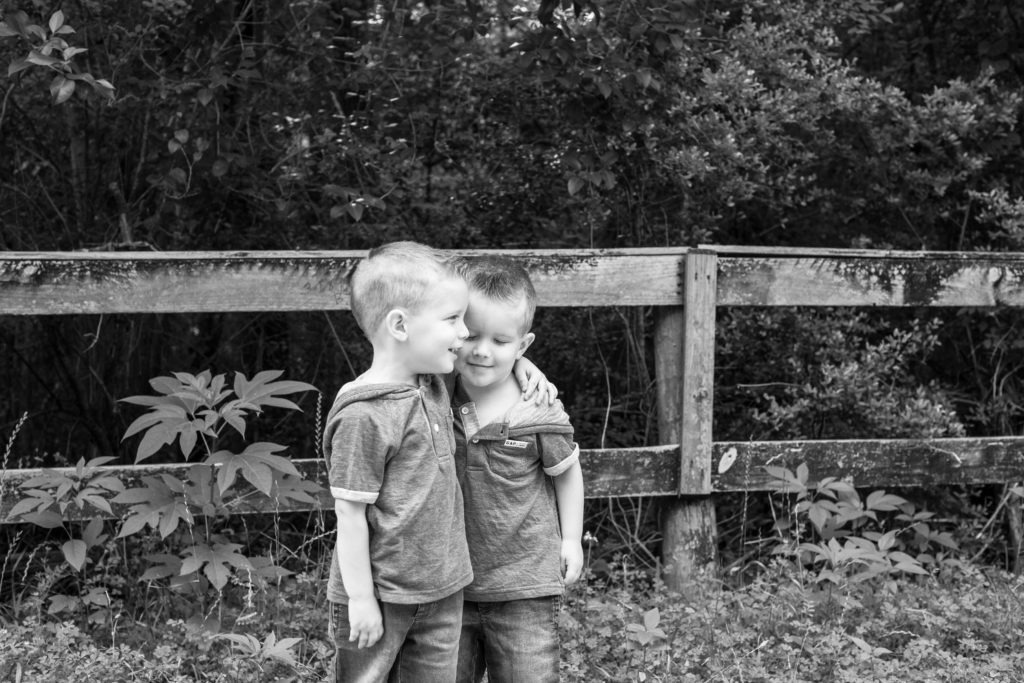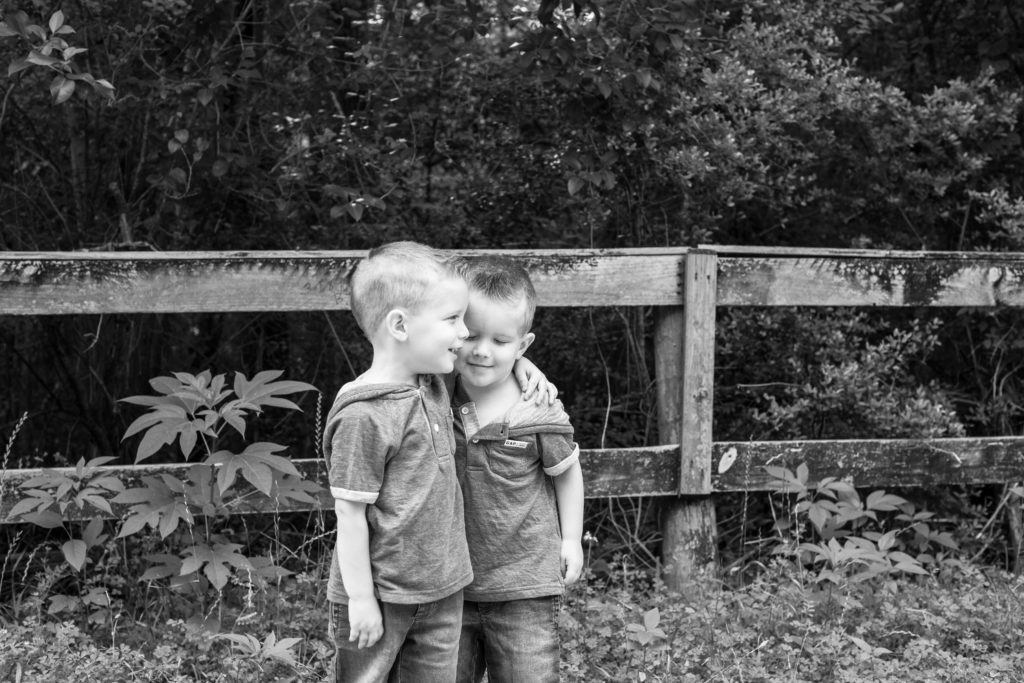 Did you have an easy time potty training your children? What was your favorite book you read about the potty or potty training?