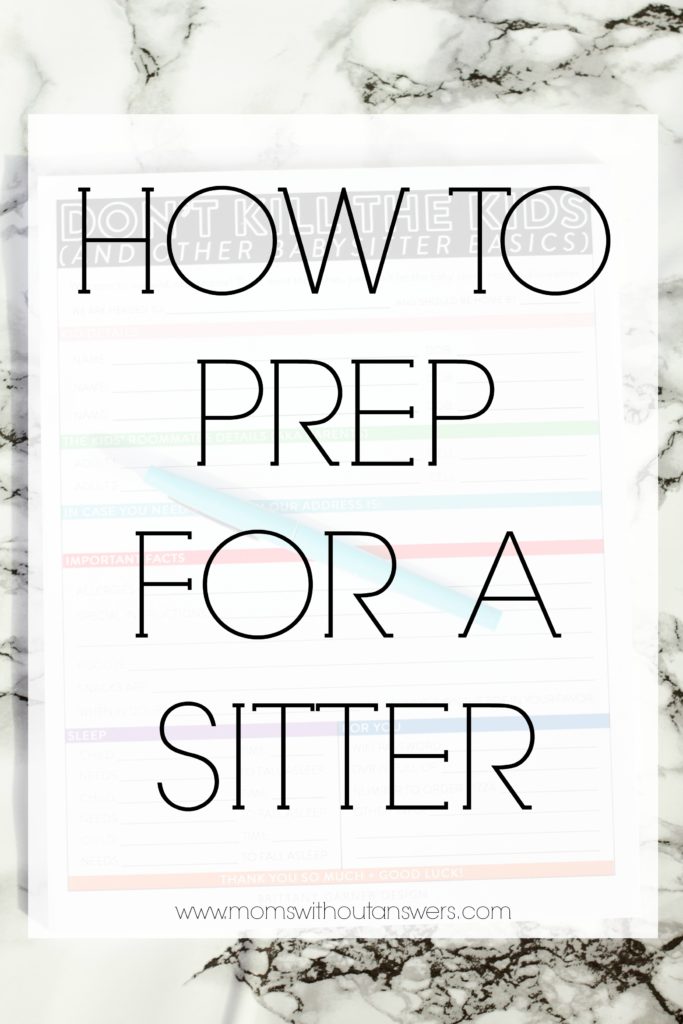 Finding the perfect babysitter is basically every mamas dream. Designer shoes and bags don't hold a candle to the luxury that is having that amazing dream angel on speed dial to rescue you when you are desperate for a Dr's appt, Date Night or just an afternoon of sanity.
Trusting your babies with someone is hard and I have had my fair share of babysitter horror stories. But getting out and spending some one on one time with my handsome hubby kept me pushing and searching for some responsible teenagers that could manage my crazy crew.
When starting out, word of mouth is the best way to go.
Friends and CoWorkers who have older children work great when searching for a babysitter. I find it always comforting when I know the parents and know the family. Our old sitters (they were sisters) were our neighbors and we had known their family (my husband especially) for years and years. It was really ideal because we always knew if there was every any issue, their mom and Dad were just a few door steps away. It helped us ease our way into charting the new babysitter territory when our kids were babies.
Then our sitters grew up and went off to college (dang need for higher education) and so we were back to square one on the sitter search.
It's key to remember that searching for a sitter isn't just something for you and your spouse, but it is really important to get your kids involved. Even from a young age our kiddos were able to voice who they loved having come over to watch them when we needed to be away. While our lists of expectations were very different, it always boiled down to wanting the fine balance of responsible and fun.
Preparing our kids for a sitter is almost just as important as preparing the sitter herself.
We always let our children know in advance who is coming over, what the plan is while we are gone, and what they can do in the event of an emergency. We feel like making sure they feel like they have some control and say is always best. It can be scary when having a "stranger" in their home and so we always try to make sure to have a time of adjustment if we are having anyone new over. If our plans are at 7 o'clock we would ask that they come around 6:15-6:30 so that we have plenty of time to go over everything and help them and our kids adjust before we run out the door.
Having a special activity for the evening I find always works really well for both the sitter and our kids. It gives the sitter some kind of game plan and helps keep them involved. We pretty much always make babysitter night Pizza Night which makes the night special already in my kids eyes. Then we usually do a special treat and movie, or a game night or fun art project. If the sitter will be there later and our boys will be going to bed we try and incorporate some special things for just our big girls which usually includes manis/pedis or their new favorite game…blind makeover challenge.
I used to have a 3 page Word Document typed for my sitters for whenever we would go out, which was super extreme, but it is helpful to leave them some information in the event of an emergency. When I found this super cute pad from Brittany Garner Designs I stocked up because it simplifies it all for you and your sitter.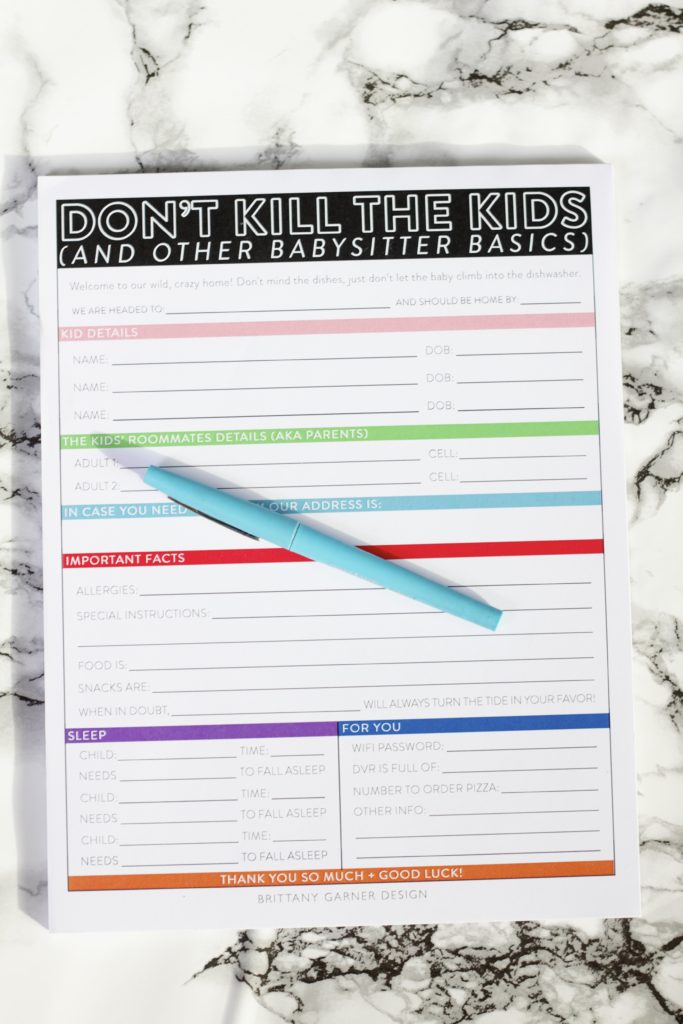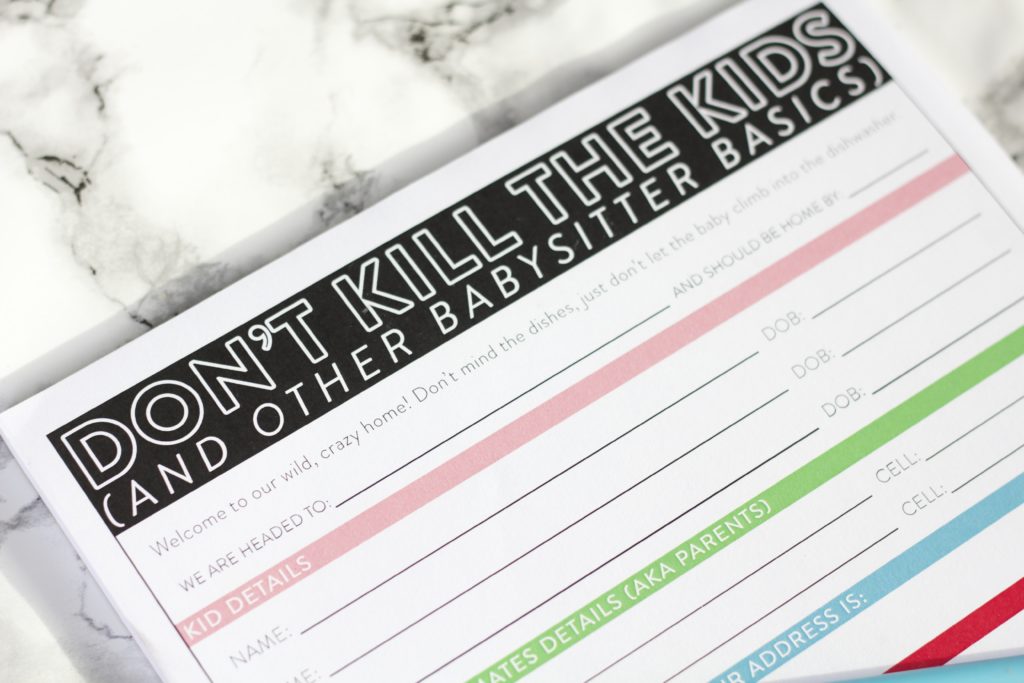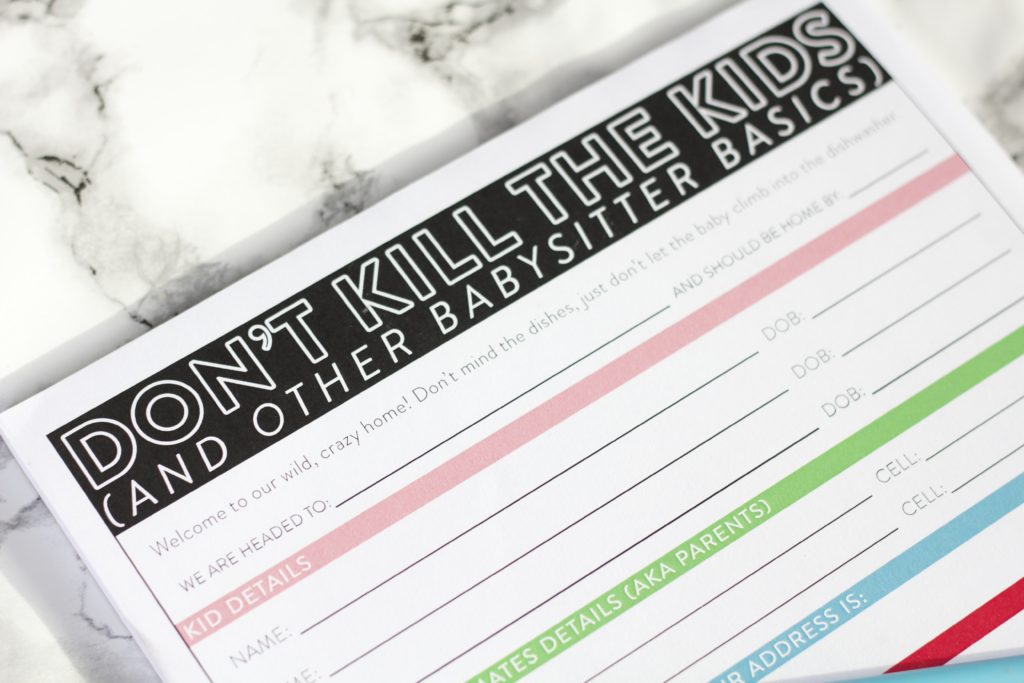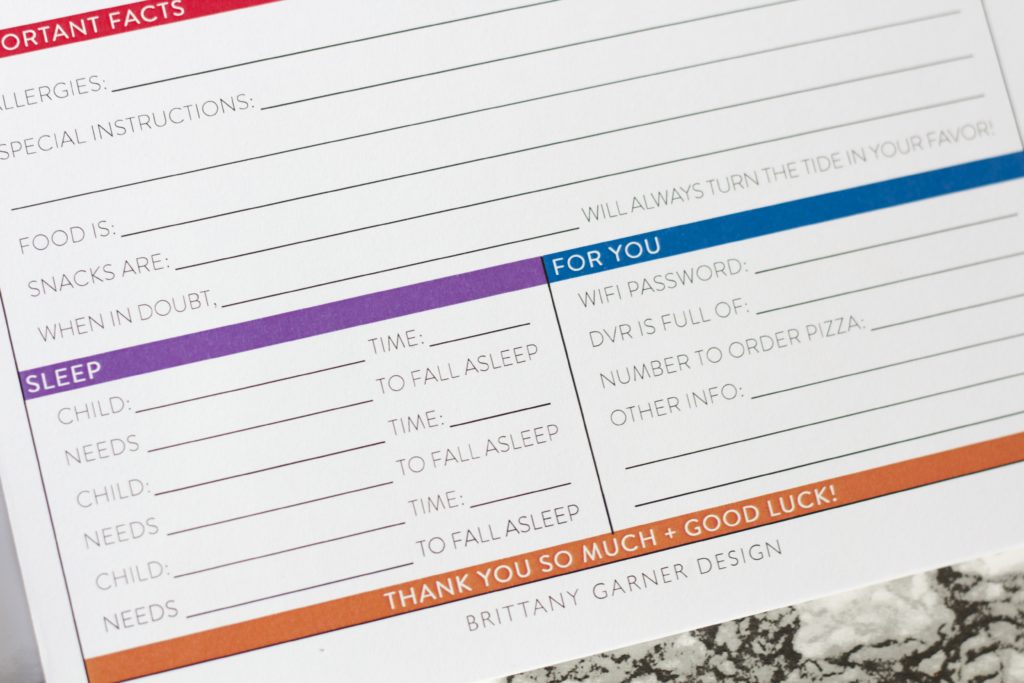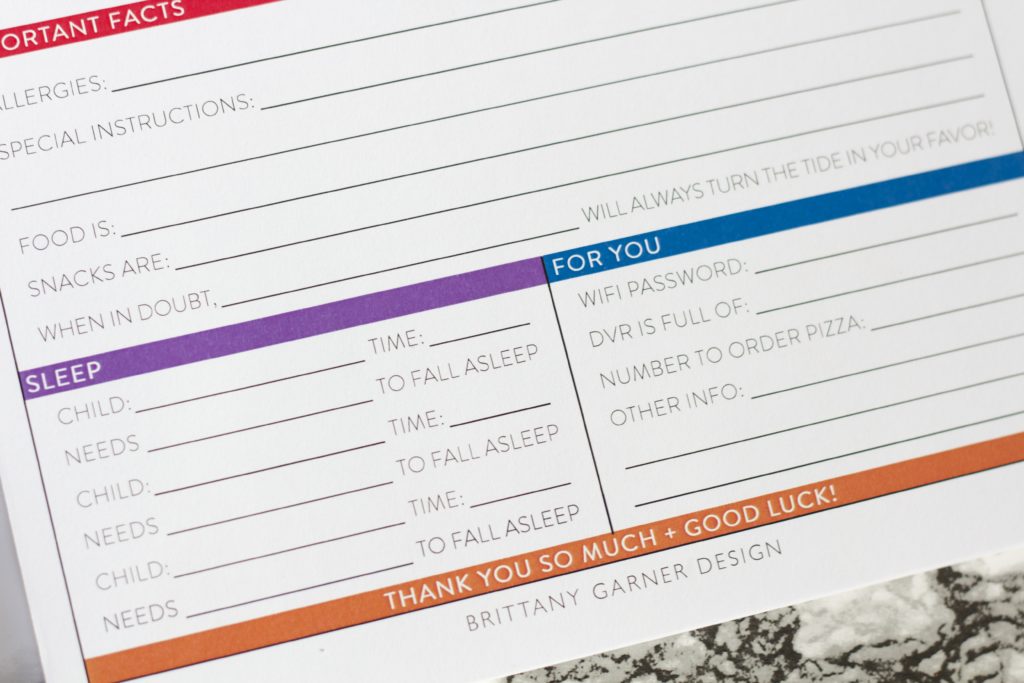 Truth be told I think my novel scared a few sitters away back in the day. This notepad has everything you need in one handy place without going overboard.
After each night away we always have a follow up time with both our sitter to see how she liked it/thought things went. Sometimes our four kids can be a bit much and we have had sitters say flat out that they didn't want to babysit for us agin. Which yeah it hurt a little, but I always appreciate their honesty. We also always follow up with our kids to find out what they thought. We have had a few sitters get some not so hot reviews because "all she did was talk on the phone to her boyfriend". Those kind of reviews get you blacklisted in the Tanner house.
Hopefully over time you will find some sitters who become an extension of your family. We have been blessed with some amazing sitters over the years….and they are 100% like family to us.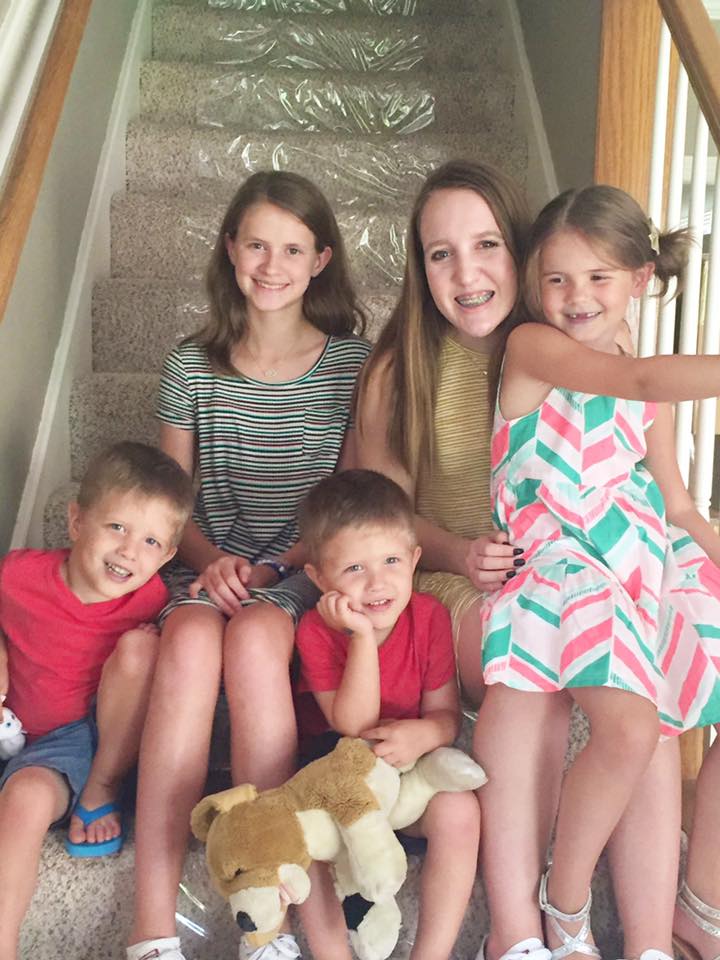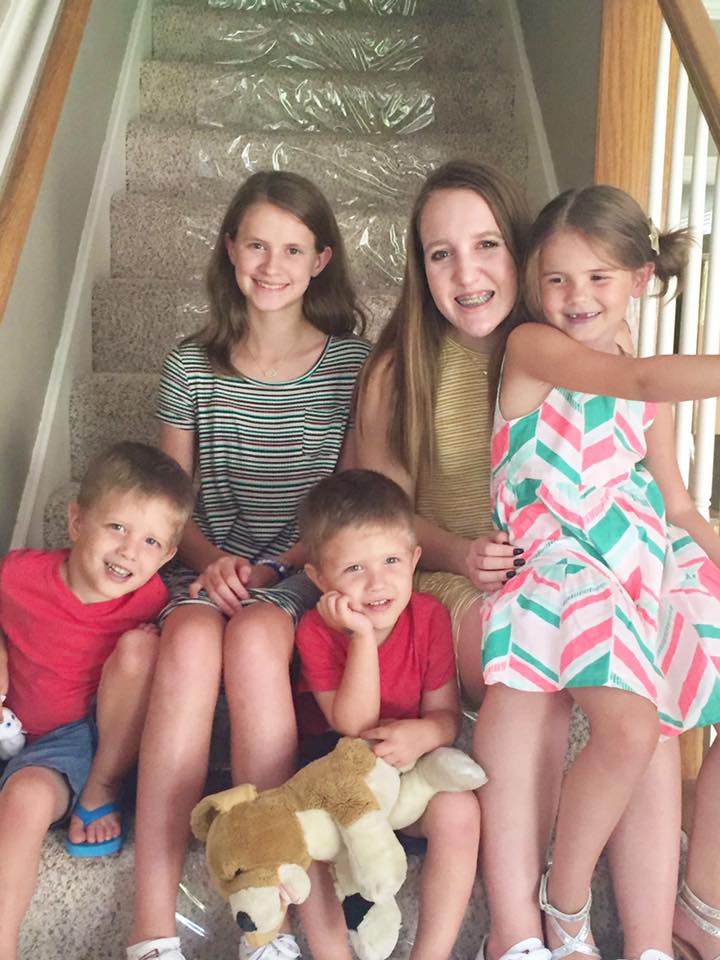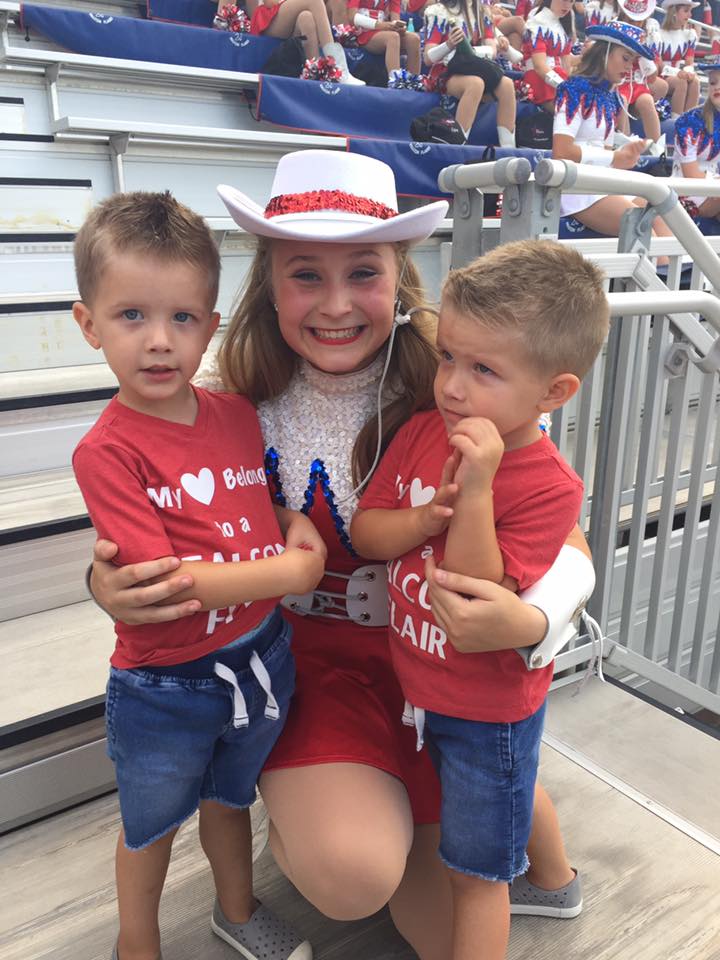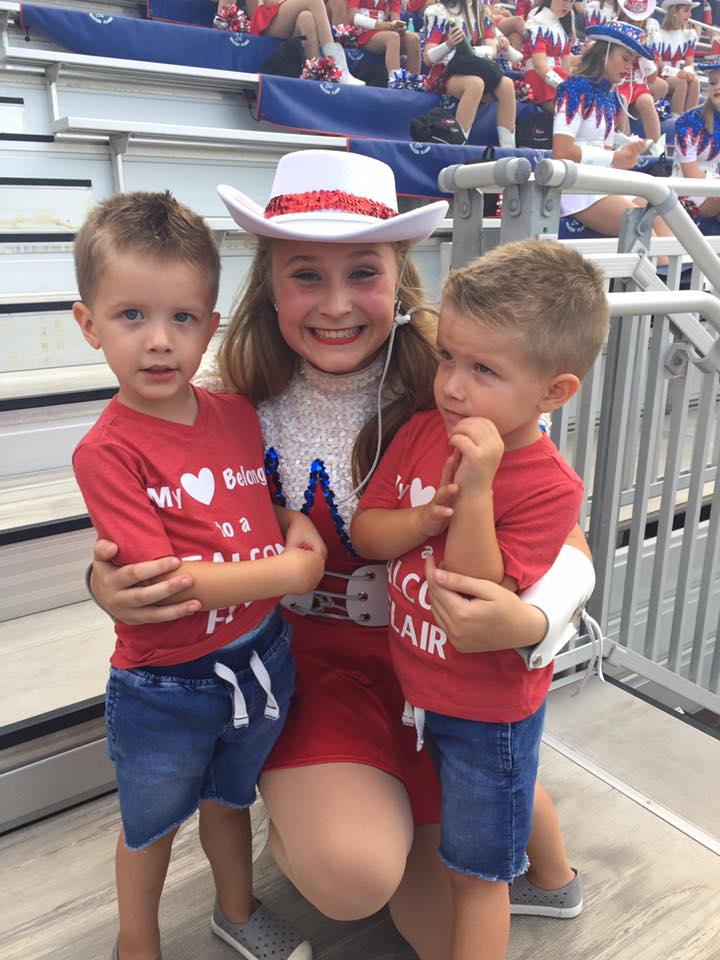 Our kids love and adore them, and my husband and I do too. We know they would do anything for our kids and it makes it that much easier to enjoy time away because we know they are being cared for and loved on well.
Finding a sitter takes some time, but I promise once you find some good ones you will be so thankful you did! My sitters are literally my lifesavers and I know I would be lost without them.
Do you have a babysitter that you love? How did you find them?