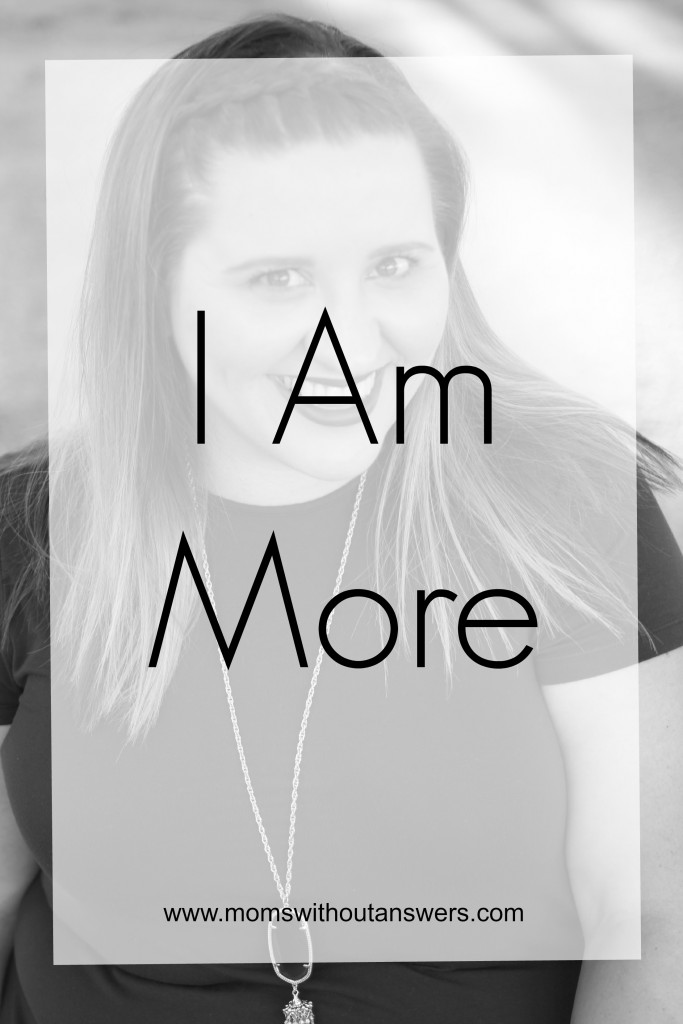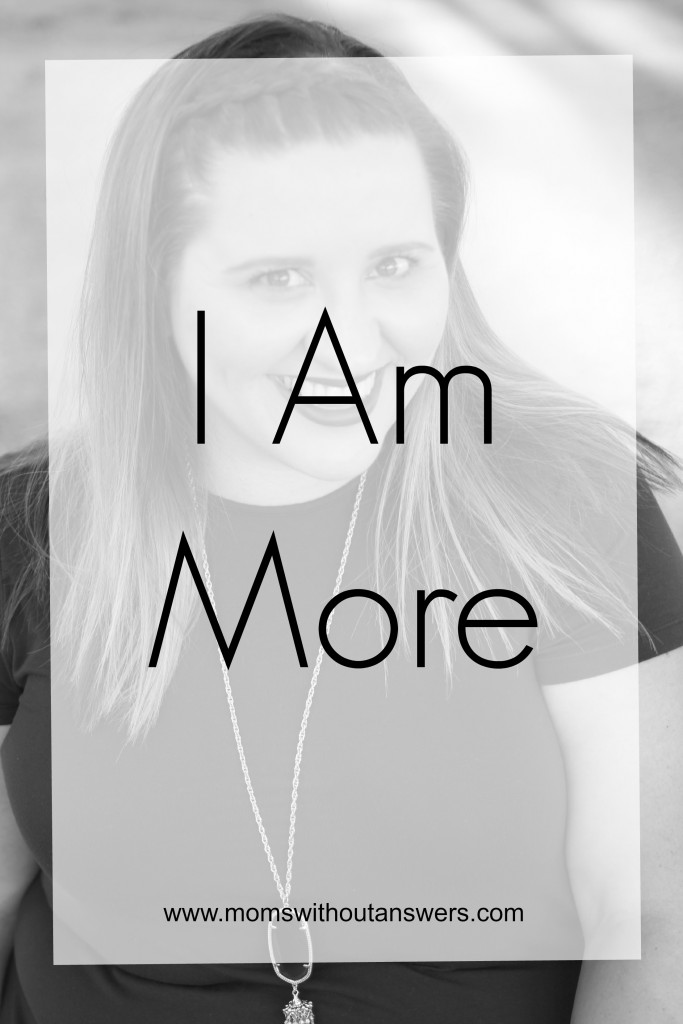 My name is Michelle Tanner.
I am 33 years old.
I am a wife, mother, sister, friend.
And I am overweight.
And saying that seems to make a lot of people uncomfortable and I have no idea why.
Whenever I say something regarding my weight I am always met with quick responses of "Stop", "No you're not", "Don't say that".
But I am, and it's ok. Maybe I won't be that way forever, and maybe I will be. Regardless, it's a part of who I am right now, and that is ok.
Last week I had the opportunity to join some friends for a beauty event hosted for bloggers in our area. I always get nervous about events like that because I have learned all too well over the years how they will play out. At the event I had a great time with friends. I tried on makeup and drank champagne. But what I noticed that I know my friends didn't, was that I was the largest woman there. And while we made the rounds talking with different makeup artists and hosts and bloggers, most pretended I wasn't there. They never met my gaze or made eye contact when explaining their brand. They chose to engage with my friends over me.When the photographer was getting shots of our group I could physically see her positioning the camera to crop me out or find a way to shoot around me. And when we saw the pictures the next day,I was right.
At this point, it doesn't even hurt my feelings. It's happened more than I can even count.
These days, it just gets me thinking….
Since when did overweight = outcast? Or even more, why do people associate being overweight with being ugly?
Why is it ok for a 125 lb. woman to eat a cupcake or over indulge in some Mexican food and talk about how she is so "fat", but an overweight woman like myself makes a comment about my weight and I am silenced and told not to talk about it?
It makes no sense to me.
I think by not allowing me or anyone else for that matter to have a conversation about it, it is just saying that it isn't ok. That we can't be ourselves.
The crazy thing is that I am more than just my size. I am more than just a number on the scale.
I am smart, I am funny, I am creative, I am talented.
I am a great friend, and wife and mother.
I AM BEAUTIFUL.
I. AM. MORE.