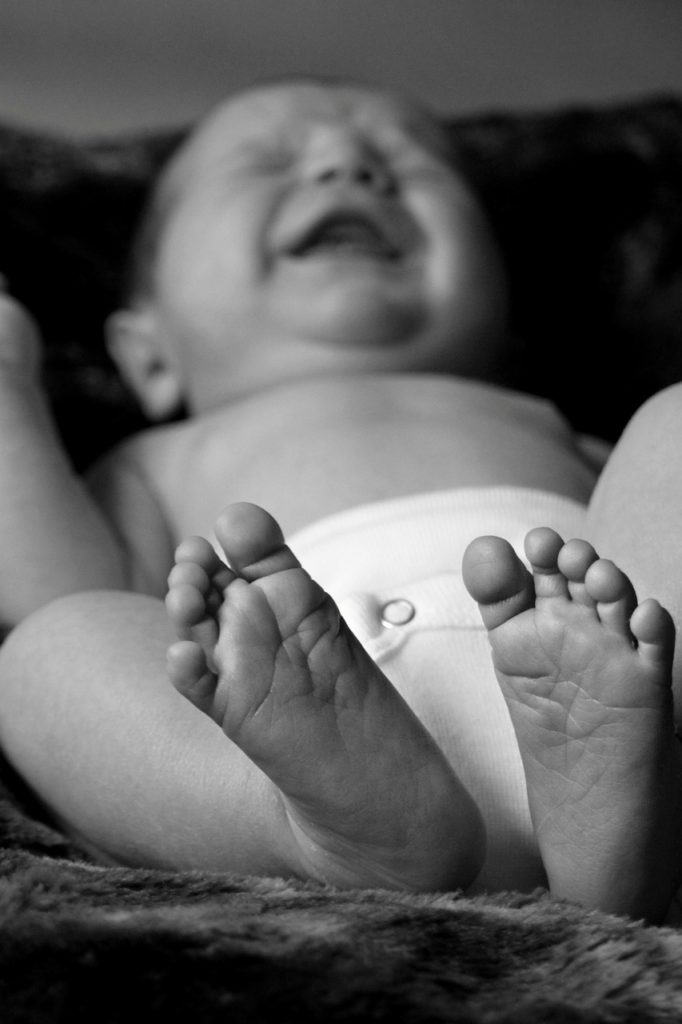 Can you imagine if your nurse handed you an owners manual to your new bundle of joy?? She'd walk in right before you're being wheeled out of that stuffy hospital room, a glowing grin across her face. She hands you what could very well be a holy grail and she says "Heres everything you'll ever need to know! Have fun!".
And it would be just that. Fun. Wouldn't it?
Parenting is about owning every trial and error.. but what if trial and error wasn't needed?
This is all figuratively speaking of course.
I've been wracking my brain lately for some strange thoughts when it comes to this topic.. and quite a few have actually crossed my mind.
If kids came with a handbook..
There would be no mom forums!! I'm not sure about you but I'd hate to live in a world without mom forums. Infant spitting up? Pull up a forum and compare similar baby diets to find a cause. Worried your LO isn't eating enough?? Better fire up that search engine and find some mamas to relate to!! See what I did there?? Forums have an abbreviated language of their own.. and I'm pretty sure I misuse all of them.
Mother in laws wouldn't feel so entitled. Again, could you imagine? They wouldn't even have to bother barking up your tree if you have everything laid out right there in front of you. I realize some MIL's are extremely helpful but I have to go with the stereotype here. I also have a gut feeling that a handbook wouldn't really help my case when it comes to mother in laws. What can you do?!
There would probably be an entire section on mom time.. and how to get it. Which would honestly be a holy grail all in itself!! Lets say its Chapter 1, and you read "You cannot possibly sleep when the baby sleeps, thats a flat out lie. Instead of pushing yourself to your breaking point watch for these common symptoms of Momsteritus…". Yeah, in your dreams!
I'm almost positive there would be a section just for dads titled "What To Say & What Not To Say". Because really, what could be more useful than that? My husband told me that during the first 2 months or so I reminded him of his mean high school teacher, that every question was a stupid question, and of course I could agree. Poor dads, I totally feel for them in those pivotal moments.
If kids came with a handbook parents wouldn't be totally clueless before conqering all. Parenting wouldn't be nearly as exciting and the phrase "kids don't come with a handbook" wouldn't even make sense.
Kids don't come with a handbook, and I am pretty thankful for that!!