Have you ever noticed that parenting is like one giant game of "Never Have I Ever"?
"Never have I ever been changing my babies diaper and wasn't fast enough and they peed into their mouths"
"Never have I ever sprayed my kids soccer jersey with febreeze and tossed it into the dryer for 2 minutes to call it clean"
"Never have I ever pulled an all nighter because I forgot to look into my child's folder over the weekend only to discover the night before that they are student of the week"
If that was a real game, this mama would be feeling pretty tipsy right about now.
And speaking of tipsy…..allow me to share with you my latest summer obsession.
The Blackberry Lime Margarita.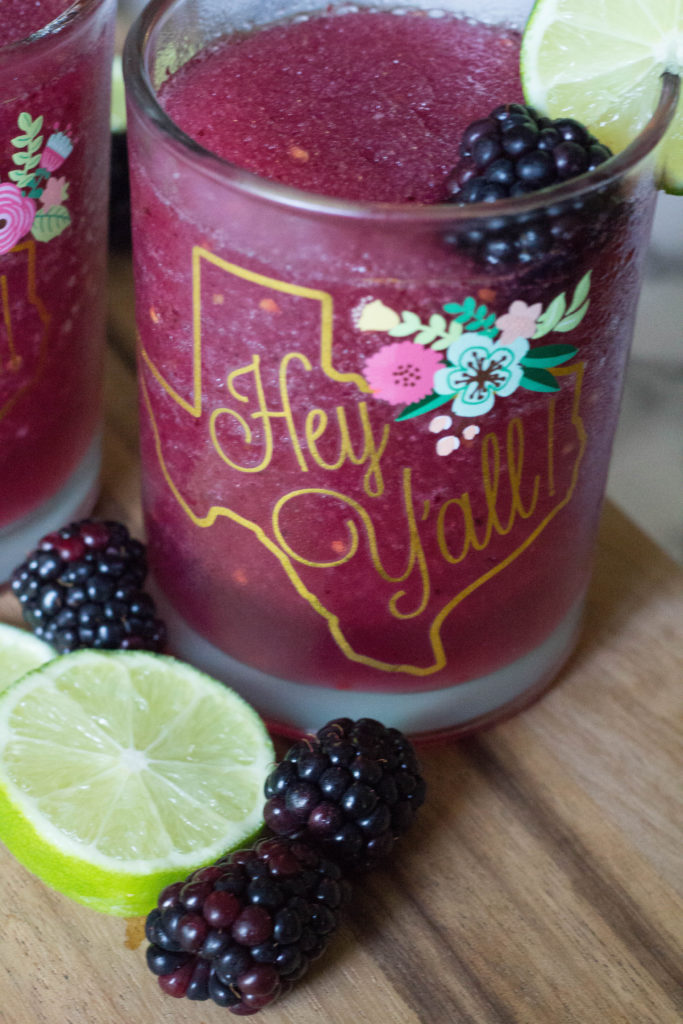 It was almost TEN years ago that I was hanging out with my friend Katrina and she introduced me to the magic that is a Blackberry Lime slush at Sonic. My life was forever changed on that glorious summer day and ever since, I have been hooked.
Fast forward ten years to the present when I was treating myself to said slush last week after a particularly rough day and I thought to myself "Man, this slushy could really use some booze". And just like that, it hit me…why have I never made myself a blackberry lime margarita? It is essentially the awesome big sister of my favorite Sonic slush.
And so I set out to make myself my favorite summer treat in adult form and let me just go ahead and toot my own horn right now because this is DELICIOUS!!
I think the secret to this delicious drink is that I infused the tequila with Blackberries.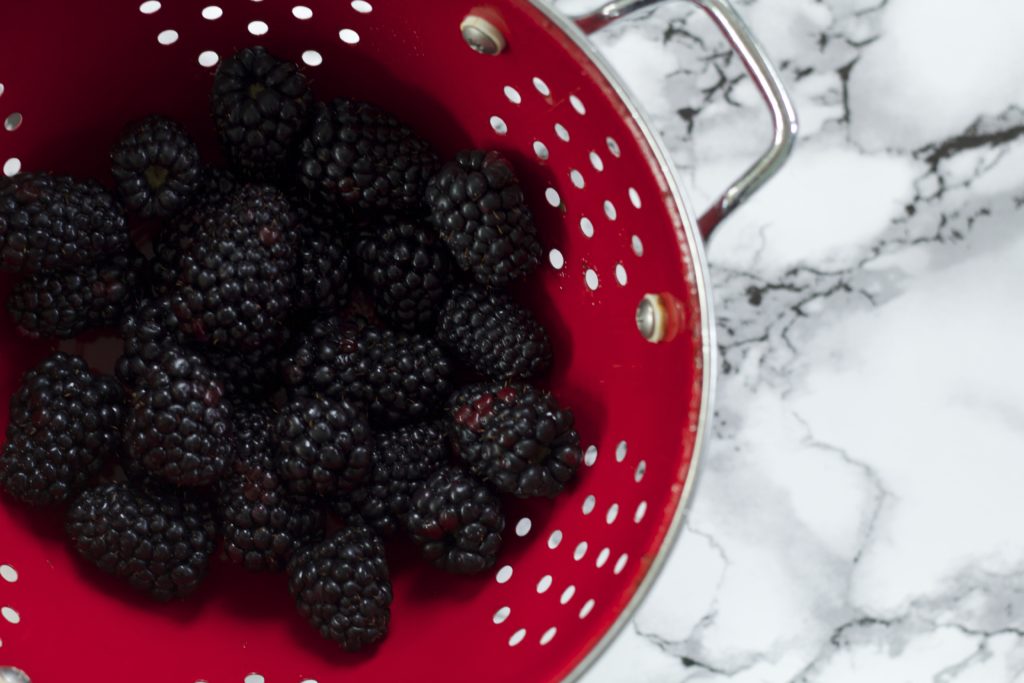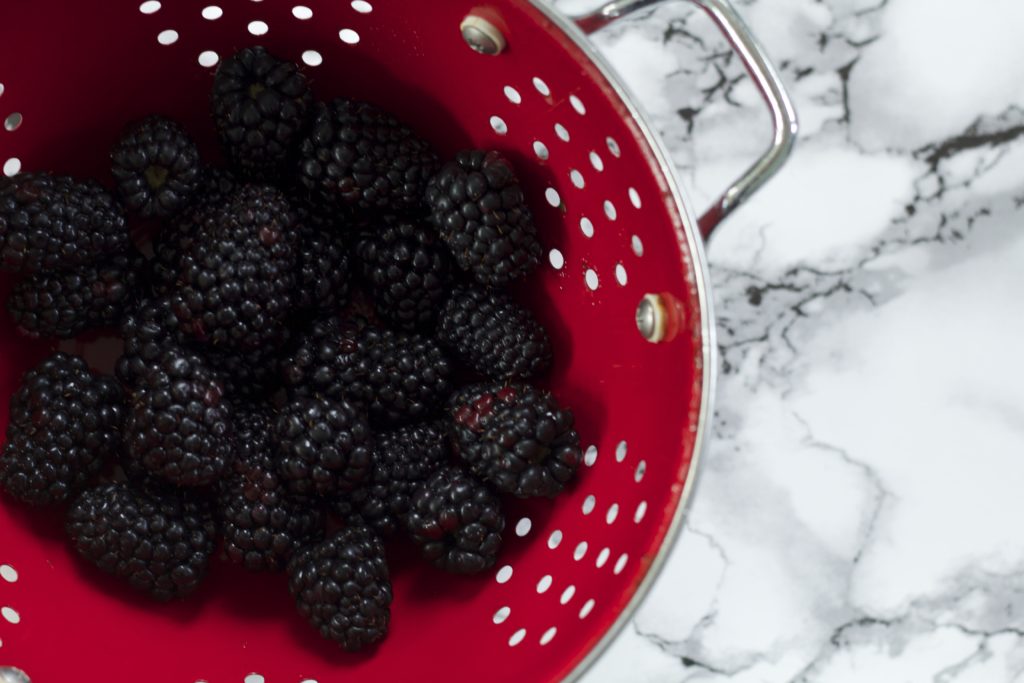 Take 2 cups blackberries and add them to a mason jar with tequila. Muddle the blackberries and add the zest of 1 lime. Let the tequila "set" for at least 24 hours in the fridge.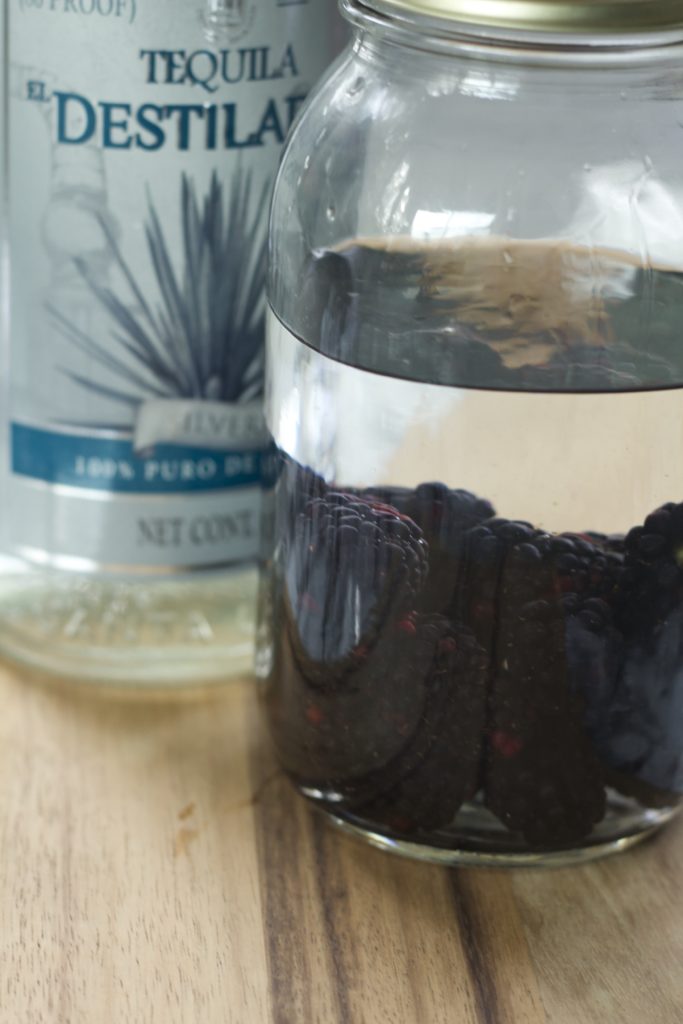 Once the tequila is set, strain the tequila through a cheesecloth and add 1/4 cup simple syrup.
Then add your favorite brand of Margarita Mix, Ice and your delicious blackberry infused Tequila and blend away! I added a few fresh blackberries to the mix as well for added color and well, because I felt like it honestly….there was no rhyme or reason.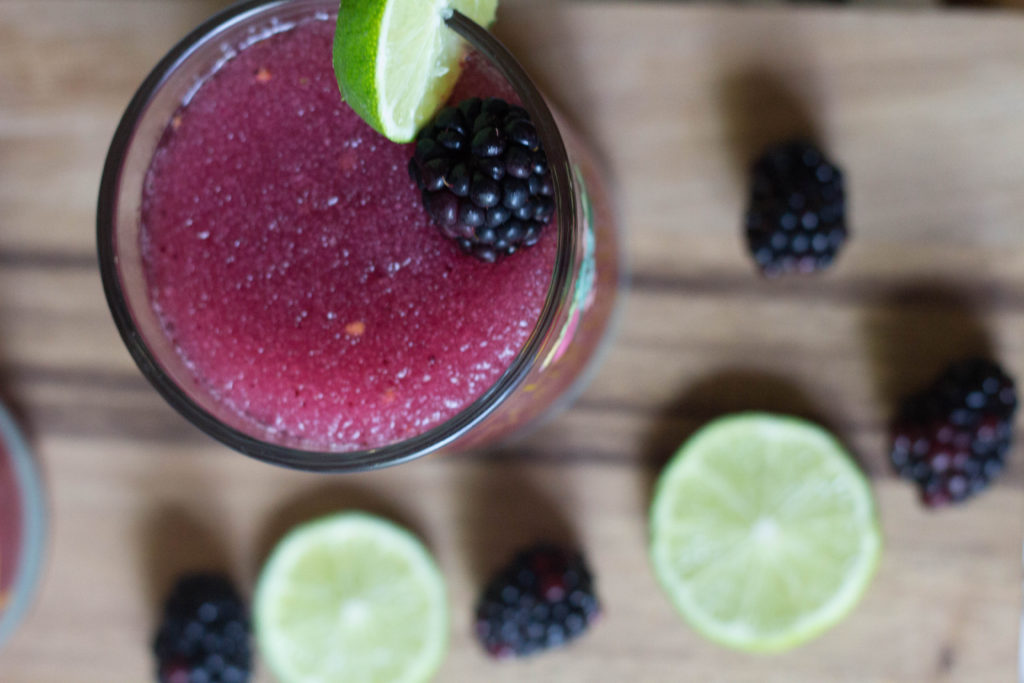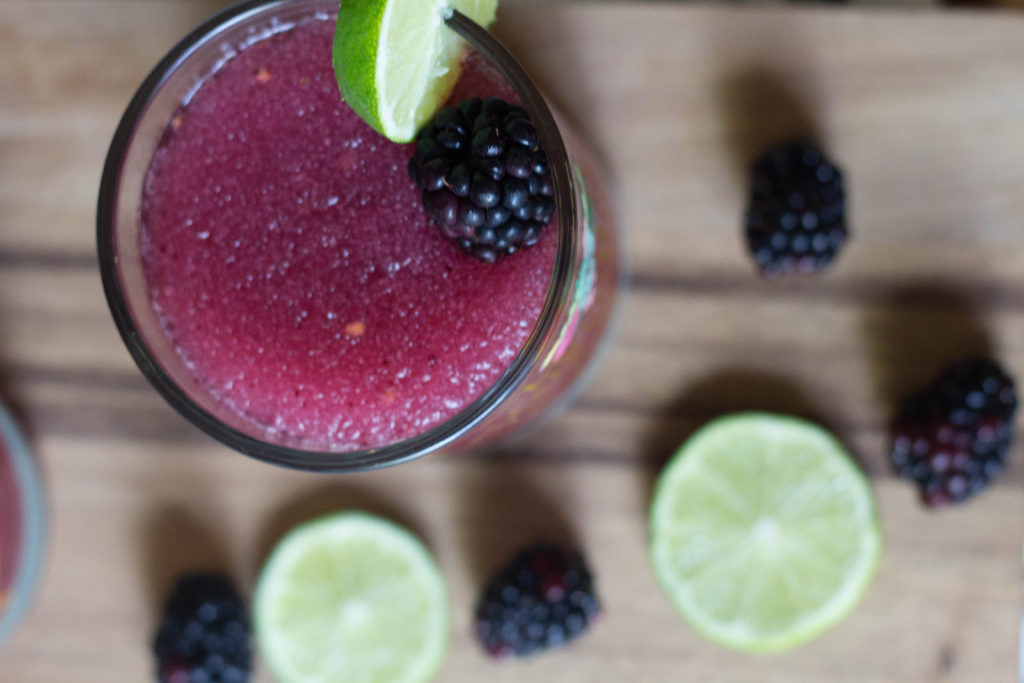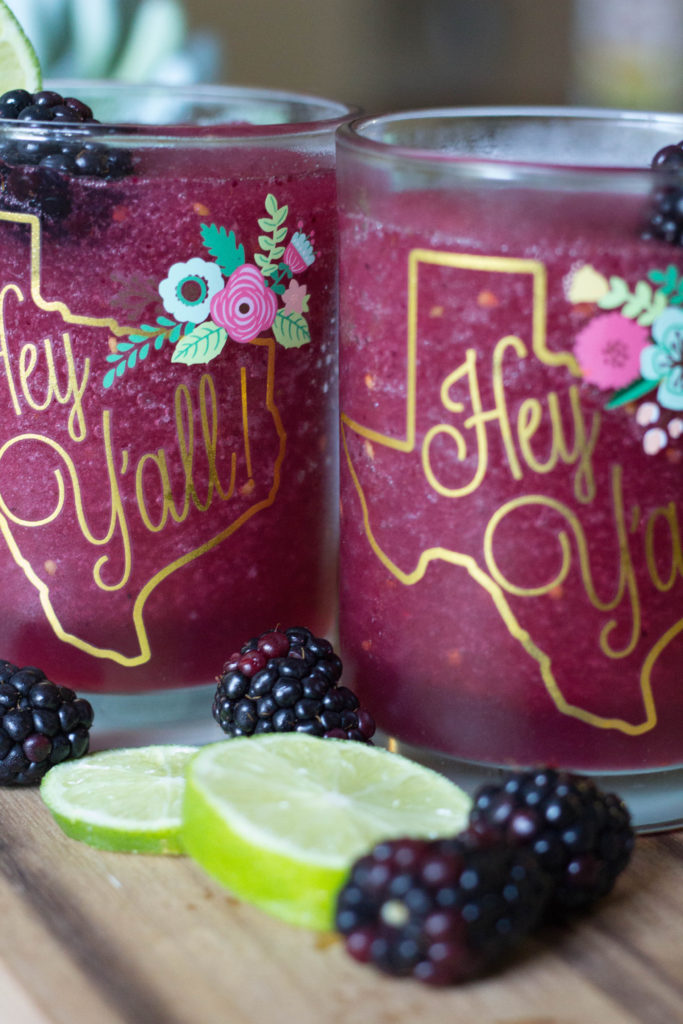 And because I know we will get asked, let's just take a moment for these AMAZING glasses from Francesca's. Seriously these are a staple for any Texas gal. I love them so very much.
Ok, enough chit chat. Go make these pronto. Promise you won't regret it. And if you are on the fence and looking for an excuse, tomorrow is Cindo de Mayo. And It's basically mandatory that you drink margaritas on Cindo De Mayo.
What is your go to summer cocktail? And just as important, what is your go to summer Sonic Drink?