The holidays are right around the corner and one of the fun things about being a moms is dressing our kiddos up in the cutest clothes around!
When Gymboree sent us these adorable dressy winter outfits in emerald tones, we were in love. Not only were Michelle and I in love with the outfits, our little ones were as well. You guys, these beauties came in and our girls literally begged to put them on right away. Talk about a win!
The Emerald Party collection from Gymboree is so cute, it will leave others green with envy (see what I did there).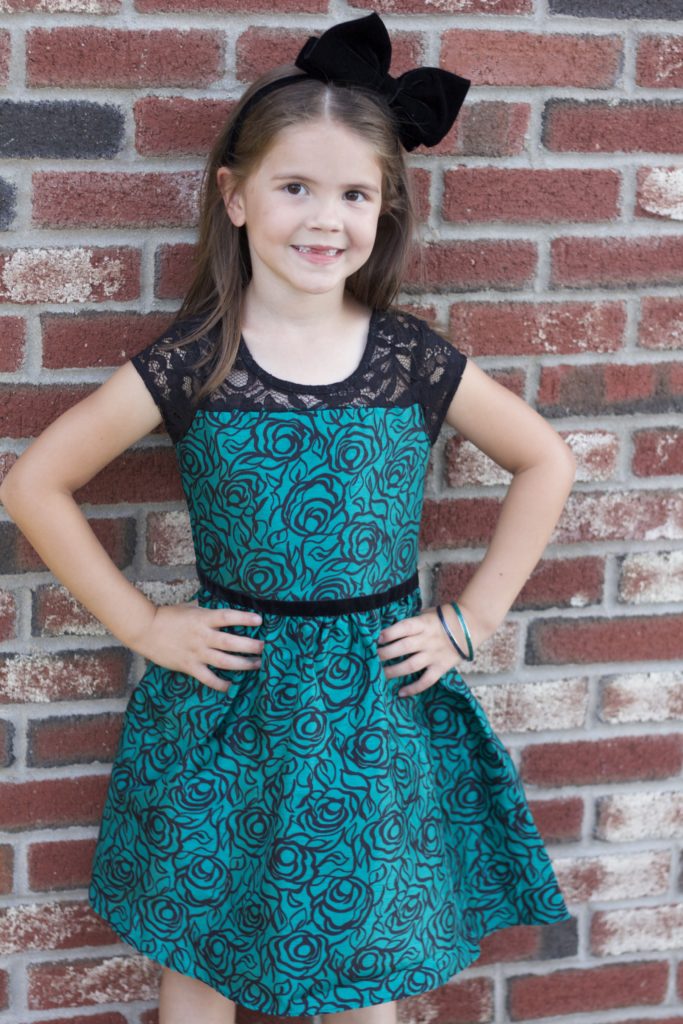 What we always love about outfits from Gymboree is the quality. The clothes are gorgeous and made of the most beautiful fabrics. Quality fabrics are super important to us mamas because any toddler mamas know, when they love something they will wear it everyday if they could. Party dress to Costco? Why not. Another thing we love about Gymboree is their attention to detail. From their color coordinated looks for the entire family to their perfectly paired accessories. From socks to shoes and purses and bows, Gymboree really knows how to pull an outfit together. They make our usually rough and tumble kiddos look downright dapper and elegant.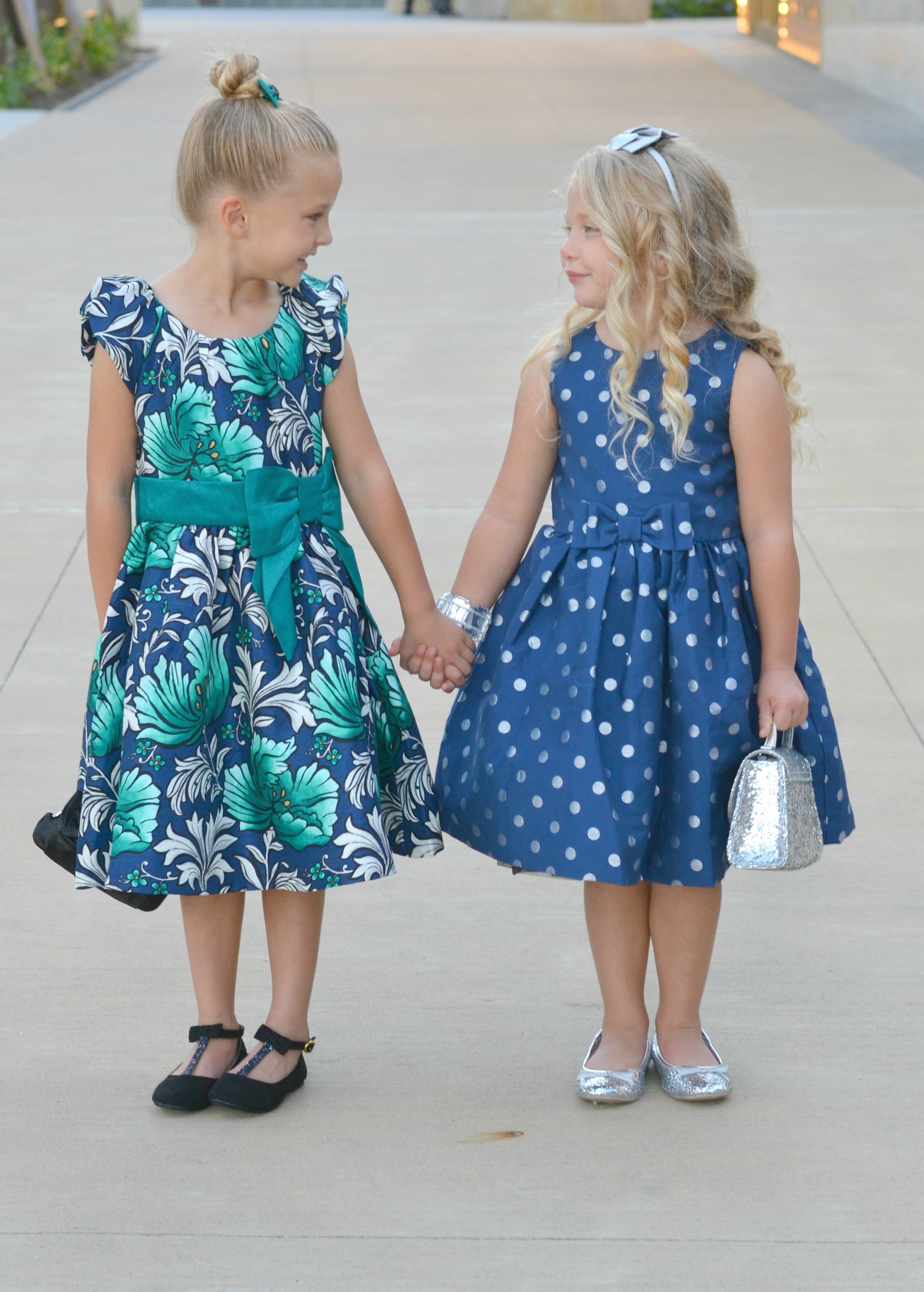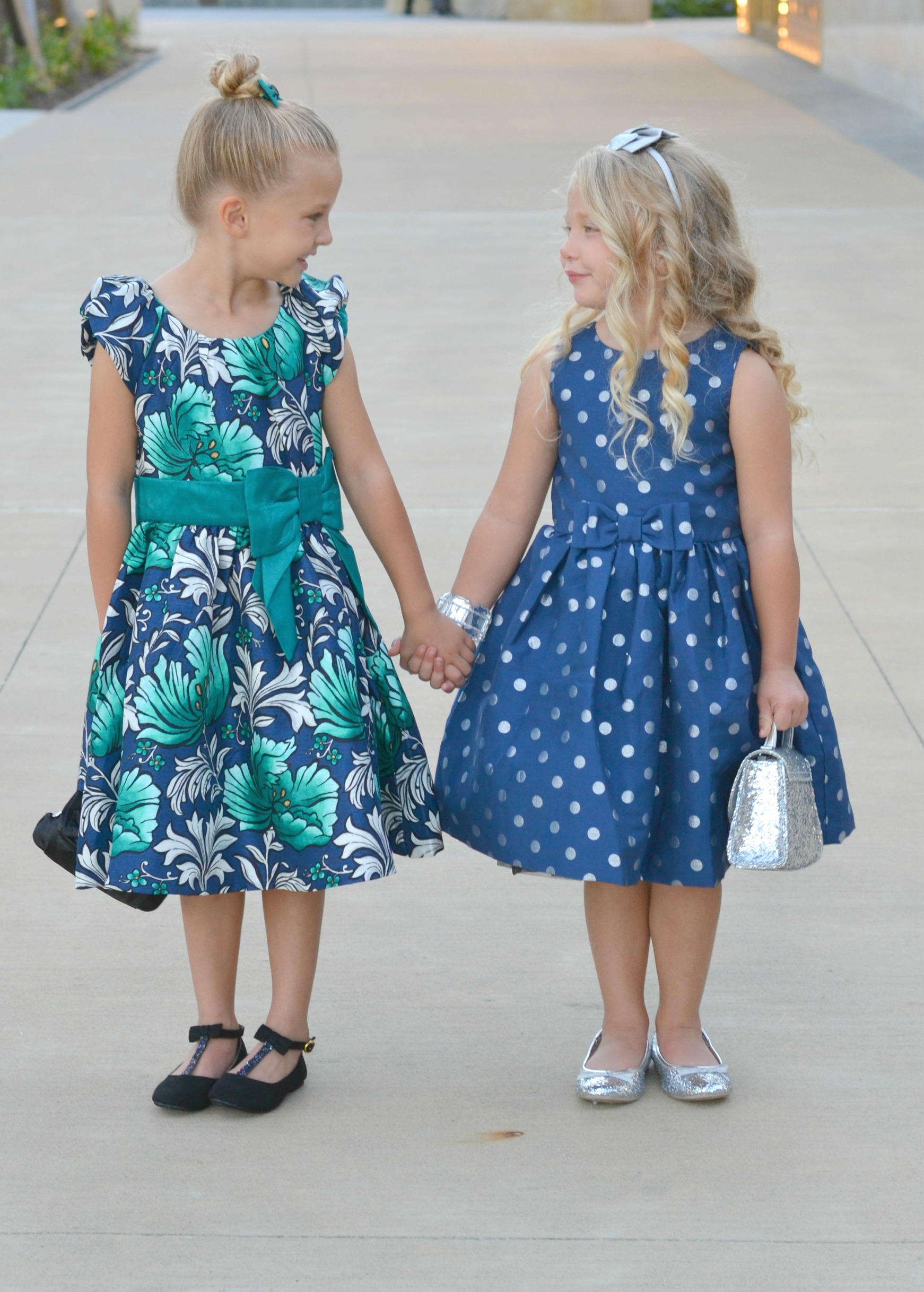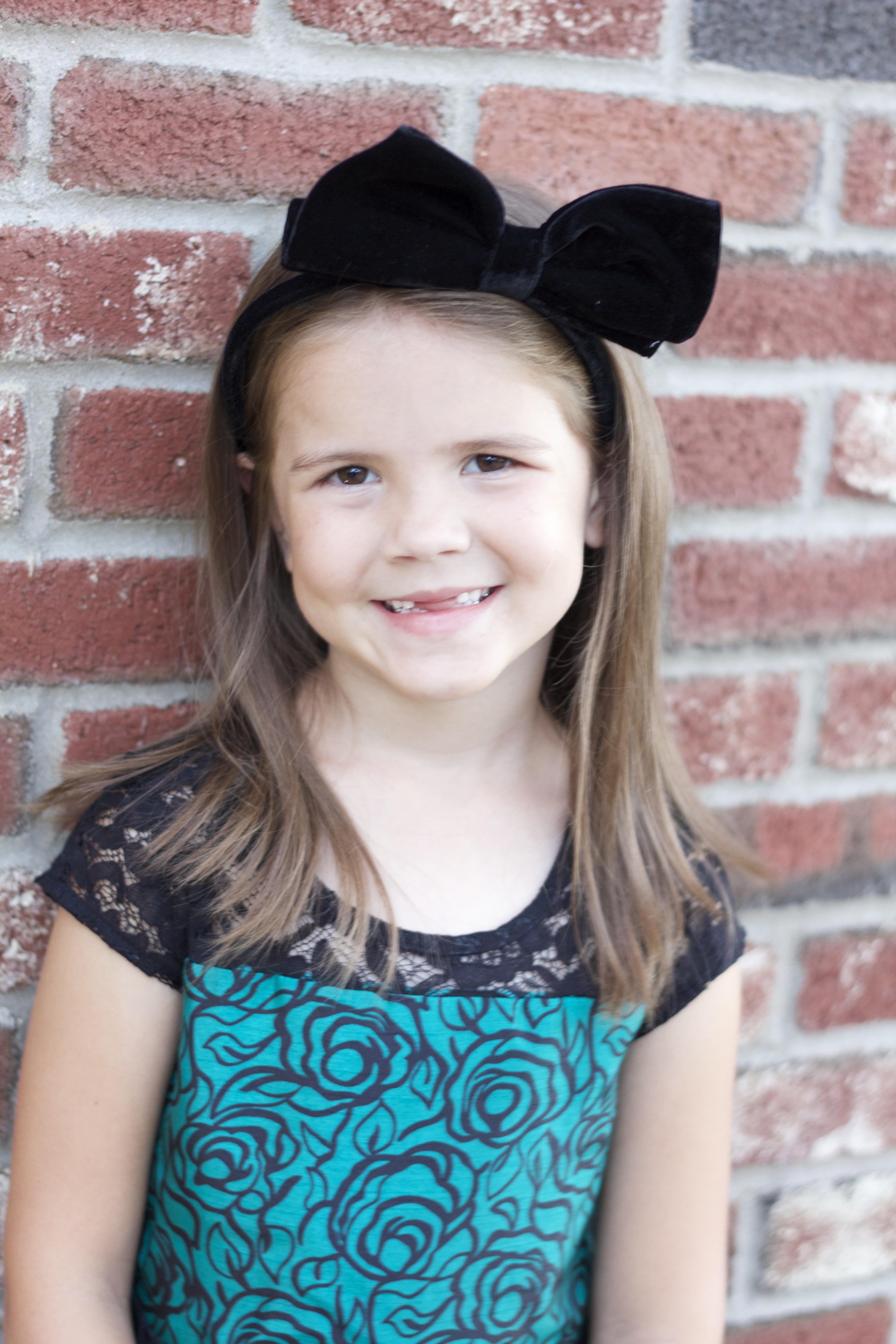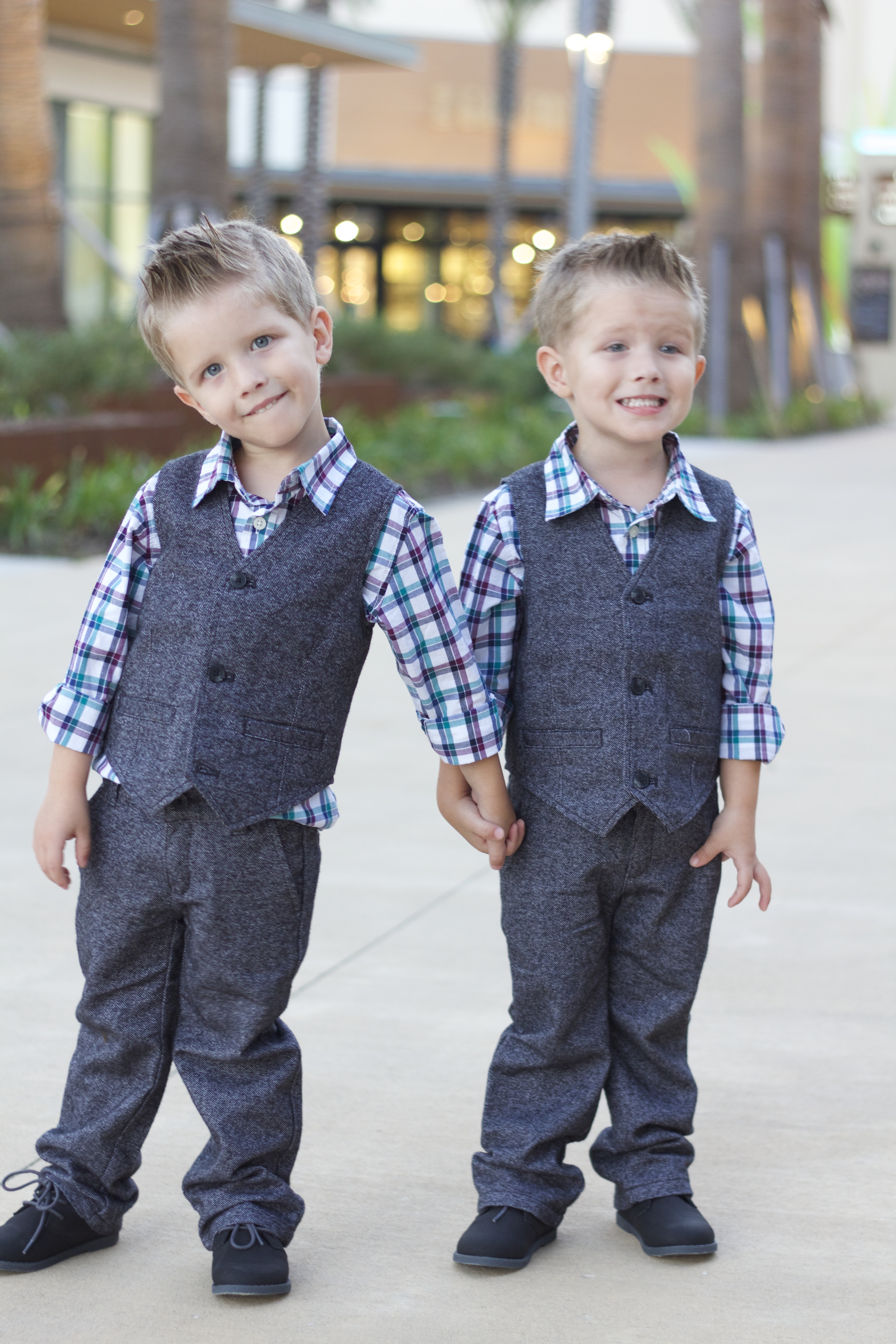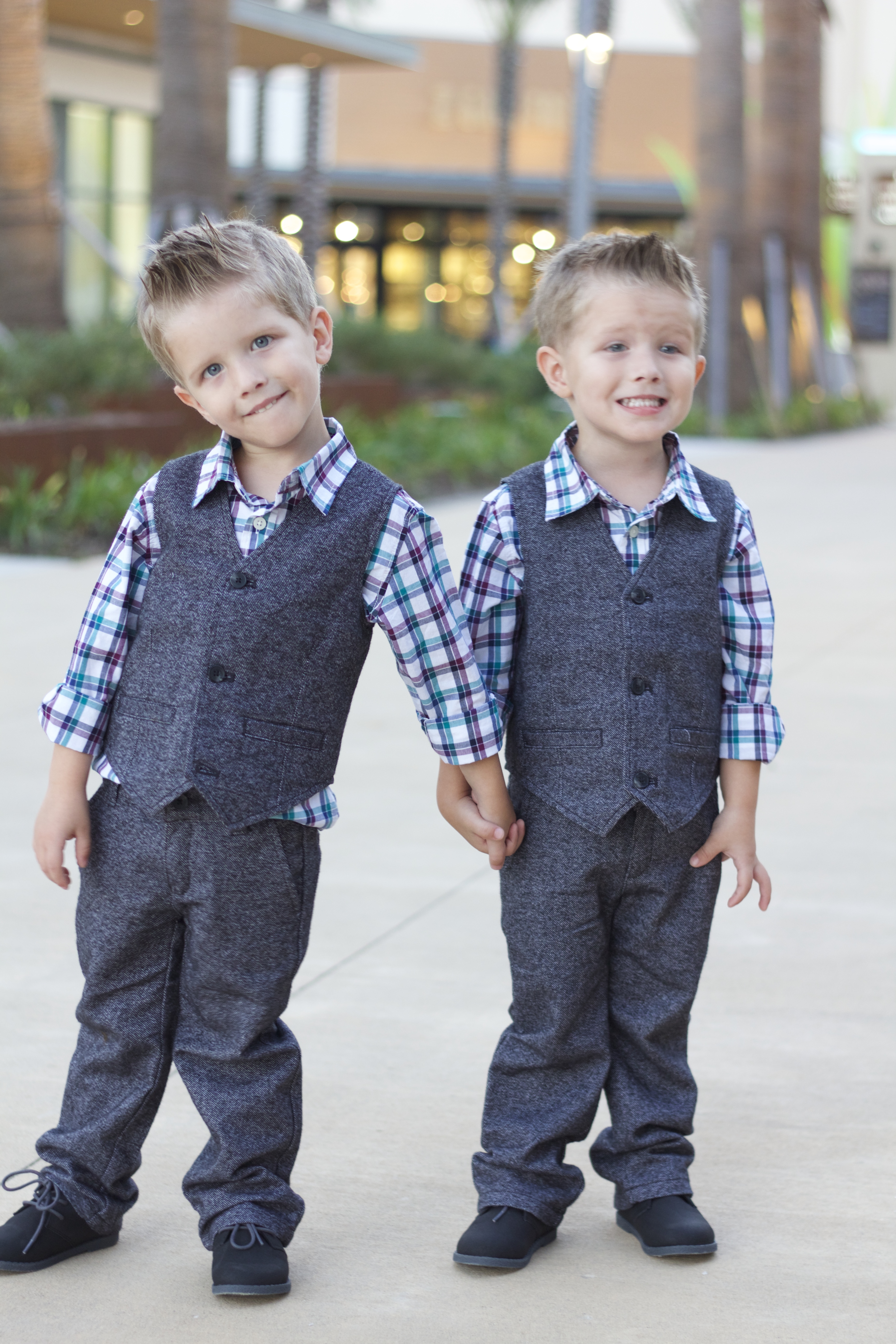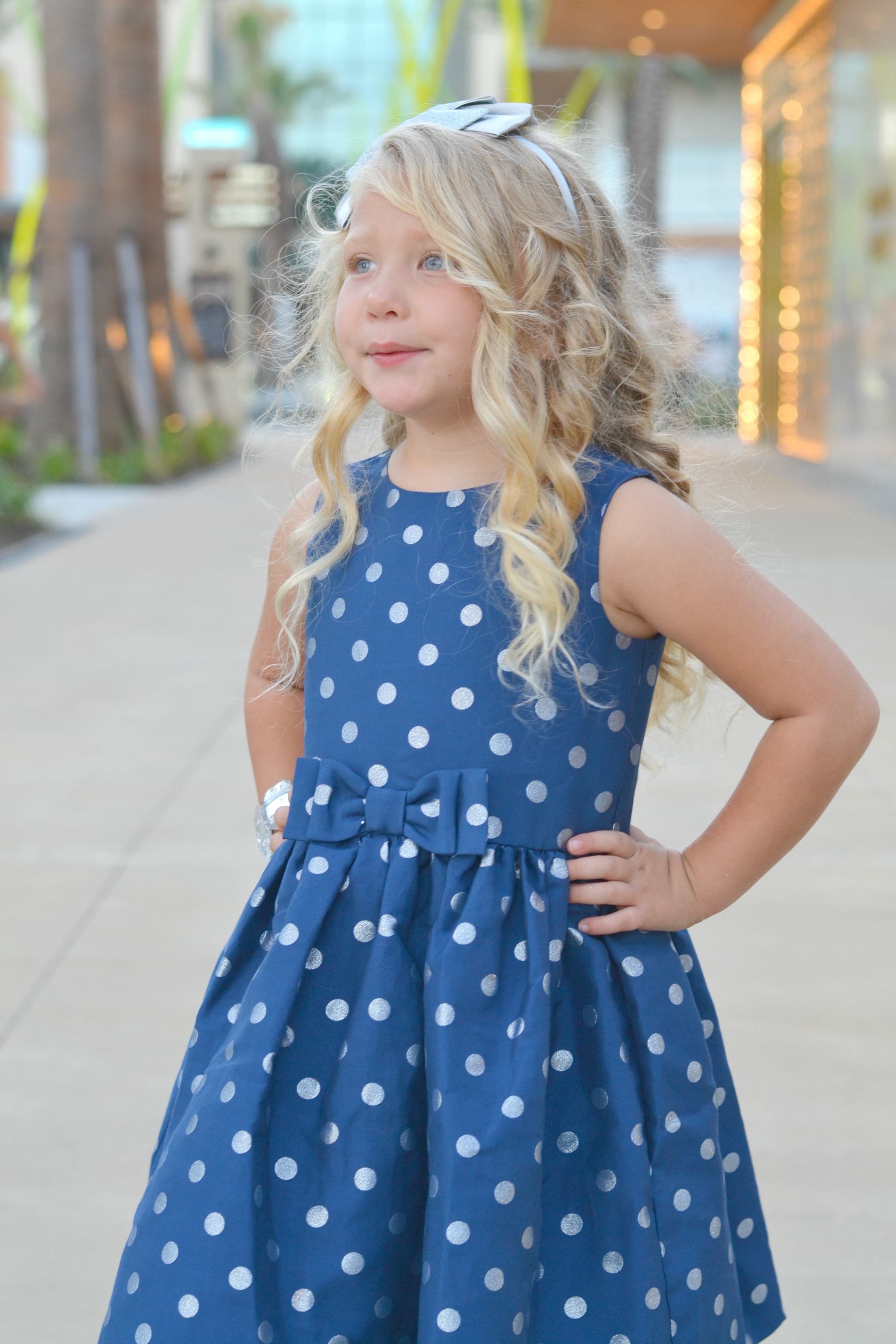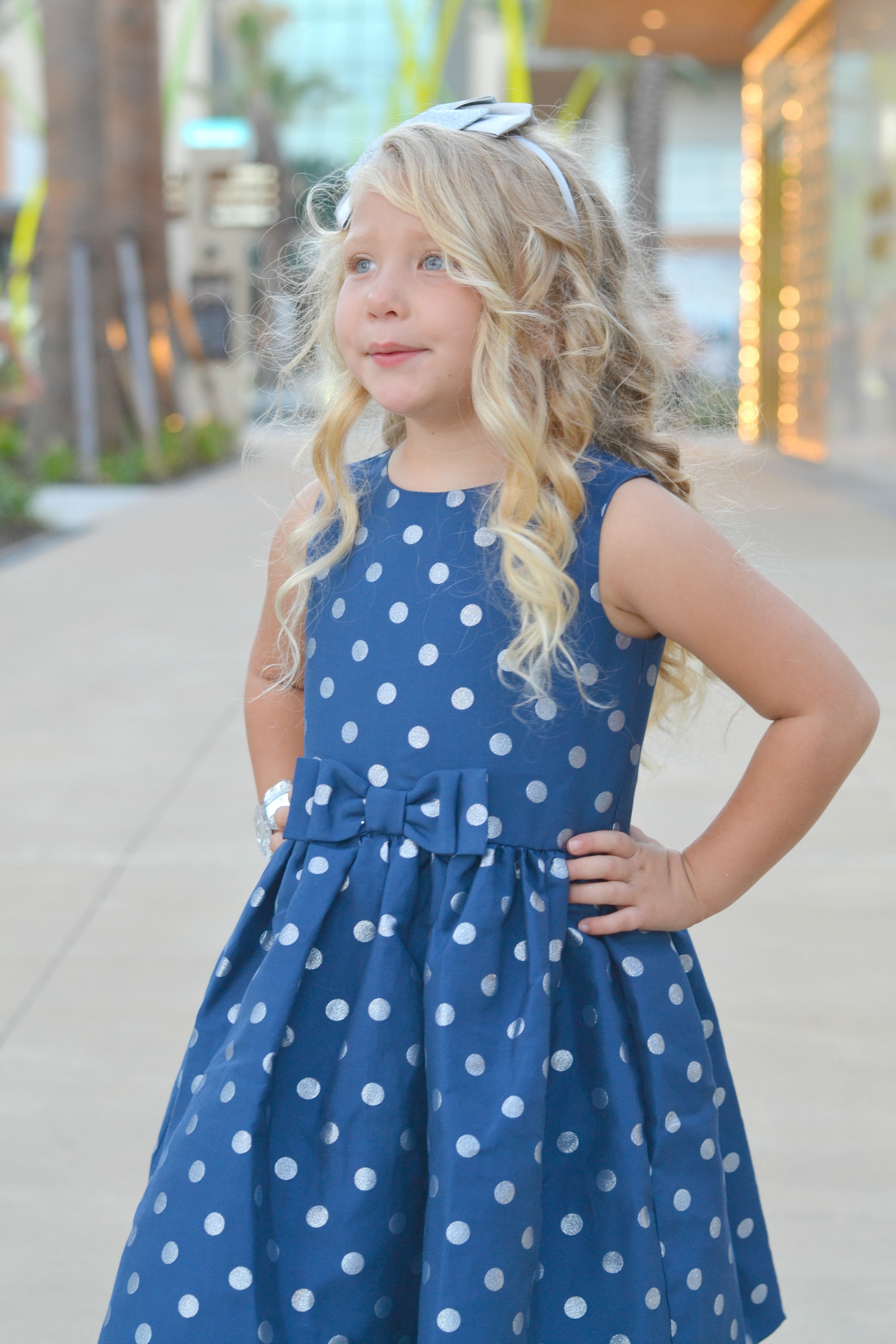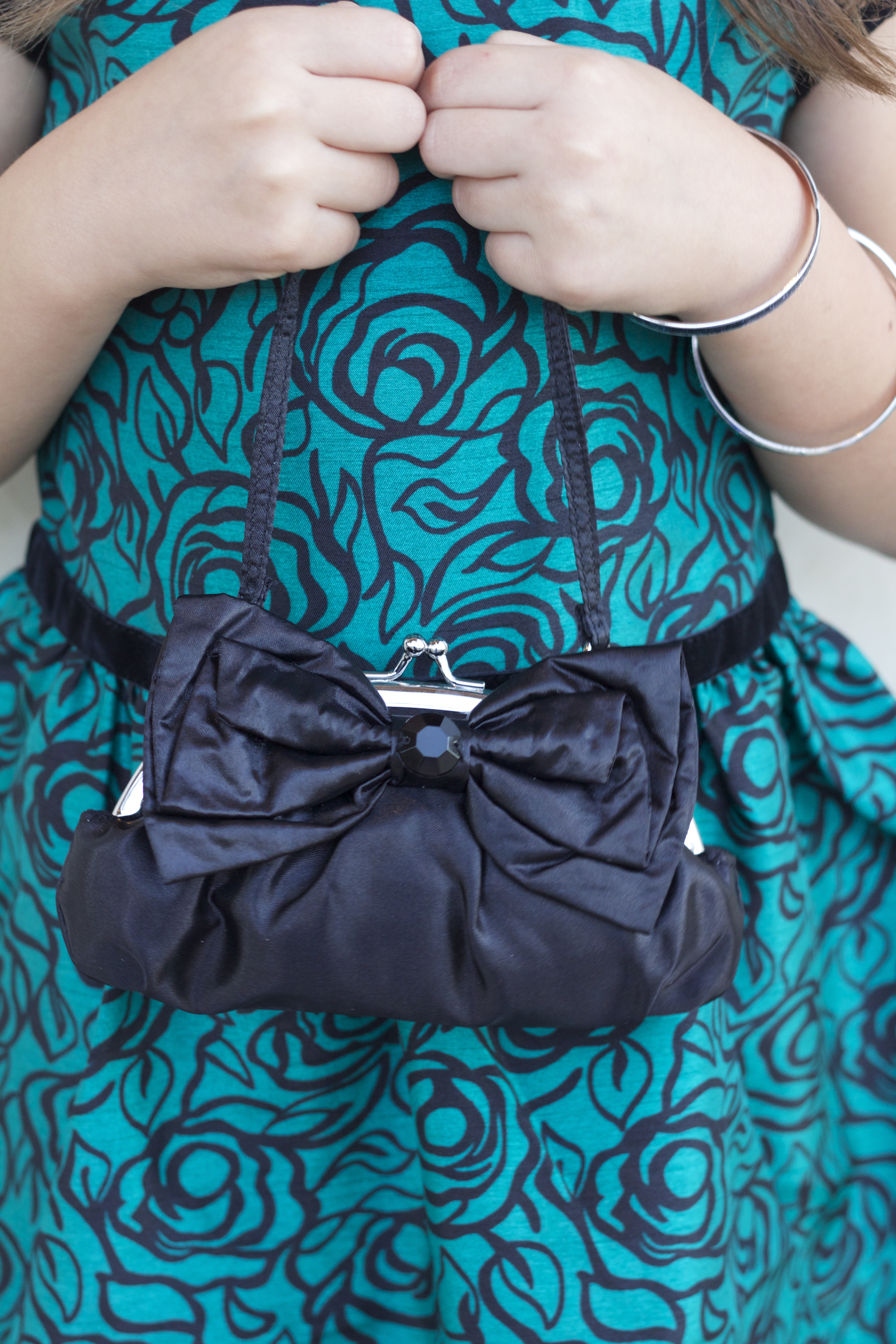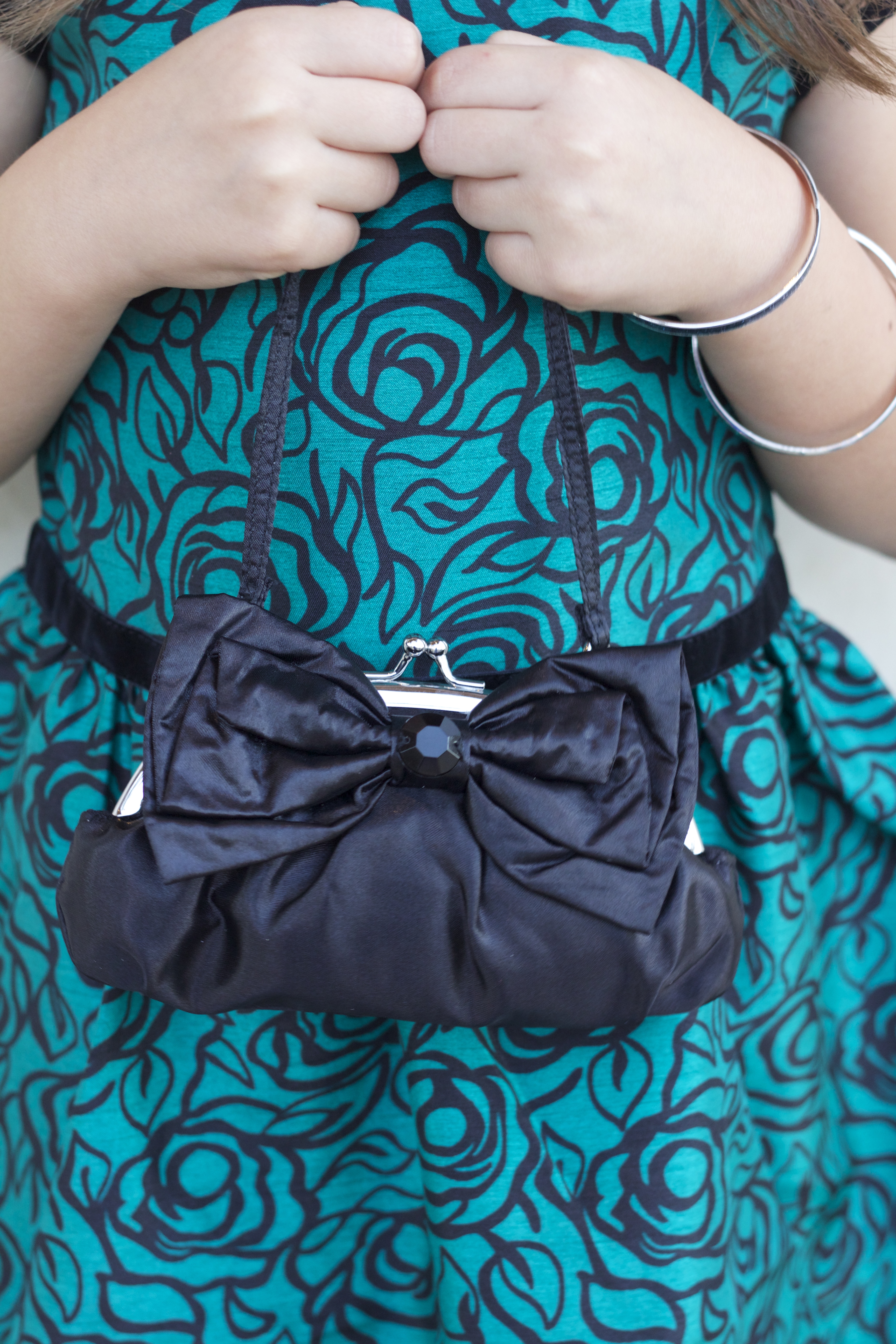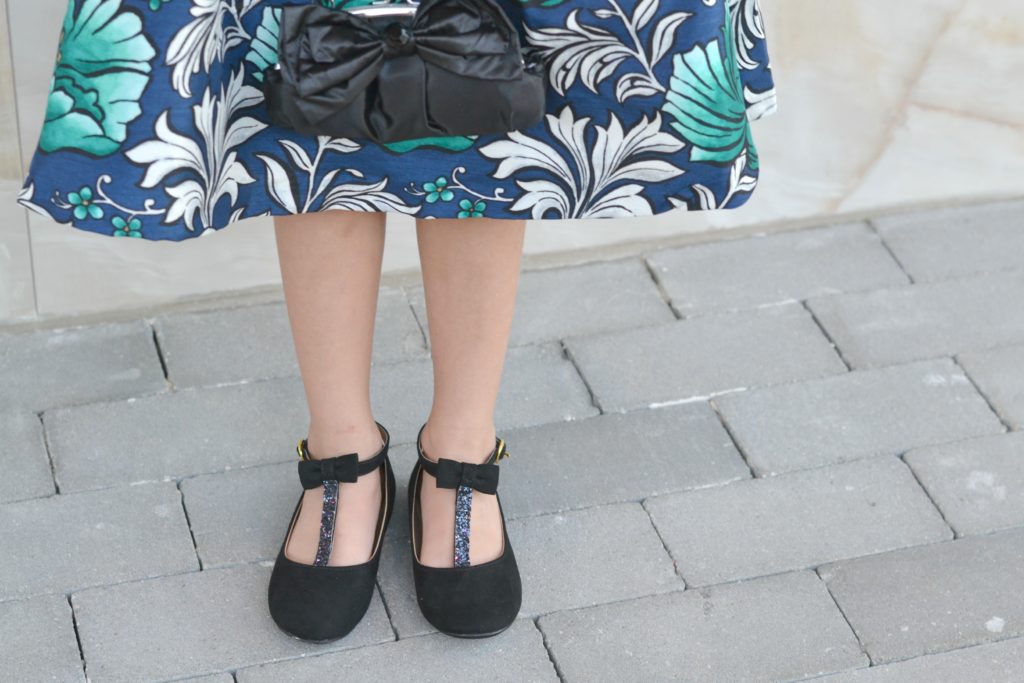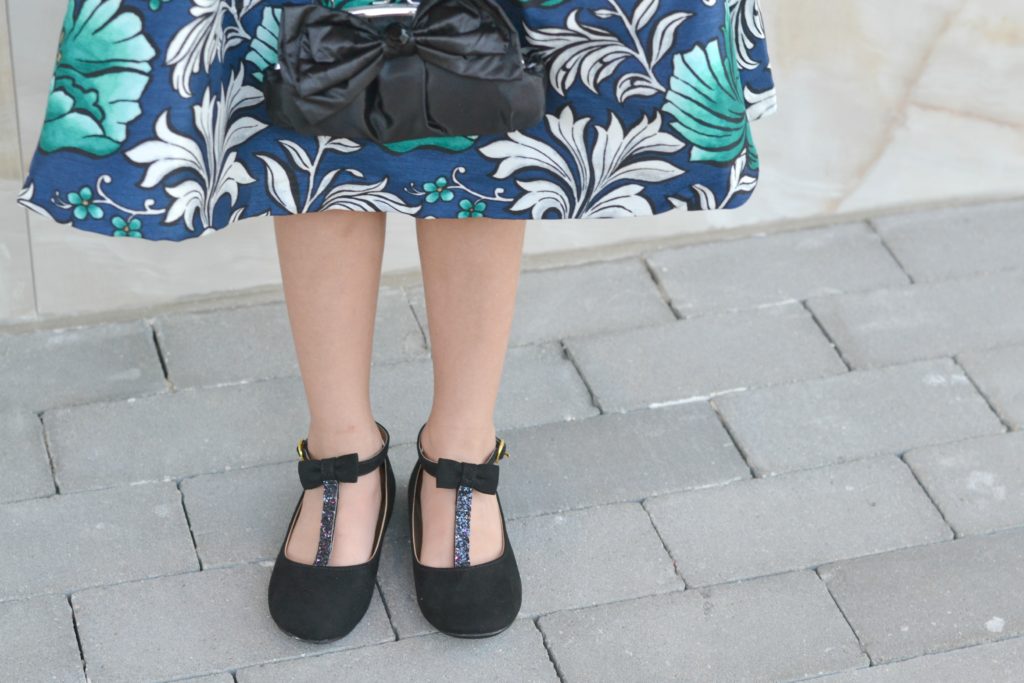 Gymboree is having a huge sale right now with up to 40-50% off! Right now you can get the outfits our kids are wearing for almost half off!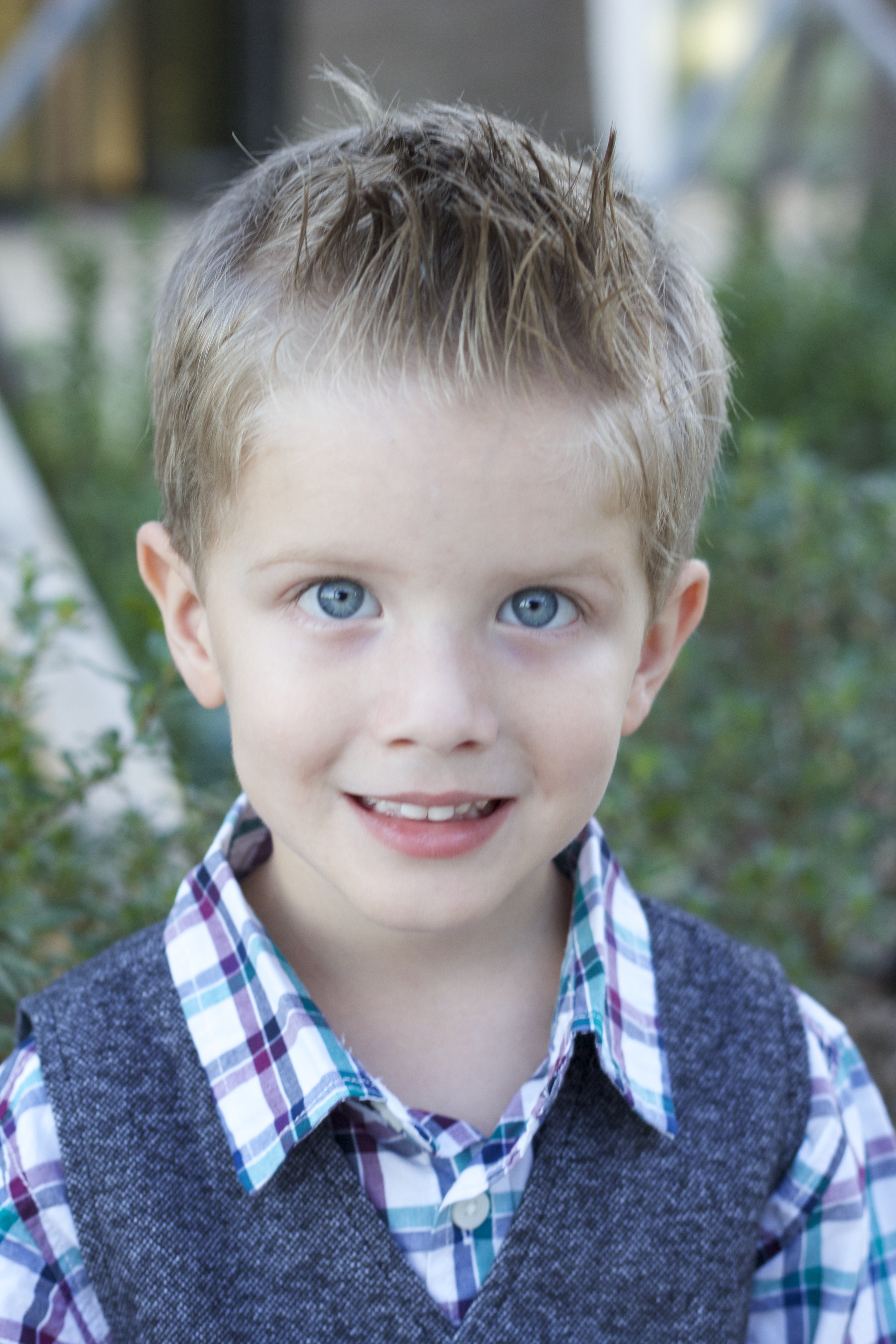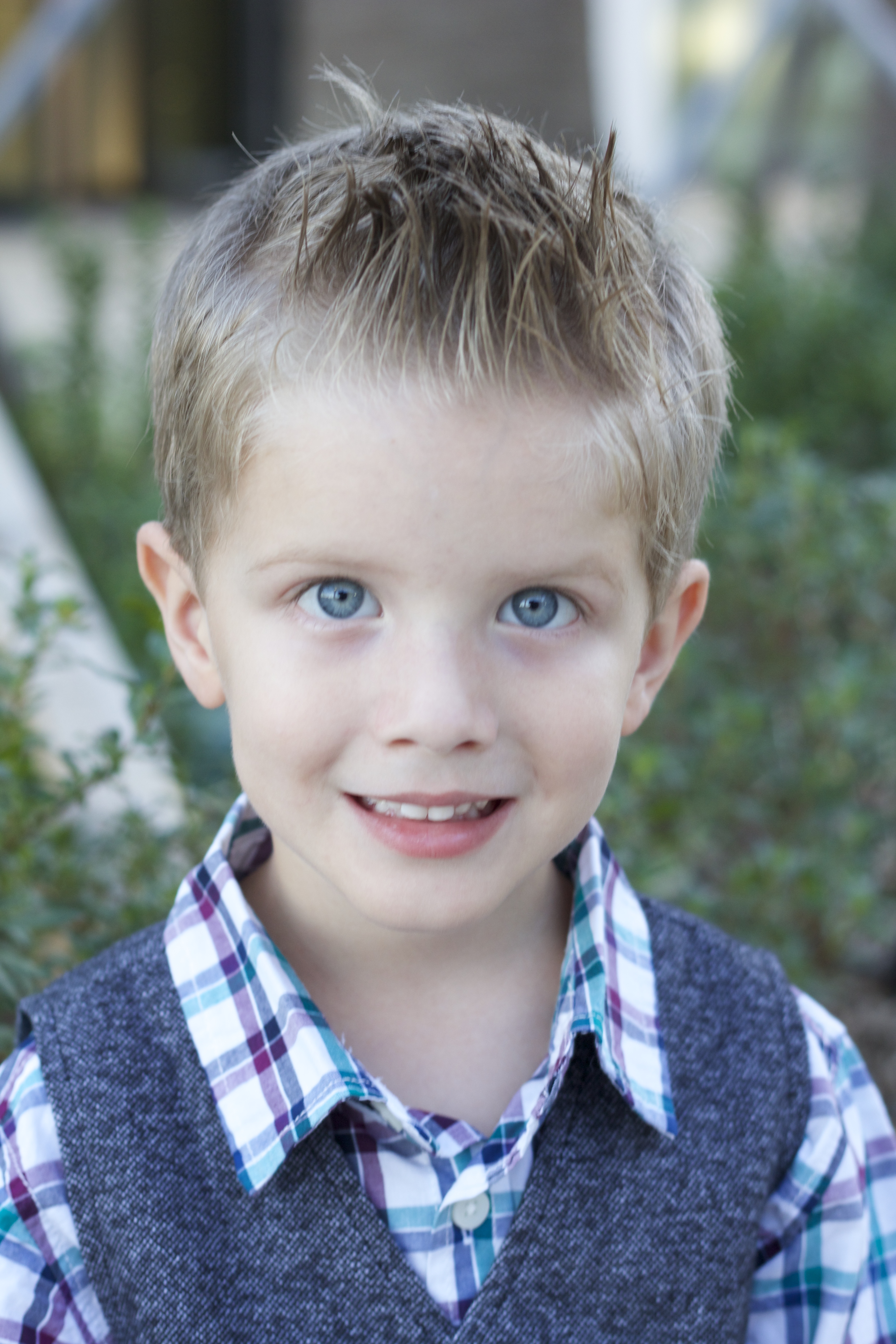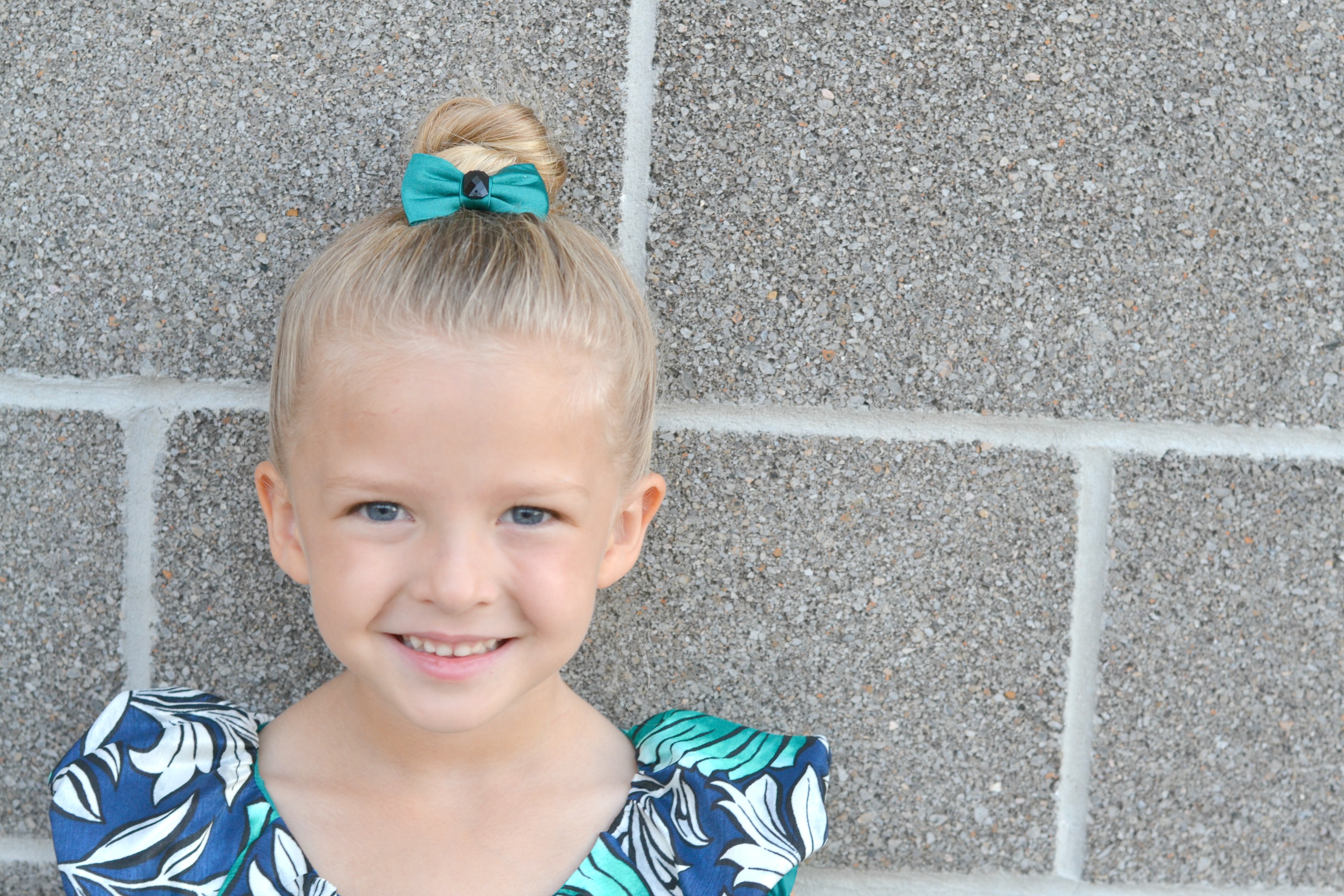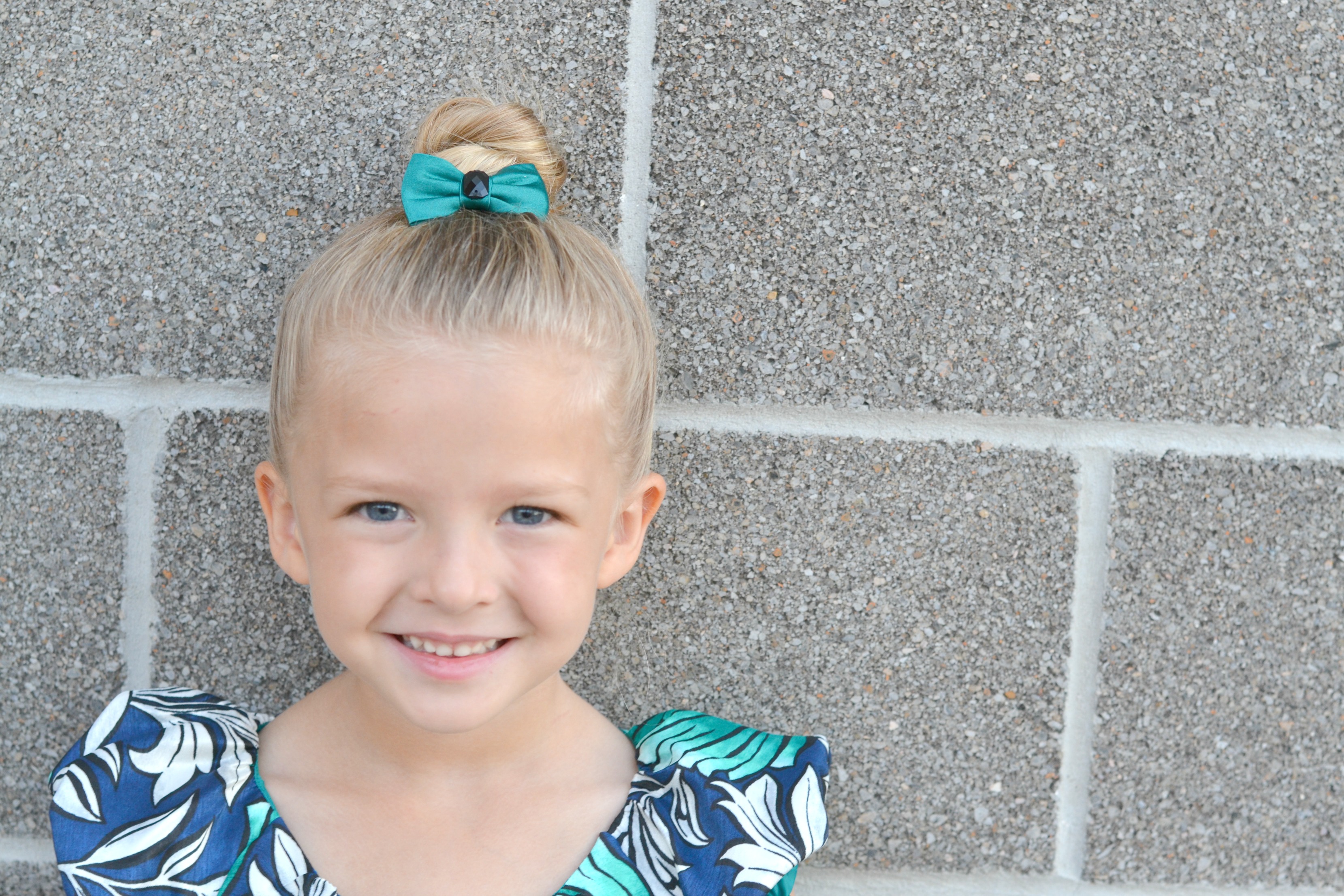 Friends, because we love these outfits so much, we are partnering with Gymboree to give one lucky follower a $75 Gymboree Gift Card so you can choose some beauties from the Emerald Party collection for your little cuties as well! To enter make sure you are following us on Instagram (@momswoa) for the official rules.
What are you loving from Gymboree's Emerald Collection? What would you use the $75 gift card on?
The Girl's Outfit Details (C/O of Gymboree)
Jack and Liam's Outfit Details (C/O of Gymboree)