I love being a twin mom, I really do.
Sometimes the questions though….they really crack me up.
I know people mean well, and we always have a laugh about it. But sometimes I just am taken a back at what people will ask a total stranger.
When we were on our weekend getaway to the Woodlands, Channing got to see first hand all the attention the boys bring, and commented how they were their own little attraction.
And sometimes they kind of are.
So here is my round up of random questions and comments I get regularly as a twin mom.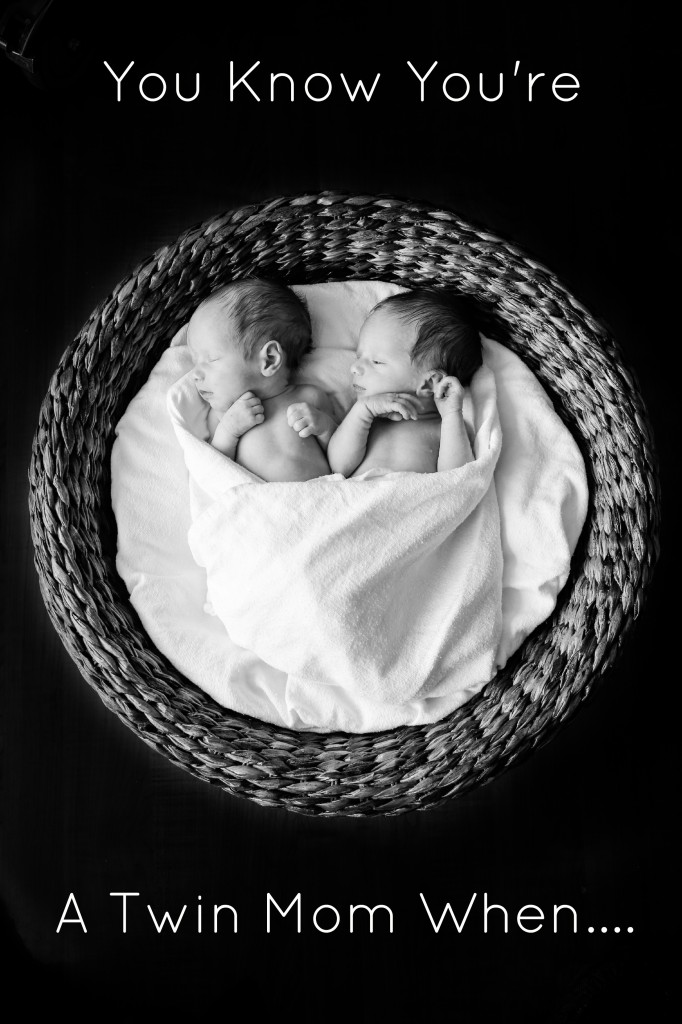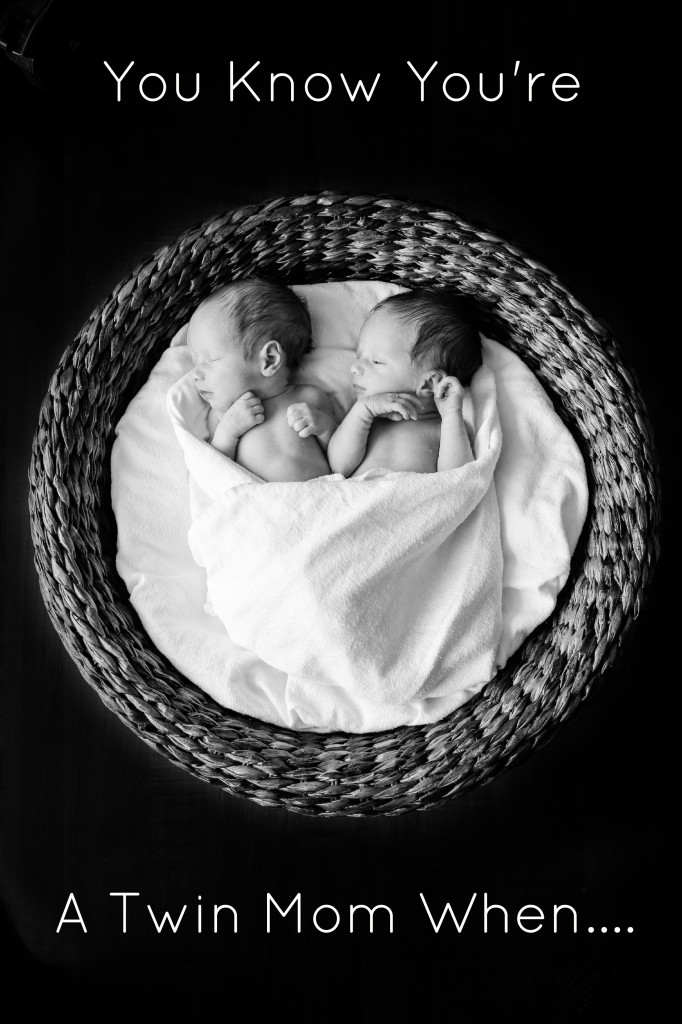 "Are they twins"
No, they are triplets but we leave the ugly one at home. My husband longs to say this to someone but I have sworn him to a vow of silence and to just politely answer Yes. I can get the confusion and I know people have babies close in age all the time (um hello Everly and Elle) but this is by far the most common question we get.
"You have your hands full"
Indeed. My hands are full, my mini van is full, my laundry baskets….always FULL. The only thing that isn't? My bank account. Those little boogers are pricey.
"You are done right"
Um………This one always rubs me the wrong way, I will just be honest. We are done having children of our own. My tubes are tied. Everyone can rest easy. I hope to one day soon be a gestational carrier however and I can only imagine the comments and questions I will get then.  Not that my reproducing is your business total stranger.
"Are they natural"
This one to me is a little personal. And what the heck does it really even mean? To me it implies that there is something unnatural about the alternative and I just really dislike this question the most.
"Are they paternal"
Um…..yes, yes they do have a father. Last I checked there was only one immaculate conception. I think the word you are looking for is fraternal.
"Just wait until they get older"
Wait for what? It gets better? Worse? They turn into genies and grant me three wishes? I never understand this comment.
Ah, life of a twin mom. Never a dull moment.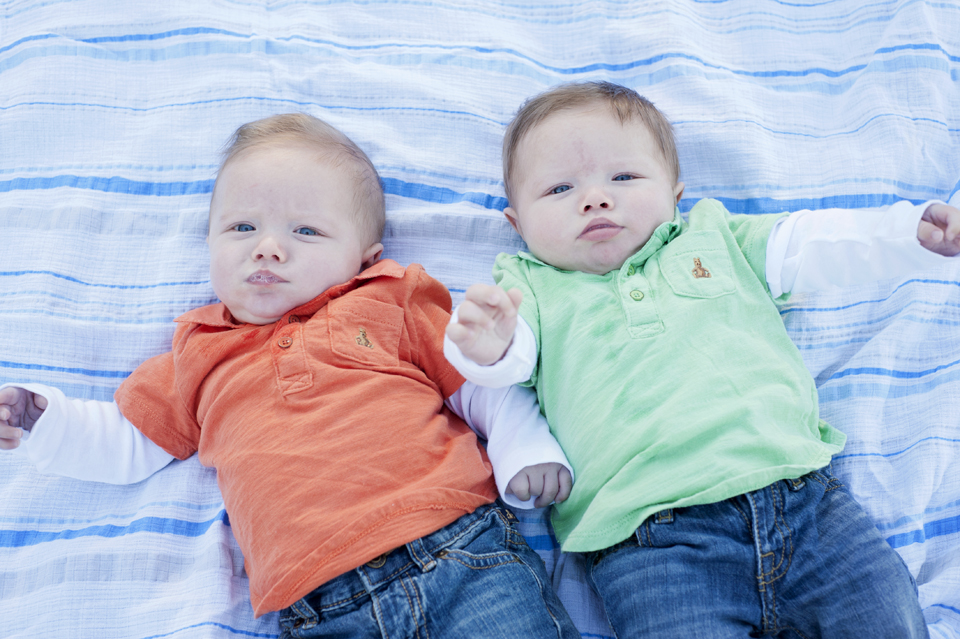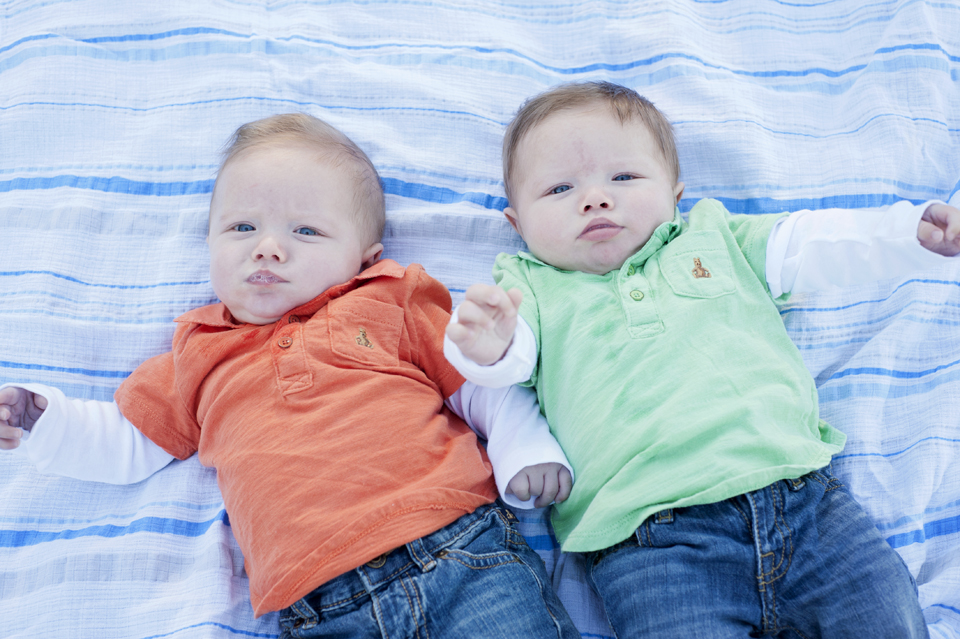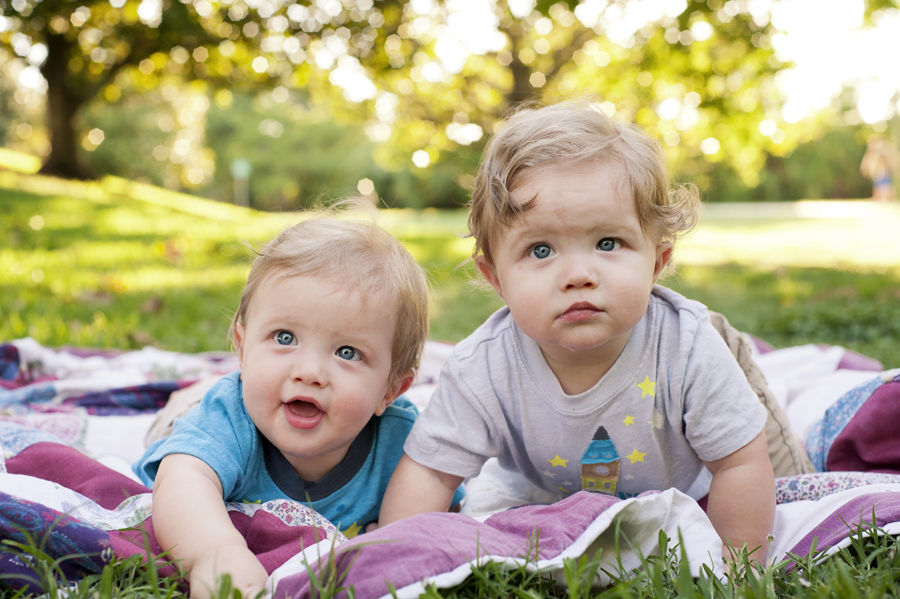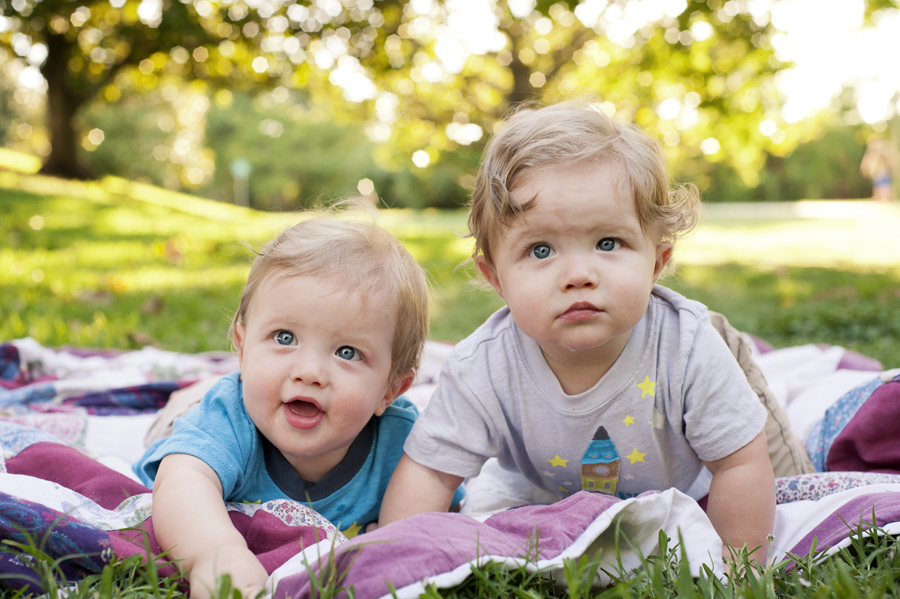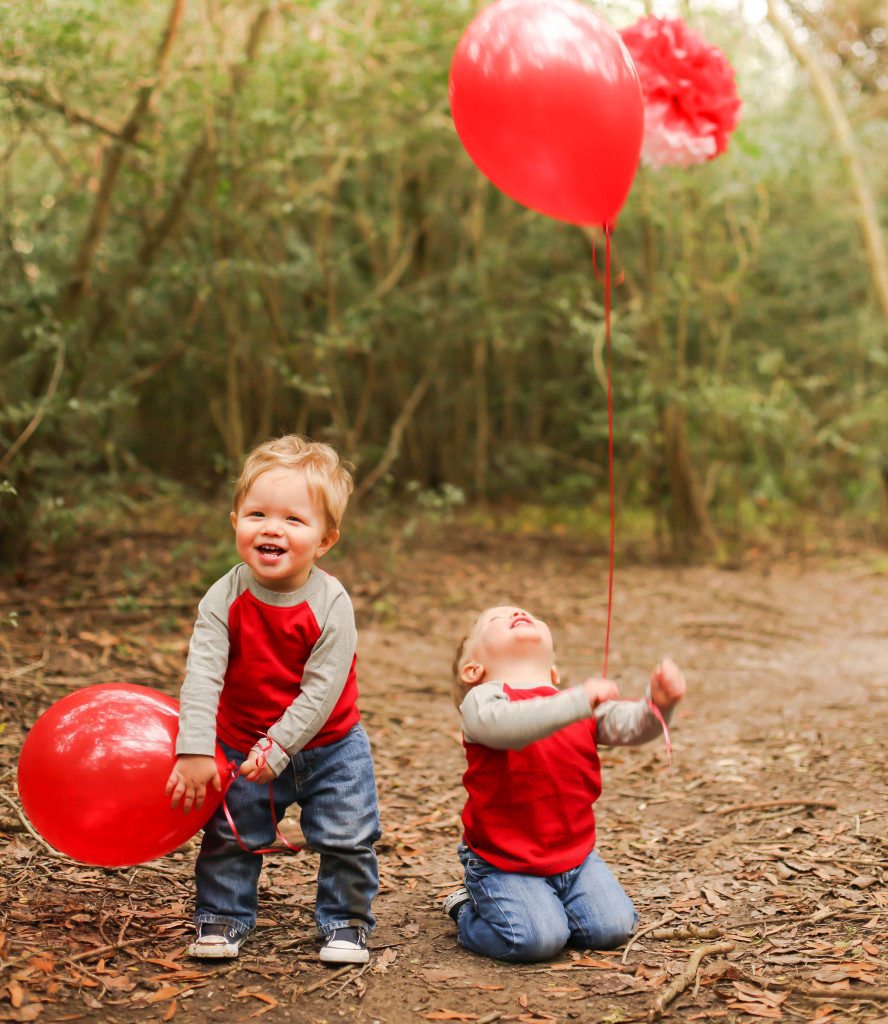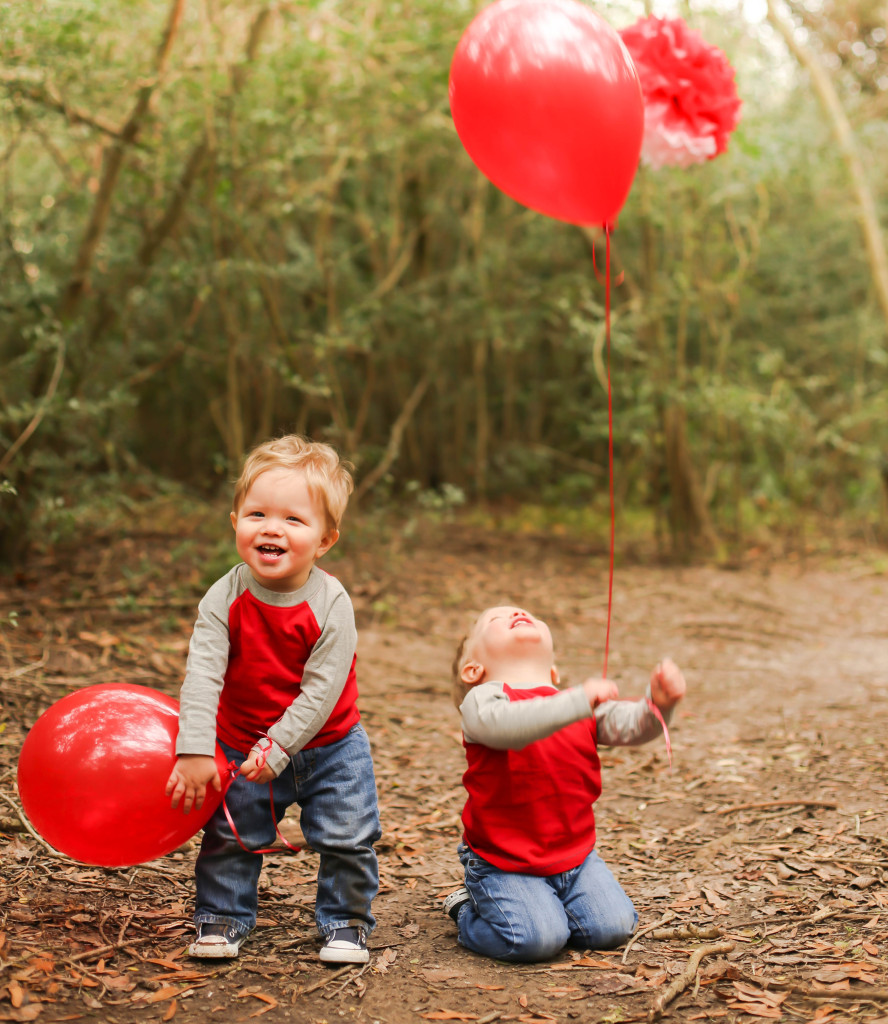 Are you a twin mom? What kind of crazy questions do you get asked? Even if you aren't a twin mom but have multiple children, the questions can be crazy am I right?