*Many thanks to Huggies for Sponsoring this post, and helping us Moms save a little time.
As we have said a million times before we have 7 kids between us, although it feels like 19 sometimes it really is only 7. None the less we get asked the age old question ALL the time of how in the world do we do it all. But, the truth is that we don't! There are some days when things just don't get done. When days are filled with kids running around everywhere, a million places for everyone to be, feeding little mouths 1 million times a day and keeping everyone alive we Moms are insanely busy.
But, regardless of how busy we are our laundry  list (pun intended) of things to do just doesn't go away! So, in order to take away some of the stress of our everyday life we decided to share with you some of our time-saving tips we use to make life run just a little smoother!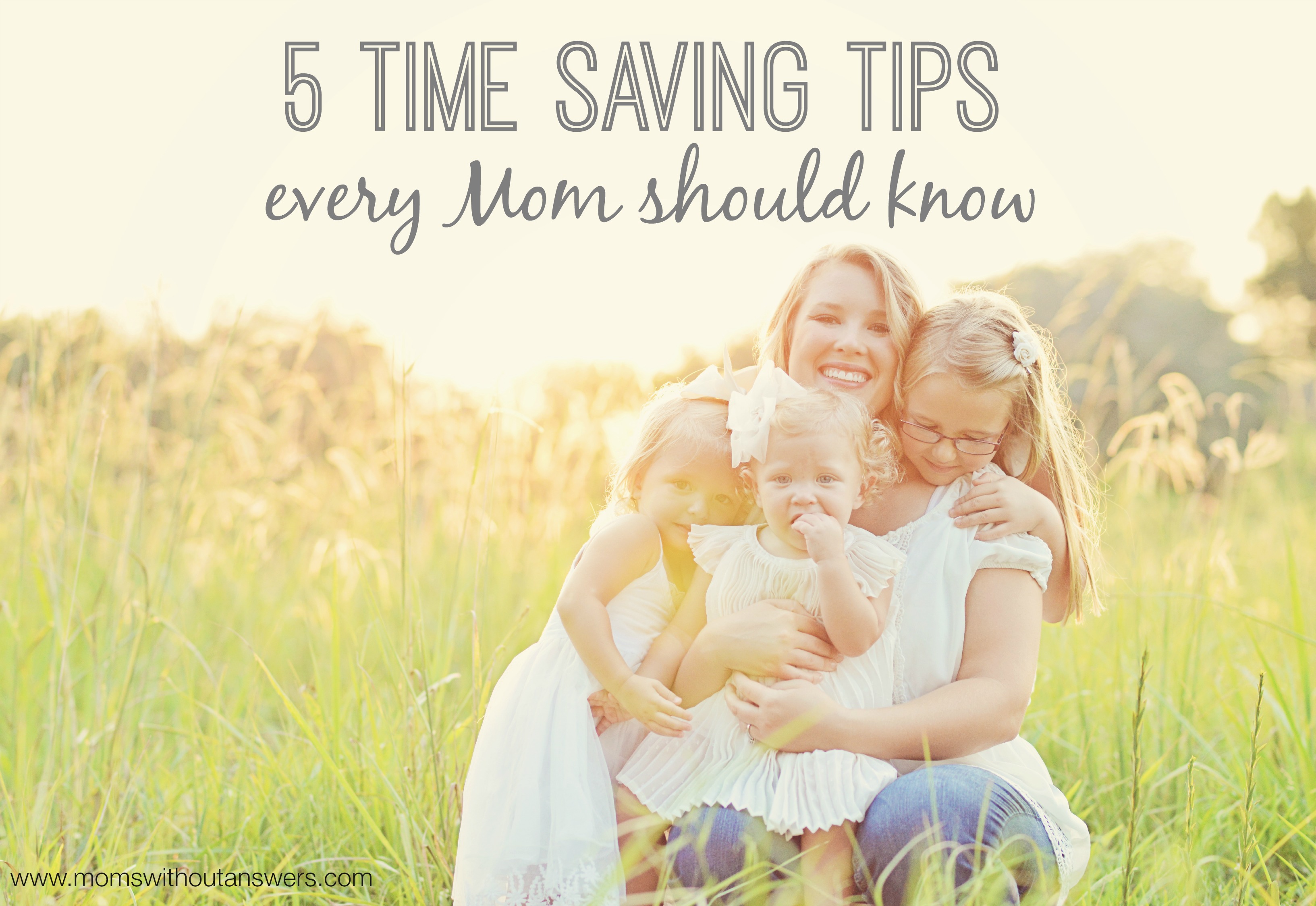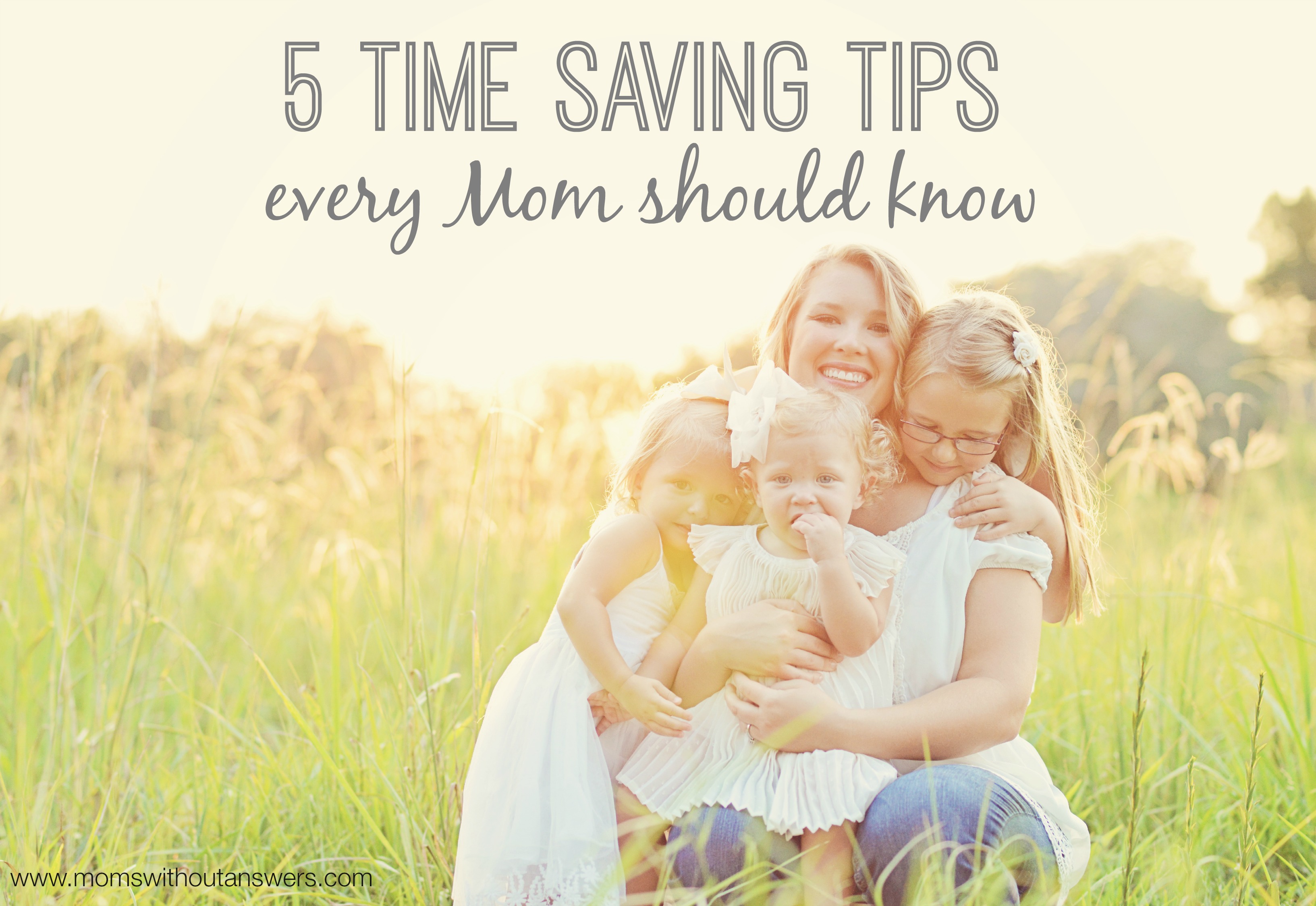 Shop Online/Buy in Bulk
Let's talk about how about fun it is to wrangle all of your children, get them all dressed including shoes (matching optional), load them in your car and drive to the store only to pick up a few items like diapers and wipes. Does that sound fun to you yet? We are just tired thinking about it! Who wants to run errands with their children in tow much less just to go buy diapers. I have been a huge fan of diapers.com for several years and when Michelle's twins were born I got her on the bandwagon. Diapers.com is a lifesaver for busy moms everywhere. Where else can you order your diapers and wipes in bulk and have them delivered to your doorstep at lightening speed within a few days? The number one way to relieve stress as a Mom is to figure out what is worth getting your troops out the door for. We say save this time for fun outings and not diaper shopping!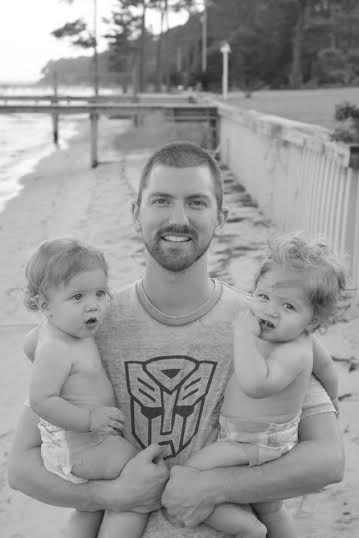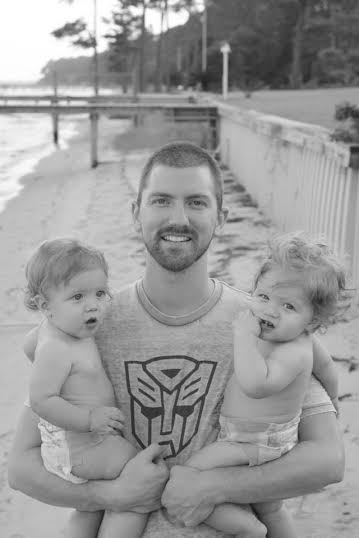 And guess what? Right now you can get $12 off a case Huggies Little Movers or Huggies Snug 'N Dry Diapers for your first diaper order for diaper.com. Use code: WOWHUGGIES at check out and receive free shipping on any order over $49! Pretty amazing right! Click here to redeem your coupon. You can thank us for this money saving tip later!
Make Lists/Write it Down
With having a baby comes another fun gift called Mommy Brain. It's a real thing my friend and it causes lots of stress. One minute you are smart as a tack and then all of a sudden you can't remember what you did from 1 day to the next. Our solution, write EVERYTHING down! Make a list of what you accomplish each day and then another one for what needs to be done the next. Not only will this keep you on task but when you complete your day you can remind yourself of your accomplishments no matter how big or small they may be!
The 5 Minute Face
We are totally kidding! Who really has time for that?  We are talking pinch your cheek for color, accessorize your child on your hip, wash your hair with dry shampoo and perfect the Top Knots. Most days us moms are just lucky to brush our teeth. Embrace the madness and know that those little faces think you are pretty no matter what!
Have a Catch Up Day
We know that some days life gets in the way and what we planned to get done gets pushed to the back burner. Part of being a mom requires flexibility so schedule yourself a catch up day. Whether it is once a week or once a month ask for a little help with the kiddos and knock out all the little things still waiting to be taken care of in one full swoop!
Set up a Dump Zone and Know Where Things Are
I cannot tell you how many times I have said I am putting something in a safe place just to forget where that safe place is. There is nothing that drives me crazier or stresses me out more. Organization is key, have 1 place that you know your important things will be and stick with it. Whether you have a junk drawer or a drop off station create a safe place that you can remember, you never know when that Mommy Brain might kick in again!
So tell us, how do you save some time during your crazy busy life as a mom?