We are SO excited to share with you today an exciting announcement that has been a long time in the making.
A little drum roll please………..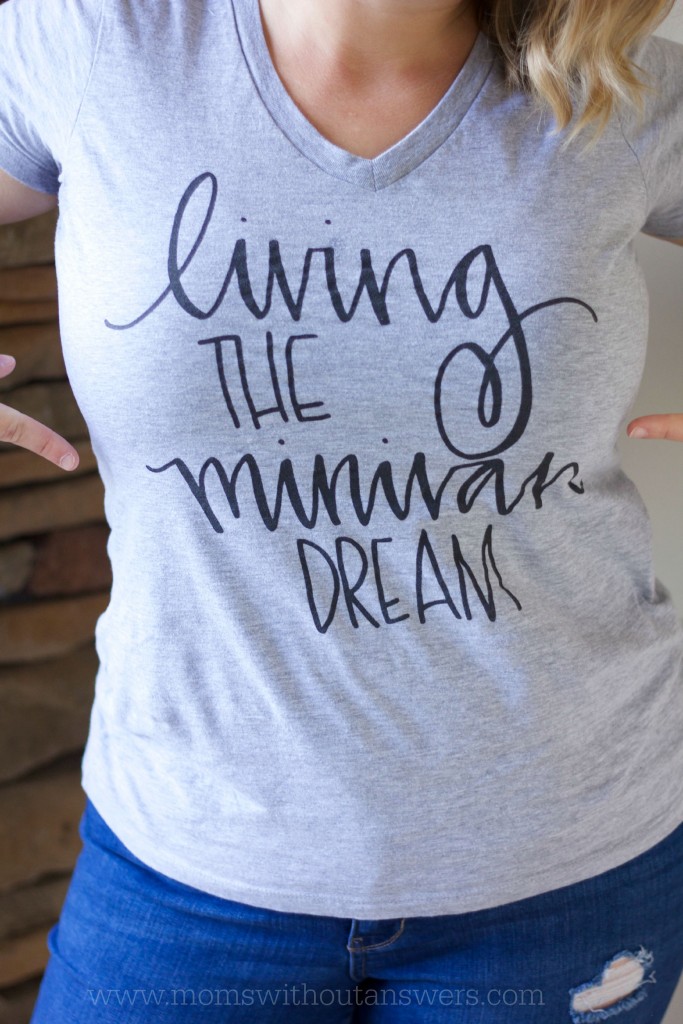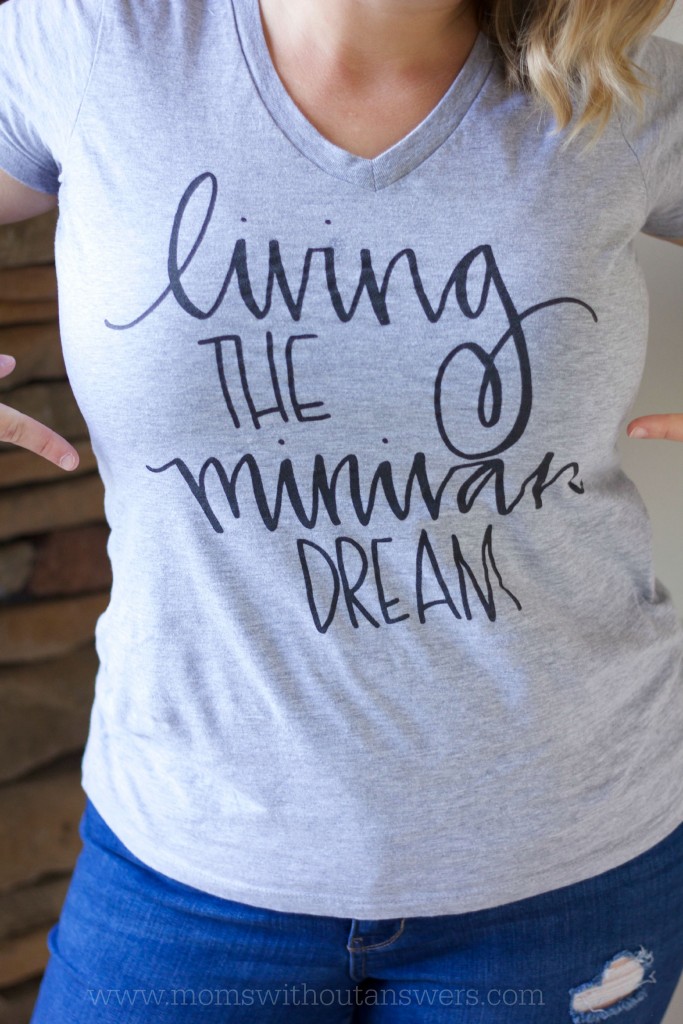 We made LIVING THE MINIVAN DREAM T-SHIRTS!!!!
And all you minivan mamas can totally buy one and rock one of your very own!! #alltheexclamationmarks
We know that for some a minivan is a curse…a sense that you have been stripped of your trendy ways and are no longer deemed a "cool" mom. We laugh at that misconception. I mean have you ever seen two cooler moms in your life?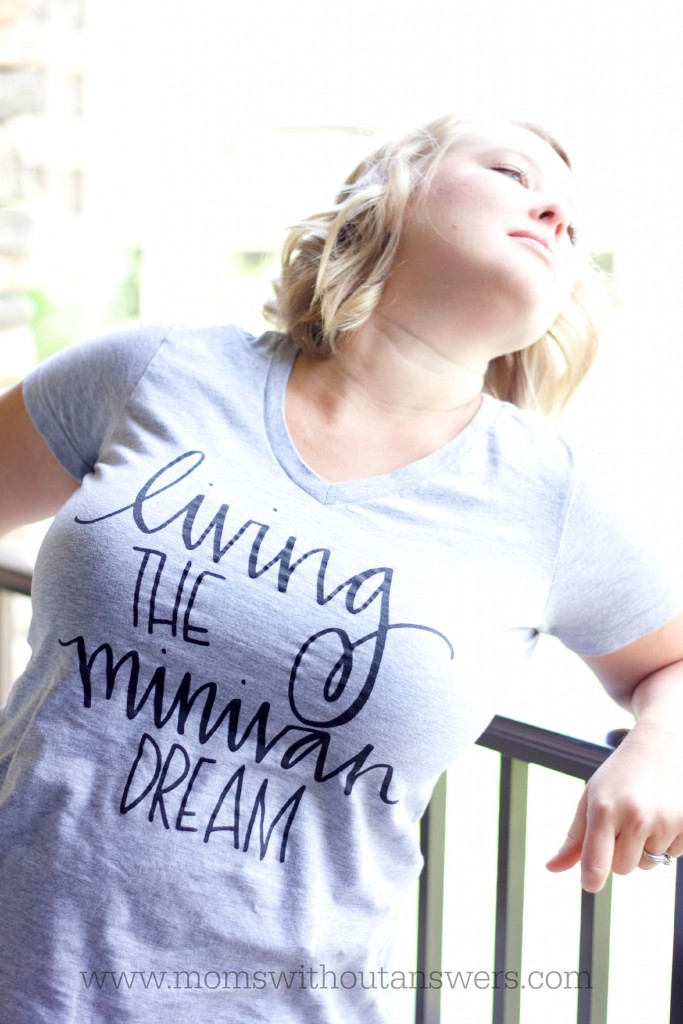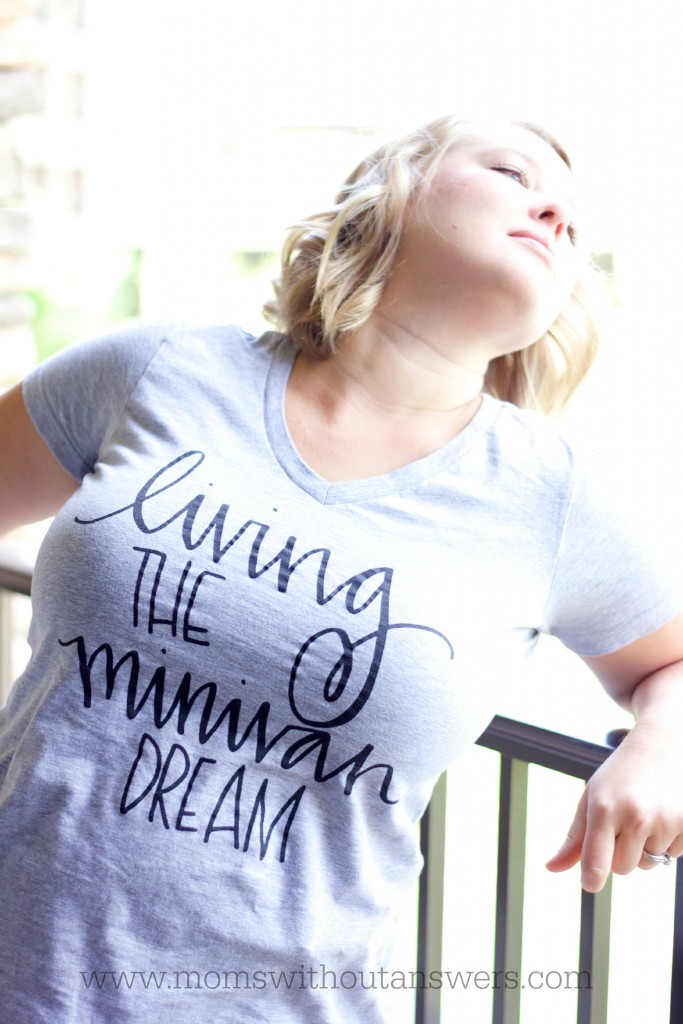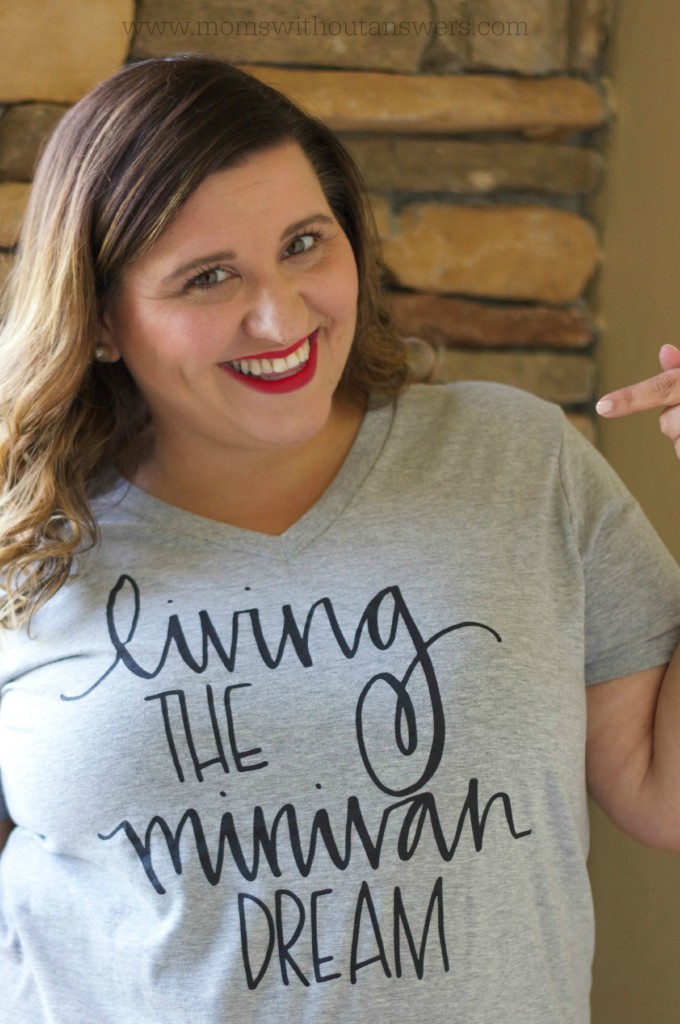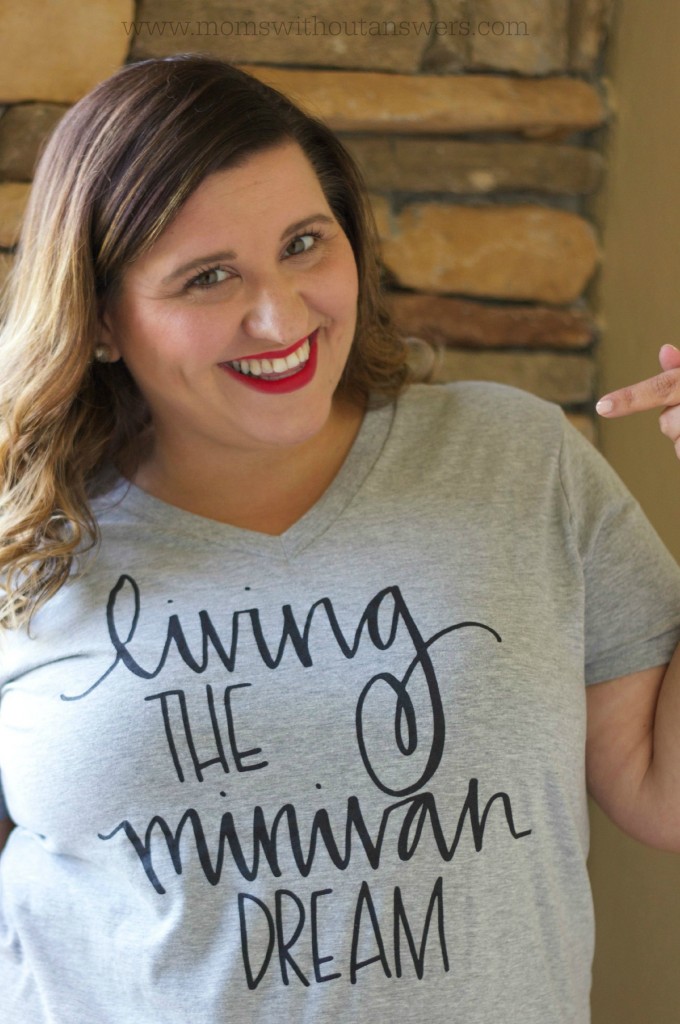 I think not.
Seriously though, for those of us that sport the minivan we have nothing to hide. We know we are cool. And comfortable. And have more cup holders that we will ever know what to do with.
We have been wearing our shirts around town the last few weeks and we both get so many compliments and asked all the time where they can be bought. And now we finally have an answer…..RIGHT HERE.
Starting today and for the next 2 weeks these shirts will be available for Pre-Order. They are $22 which includes shipping. We will be taking preorders on our Instagram or through our email. All you need to do is send us your Paypal email address so we can send you an invoice as well as your t-shirt size.
The shirt is a v-neck grey cotton tee. They are ladies cut so they are form fitting so depending on how you like your shirts, be it tight or looser fitting keep the sizing and cut in mind. Sizing runs as follows: XS– 0/2, S – 4/6, M -8/10, L – 12/14, XL -16/18, XXL – 20/22, 3XL -22/24.
We sent some shirts out to some of our minivan mom supporters and they have been loving their shirts as well. You can check out our Instagram account to see how other mamas are rocking their shirts.
We are super excited for these shirts, and we hope you love them as much as we do. If you have any questions, ask away.
**Huge enormous thank you to Allie from Allie Smith Designs for creating such an awesome design for us. Allie creates one of a kind hand drawn prints. She can also do custom work for you. Basically she is super talented. Check her out on Etsy for more of her awesomeness!