To make time stand still these days I would do almost anything. This morning I wake up and my baby is 4.
Four years old.
They say that the days are long but the years are short and unfortunately, this could not be more true.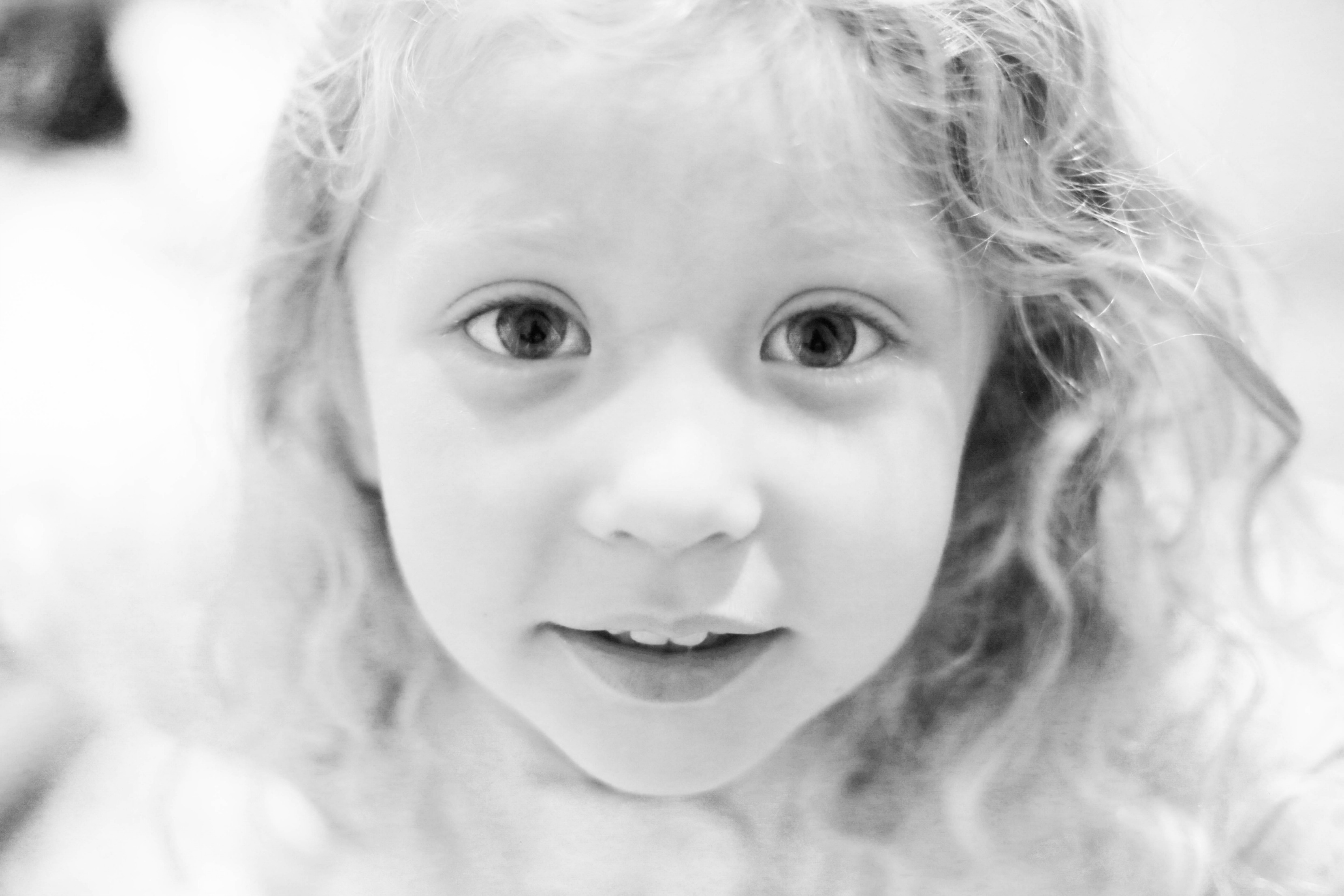 I feel like it was just yesterday that this little one was born. From the beginning she did life HER own way. Her entrance into the world is a perfect picture of who she is growing to be.
Full of excitement and keeping us on our toes!
She is Punky Brewster meets Annie. She is headstrong and mischievous with a head full of curls.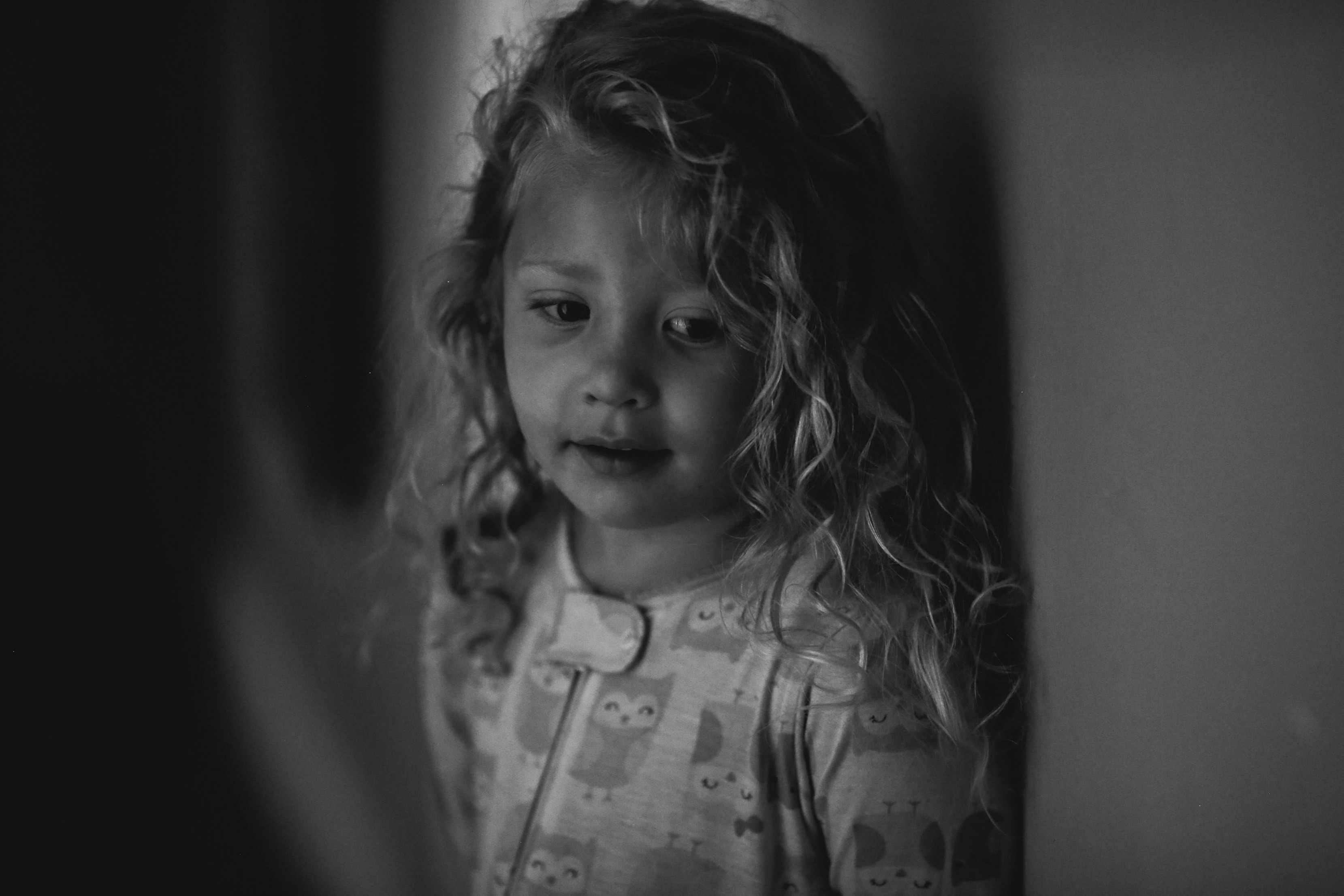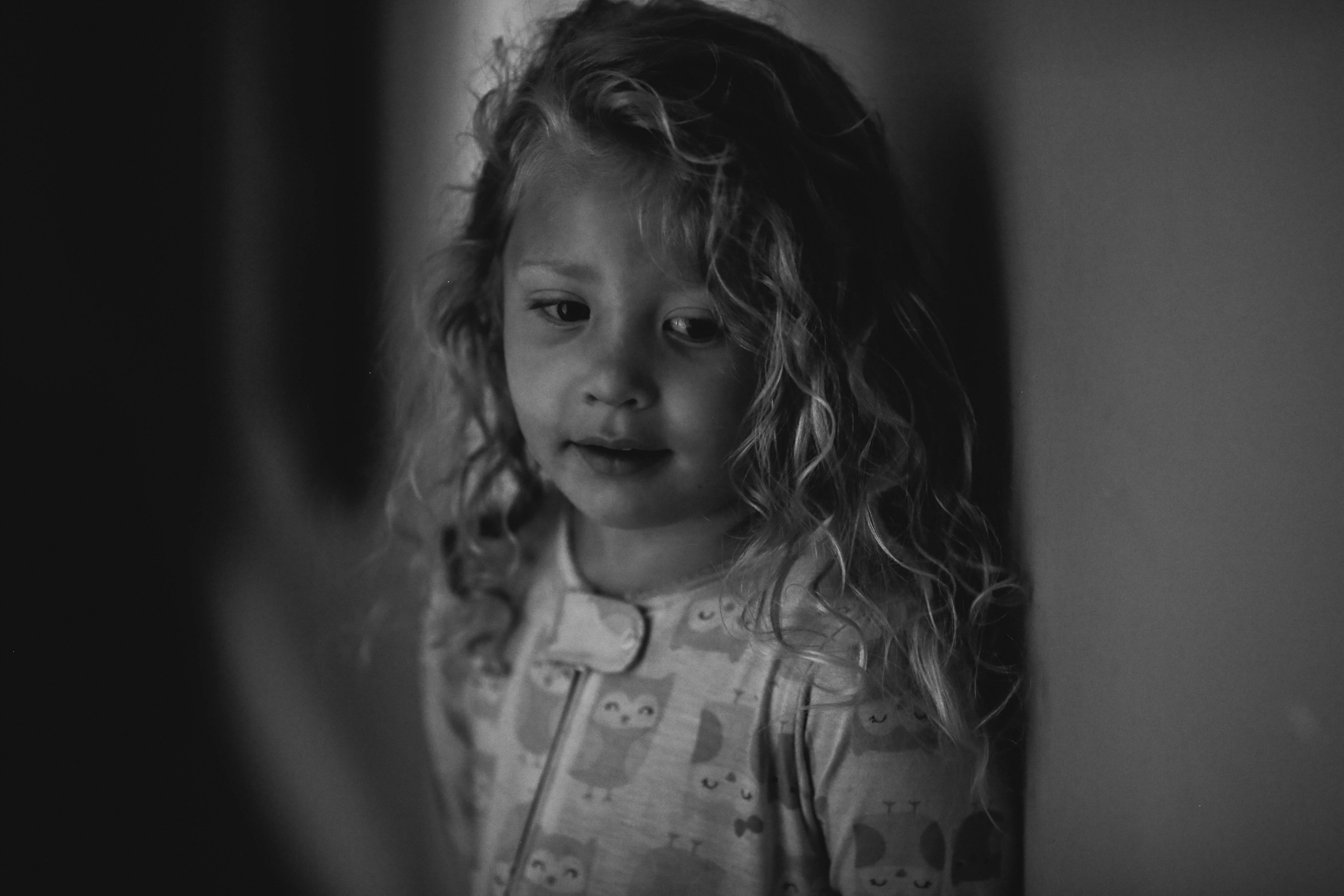 She is strong willed yet gentle, feisty yet oh so sweet. She is rough and tumble but loves her high heels. She loves deeply and through her empathy abounds.
My Ellie is one of a kind. And she is my baby.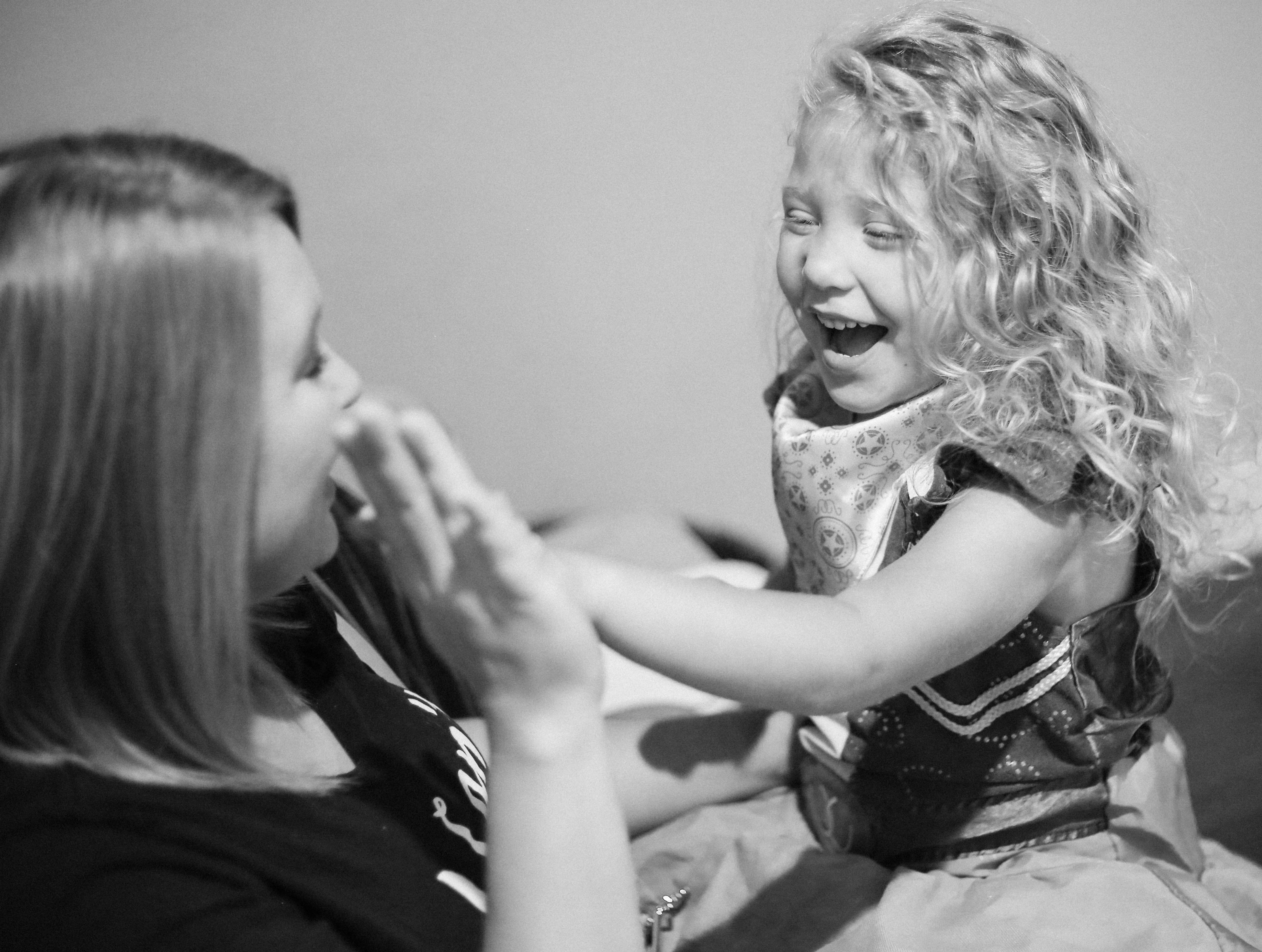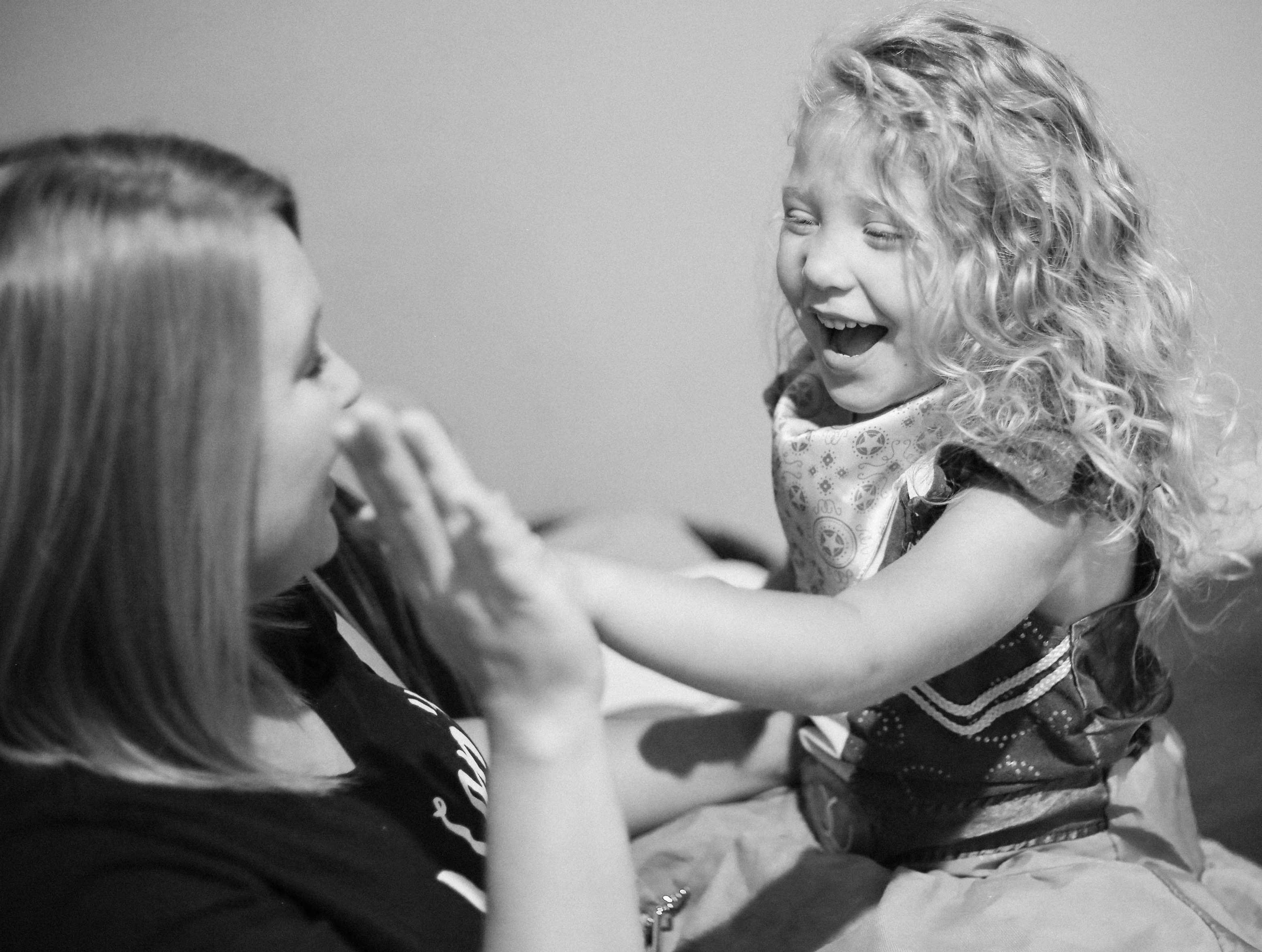 Moms, I know you understand. It's hard to watch as milestones pass knowing she is the last of the bunch. Oh how I wish I could shut everything out and engrave these last few moments of her being little in my mind forever.
For some reason this girl getting older every year hits me like a ton of bricks.
It's going too fast and I just wish I could make time stop. If it would just stop for a moment.
I never want to forget the way this sweet girl crinkles her nose when she concentrates, or how her r's sound like w's when she starts talking too fast, and most of all I never want to forget the way she snuggles and cuddles up close with the most precious smile.
These are the moments I wish could last a lifetime.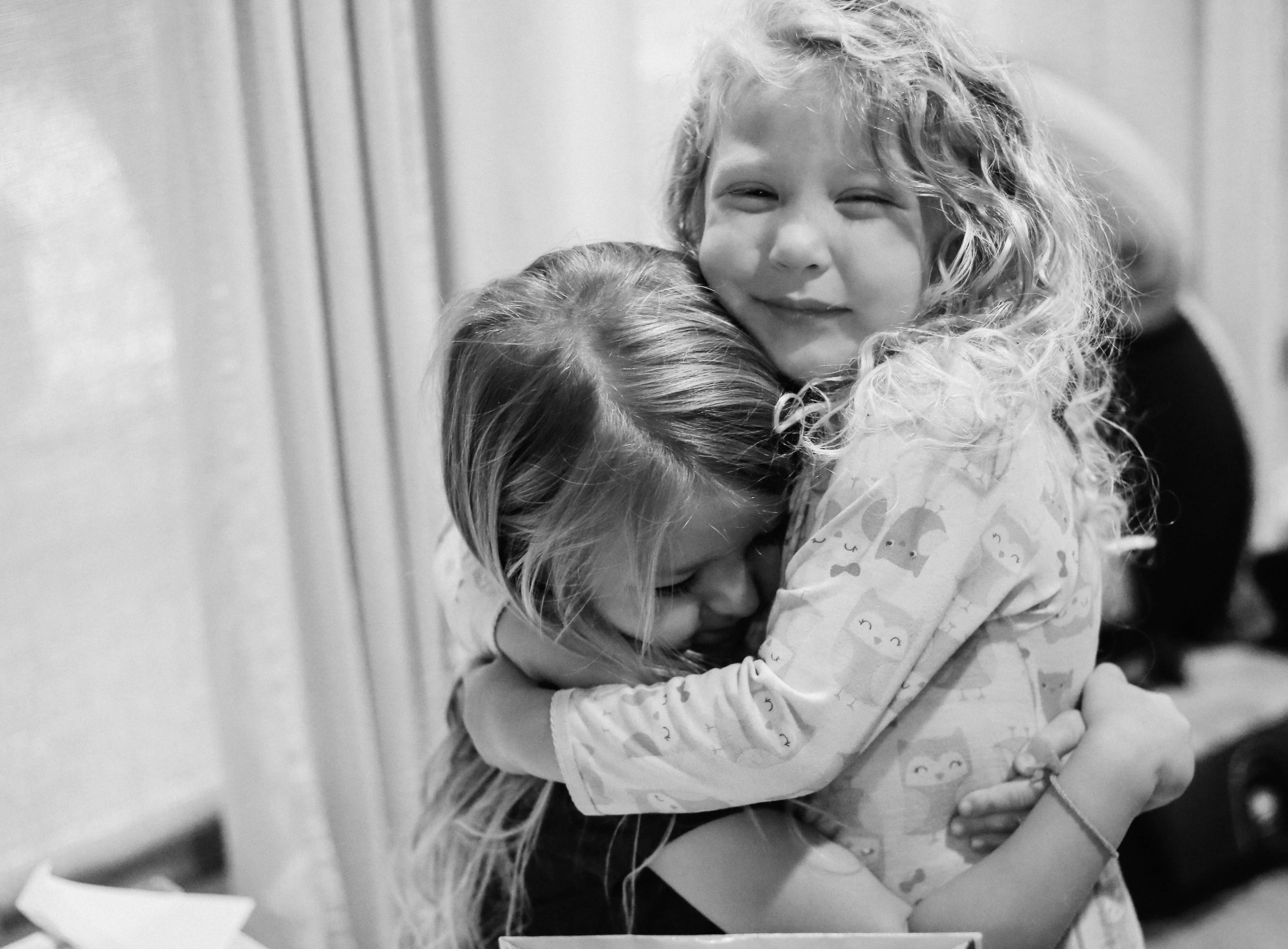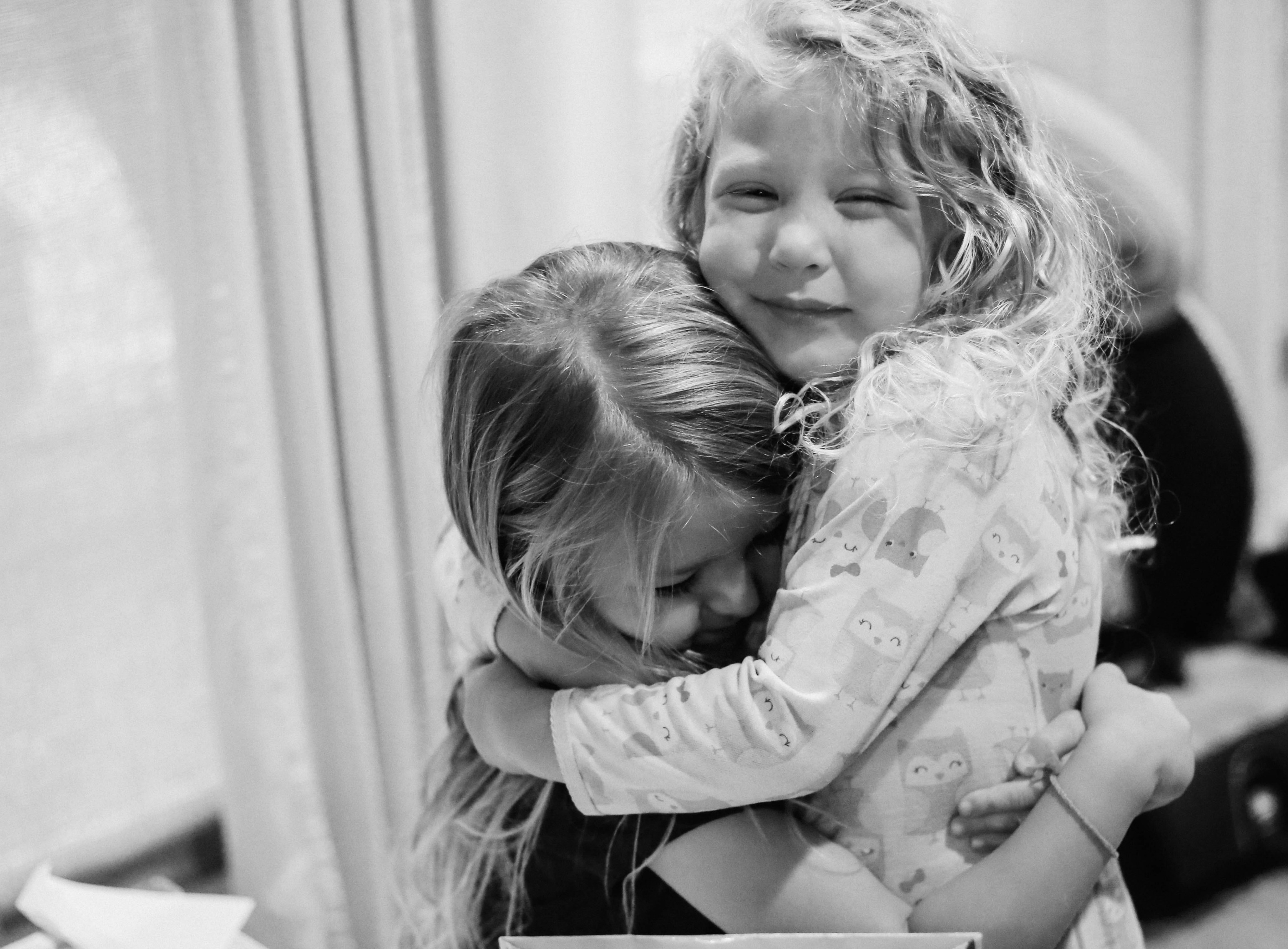 Friends please tell me you understand how I feel!
You know I was thinking… I think Moms should be given a pause button the day your little one comes home. That way every once in a while when you need it the most you can push it and take all of life in.
If only we really could make time stand still.
*Photo credit to the amazing Olivia from Olivia James Photography. She has somehow managed to make this Mama's heart soar by capturing the most precious moments of my family through lifestyle photography. I cannot wait to share more with you all soon.