If you follow me on my own blog, you know that two weeks ago, I announced that I'm pregnant with our second child. It's exciting – a fun time for our family and the opportunity to see our daughter Abbie in a whole new light – as a big sister.
The thing is, once upon a time, I was afraid of having a second child.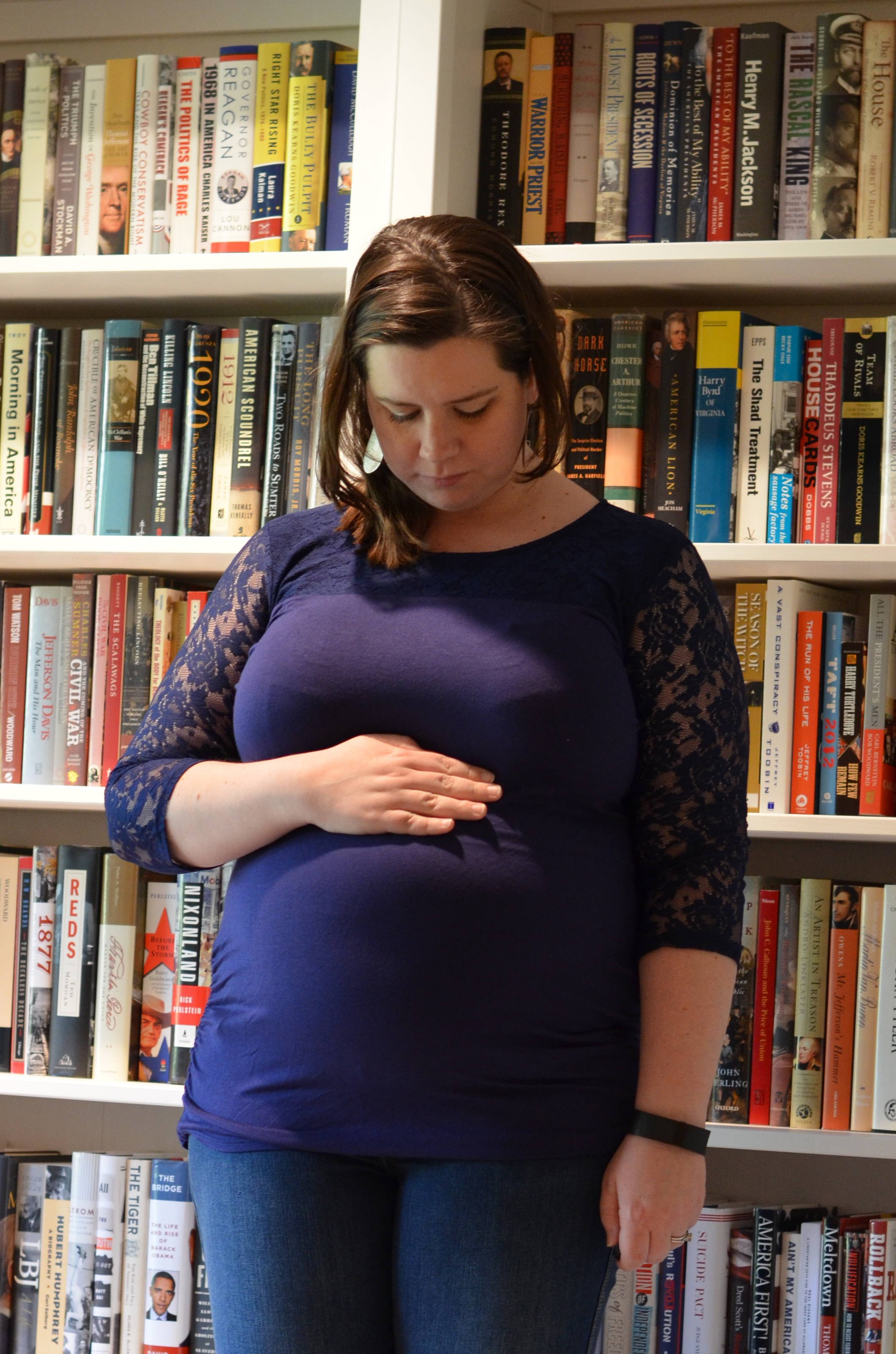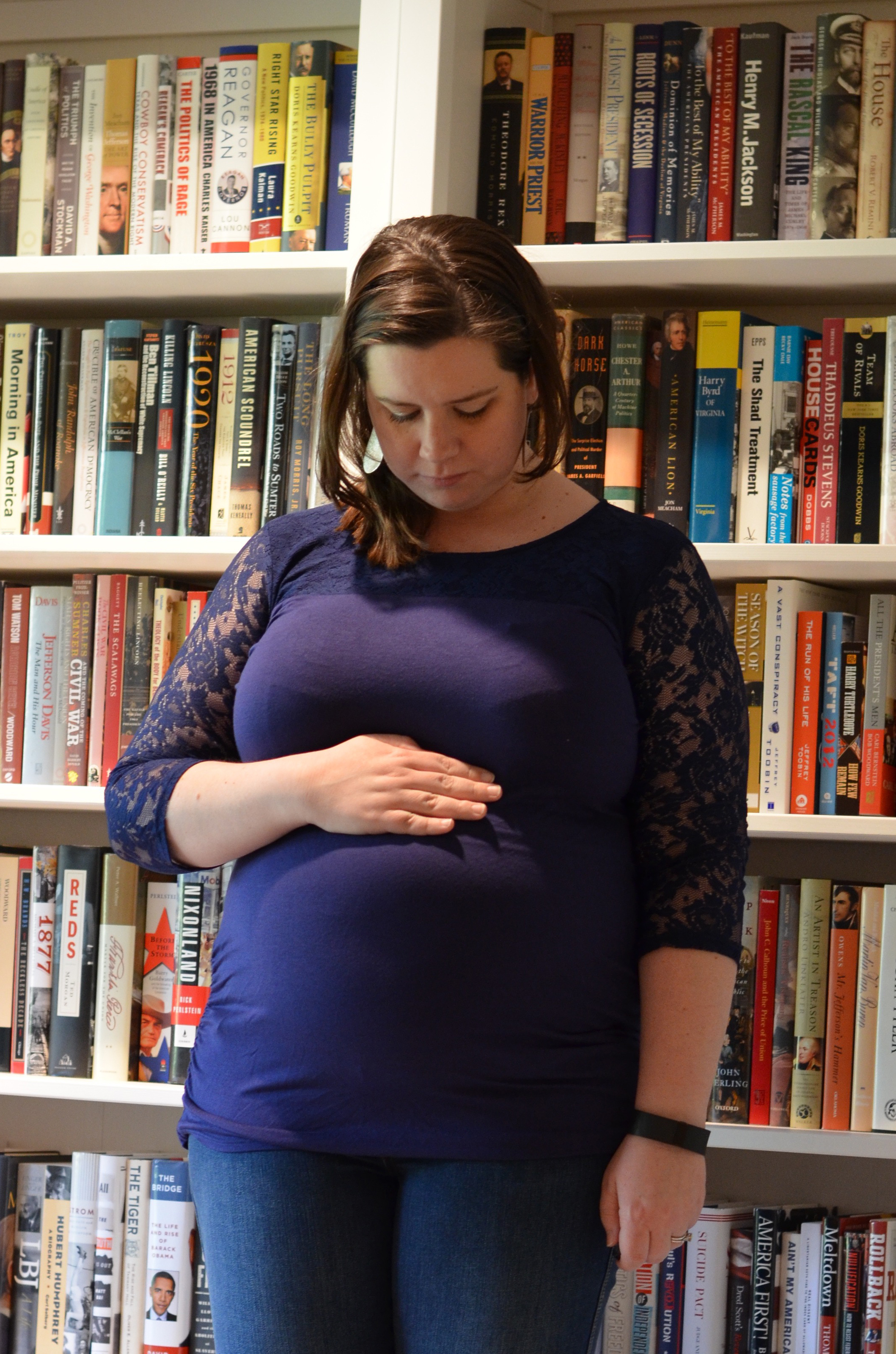 Yep. Afraid. Scared out of my mind might actually be a more accurate statement. I was convinced I wasn't ready, that I might never be ready. I was convinced that I needed Abbie to be my baby just a little while longer. I was terrified of what adding to our family would do and how things would change. I didn't want to rock her world, our routine, our little life that we'd built. I was afraid of the change.
Then one day, the thought of a second baby came into my mind… and just wouldn't leave. It arrived out of the blue in what I'm convinced was fate. I thought about it pretty much all day long. Why couldn't we do it? Abbie would adjust. We would adjust. I begged for a sibling as a kid, so didn't I want to give that chance to Abbie? If we didn't make a decision soon, would I really ever be ready? Would we just end up putting it off forever and regretting it?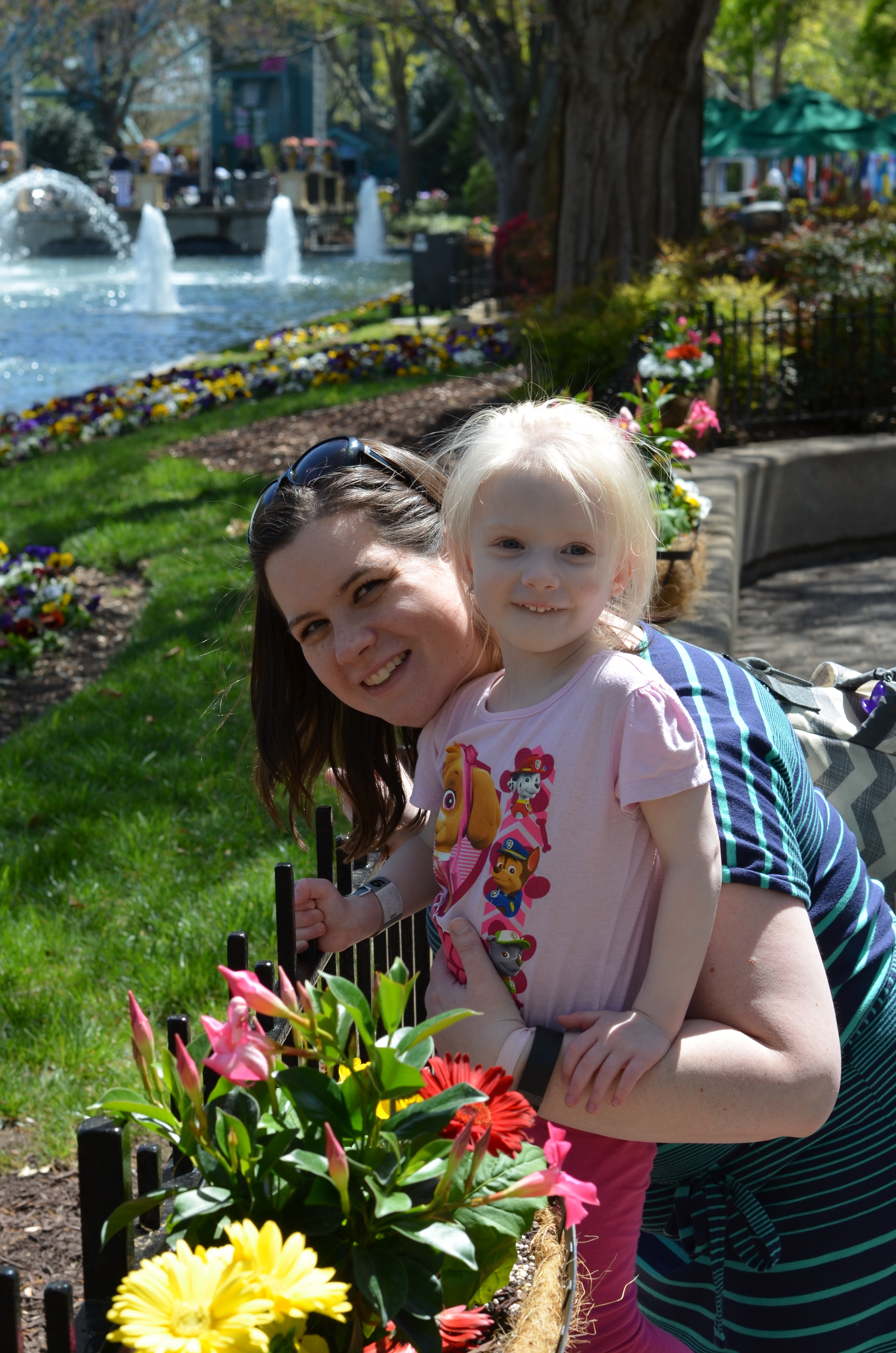 That day? That was the day I got pregnant. I'm not even kidding – it was that fast.
Now that it's here, and I sit here with a quickly growing belly at 14 weeks (they definitely grow faster the second time!), I'm still a little scared. Things are going to change for us this year, in a big way. Abbie is going to have the adjustment of her life when this little one arrives and she has to learn how to share the spotlight, how to be a big sister. I know that in an instant, she'll transform from the little baby I still see in her face to the big girl she's becoming. I know it's one of the best things I can do for her – after all, I'm an oldest child myself.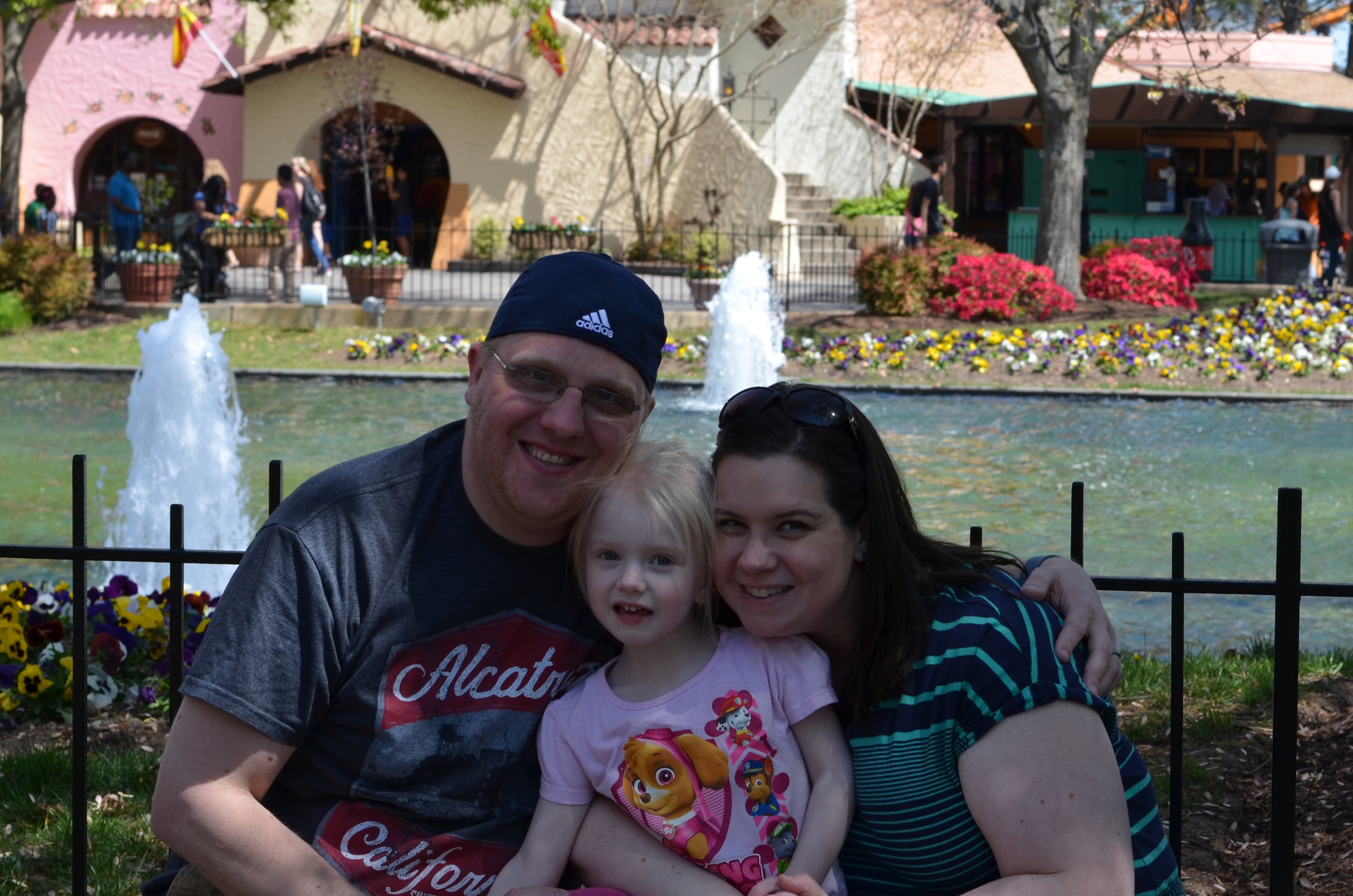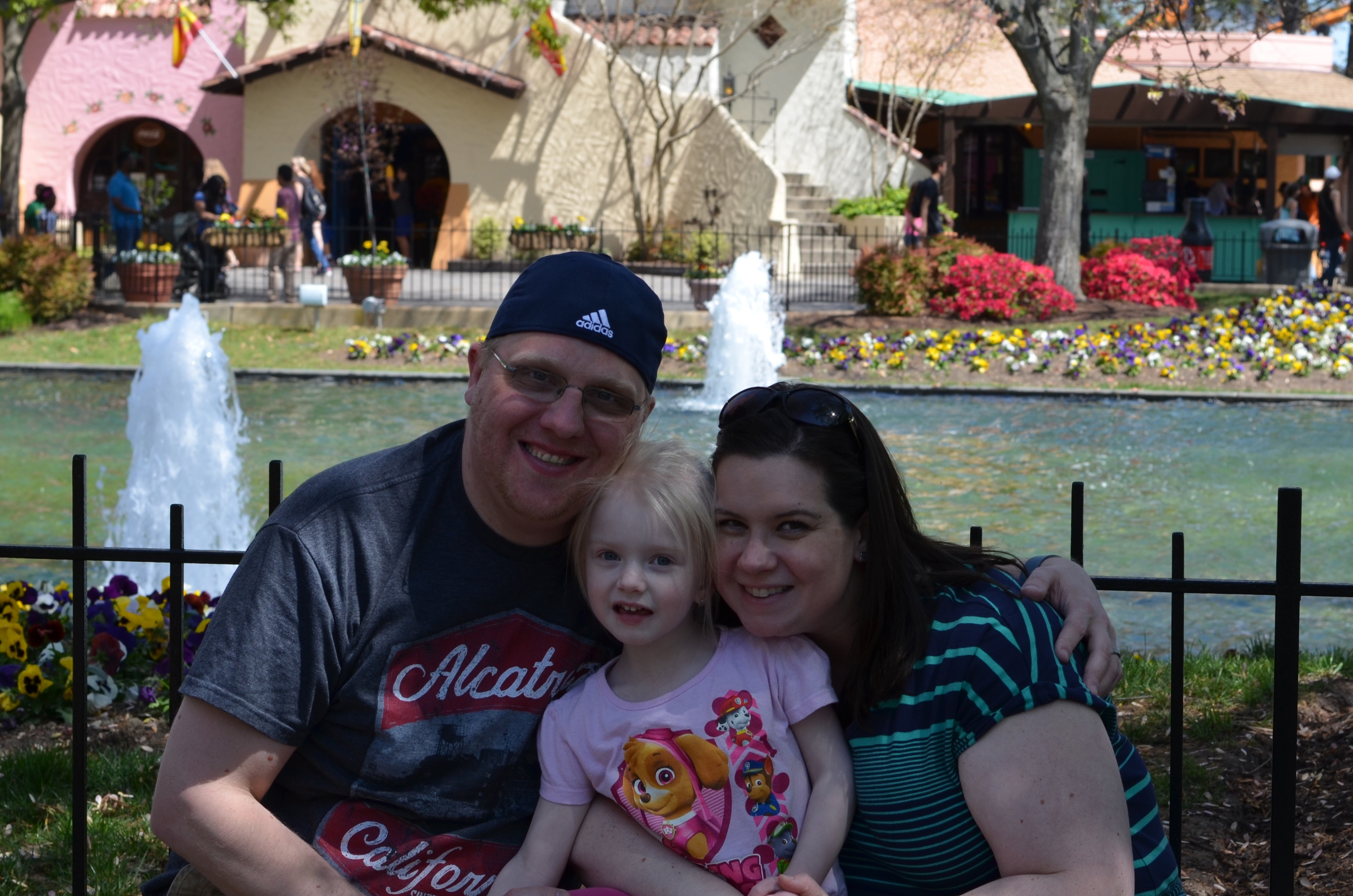 Also, now that it's here, I am so thankful that fate intervened that day and gave us a push, that we just decided to just go for it – to jump in and try, and see what would happen. To take the next big adventure and add to our family.
So here's to jumping into new adventures, and learning along the way.