I know we have already said this about 1 million times but OMG I cannot believe the time has come that we finally get to share our blog with all of you!
I am Channing, mom turned wife, turned mom again 2 times over. I became a mom at the age of 22 to my Eden. I soon became a single mom….long story.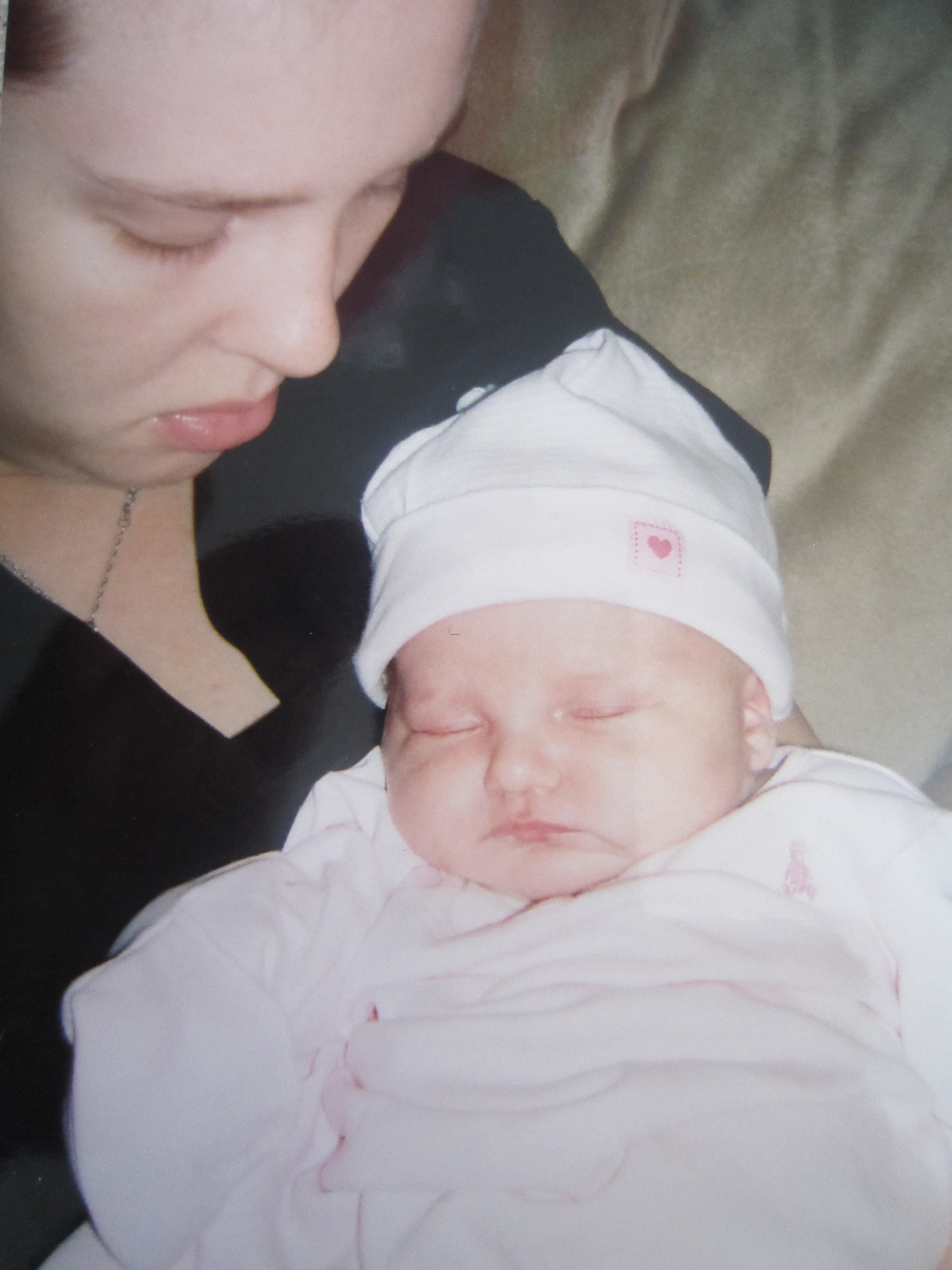 There I was a single mom working full time and my good looking, fire fighting (soon-to-be) husband was living the single life. Little did we know that within a few short months we would be married and growing our family.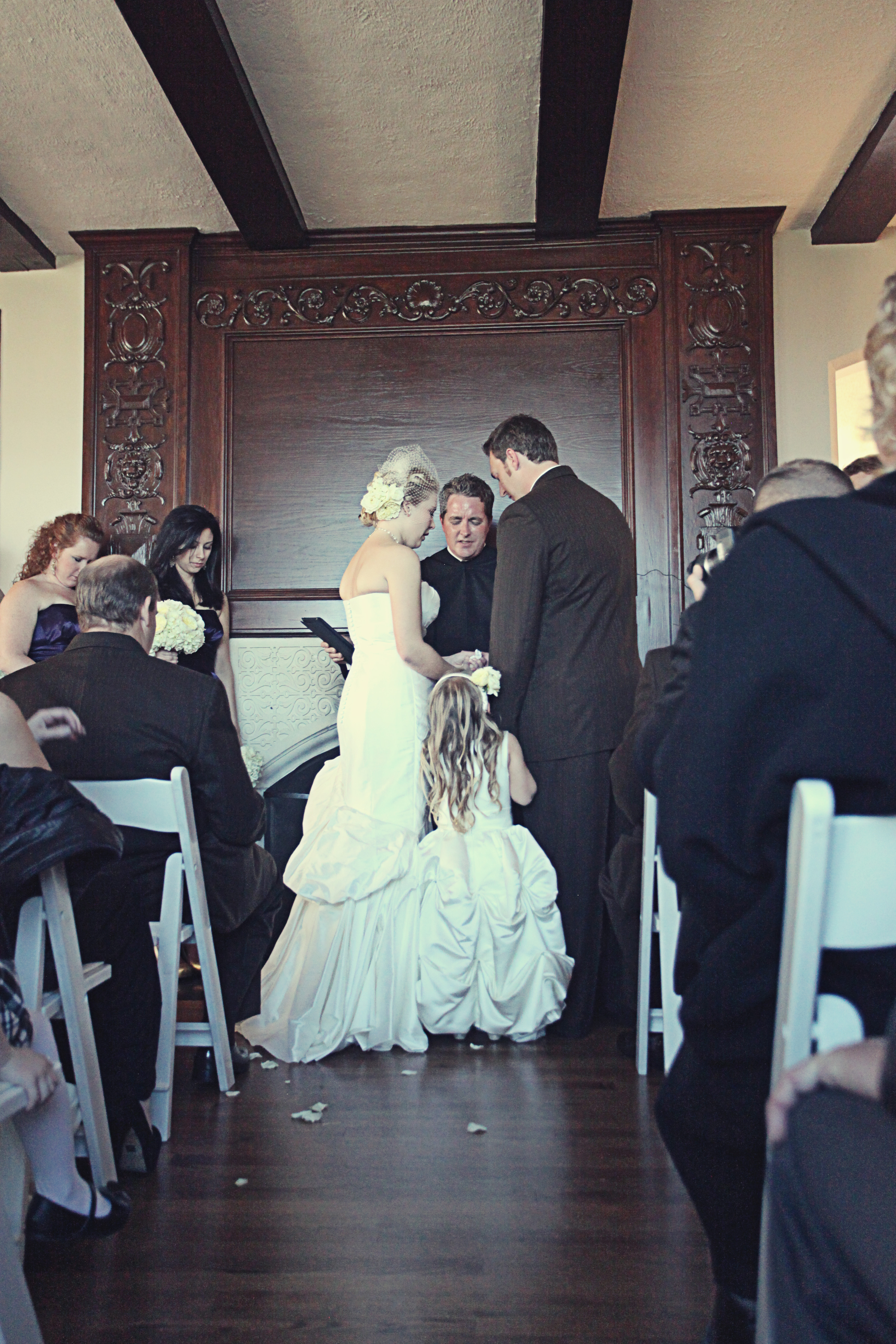 Soon Everly entered our world and 11 months later Elle followed. So, here we are now a family of 5 with 3 beautiful girls. I am a stay at home mom and Eric's life…well, it has definitely changed!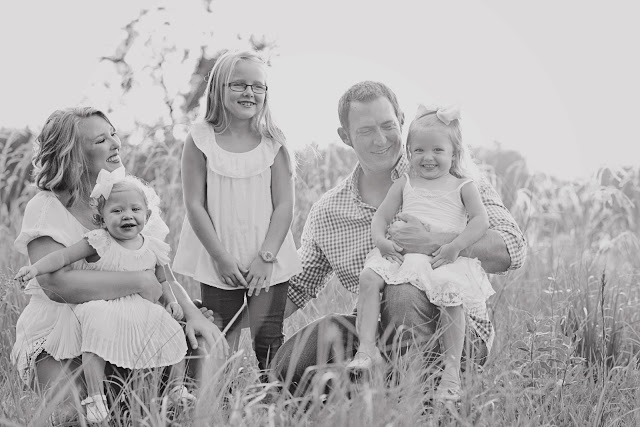 But who am I really? Great question, I am still trying to figure some of that out.
What I do know is that I am a Jesus follower, I am madly in love with my husband, I am a girl momma, I love to cook, I am the worst pregnant person ever, I love peanut butter M&M's, I sometimes lack a filter, I love to read, I took 5 years of French but now only speak English, I thrive on awkward situations, good girlfriends are my #1 life line, my greatest fears are needles and rejection and I love trash TV (The People's Couch anyone?). I am obsessed with Disney World, a good DIY project,  a great antique piece, Mexican food,  and a good cup of coffee. And I figure what I am still learning about myself will only make life sweeter.
So there it is, me in a nutshell!
And, of course I have a personal blog that I would love for you to check out. You can learn more about my family over at Living Lobpries.
I am so excited to get to know each of you and see what comes of this space Michelle and I have now taken over.
Alright, now that you have met me it is time for me to meet you! Check out our comment section below and share some fun facts about yourself.