This daily checklist for moms will help you feel like you are not alone! This mom life is hard, let's stick together through the good days and bad!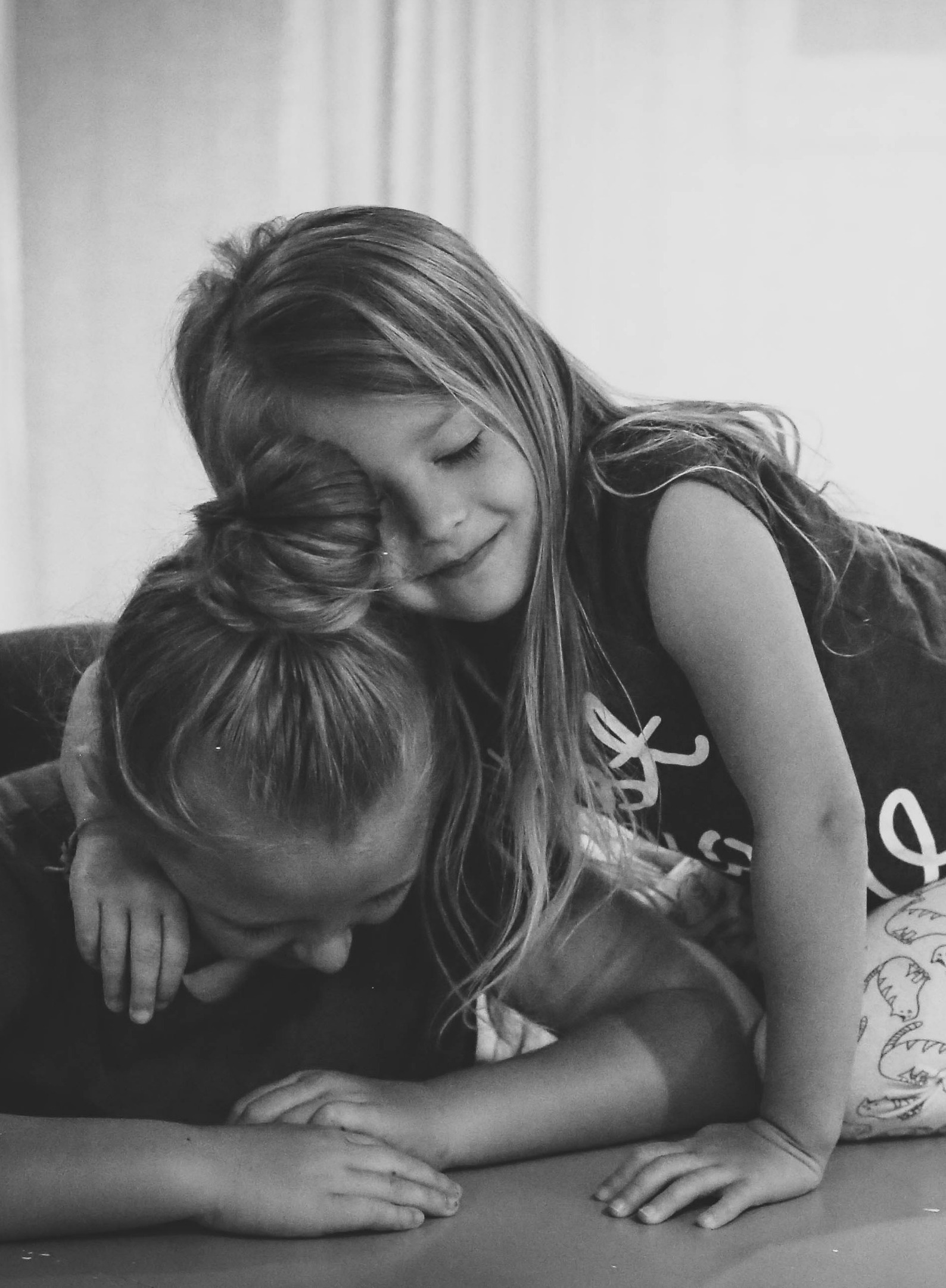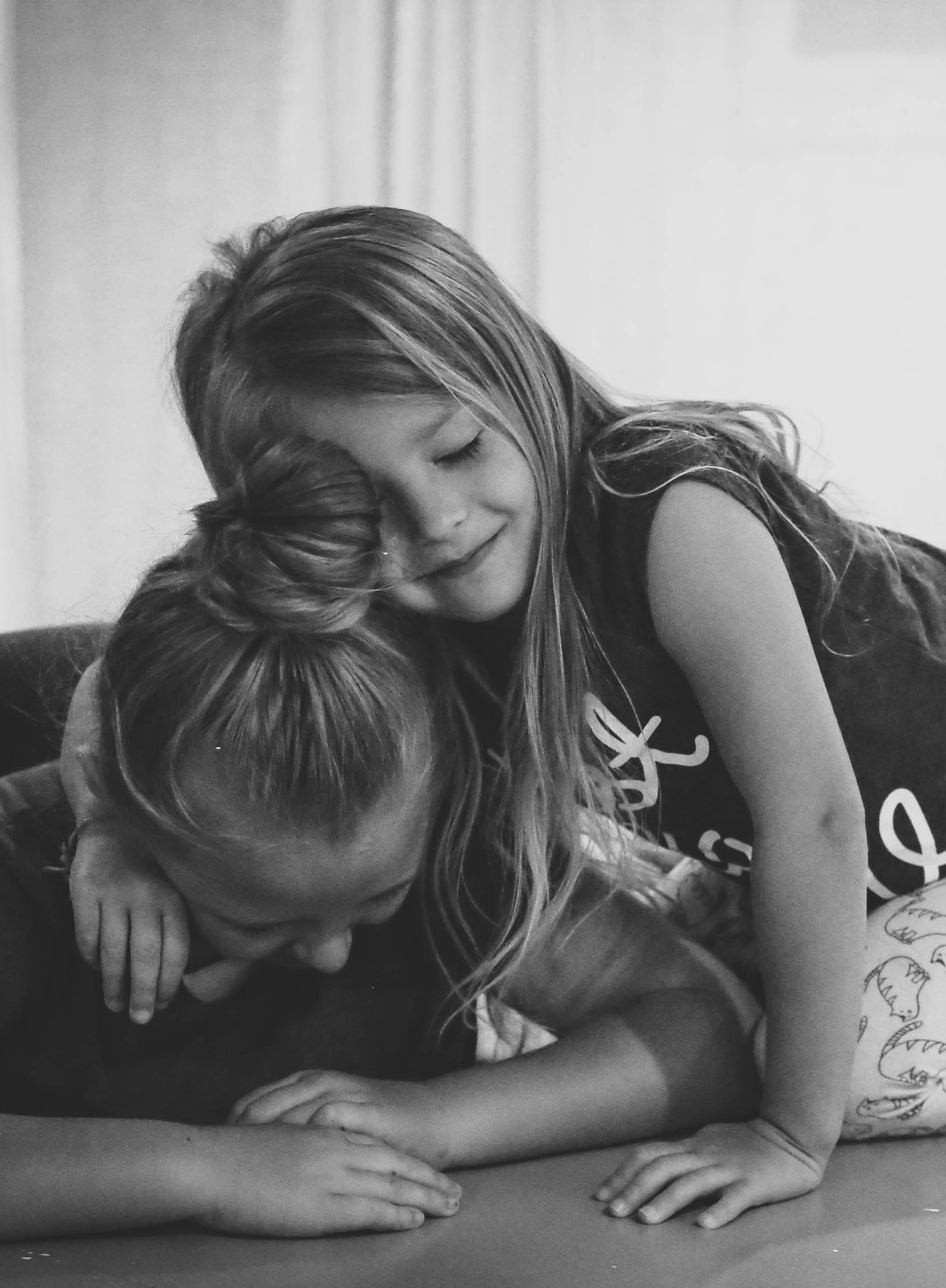 I don't know if you are anything like me, constantly looking for the magic answer that is going to solve all of your busy life problems and help you get your life organized.
But if you are, I am sorry to say I still don't have the answer!
I am for real one of the most disorganized people on the face of the planet when it comes to my home. I have tried to make cleaning schedules, chore charts, daily check lists and meal plans all to come up short and not actually use them.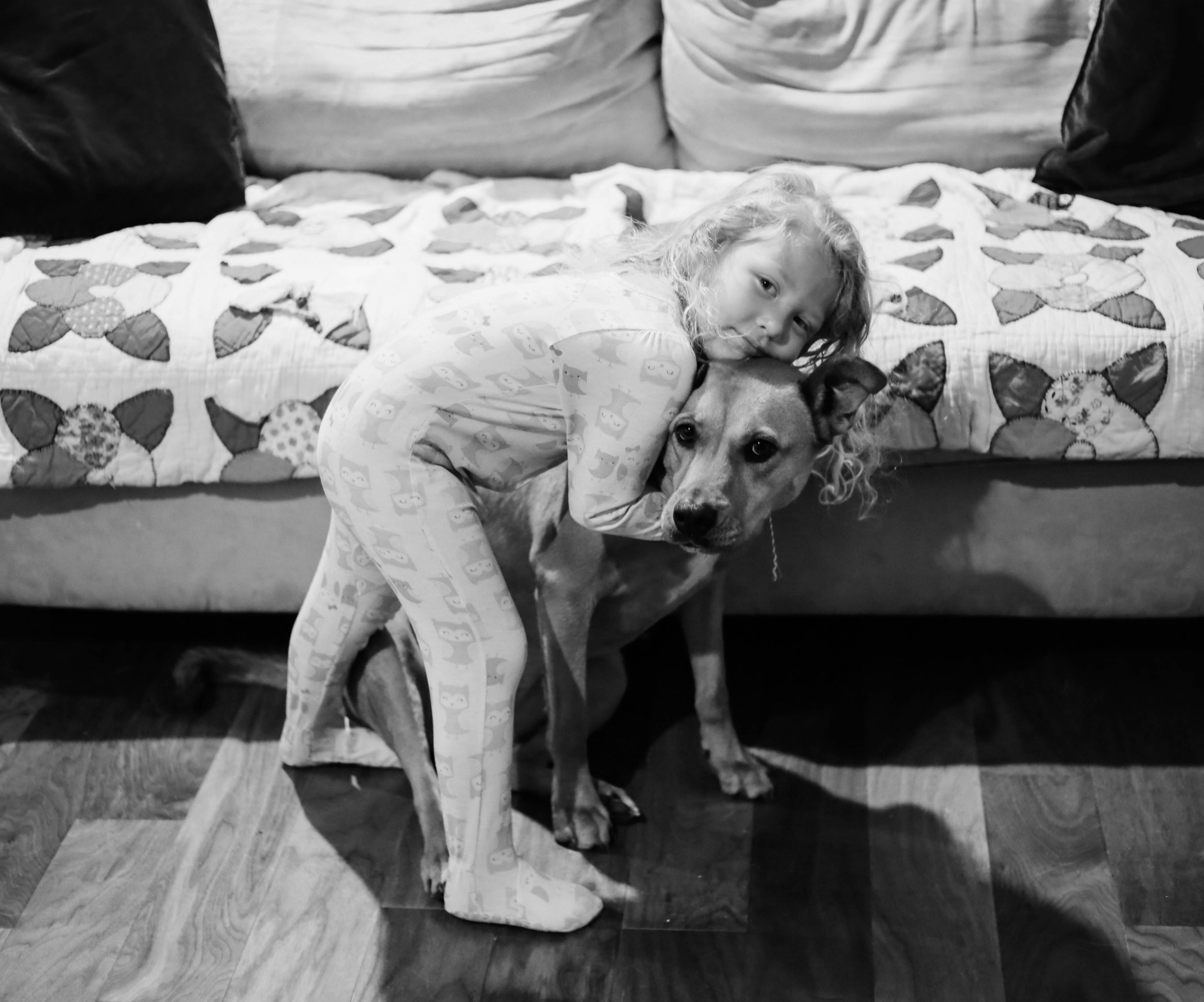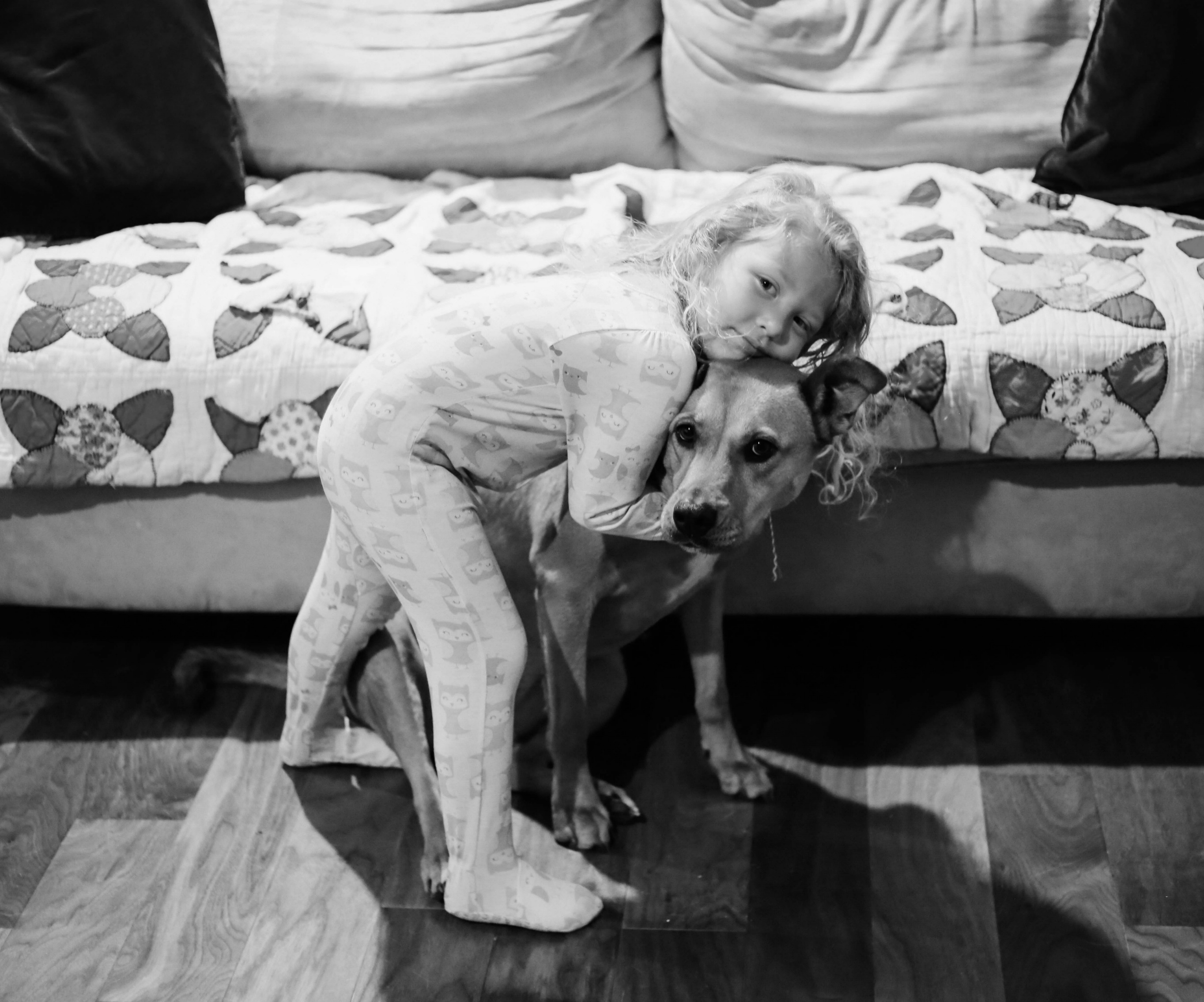 My favorites are the one's I have tried on Pinterest. You know, the ones that say they complete 5 hours of cardio, feed every living soul on the face of the earth, get their kids and the neighbors kids all dressed and out the door, all while solving the worlds problems before 9am. I mean these women have got-it-together meanwhile I can't find the time to brush my teeth much less keep running back and forth to my check off list.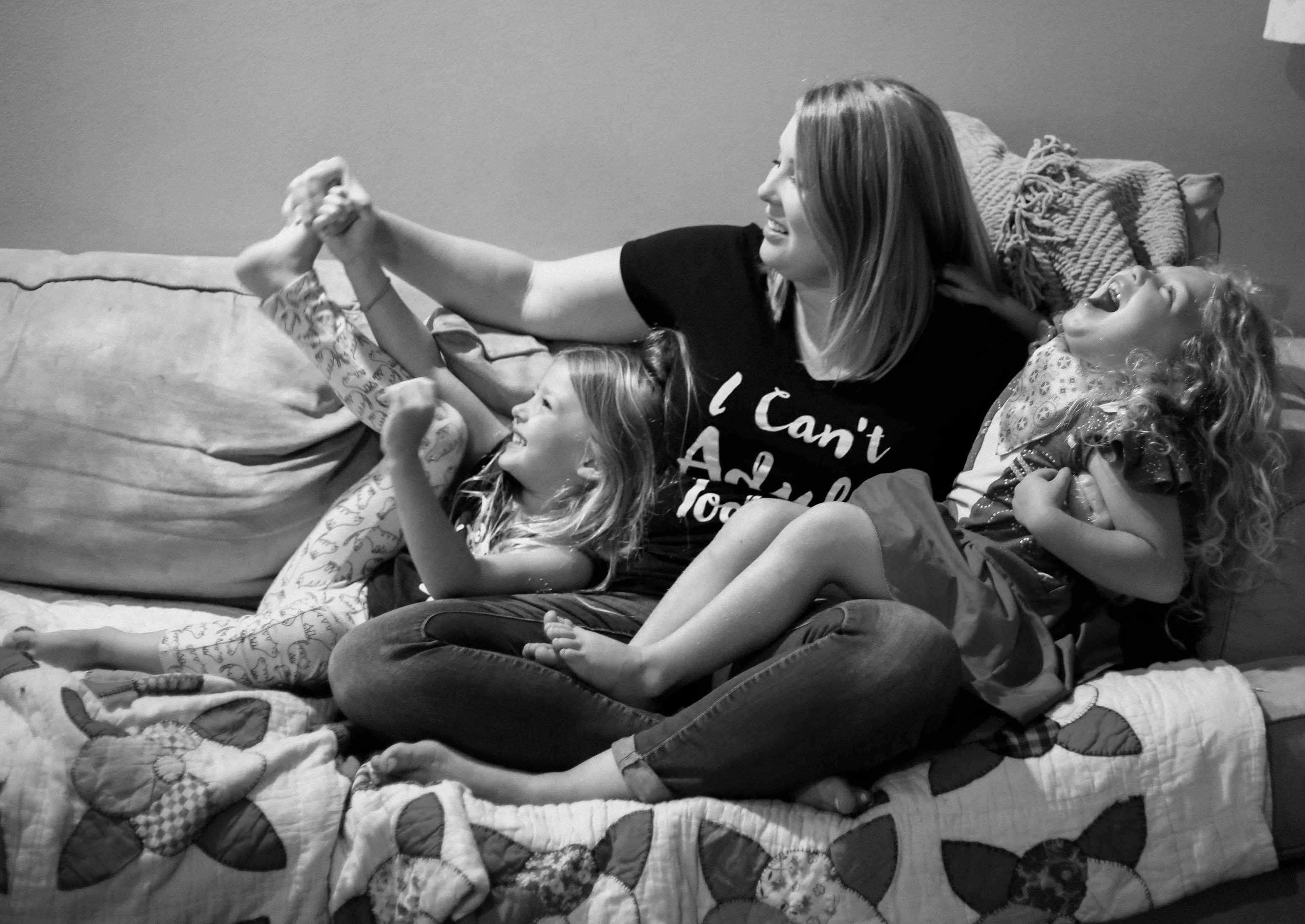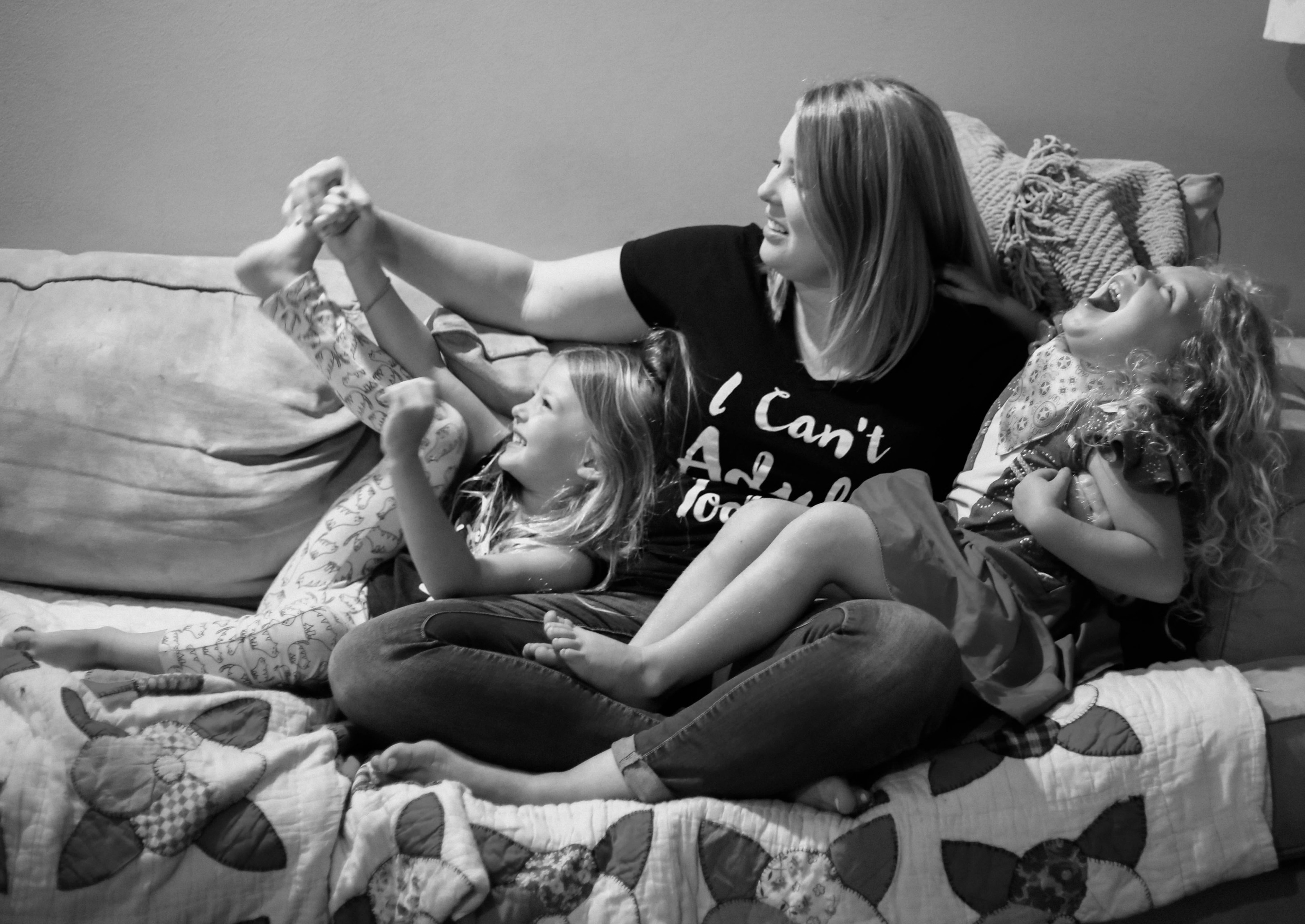 So, for all of us out there looking for a checklist we can stick to I created A Realistic Daily Plan for Moms. This is a check list you can refer to on those days when life is kicking you in the toosh and realize hey, I am not doing so bad after all.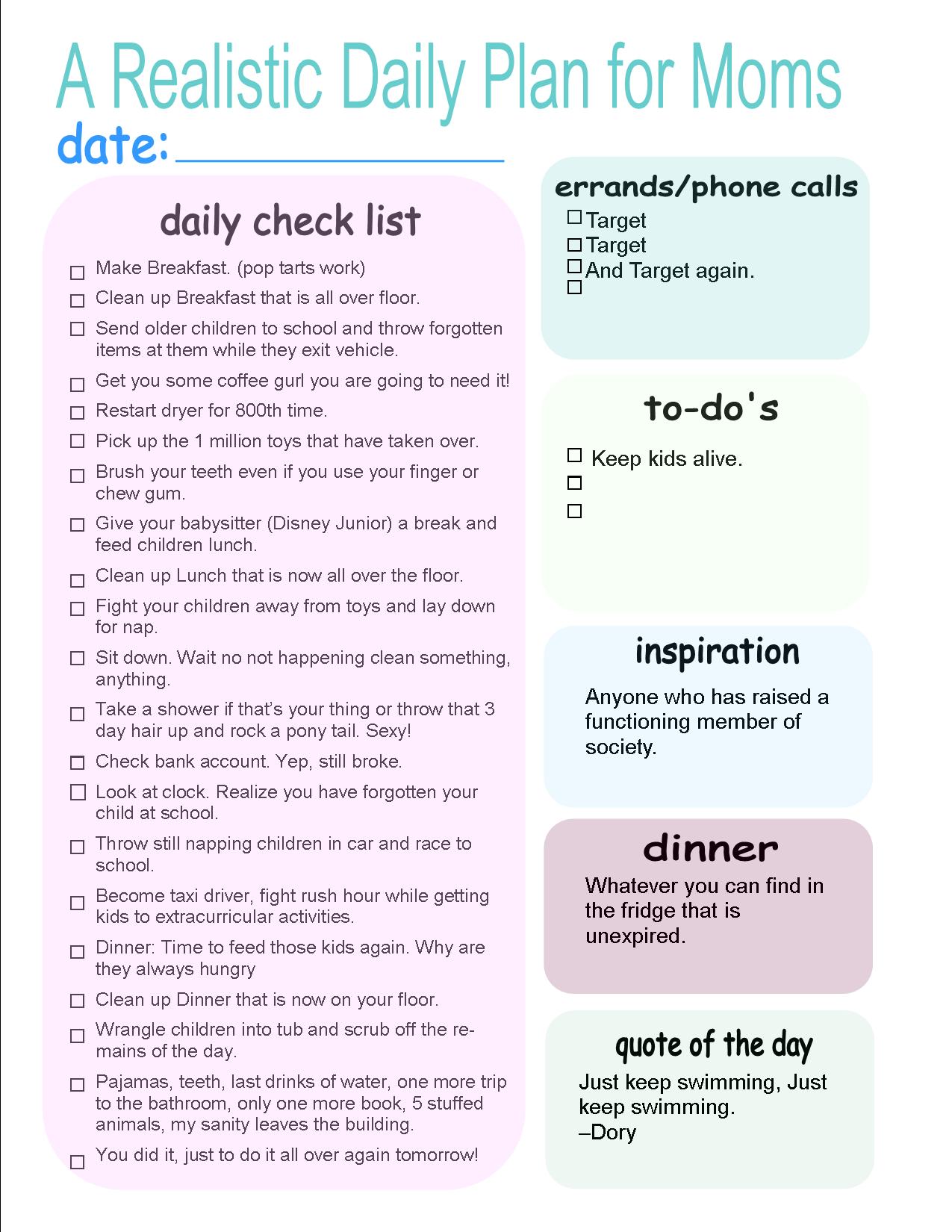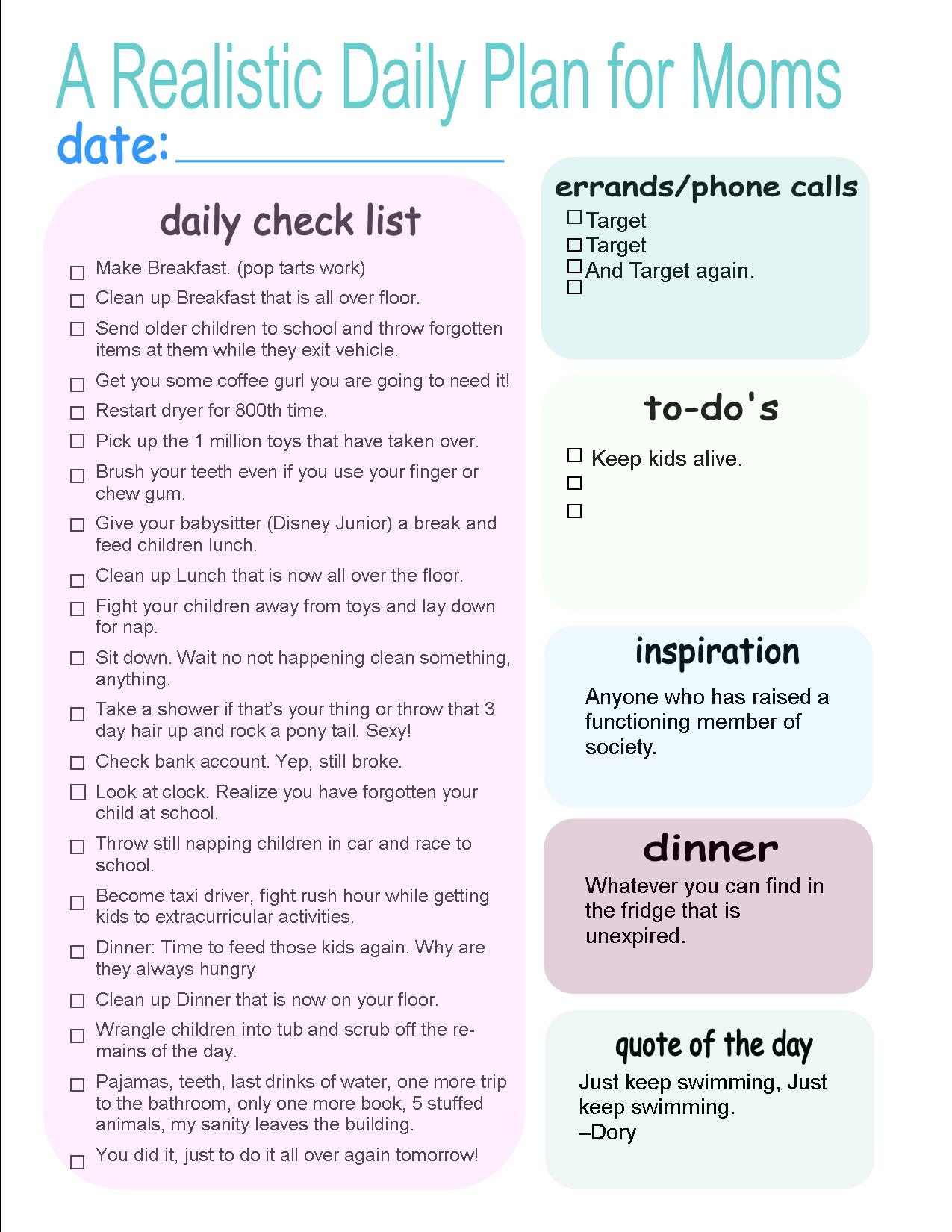 Alright Moms, speak up! How do you ladies keep it together, or do your days look similar to mine? Help a sister out!