Mother's Day is just 2 days away, the day where we get to celebrate the women in our lives that helped to mold us into who we are today. We love them, these women who have sacrificed pieces of their lives to love us and love us well.
So, although my mom and I have not had the easiest of relationships I figured it was time I truly tell her how thankful I am for her.
Mom, this is for you.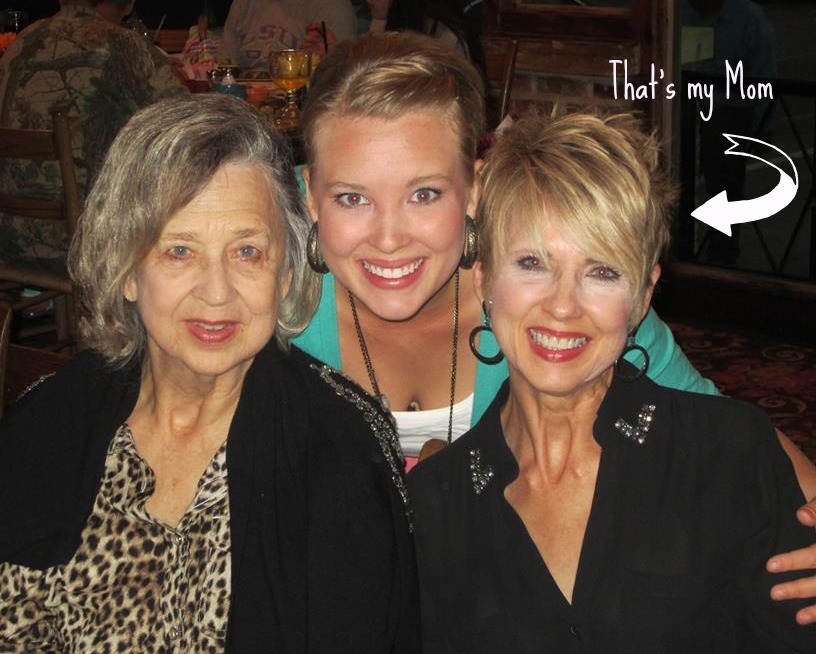 Dear Mom,
Our relationship is an interesting one. It's one that can make me boiling angry at times and at others realize I do not know what I would do without you. You and I are so different. Yet, I sit back and think about what I am thankful for in you and realize that some of the things I love most about myself I learned from you.
You love us with everything in you and would do anything for us. You sacrificed pieces of your life in order for us to have. You encouraged us to always do our best. You gave us opportunities that most would not even dream of having.
You are always there. I cannot remember a recital, play, game or anything else that I was in that you were not there for. You supported me and knowing your face would always be in the crowd means more than you will ever know.
You picked me up when times were hard. You saw past my mistakes and looked for the joy in the situations I was in. I didn't see it at the time but now looking back I see how you helped carry me through.
You introduced me to Jesus and encouraged me to know and rely on Him and for this I will be forever grateful.
So Mom, even though we have our days and even though I am sometimes hard to love (you are too) I want to say thank you.
Thank you for being my Mom and thank you for putting up with me.
I love you!
Channing