This past weekend we had the awesome, amazing and super fun opportunity to take our families to The Woodlands Resort and Conference Center! To say that we had a blast is a complete understatement.
How fun is it that we have this family friendly getaway spot so close to home?
This was such a great way to spend our Father's Day Weekend with our families. We were able to getaway from the hustle and bustle from everyday life and enjoy a much needed staycation.
Everything about The Woodlands Resort was amazing from the second we walked into the door. Their staff was on top of everything! From check in we were driven right to our hotel room and treated like special guests. As soon as we got situated Michelle and I were treated to Swedish Massages at their beautiful spa while the Dads took the kiddos to the pool.
Us Moms had the best time actually being able to relax for 1 whole hour while we were pampered. Our massages were amazing and we wish we could have spent the entire day relaxing in the spa area.
And while we were gone, you can see that the kids LOVED the pool and splash pad area!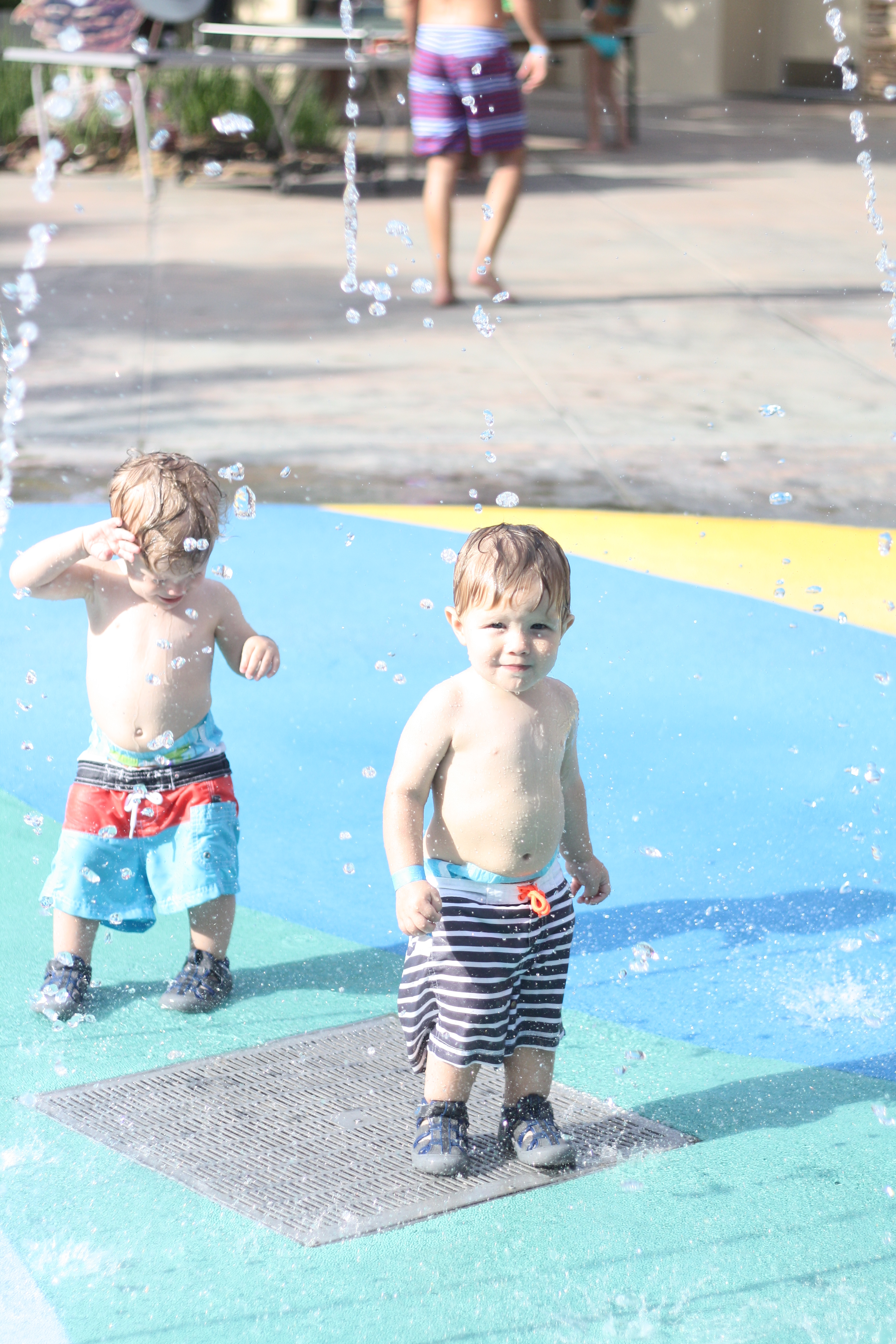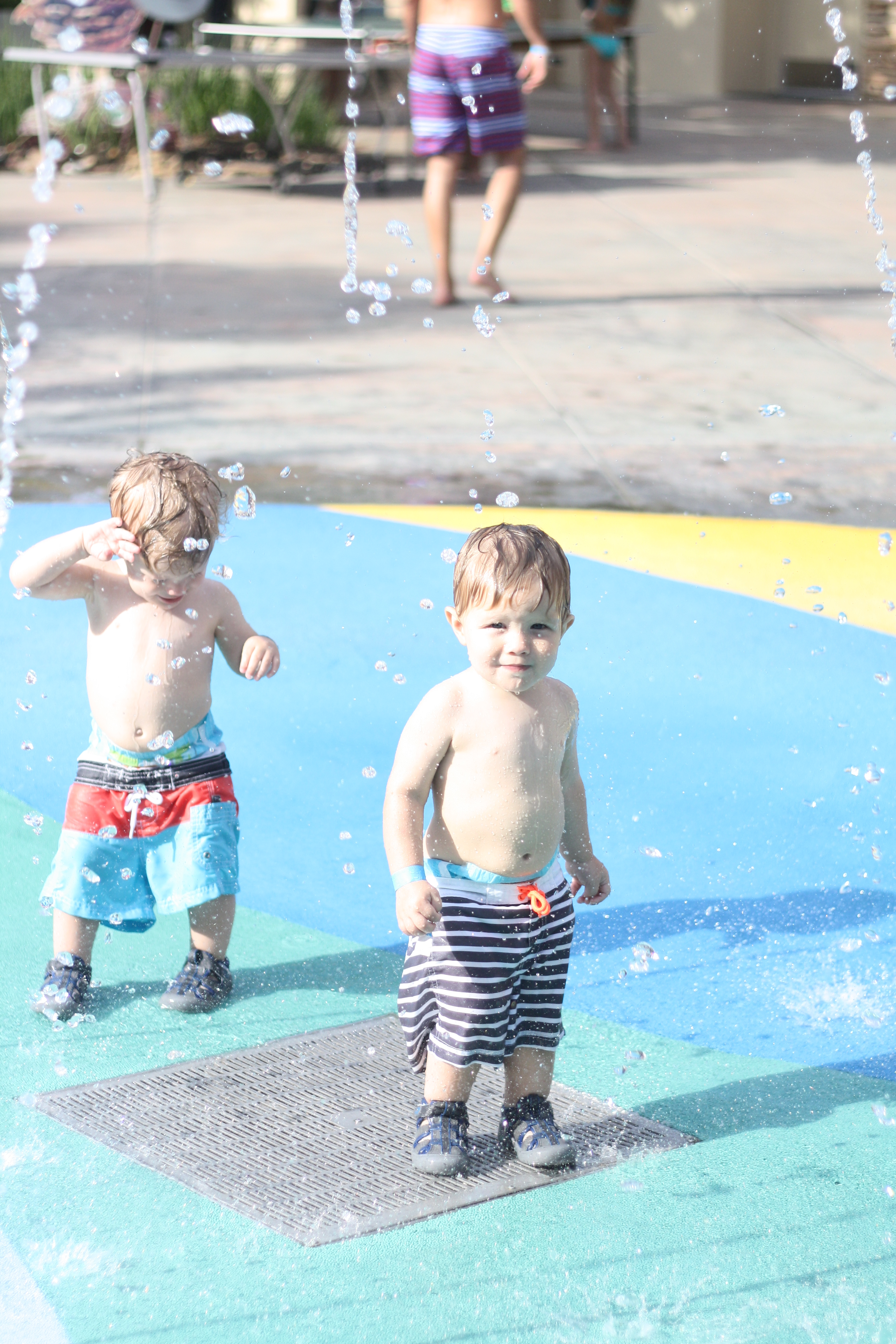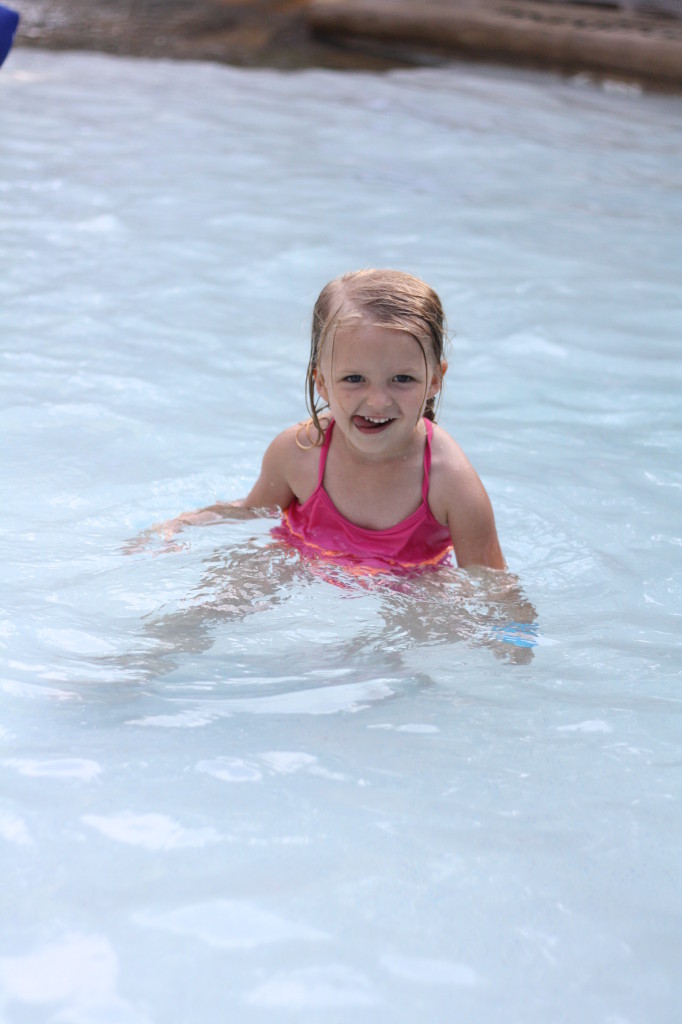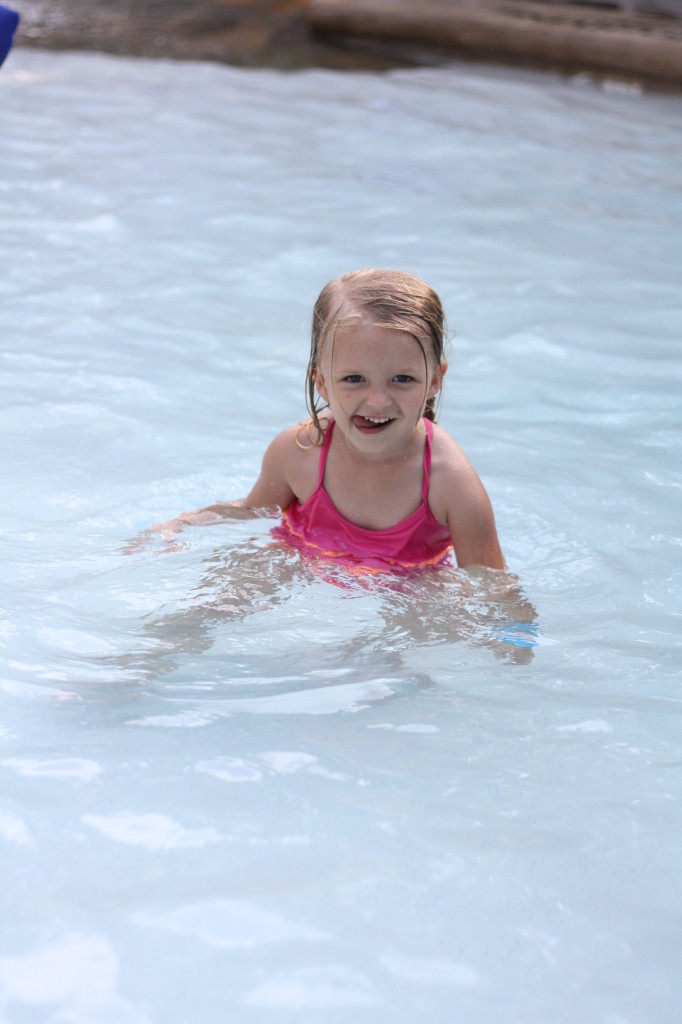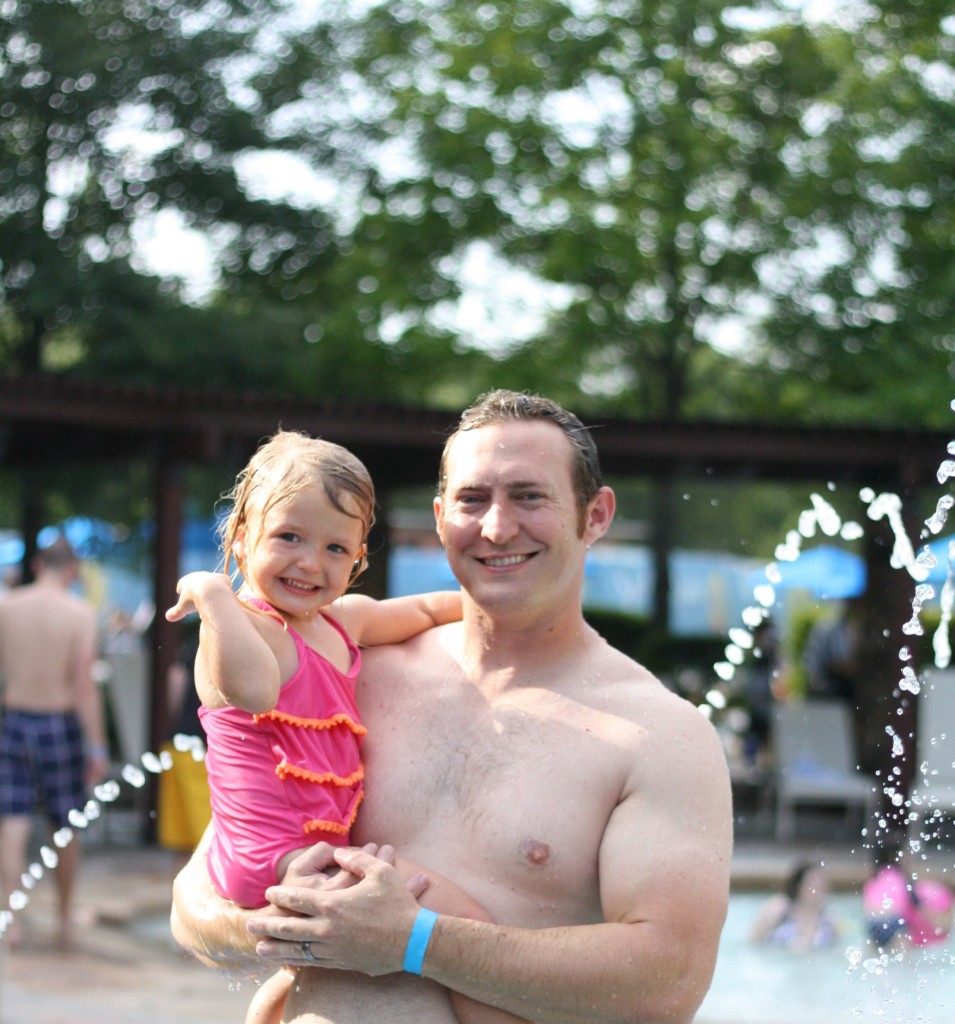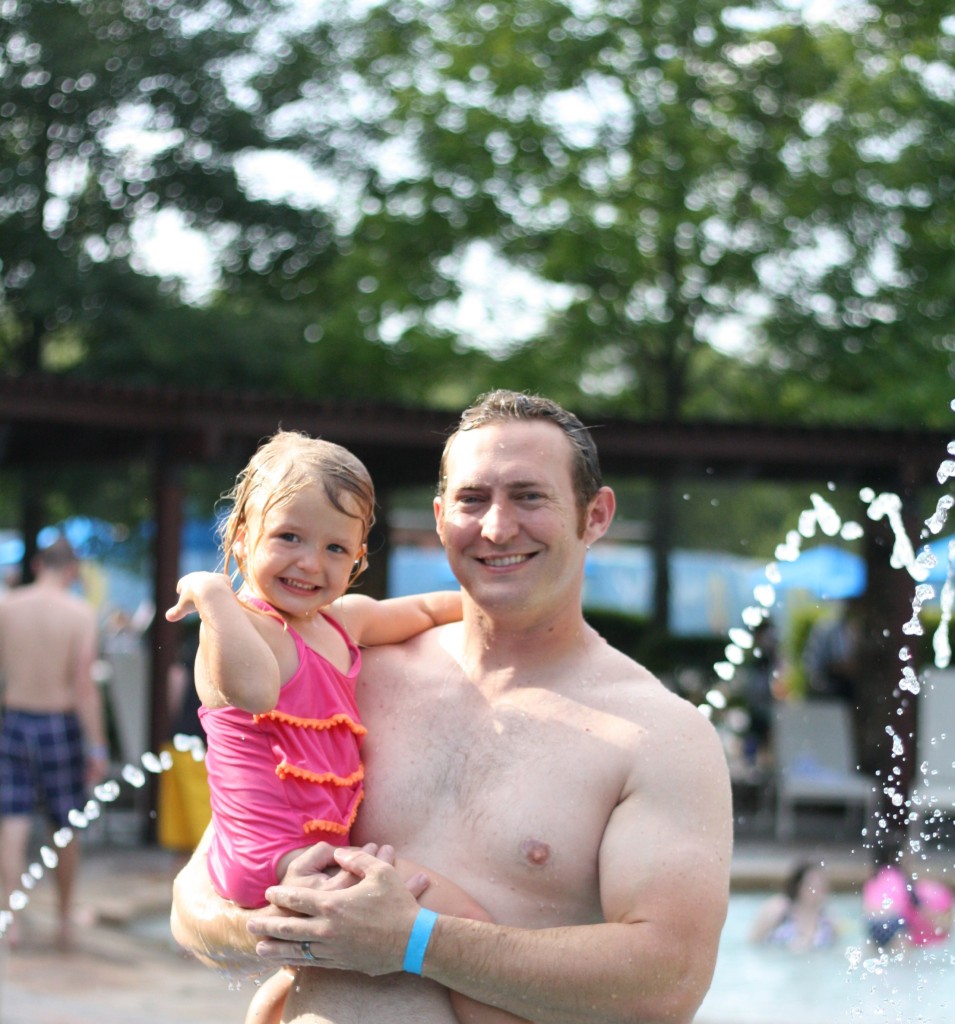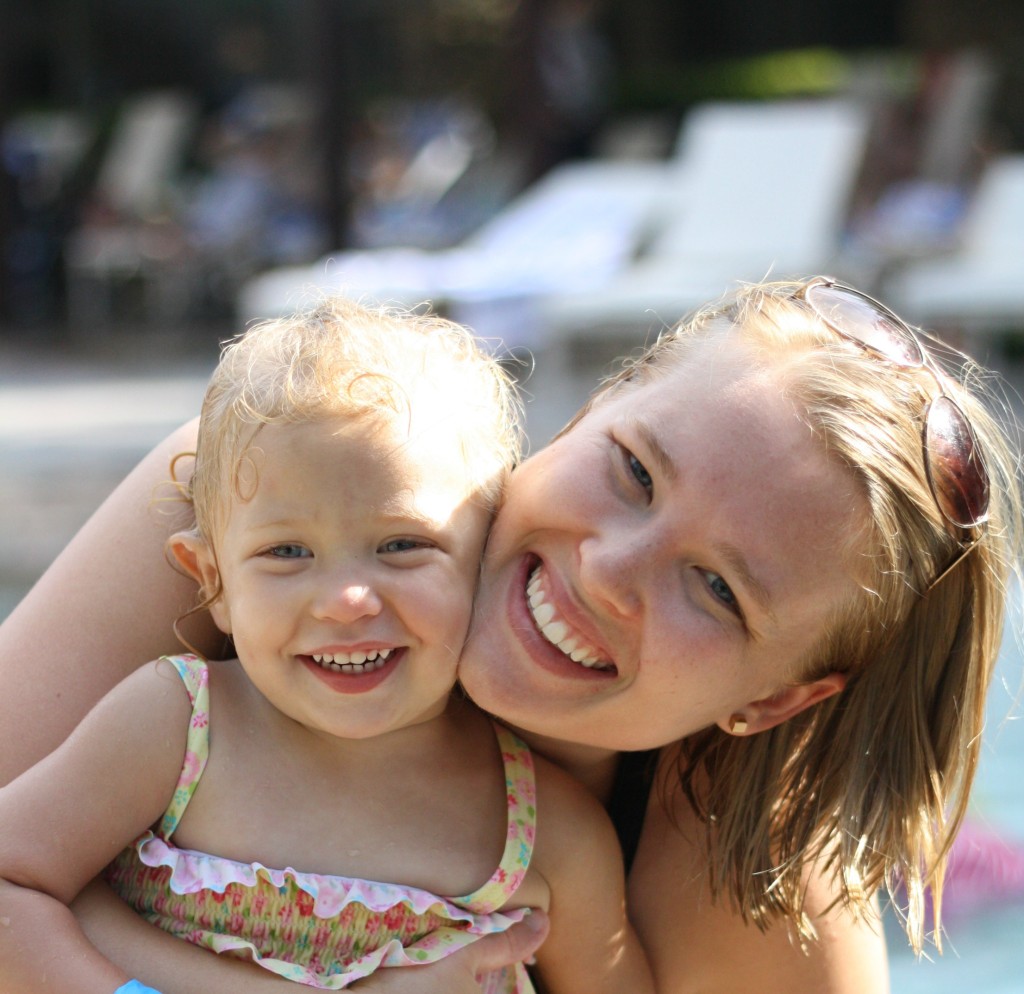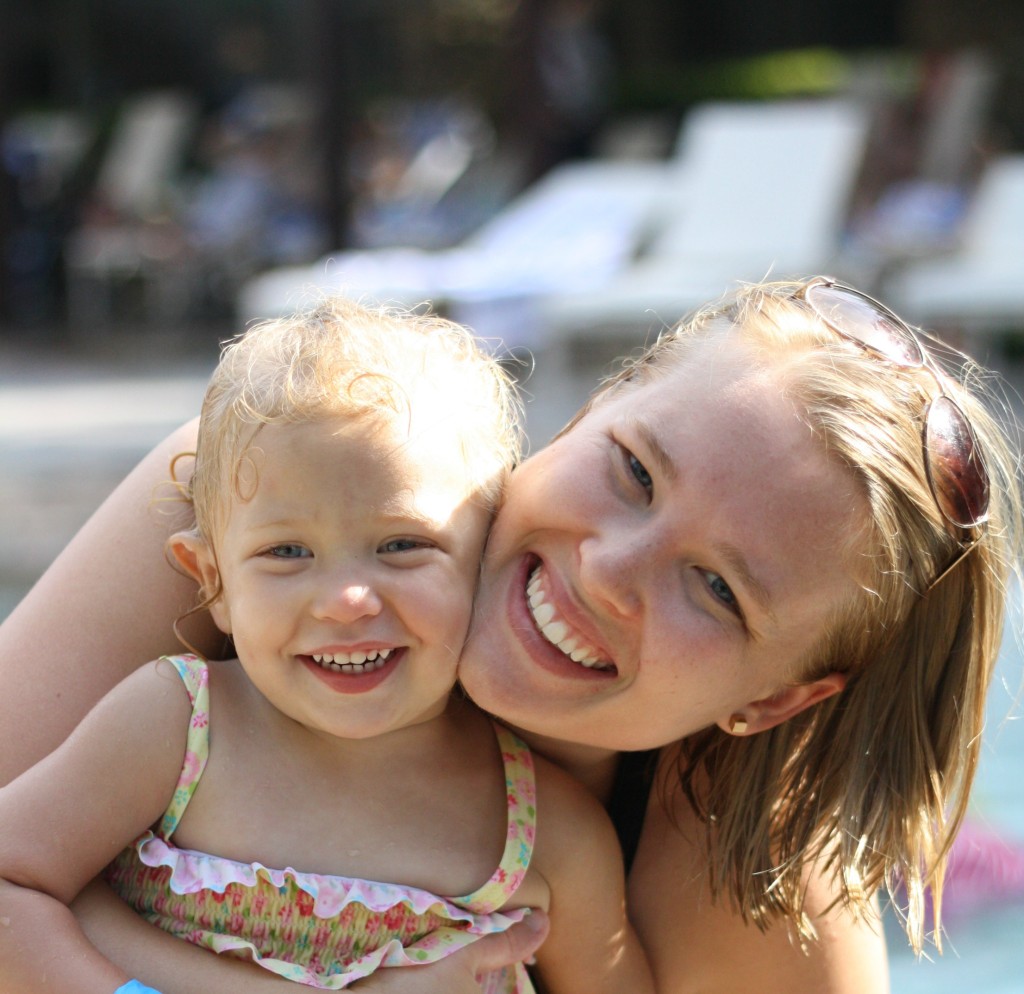 Something else that is super amazing about The Woodlands Resort is that they keep the entertainment going. Over at the Forest Oasis Waterscape not only can you swim and splash but they have out of water fun for the kids as well.
You can play games, listen to a DJ, be entertained by a clown, get your face painted, play fun games and even make fire side s'mores. They really make it easy for parents to keep their little ones entertained.
I don't think we heard the dreaded word BORED the entire trip! Moms, can we get an AMEN for that accomplishment alone!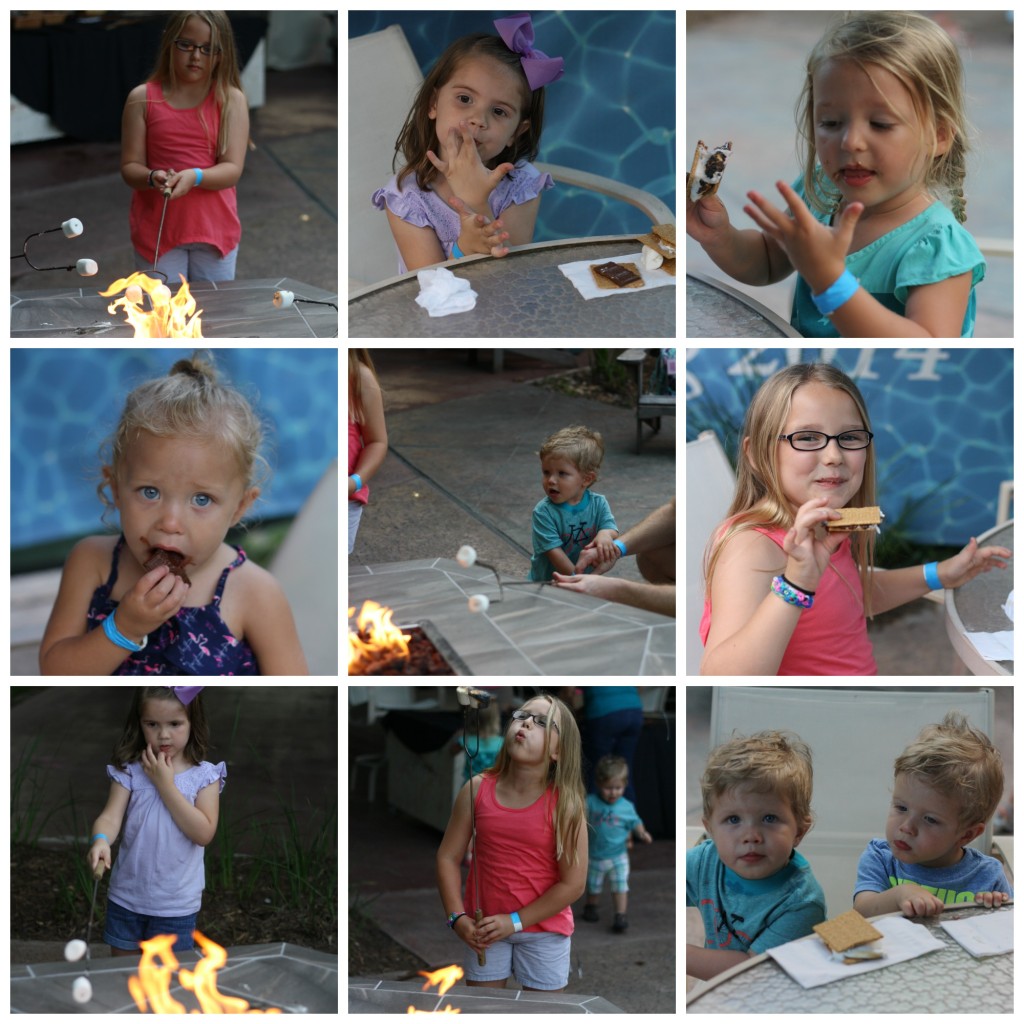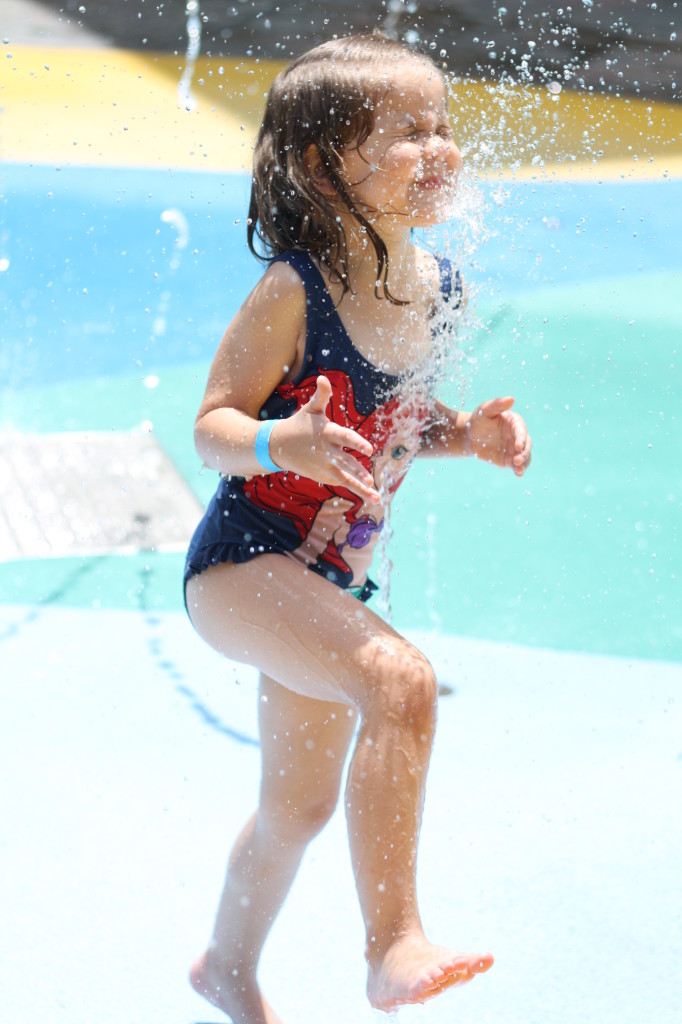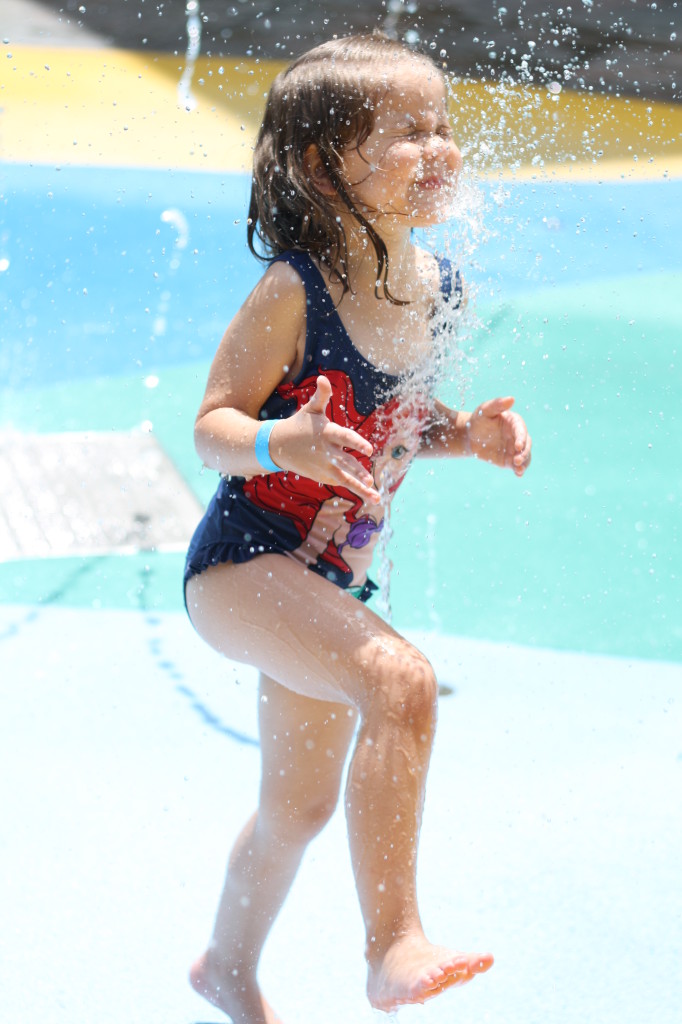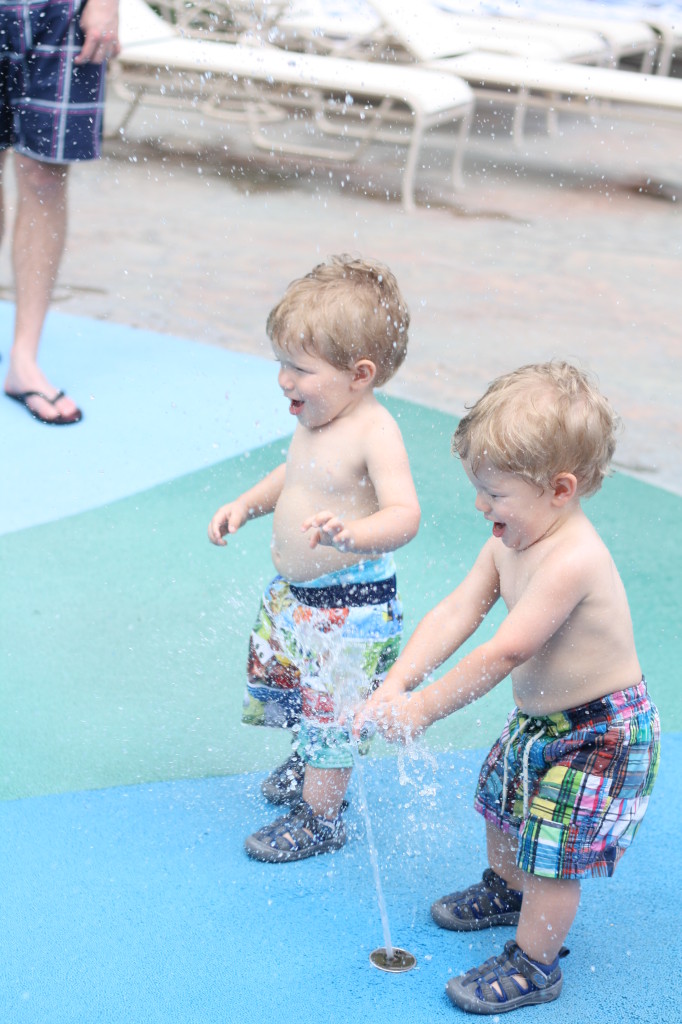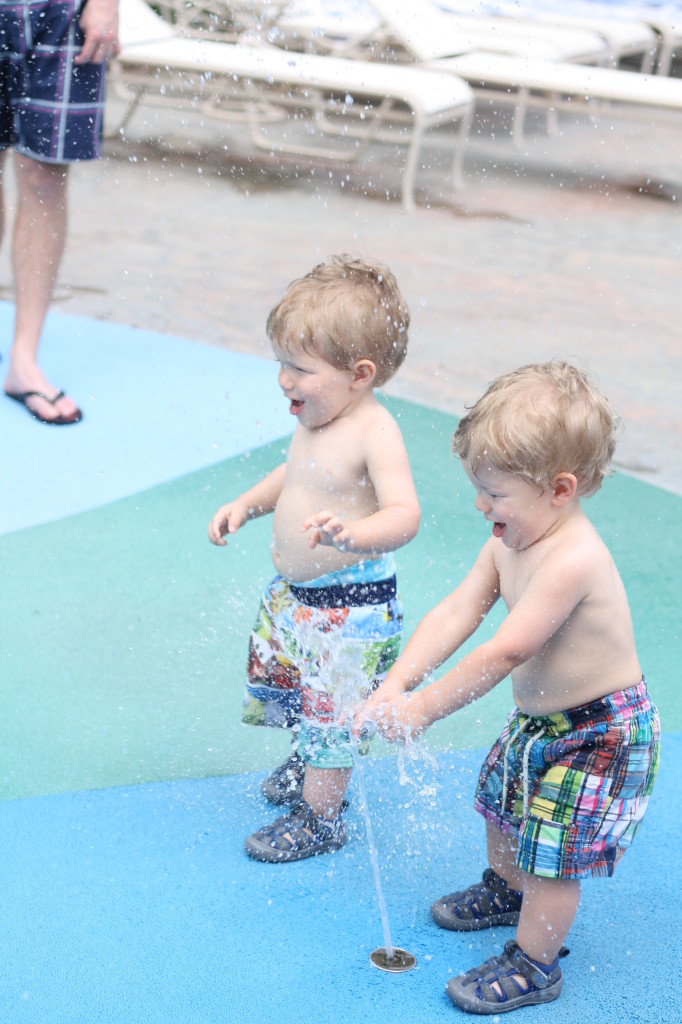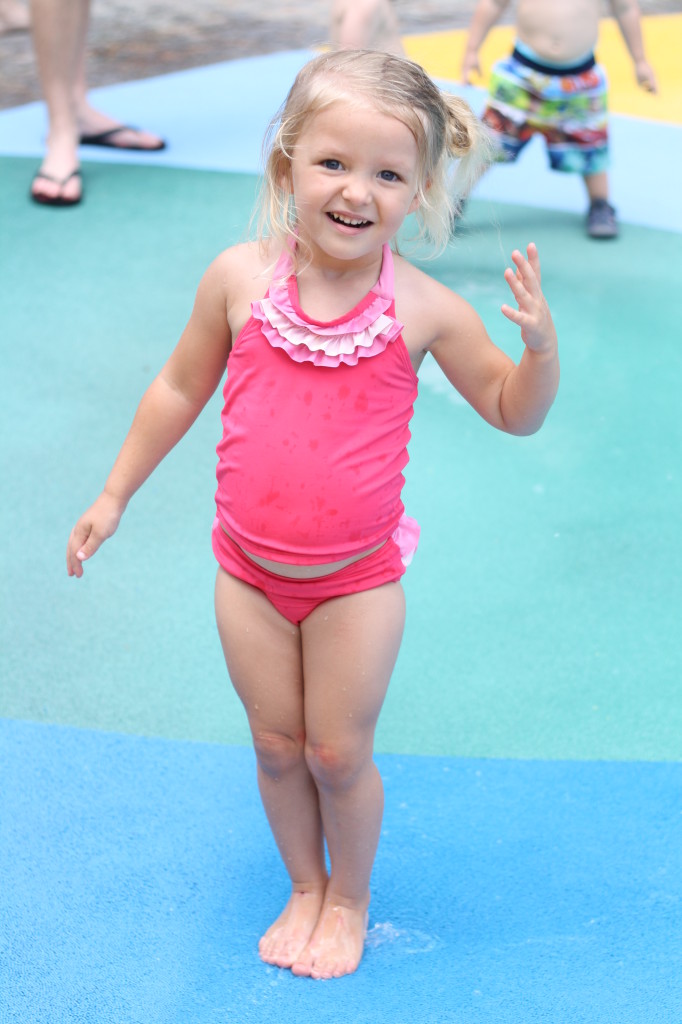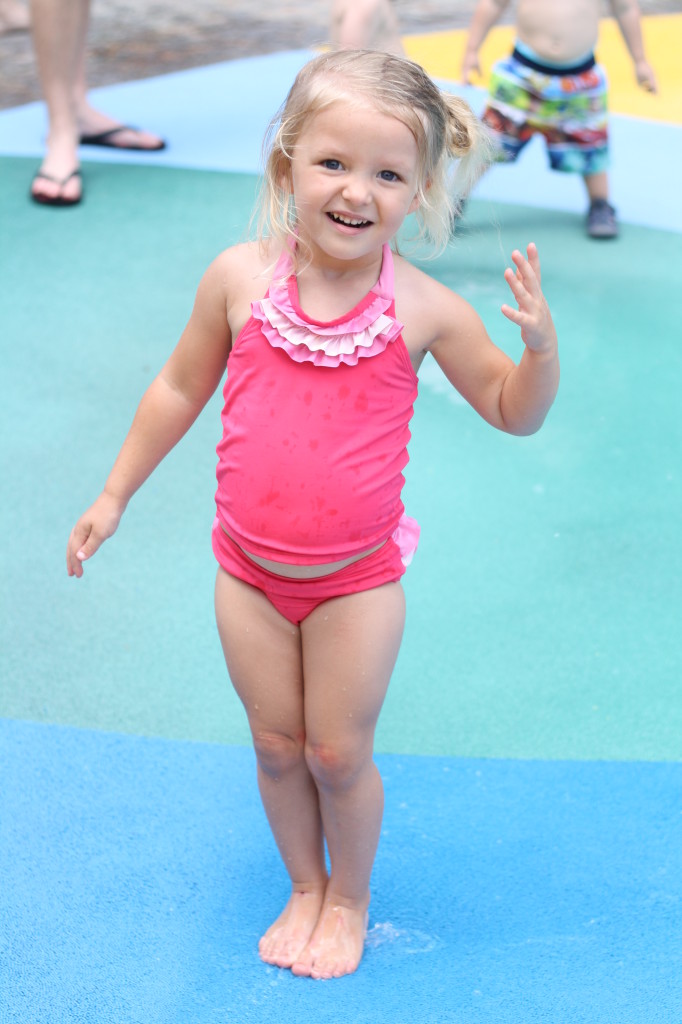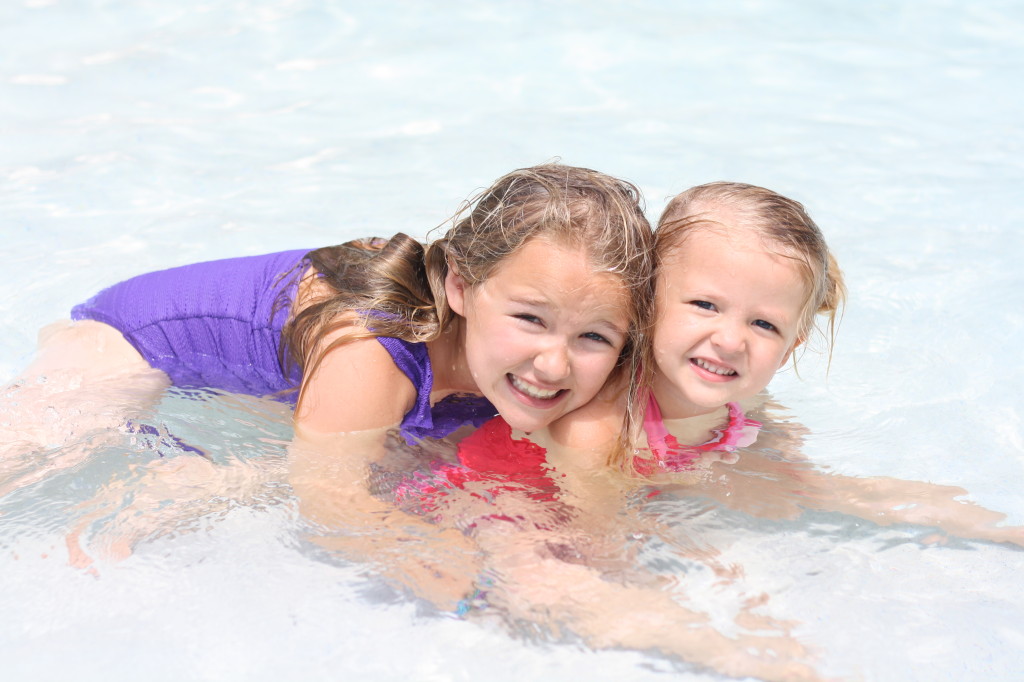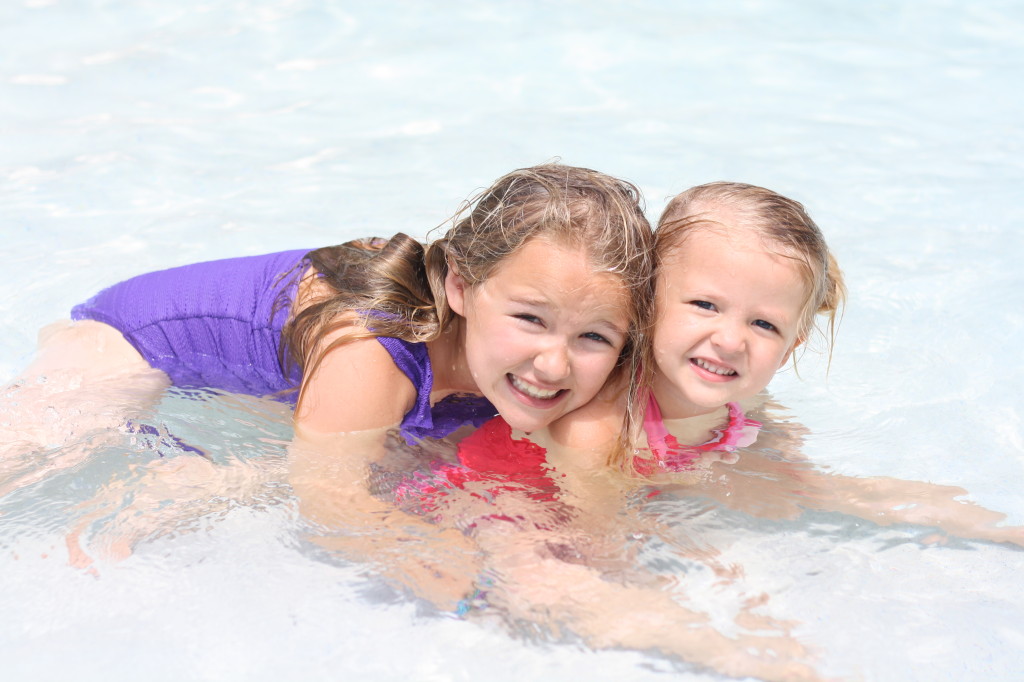 If you live in the Houston area or are even just passing through we 100% suggest taking your family, girlfriends, spouse etc. to The Woodlands Resort. They really do have something for everyone!
We packed in as much fun as we could but there was so much we were not able to do that we have to go back and enjoy more.
We loved our stay so much next time we are doing an adults only trip! One thing is for sure, we will be back.
*A huge thank you to The Woodlands Resort for contacting us and inviting us for a family getaway. They were extremely generous and gave each of our families a free stay, a massage for each of us Moms and even yummy food! During our trip we were not given monetary compensation and these opinions are our own.