This week has been crazy! Eric has started working a second side job and has been gone almost everyday, Eden's soccer schedule is crazy, throw 2 toddlers in the mix and life is CRAY, CRAY!
I feel like I look like this….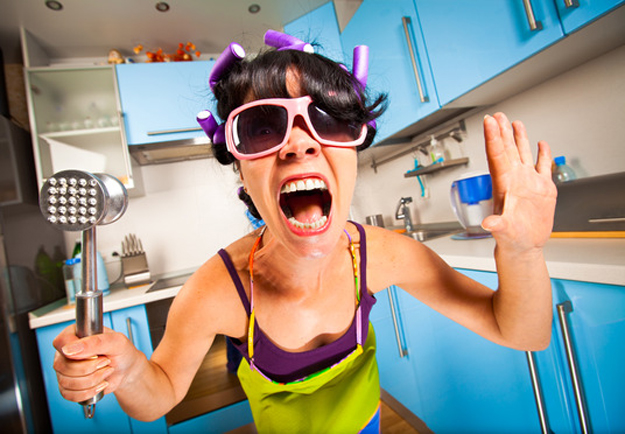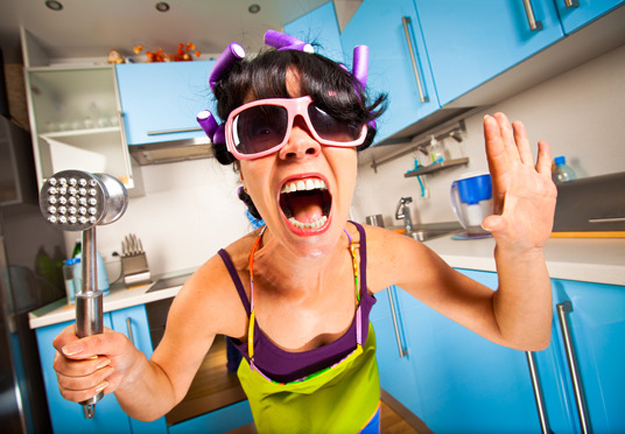 Which is probably why my kids keep looking at me like this….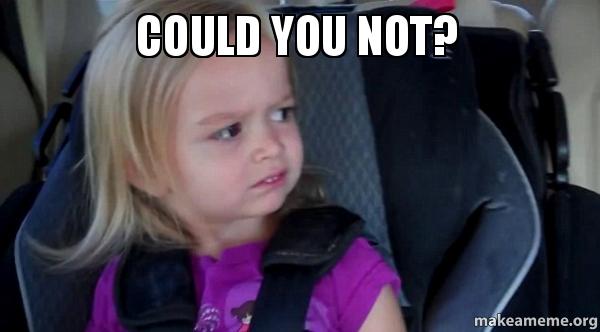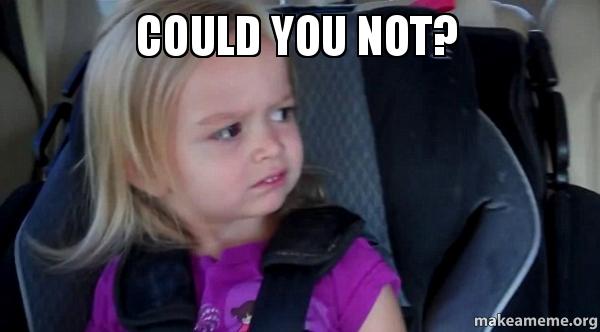 But unfortunately even when life is crazy I have 3 mouths that must be fed. And with a lack of extra time in the morning to make a gourmet breakfast I turned to one of our staples around here….Paleo Sausage Balls!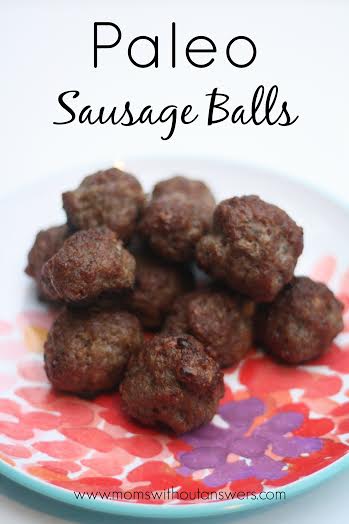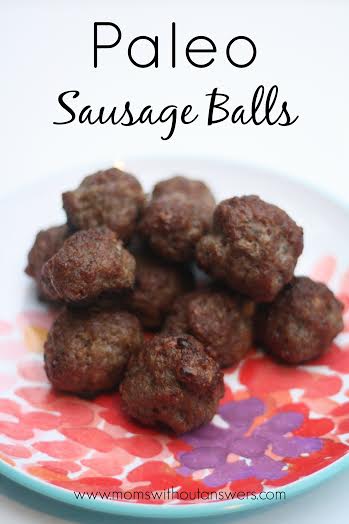 If you are looking for a healthy, easy, make-a-head breakfast for the week these Paleo Sausage Balls are perfect! Every time I make them I have to separate the batches and hide them for the rest of the week or my kids will eat them all.
Here is what you need to make your breakfast routine easier!
Ingredients:
*Please note: this recipe will make about 12 sausage balls. In our house that will last about 2 days. Double or triple recipe accordingly.
1 lb. of Jimmy Dean All Natural Gluten Free Breakfast Sausage
1/4 cup of Almond Flour (Buy this in Bulk. I find the best price at Whole Foods)
1/2 teaspoon of Sage (optional)
Dash of garlic salt
1/2 teaspoon of Baking Powder
Directions:
Preheat oven to 425 degrees. Mix all ingredients together into a large mixing bowl. Once all in combined well start pinching off enough to create about a 2in balls.
Line a baking sheet with foil and evenly space the sausage balls about 2 inches apart.
Bake for 20-25 min at 425 degrees.
Enjoy!
What I love most about these sausage balls is that they are perfect for breakfast but they are just as wonderful to take to a party or get together. They are so yummy you do not even need any dipping sauce for them!
What are some of your easy healthy breakfast ideas?