Potty Training.
It is something I have been DREADING since the arrival of the twins.
Mainly because potty training Megan was r-o-u-g-h.
And, the thought of having to potty train TWO  makes me all kinds of anxious.
The last several weeks however, they have been expressing interest in the potty. Not only have they been fascinated by the toilet itself, but they have started letting us know that they are actually going, which is another sign that our potty training days are upon us.
I quickly started to panic and have a full on ugly cry moment that my "babies" were growing into big boys,
But then something else dawned on me……
I have never potty trained BOYS before.
Whole. New. Ballgame.
That's when I got smart and let Pull – Ups Big Kid Academy  come to my rescue.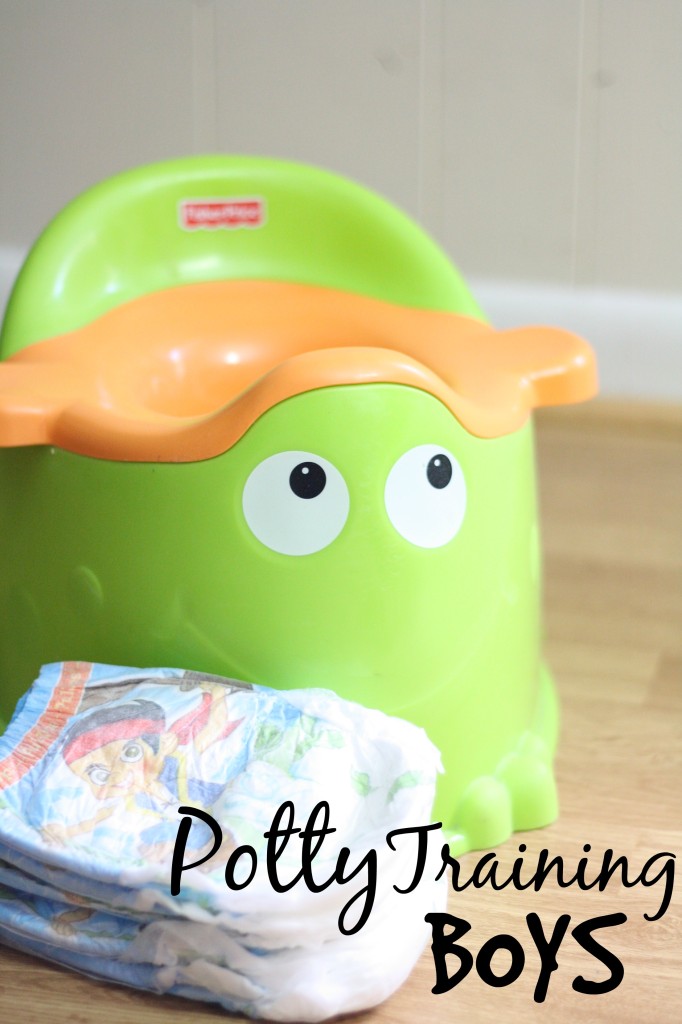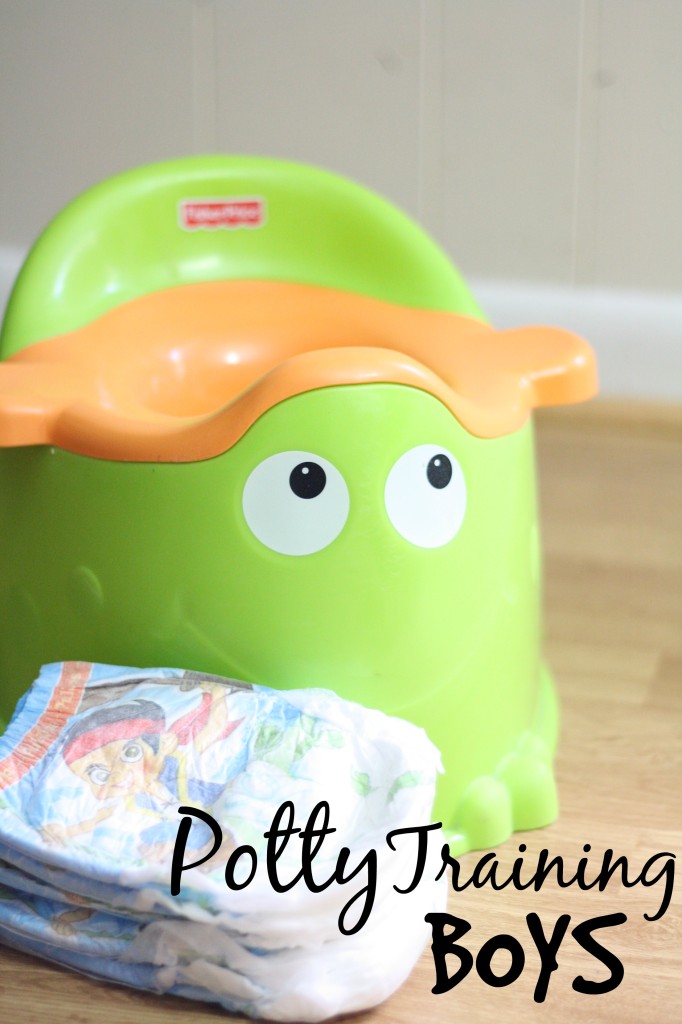 The Big Kid Academy is an online tool that has a world-class library of potty training tips and advice from parenting experts, medical professionals and best of all, parents who have been there. They cover every topic you can think of, including….
• How to talk to day care providers about potty training
• Solutions for nighttime
• Potty training on the go
• The best clothing for potty training
The moment I enrolled the twins in the Big Kid Academy, I started scouring the site for helpful tips and tricks to get us started. First thing I checked out was the 10 signs Of Readiness, to see just how ready they really were. Just as I had suspected, they ticked all the boxes.
At one of our weekly Target runs, I grabbed some Jake Pull – Ups and decided to test the waters…..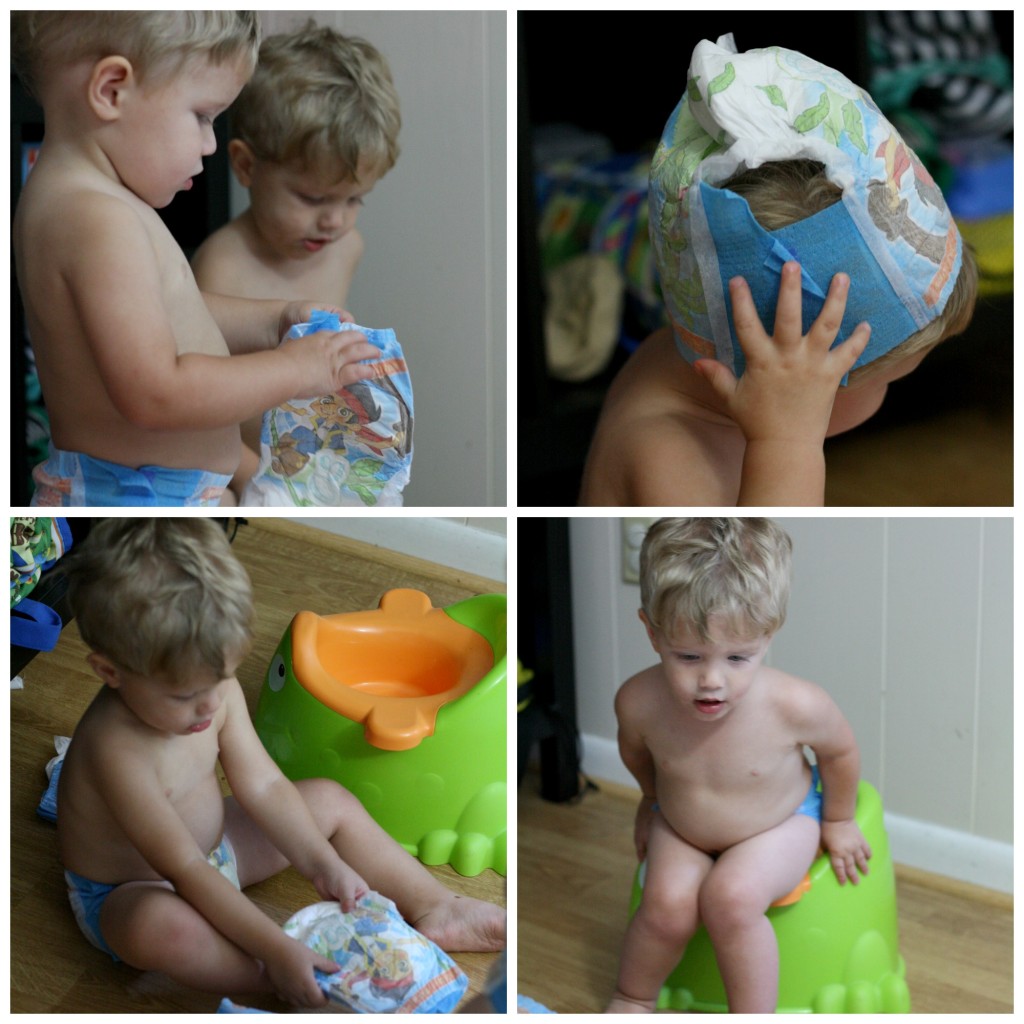 Aside from the whole testing it out as a hat, they seemed pretty excited about wearing their big boy pants and sitting on the potty.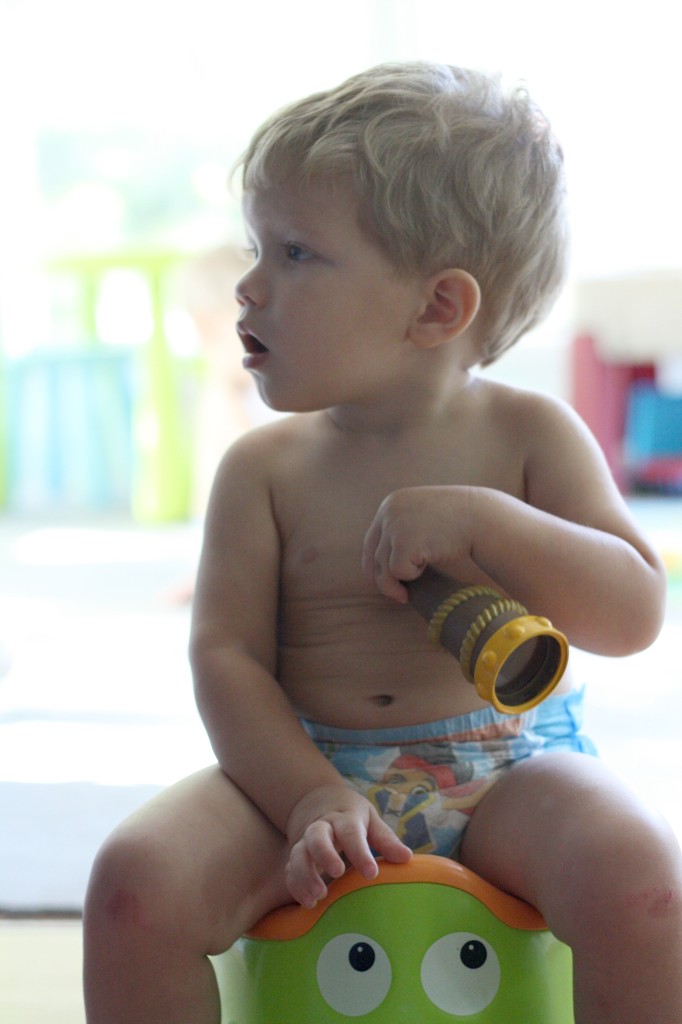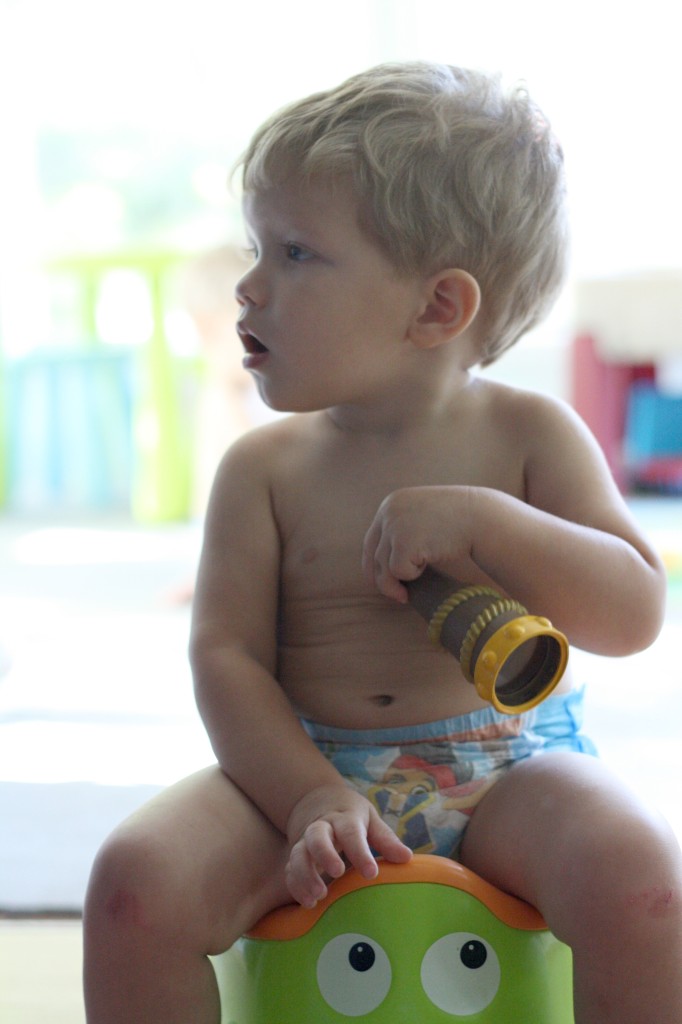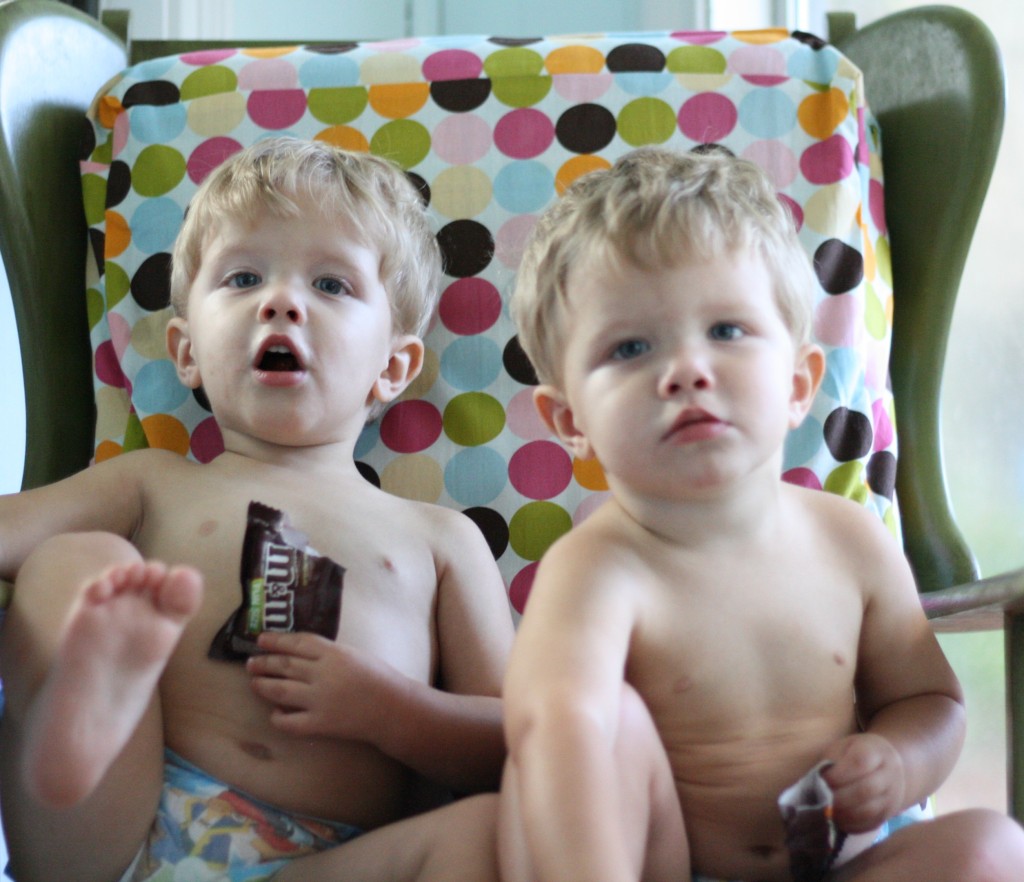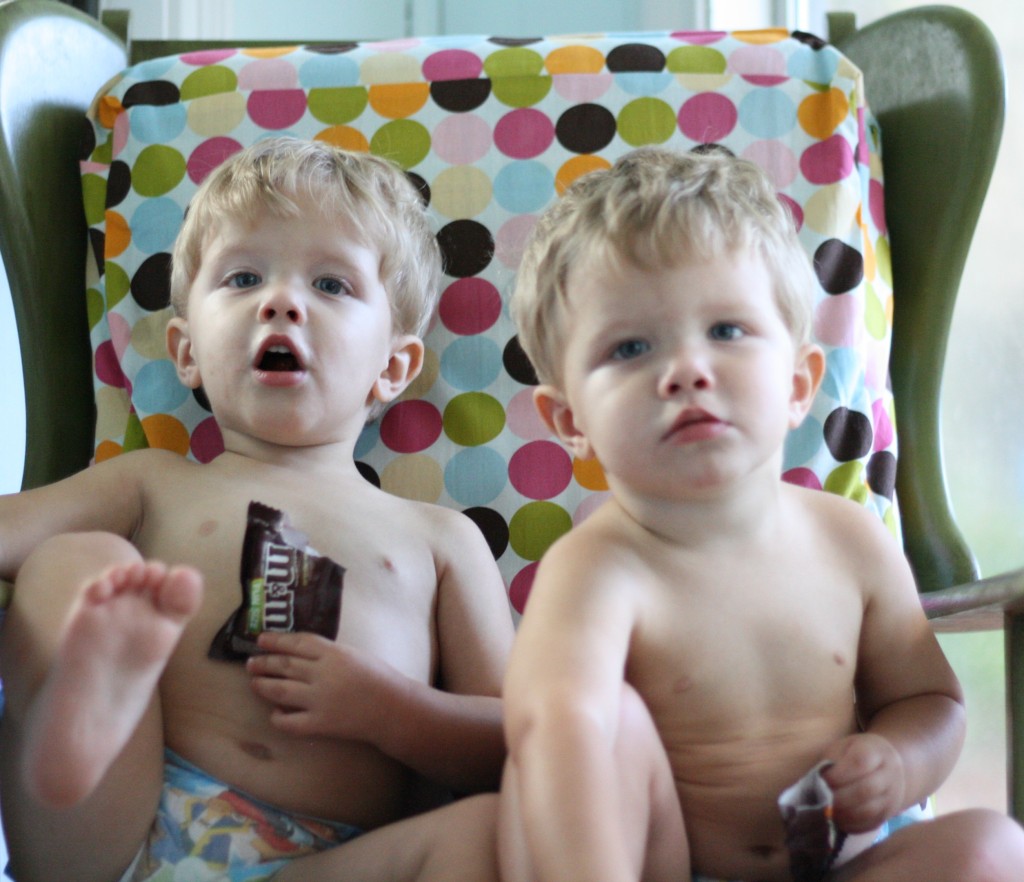 We didn't have any success in the potty our first day, but we still got a little bag of  "nemy nems"  as a reward for being such big boys and we will just continue to keep at it.
This looks like the face of a boy who is ready to master this whole potty training business and thanks to the Big Kid Academy, mama is ready too!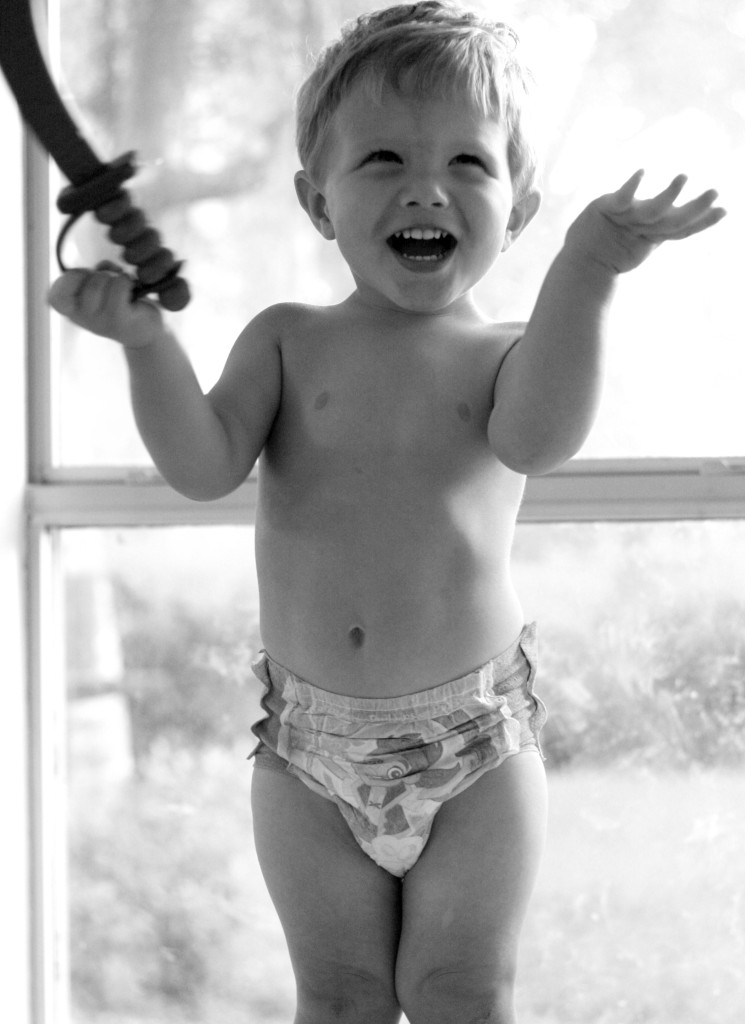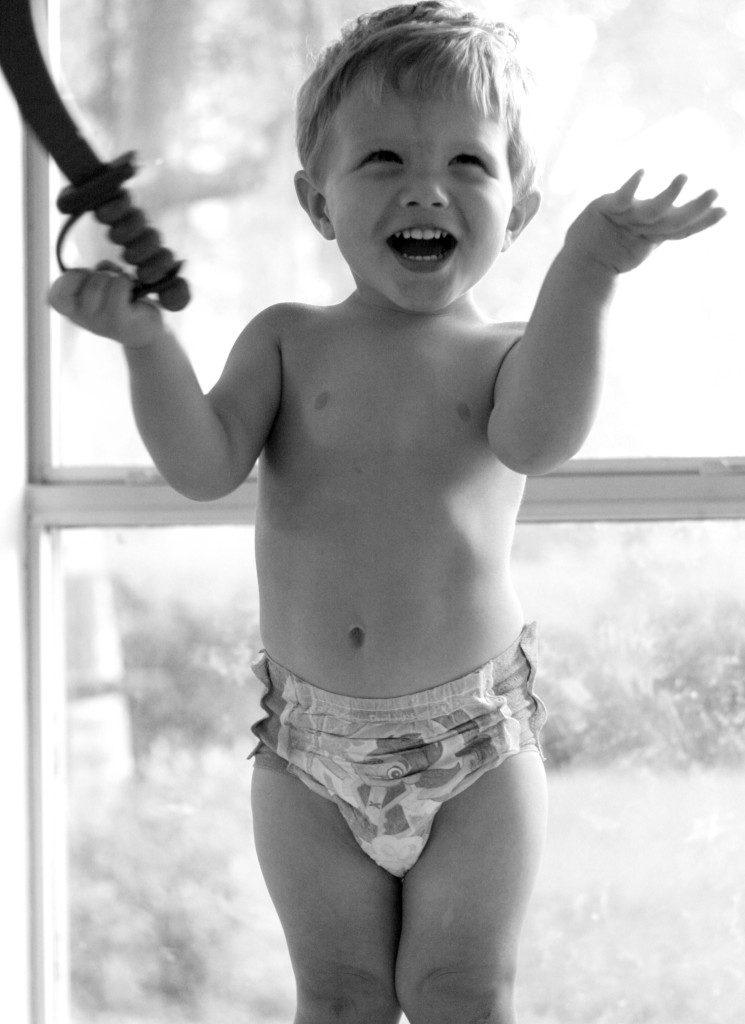 Have a kiddo that is ready to potty train?


*Thank you Pull – Ups for sponsoring today's post and helping me Potty Train with the Big Kid Academy