The moment has come friends. The time of year we all wait for where we can start eating all things pumpkin and drinking all the PSL we can get our hands on.
Moment of truth, who has already had their first pumpkin spice latte of the season?
It is no secret that we are obsessed with pumpkin everything around here. Give us all the pumpkin!
Because I clearly need pumpkin for every meal I came up with this Pumpkin Spice Breakfast Smoothie to start my day off right! You guys, this smoothie is so delicious!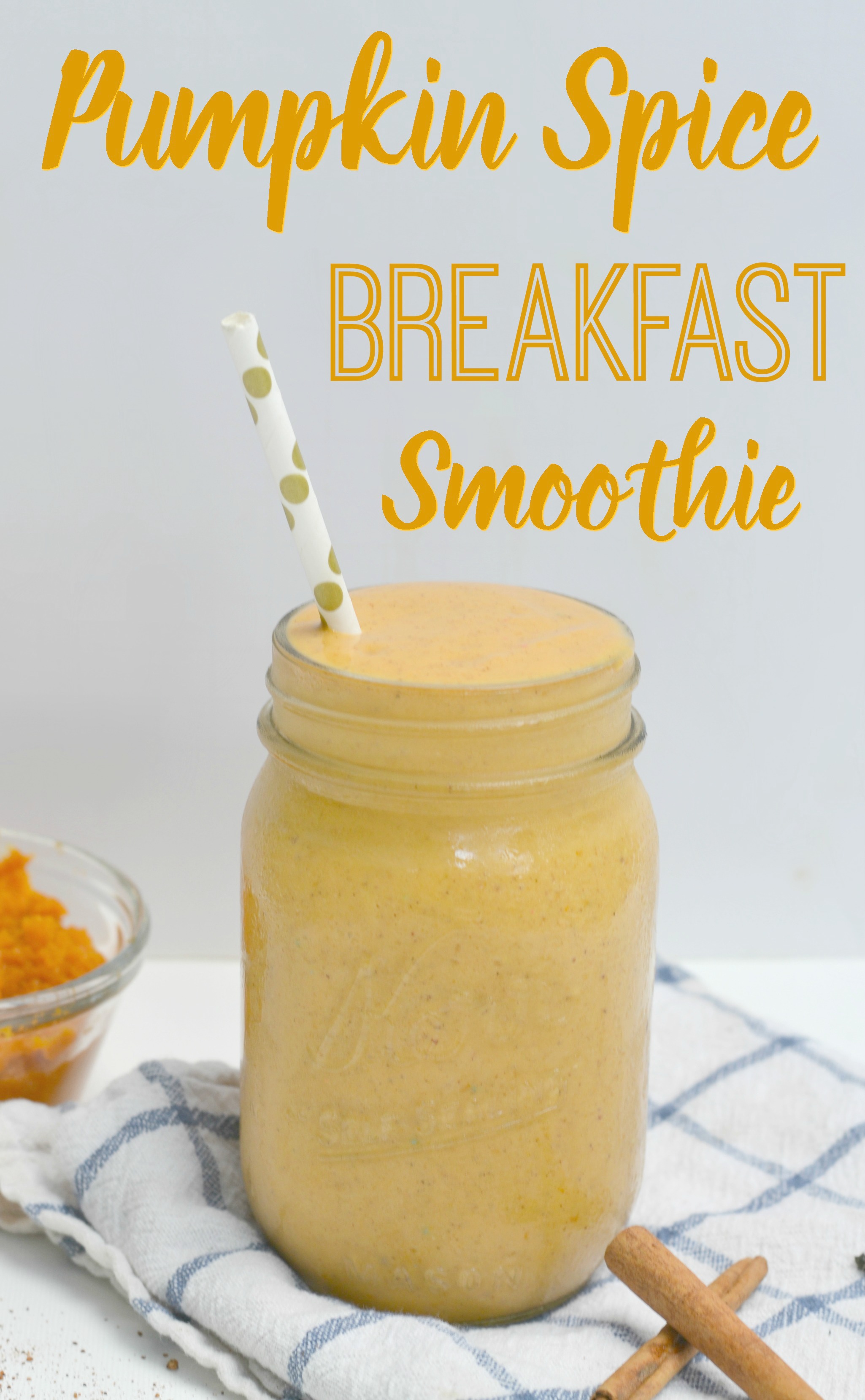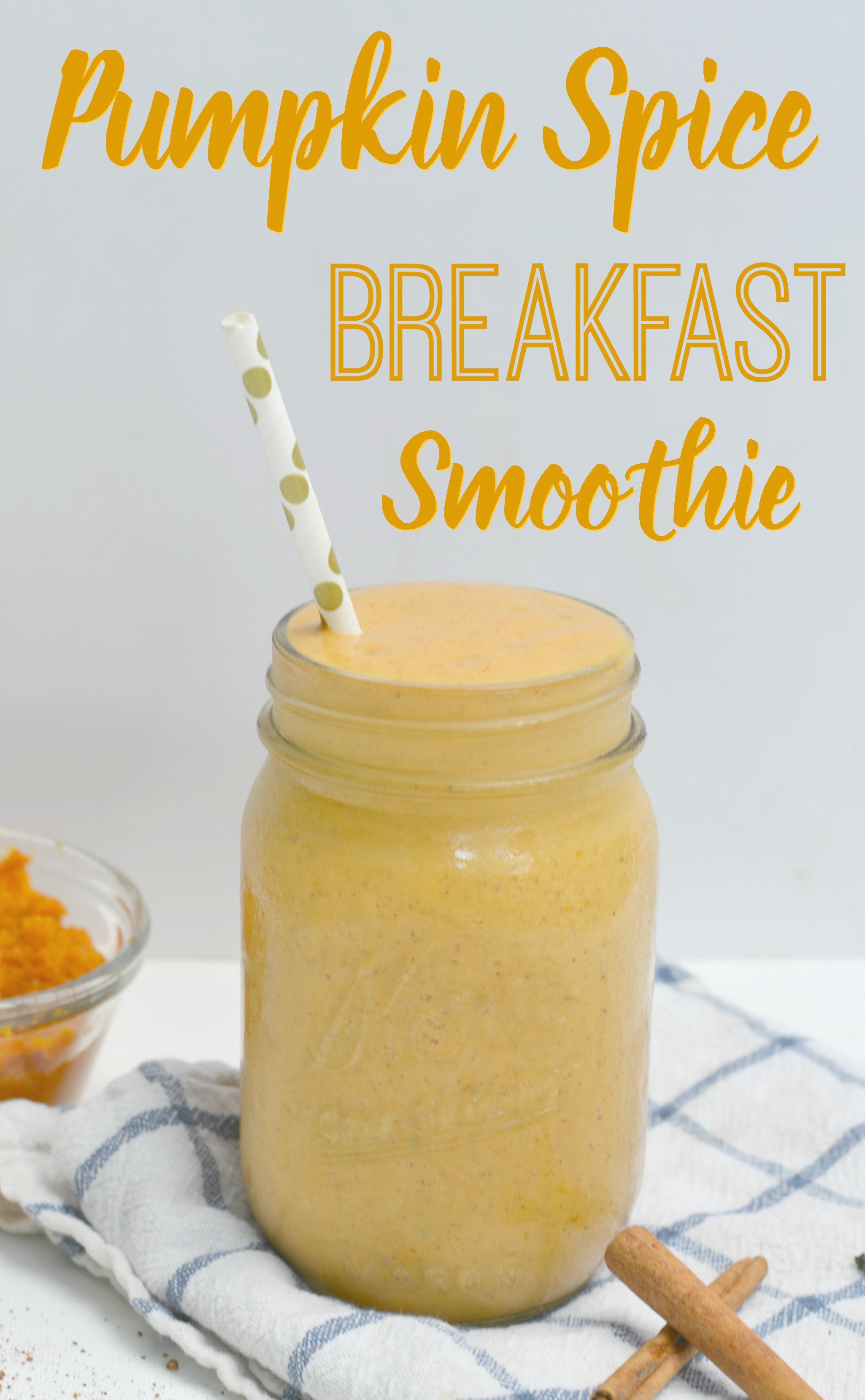 Here is what you need to make your own!
Ingredients:
1 cup Vanilla Almond Milk
1 cup pumpkin puree
1 tablespoon honey
1 scoop vanilla protein powder
1/4 teaspoon cinnamon
1/8 teaspoon nutmeg
1/8 teaspoon all spice
6 cubes of ice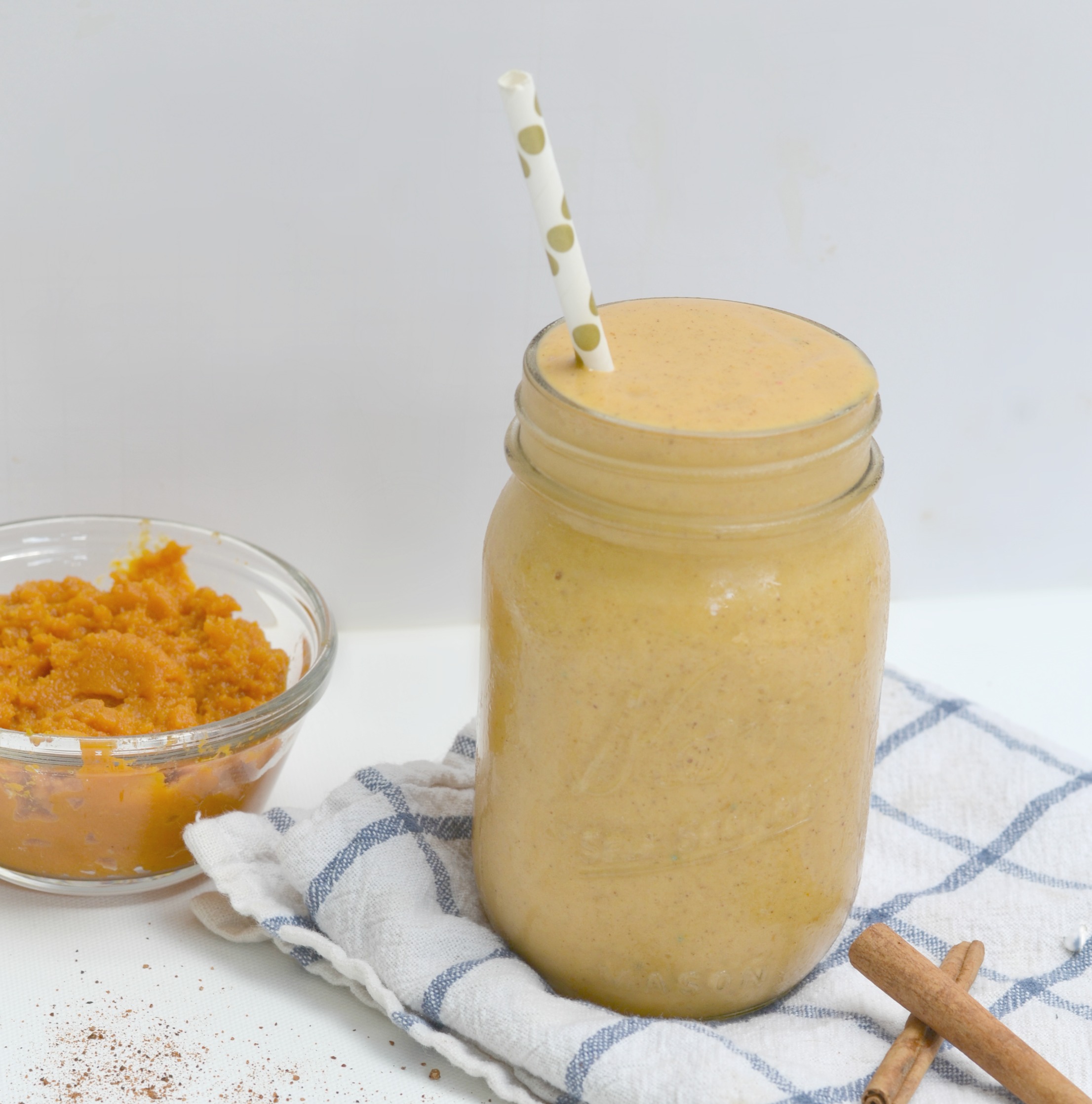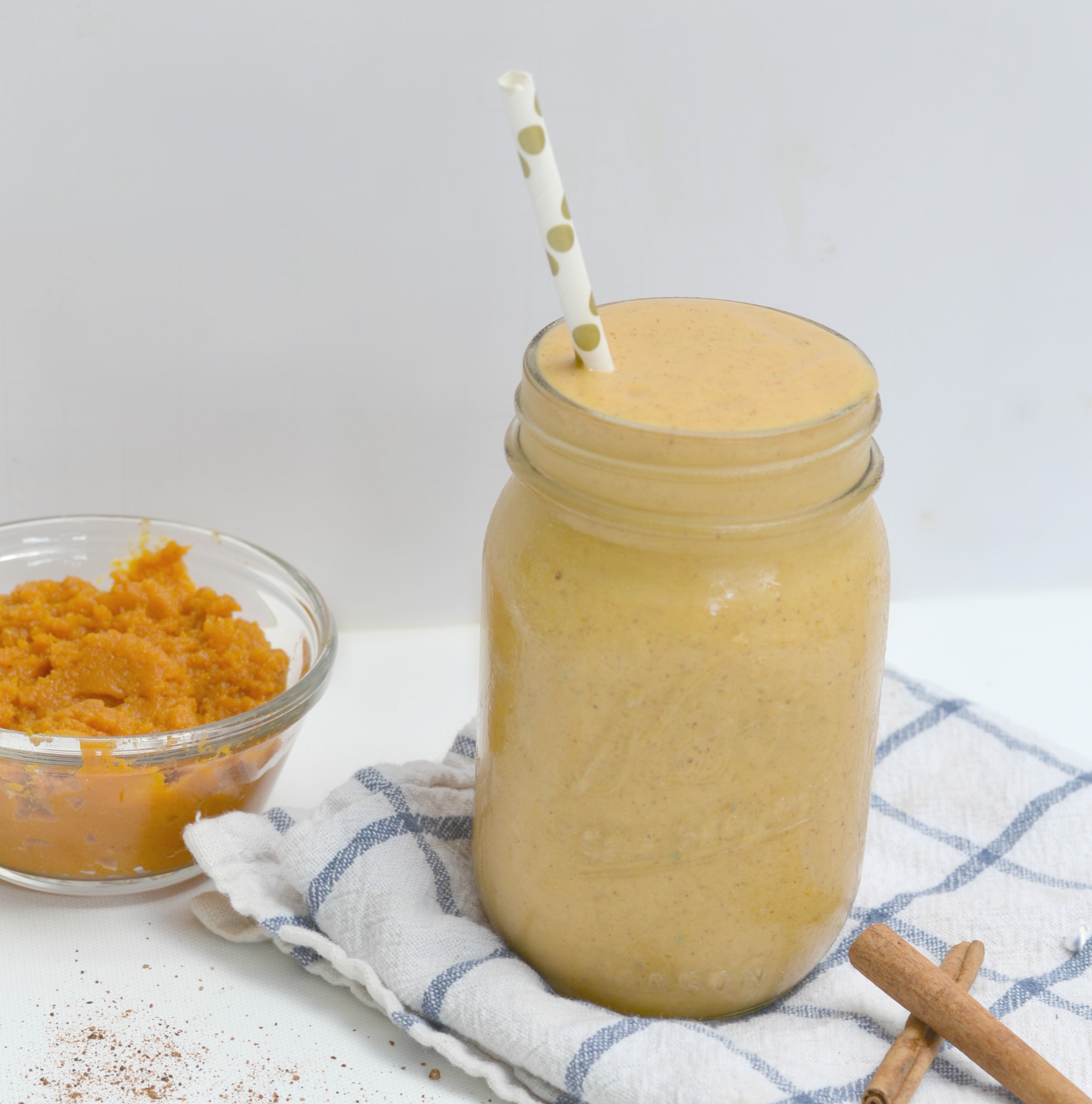 Directions: Add all ingredients into blender. Blend until smooth. Serve cold!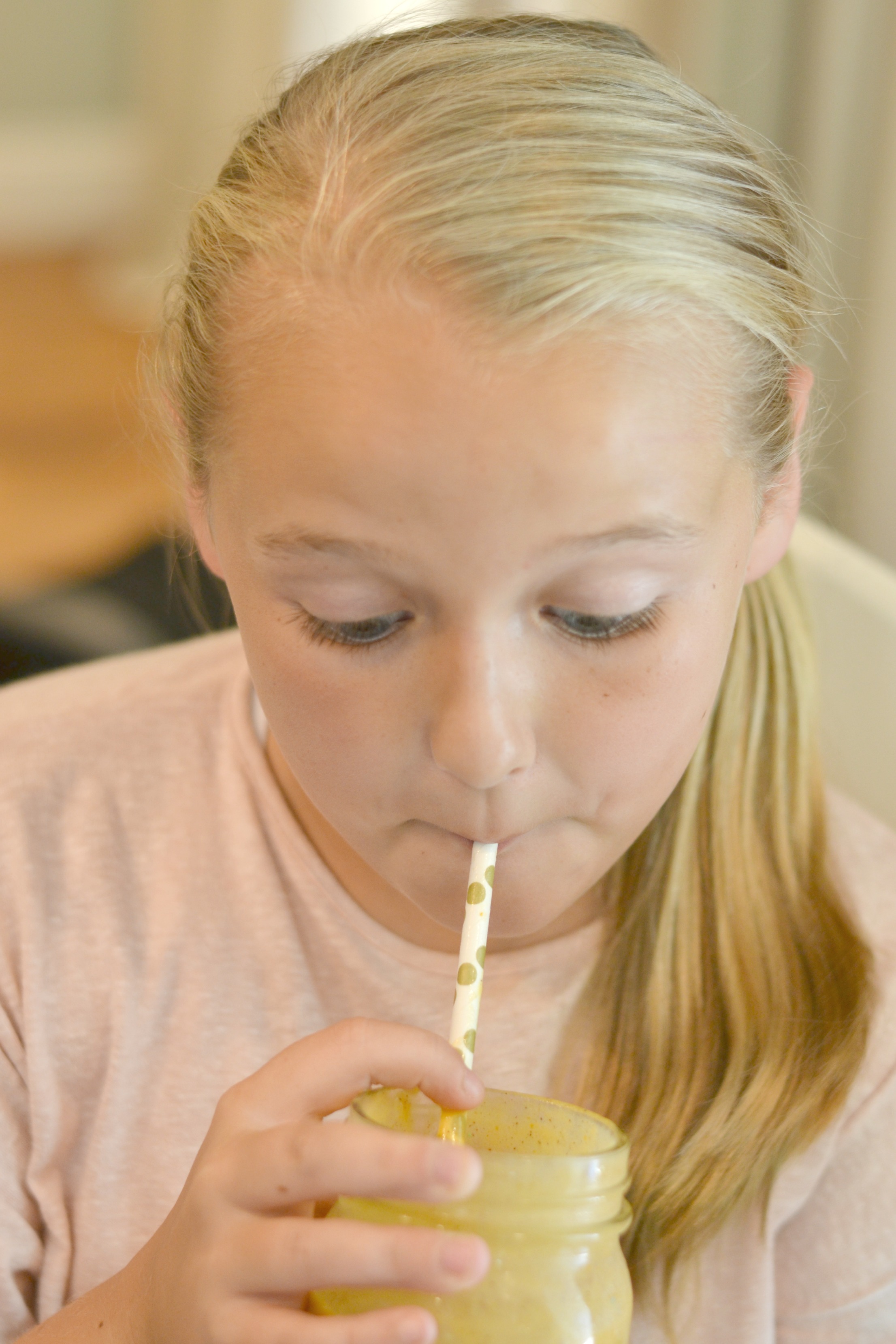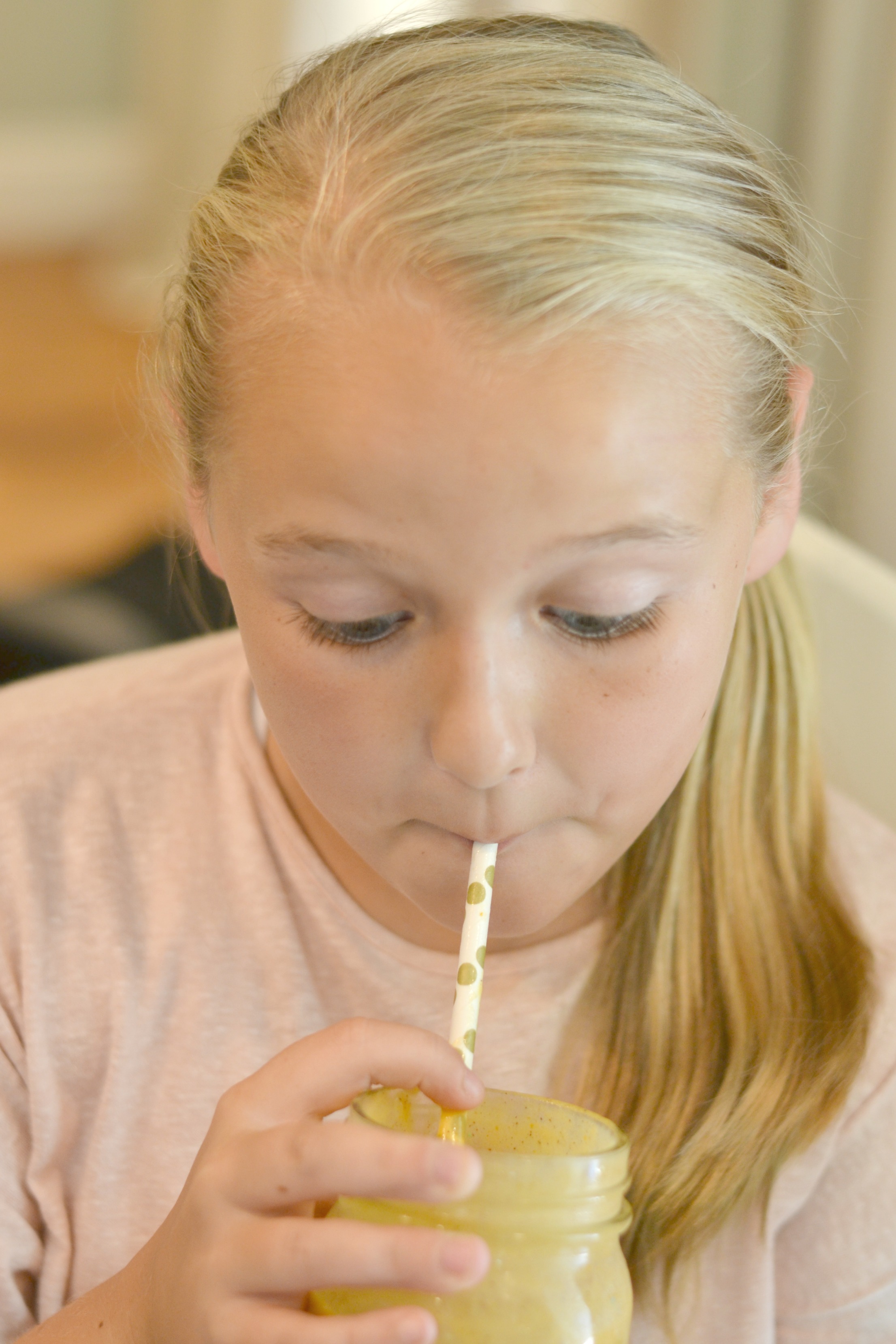 You guys, this smoothie is so delicious that every time I make one it gets stolen, by this cute girl.
I guess the need for pumpkin is hereditary. Who knew?
So tell us, what are some of your favorite pumpkin recipes? Don't hold out on us.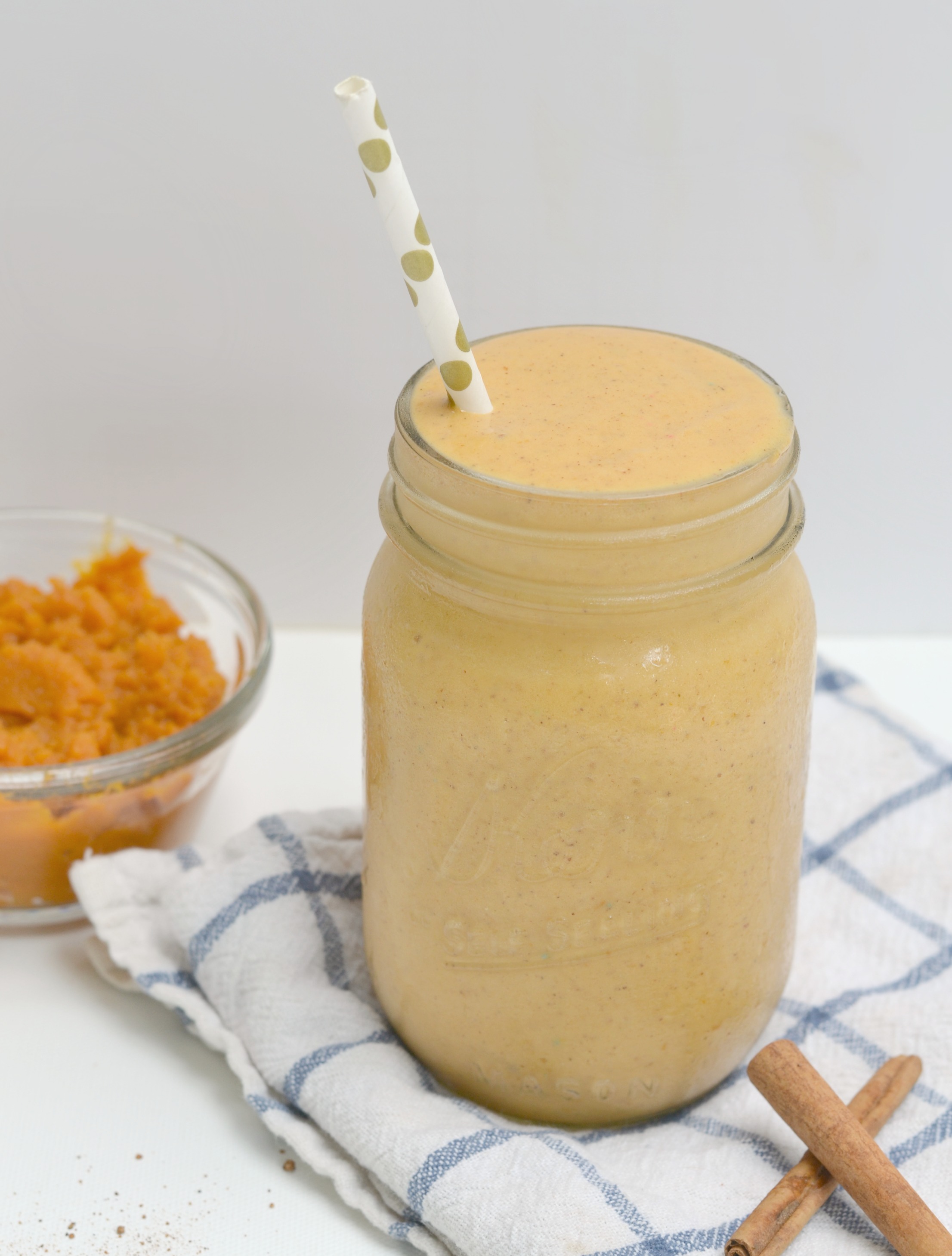 Love this recipe? Don't forget to pin it!
Save
Save
Save