It's crazy to think that it has been seven months since we put out a call for contributors on our little space on the web. Seven months ago we were terrified that nobody would be interested…that maybe we had gotten ahead of ourselves. And then, just as soon as we started to doubt, the emails came pouring in. And we were blown away by all the incredible mamas that trusted us enough to help share their stories.
Over the last 6 months we have had our incredible team share so many amazing posts with you all. And sadly, like all good things it can't last forever and today we are saying goodbye to four incredible ladies.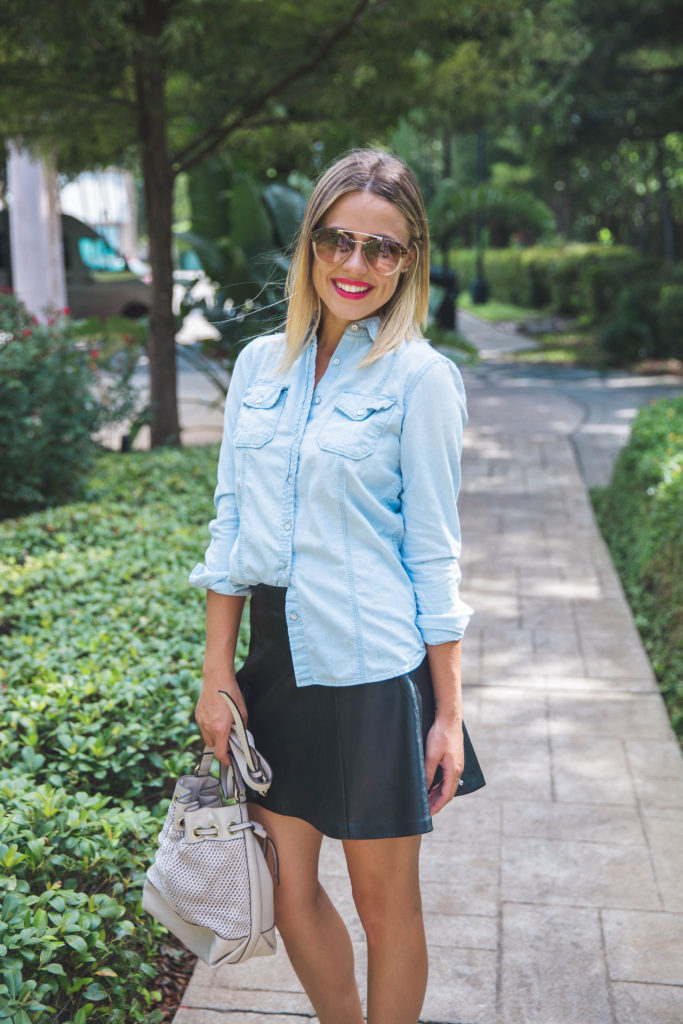 Elly from Uptown With Elly Brown has shared with us SIX stunning fashion looks. Her eye for fashion and infectious smile will be greatly missed each month. We know you will all want to keep up with her adventures, so make sure you are following her on her Blog, Facebook and Instagram.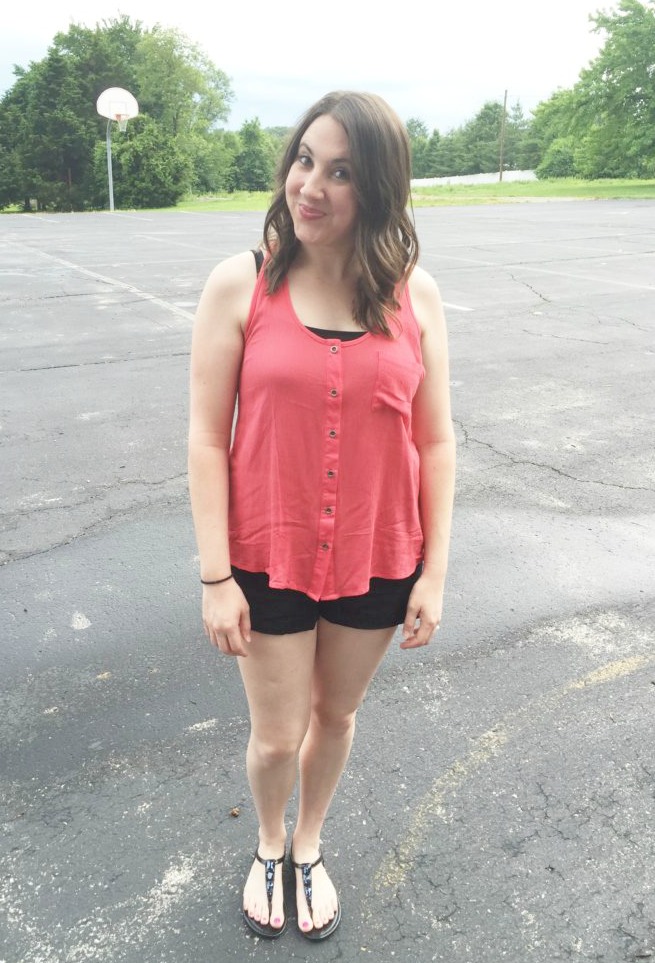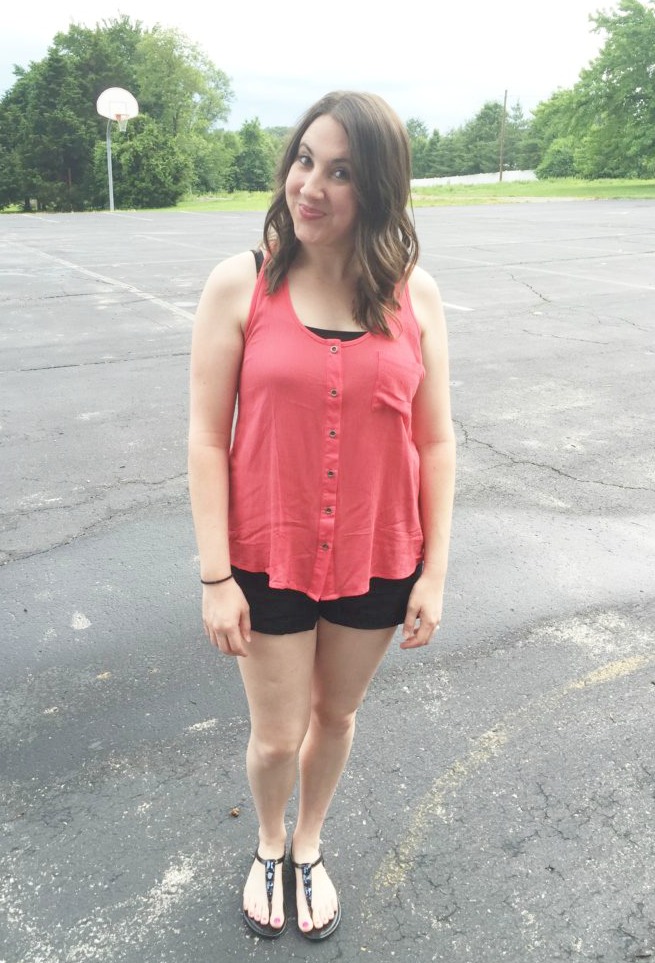 Ally from You Are More Blog has shared her heart and her faith and helped encourage mamas for the last 6 months on their motherhood journeys. From reminding us all to embrace grace to sharing what Motherhood has taught her about God's love. We know you will need her continued encouragement and inspiration so please make sure you are following her Blog, Facebook and Instagram.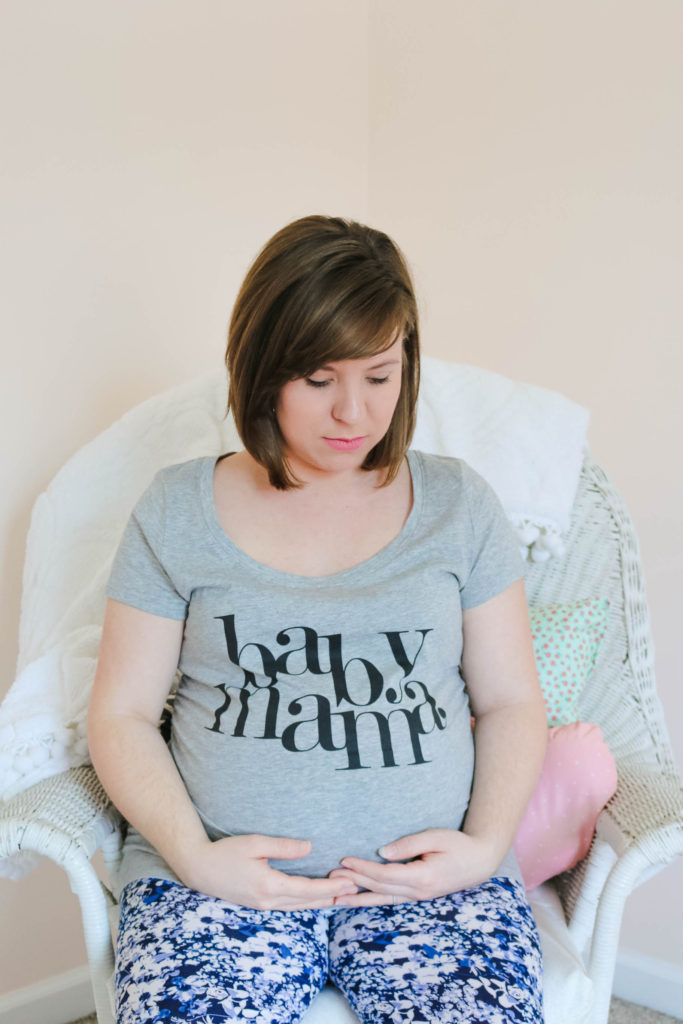 Sarah from Sweet As Honey Studio shared amazing craft after amazing craft (um hello did you see those DIY bath bombs) and she kept the creativity flowing even after welcoming her beautiful daughter into the world. Sarah is a must follow and you can find her on her Blog, Facebook and Instagram.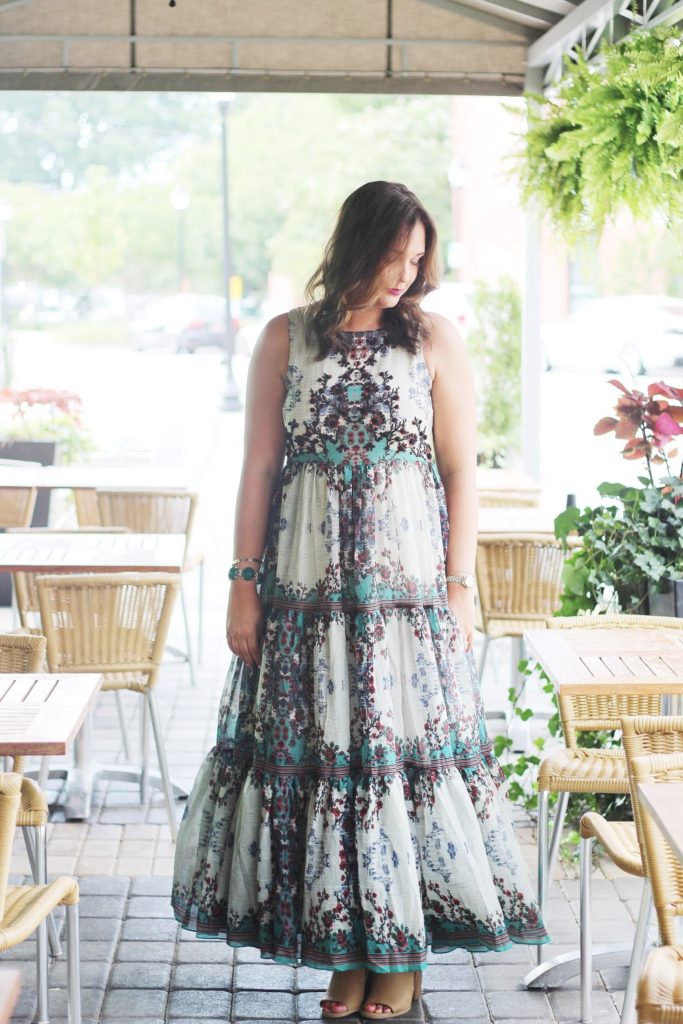 And last but certainly not least we will be saying goodbye to our favorite funny mama Stephanie from Olive and Tate. Stephanie has shared so much of her motherhood journey from smoothies and cocktails to her amazing home reno. Her humor and wit are unmatched and we know you will need to get your giggles in so make sure you are following her Blog, Facebook and Instagram.
We are going to miss these mamas like crazy but are so excited to see what the future holds for each of them. I hate goodbyes, but something about them makes me always think of the song For Good from Wicked.
"I've heard it said
That people come into our lives for a reason
Bringing something we must learn
And we are led
To those who help us most to grow
If we let them
And we help them in return
Well, I don't know if I believe that's true
But I know I'm who I am today
Because I knew you…"
We know that we have been changed for good because of the amazing mamas that make up our team and we can not thank these 4 incredible ladies enough for trusting us enough to be a part of their blogging journeys. We wish each of them nothing but the best and we will always, always be their #1 fans.
As for the future of MWOA….we still have some amazing mamas on the contributing team that are going to be sharing their journeys through motherhood with you each month. We will be changing our posting days and instead of the 5 day a week schedule we have done the past 6 months, we will be returning to our Monday, Wednesday and Friday schedule.
We are thankful to each of you, our amazing readers who make all of this possible and we look forward to see where the next chapter of MWOA takes us.