Story Time.
The original post for today was going to be a "delicious" (aka pretty) cocktail recipe to add to your Happy Hour rotation, or really just your board on Pinterest because let's be honest who really makes fancy cocktails all that often?! I spent the afternoon photographing said cocktail (all with a super sick kiddo clinging to me) and when I was finished with my photos, I decided to take a sip of my labor of love because I thought I deserved it. So I took a big ol' sip and it was GROSS. So gross in fact that I could not bring myself to share it with you.
Instead it made me angry…and got me thinking of a whole new post to bring you…..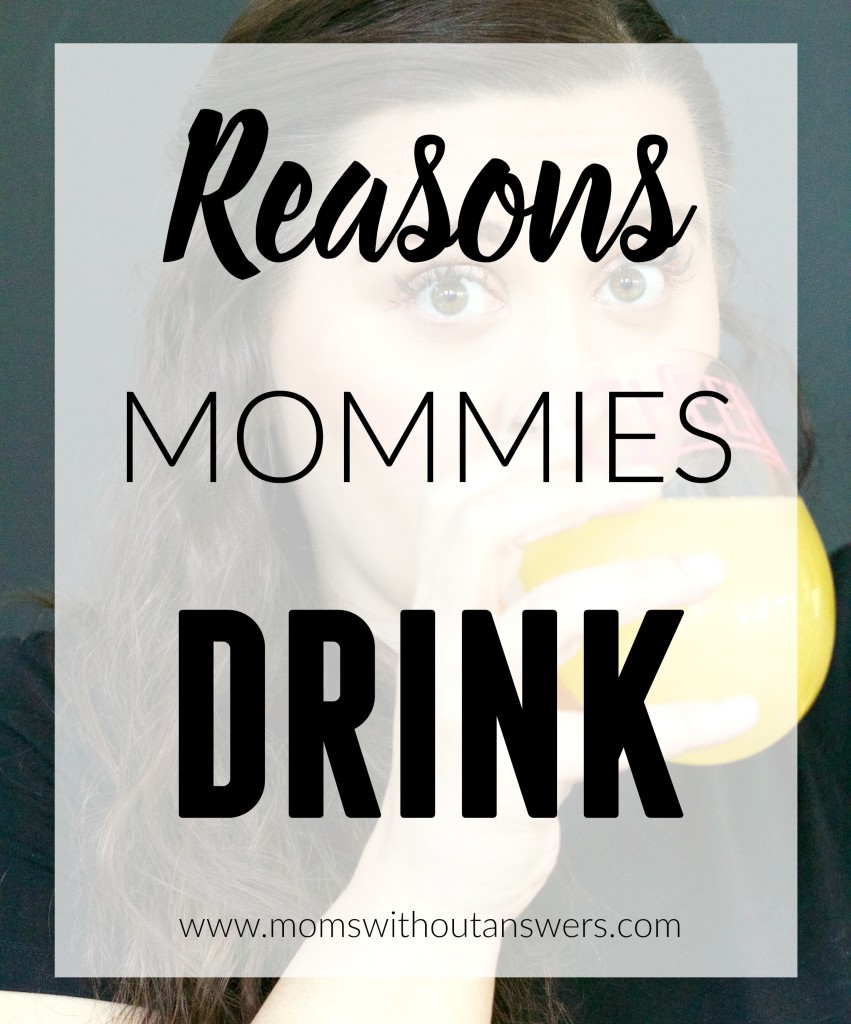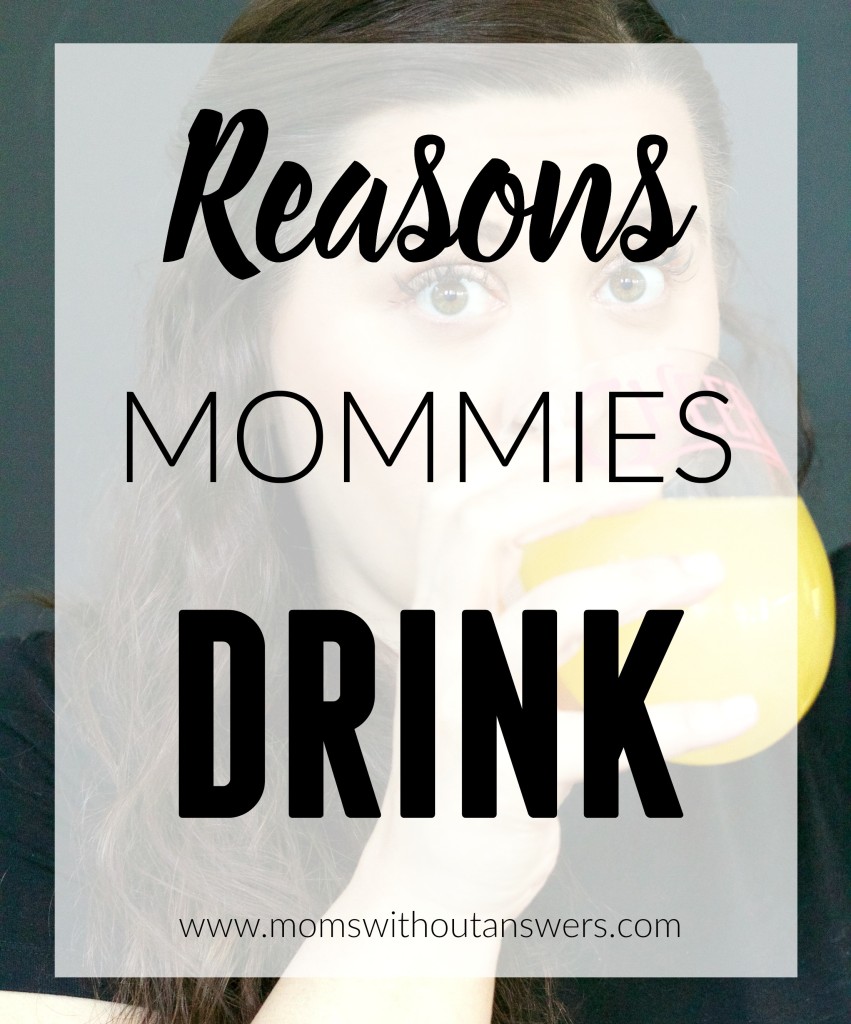 REASONS MOMMIES DRINK.
#1 – When you spend time trying out a new recipe (food or beverage) and after all your hard work it tastes like garbage.
#2 – Never ending laundry
#3- Because Target for the third time in a week is exhausting
#4 – Your children were actually well behaved at the grocery store and you are counting that a big win
#5 – Moms Groups on Facebook (you know you have been in one at some point)
#6 – Family is visiting from out of town
#7 – Family just left
#8 – Your house is a mess as usual
#9 – Your house is clean for once
#10 – Aunt Flo is in town
#11 – It's swimsuit season and you never lost those pesky last few/60 lbs
#12 – Your husband taped over your Bachelor recordings with Sports Center (doesn't that come on like a bazillion times a day)
#13- You cooked dinner and everyone liked it
#14- You cooked dinner and everyone hated it
#15 – POTTY TRAINING
#16 – You accidentally left a marker on the table and your two year old found it and decided to make you a master piece….all over the carpet.
#17- Children's Cartoons…the person who created Calliou should be locked in a room with one million children and forced to watch that horrid show on repeat 24/7
#18 – You remembered at 10pm on a Sunday Night that you are snack mom for school that week
#19 – It's 5 o'clock somewhere
#20 thru Infinity – The Children and The Husband……they will always give you a reason…pinky promise.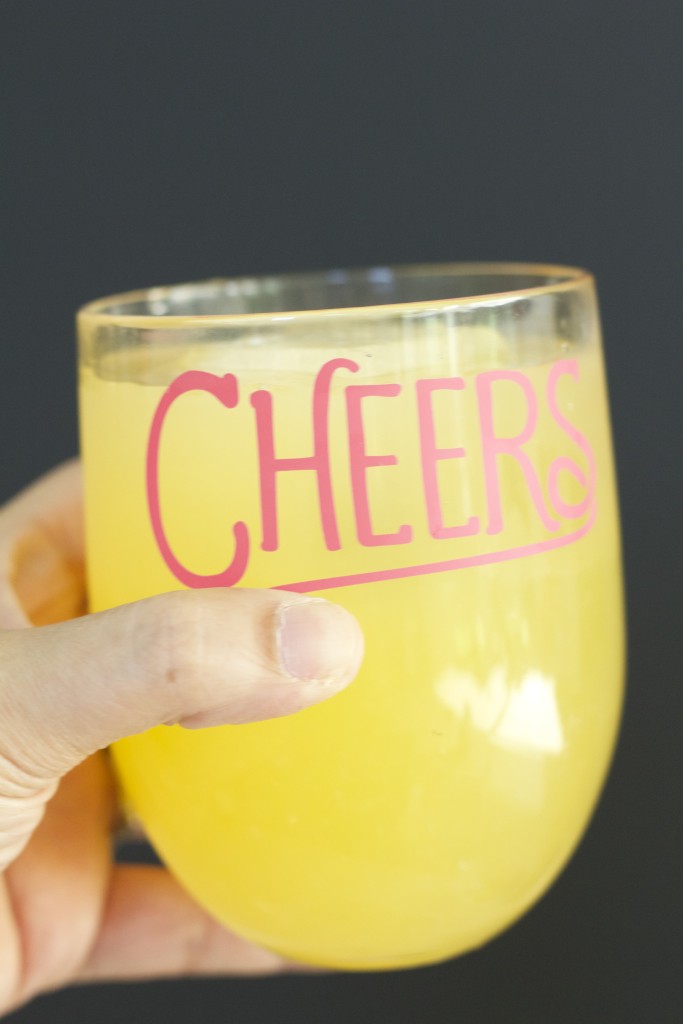 Cheers Mamas!
What are some of the reasons that drive you to indulge in an adult beverage or two? And on that note…what is your go to drink?