Rise up mamas, it is a brand new day.
A brand new day and Lord willing, a brand new leaf.
Today we awake and a new president has been named. It's no secret that this election has been a rough one. Ugliness oozed from all sides and we as Americans basically lost all our chill.
Today my prayer is that we allow some of the ugliness that has been thrown around so freely to disappear. It won't happen overnight I know, but I hope we can all dust ourselves back off and realize enough is enough.
Yes, it matters who our commander in chief is. There is no denying that. But you know what matters more mamas?
Raising good humans.
We have little hearts and minds to mold and help grow and we have a huge part to play in the future of our country.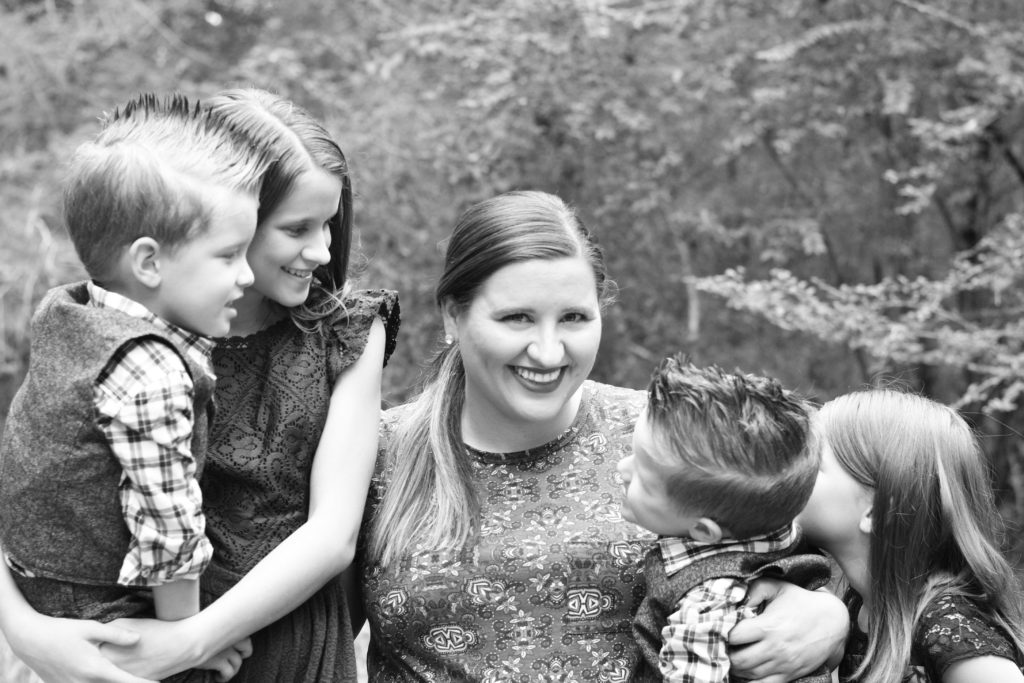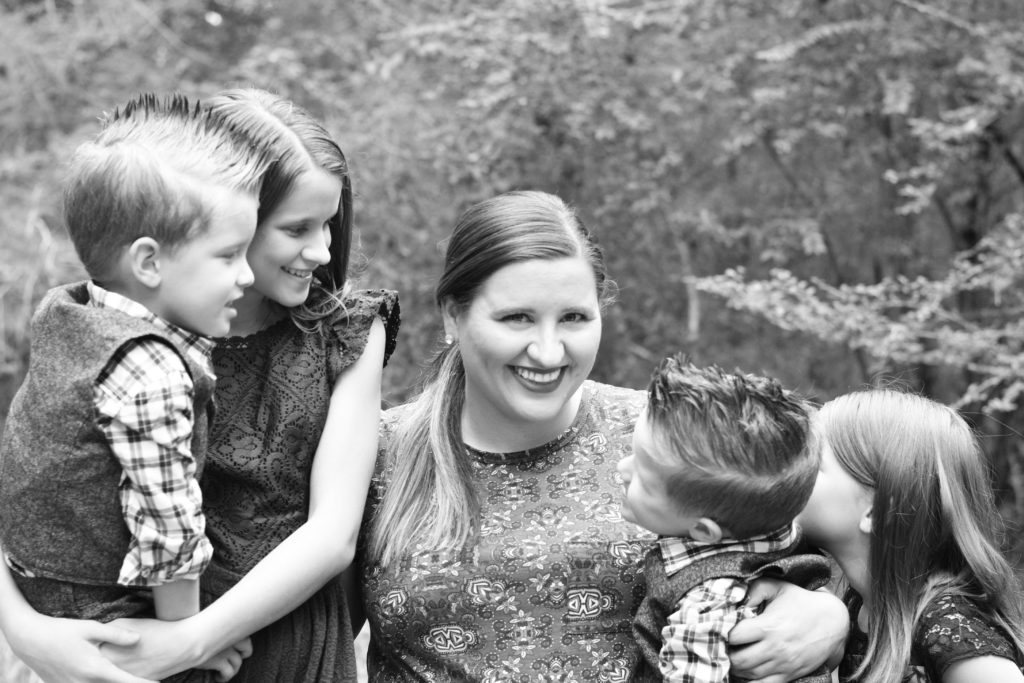 It's in the tiny hands we hold while crossing the street, and the sweet faces we kiss as we tuck them into bed each night. It's play time and dinner time and all the times in between that we pour into our precious kiddos.
We have a huge task to complete in raising good humans. Taking all the best parts of ourselves and passing that on to them. Teaching them about respect and respecting those whose opinions differ from their own. Teaching them to show kindness in all that they do, to ALL that they come in contact with regardless of who they are or what they believe.
It's our job mamas, not the person in the oval office.
No one person is going to make America great again. It's WE THE PEOPLE that make America great. . It's going to take all of us rising up together and making the conscious decision to choose to be better.
WE choose how we react to situations.
WE choose our words.
WE choose love over hate.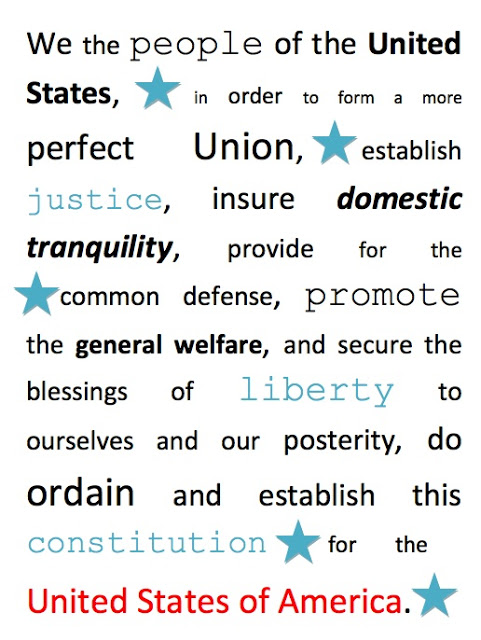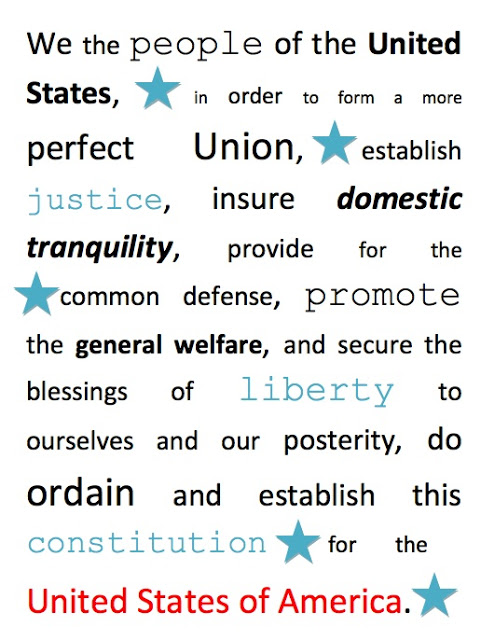 image via C.R.A.F.T.
WE THE PEOPLE need to pull ourselves together and find a way to come together again. We have done it many times before, and I am hopeful we can do it again.
RISE UP MAMAS. It's a new day and we have a huge responsibility. To our country yes, but more importantly, to our children. Let's do our best each day to show them all that we can accomplish when we choose to see and be the good.