Hi, my name is Channing and I am obsessed with Pinterest! Like, I LOVE everything about Pinterest! Once I realized that I could incorporate my love of pinning recipes, crafts and all the parenting advice the world has to offer all while increasing traffic to our blog… I fell even harder.
My friend, Meg, who is equally obsessed with Pinterest and I started swapping tips and tricks. Soon our accounts started to grow. Together we started researching the inter working of Pinterest and figuring out how to continue to grow our accounts and bring traffic to our blog. Although we come from different niches we were both seeing growth and realized we must be on to something. Not only were our Pinterest accounts growing but our blogs were as well. Over just a few months the traffic to our blogs more than doubled and is continuing to grow! Because our techniques were working so well for us we knew we had to share our tips with others. Therefore, Perform on Pinterest was created!
In June, we presented our first ever Perform on Pinterest Workshop and the turn out and results exceeded all of our expectations. Our attendees have shared their successes with us and have said that the workshop has helped to grow their blogs and businesses. Some have even said it's the best investment they have made for their blog. Our strategies are working!
So what types of tips and tricks are we sharing with our students? Let me share with you the Number One Tip to Get YOUR Account Seen on Pinterest!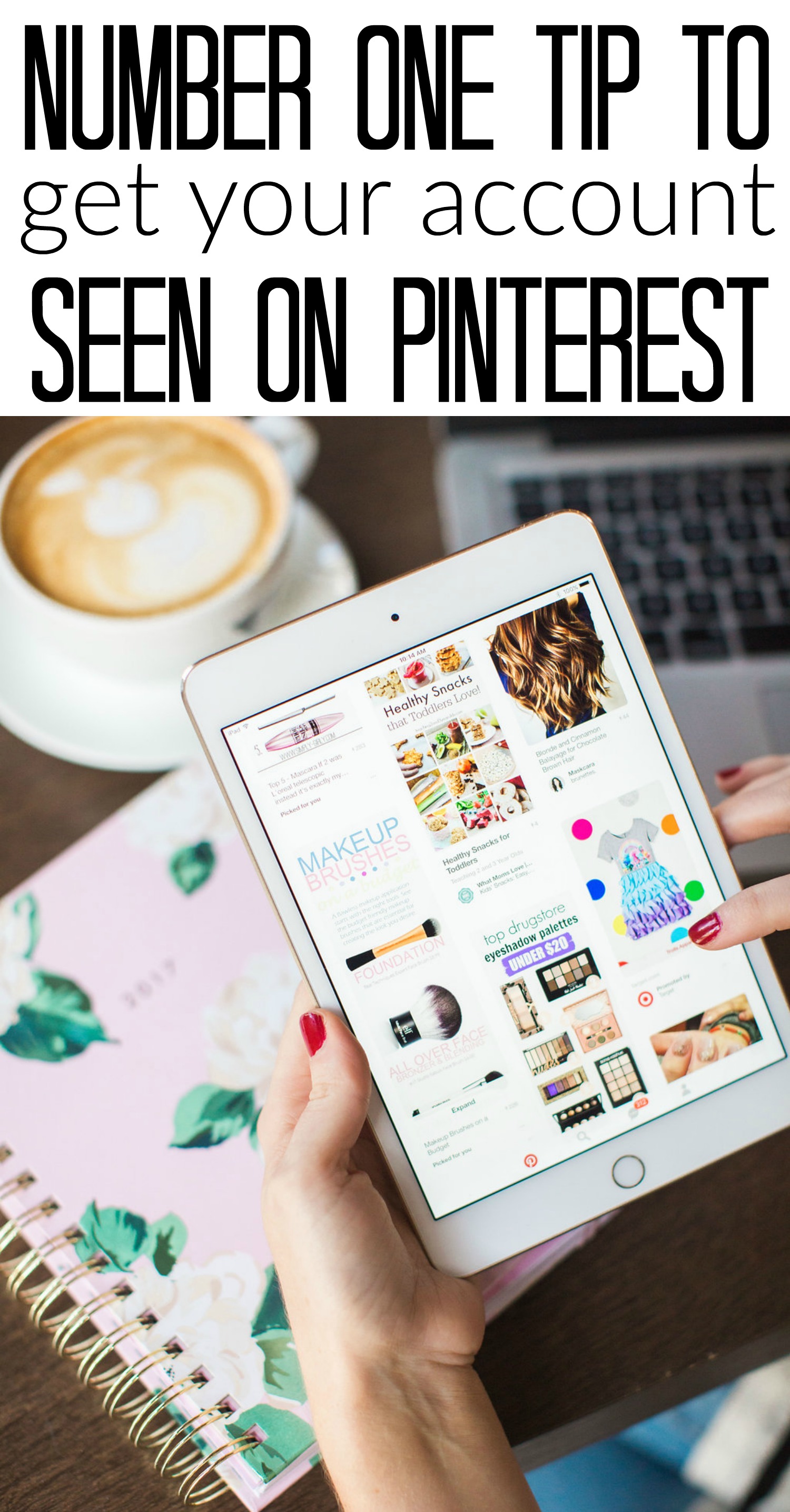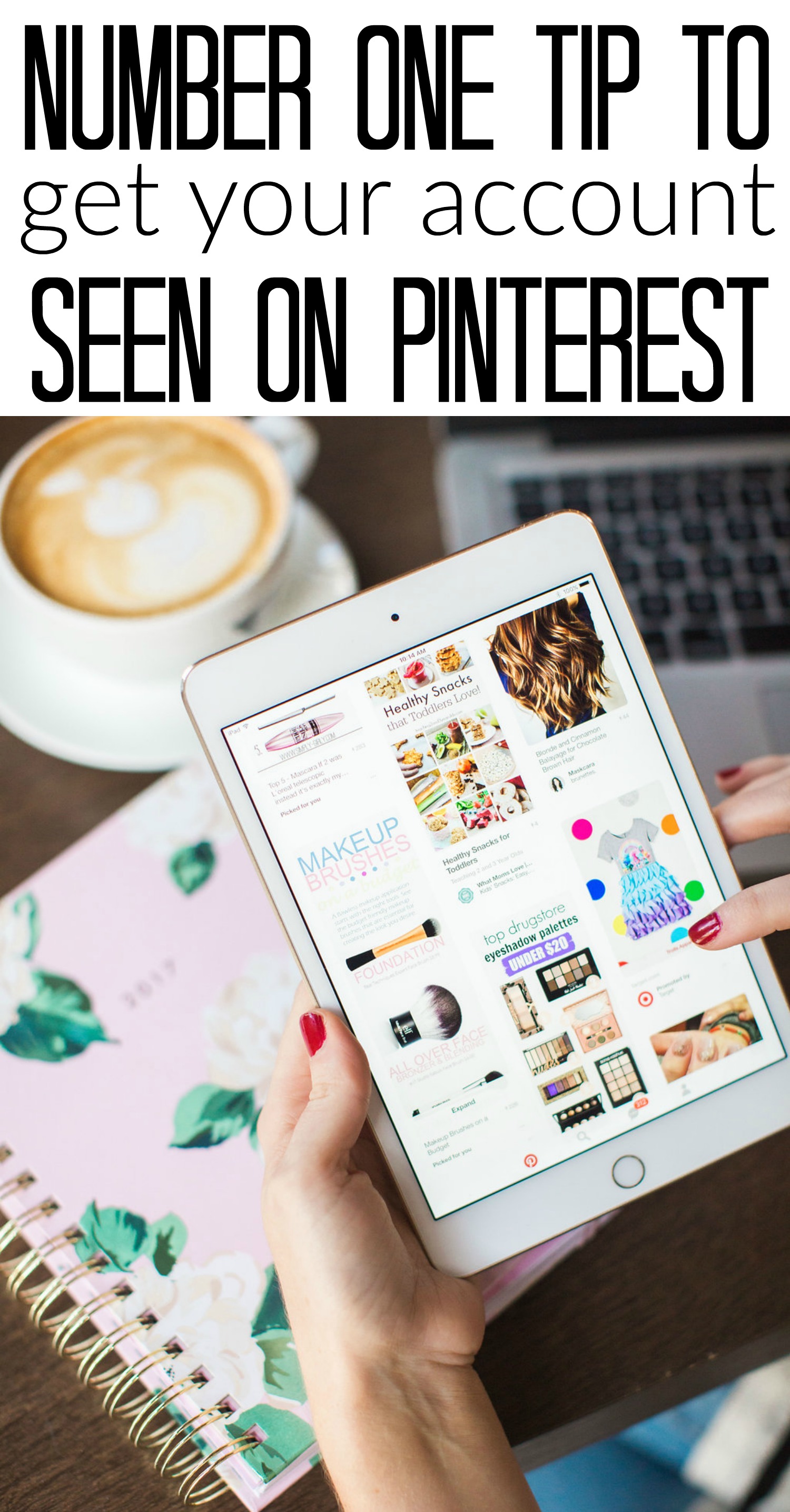 Here it is…EVERYTHING, I mean EVERYTHING is a keyword on Pinterest!
Blogger friends you know how important SEO is for your site, Pinterest is no different! Pinners come to Pinterest to search for content. They come to look up recipes, crafts, fashion inspiration, beauty tips and more but what do they do to find what they are looking for? They enter KEY WORDS!
Figuring out how to incorporate as many keywords into your account as you can is imperative to growth. Let's look at the Pinterest account profile!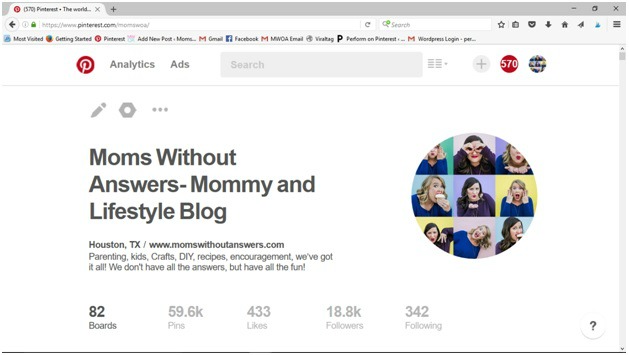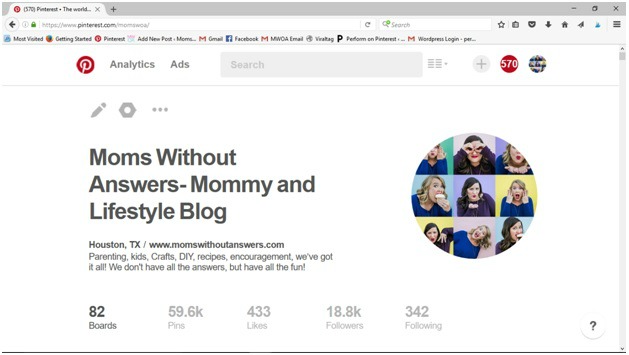 Like I just mentioned, you want to incorporate keywords wherever you can. When looking at your profile there are 2 key locations to make sure you add them.
Account Name
In your account name you want to have your Blog/Business name first. Have the name listed first that you want pinners to know you by. Next, add your blog niche.
Example: Moms Without Answers- Mommy and Lifestyle Blogger
When you add your niche to your name this is another way for potential followers to find you. Moms search for Mommy Bloggers, beauty lovers search for beauty bloggers and foodies search for food bloggers. Adding additional keywords in your account name increases your search ability.
About You
Your About You section lets followers know not only what they can expect on your blog but also what they can find on your Pinterest account. In your About You section you want to add keywords not just including your blog niche but also what you like to pin.
Once you add what you like to pin, get to know your account and what your followers are pinning. Look into your analytics and see what is performing best for you and add those categories to your About You section as well.
Pinterest is constantly changing and your account is always growing. Check back often and see what keywords need to be added to your account to ensure maximum optimization.
Remember, everything is a keyword on Pinterest so use your words wisely! It will pay off, we promise!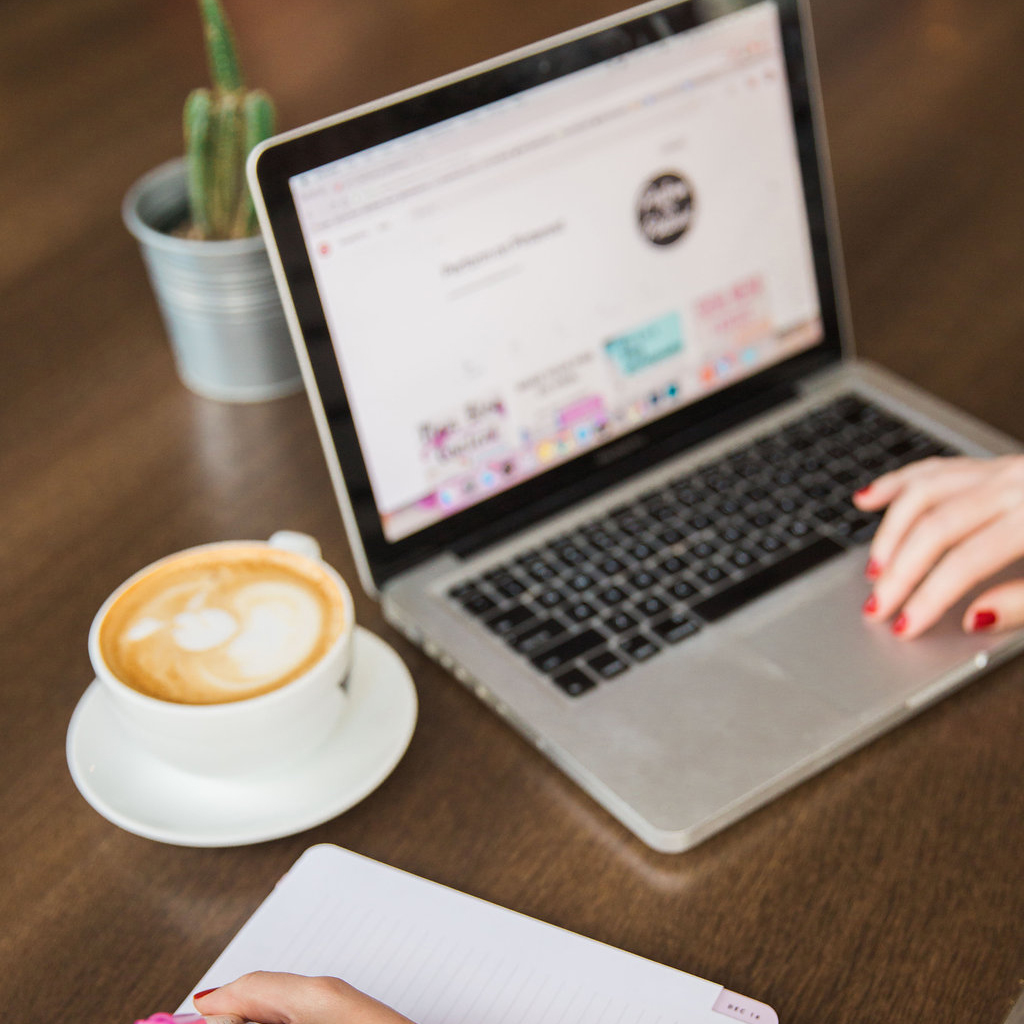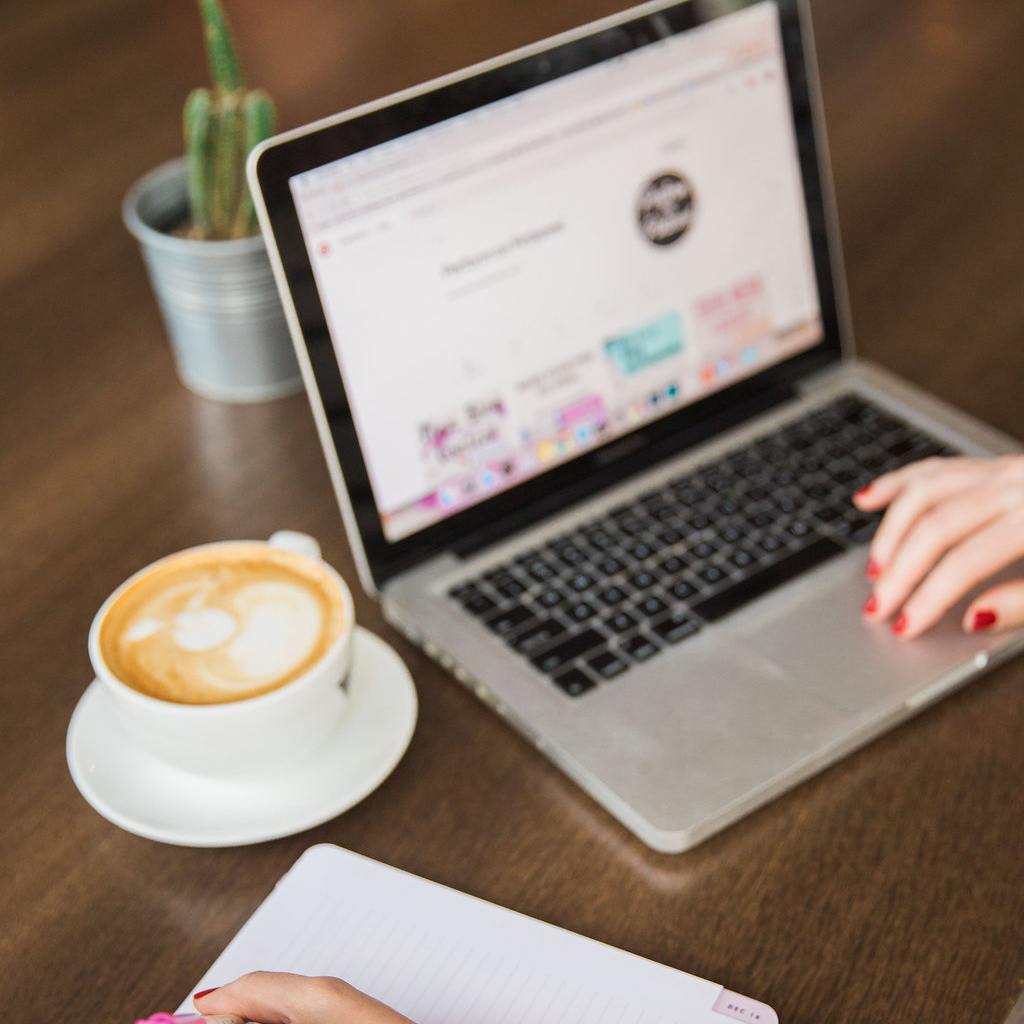 Now, let's get back to Perform on Pinterest. Are you overwhelmed by Pinterest? Are you trying to grow your account but you are overwhelmed by the process? We're here to help! Meg and I are super excited to finally announce that we have expanded our brand. Perform on Pinterest now includes services geared towards bloggers and small businesses to help harness the power of Pinterest to experience exponential growth.
Take a look at our brand new website to get a feel for our offerings! We have coaching, account cleanup, and account maintenance packages that we know will help take your account to the next level. The site is live now but we will begin taking clients Monday, November 14!
In order to celebrate this new adventure, we are giving away one 30-minute coaching session to one lucky winner! Our coaching sessions are awesome and fun. You will have the opportunity for us to give you feedback on what you could be working on with your blog and Pinterest account, tips & tricks on how we schedule pins, and a personalized strategy that works for YOU. All that's required to enter this giveaway is an email address. The rest of the entries are extra!
Please enter the giveaway using the Rafflecopter widget below:
Good luck, friends! We cannot wait to help you Perform on Pinterest!