This shop has been compensated by Collective Bias, Inc. and its advertiser. All opinions are mine alone. #StockUpWithPost #CerealAnytime #CollectiveBias
The beginning of the school year is always one of the busiest times of year for our family! Summer starts to wind down and then overnight we are back in the swing of things and getting back to school clothes, supplies and everything else we are going to need to make the school year great!
As Moms, not only do we need to make sure they have all of their supplies but we also have to make sure that they are filled up on healthy and delicious back to school meals. One meal that is always hard for us is breakfast. My kids are not huge breakfast fans so coming up with easy, healthy and quick recipes that we are all happy with is a challenge every morning.
I love recipes that allow me to use ingredients I already have in my pantry and put a spin on breakfast! One ingredient I always love to use is cereal. There are so many easy and healthy recipes you can create with that little bit of cereal left in the bottom of the box. We are currently hooked on Cinnamon PEBBLES™ (THE FLINTSTONES and all related characters and elements © & ™ Hanna-Barbera) in our house and they go quick! I used this delicious and cinnamony cereal to create this grab and go Snickerdoodle Muffin with Cinnamon PEBBLES™ Crumble.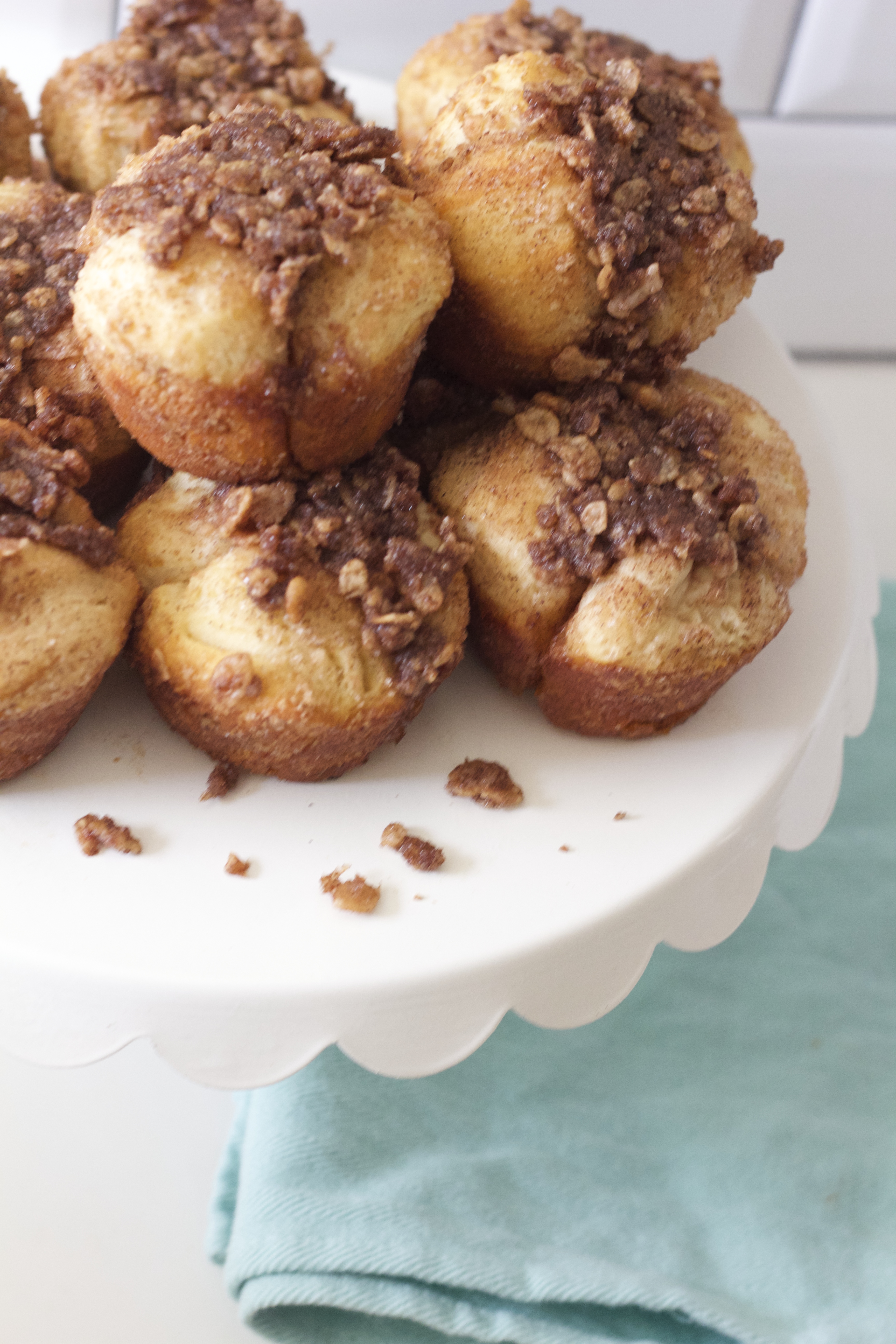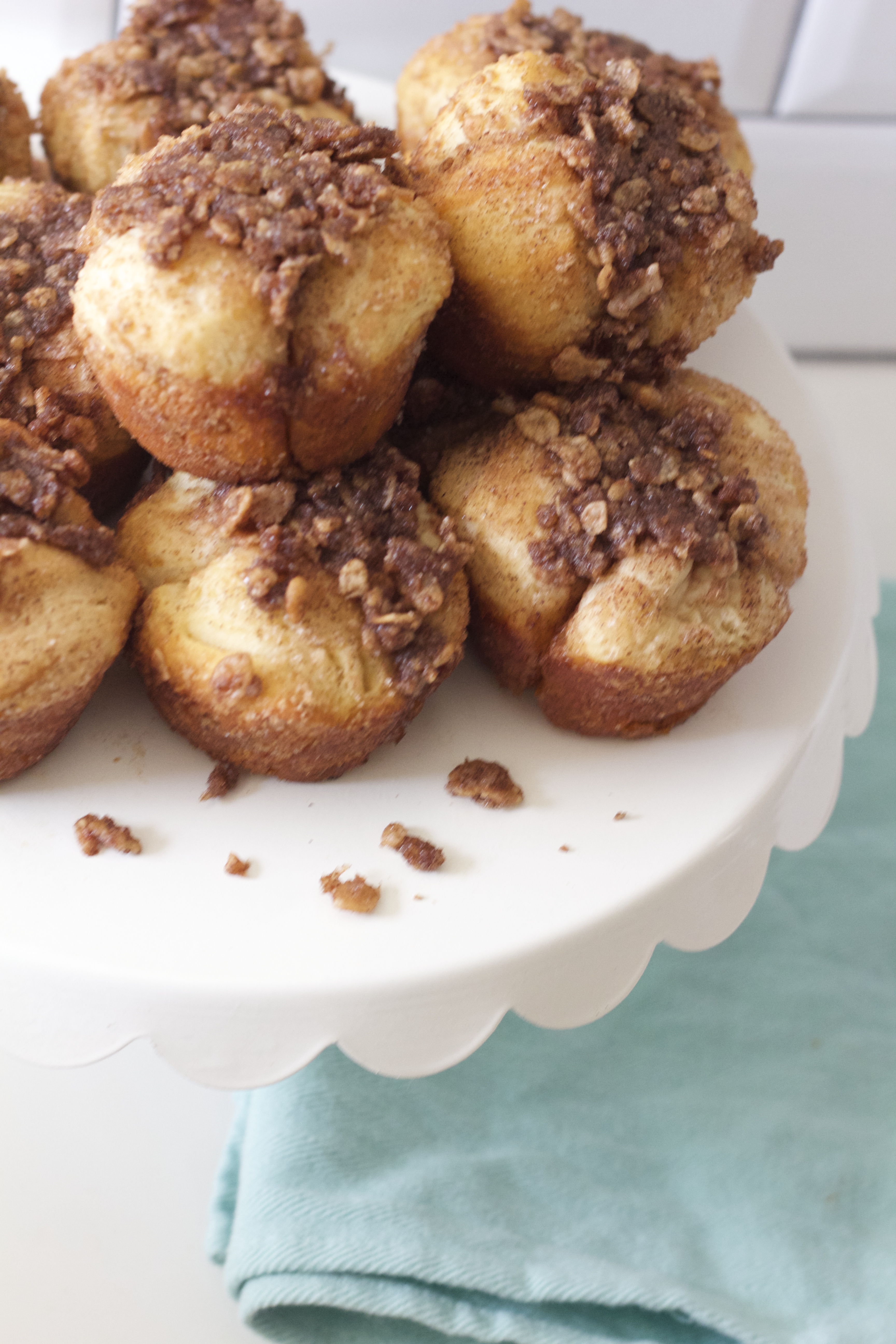 These muffins are so delicious my kids beg for more! They are very easy to make ahead and are great for a back to school breakfast idea!
Here is what you need to make your own Snickerdoodle Muffin with Cinnamon PEBBLES™ Crumble.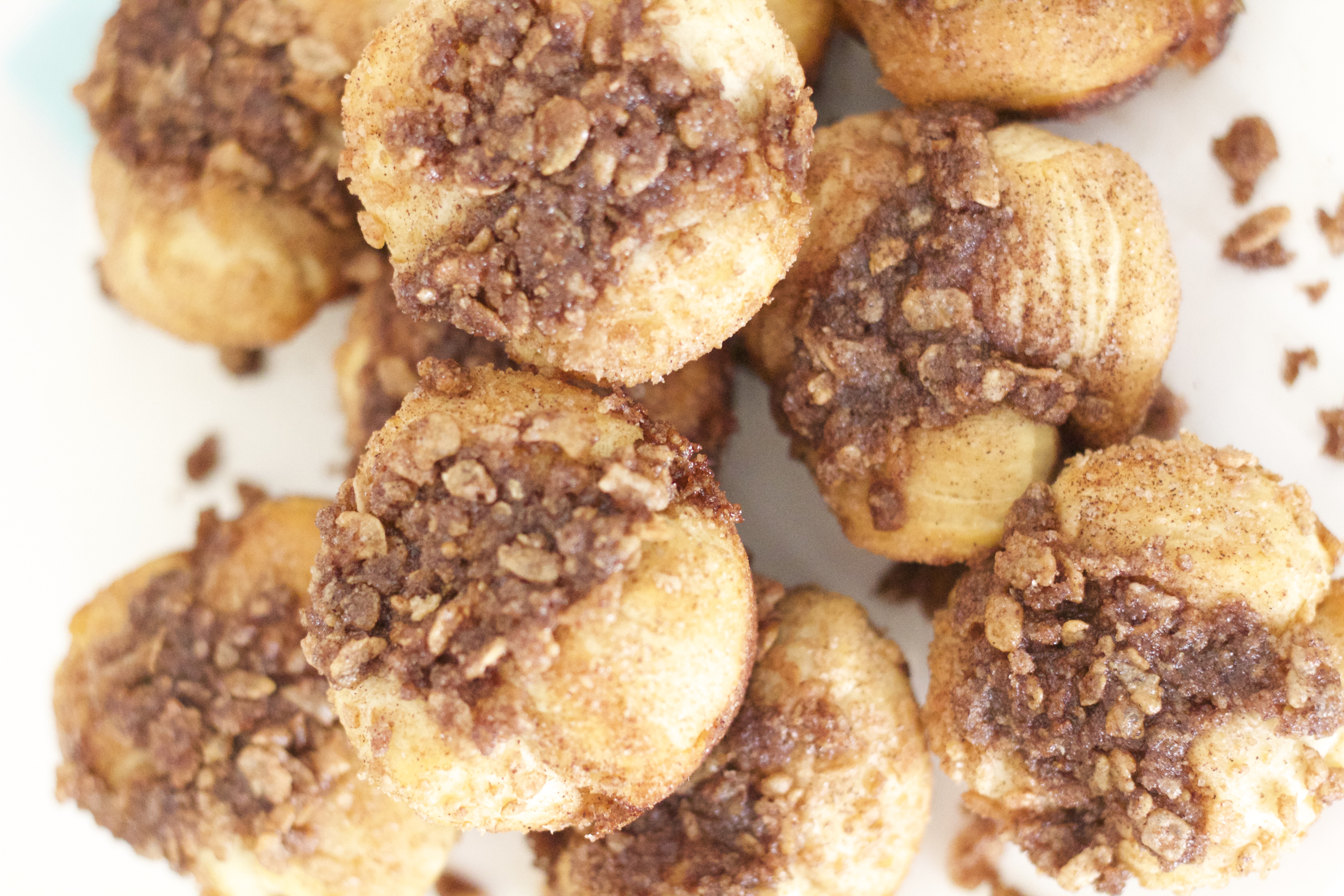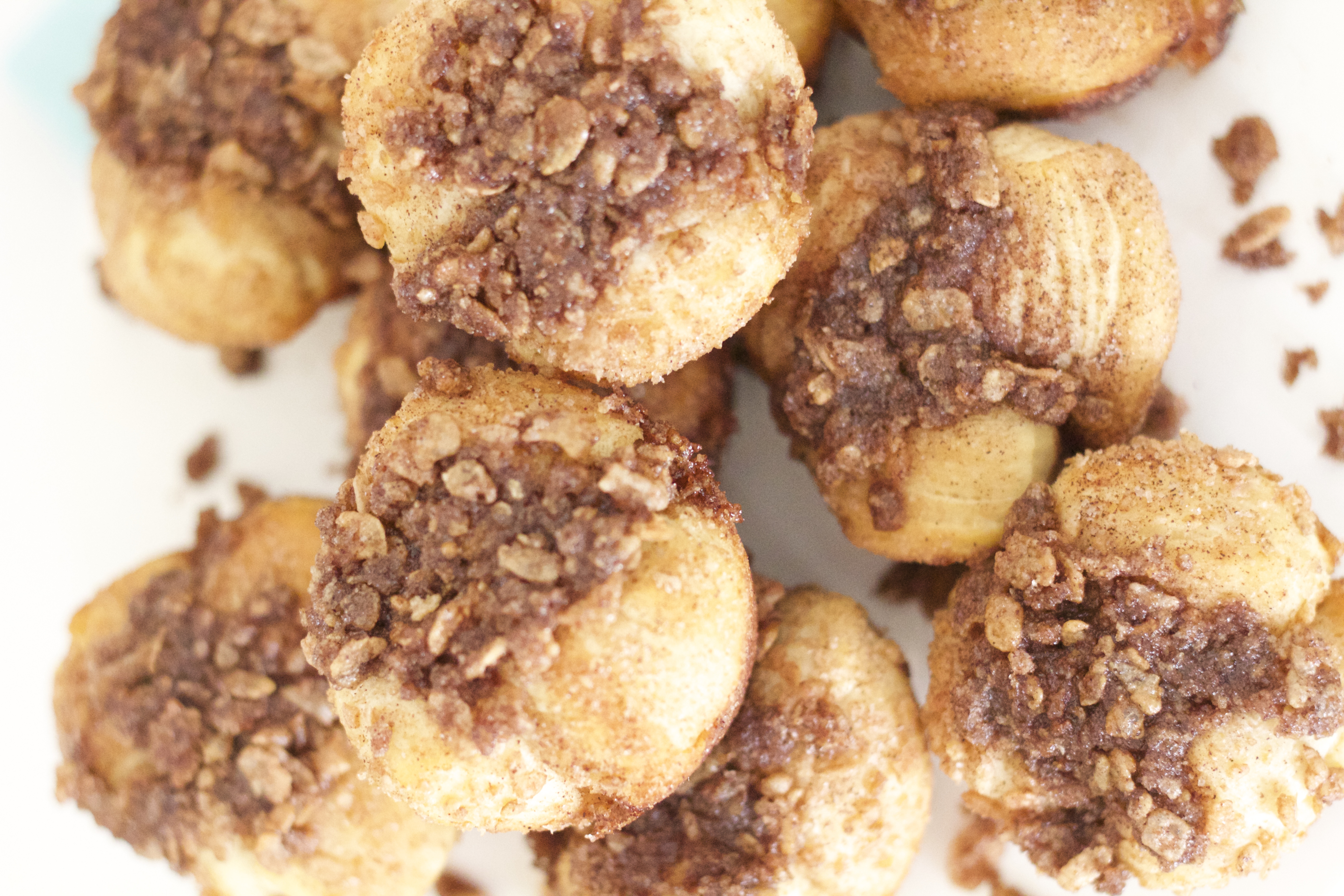 Ingredients:
2 cups Cinnamon PEBBLES™
1 can flaky biscuit dough
1 stick butter melted
1/4 cup cinnamon and sugar mixture
Muffin Tin
Lets get started!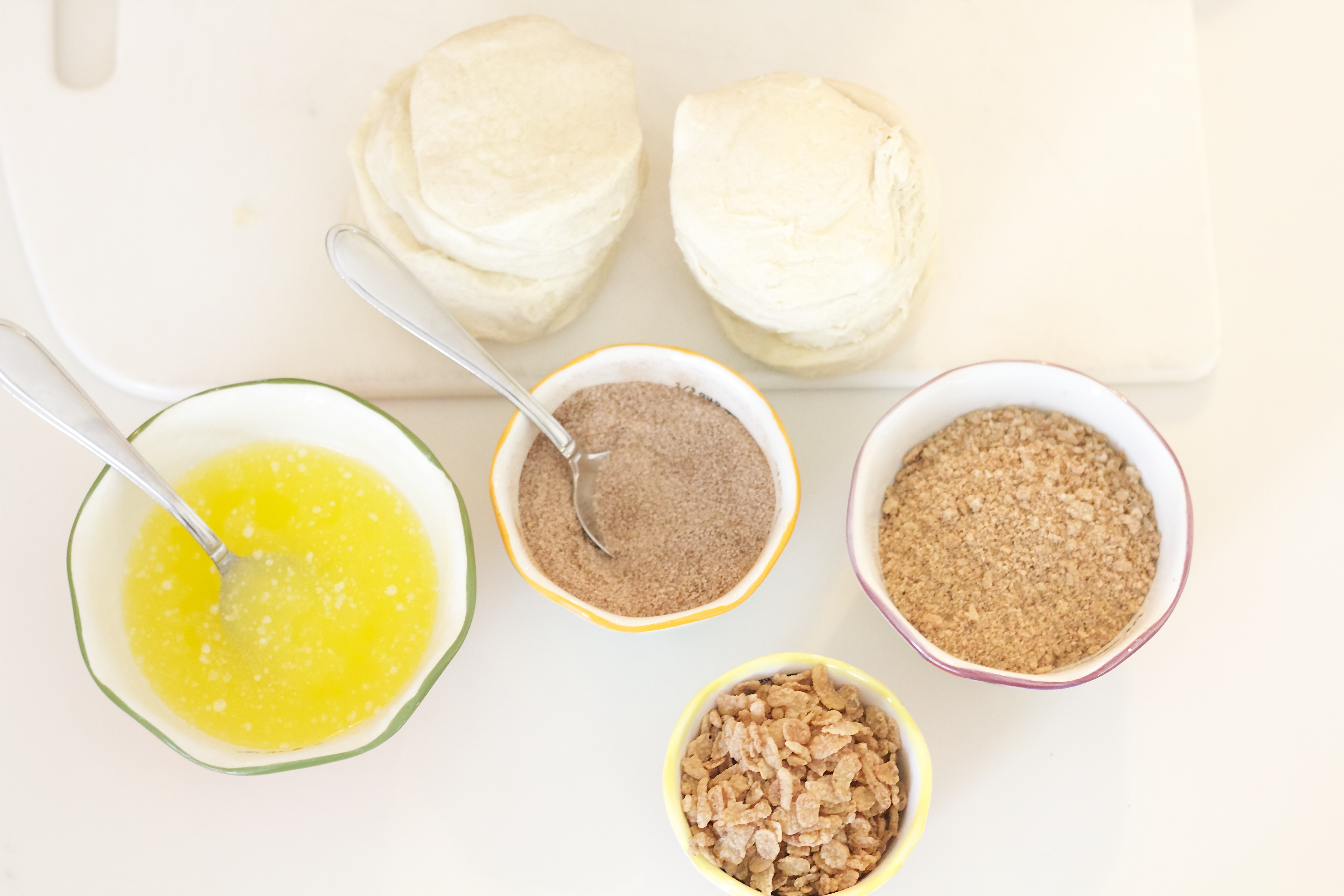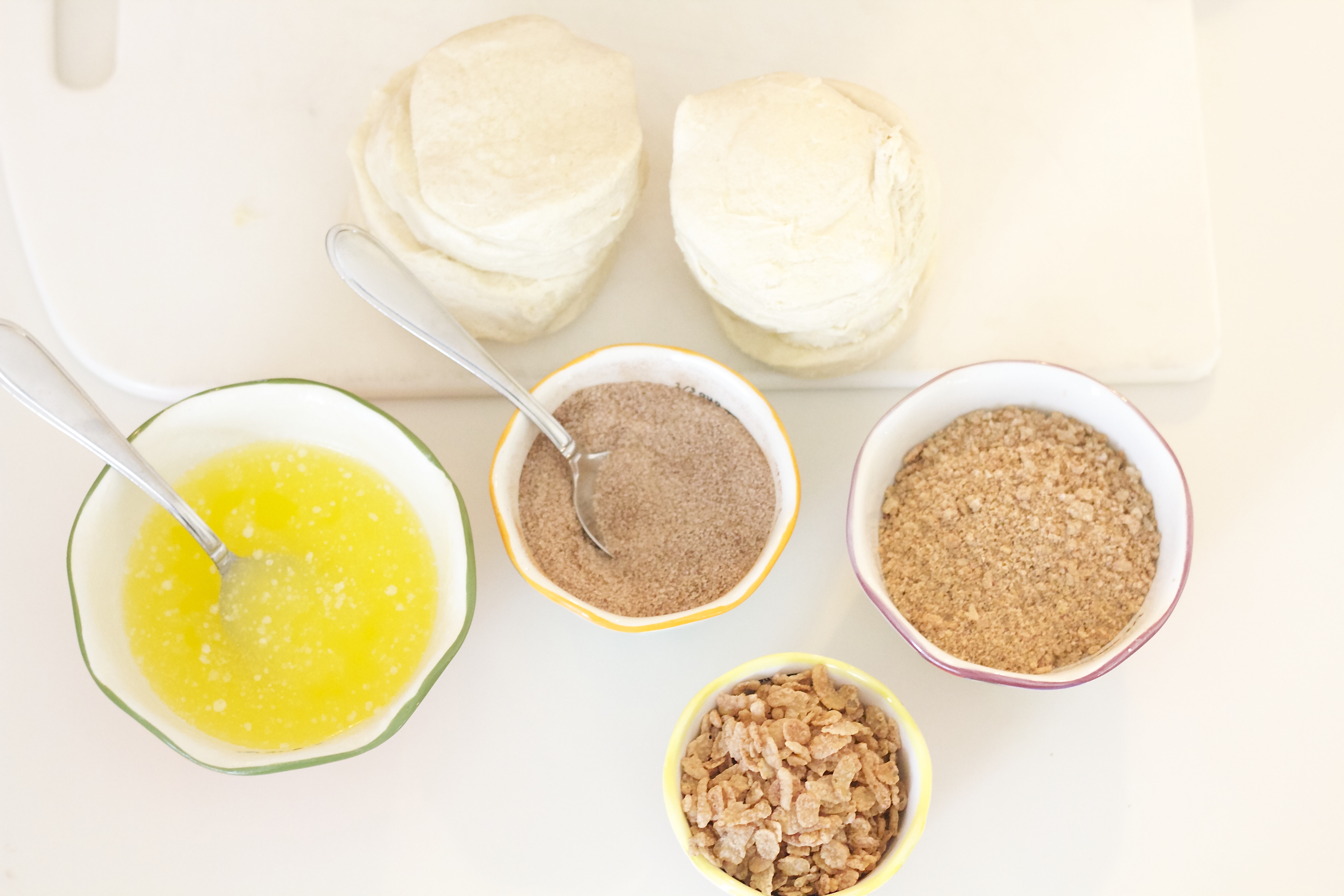 Directions:
Cut your biscuits into fourths.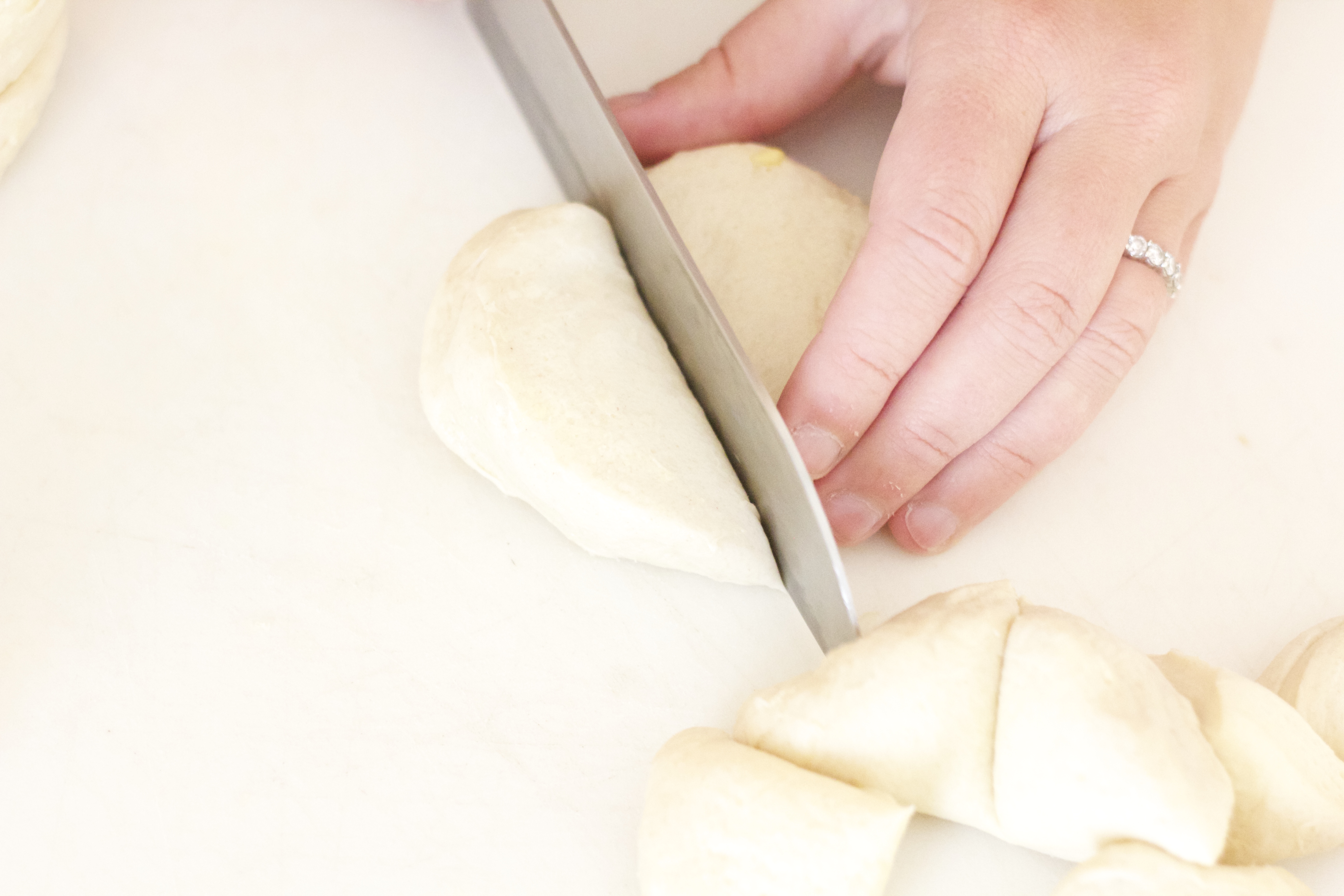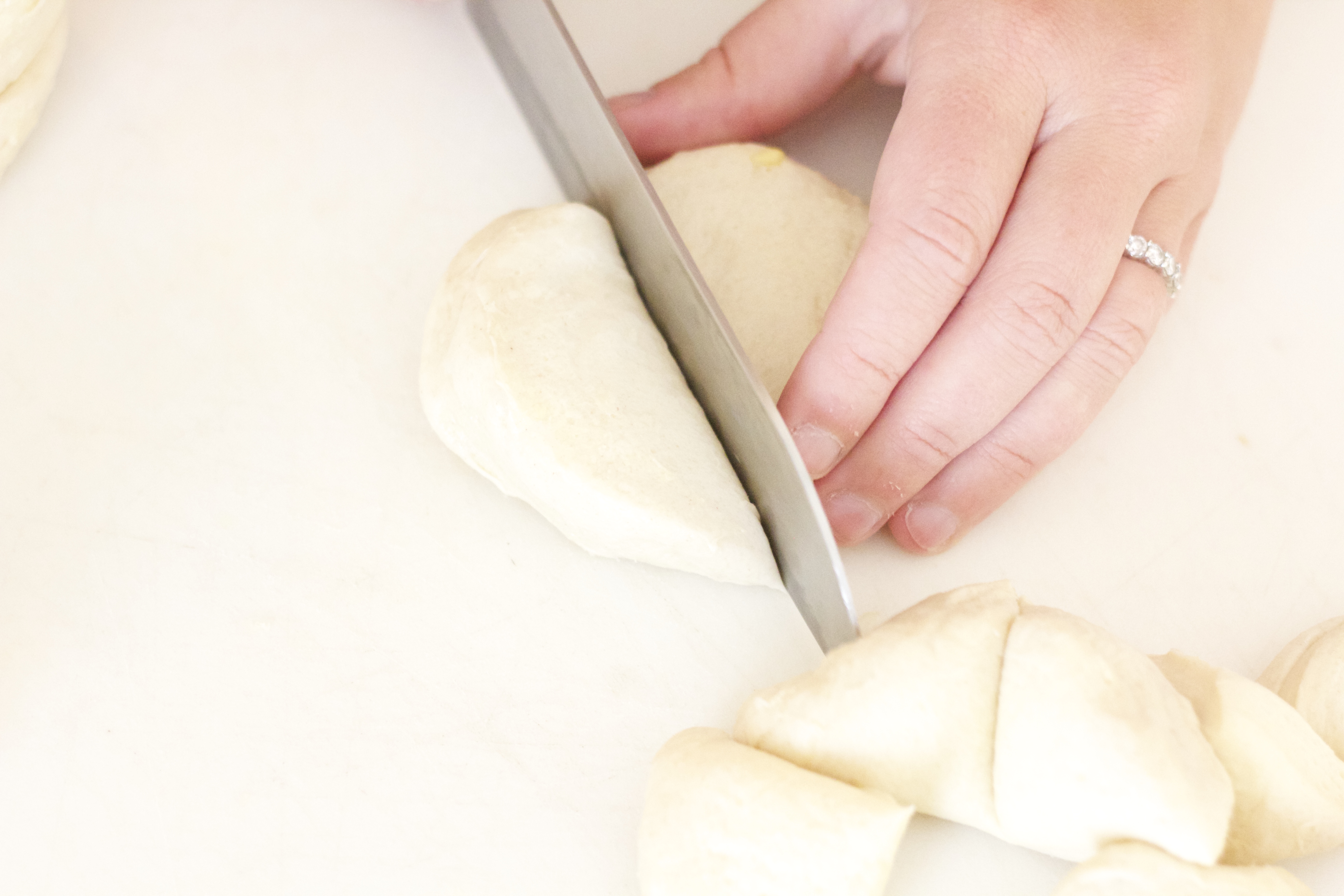 Take the biscuit dough, roll them into individual balls and set aside.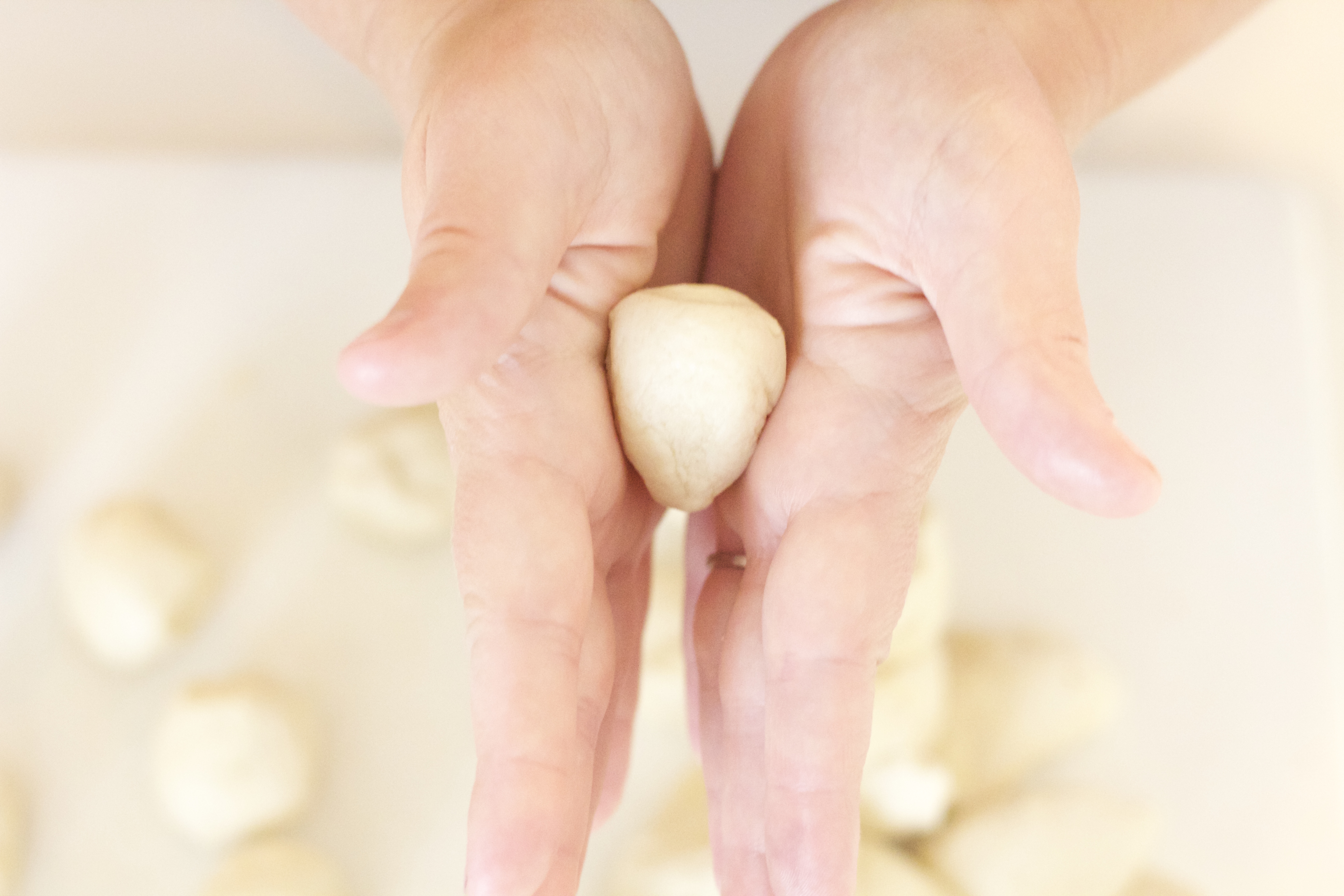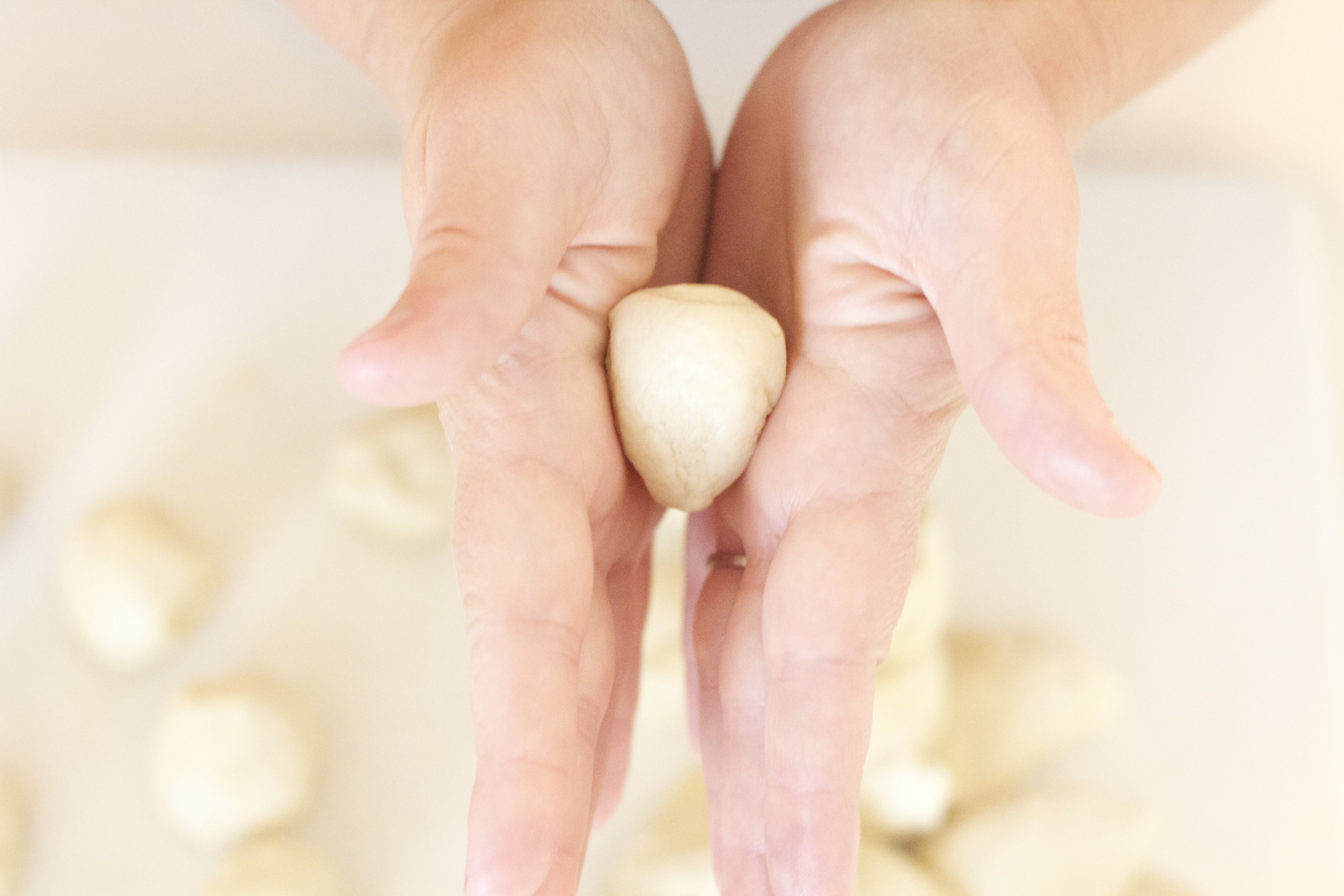 Pour 1 teaspoon full of melted butter into each muffin tin.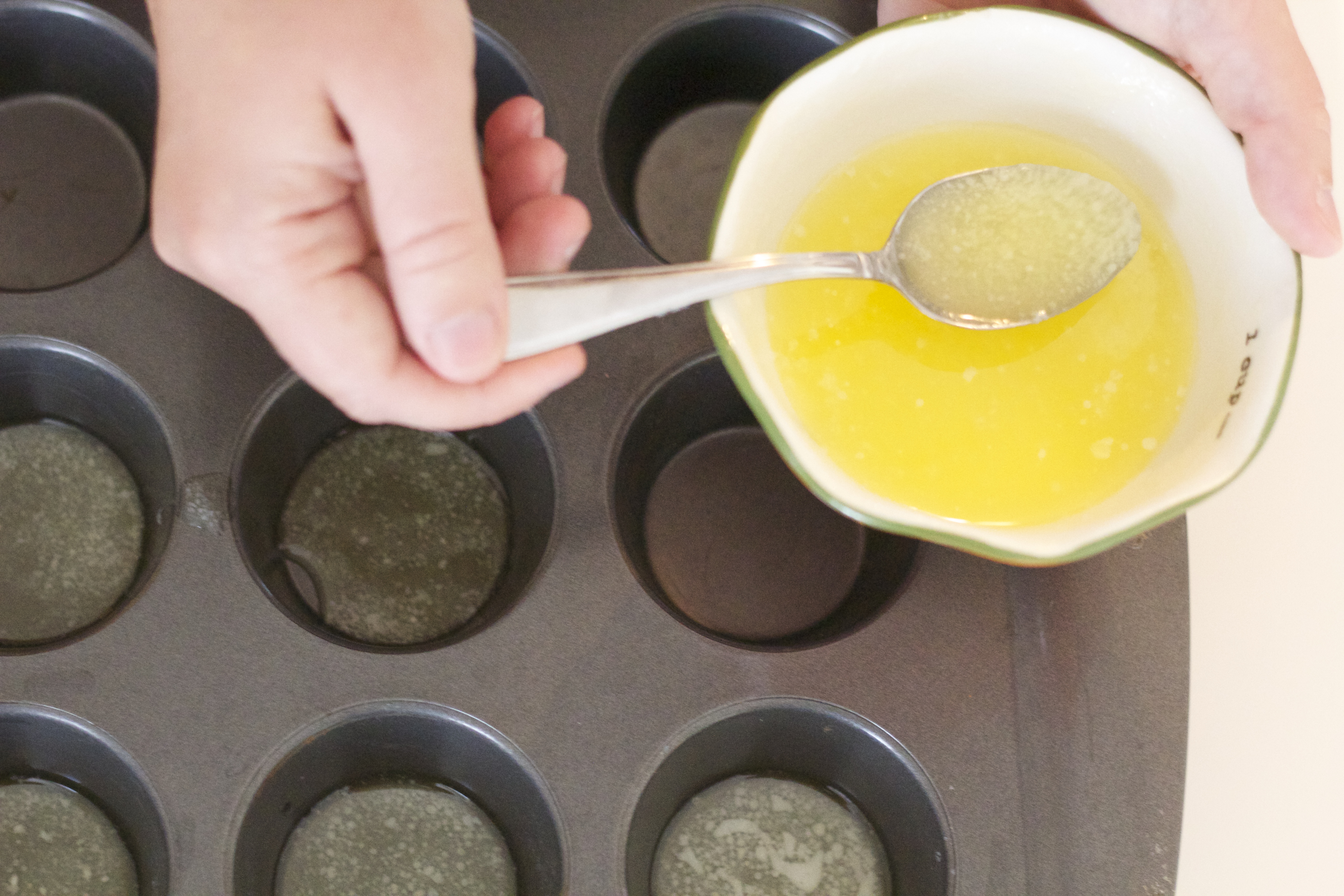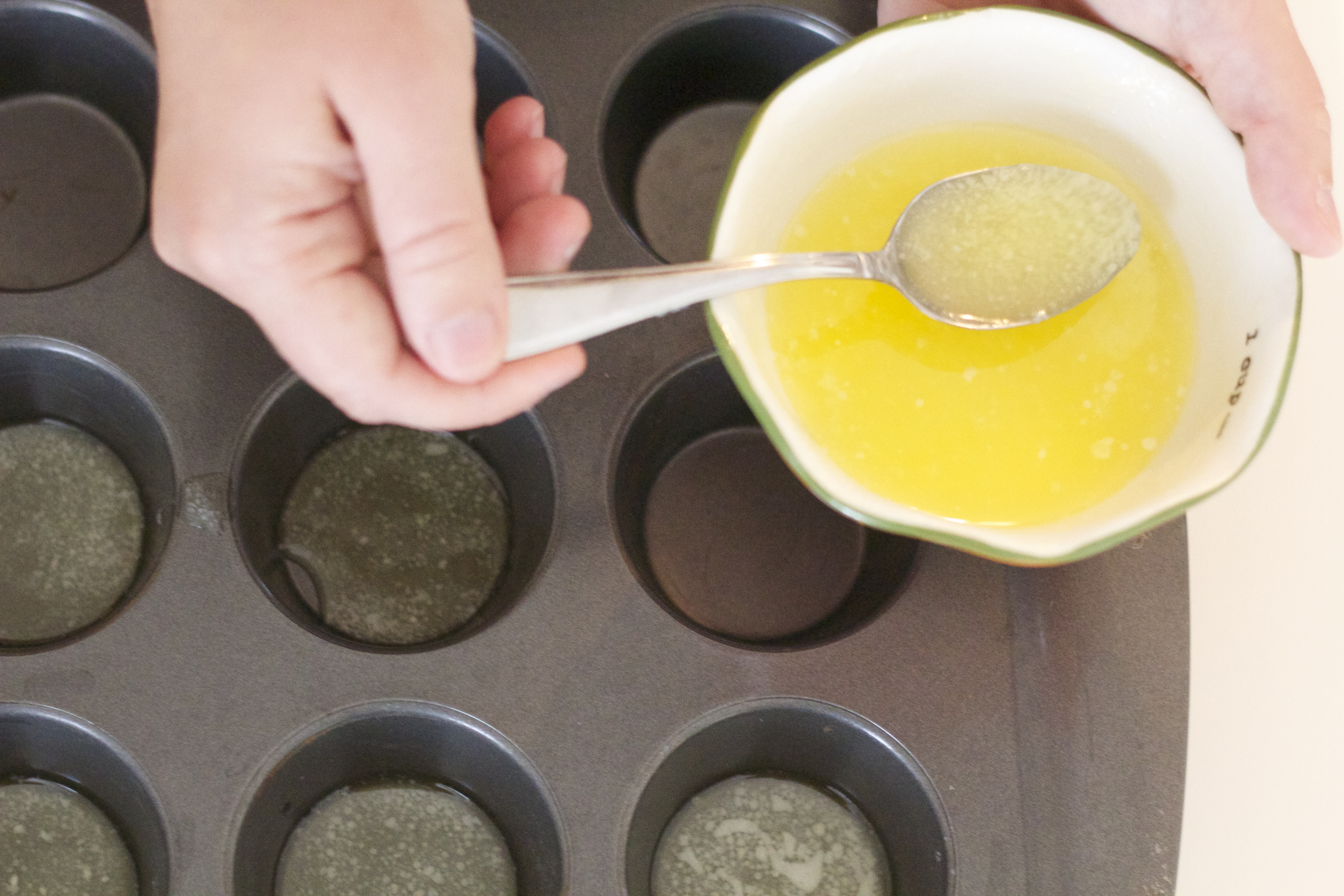 Crush 1 cup of Cinnamon PEBBLES™ in plastic bag. Set remainder cereal aside.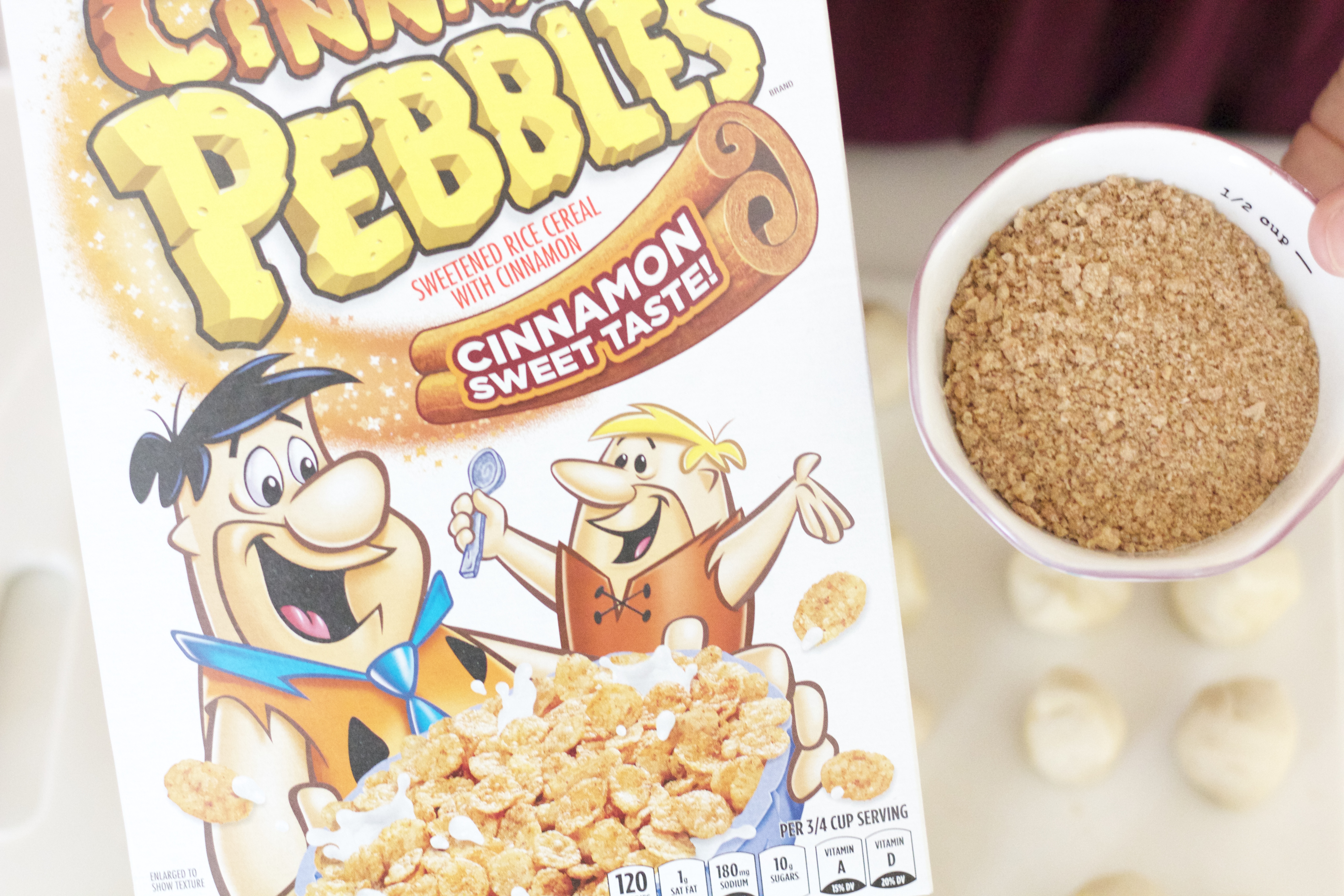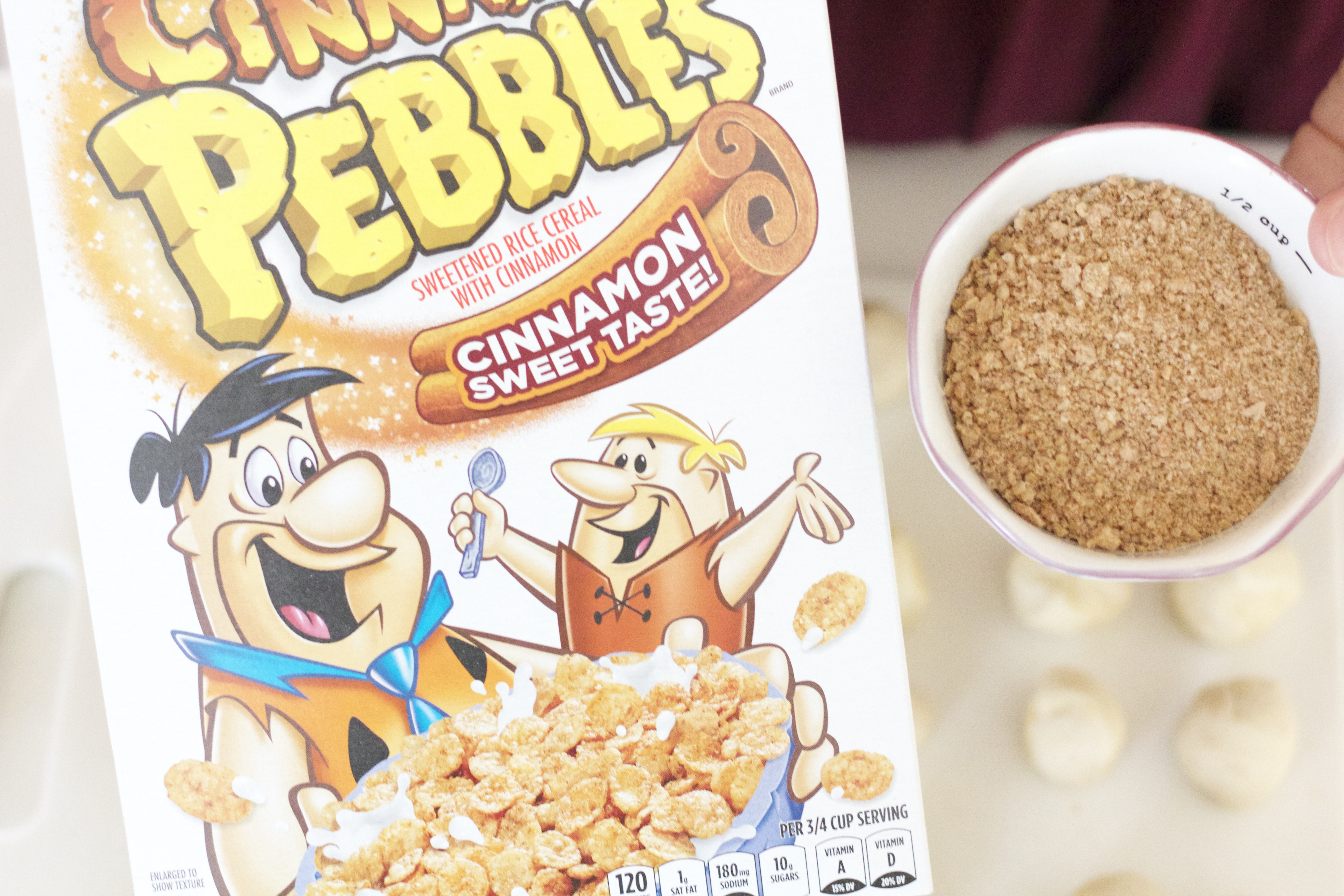 Roll each piece of dough in melted butter and then in the crushed Cinnamon PEBBLES™.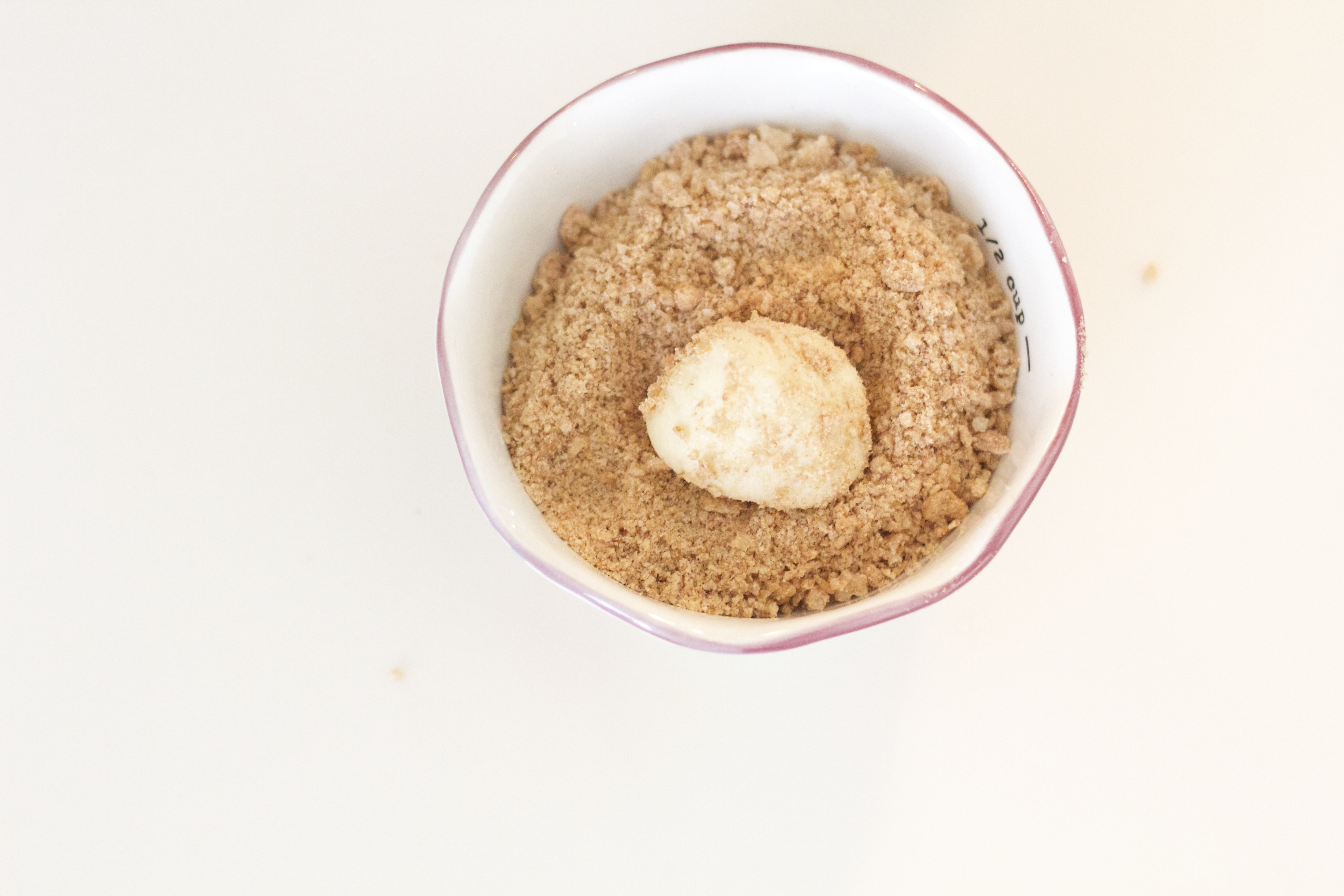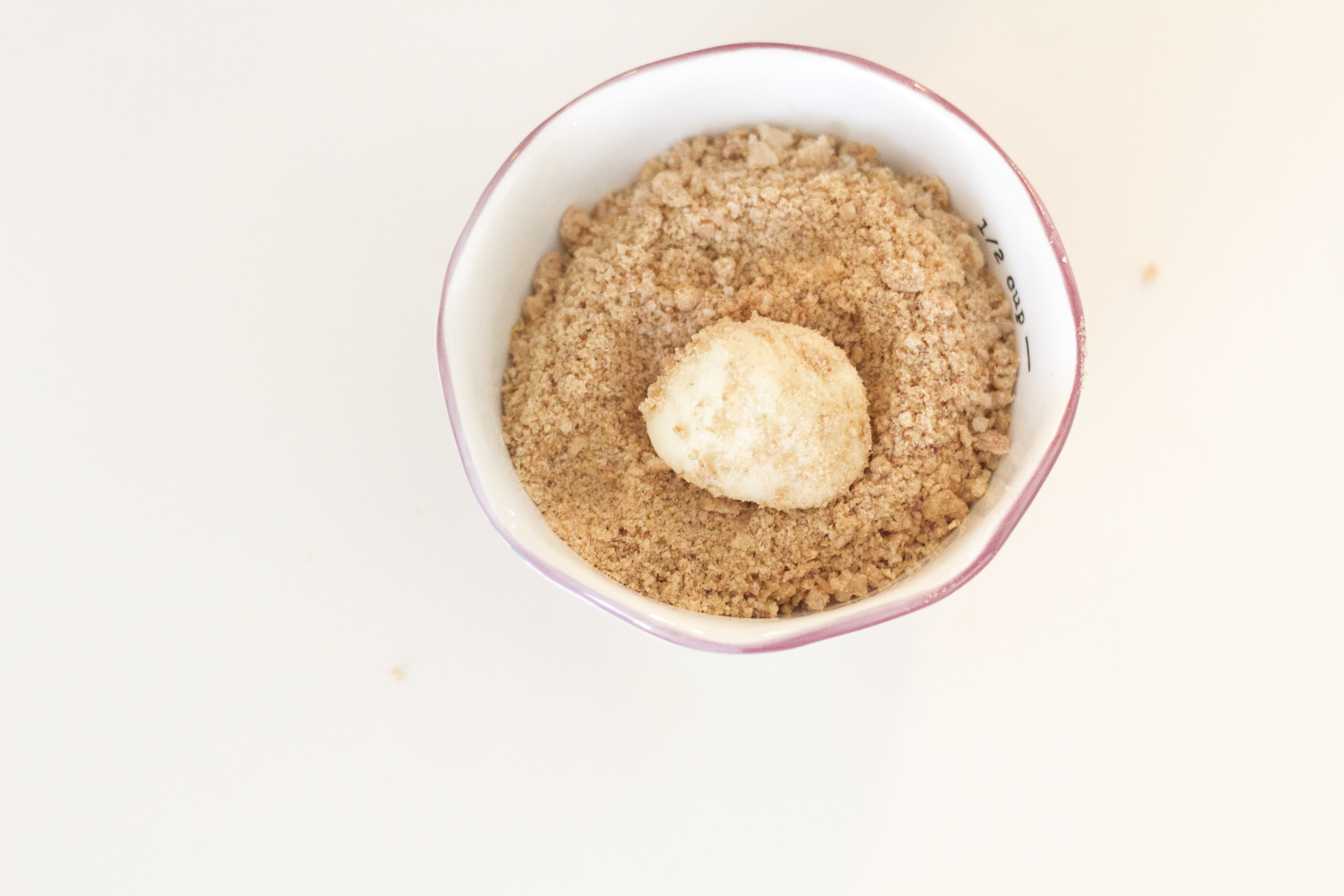 Place 3 pieces of coated dough into each spot of the muffin tin.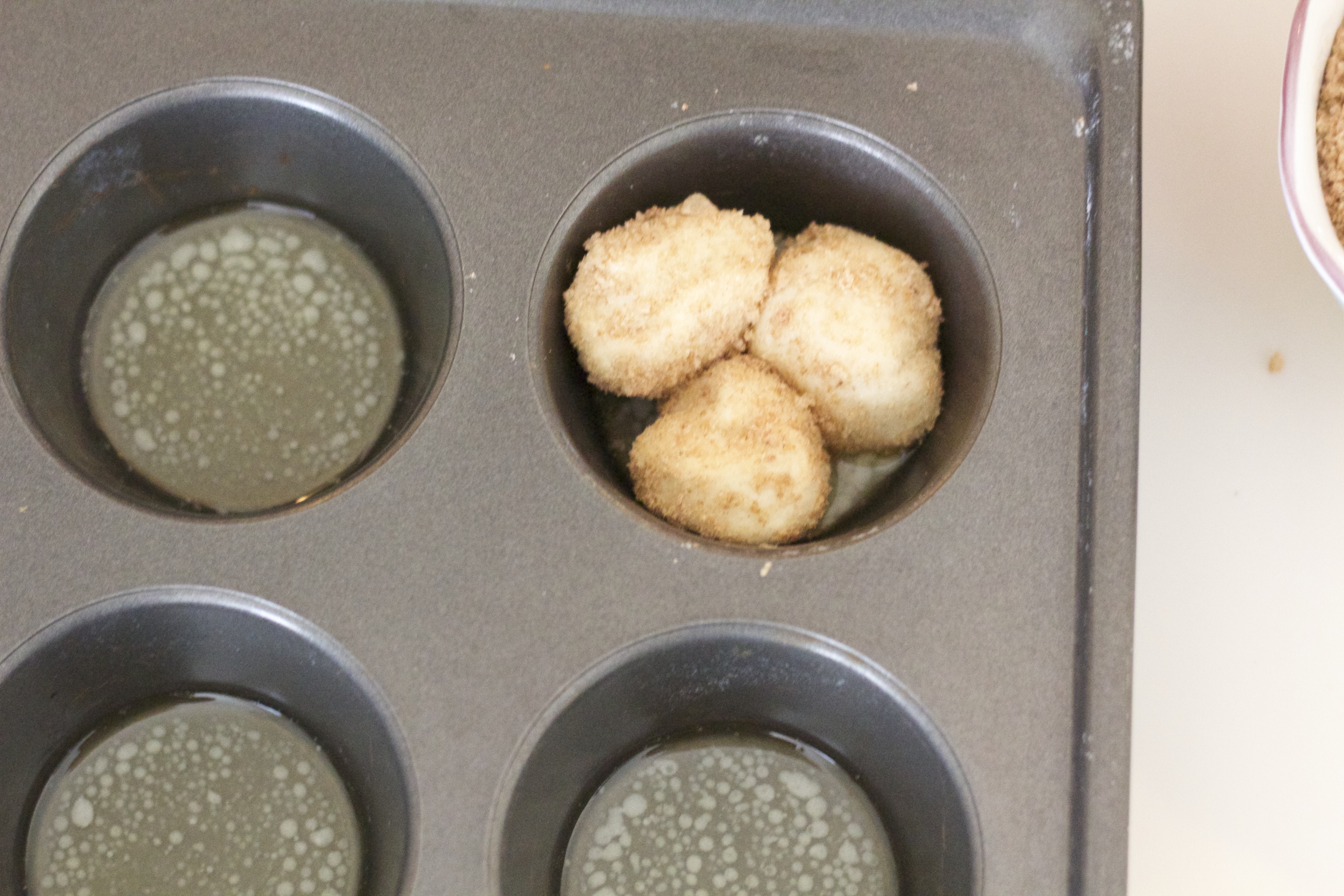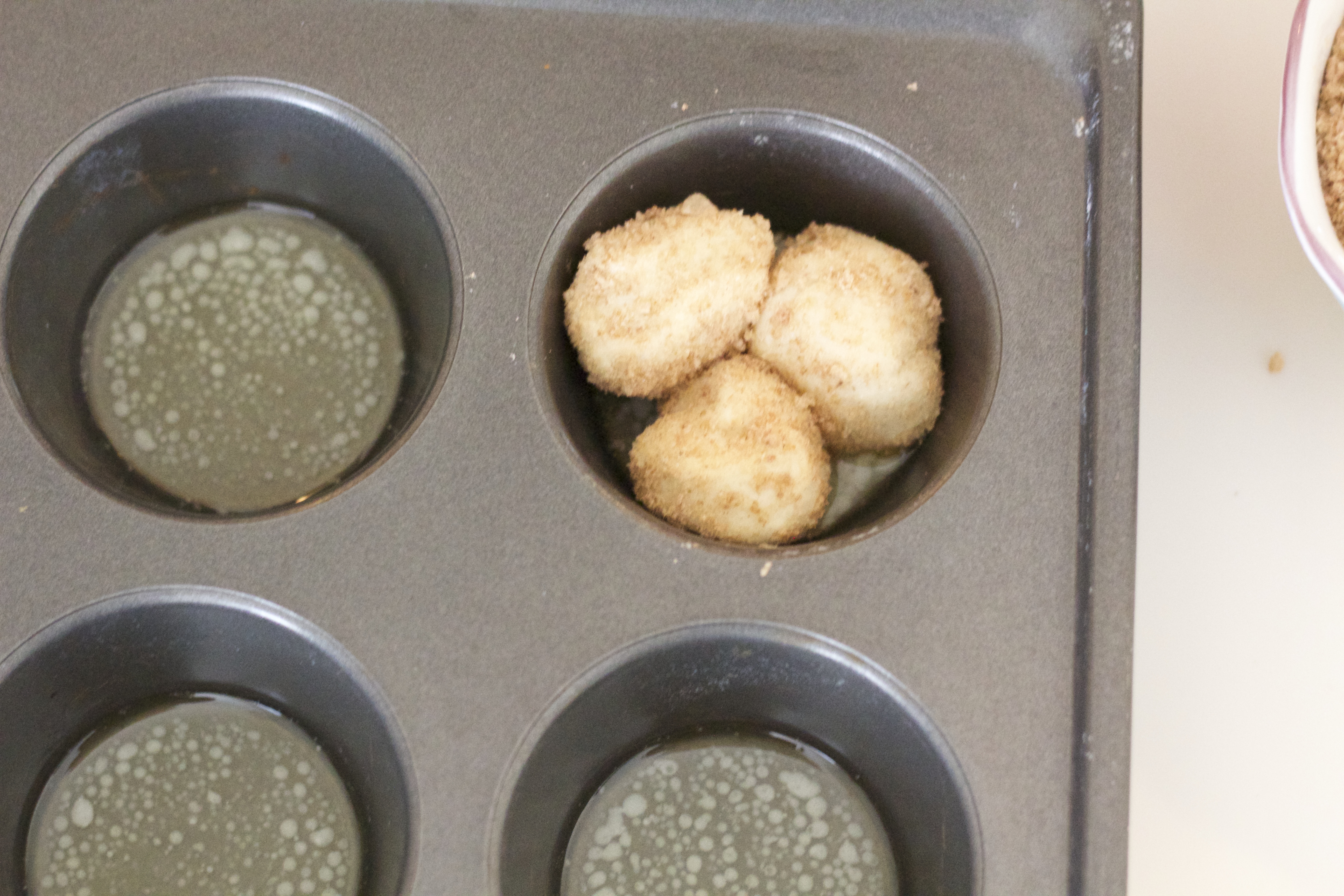 Bake muffins in preheated 350 degree oven for 9 minutes.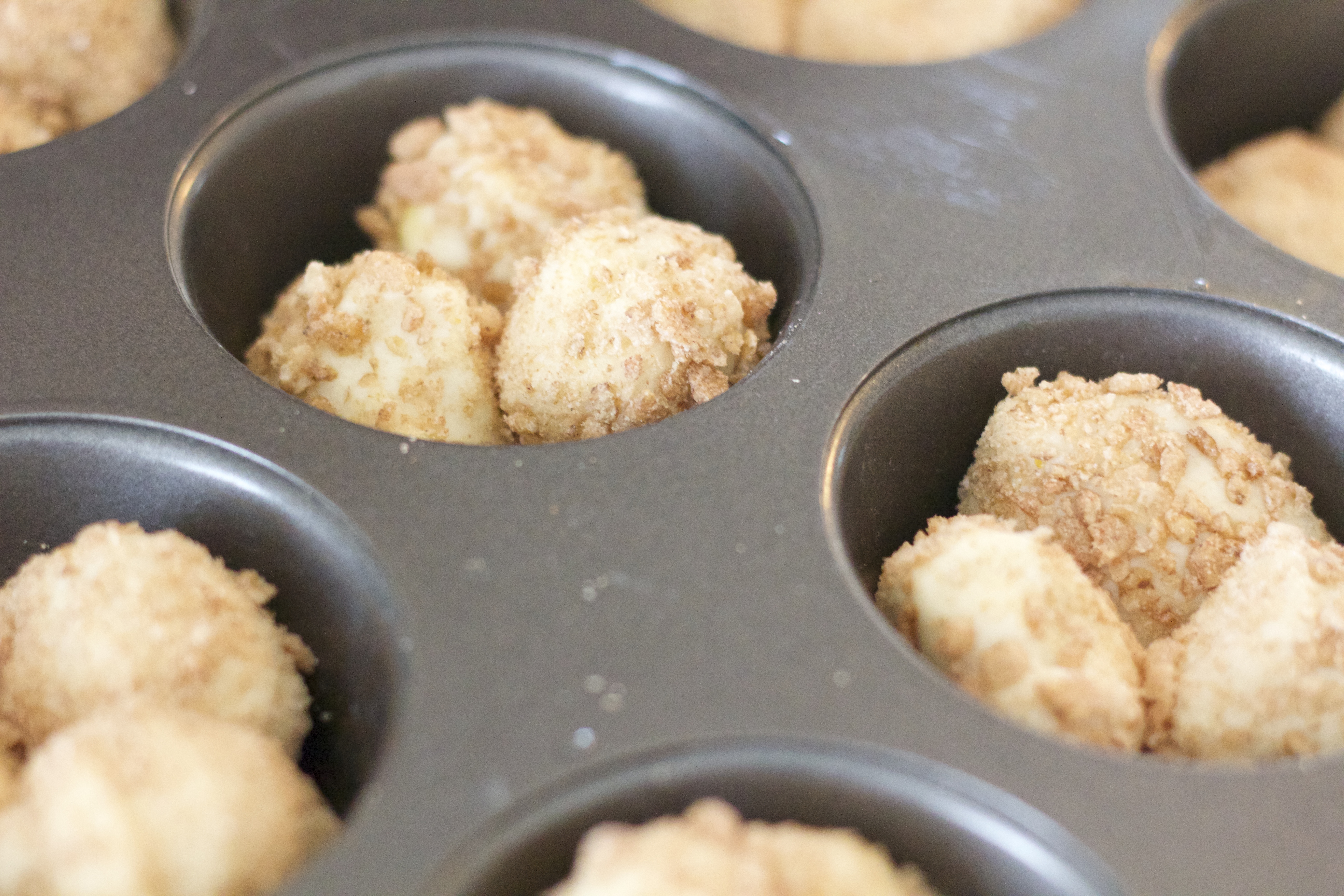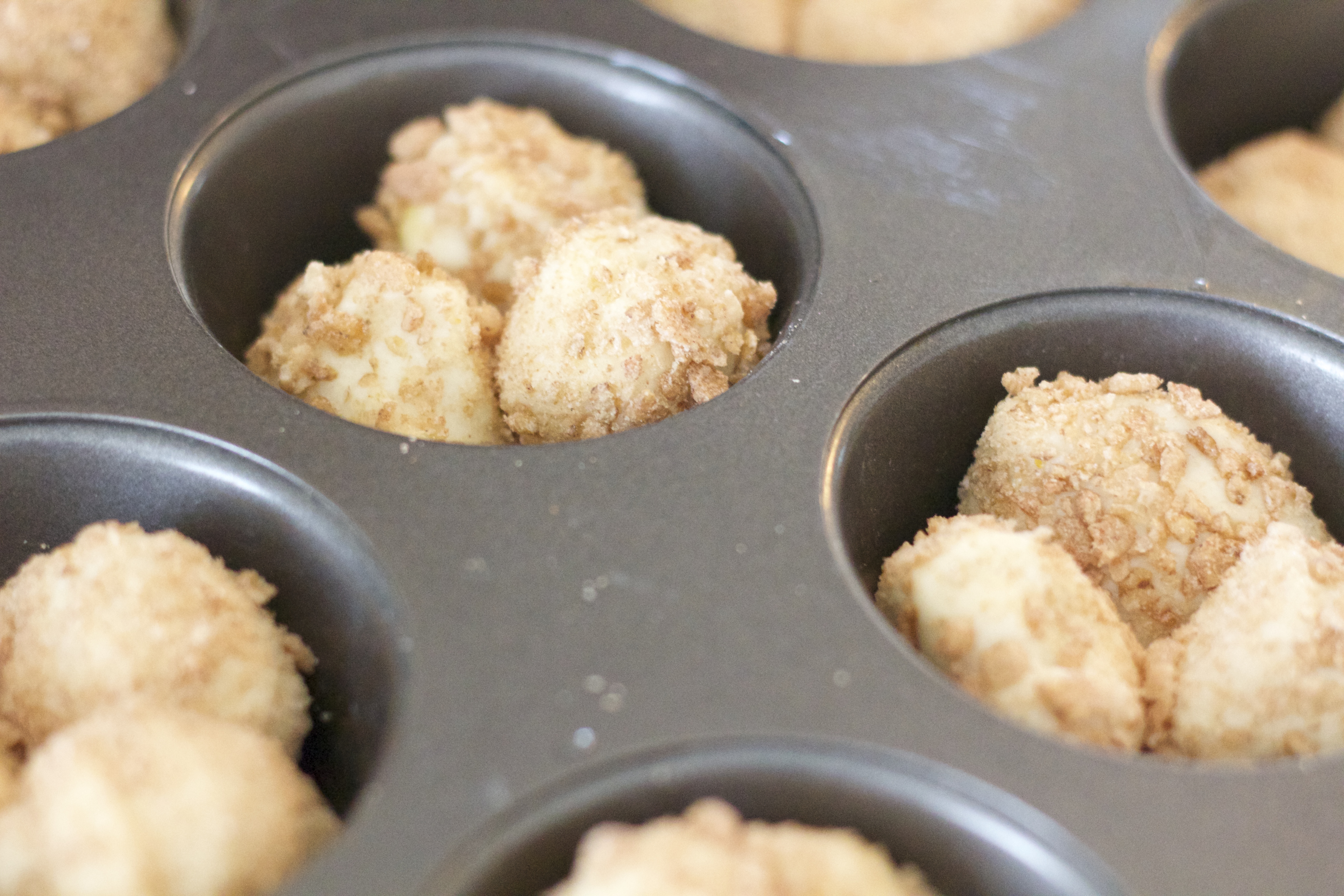 While your muffins bake mix the remainder of your melted butter, crushed Cinnamon PEBBLES™ , and cinnamon sugar mixture together.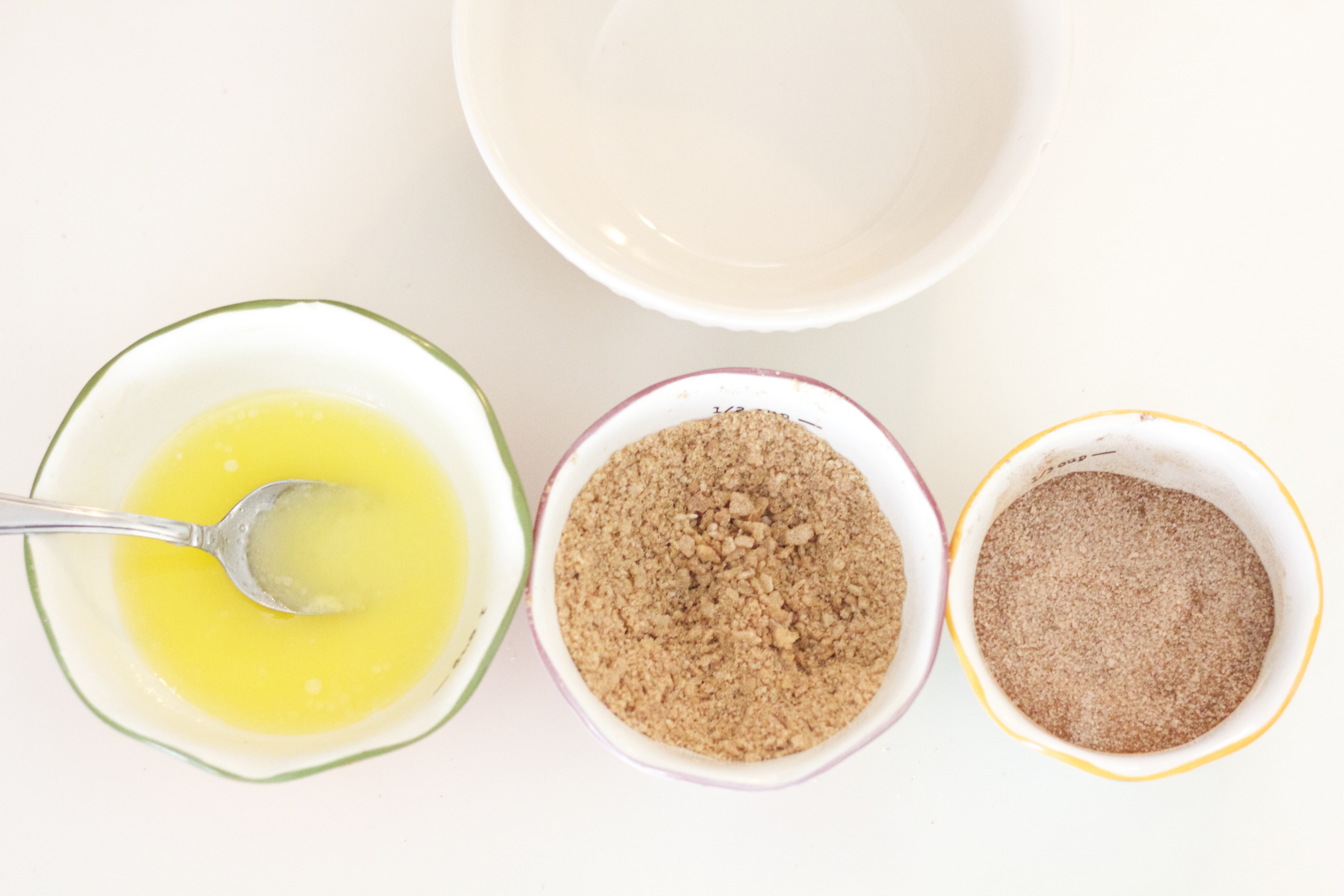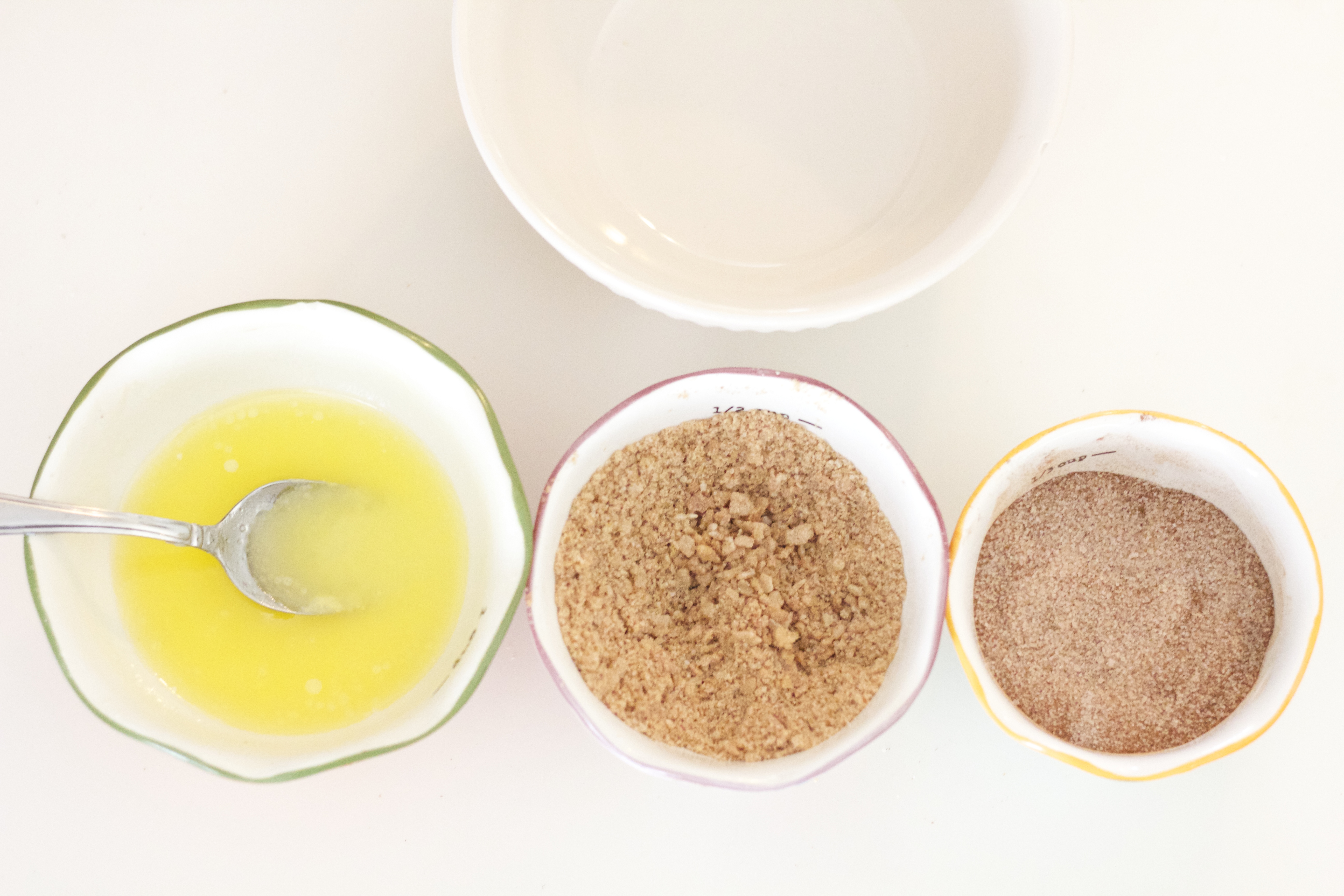 Once your crumble is mixed add additional cereal if needed (I did not crush this cereal in order to add more texture).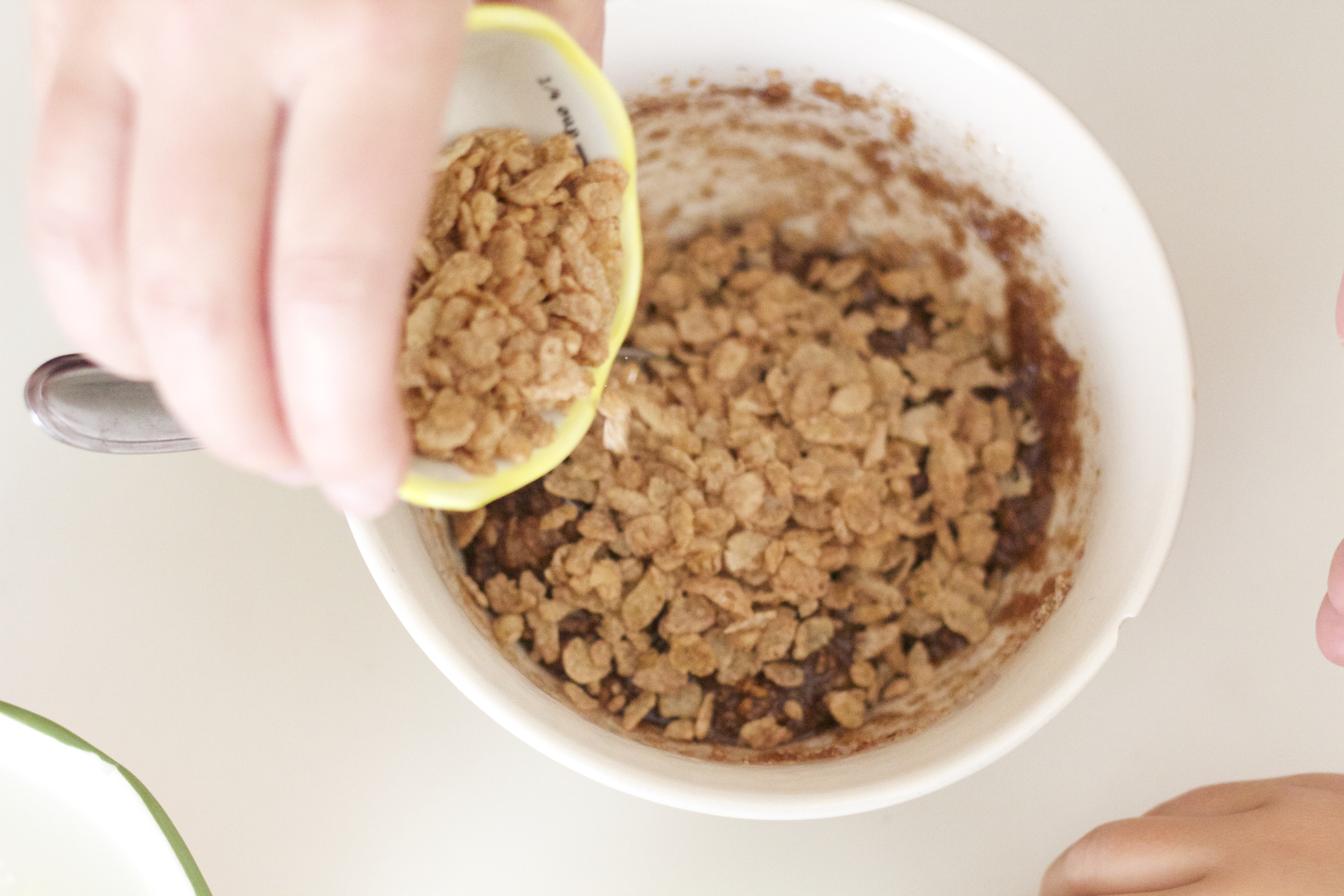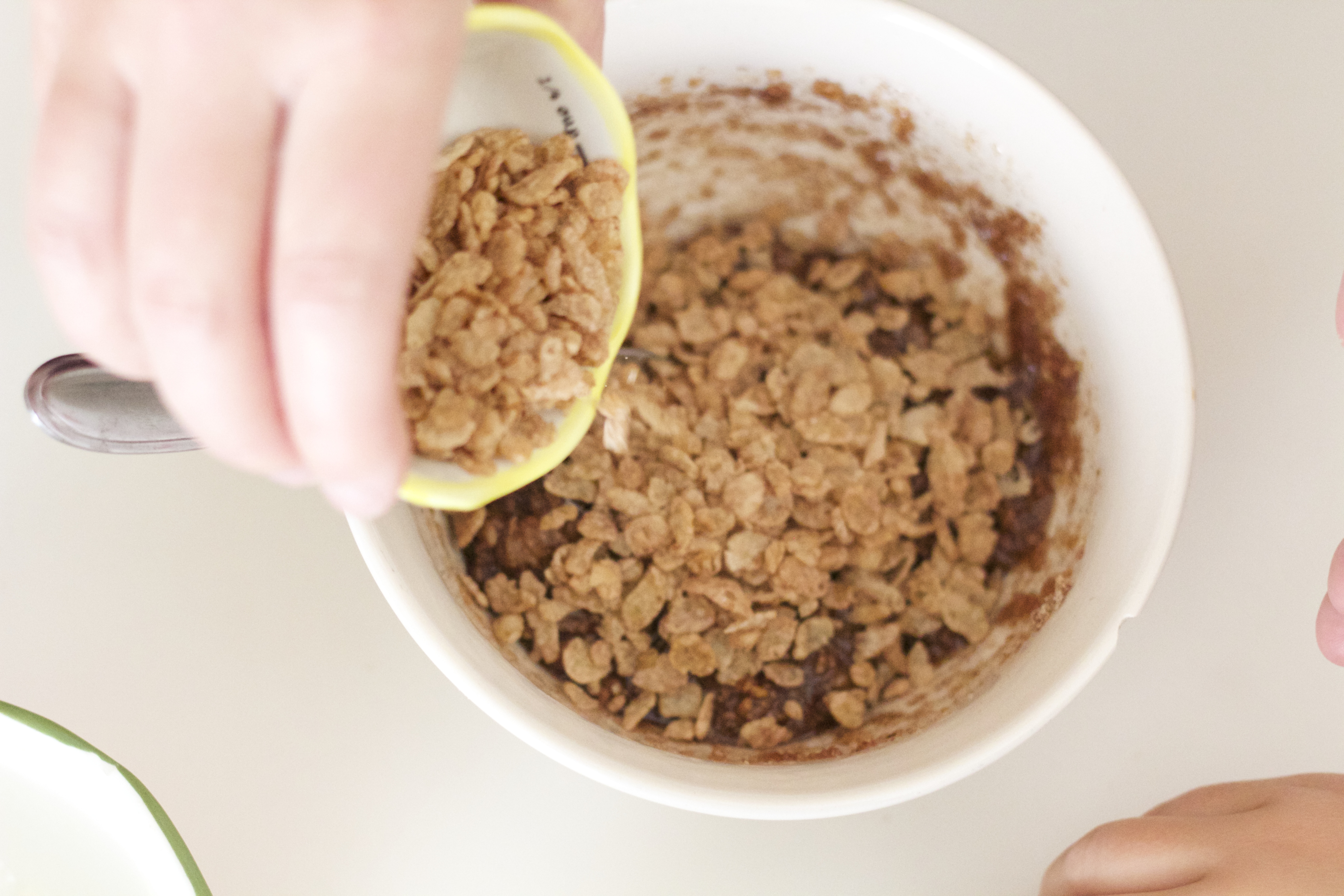 After baking, remove muffins from over and add crumble on top of each.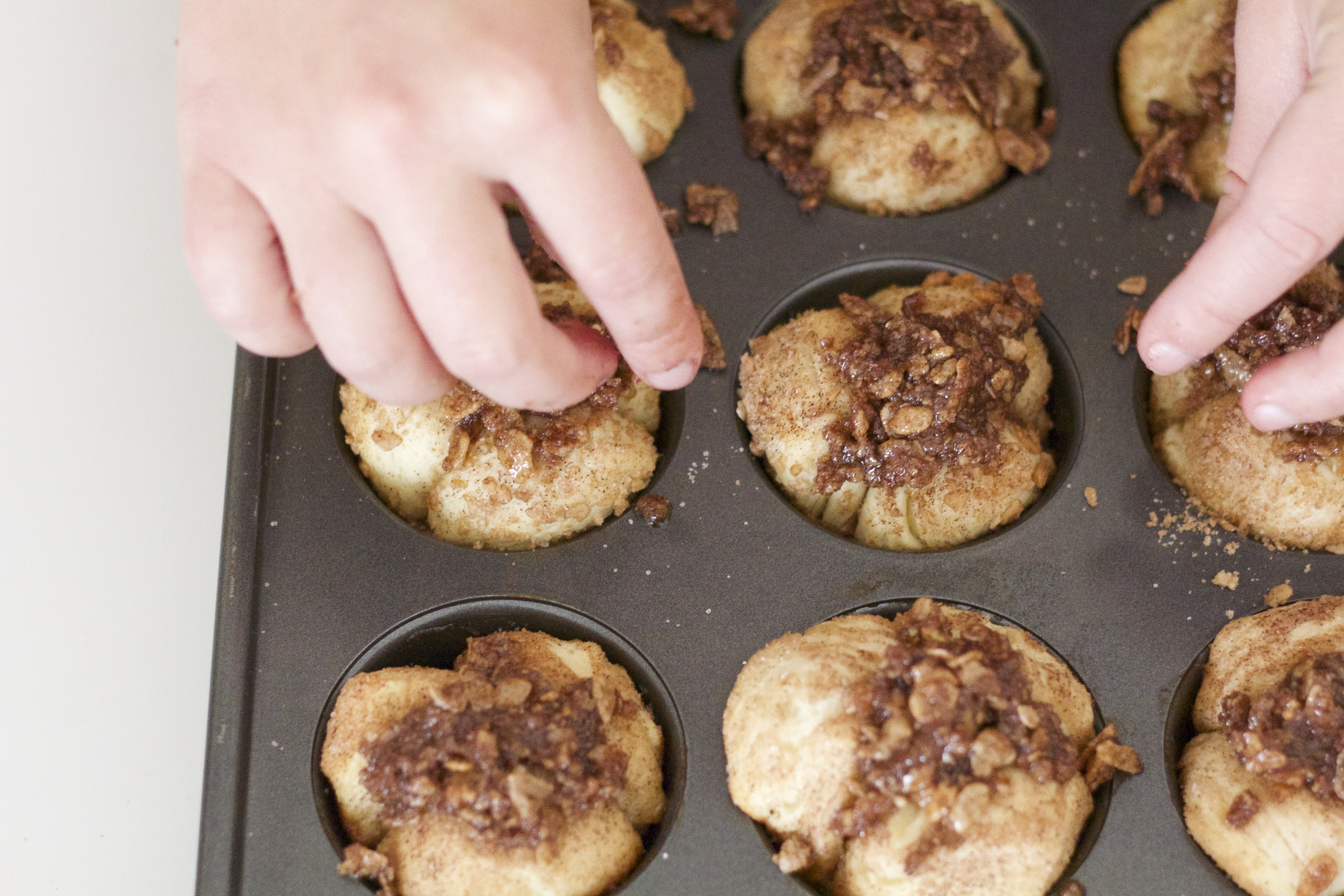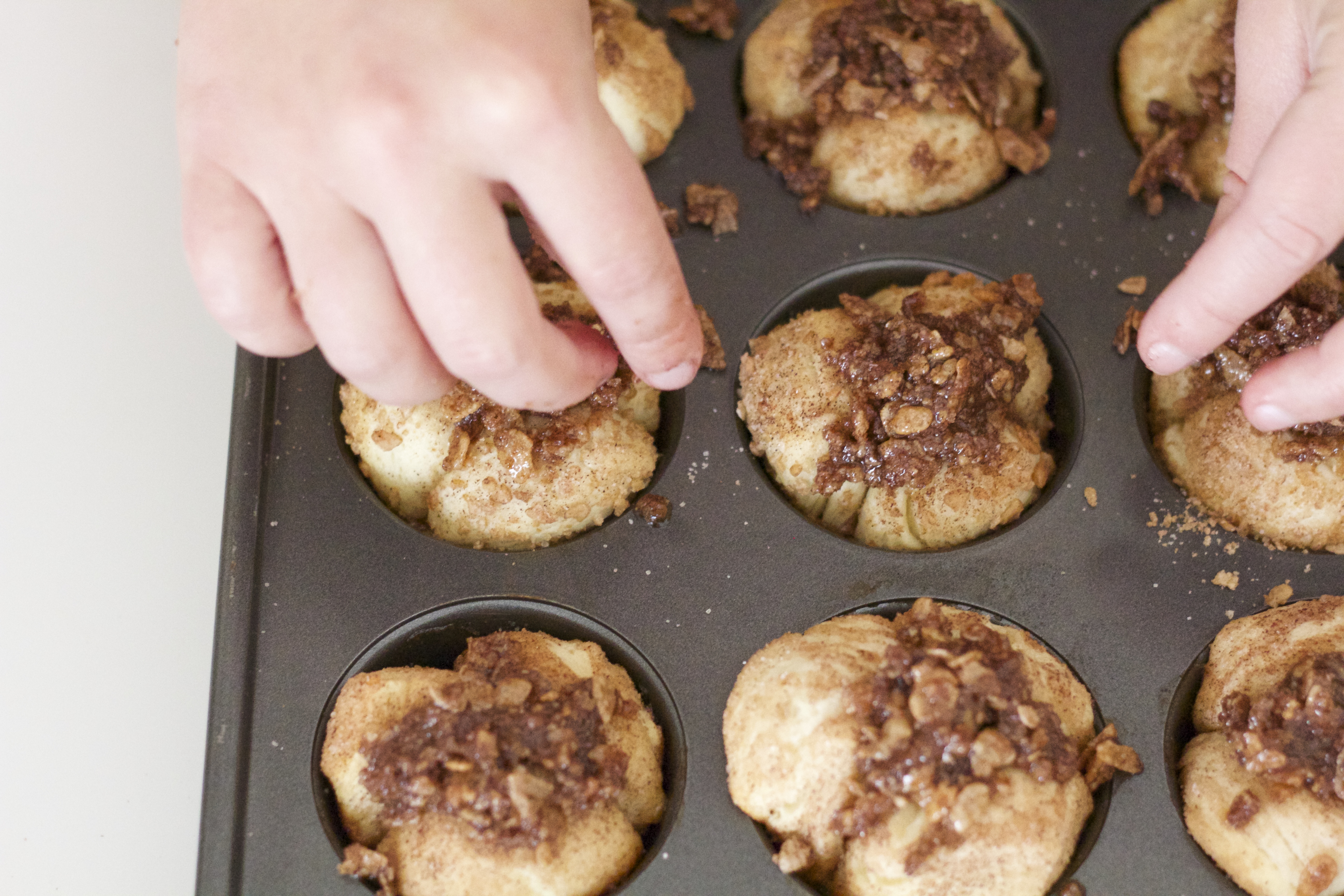 Bake an additional 5 minutes.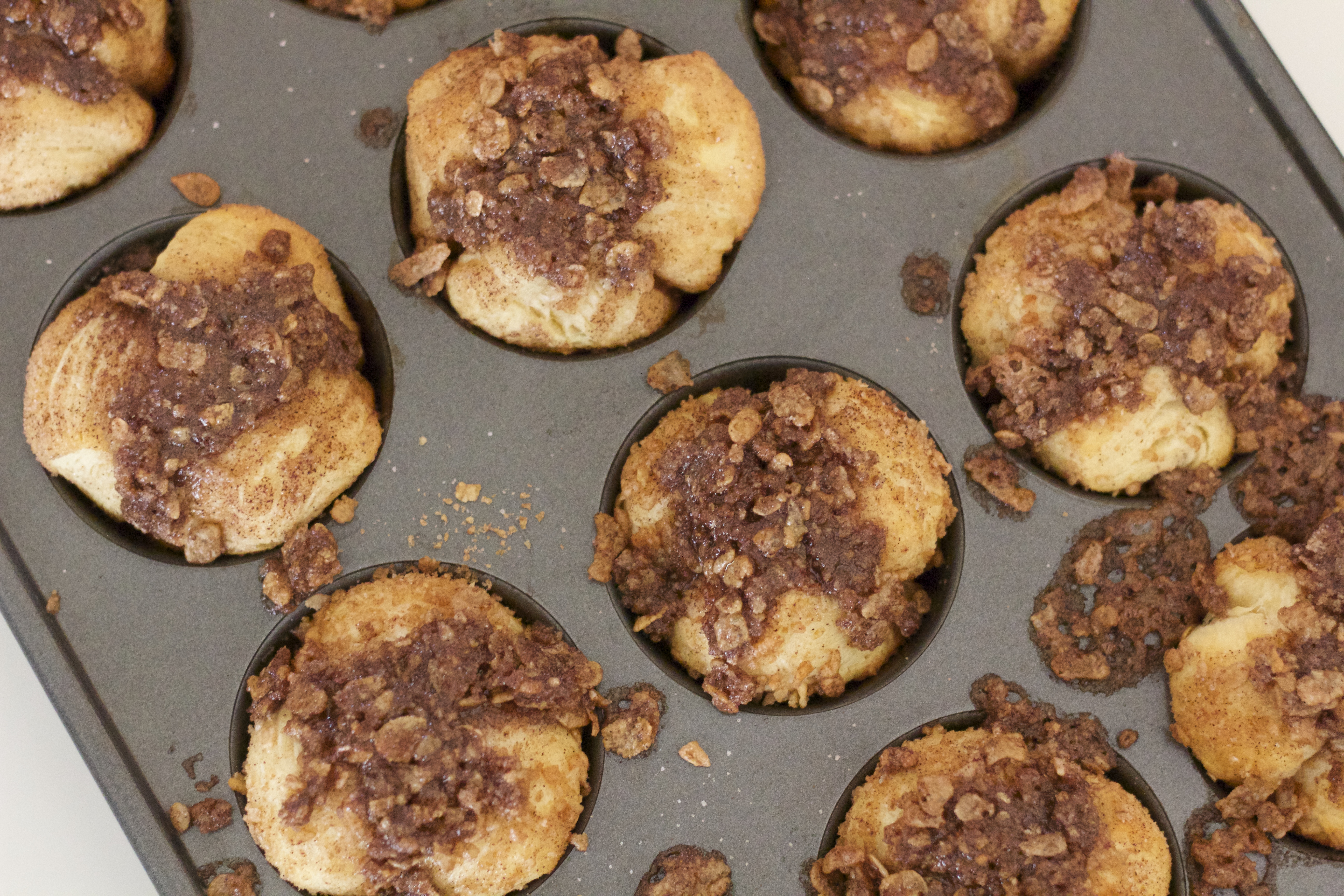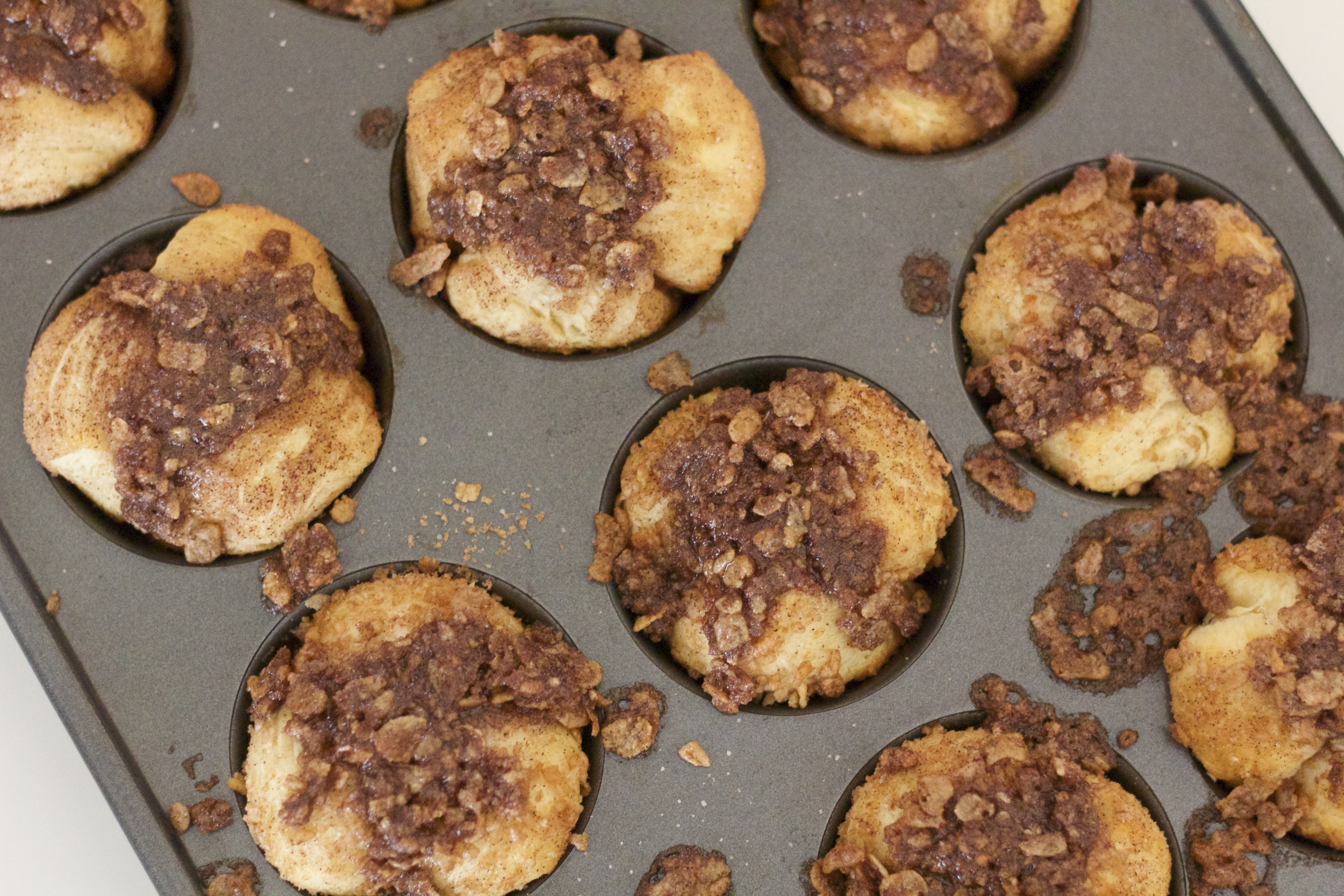 Remove, let cool and enjoy!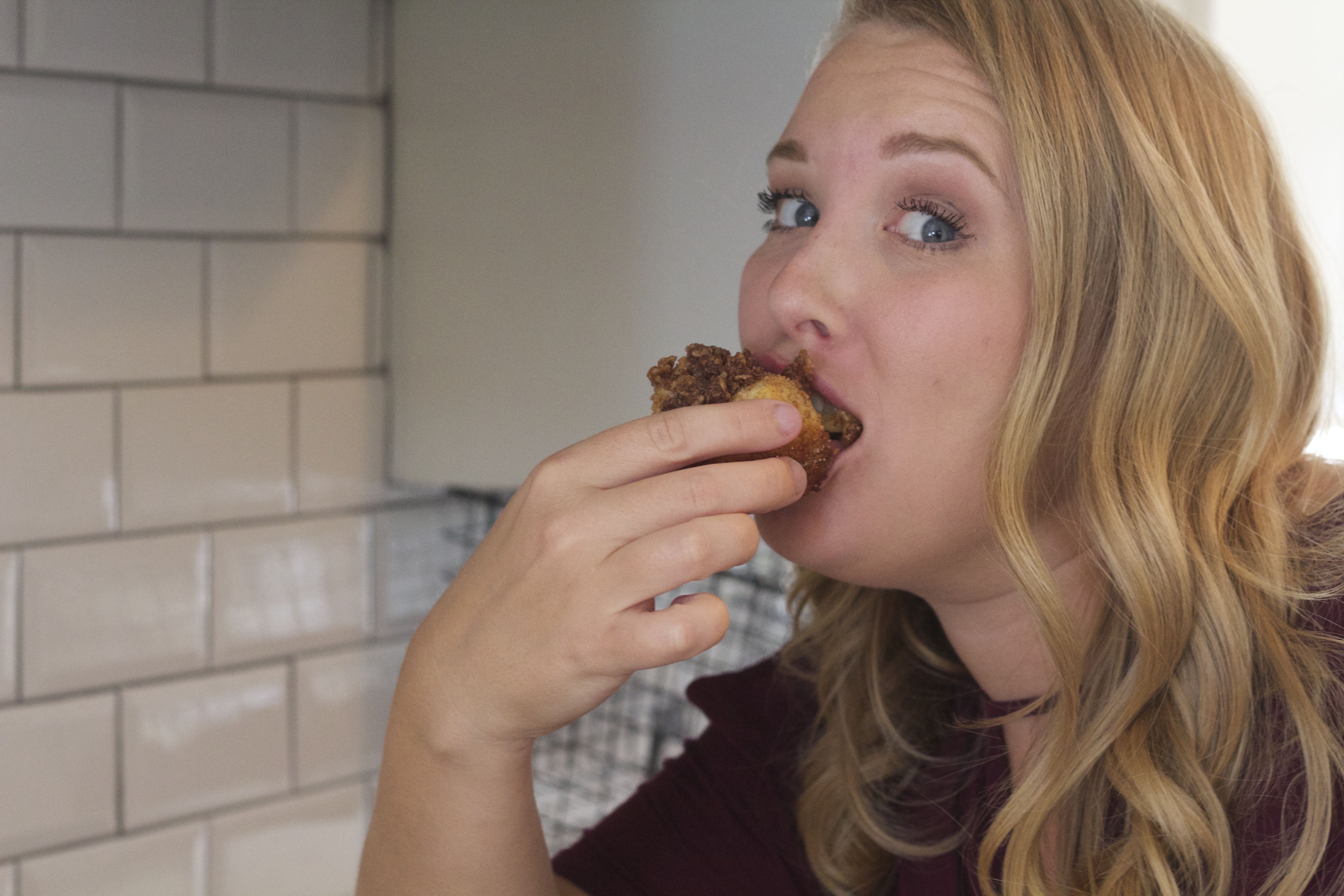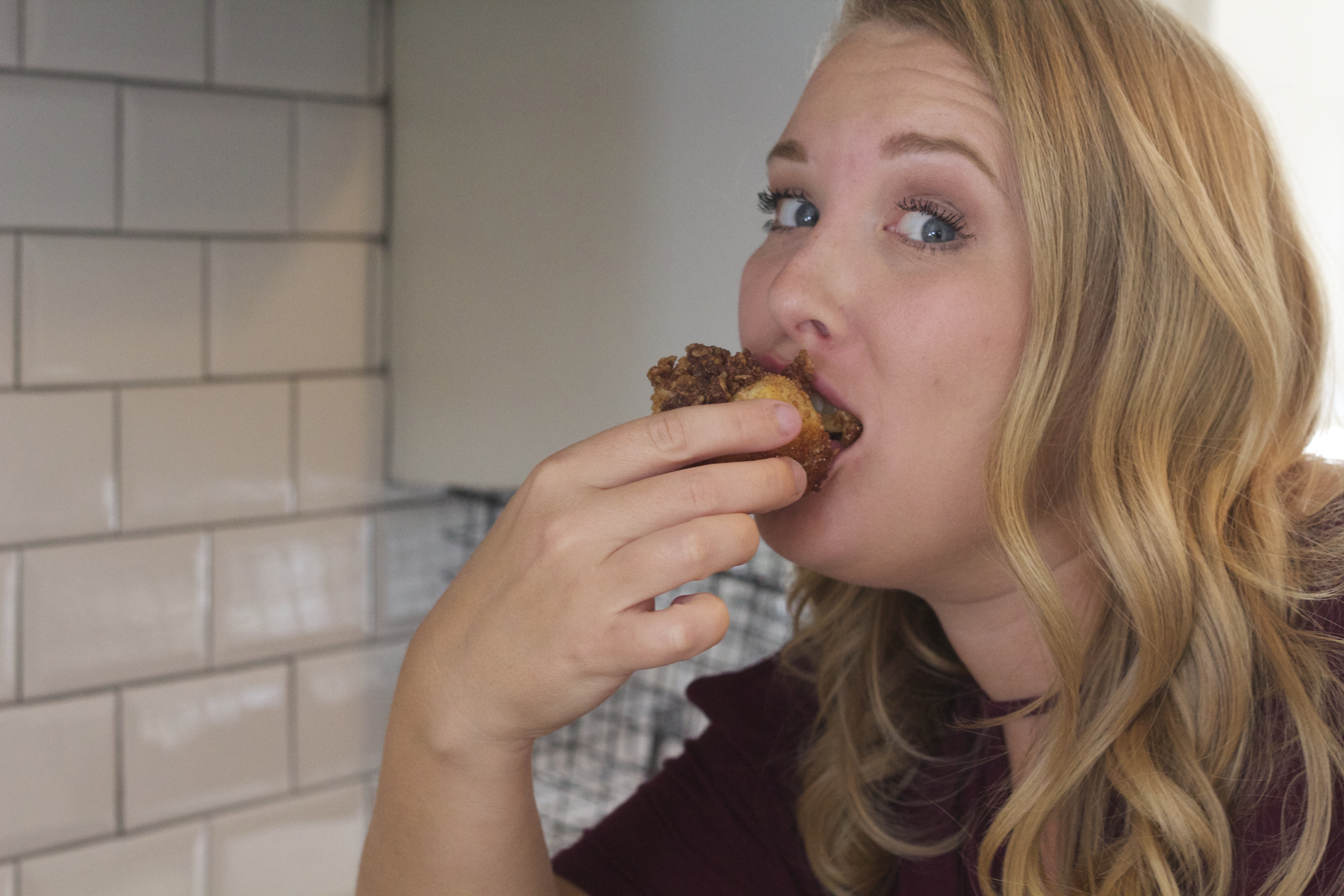 Oh my goodness, these muffins are delicious!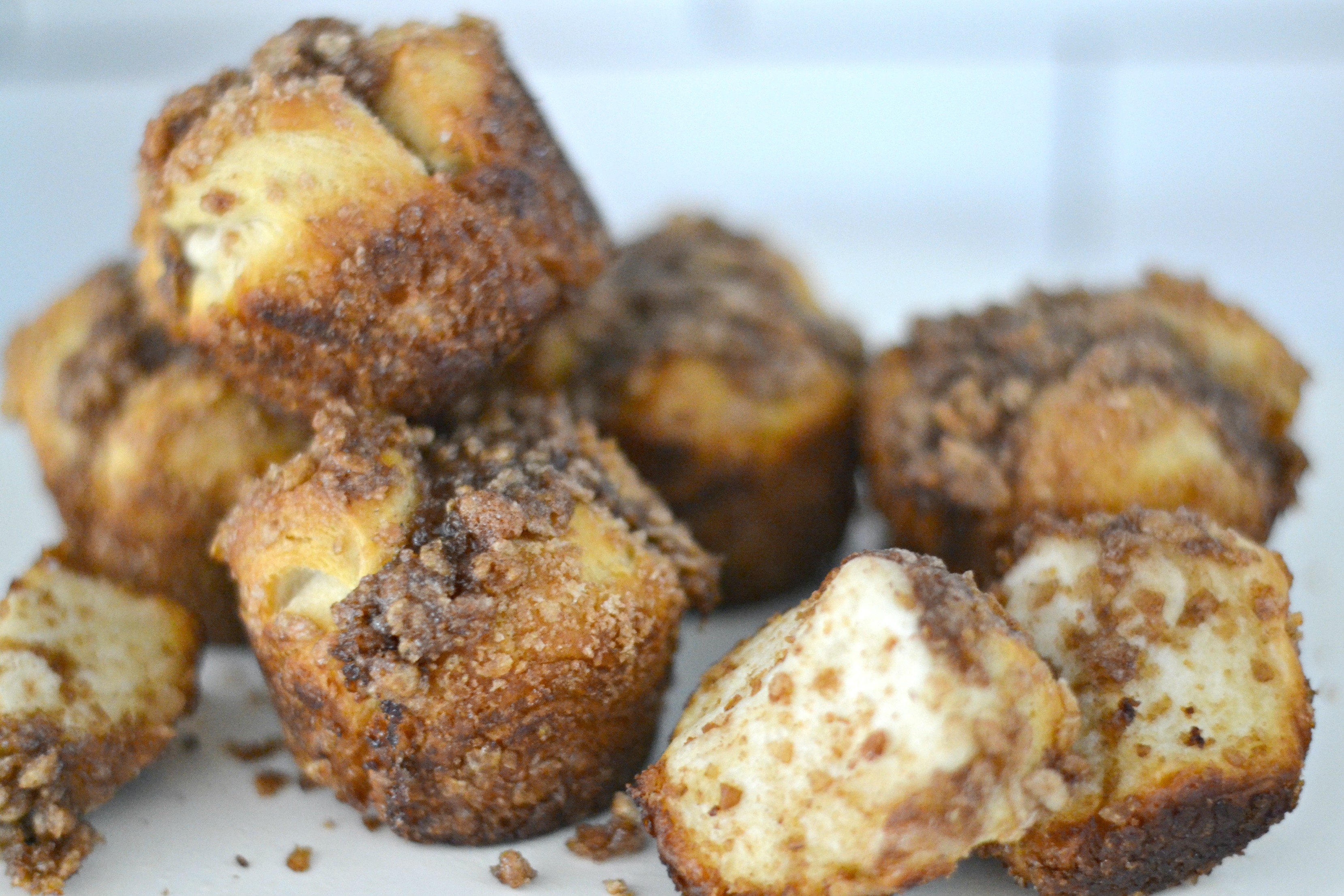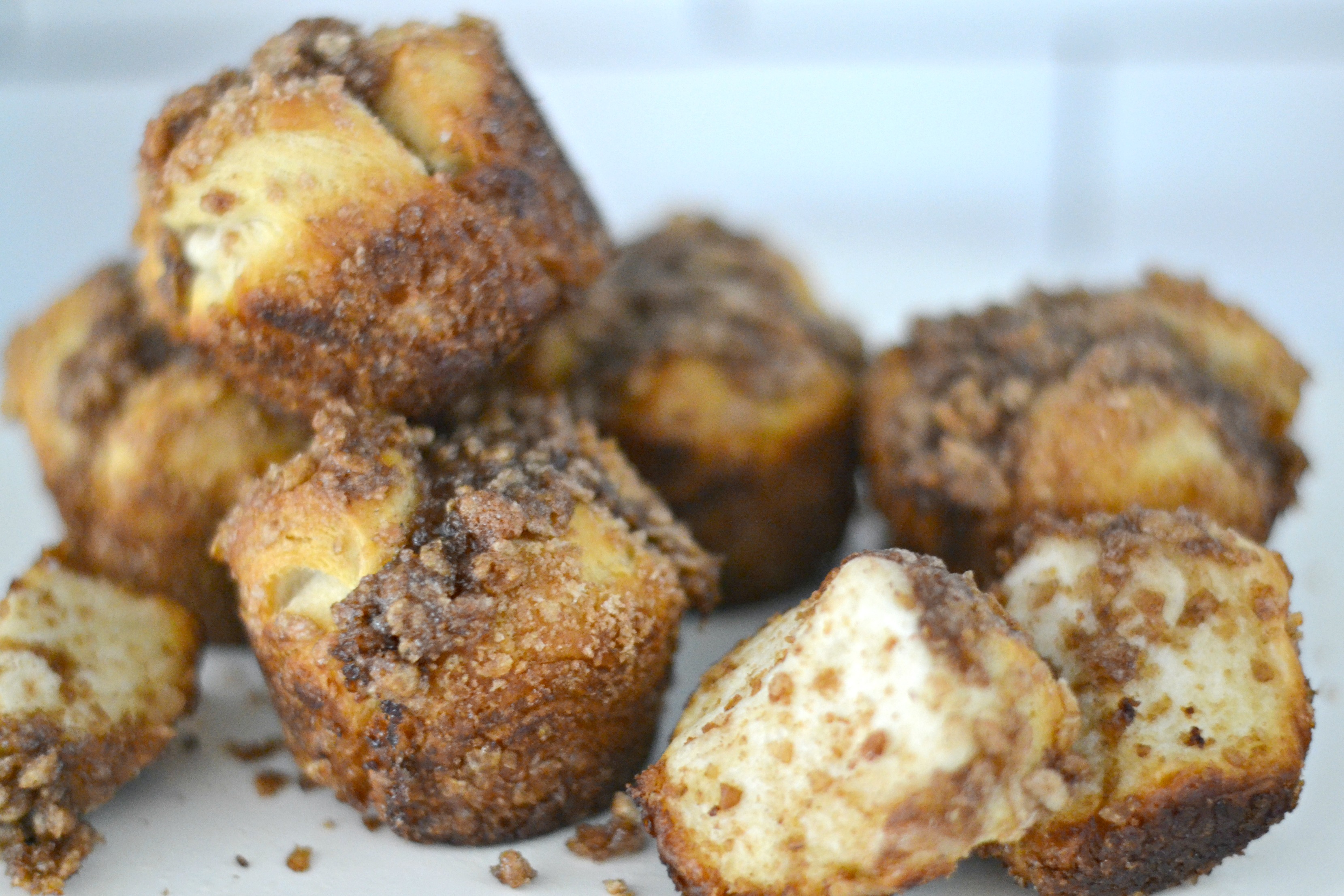 These muffins were such a hit! I cannot wait to head to Walmart and stock up on different cereal to make more recipes! I am thinking a Honey Bunches of Oats® with Real Strawberries Layered French Toast Casserole or even Great Grains® Cranberry Almond Crunch Protein Balls!
Want to make your own back to school recipes? Hover over the photo below to shop these versatile and delicious cereals!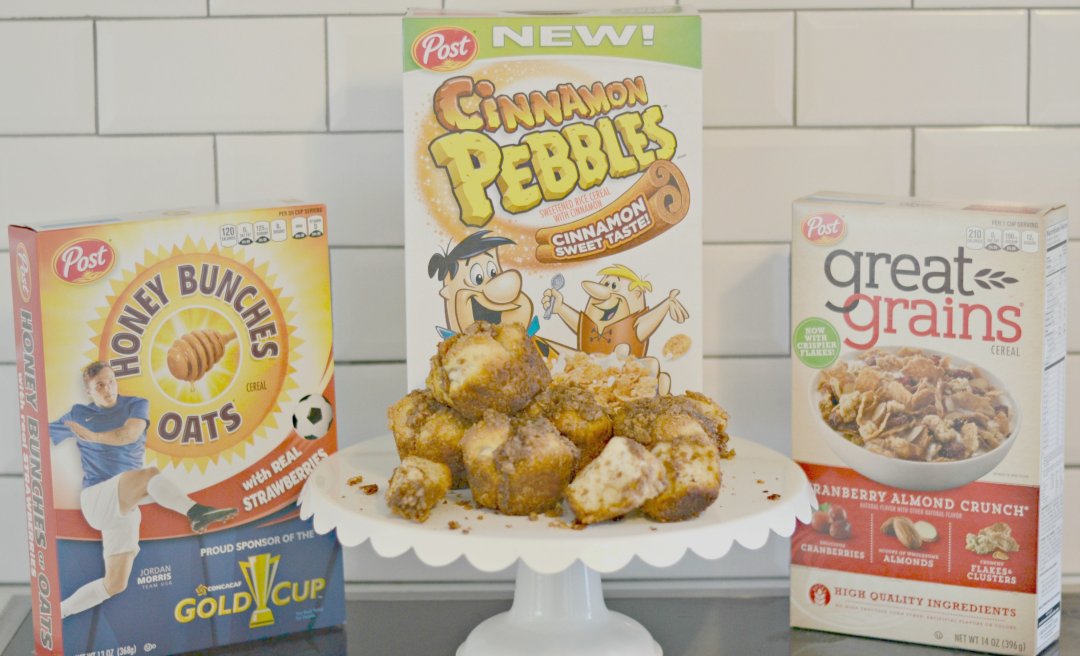 So tell us, what are some of your go to ideas to make morning easier for back to school!

Earn $1 cashback when you purchase Great Grains and Honey Bunches of Oats Strawberry cereals at Walmart with these Ibotta offers.