Hello friends! We are back today with our last installment of our Summer Series! We sure do hope you have enjoyed it as much as we have.
Today we are talking about one thing all us Mama's love…… FREE but fun activities for our kiddos.
One phrase all Moms hear at some point throughout the Summer is "I'm bored."  But, lets get real we can only afford so much entertainment within a short 3 month period.
But lets get super real we need kids being entertained for not only their sanity but ours as well.
So, we have come up with a list of FREE ideas to look for in your city to keep the whole family from getting BORED this summer!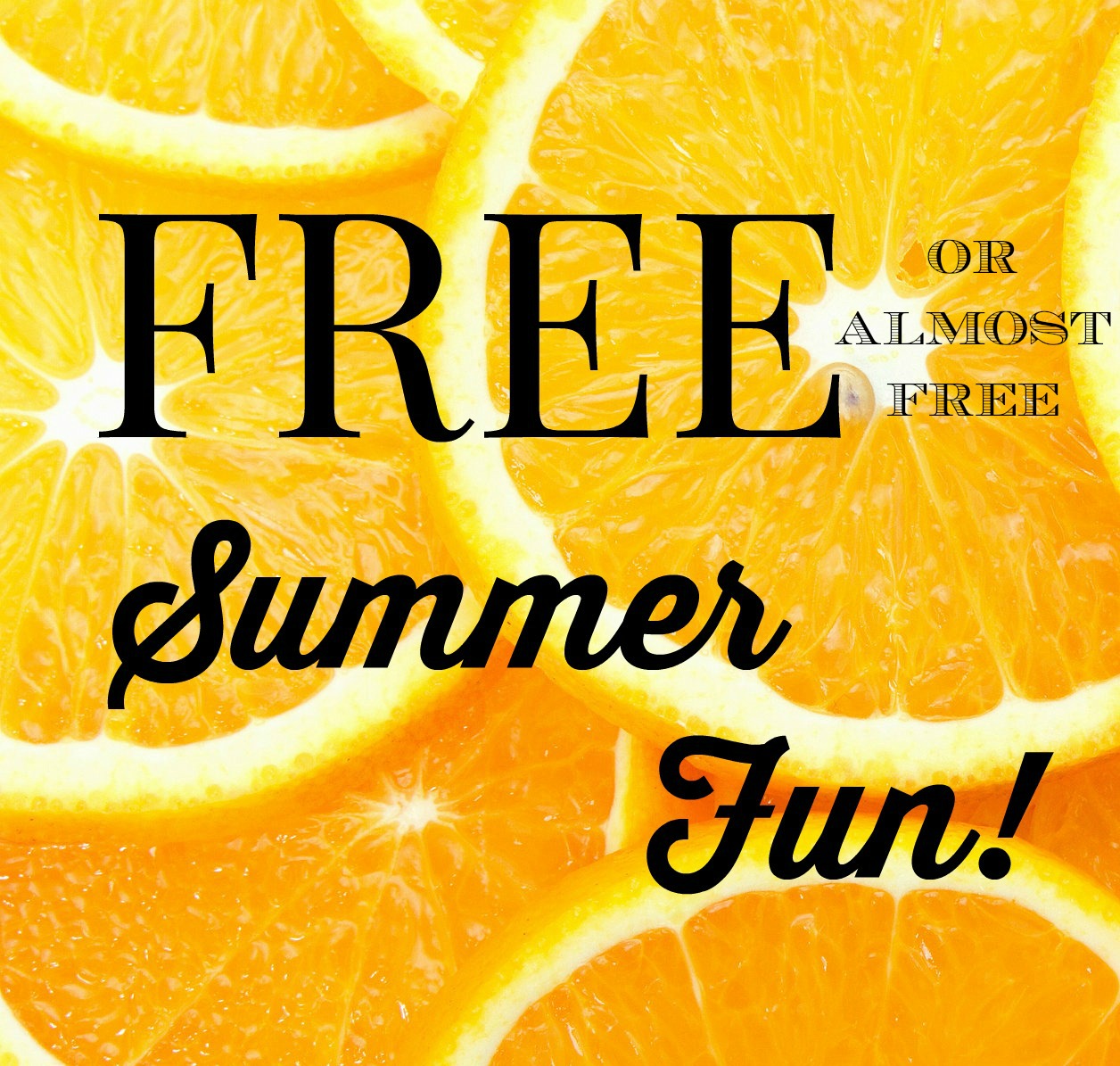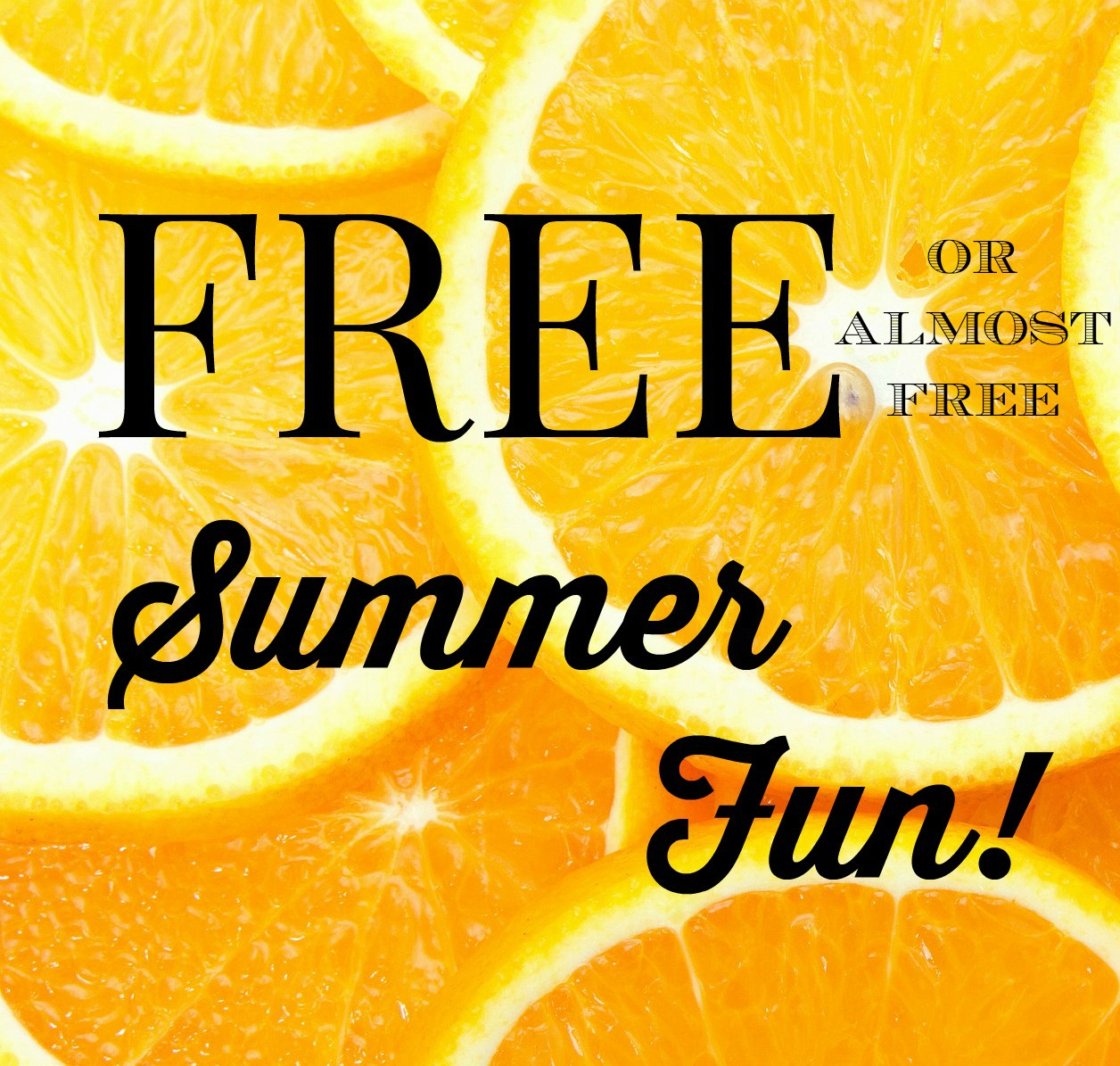 Free Days at the Museum
Most large cities have fun Children's Museums to visit. Look for their free days and take full advantage of them. What we love most about days like this is that most Museums plan a little extra fun for the kids. Extra crafts, entertainment and much more.
Movie in the Park
One thing we LOVE about Houston is that the city offers Movie's in the Park. They are also offered in smaller surrounding cities. This is a great time to pack a picnic, invite friends and just have a great time together.
Home Depot FREE Kids Workshop
Ok Moms this is something you must take advantage of. Did you know that The Home Depot offers a FREE Kids Workshop the first Saturday of every month?  How fun is this? You must register ahead of time but your child could learn to make a bird house, fire truck , a mail sorter and much more.
Lake Shore Learning- Free Craft EVERY Saturday
If you are not a fan of Lakeshore Learning yet you will be now. Every Saturday they offer a Free Craft  for kids. MWOA is a HUGE fan of Lakeshore and have found so many fun and educational toys and activities for our kiddos. Their crafts are no different, all crafts are not only fun but educational. Awesome!
The Local Pool
I know, I know this is an obvious one but its the best idea ever! What kid does not want to spend every day at the pool. Heck, if I looked like I did at 16 I would be spending my summer at the pool. I am kidding (kind of)! But seriously, check into your neighborhood pool and take advantage of it. Pack a lunch and enjoy the day!
Themed Play Dates
This is a WHOLE blog post in itself but get creative. Invite the neighborhood kids over and theme your play date. You could go off of a Disney Movie, a favorite sport, activity etc. Theme the food, games and even more. We cannot wait to do this at our house!
Summer can be overwhelming for us Moms at times but even if you cannot get away being able to plan fun times with your kiddos will still make for an awesome summer.
Have fun Moms and soak it all in!
Are there any fun activities we are missing out on? Do share! Heck between the 2 of us we have 7 kids to entertain!